Biggest Swindler Ever Robs $200 Billion and Splurges on Expensive Watches, Fancy Cars, and Luxury Houses
$200BillionLavishHomes
Many fraudsters took advantage of the COVID loan system to steal billions of dollars. They used the stolen funds to splurge on flashy cars, luxury homes, private jet flights, and expensive jewelry. About $1.2 trillion was allocated to businesses as bailout money to assist during the widespread pandemic.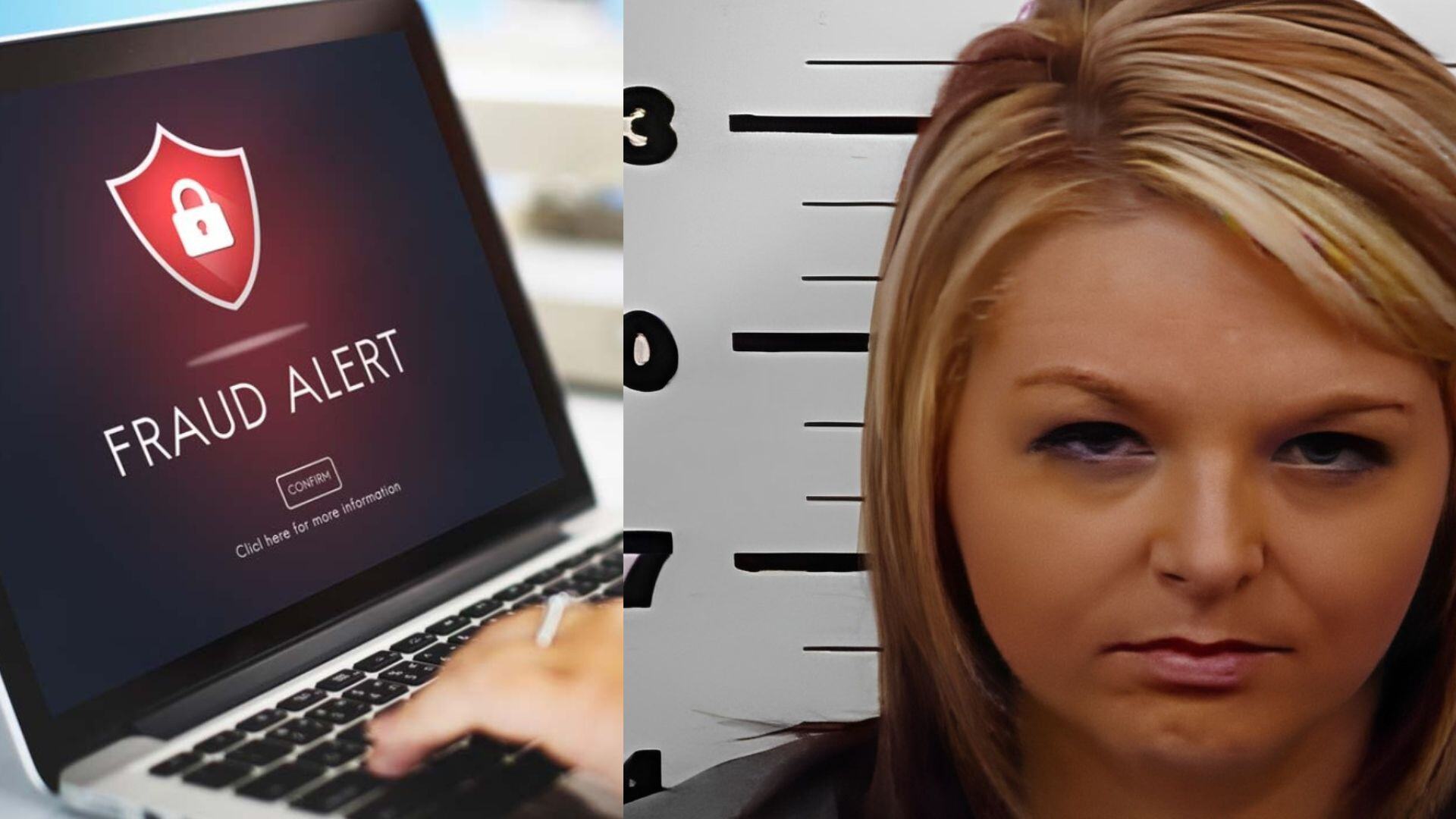 These monies were meant for programs like the Economic Injury Disaster Loan (EIDLP) and the Paycheck Protection Program (PPP). Unfortunately, recent reports from the Small Business Administration's Office (SBA) revealed that these fraudsters stole 17% of the money, estimated at $200 billion.
Donald Finley
Donald Finley, owner of the now-closed Manhattan-themed restaurant "Jekyll & Hyde," stole millions of dollars from government loan programs (PPP and EIDLP) to buy a home on the Massachusetts island of Nantucket with a waterfront view.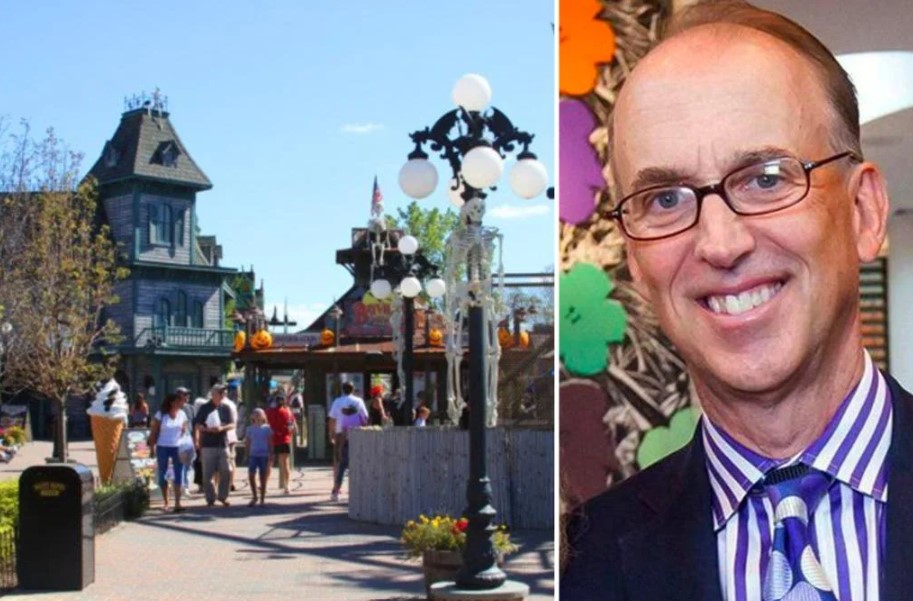 He pleaded guilty to obtaining over $3 million of government disaster relief funds and faces up to 30 years in prison. He also has to pay back over $3.2 million, plus a fine of $1.25 million.
Kenneth Landers
Kenneth Landers from Jacksonville, Florida, admitted to committing wire fraud in February. He applied for a PPP loan ten times requesting $1,410,000. Nine of the applications were approved, and he was funded $910,000.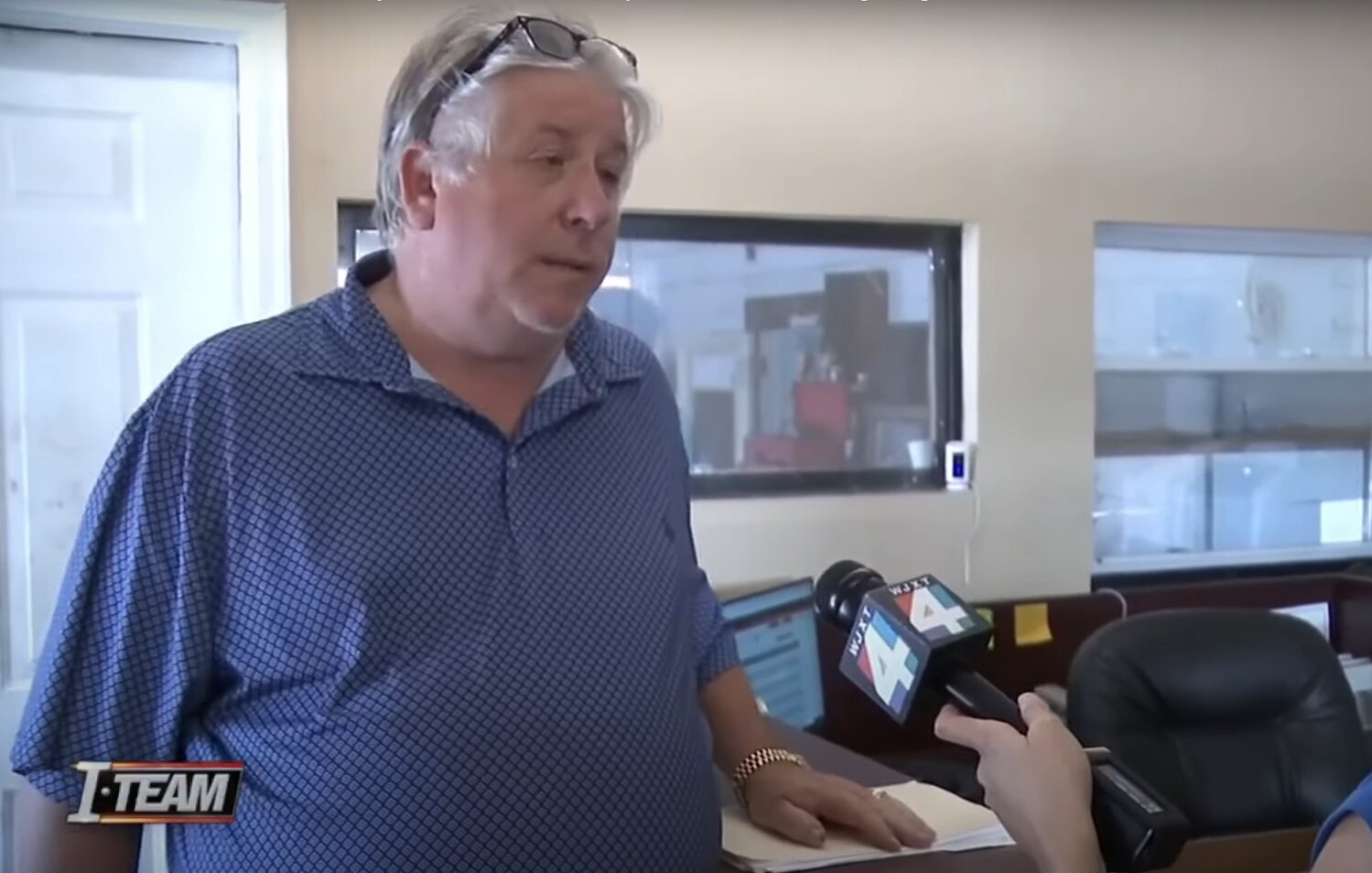 Instead of using the money for its intended purpose, he spent it on personal expenses like an expensive Rolex watch made of 18-carat gold and a vintage Jaguar XK-E or E-Type Roadster. He could potentially be sentenced to 30 years in federal prison.
Darrell Thomas
Another fraudster who looted taxpayers' money is Georgia-based Darrell Thomas. He was sentenced to 15 years in prison for misusing PPP funds to buy luxury vehicles like a Mercedes-Benz S-Class, a Land Rover, an Acura NSX, and a gold Rolex watch.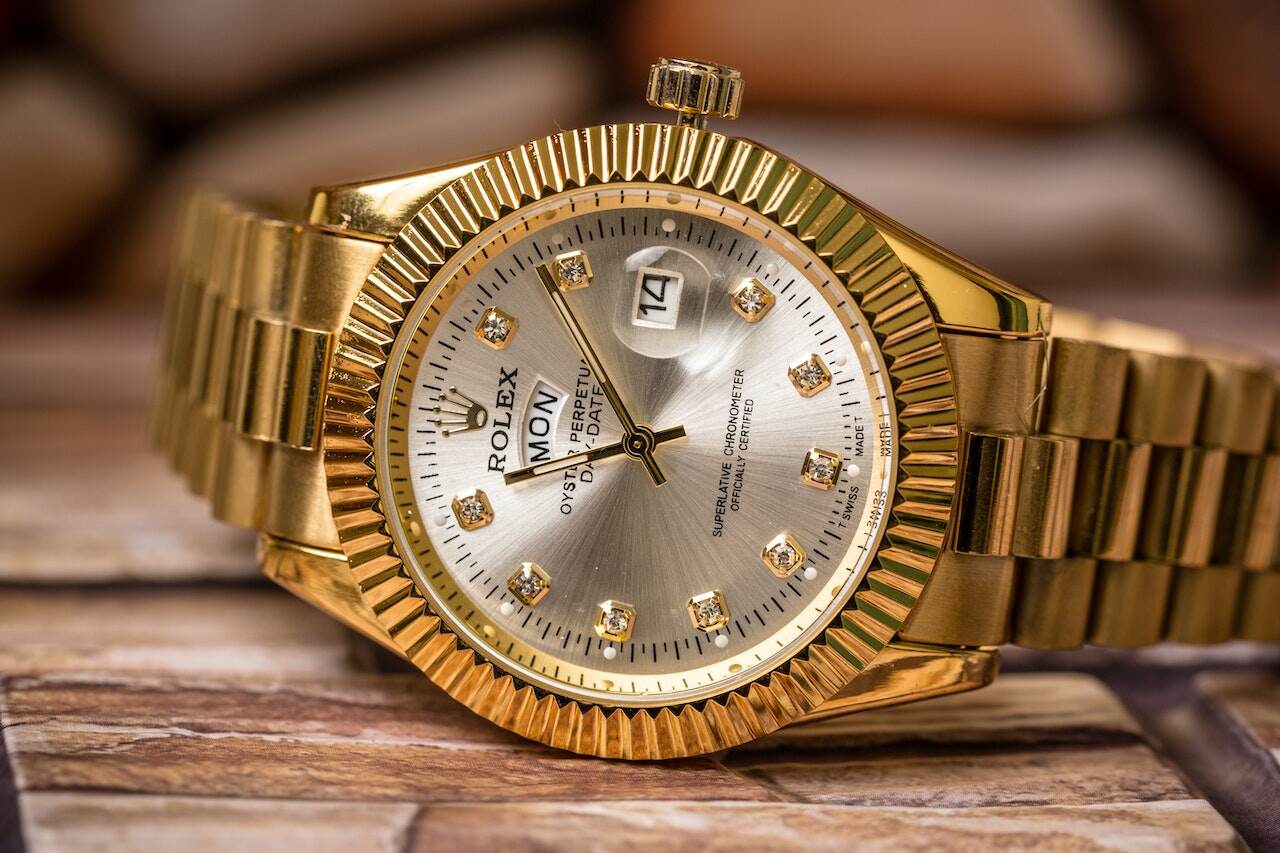 Thomas pleaded guilty to conspiring to commit bank fraud and money laundering. He was involved in a scheme to obtain 14 fraudulent loans totaling $11.1 million from the PPP.
Leslie Bethea
Leslie Bethea, from Surgoinsville, Tennessee, was sentenced to 78 months in prison in February. She fraudulently obtained a $20,805 loan in 2021 by falsely claiming that she lost over $90,000 in 2019 due to the pandemic.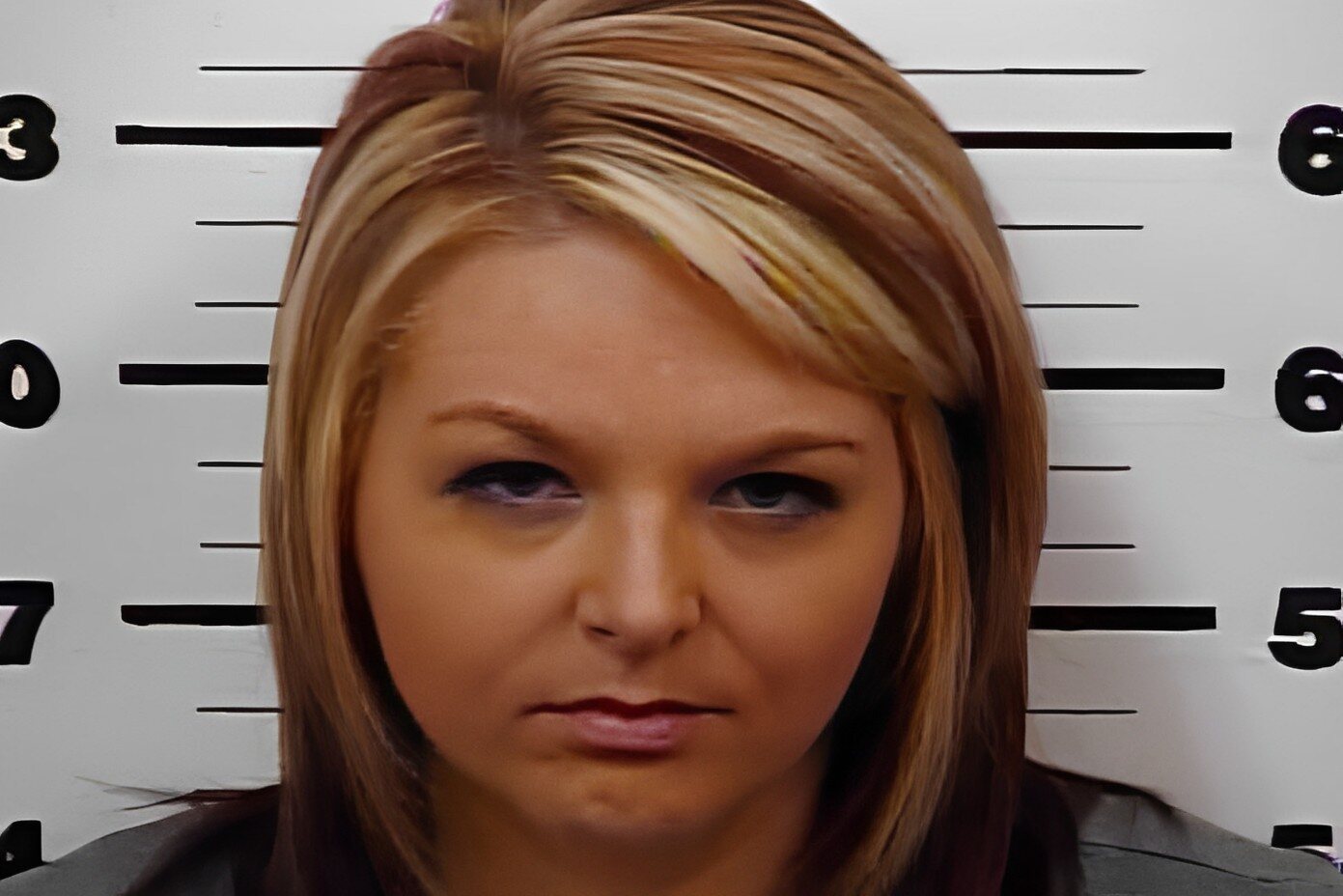 However, prosecutors discovered this was impossible because she was actually in prison for fraud in 2019. Bethea used the money she obtained through the scam to get cosmetic surgery and to enjoy a five-day trip at a resort in Sunny Isles Beach, Florida.
Richard Ayvazyan and Marietta Terabelian
In June 2021, a federal jury convicted Richard Ayvazyan and Marietta Terabelian of fraudulently obtaining more than $20 million in COVID-19 relief funds. While free on bond, they allegedly cut off their electronic tracking bracelets, leaving their California home behind (and their three teenagers).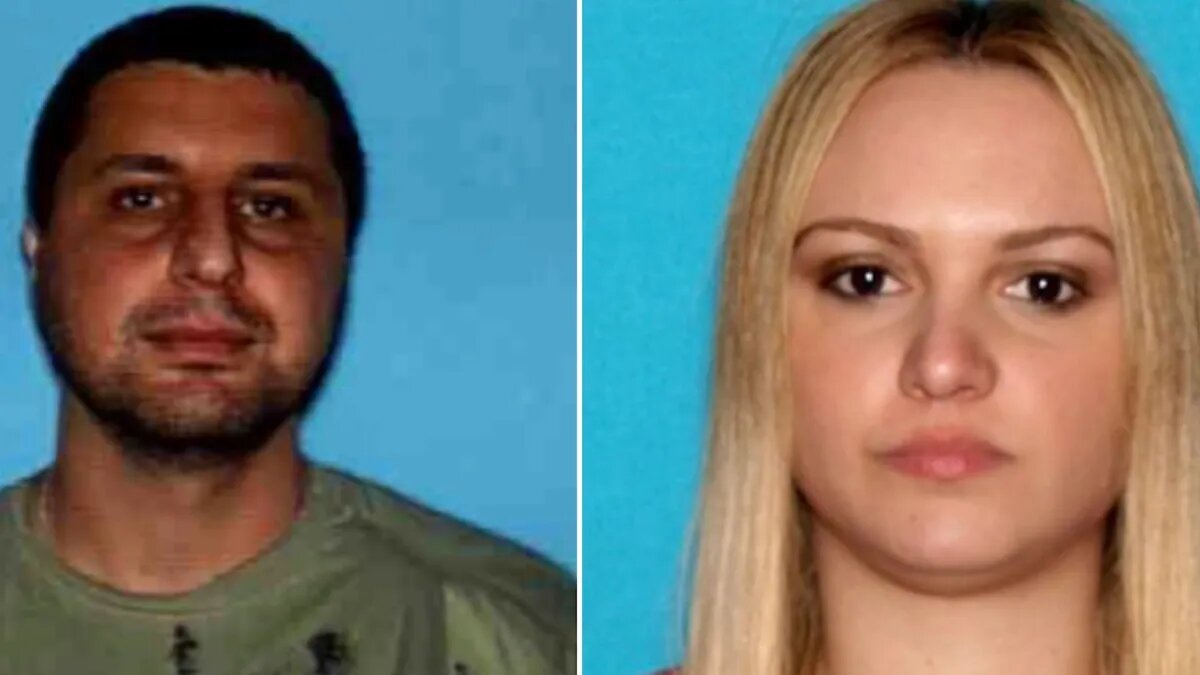 They were sentenced in absentia three months later. Ayvazyan was sentenced to 17 years in prison, while Terabelian was sentenced to six years. It was determined later on by authorities that they fled to Montenegro. The two were engaged in a Los-Angeles based fraud ring.
The Washington State Schemers
This year, Rayvon Darnell Peterson, 32, Tia Janee Robinson, 28, Jahari Asad Cunningham, 45, D'arius Akim Jackson, 37, and David Jesus Martinez, 32, were charged with defrauding the federal government. Paradise Shaw Williams was their alleged leader.
The scheme involved stealing almost $7 million in COVID-19 relief funds intended for Washington state renters and small businesses.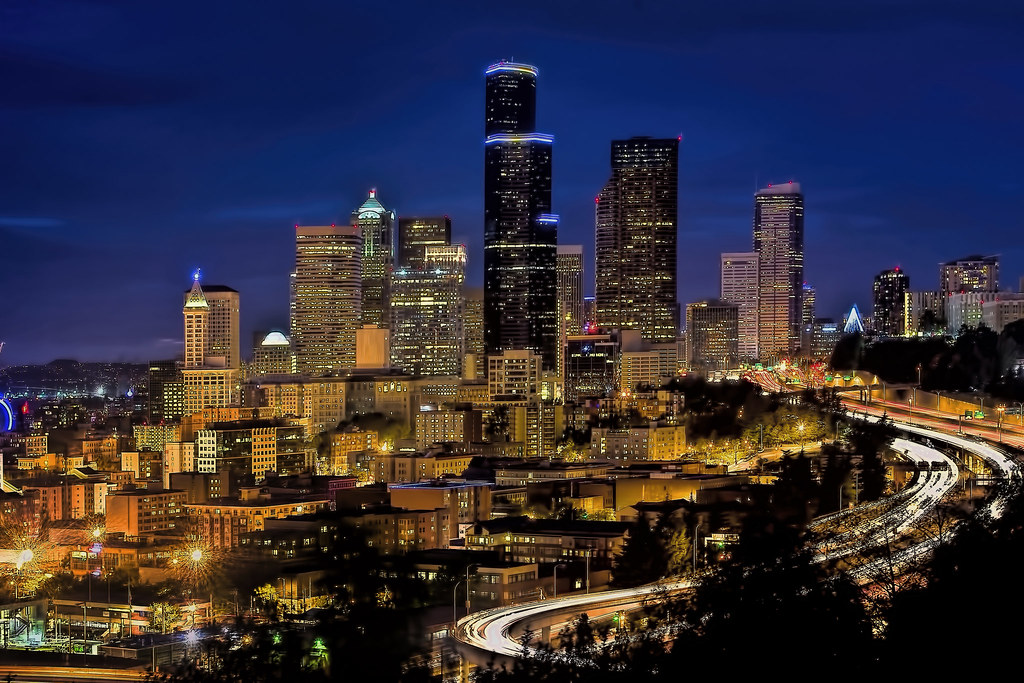 Allegedly, the defendants submitted 125+ fraudulent applications for a few COVID-19 pandemic relief programs.
Wire fraud and money laundering are some of the charges. If convicted, the defendants would face a maximum of 30 years of jail time.
19 Defendants Charged
In 2022, the Feds charged 19 defendants with over $24 million in pandemic fraud. Each defendant applied or conspired with others to apply for benefits even though they knew they weren't eligible. They also submitted false applications.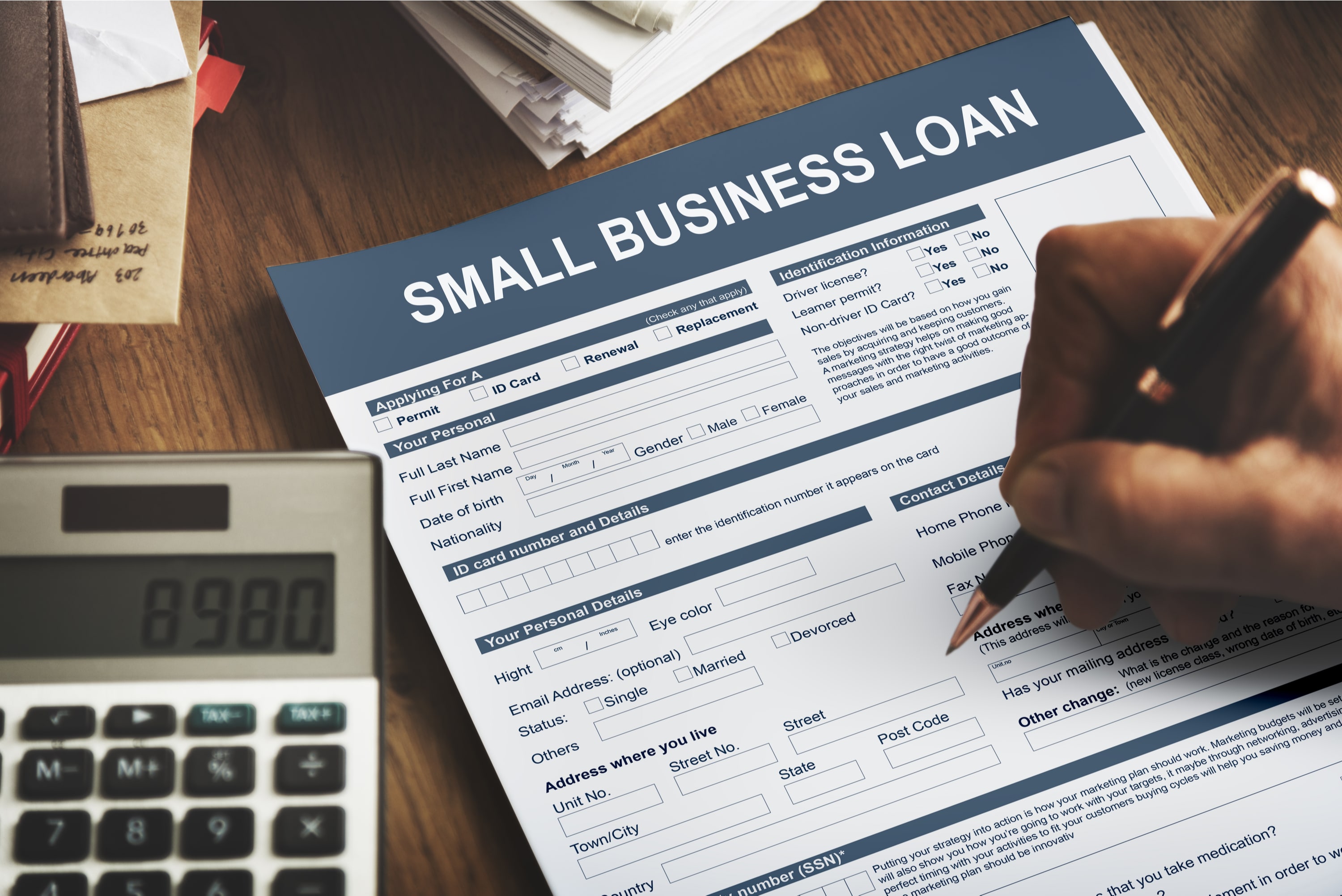 Allegedly, the defendants spent the stolen money on personal items. Some names included are Frank Hamilton, Michael Jones, Tina Chen, Joe Greco, and Edwin Bonilla.
Feeding Our Future Scam
Sixty people have been charged with participating in one of the most elaborate scams involving stealing $250 million of COVID-19 funds. Feeding Our Future was a Minnesota-based nonprofit that allegedly made illegal payments but was shut down in February.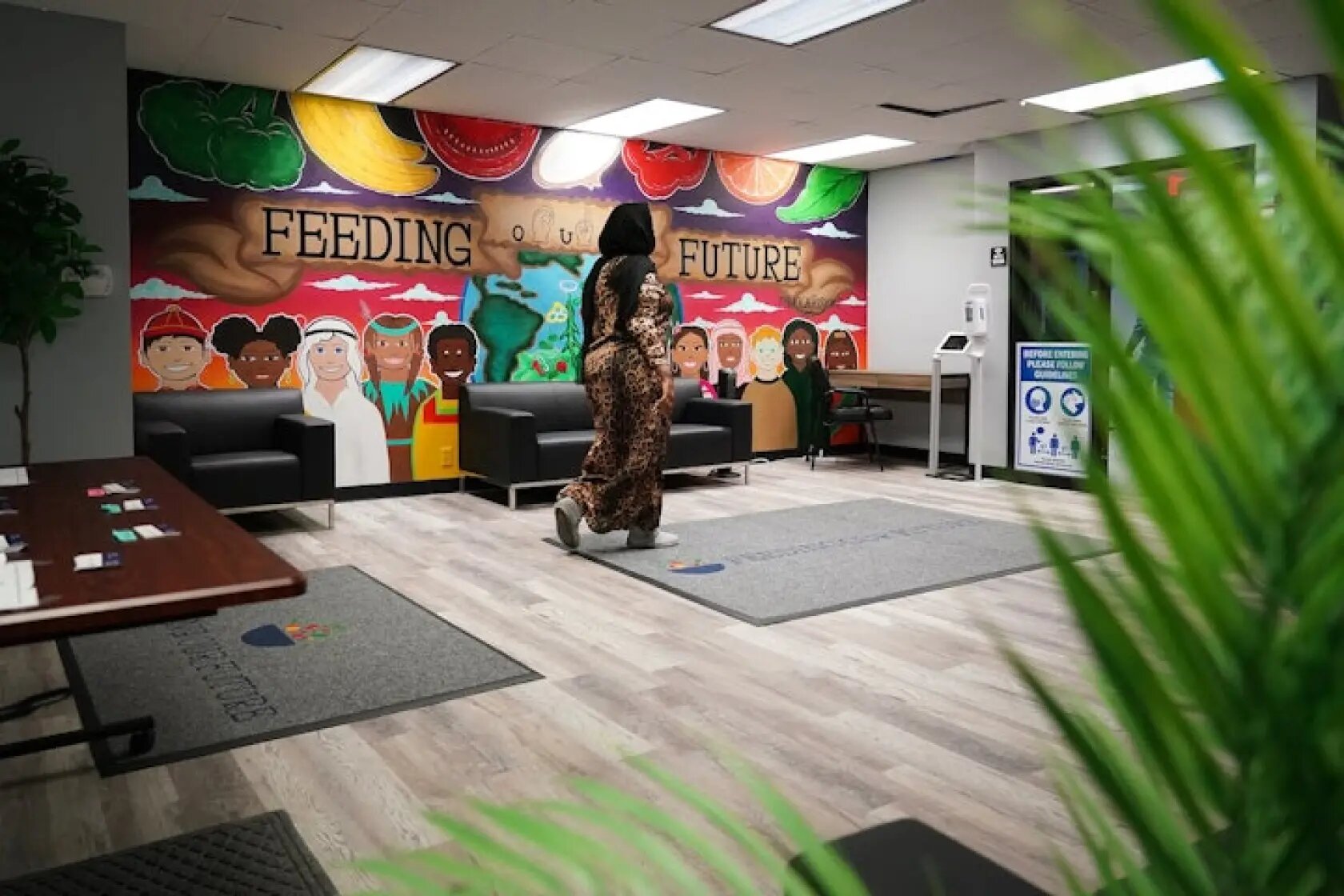 Aimee Bock, the organization's executive director, was at the center of the alleged operation. The work of the fraudsters involved creating false rosters of children (sometimes using a website that generated random names). Then, entities all over Minnesota would be paid for meals they never gave to non-existent children.
Imran Shams and Lourdes Navarro
Imran Shams and his wife, Lourdes Navarro, two owners of a clinical laboratory in California, were charged with healthcare fraud, kickback, and a money-laundering scheme targeted at defrauding Medicare during the COVID-19 pandemic, resulting in over $214 million for laboratory tests.
The fraudsters stole more than $125 million in false and fraudulent claims for COVID-19 and respiratory pathogen tests.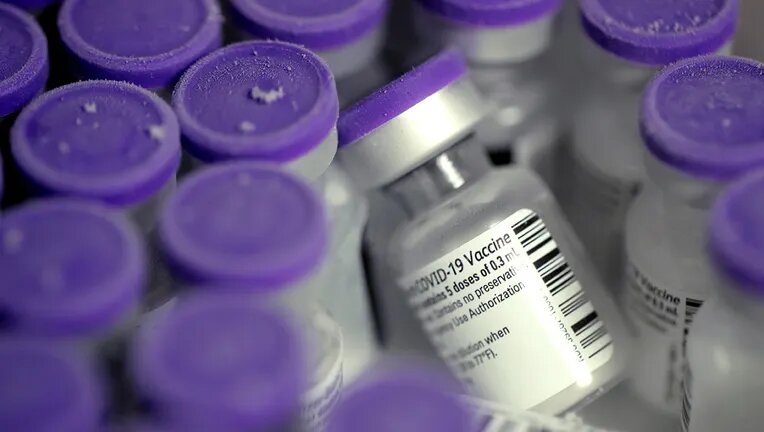 Navarro and Shams were part of a larger nationwide scheme involving healthcare services that exploited the COVID-19 pandemic. The scam allegedly resulted in over $490 million in pandemic-related false billings to federal programs and theft from federally funded pandemic programs.