Woman From Miami Made $380,000 From Coronavirus Relief Scam and Has Been Sentenced to 3.5 Years Behind Bars
Over the past few years, the government has spent trillions of dollars in order to help US citizens and businesses through the coronavirus pandemic.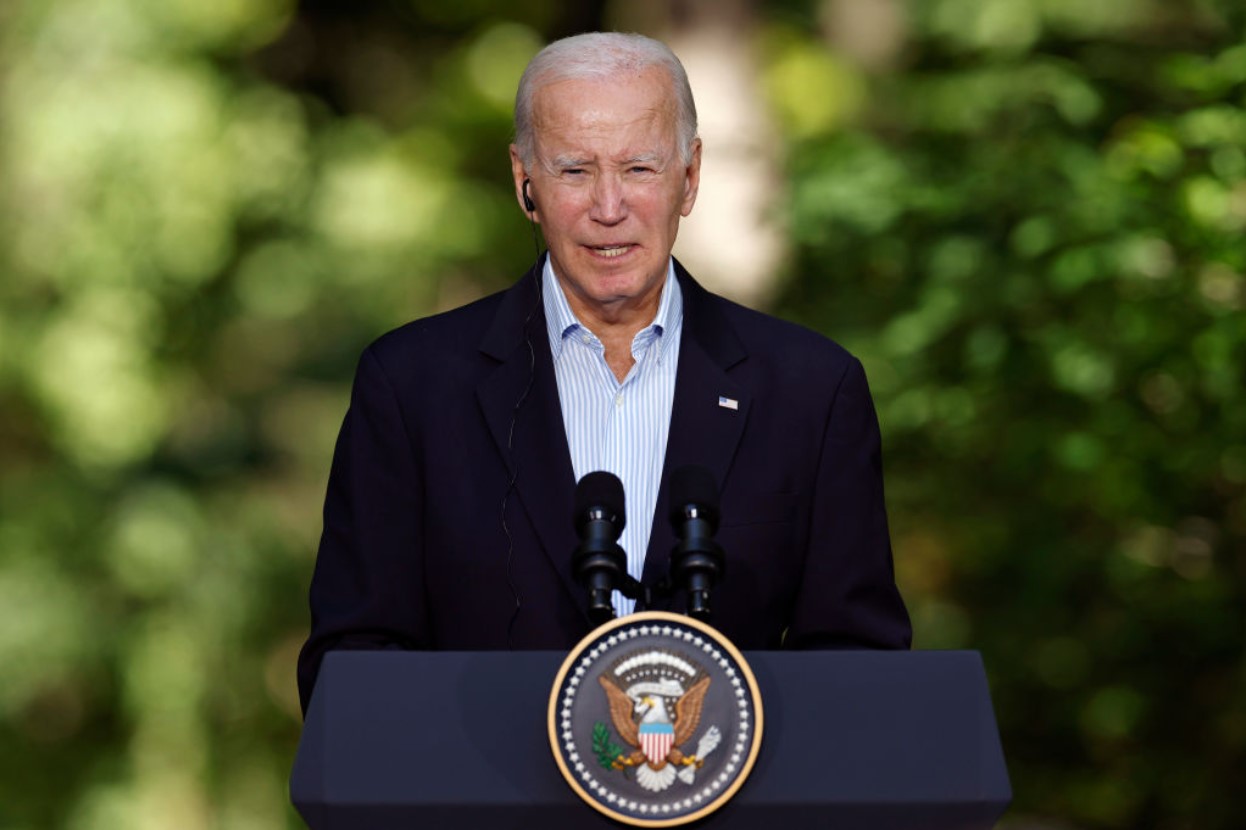 But while most American citizens received small stipends of several hundred dollars from the COVID relief programs, one woman walked away with an incredible $380,000.
Daniela Rendon Caught Defrauding the Government for $380,000
Recently, Daniela Rendon, a real estate broker in Miami, was caught defrauding the government. After a short investigation, it became clear that she made an almost unbelievable $380,000 from the scam.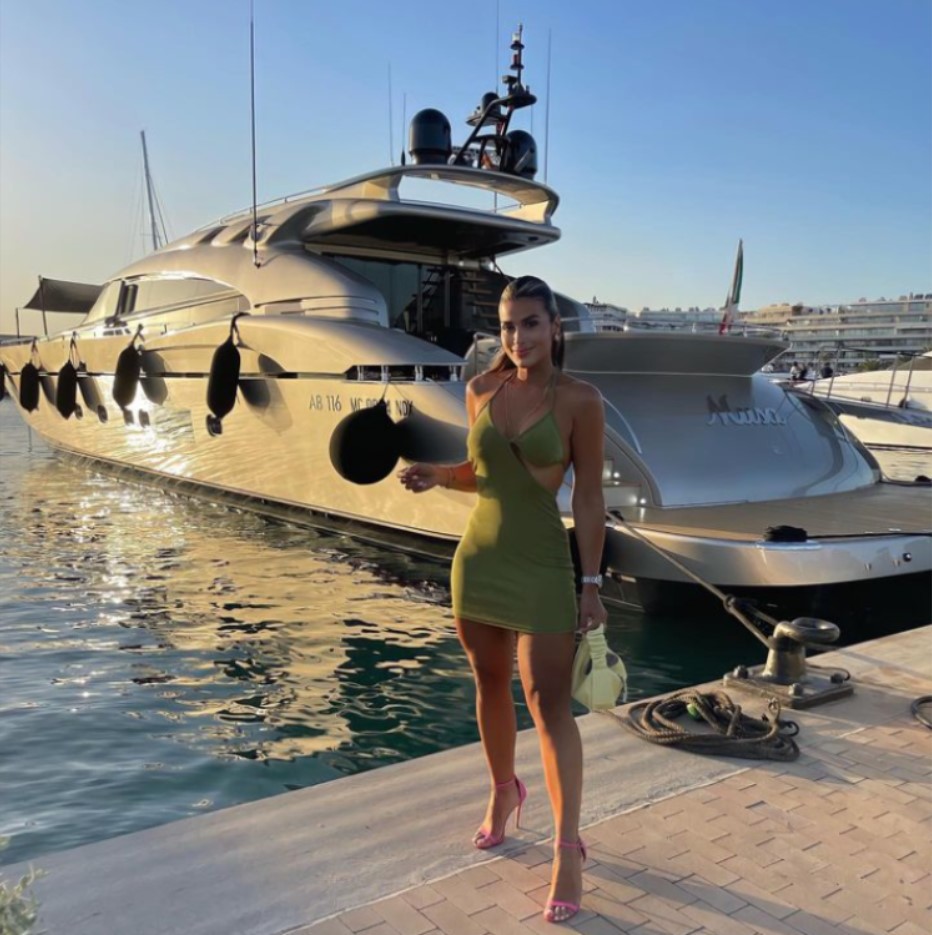 Apparently, Rendon used the US government's coronavirus relief programs in order to get far more money than anyone was meant to be allotted. 
Does Daniela Regret Stealing from the Government?
According to sources, Rendon wrote an apologetic letter to the judge on her case when she pleaded guilty to one count of wire fraud, stating that she certainly regretted her actions.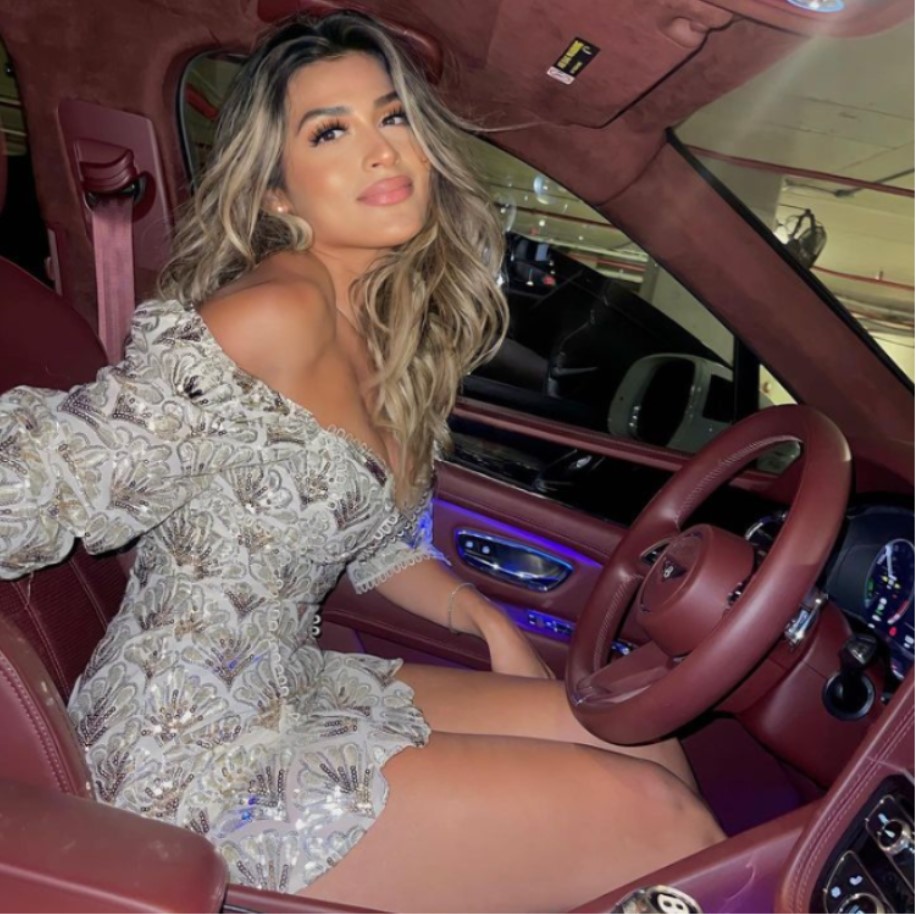 Though many argue that the apologetic letter was completely self-serving and that Rendon is in no way remorseful for her actions, she's just sorry she got caught.
No One Really Feels Bad for Daniela Rendon
Usually, there's a bit of a debate about any newsworthy story, but it's actually hard to find anyone coming to Daniela Rendon's defense. And for many people, it's not even because she stole money from the government; it's what she did with the $380,000. 
Rendon did not use the funds to restart a business after the pandemic, feed her family, backpack rent, or any of the other reasonable reasons that the relief funds were for. 
Daniela Rendon Bought Herself a Bentley
While most Americans used their relief stipends to purchase groceries, Rendon decided that she would use part of her bounty to buy herself a brand-new Bentley.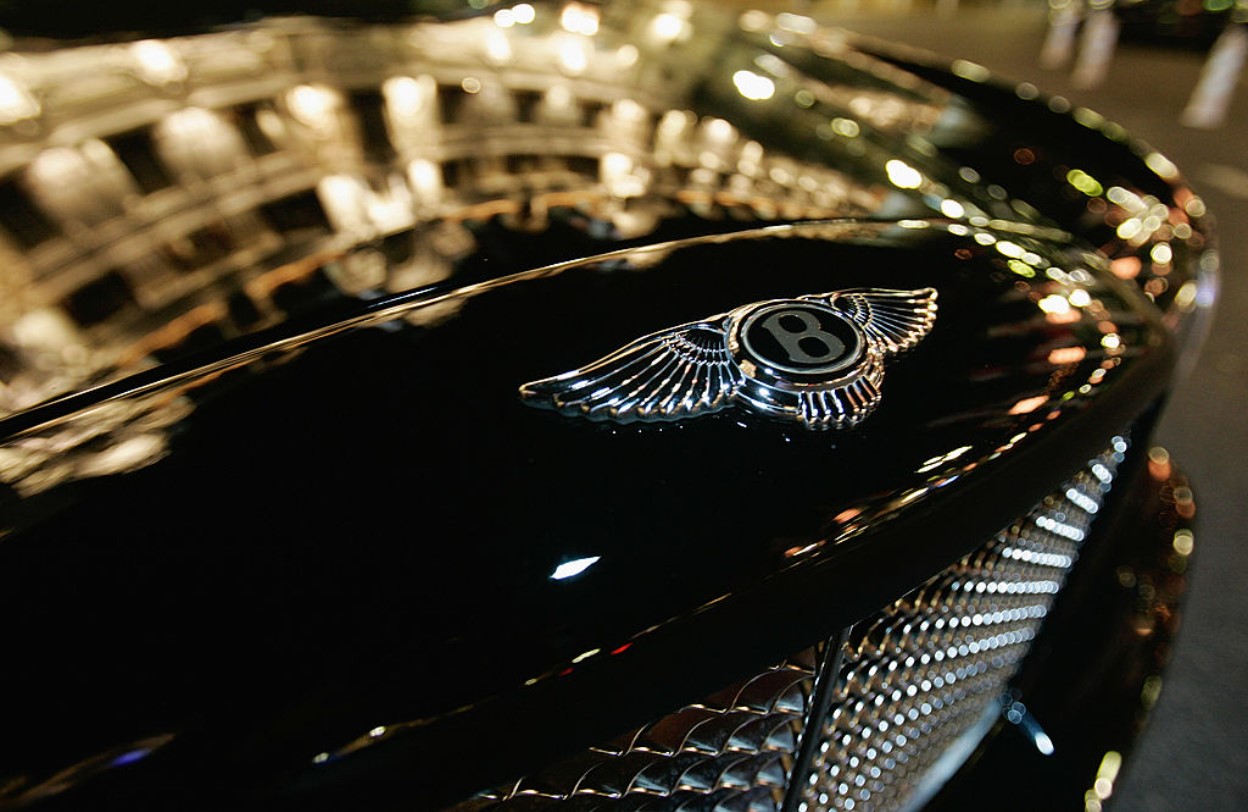 These days, Bentleys can cost anywhere between $150,000 and $300,000 and are considered one of the most luxurious vehicles on the market. Essentially, not a car that anyone would ever "need" to survive. 
Then She Rented a Luxurious Miami Apartment
Then, Daniela Rendon decided to rent herself a ludicrously swanky apartment in Miami, somewhere she likely could never have afforded without the extra cash she made through the scam.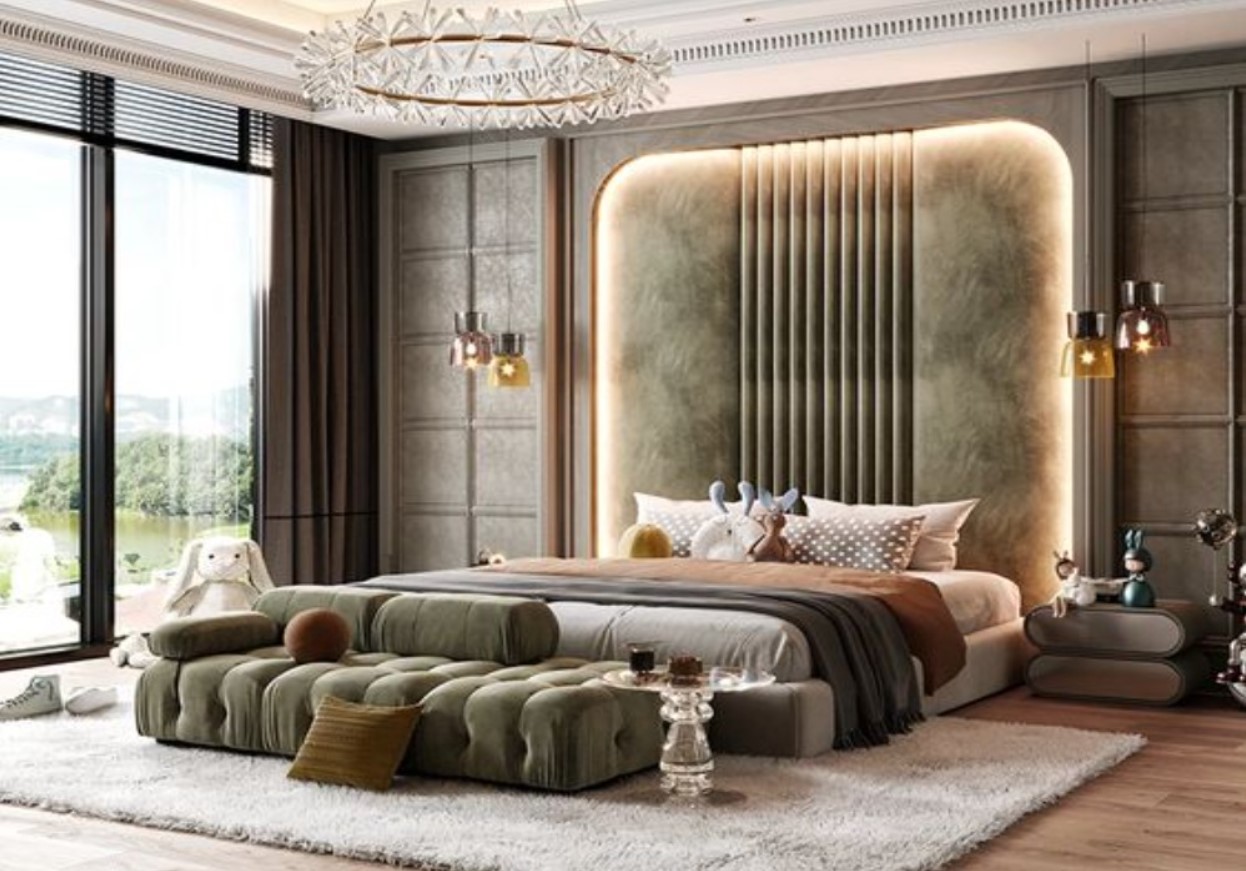 While many Americans are losing their homes and being evicted from their apartments, the vast majority of those following Rendon's case see this choice as appallingly selfish. 
Rumors Say Rendon Even Spent the Stolen Money on Plastic Surgery
Almost everyone is in agreement that the worst thing that Daniela Rendon did with the money was to spend it on expensive plastic surgery procedures.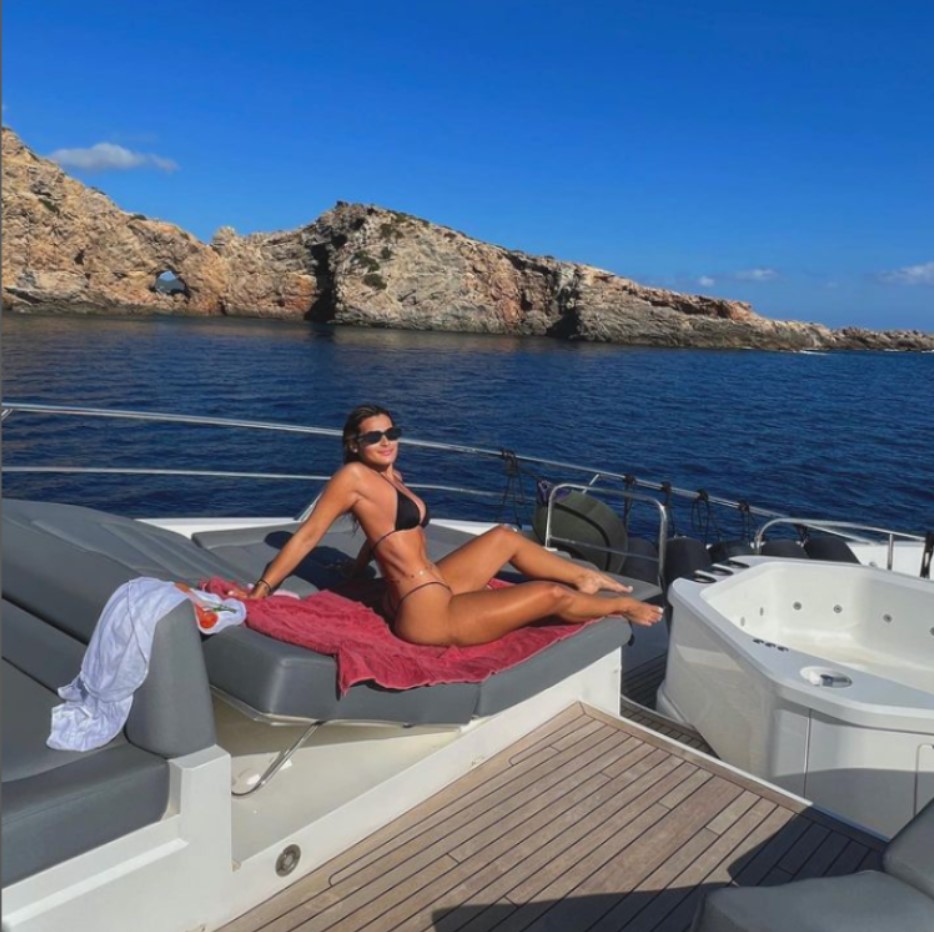 Although it's technically just a rumor, anyone who has learned a little bit about Daniela Rendon's choices believes it is certainly possible and perhaps even probable. 
Rendon Posts Photos Jet-Setting in Private Planes
Daniela Rendon, while not a celebrity, does have quite the following on social media, such as Instagram.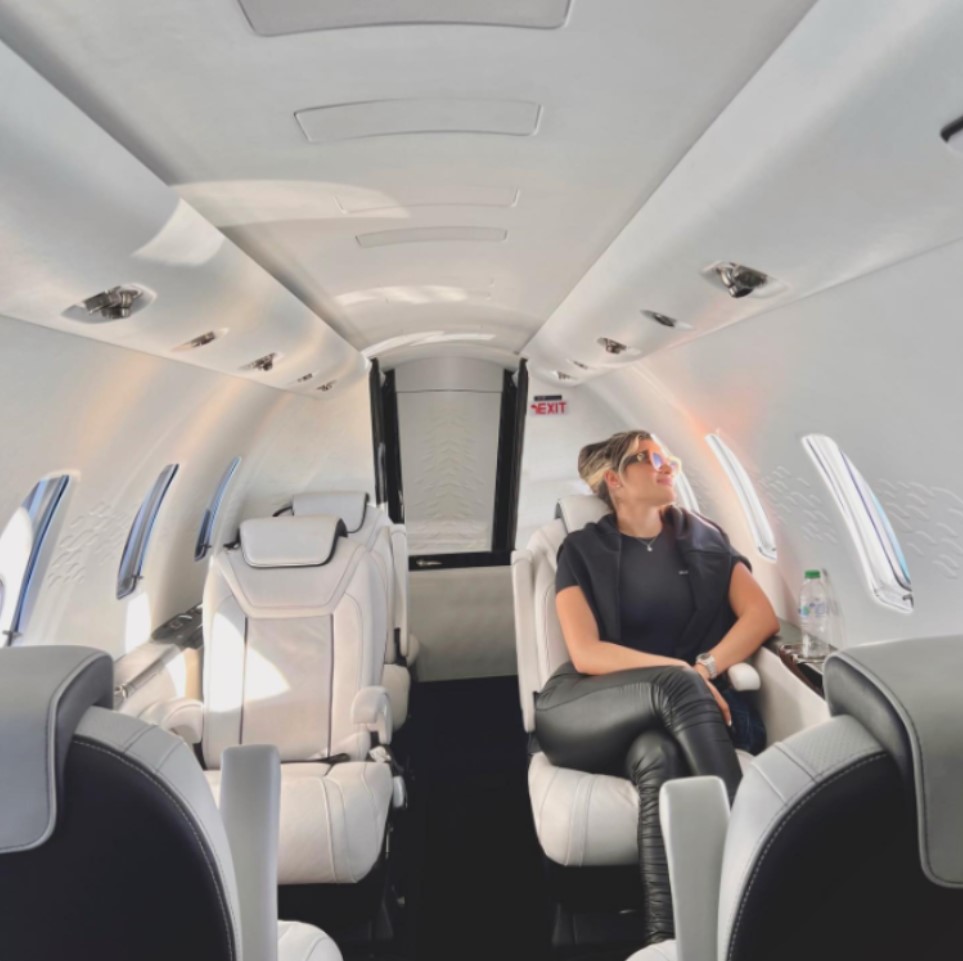 Her entire feed is filled with flashy events, expensive cars, yachts, and even private planes. And while her almost 40,000 followers may have once loved to see the real estate broker jet-setting around the world, it may be a little less fun to watch now that they know her lifestyle was funded by taxpayers' dollars. 
Daniela Rendon Has Been Living the High Life
It's important to note that while $380,000 is certainly a lot of money, it couldn't possibly have paid for Rendon's entire lavish lifestyle for the past few years.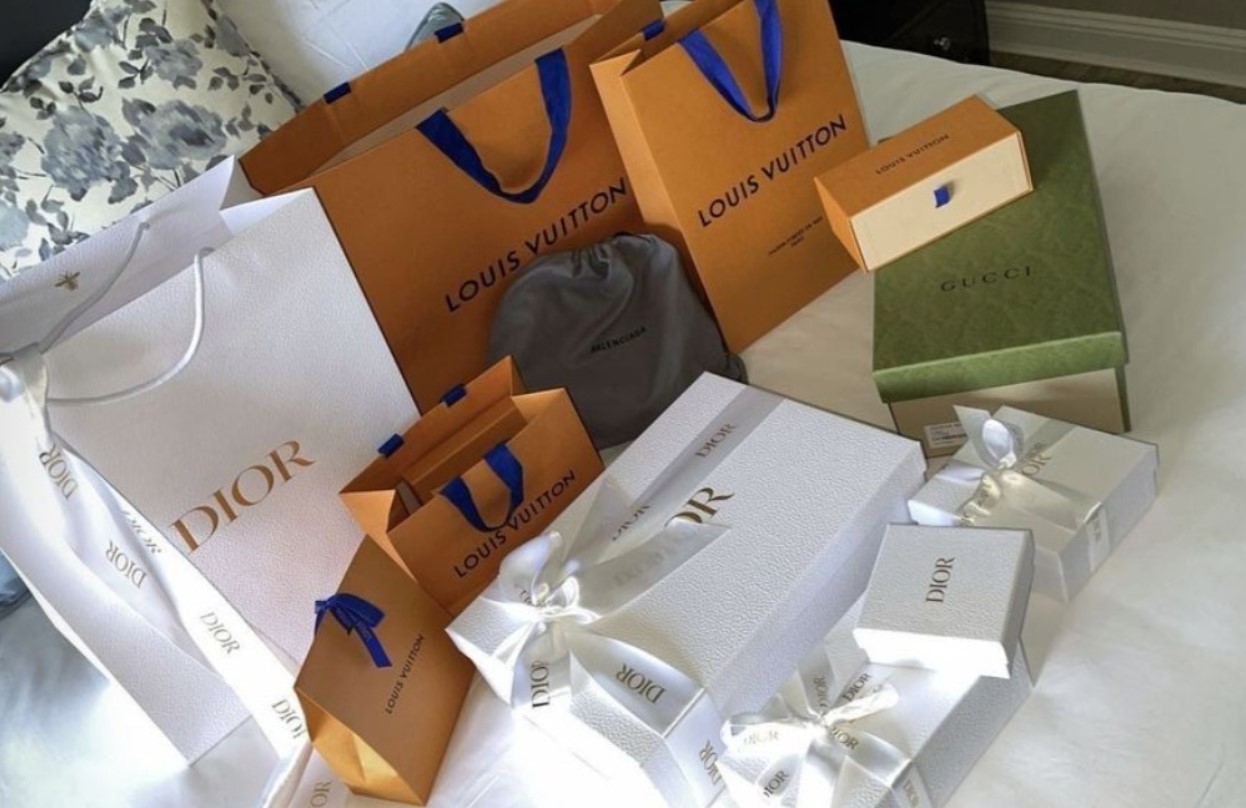 This begs the public to ask one important question, if she already had enough money to live a life of opulence, why steal from those who have so much less?
What Will Happen to Daniela Rendon?
Rendon's court date has come and gone, and her punishment is as follows: She will spend three and a half years behind bars in a women's prison. And once released, she is expected to repay the government $198,990 of what she stole.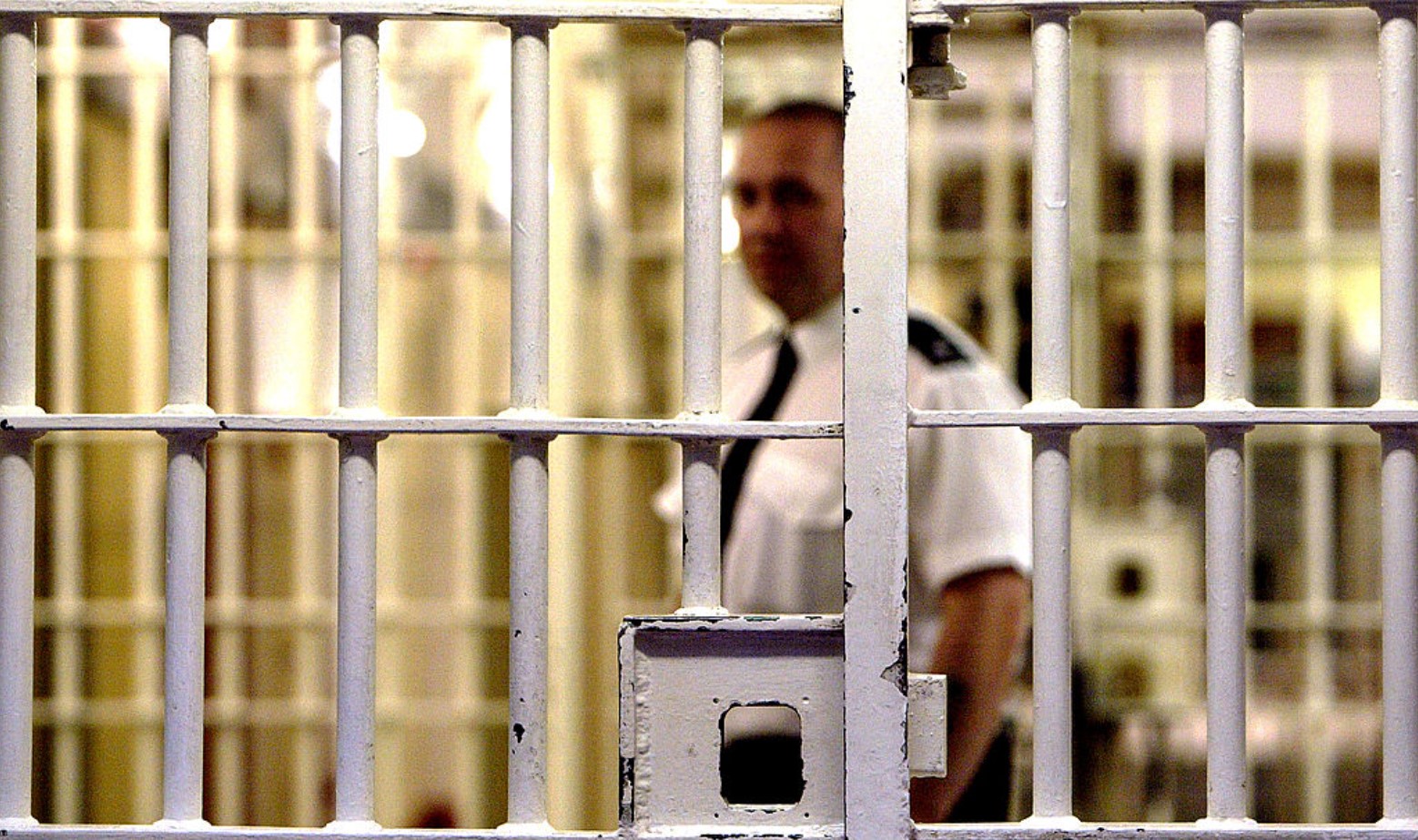 Some say that the judge went easy on Daniela Rendon due to the sincerity of her letter of apology she sent in before the sentencing, but no one really knows for sure. 
Heartbreaking Reality of the Stolen COVID Relief Funds
Though many people simply consider Rendon's crime selfish, others feel that she truly hurt people with her actions.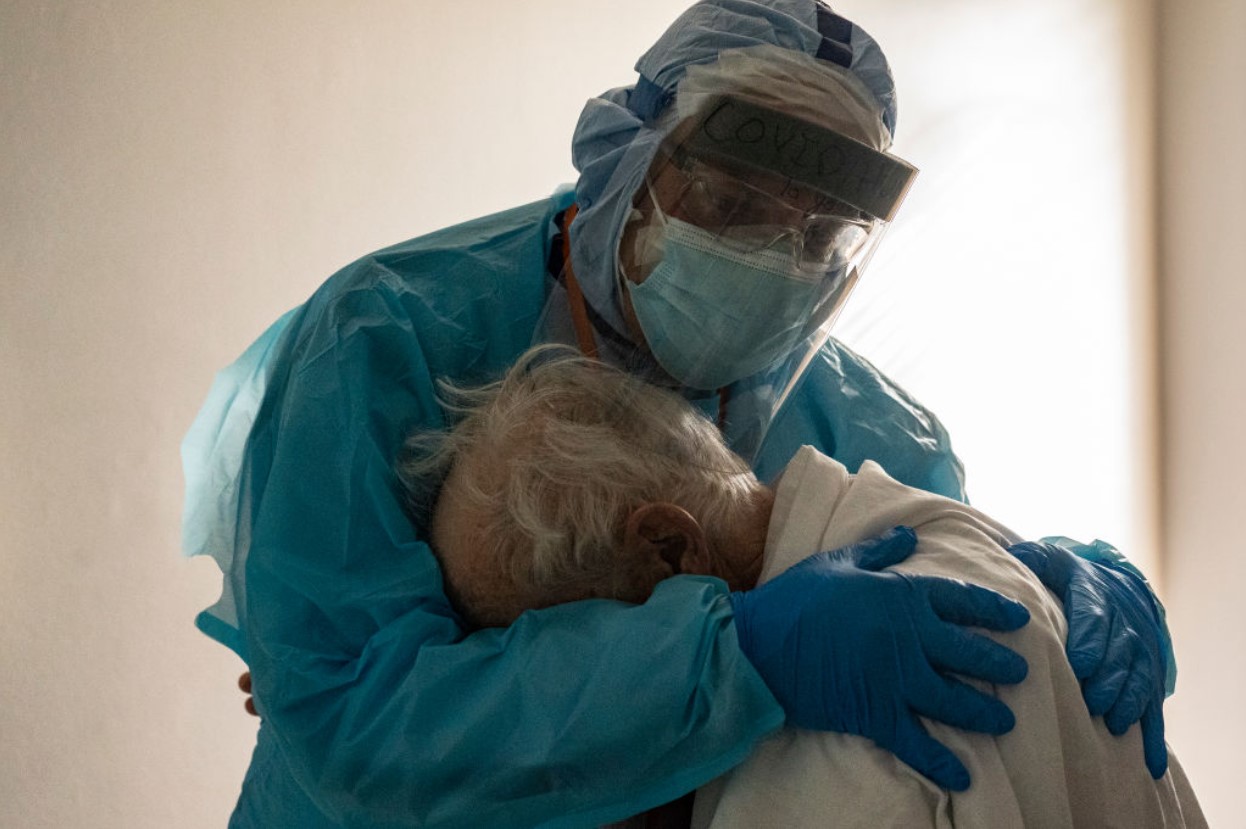 The COVID relief funds were established to help those who lost their jobs, their homes, or even their loved ones while the global pandemic was whipping across the planet. Some of these people who truly needed and deserved the money may have received less or even none at all due to Rendon's theft. 
Biden Allocates $1.6 Billion to Examine COVID Relief Fund Fraud
Sadly, Rendon is not the only one who used the Coronavirus relief funding to steal money from the government. So in response, President Joe Biden has released $1.6 billion to be used by law enforcement to track down those who committed fraud through the relief program.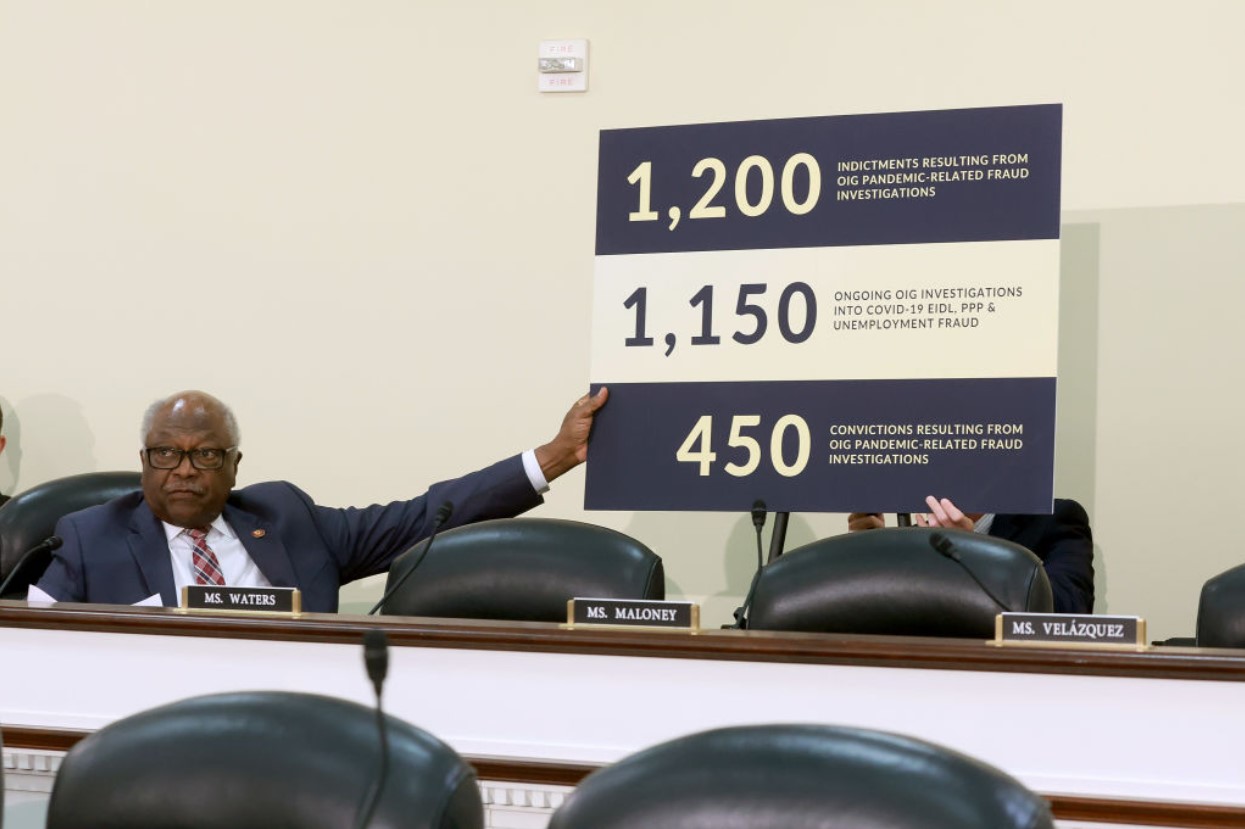 Federal government officials and law enforcement agents have already had several meetings in which they spoke not only about prosecuting those who already committed fraud but also how to safeguard the country's programs to ensure this doesn't happen again.