Healthier McDonald's Breakfast Choices to Start Your Day Right
Rise and shine! Are you a big fan of the golden arches but unsure about your breakfast's nutritional value? Don't fret! McDonald's breakfast menu is healthier than you think, depending on what you order.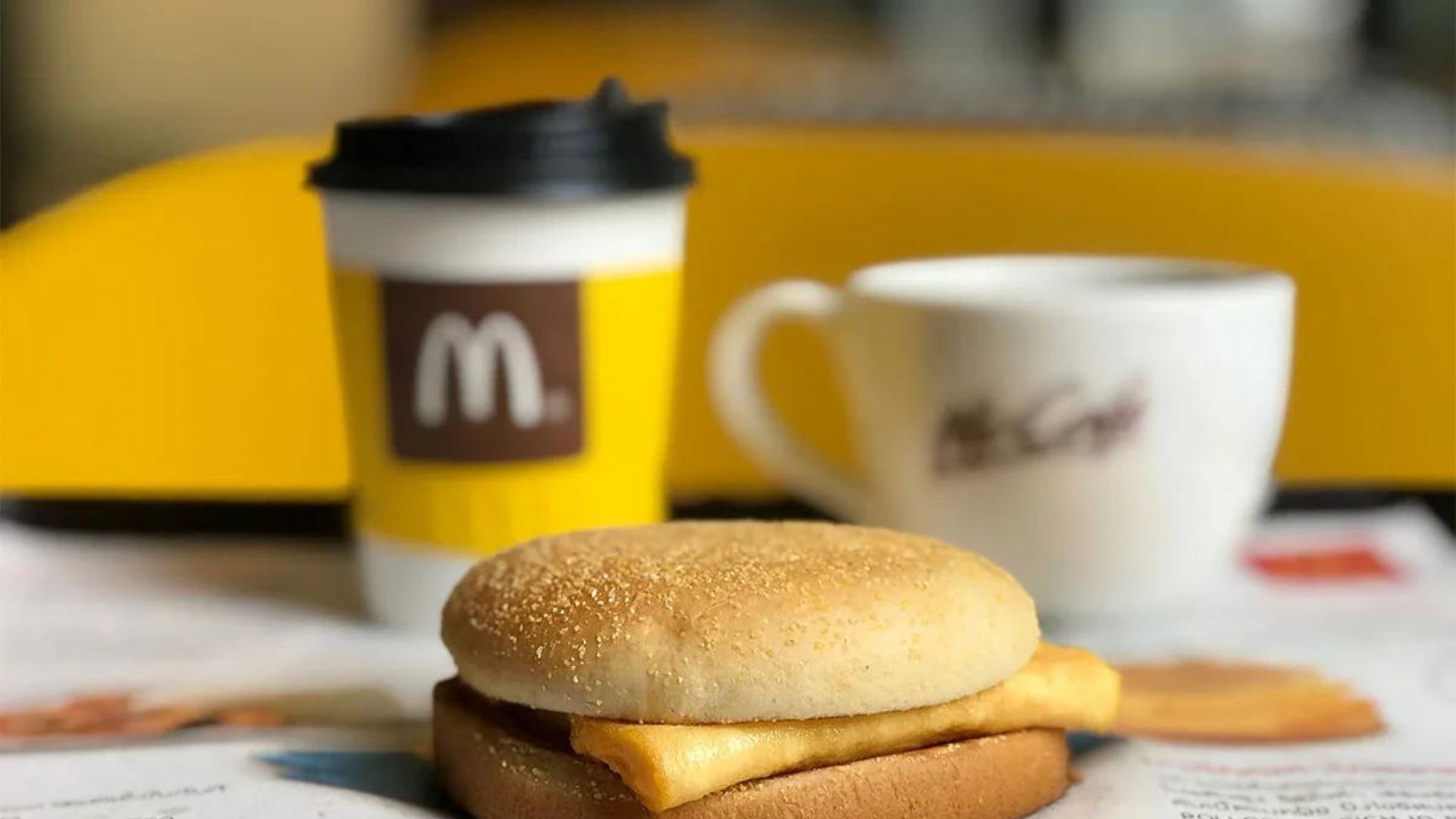 With a few wise choices, you can get a delicious morning meal that's satisfying and packed with the proper nutrients. So say goodbye to greasy guilt and hello to a revitalizing start to your day with these meals!
McDonald's Savory Sausage McMuffin
Not in the mood for eggs? Then you should consider McDonald's sausage McMuffin. This sandwich packs a flavorful punch with a juicy sausage patty sandwiched between a toasted English muffin.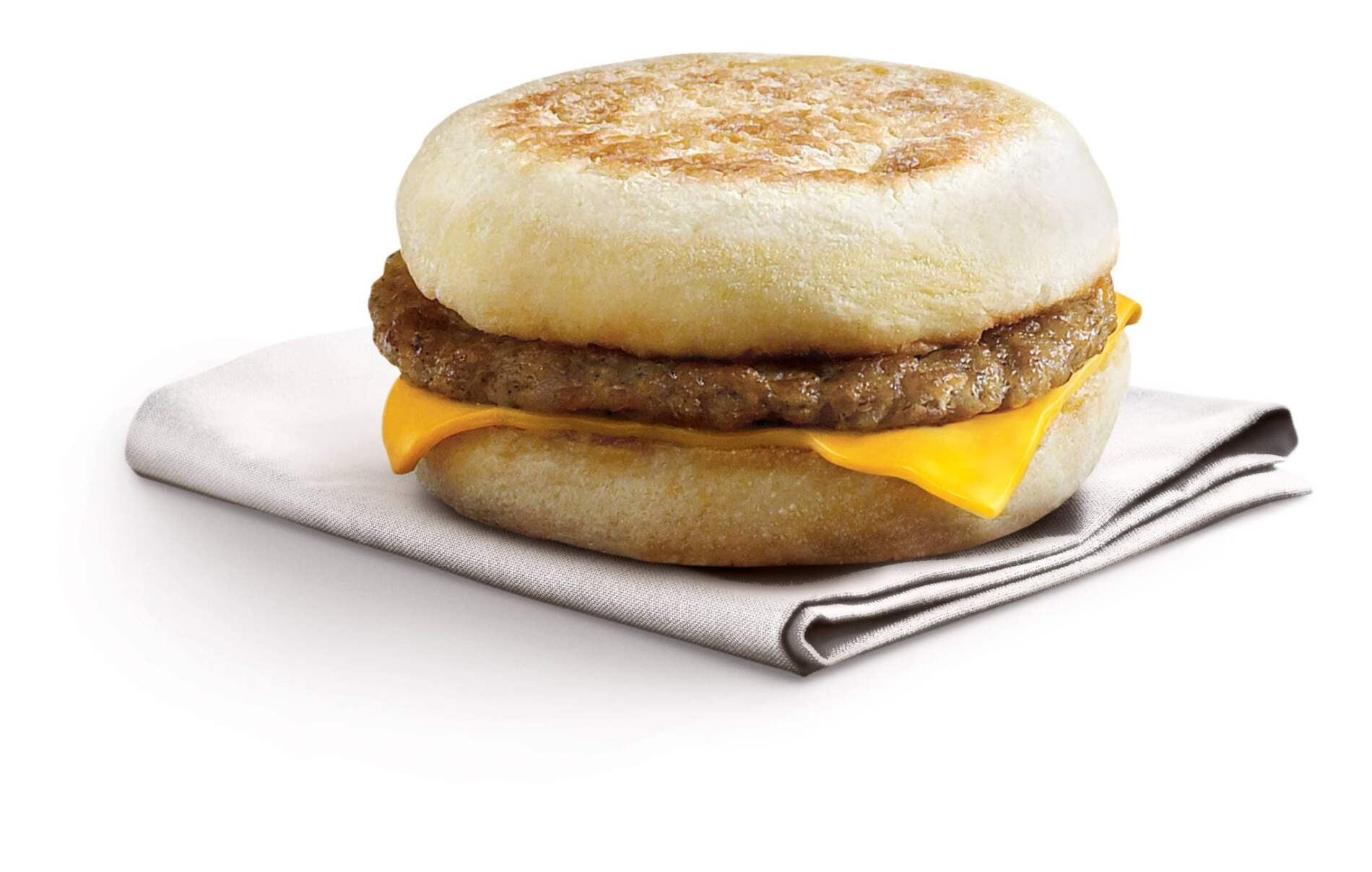 The best part? This option comes in at just 400 calories, perfect for those who want a satisfying breakfast without the guilt. So why wait any longer? Head to your nearest McDonald's and sink your teeth into a sausage McMuffin that will surely kickstart your day.
Power Your Morning With McDonald's Fruit & Maple Oatmeal
Are you tired of starting your day with a heavy, greasy breakfast option? Then you should try out McDonald's Fruit & Maple Oatmeal. Topped with freshly diced apples, a cranberry raisin blend, and light cream, this oatmeal has goodness in every spoonful.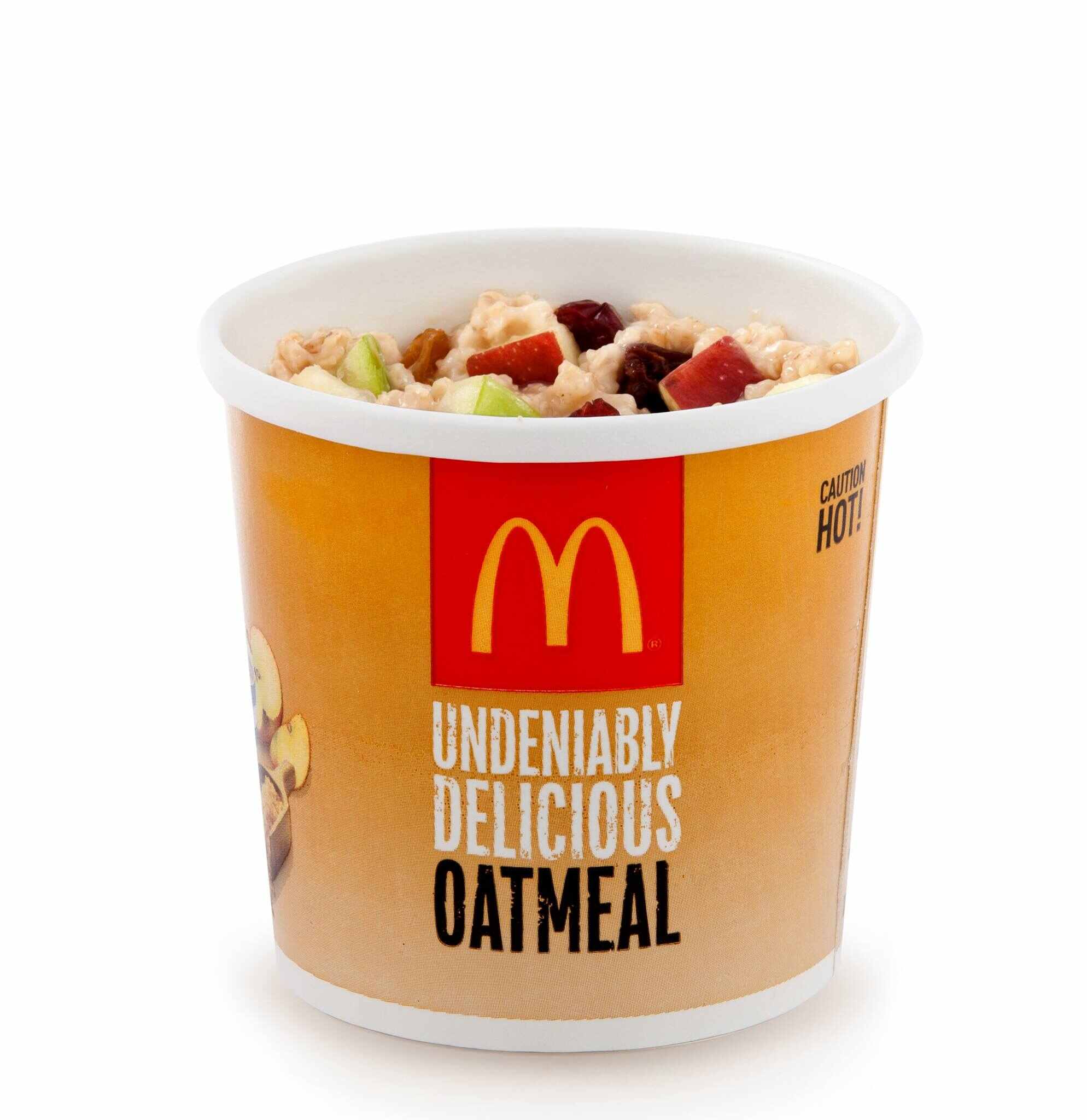 What's more, it's a meat-free option that is low in fat, making it a guilt-free treat for health-conscious foodies! Plus, with 64 grams of carbohydrates, this oatmeal will give you the energy to power through your morning.
The Sausage Egg McMuffin
Packed with a whopping 20 grams of protein, this breakfast sandwich will give you the energy and nourishment needed to start your day the right way.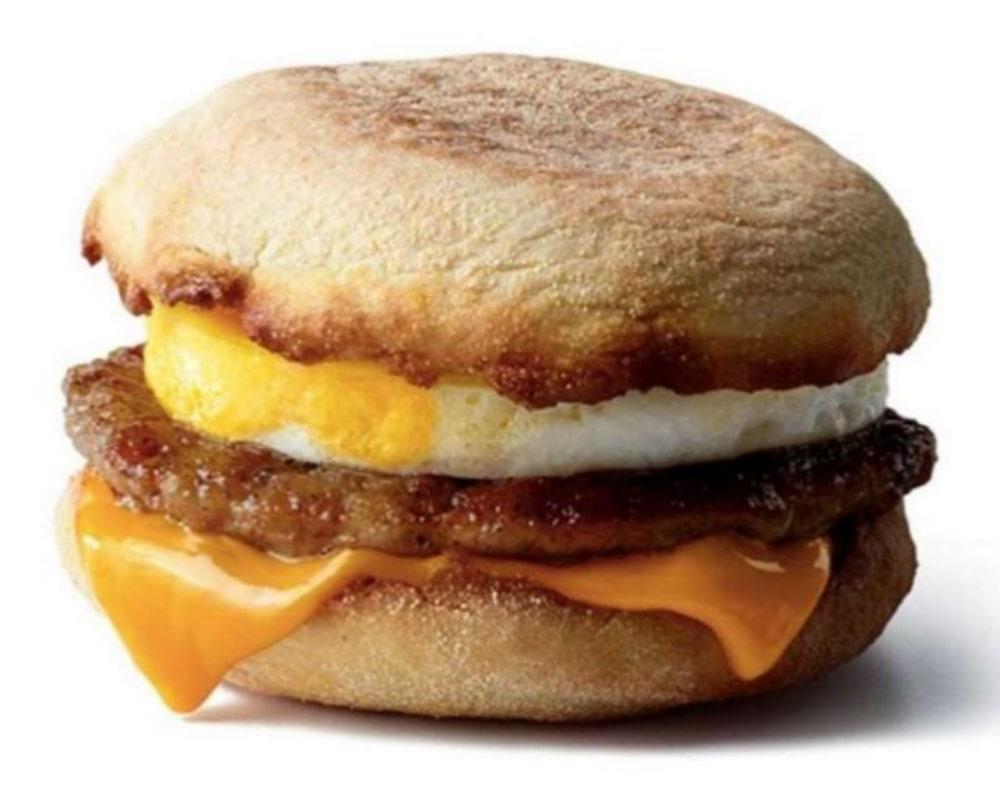 But there's more—the sausage adds an extra layer of satisfaction and flavor, making this meal a true morning masterpiece. Although it has a slightly higher fat content of 31 grams than the Egg McMuffin, it is worth it for the unbeatable combination of taste and protein. With this meal, your tastebuds and body will thank you.
Unwrap the Deliciousness of the Sausage Breakfast Burrito
The Sausage Burrito is similar in nutritional value to the Egg McMuffin and is filled with a tasty combination of scrambled eggs, veggies, savory sausage, and creamy American cheese.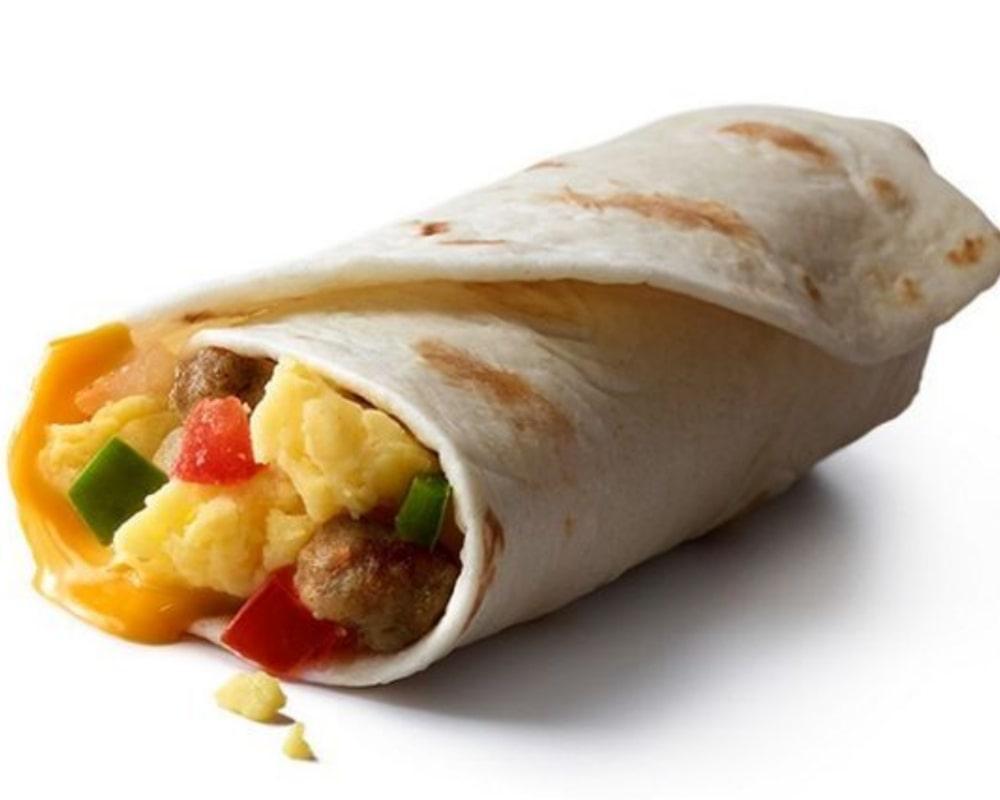 Not only does it taste great, but it is also a well-rounded breakfast option. With 25 grams of carbohydrates, 13 grams of protein, and 17 grams of fat, this burrito will make your morning amazing.
Rise and Shine with the Classic Egg McMuffin
With a perfectly cooked egg, savory Canadian bacon, and melted American cheese sandwiched between a toasted English muffin, it's no surprise this option is a fan favorite.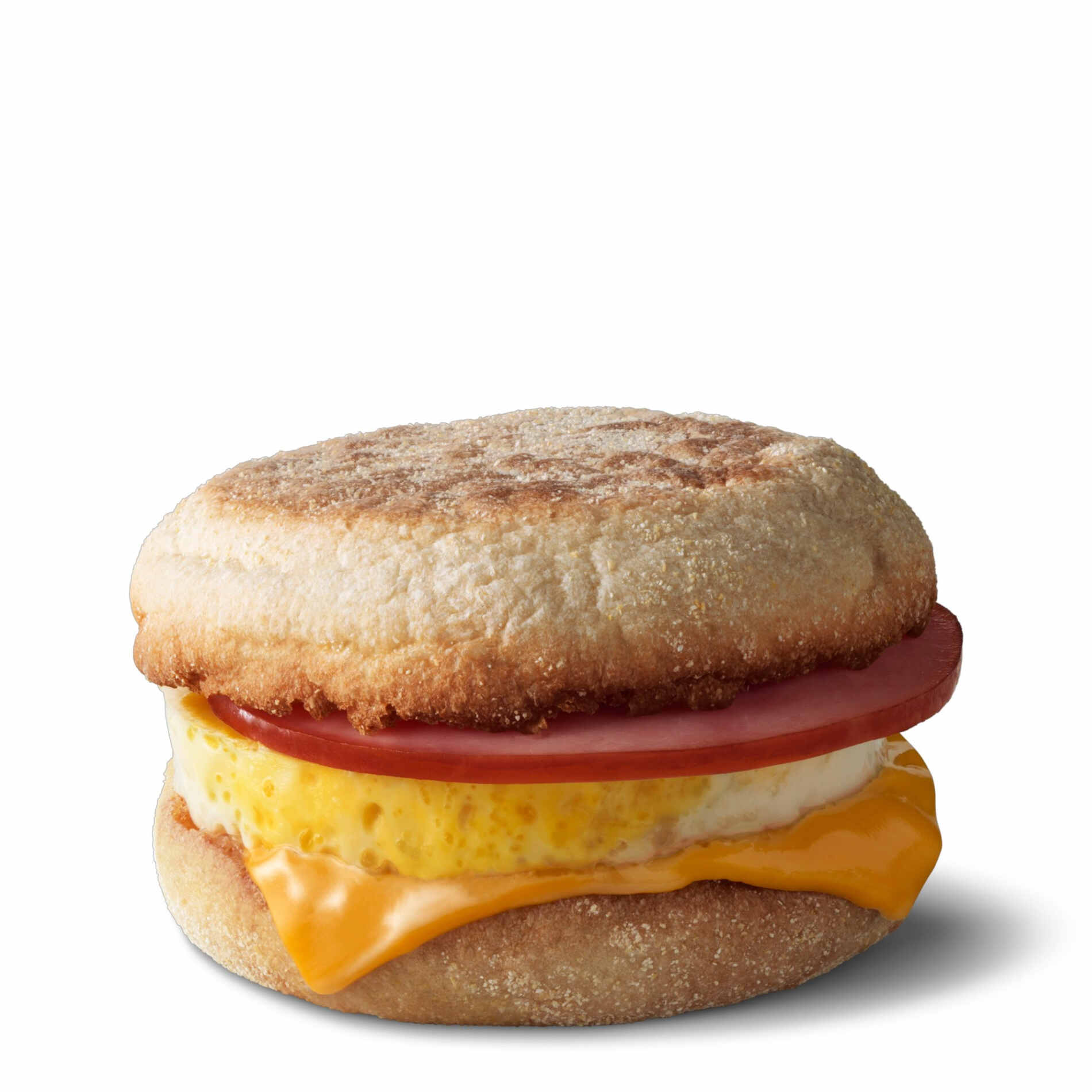 The best part is that it is a well-rounded meal that won't weigh you down. At just 310 calories, the Egg McMuffin packs 30, 13, and 17 grams of carbohydrates, fats, and protein, respectively. That makes it a great option to fuel your day.
Mix and Match Your Perfect Breakfast with McDonald's Sides
Not in the mood for a big breakfast? No problem. With McDonald's sides, you can mix and match various mouthwatering options to create your perfect morning meal.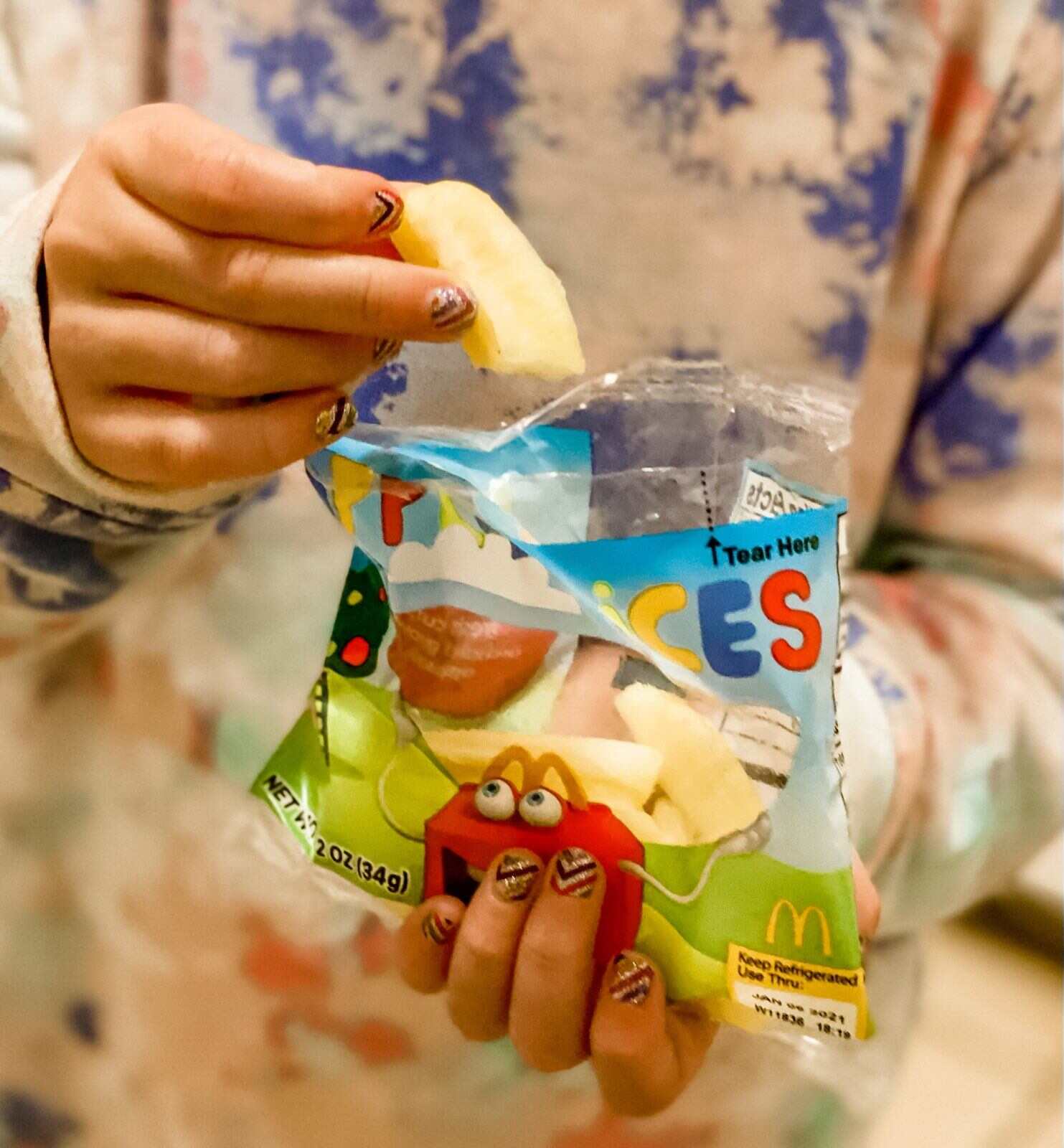 From savory scrambled eggs to crispy strips of bacon and sweet apple slices, McDonald's has got you covered! Let's not forget that the sides are available a la carte, meaning you can order what you want without excess food waste or added calories.