American Economy in Danger of Losing $5.5 Trillion in Savings
The aftermath of the COVID-19 pandemic has ushered in a steady increase in the price of goods and services in the US.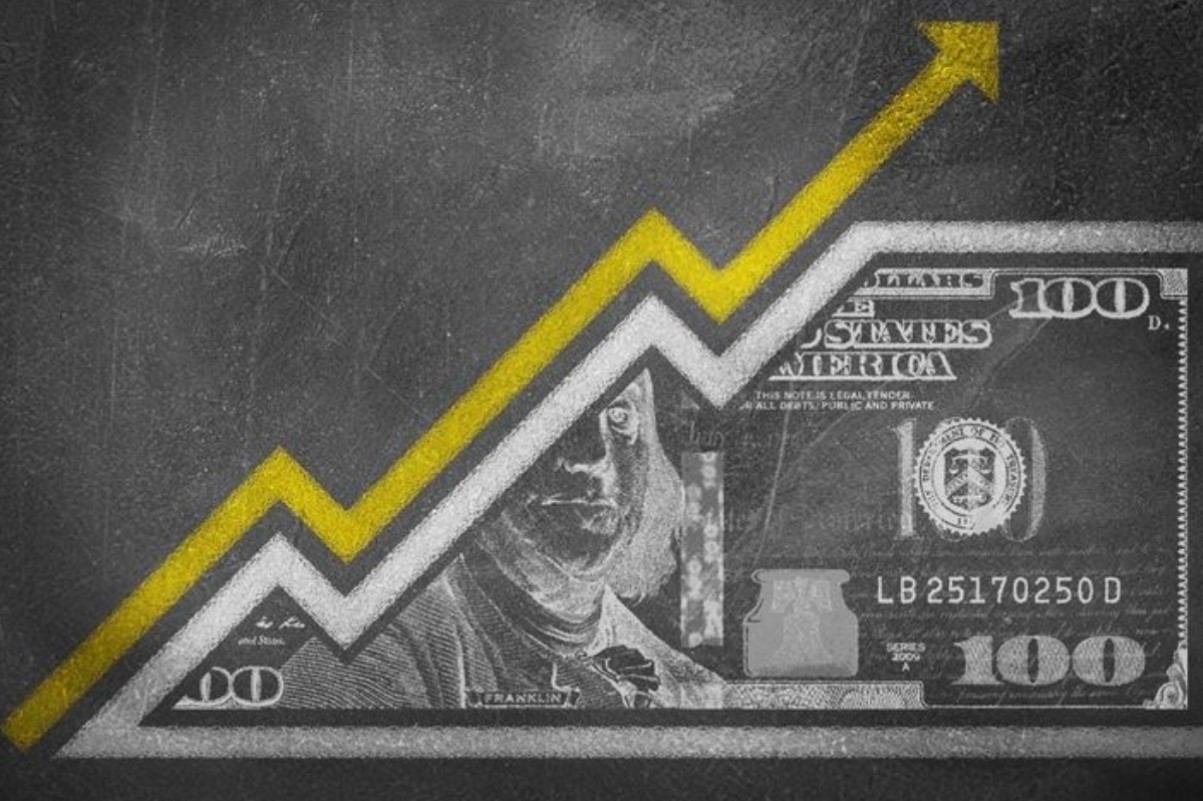 This inflation spells nothing but trouble for the US economy, even with citizens saving for times like this.
An Impending Crisis
Americans' cumulative personal savings has drastically dropped by $5.5 trillion since April 2020, according to Barchat.com. This situation is causing serious concerns for the country's economy as this cash reserve was supposed to cushion the effect of the ongoing economic downturn for some time.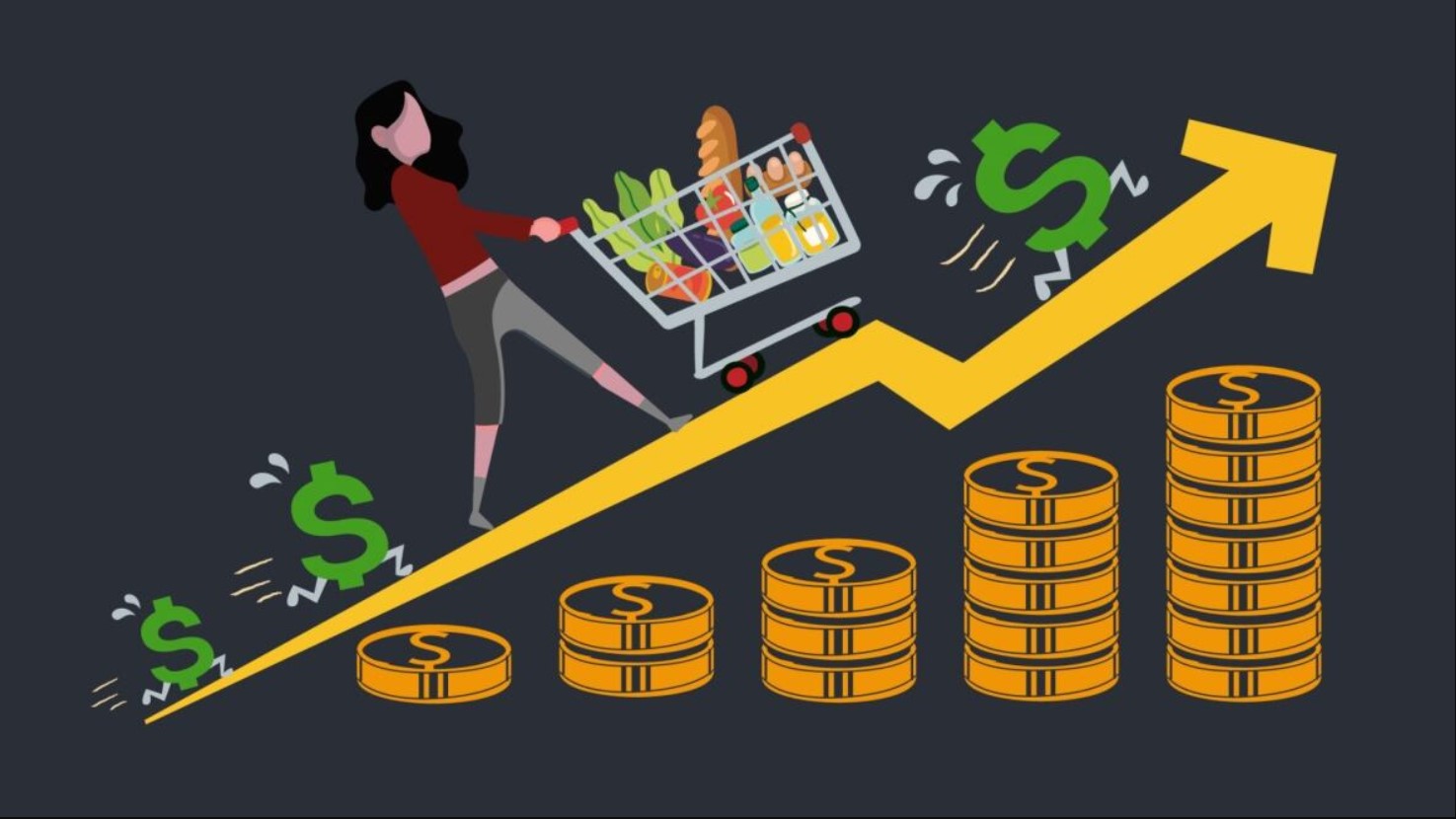 High inflation in the economy is the reason why there has been a steady decline in American consumers reserves. Unfortunately, the return of student loan debt could make savings and spending levels even worse than they already are.
Cashing In the Reserves
Despite the forecast of a recession, the US economy has held up incredibly well, partly due to its citizens' savings during the pandemic. These savings cushioned consumer spending, but now the support has been significantly reduced.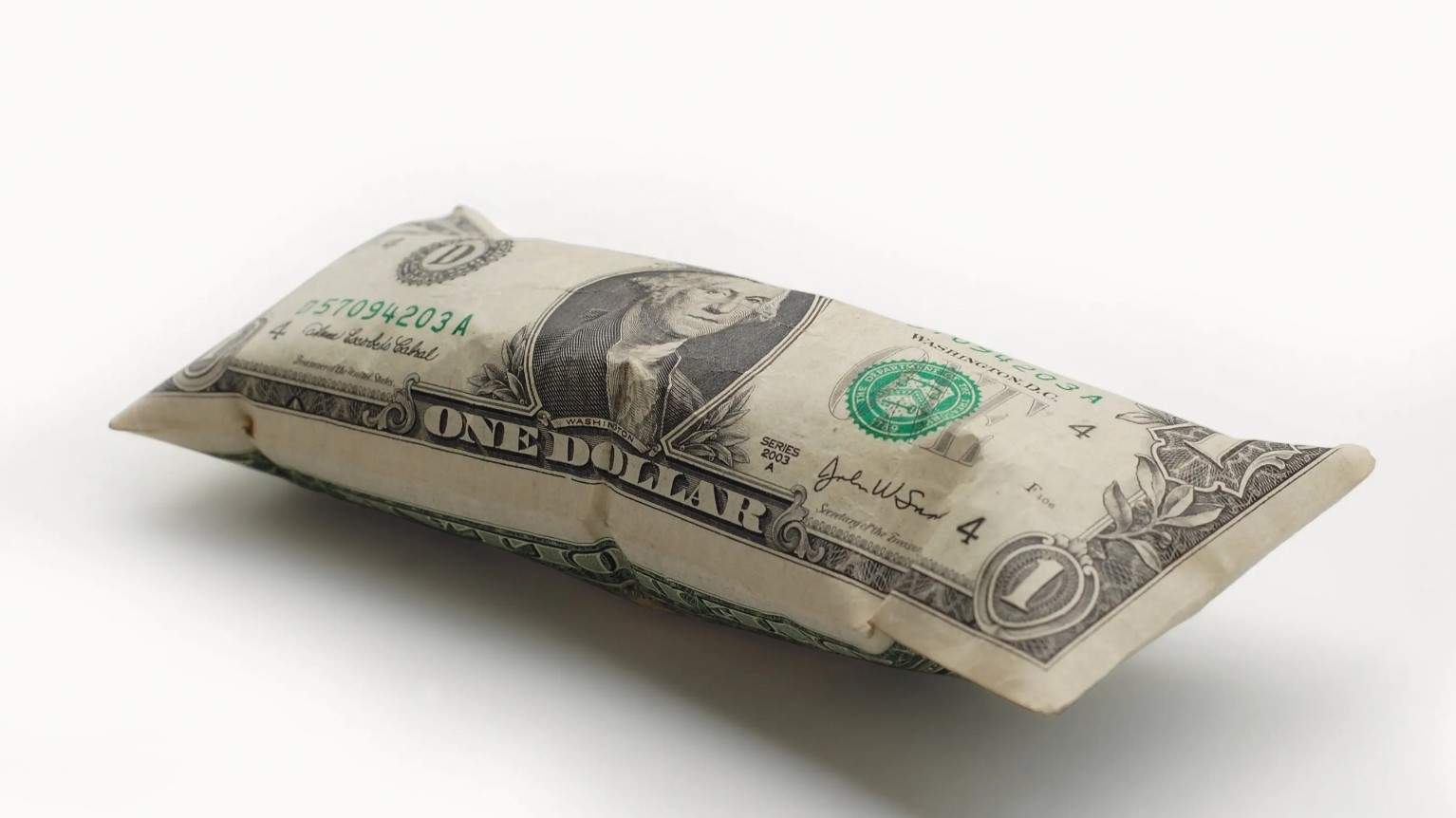 American household savings increased during the pandemic because of the government's stimulus checks, and since there was a lockdown, in-person spending was low. Everyone had enough savings, and when the lockdown was lifted, consumer spending increased. The increased cash flow in the system supported the economy even when the Federal Reserve raised interest rates last spring.
Measures to Tackle Inflation
The issue now is that the high inflation in America has made a deep dent in savings as the price of goods and services has increased since the middle of 2021. Inflation reached as high as 9.1% in the middle of 2022, but thanks to the Federal Reserve's aggressive rate hikes, it eventually dropped to 3% in July 2023.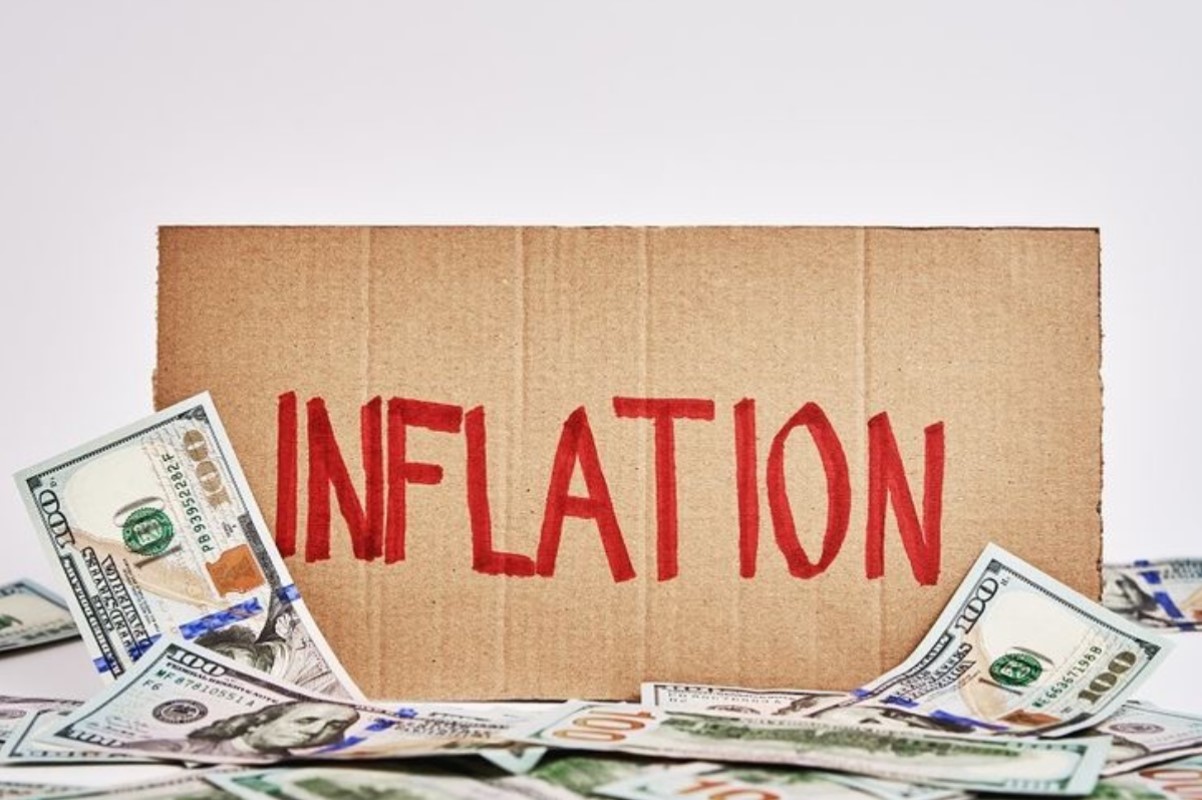 To bring inflation down to its 2% target, the US central bank increased benchmark borrowing costs by 500 basis points at the beginning of 2022.
A Gloomy Economic Forecast
Billionaire investor Bill Gross recently discussed falling consumer savings. He warned that it is likely citizens will run out of their pandemic savings later this year, making way for recession. The return of student loan bills could reduce consumer saving and spending levels, adding even more pressure on the economy.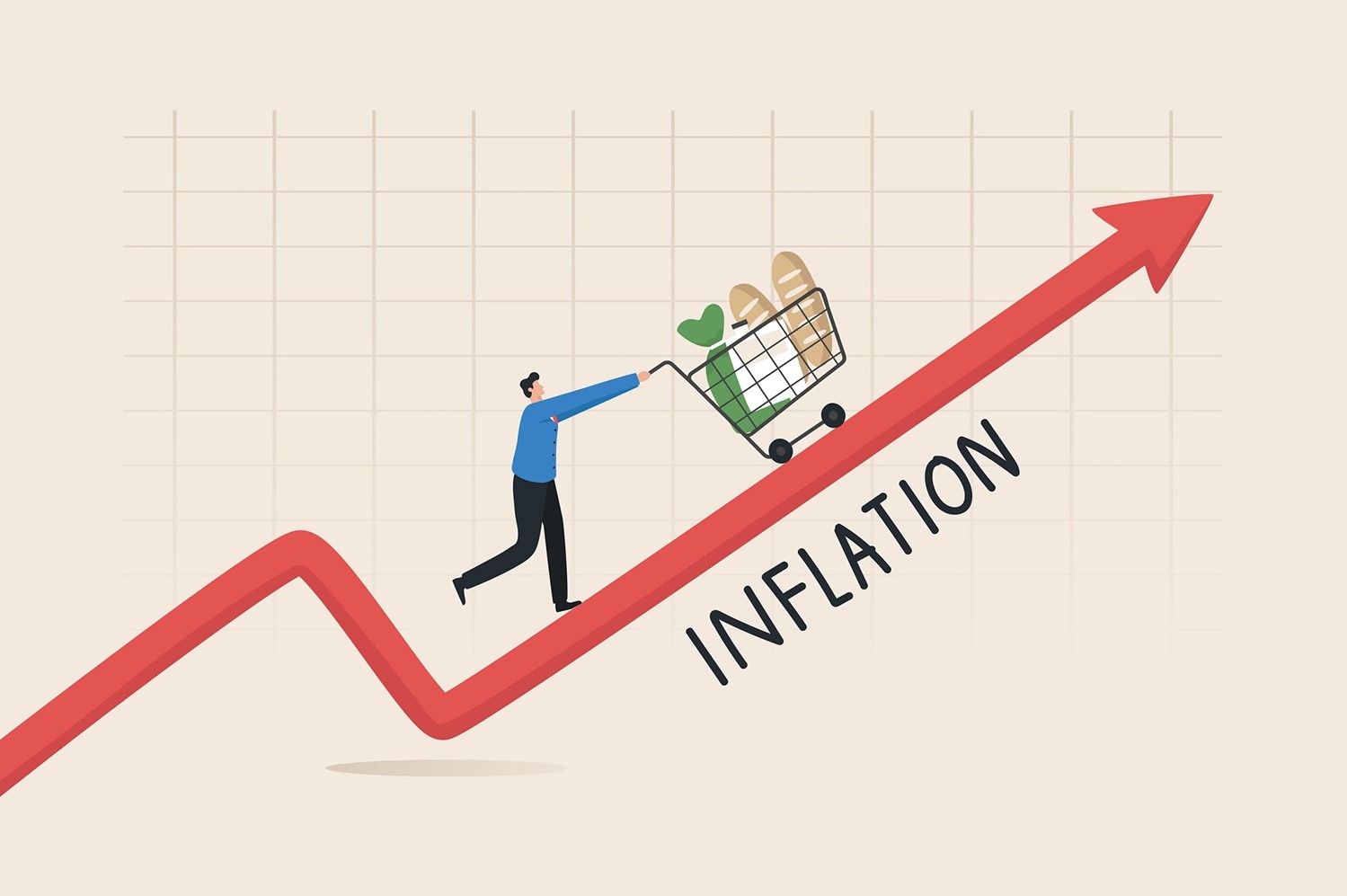 According to a forecast made by Oxford Economics, US consumer spending could fall by more than $100 billion as student loan payment commences, increasing the likelihood of an economic downturn.