Trump's Apparent $425 Million in Cash: What Lies Ahead Post-Indictment?
Donald Trump, the former President of the United States, is reportedly holding $425 million in cash.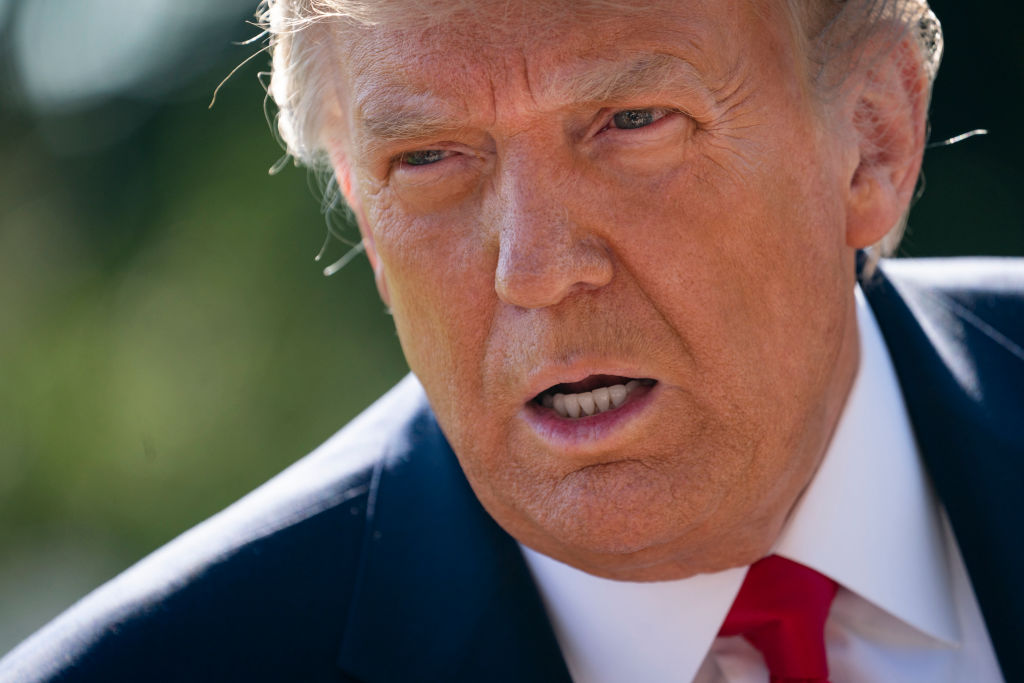 With a recent indictment on criminal charges, there is speculation about the fate of this substantial amount. Will it be consumed in legal fees, or will it remain unaffected for future use?
Third Indictment for Trump
On August 1, a federal grand jury indicted Trump with four criminal charges related to attempts to overturn the 2020 elections.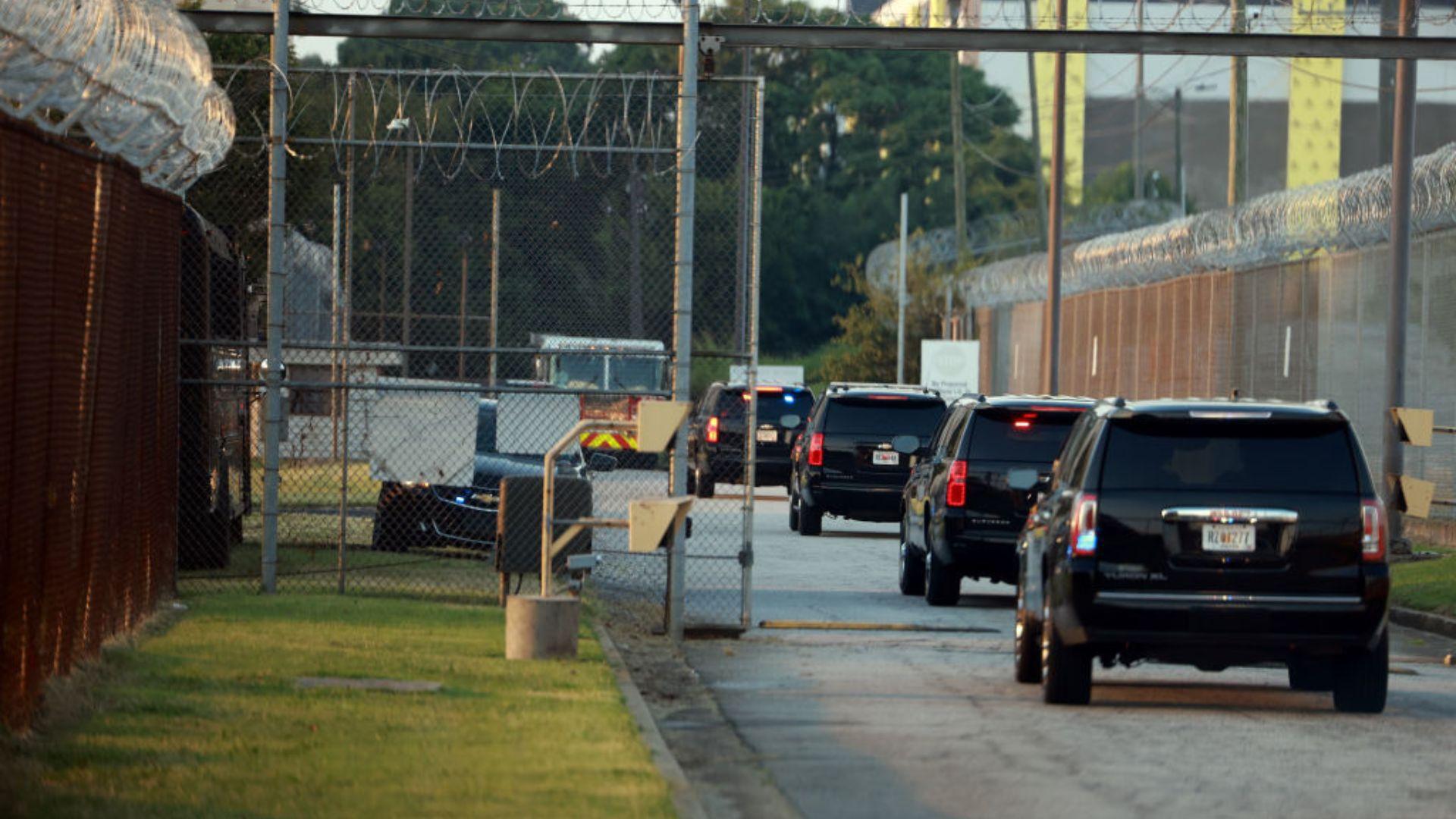 This marks his third indictment during a presidential campaign and ongoing fundraising efforts, raising questions about the potential impact on his financial standing.
Save America PAC Nearly Depleted
According to CNBC, Trump's Save America political action committee (PAC) has dwindled to $3 million after initially raising $100 million in 2022.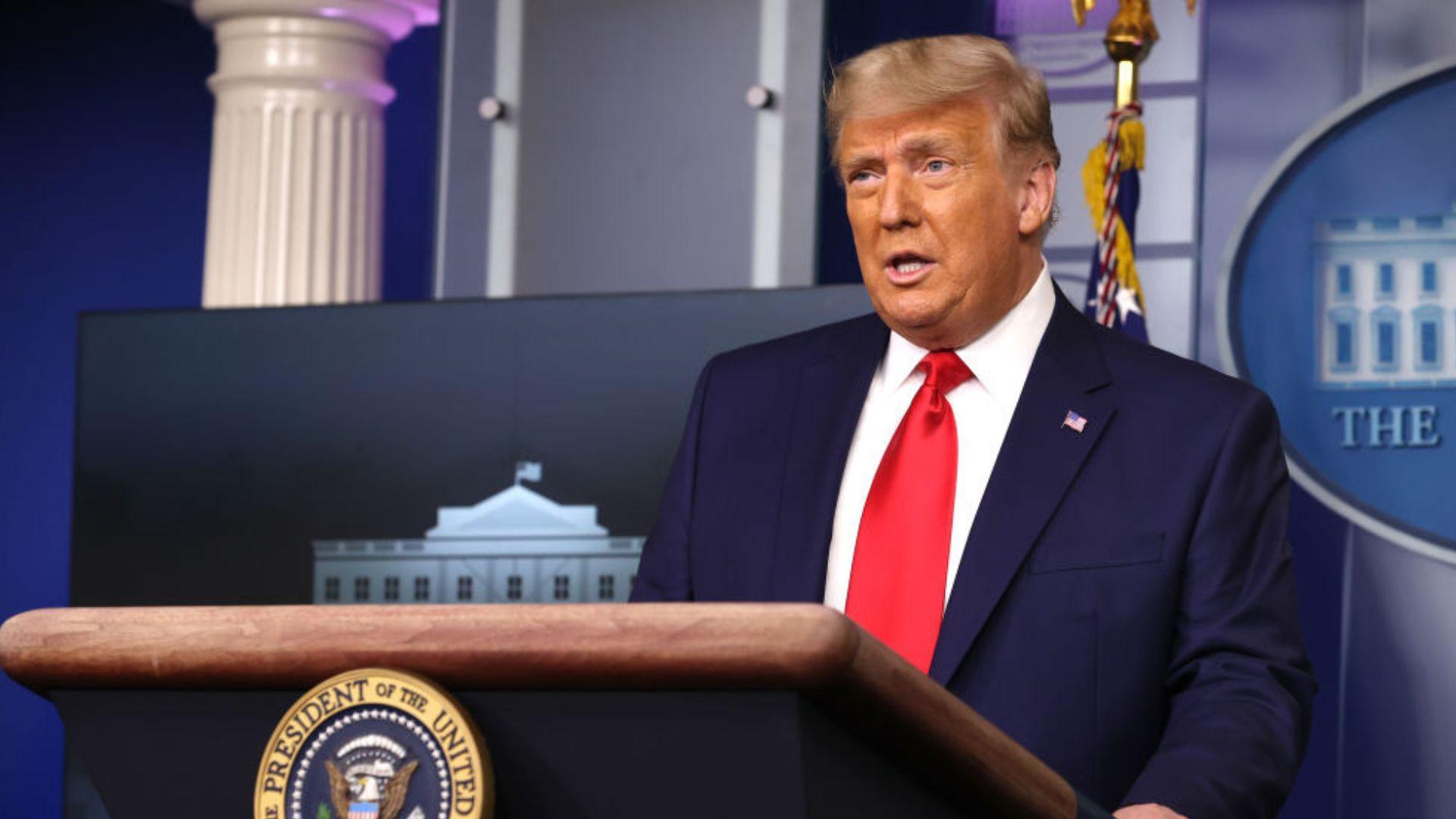 With more than $20 million spent solely on legal fees, there are concerns that his ongoing legal battles may further strain his finances.
Banks Sever Ties with Trump
Following the January 6, 2021 attack on the Capitol, several banks, including Trump's longtime lender, severed ties with him.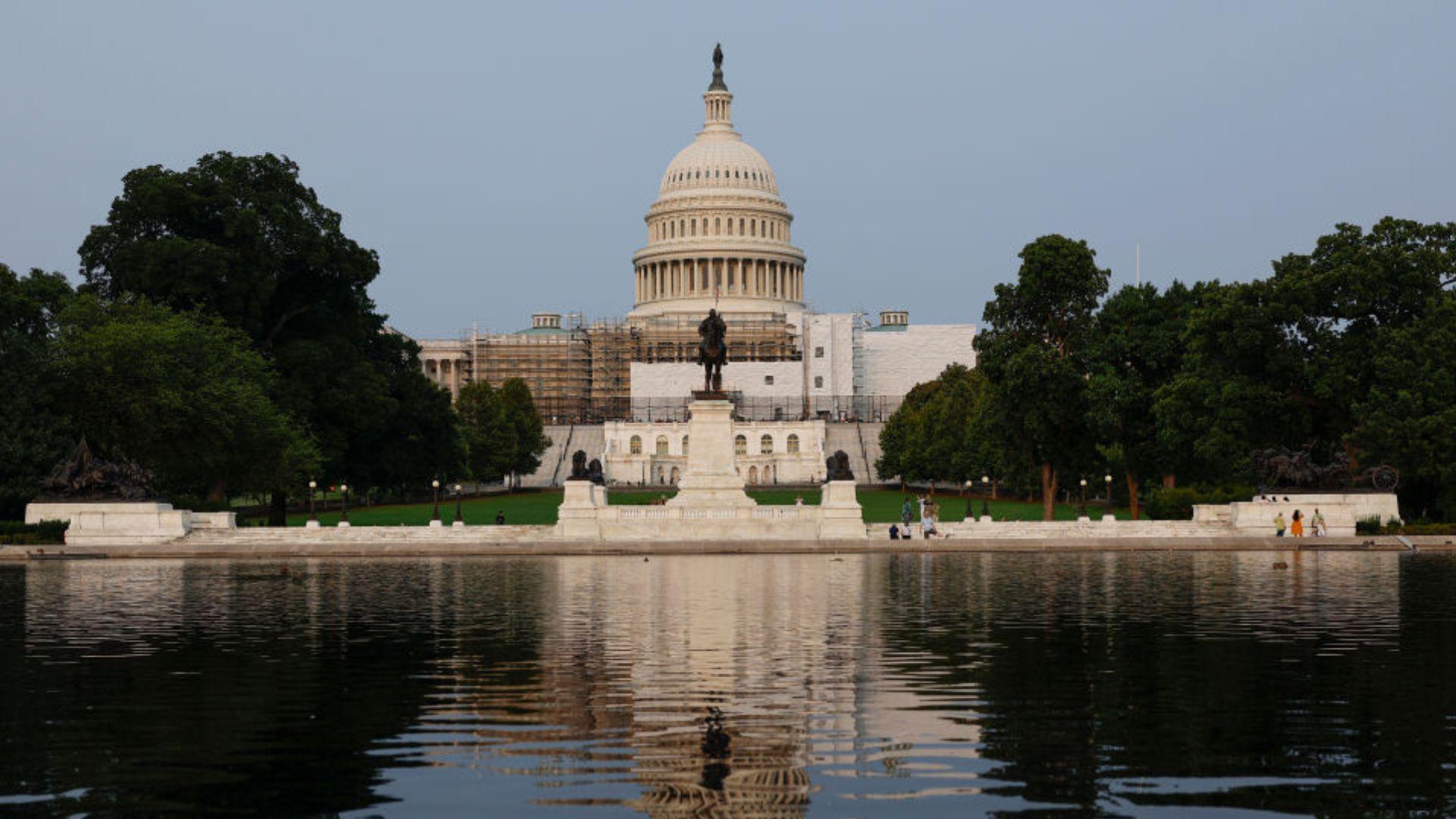 This development is particularly concerning as Trump had hundreds of millions in loans due, posing a significant threat to his financial stability.
Axos Bank Steps In
Axos Bank stepped in to provide Trump with millions in loans, a move that was crucial in stabilizing his finances post-presidency.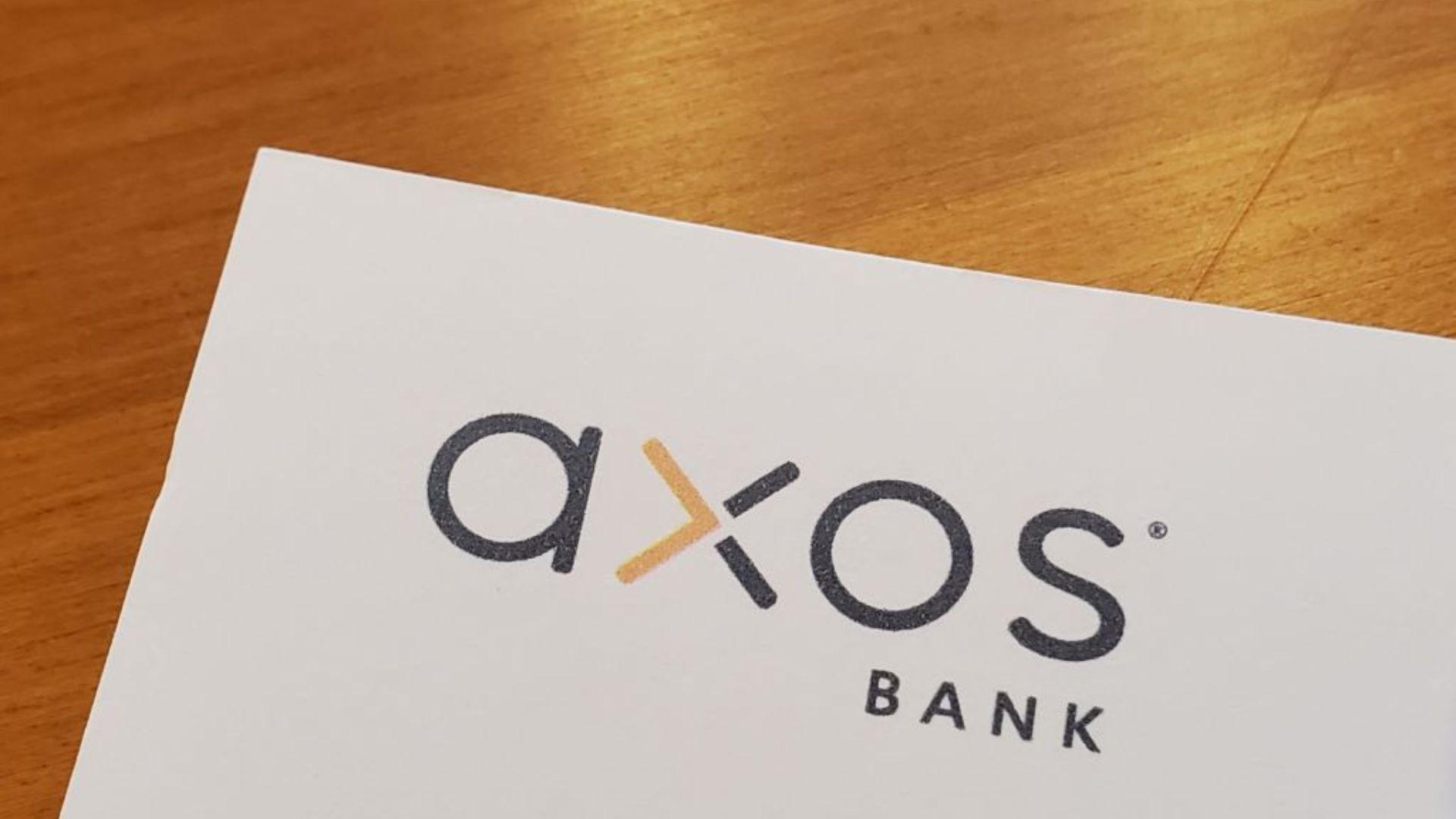 This financial support enabled him to launch a campaign for the 2024 GOP presidential nomination, despite the challenging circumstances.
A Cushion for Trump
Despite the financial challenges he faces, Trump has managed to secure $425 million in cash through recent dealmaking and loan refinancing.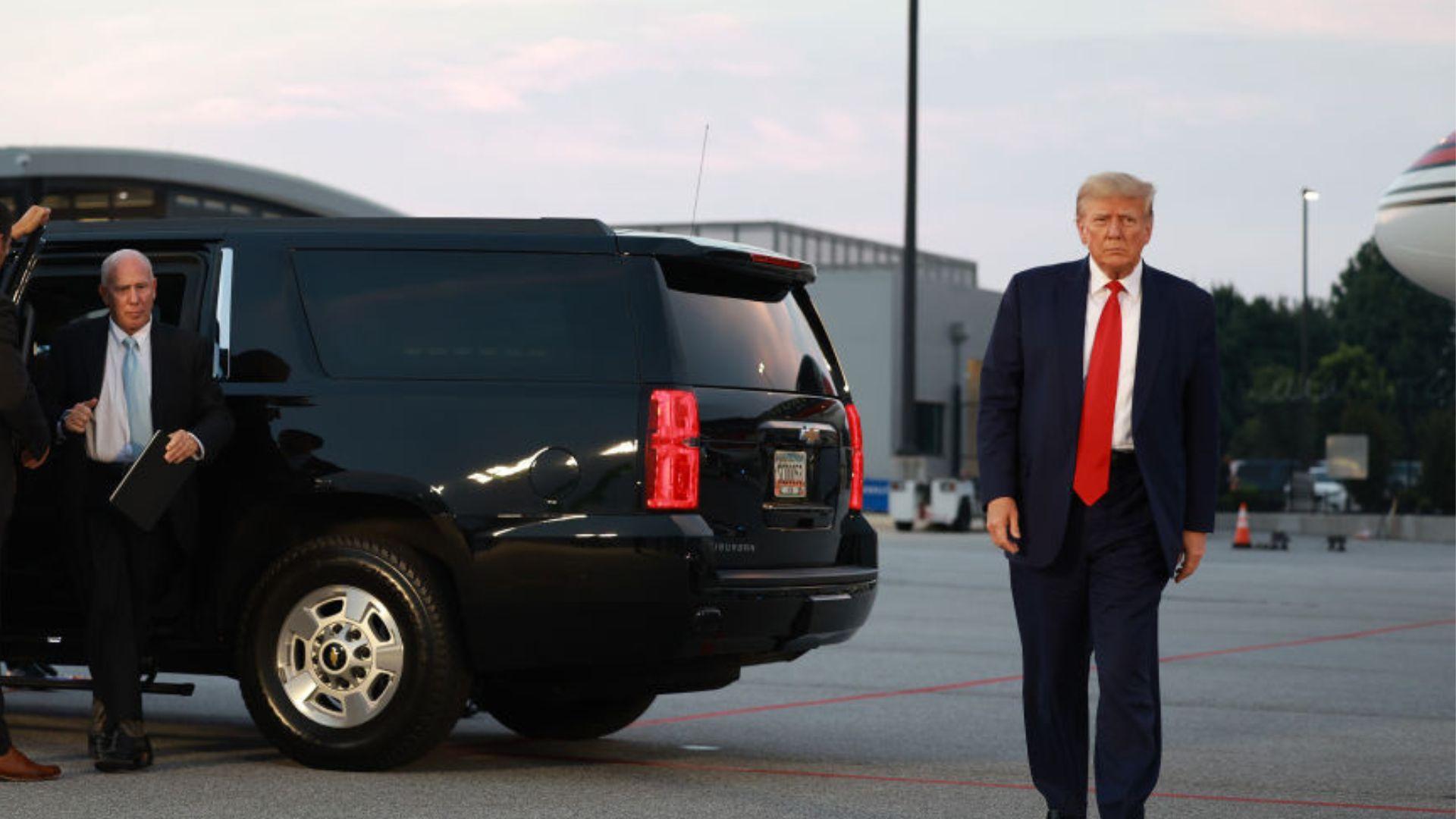 This substantial liquid asset could potentially sustain his ventures or be used to repay debts, providing a much-needed safety net during this tumultuous period.
Indictment Brings Financial Challenges
Andrew Boyd, managing director of Finty, noted that an indictment brings an individual's finances under intense scrutiny.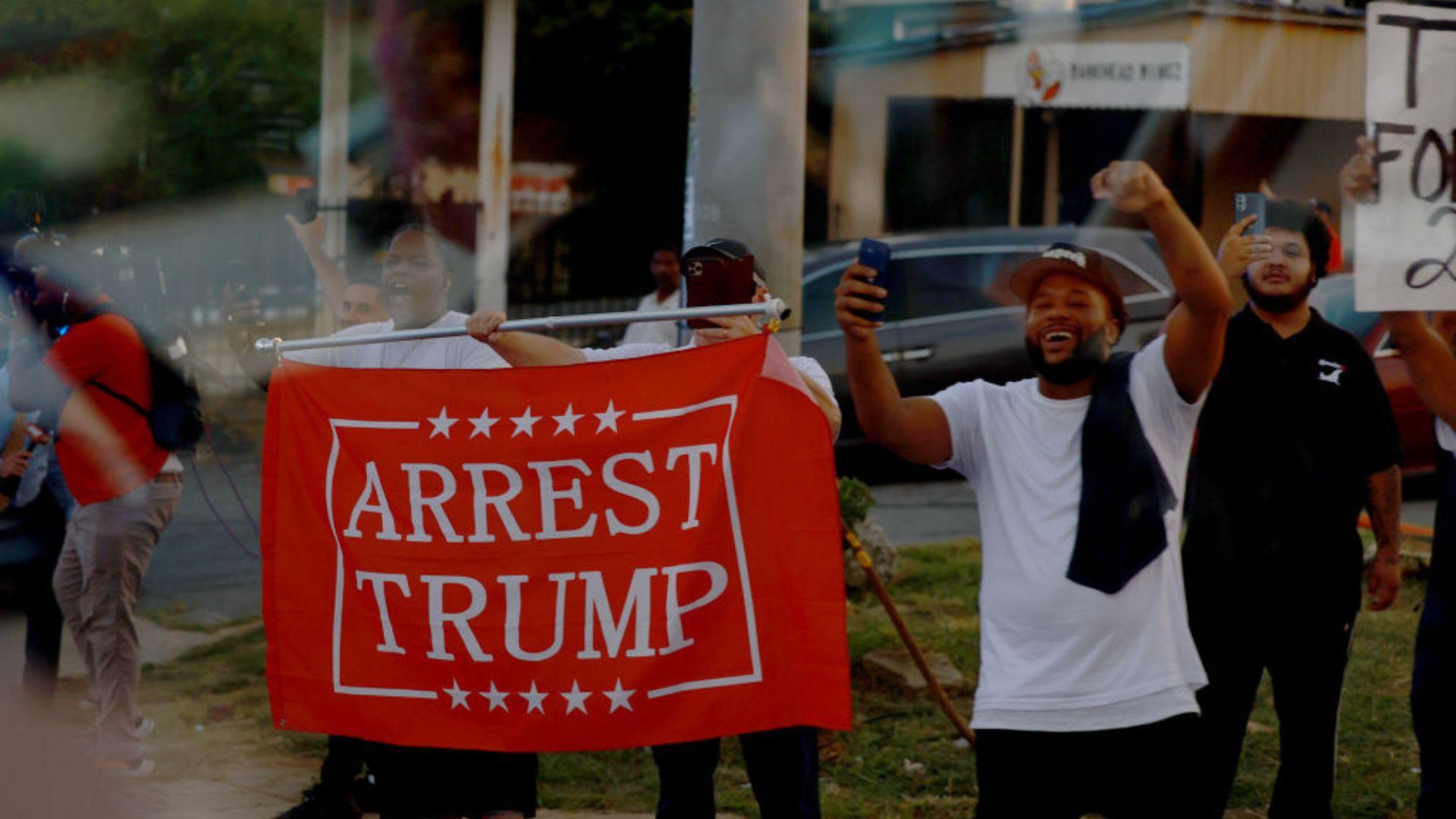 Although Trump's liquid assets provide a cushion, the indictment may make traditional banks hesitant to engage, forcing him to seek alternative lenders, potentially at higher interest rates.
Indictment Does Not Mean Loss of Cash
Experts have noted that an indictment does not automatically result in the loss of cash.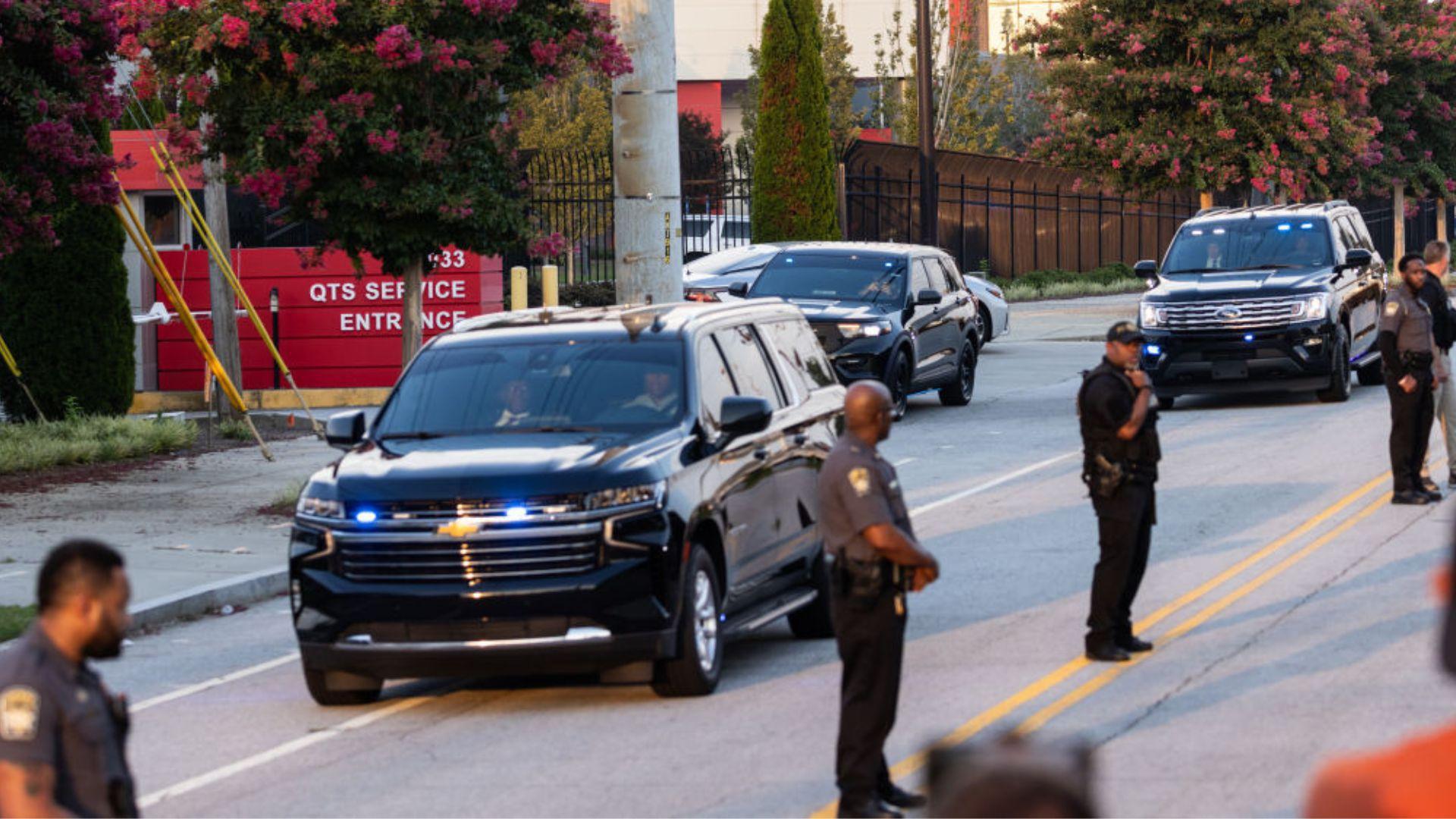 However, the specifics of the charges and potential legal outcomes could affect Trump's cash reserves, depending on the amount required for bail, fines, and legal fees.
The Financial Burden of Litigation
Personal finance advisor Sammie Ellard-King highlighted that litigation is a costly process, leading to significant legal fees.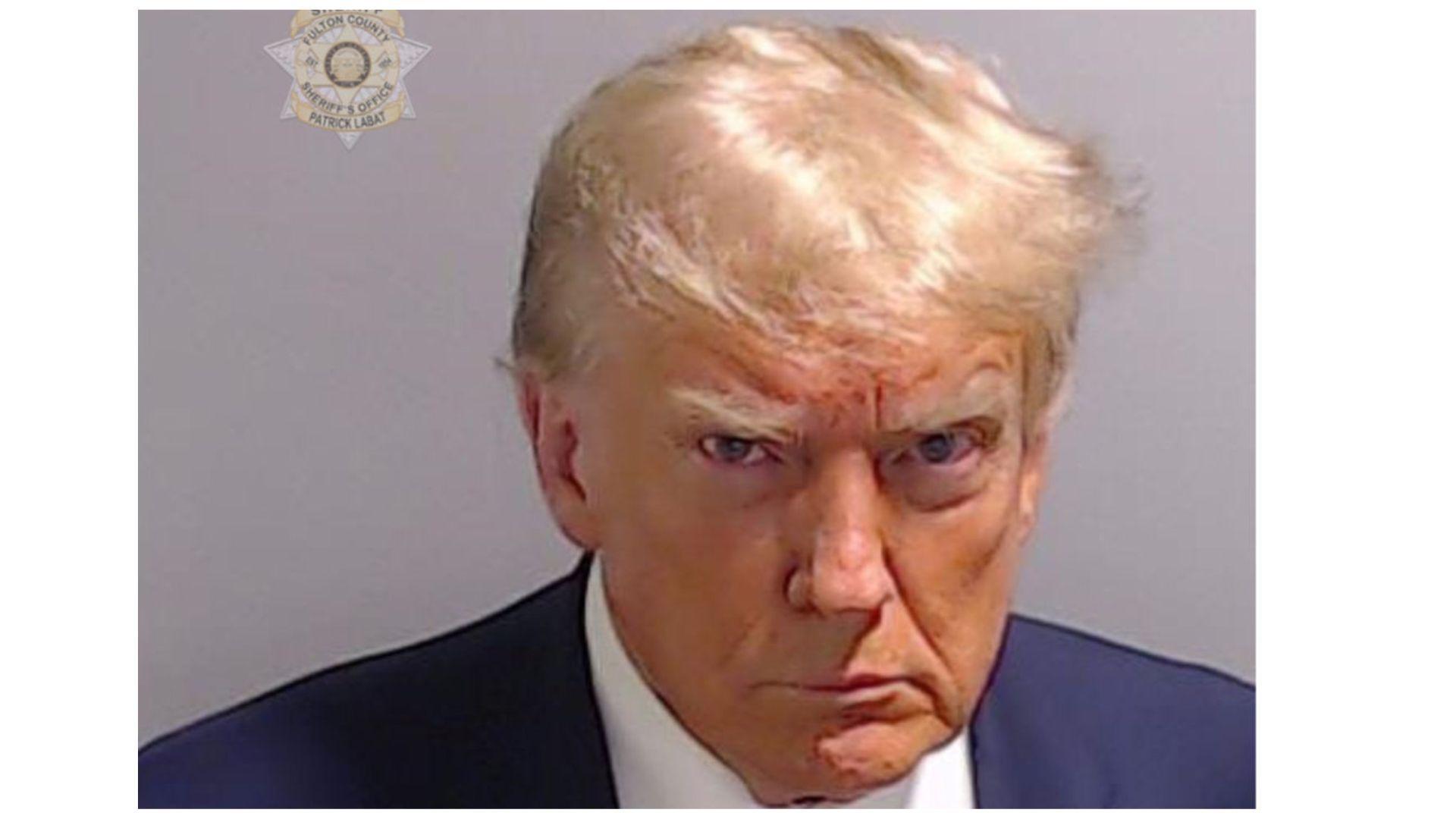 Additionally, Trump's various loans and business debts could impact his cash reserves, irrespective of the indictment.
Indictment Is Just the Start
An indictment marks the beginning of a lengthy legal process. It does not guarantee guilt, nor does it immediately freeze or seize personal assets.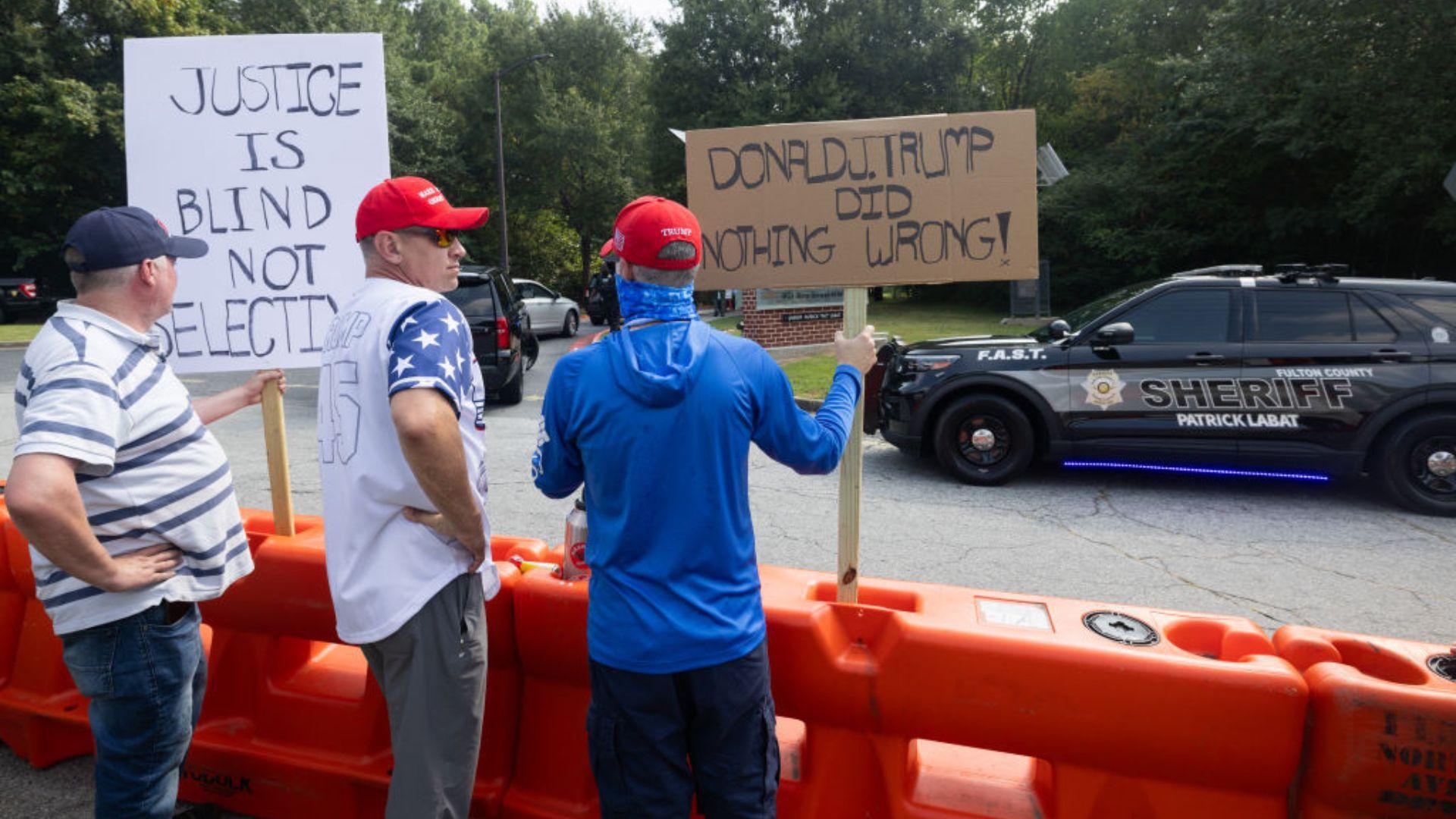 The full impact on Trump's financial status may not be apparent until the legal proceedings conclude.
Speculation vs Reality
It is important to exercise caution and avoid drawing premature conclusions about Trump's financial state post-indictment.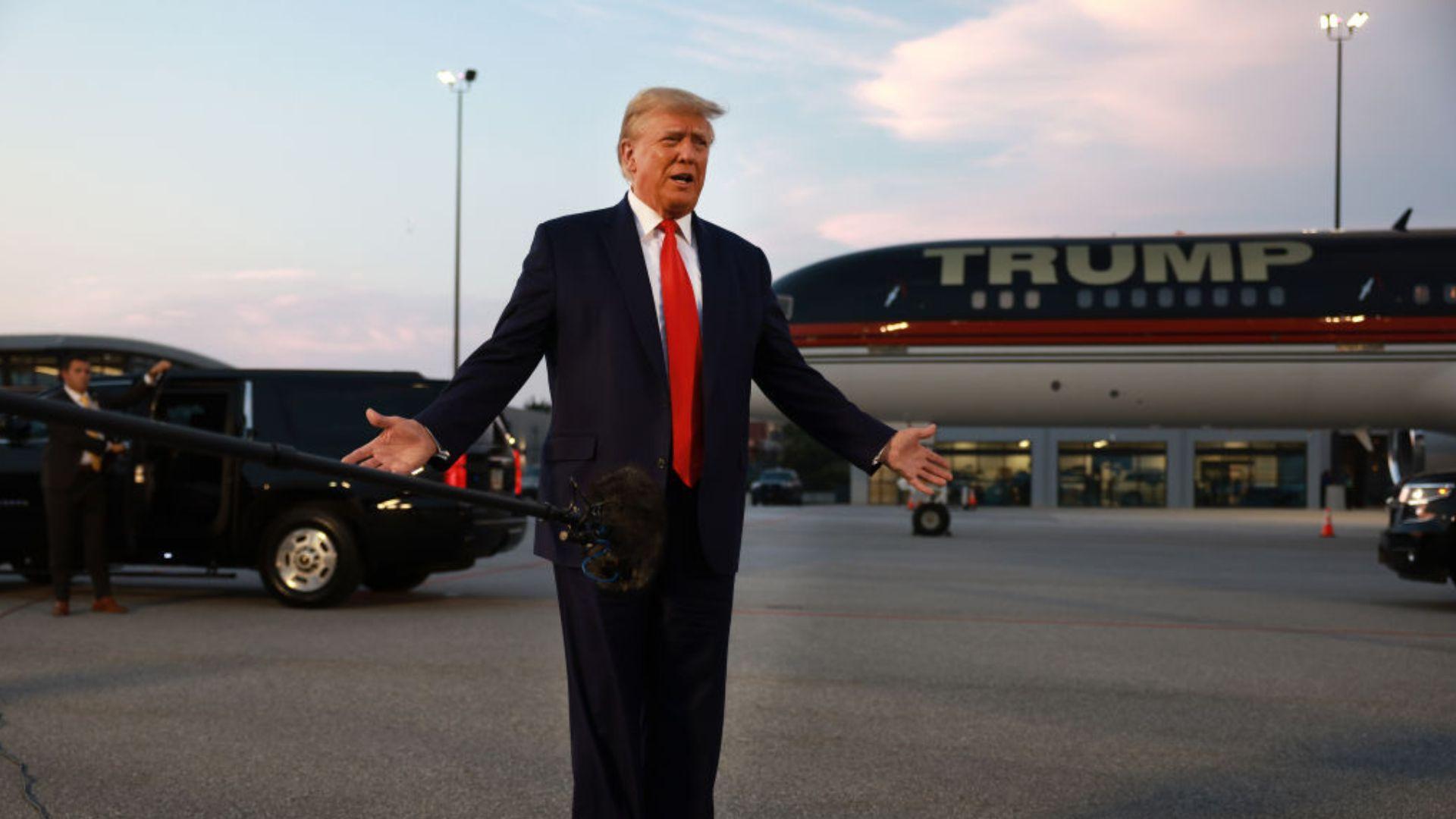 The legal process and its implications on finances must be thoroughly understood before making any assessments.
An Uncertain Financial Future
Trump's financial future remains uncertain with many factors at play. The indictment, severed banking relationships, and legal fees will all impact his financial standing.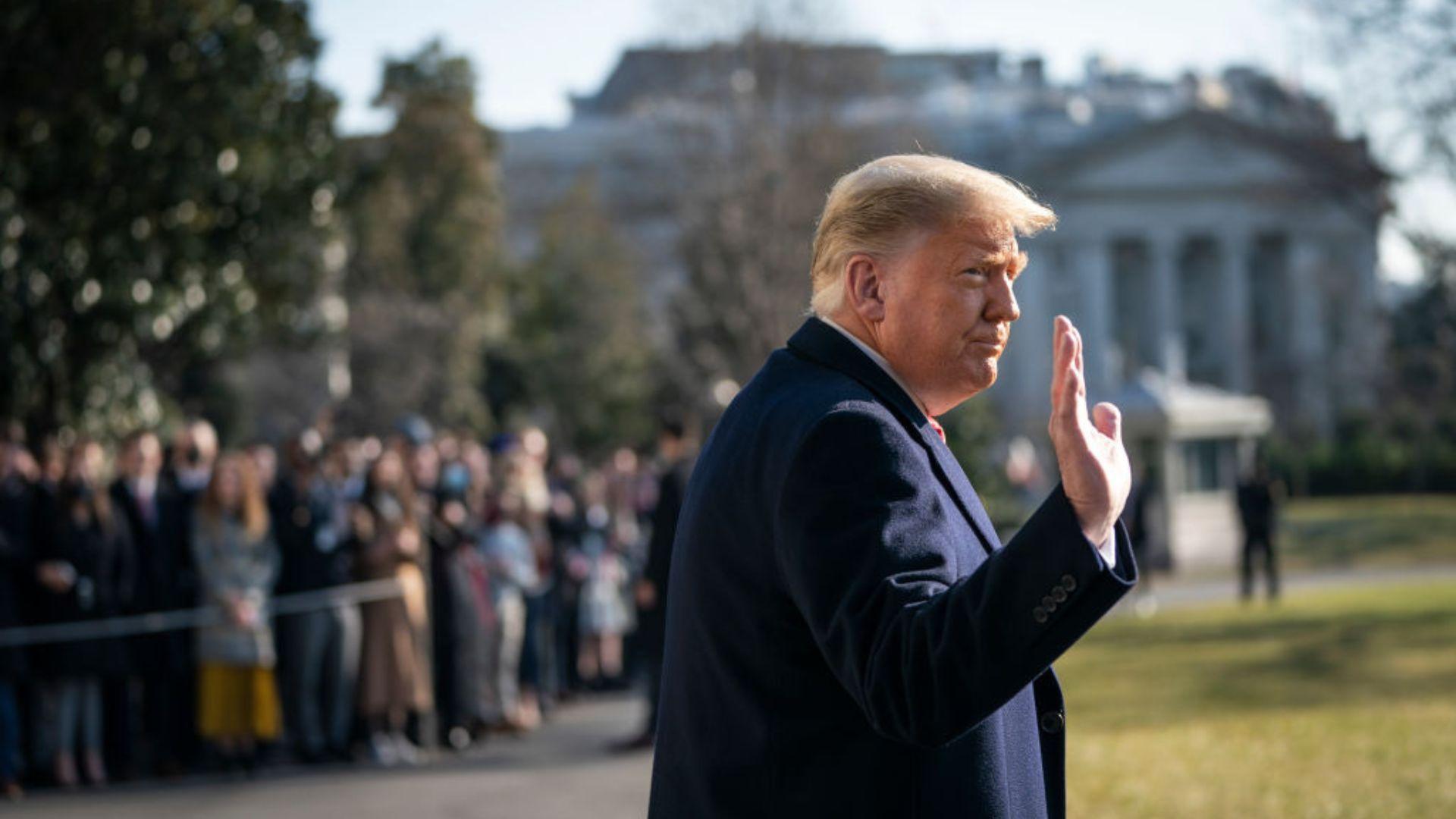 However, his $425 million in cash provides a significant cushion, leaving room for flexibility in dealing with the fallout.