Trump Unleashes Embarrassing Meltdown at 4:30 a.m., Calls Judge a "True Hater"
Former President Donald Trump has made headlines after he unleashed on Joe Biden and a judge during a recent rant.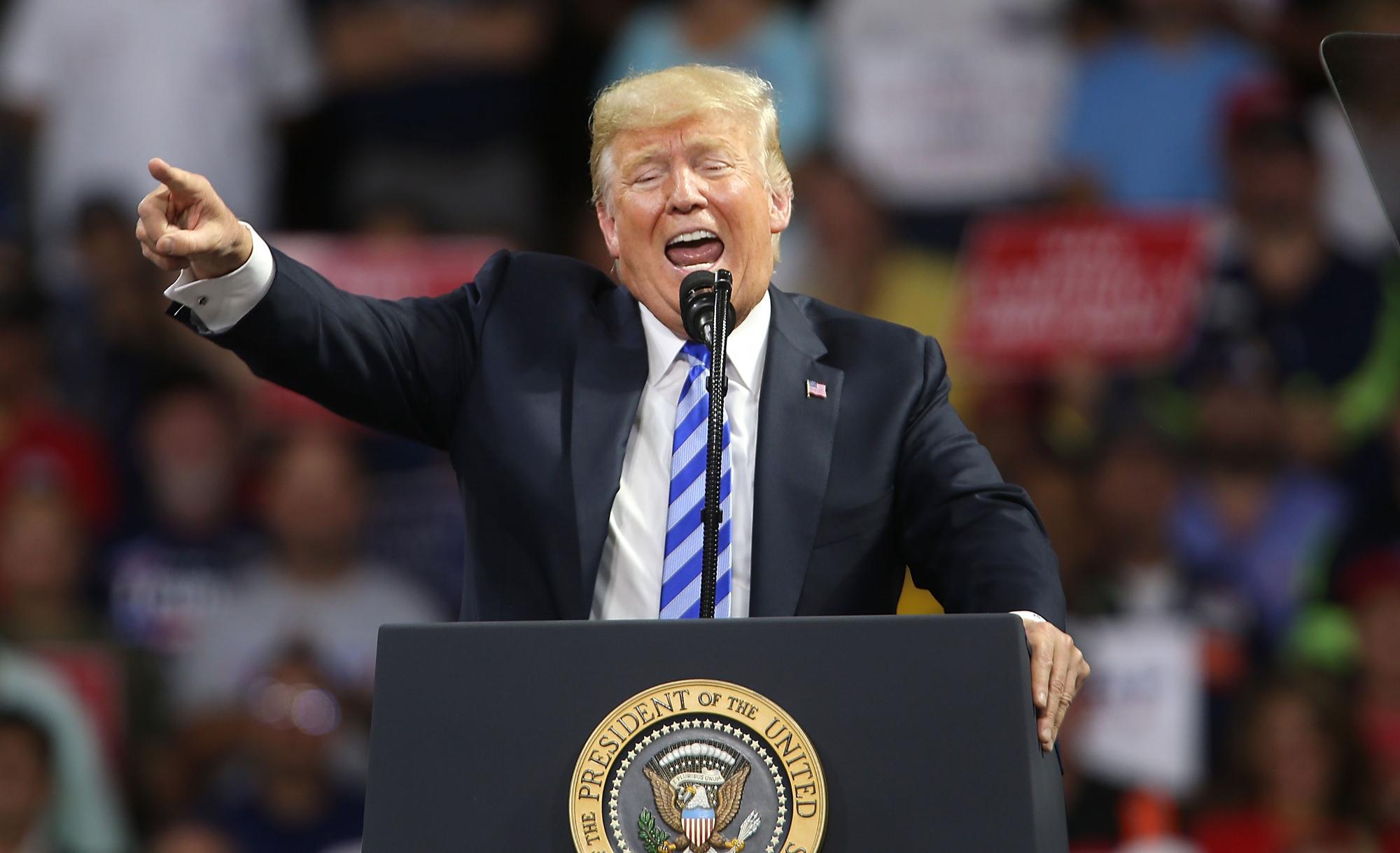 The 2024 presidential candidate had a full-blown meltdown in the early morning hours and called a judge a hater.
Trump Goes After Biden
Donald Trump unleashed on Joe Biden and the judge overseeing his D.C. federal case in the early hours of the morning last week.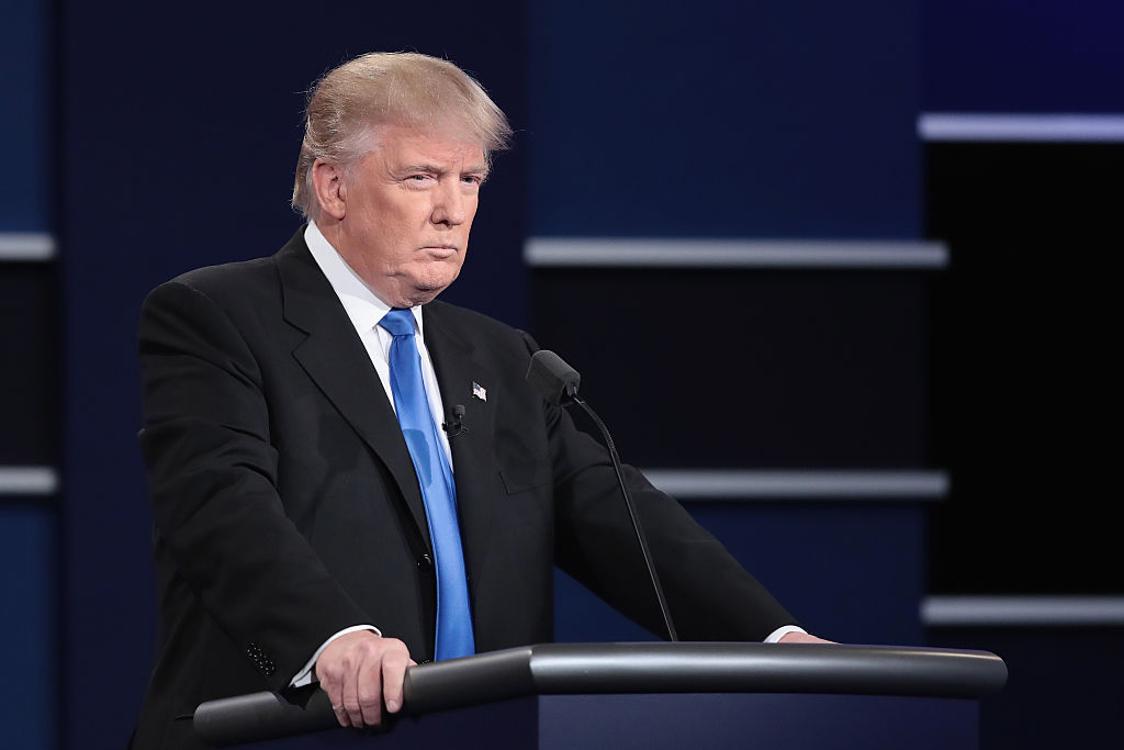 Last Monday, the former President woke up and immediately shared a message with fans on his social media platform, Truth Social.
Morning Message
Fans were surprised that Trump had left a message on the social media app at 4:32 a.m.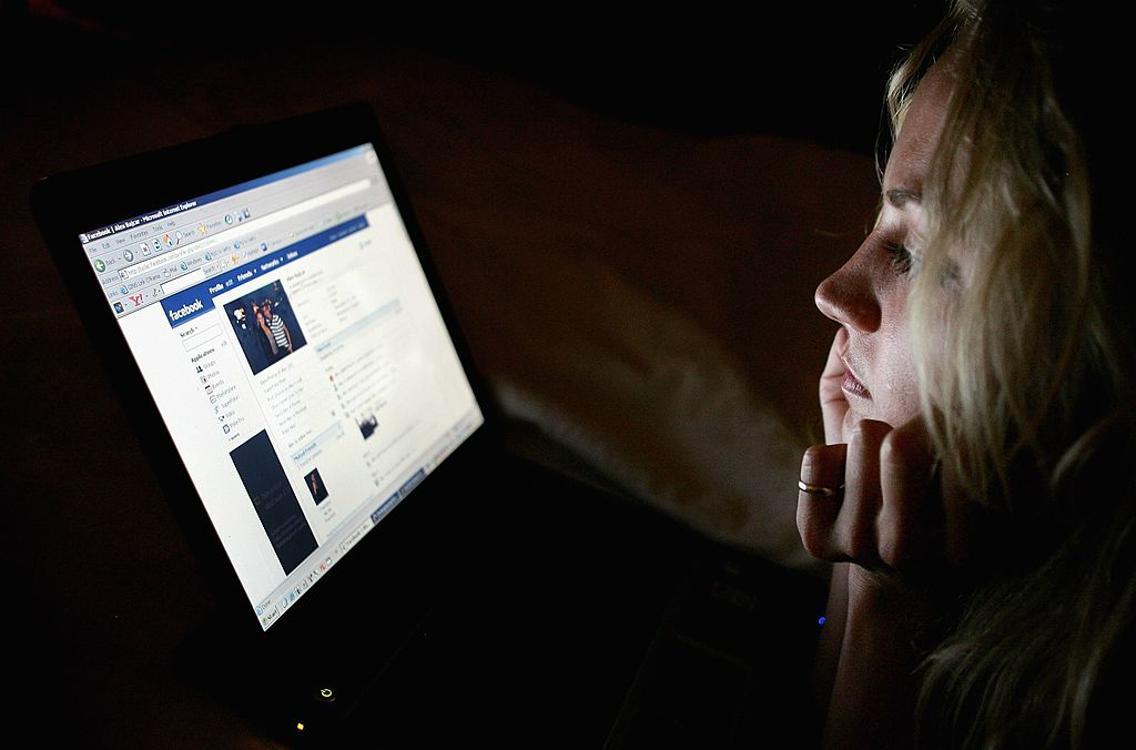 He wrote, "Why didn't they start the totally political BIDEN INDICTMENTS & COURT CASES Three (3) Years Ago, instead of the MIDDLE OF MY CAMPAIGN??? Third World Country-ELECTION INTERFERENCE!!!"
Trump Didn't Ease Up
Trump followed up his first message with another, only this time it was aimed at the Biden administration.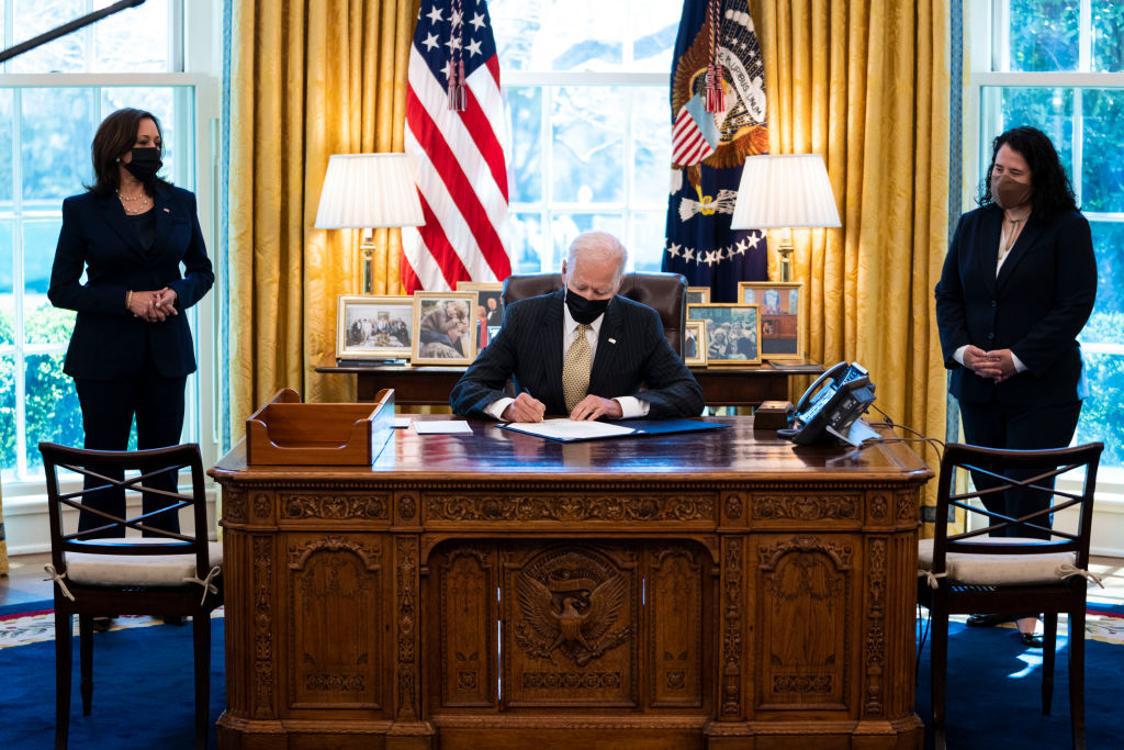 He wrote, "If they started the highly political Biden Indictments 3 years ago, everything would be finished. THEY WAITED UNTIL MY CAMPAIGN BEGAN!"
Not Finished with the Rant
The 2024 presidential candidate wasn't finished with his rant, however. He next went after the judge presiding over his D.C. case.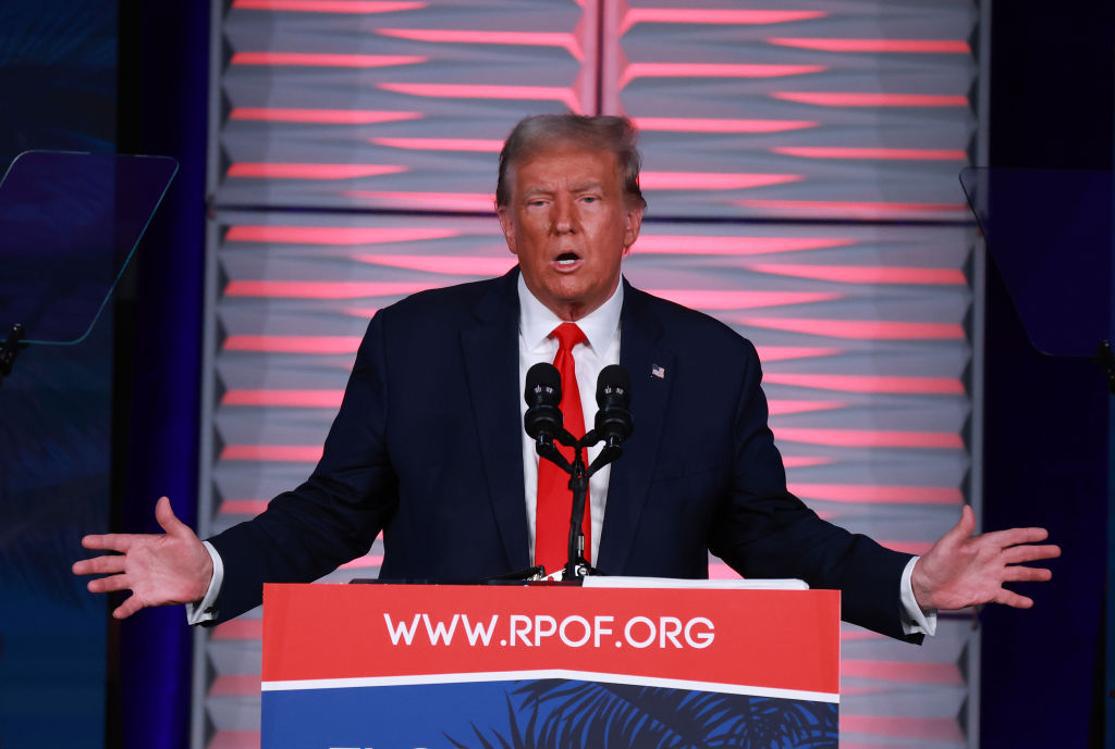 He wrote, "The Obama-appointed Federal Judge in D.C, a TRUE TRUMP HATER, is incapable of giving me a fair trial. Her Hatred of President DONALD J. TRUMP is so great that she has been diagnosed with a major, and incurable, case of TRUMP DERANGEMENT SYNDROME!!!"
Crooked Joe Biden
Trump's rant finally came to an end at 5:15 a.m. with one final post, again centered on Joe Biden.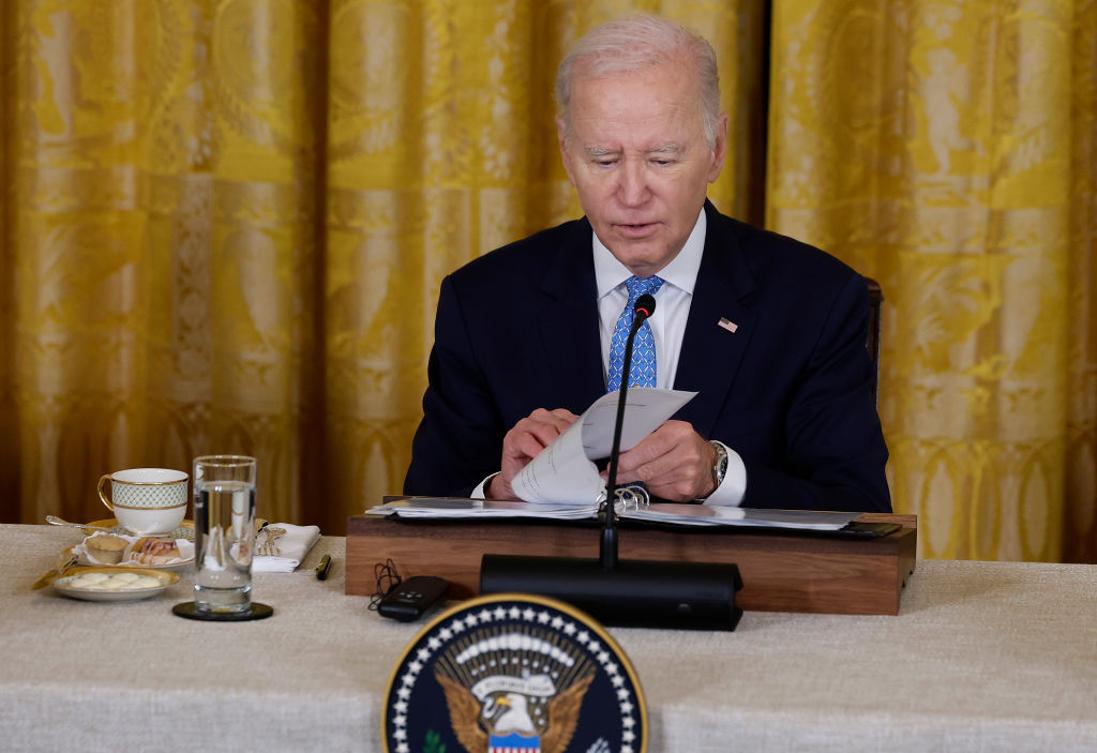 He wrote, "These highly political (All started by Crooked Joe Biden!) Lawsuits and Indictments shouldn't be allowed to start until AFTER THE ELECTION IS OVER! Our Founding Fathers are looking down at Biden with scorn!"
What Led To Trump's Meltdown?
It appears the morning meltdown resulted from built-up frustration that began with Trump unleashing on Biden in a social media post the day before.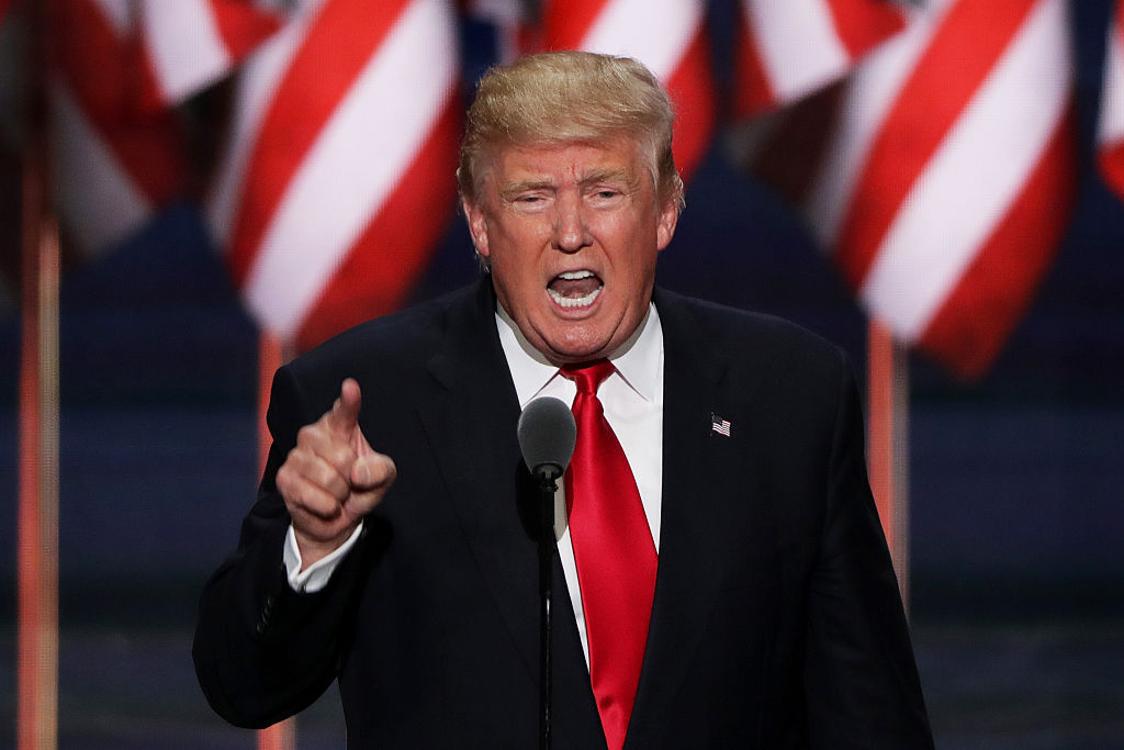 On Sunday, Trump Wrote, "Why didn't Crooked Joe Biden tell his Injustice Department to file the lawsuits and Indictments against me three years ago, instead of right in the middle of my campaign for President? You're setting a BAD precedent for yourself, Joe. The same can happen to you."
You Shouldn't Be Allowed to Do This!
On the same Sunday, Trump also said Biden was a "SleazeBag" for what he was doing in the lead-up to the election.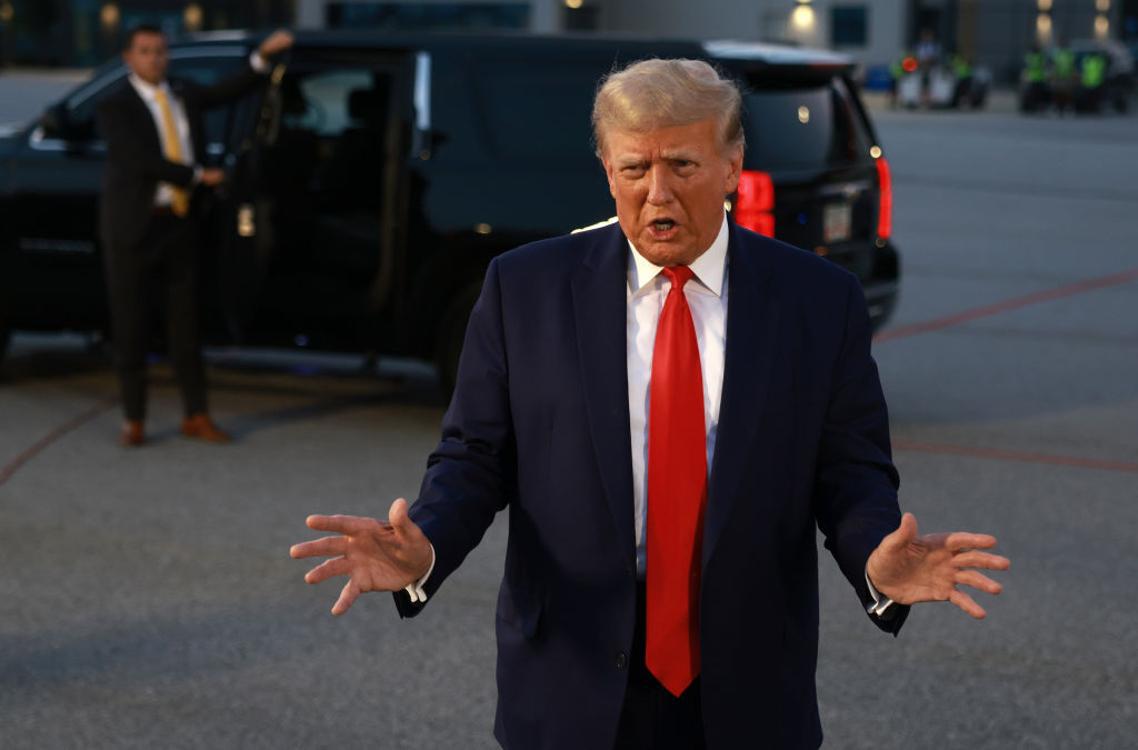 He wrote, "These Third World Biden Indictments, which should never have been filed, would have been tried and over with years ago. My SleazeBag Opponent shouldn't be able to do this during my campaign OR BEFORE THE ELECTION!"
Fraudulent Business Practices
Trump is currently in the middle of a $250 million civil fraud trial.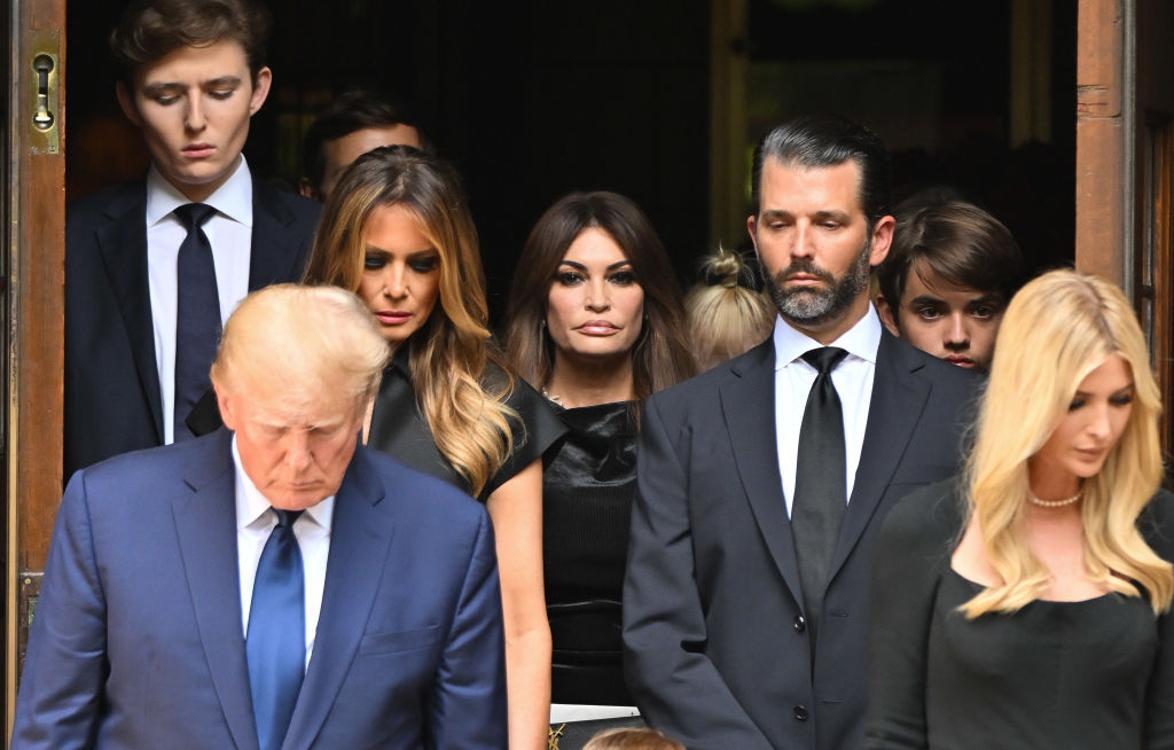 According to sources, the former President and his family have been accused of fraudulent business practices.
Bad News for Trump
The Trump organization has been accused by New York Attorney General Letitia James of inflating the value of assets to secure loans.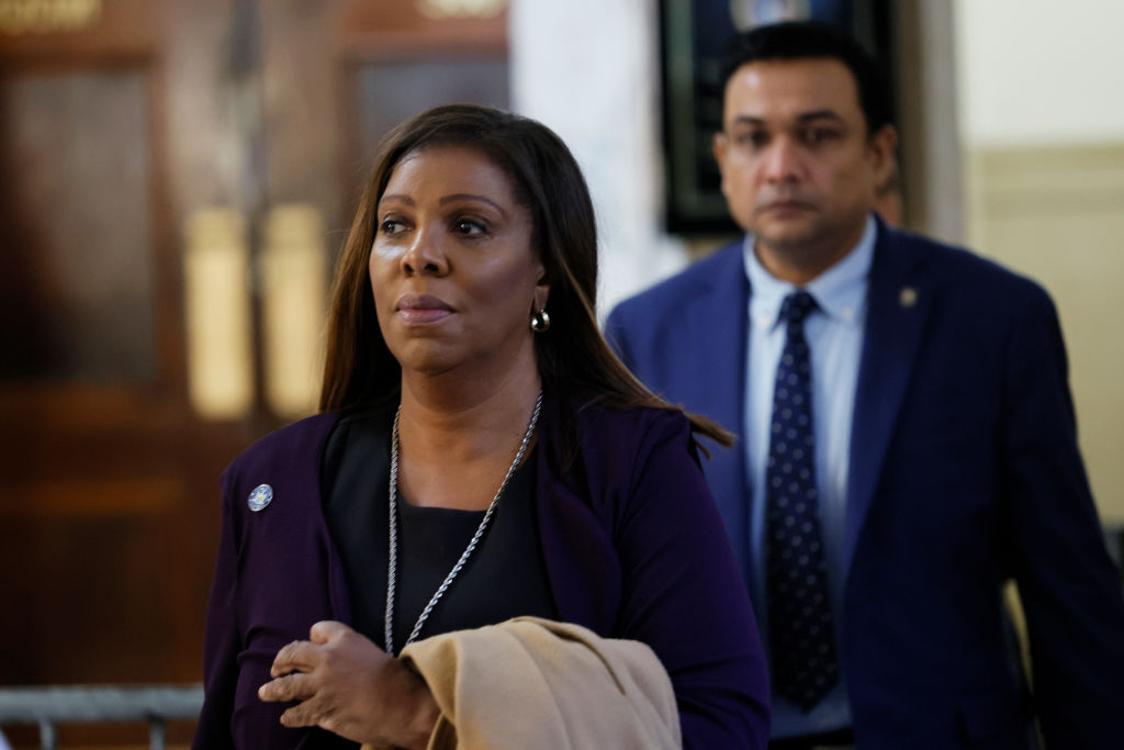 Before the trial, Trump organization business certificates in New York were canceled by the judge presiding over the case.
Frustration for the Trump Organization
After the cancellation of the business certificates, the Trump organization has struggled to run their businesses in the state.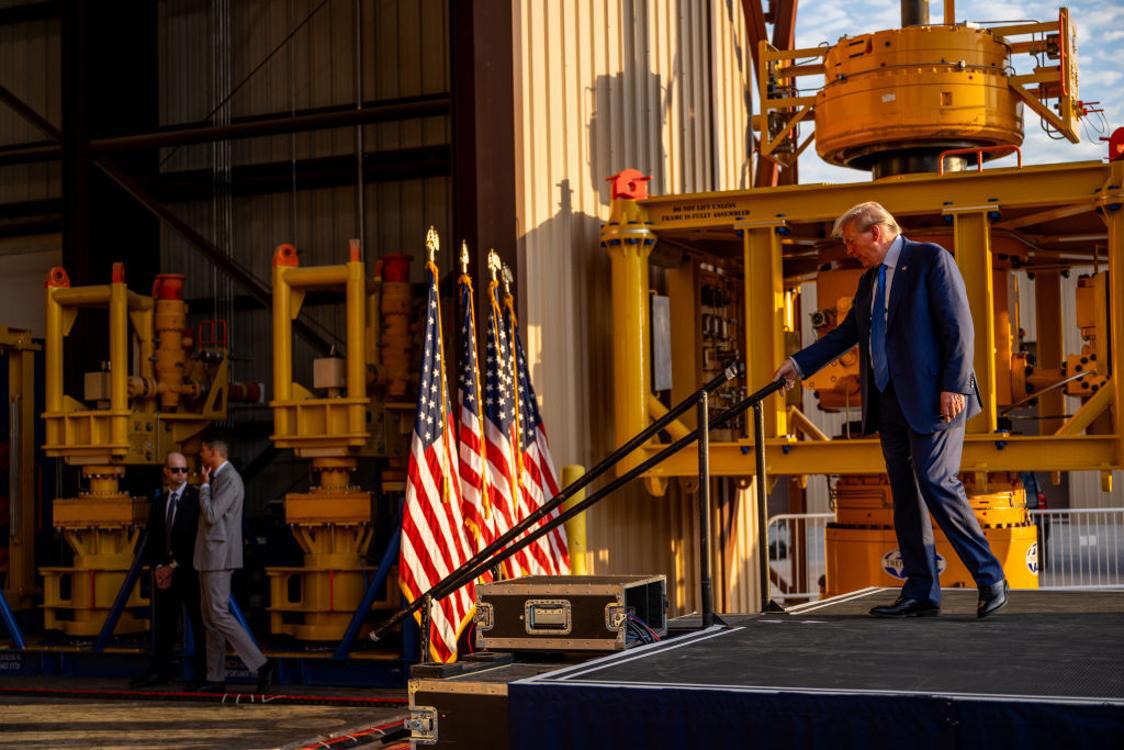 This has incredibly frustrated the former President and his associates.
The Trial Is Ongoing
Trump admits it's been difficult to fully concentrate on his presidential campaign due to the stress associated with the trial.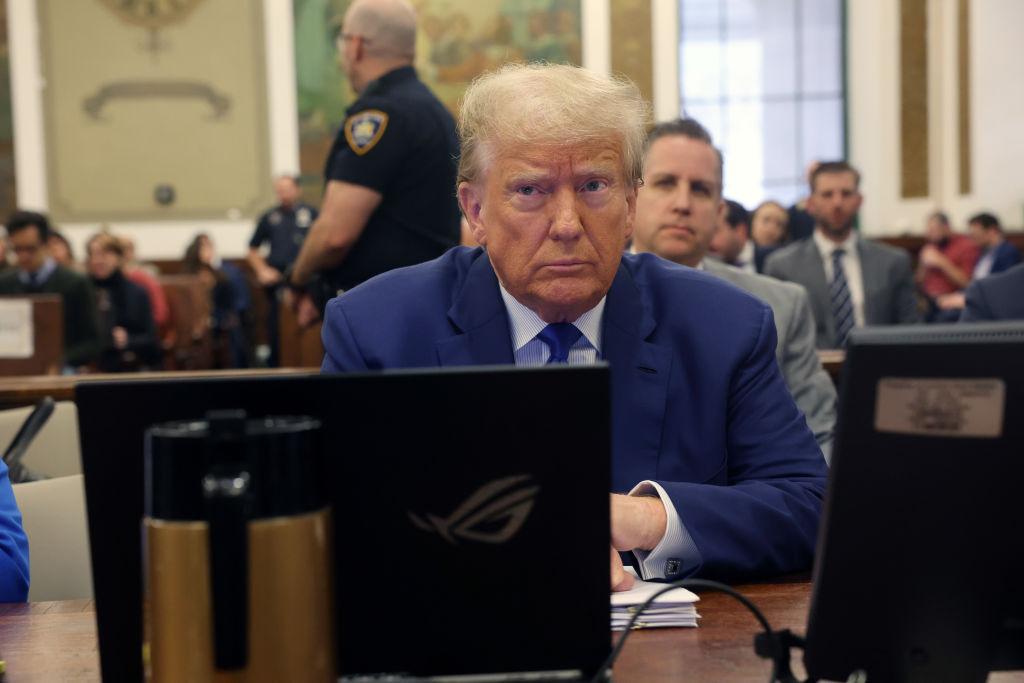 As it stands, the trial is ongoing.