Trump Scrambles to Return More Than $200 Million in Donor Money as His 'Truth' Network Fails Amid Legal Battles
The litigations stacking up on Donald Trump's doorstep are starting to have a significant impact on his businesses. Some of his donors and investors are rethinking their commitment and withdrawing initially invested funds.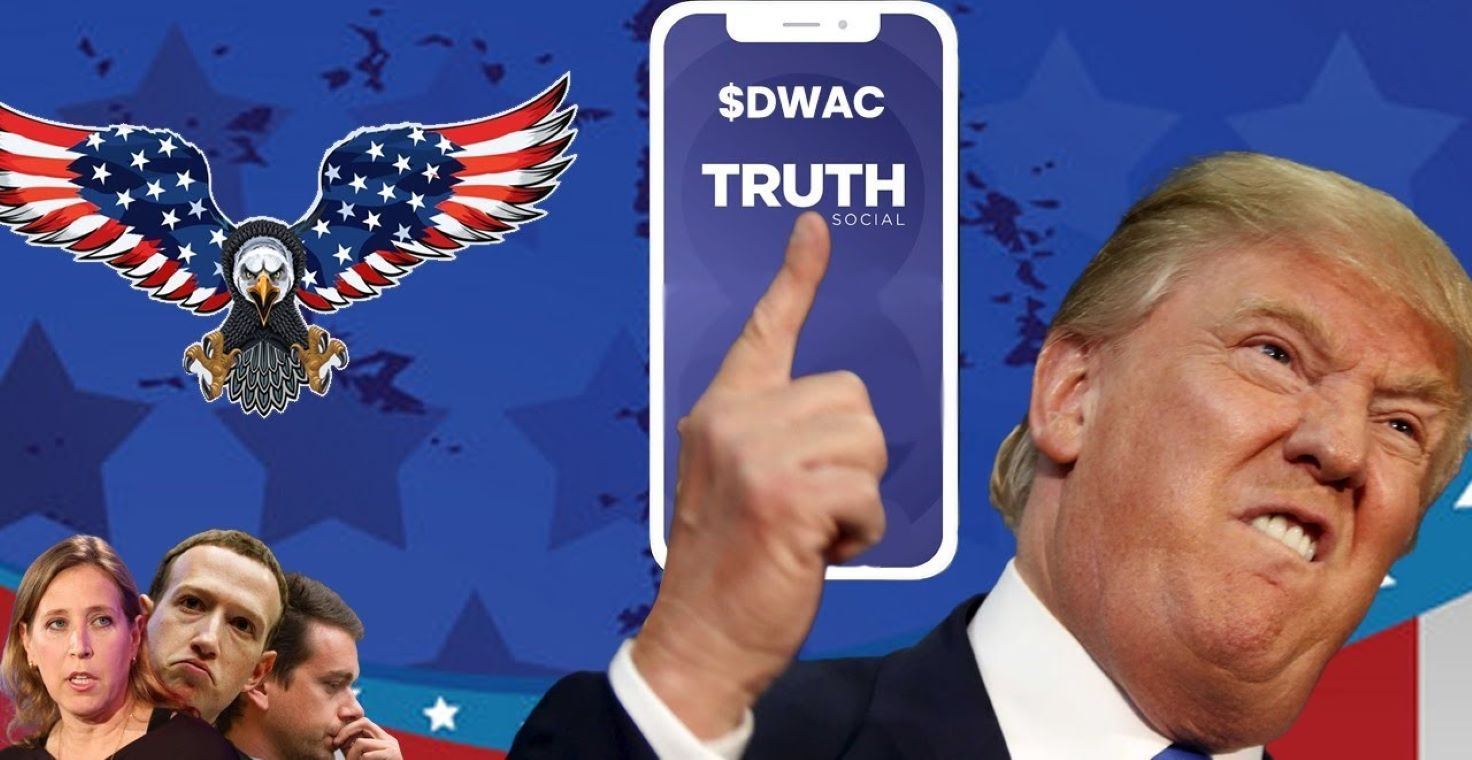 Trump and his management team are, however, unfazed as they see the losses as a blessing in disguise.
The $1 Billion Merger
All along, the goal has been to make large sums of funding available for the running of Trump's media company – Trump Media & Technology Group (TMTG).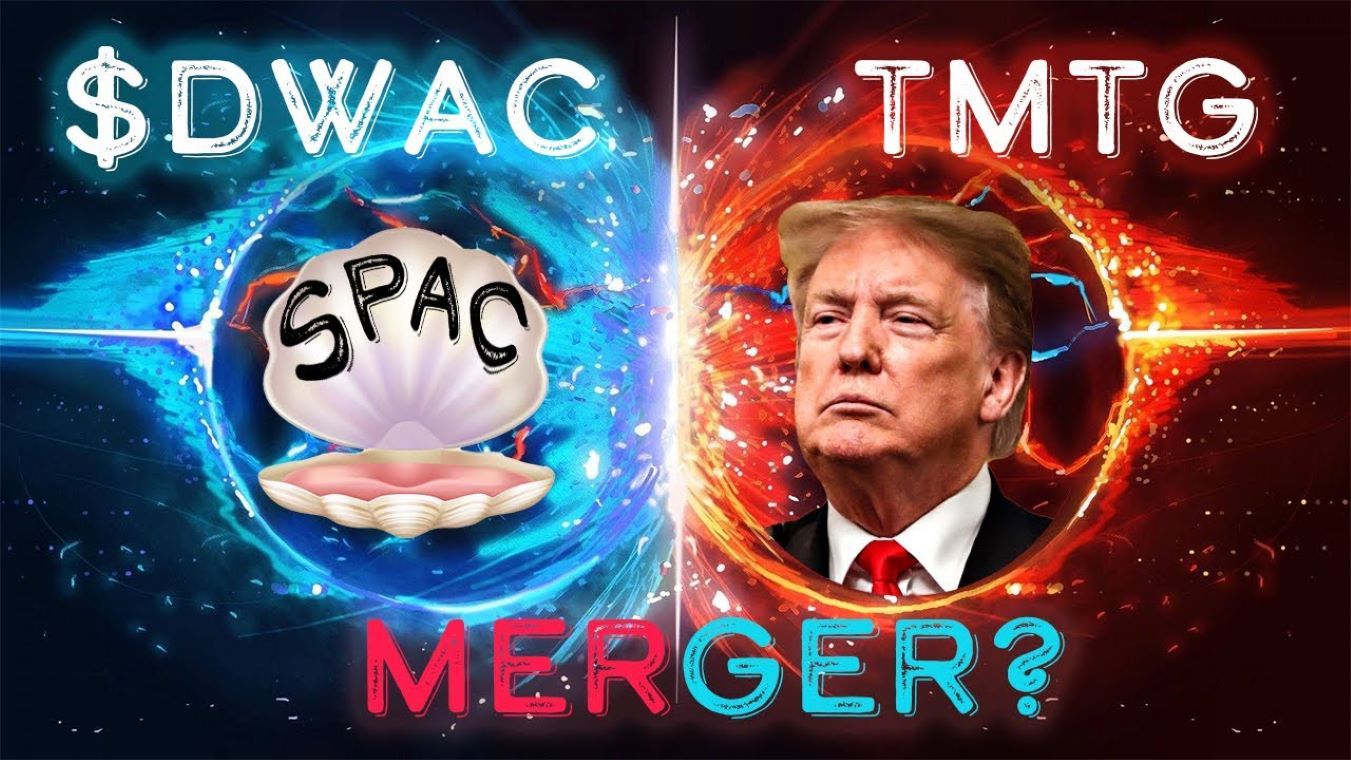 Of course, the funding was not to be a direct infusion of cash. Rather, TMTG was preparing to go into a merger with a shell company floated by Trump. The shell company in question is called Digital World Acquisition Corp (DWAC).
Floating a Shell Corporation
DWAC was incorporated to be a Special Purpose Acquisition Company and serve as a parent company for Trump's media businesses after the merger.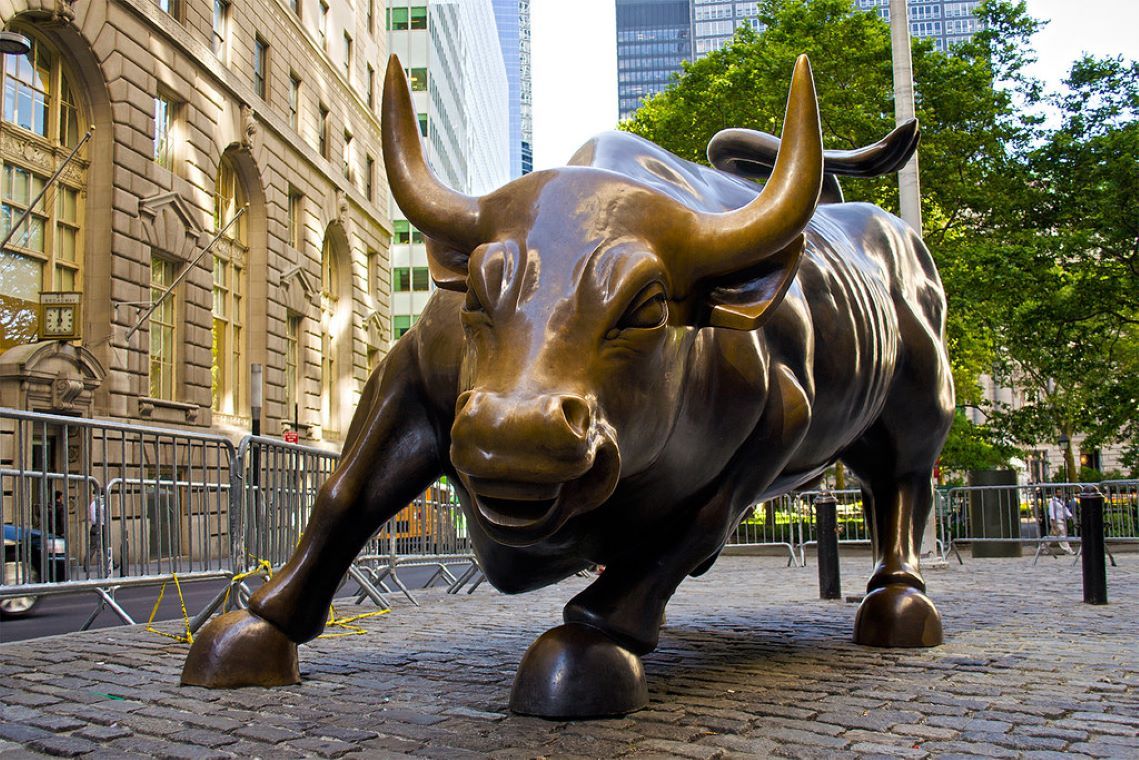 In fact, DWAC would eventually take TMTG public by listing it on the stock exchange. While the merger and stock market listing has been halted by the loss of donor cash, something keeps the executives of the two companies positive.
The SEC Handicap
Initially, DWAC had successfully secured funds amounting to $1 billion from what its CEO, Eric Swider, called institutional investors. However, recent regulatory changes instituted by the Securities and Exchange Commission (SEC) have caused investments in shell companies like DWAC to suffer major losses.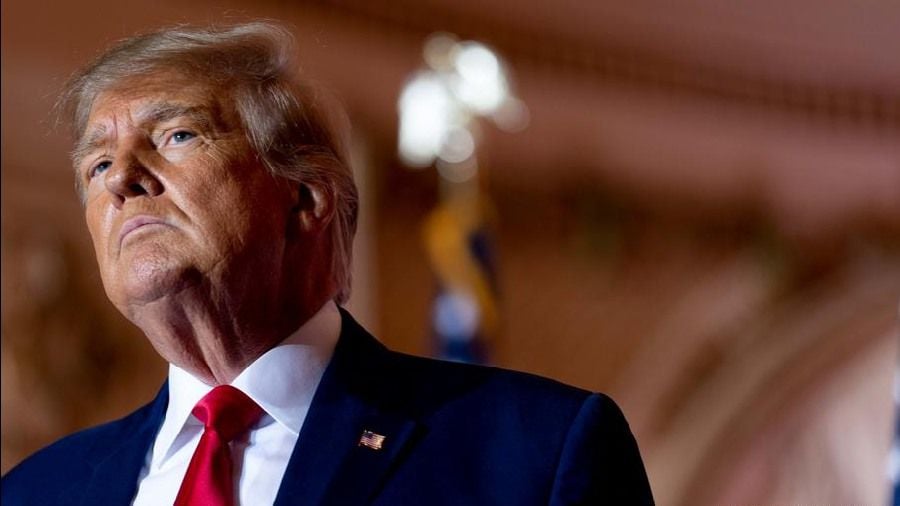 In fact, Trump personally lost almost $200 million of DWAC investment, thanks to these regulatory changes.
Investment Panic and Termination
With the SEC rocking the boat, and likely also due to Trump's ever-increasing court cases, many investors thought it wise to jump ship. The implication? A sizable number of investors issued a termination of investment notice to DWAC, to the tune of $467 million.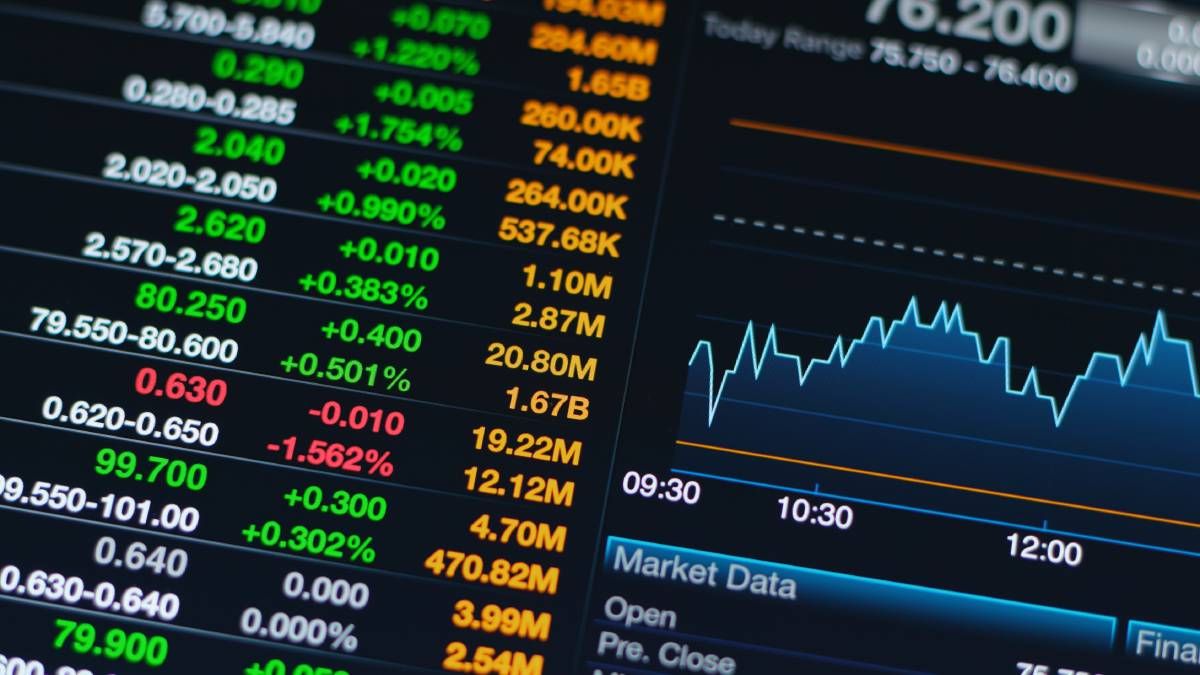 If and when the said sum is refunded to investors, DWAC would be left with $533 million, which would not go very far for TMTG's operational costs post-merger.
DWAC Plans to Refund $1 Billion
DWAC could have sourced for other means of making up the merger investment back to $1 billion. However, Swider has announced in a press release that the balance of the fund will also be refunded to the concerned investors.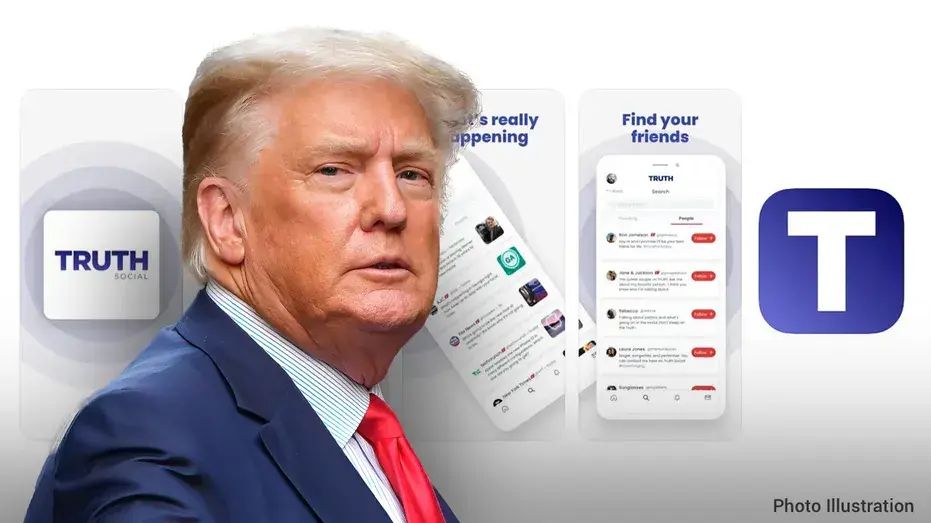 From the prevailing realities, it seems Trump and his team of media group executives would have to shelve the planned merger, at least for now.
Truth Social Receives a Major Hit
Truth Social is one of the foremost business concerns of Trump Media & Technology Group. The social media platform will be on the receiving end of this massive loss of investment.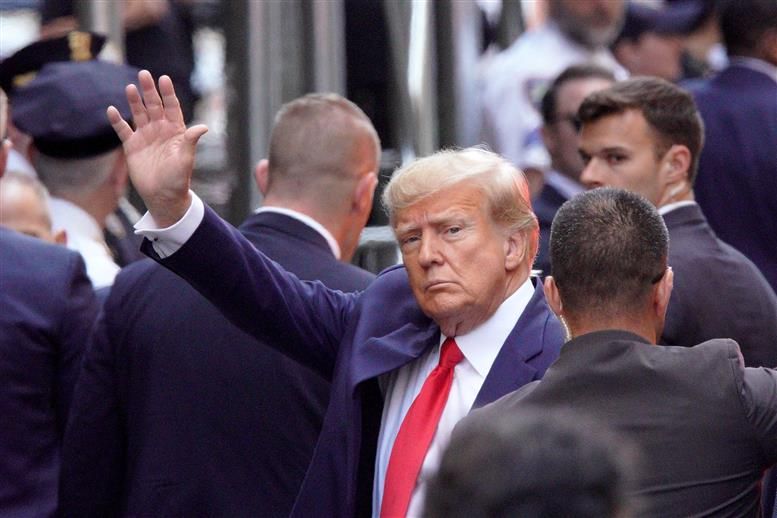 However, Devin Nunes, TMTG's CEO, has stated that he believes the decision to refund the entire $1 billion is to the benefit of the company's equity holders.
What Analysts Make of it All
Of course, the $1 billion loss of investment is an obvious drawback from the perspective of most financial analysts and stockbrokers.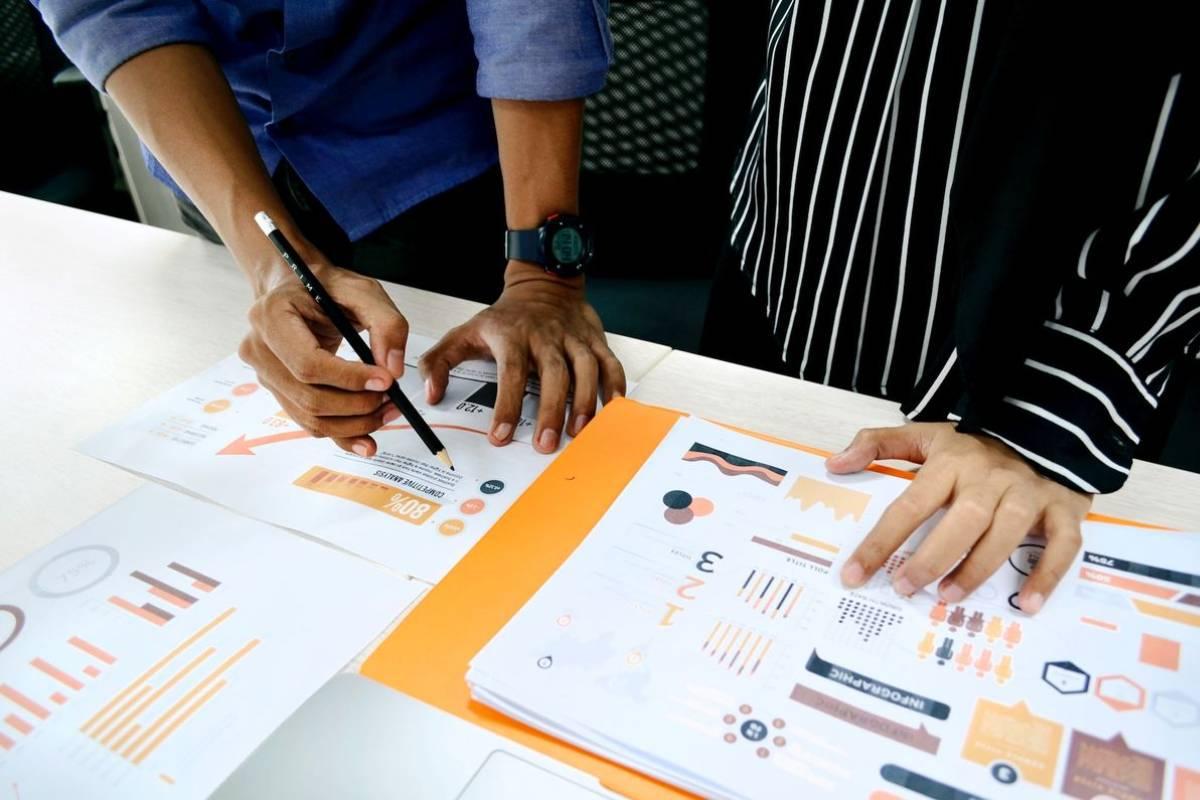 So, pundits do not have an outright understanding of what Nunes meant by "benefit to equity holders." While Nunes did not provide more details, he mentioned that TMTG would not relent in its efforts to initiate the intended merger with DWAC.
Damage Control?
Some financial analysts are of the opinion that the two CEOs, Swider and Nunes, are merely trying to douse the raging fire.
With a good knowledge of what panic can do to the economy of a business or nation, they are simply making efforts to calm their shareholders. That strategy would definitely help them avoid the loss of any more investment.
A Slide in Share Value
The two companies have a very strong motive for keeping the hope of shareholders alive. Calling off the merger may possibly cause a plunge in the stock value of DWAC.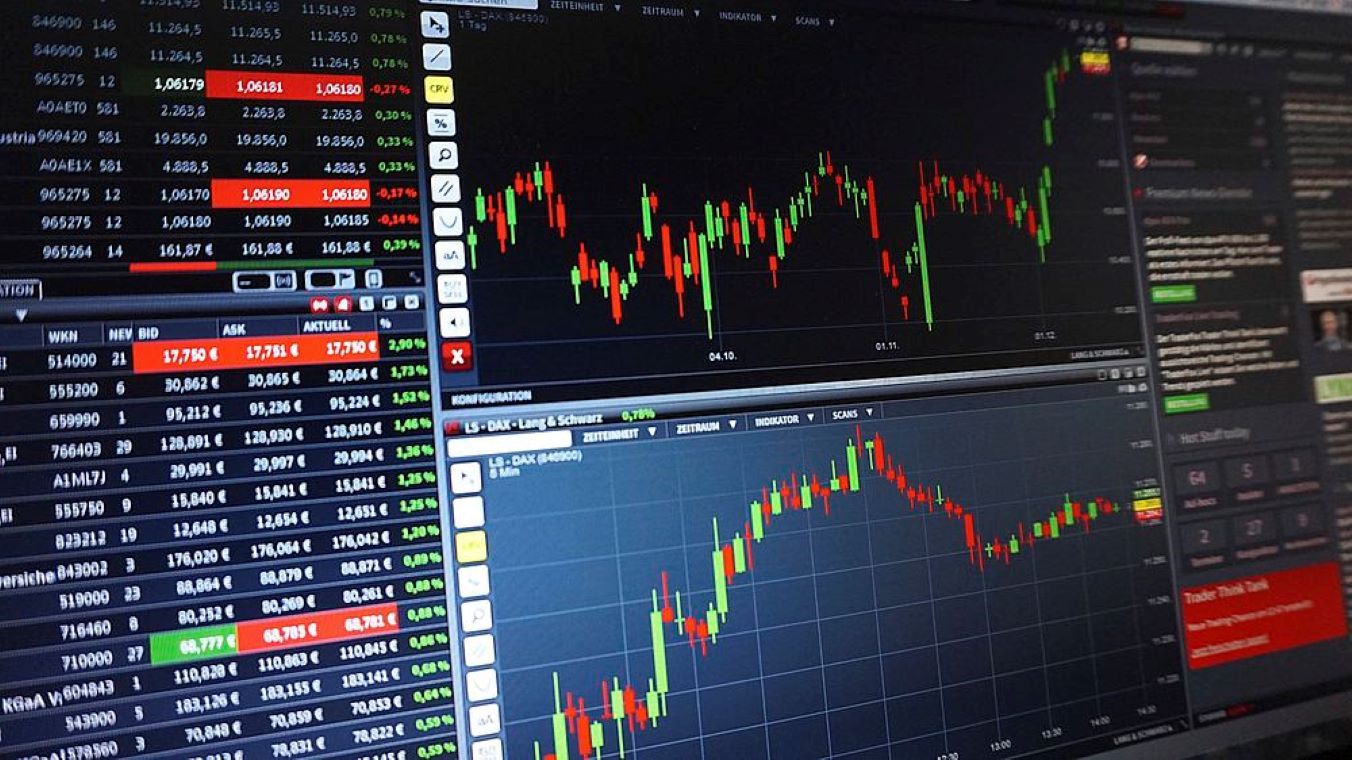 In 2021, DWAC's shares spiked by a momentous 800% right after the DWAC-TMTG merger was announced. Between 2022 and early this month, the DWAC shares plummeted from $100 to $15.40 per unit.
How Do You Run a Company Without Cash?
However, taking into account what Swider and Nunes are saying, it is unsure how Trump Media & Technology Group would fare after the proposed merger.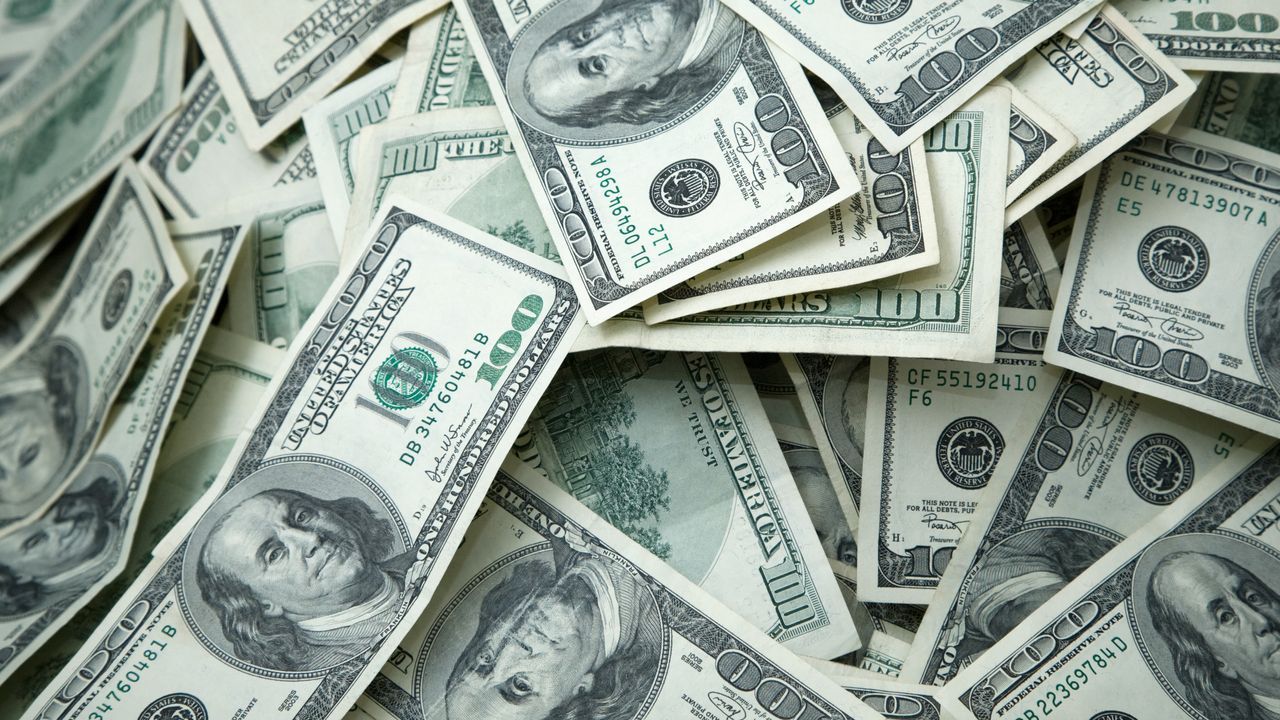 Swider provided the only trace of justification for the claims by the two CEOs. He mentioned that his company is looking to build a sustainable business, not one overly dependent on capital injection.
Don't Trust the Financial Statement
Interestingly, Forbes reported earlier in the month that DWAC has advised against the public relying on its unaudited financial statements.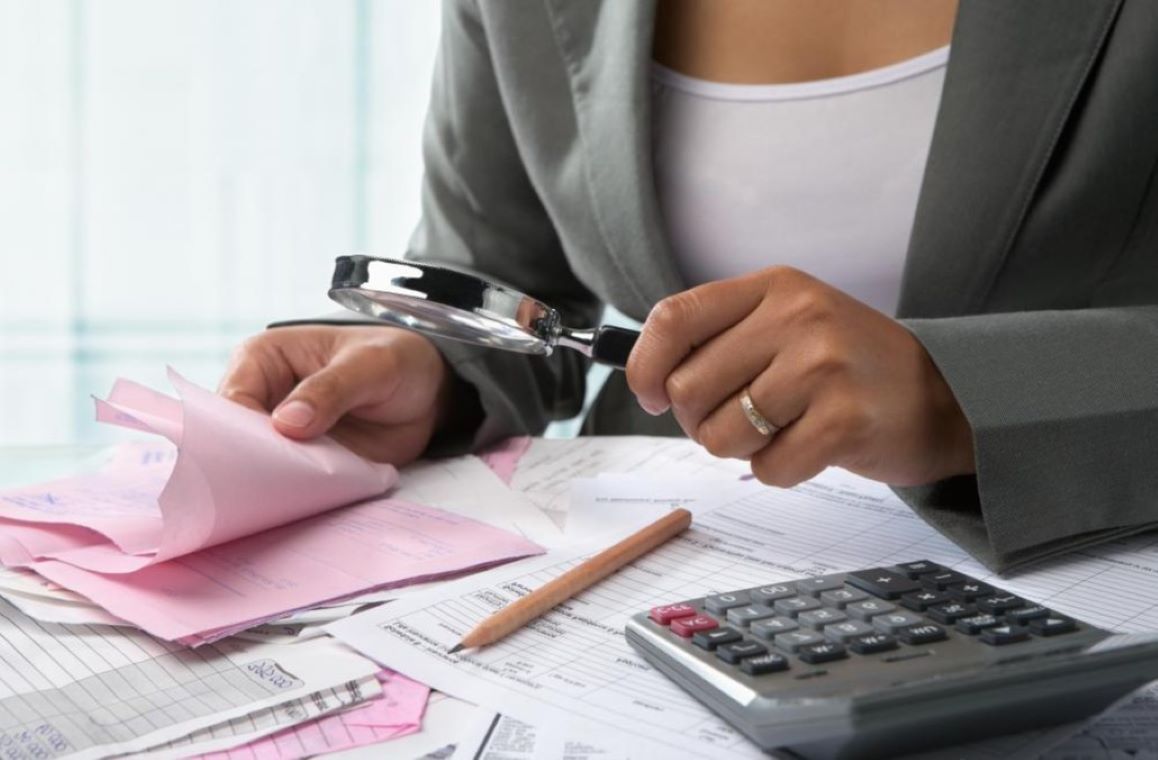 Citing weak internal accounting practices, DWAC does not want financial analysts and stock brokers to assess it on the basis of its recurrently poor financial performance. Experts are looking on keenly to see what will become of the proposed DWAC-TMTG merger.