Treasure Awaits: These Hidden Jewels Around the World Are Waiting to Be Found
Have you ever wondered if there was a possibility of finding precious gems and rare treasures? Then, you're about to find your answer. Treasure hunters have been the subject of many fables and myths. However, they do exist, either as hobbyists or professionals. 
At the very least, there's Mel Fisher, who is acclaimed as the greatest treasure hunter of all time. Currently, there are several lost treasures waiting to be discovered if you are up for the challenge. Let's find out about all the bounties we might be able to explore!
A Lucrative Pastime With Some Disclaimers
It is true that there are many treasures, lost or hidden, around the world, waiting to be discovered. However, there may be laws governing booty sharing if you do find something valuable.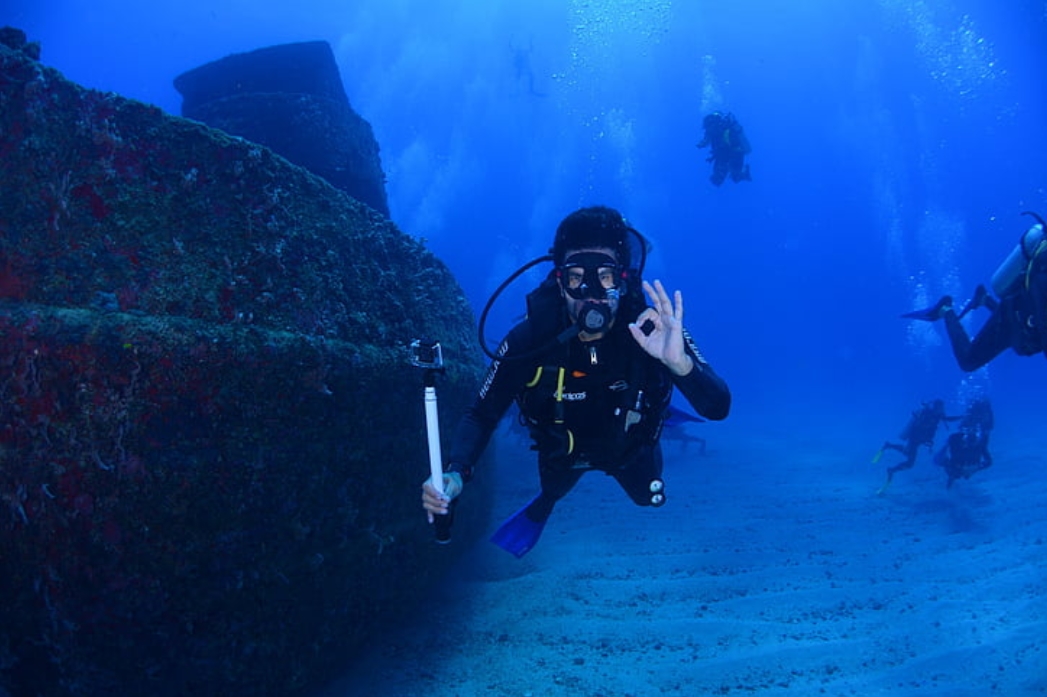 Nonetheless, let's take a look at some famous destinations around the world predicted to hold troves of mouth-watering treasures. 
Diving for the Dead Bishop's Treasure in Cartagena
Something dramatic happened in Cartagena in 1357. The then bishop of Lisbon had recently died, and Thibaud de Castillon, a French bishop, decided to acquire some of his collections. 
The treasure was to be transported from Lisbon to Avignon in a ship called São Vicente. A lot of tapestries, jewels, gold, rings, and silver are believed to have sunk with the ship off the coast of Cartagena after a pirate attack.
Hunting for the Great Bell in Myanmar
In the fifteenth century, a  king commissioned the casting of what was the then-largest bell The project was completed in 1484. However, during a Portuguese raid in 1609, the bell was removed, with the intention of forging it into canons.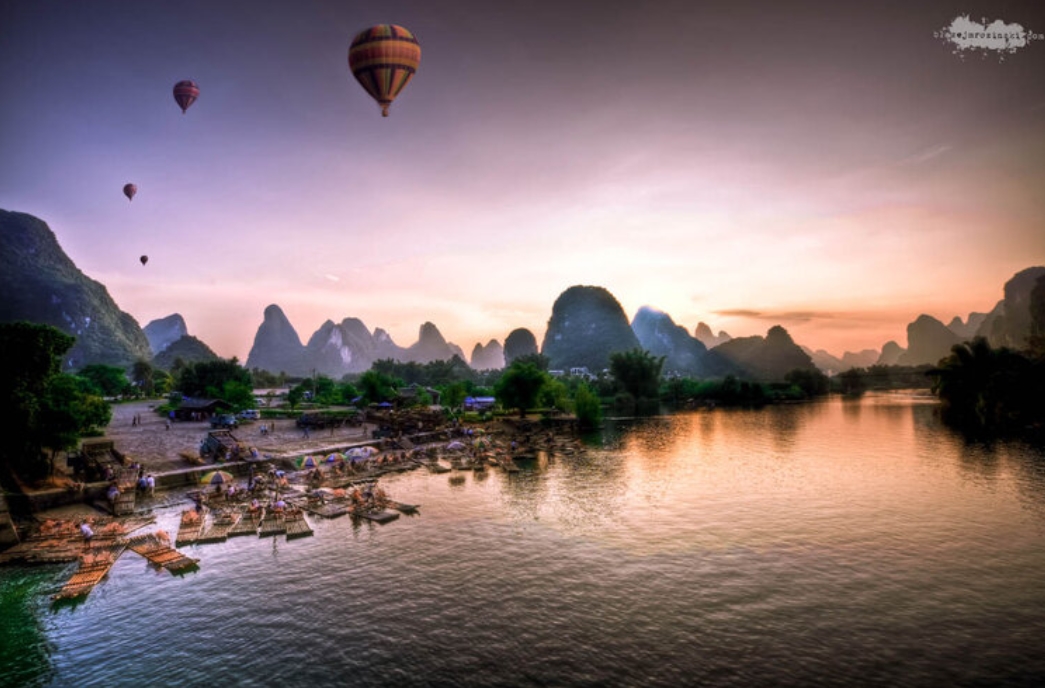 The Great Bell sank around the Bago River and Yangon River confluence.  
Travelling Across the United Kingdom in Search of the Three Brothers
The United Kingdom is a superb location for vacationing. With a lush countryside and welcoming culture.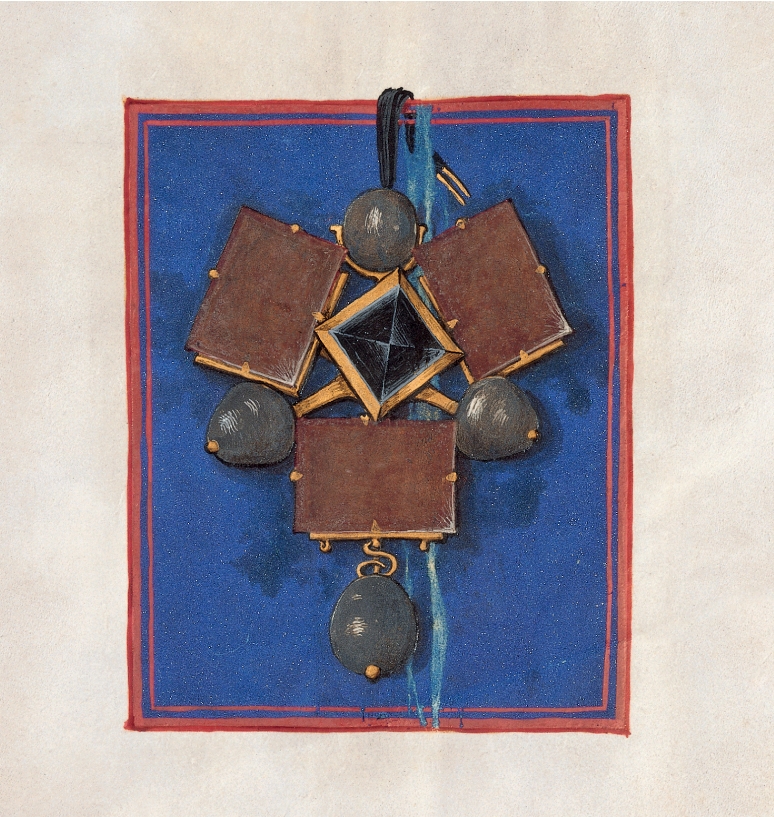 A piece of jewelry dating back to the 14th Century, which has been passed from one British noble to another, went missing in 1645. It has a central diamond set in the middle of three red spinels. So, finding it will definitely get you on the news.
Could Amaro Pargo's Wealth be Stashed Away in the Canary Islands?
Tenerife is the largest and most populous archipelago of the Canary Islands. It is a great destination for vacations, and it holds a secret that's hidden from the rest of the world.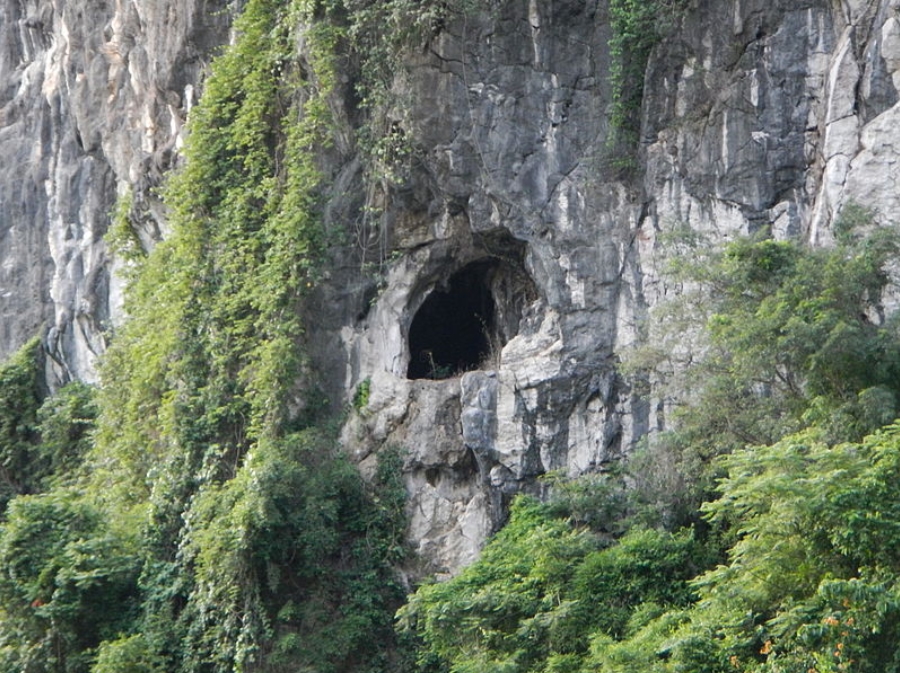 Somewhere within Tenerife's San Mateo cave is believed to lie the Treasure of Amaro Pargo. If found, this loot is acclaimed to consist of fine Chinese porcelain, expensive fabric, paintings, jewelry, and carved precious stones. However, the surreal experience of visiting Tenerife is enough booty in itself.
The Many Sceptres of French Royals
Visit the Basilica of Saint-Denis and the architectural marvel of the Louvre. The famous Sceptre of Dagobert, which was stored in the treasury of Saint-Denis Basilica, is long lost. However, there are several other captivating treasures in the many cathedrals that dot the landscape of France.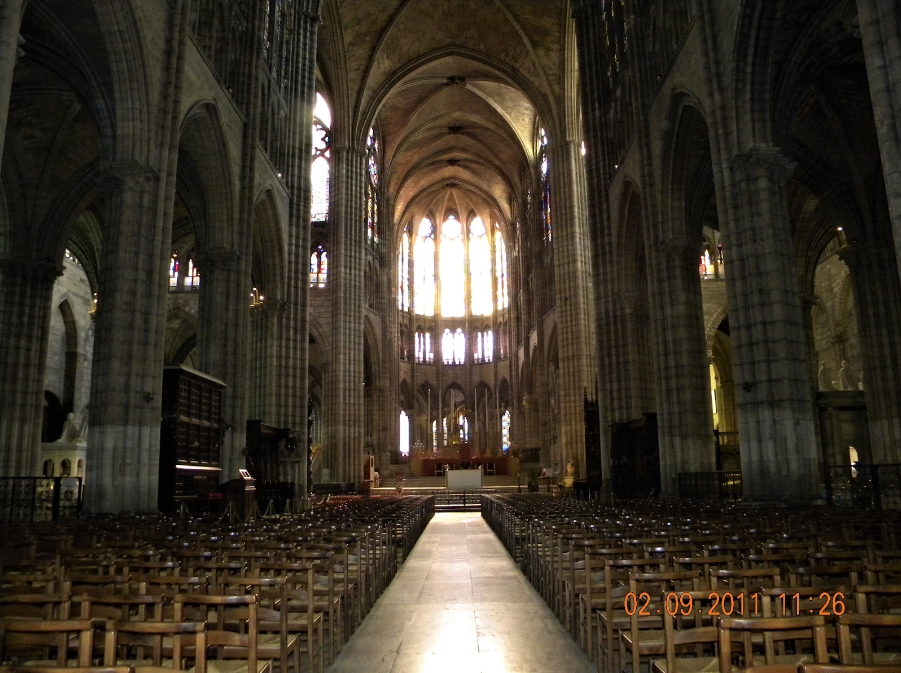 But we never can tell; you may be privileged to restore the missing Sceptre of Dagobert to its home.
A Treasure Worth $195 Million Buried in Lima
A band of pirates was said to have accosted and plundered a Spanish ship in the Pacific Ocean. They then proceeded to Cocos Island, Province of Puntarenas, Costa Rica, to hide their loot.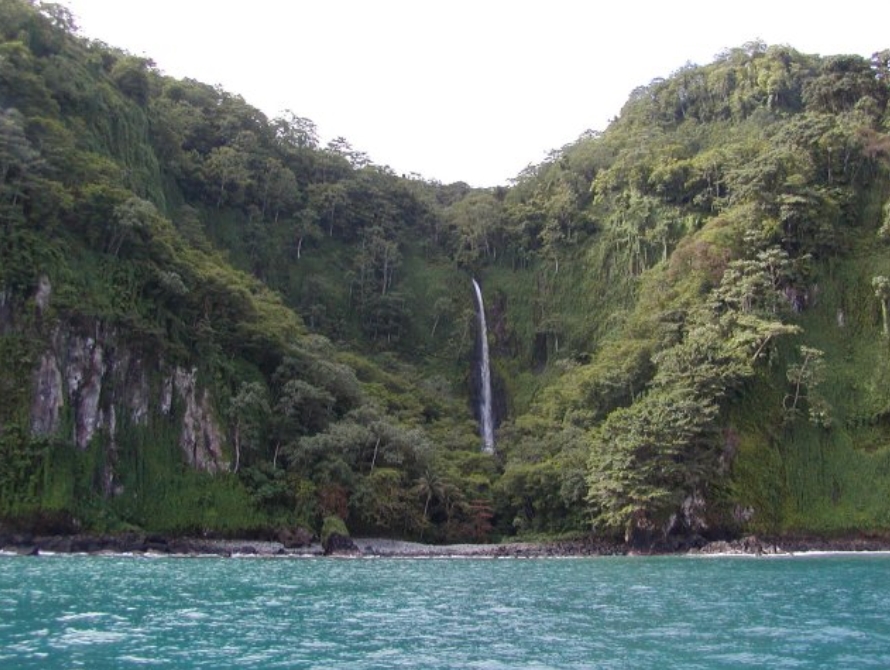 Legend has it that the pirates have not returned to claim their treasure since 1820. Although there was a British expedition to find the treasure in 1910. 
Missing Crown Jewels in Ireland
Yes, most royal families have multiple ceremonial crowns. However, there was a famous crown jewel that went missing in 1907.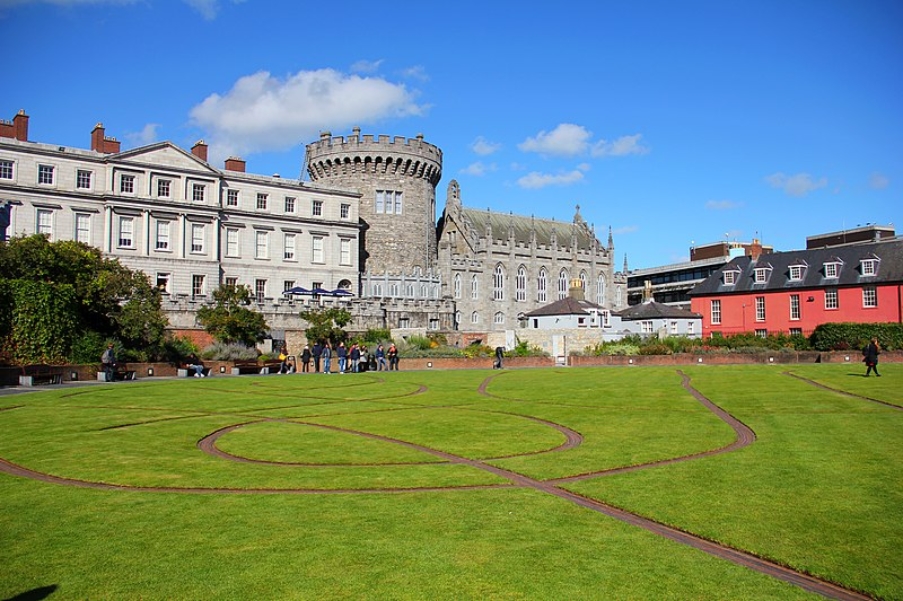 In reality, it was not a crown but an insignia which is the mark of Knighthood for the Most Illustrious Order of St. Patrick. You can pay a visit to the Caisleán Bhaile Átha Cliath (Dublin Castle), which was the former address of the Crown Jewels.
In Search of the Buried Treasures of the RMS Republic
The RMS Republic was a British, steam-powered ocean liner. It was reported to have sunk off the Coast of New England in 1909. This ship had the Tsar's Treasure onboard, and the entire cargo is acclaimed to be worth a whopping $4.8 Million.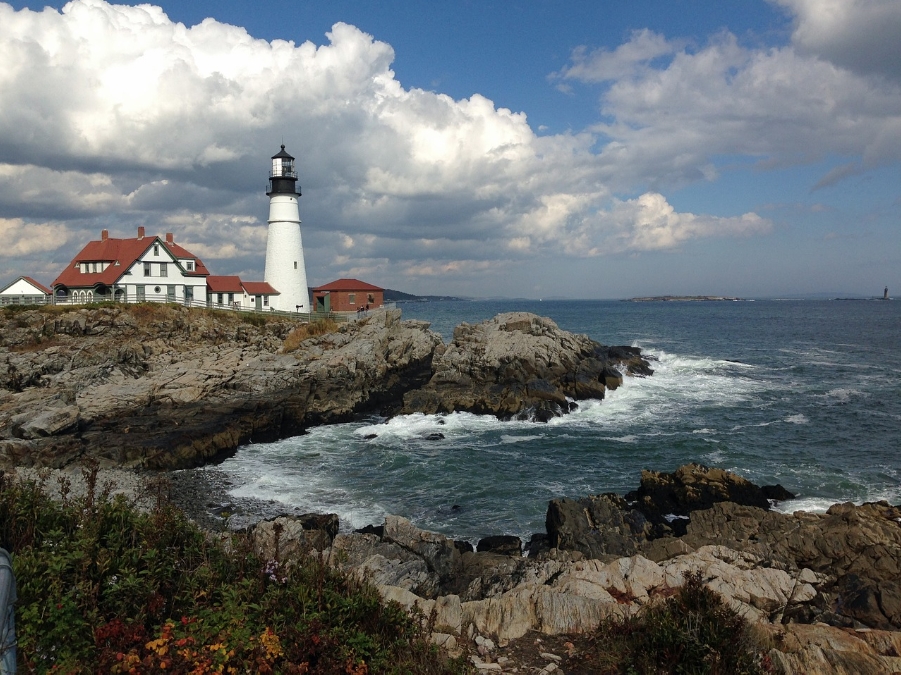 If you happen to visit Maine, Connecticut, Hampshire, Vermont, and their locality, you may want to join the search for the still missing RMS Republic and its cargo.
Assist in Solving the Romanov Easter Egg Mystery
Contrary to widespread criticism, Russia is a beautiful place to visit, with a deep appreciation of art. It takes a visit to Russia to understand the cultural heritage that birthed the production of the historic Romanov Easter Eggs.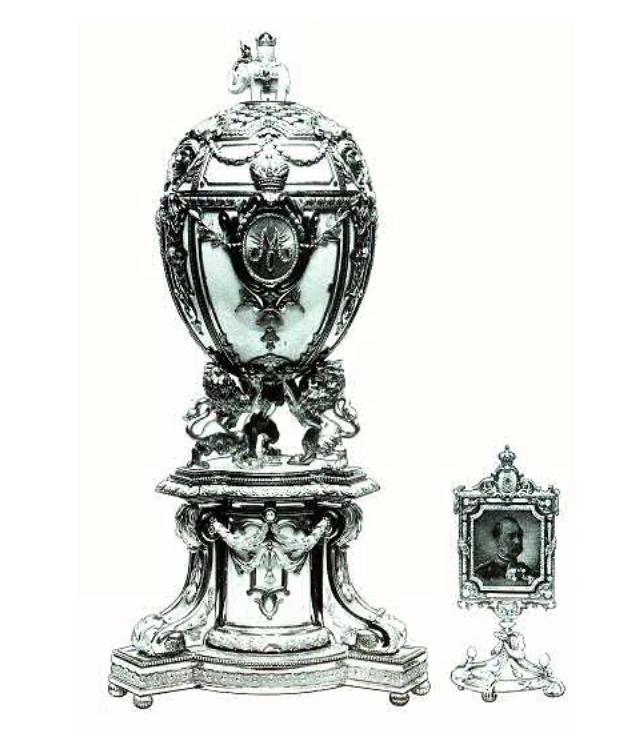 Also called the Imperial Fabergé eggs, there are presently seven eggs in the Imperial series, and their locations are unknown. Note: each egg is worth millions of dollars. 
Who Knows if There's Another Sword of Islam in Libya?
Before his demise, Benito Mussolini had affiliations with the Berbers of Libya. In 1937, he was presented with the Sword of Islam. However, the rare sword went missing in 1943, after Mussolini's residence was raided, during the Italian revolution.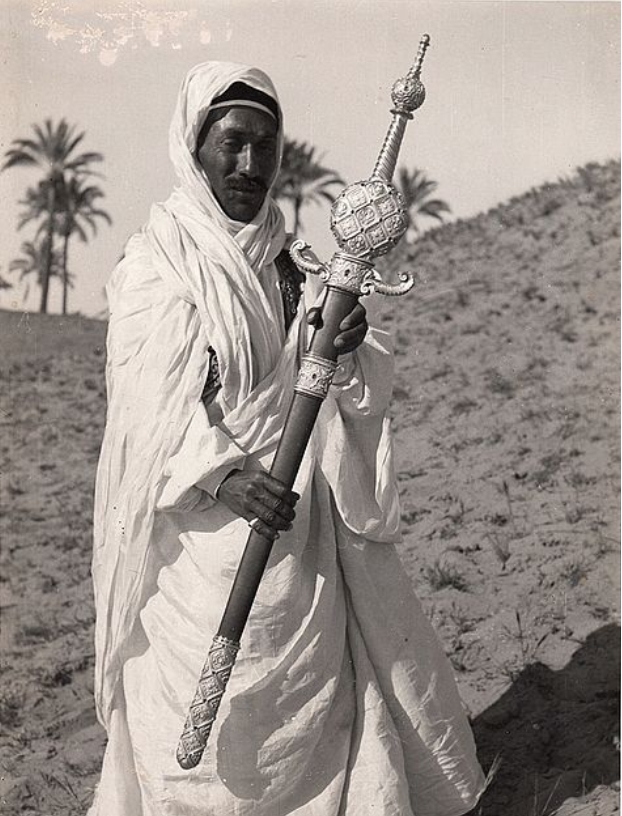 Similar priceless art pieces of inestimable value are still available for tourists visiting Libya. Will you love to visit this North African haven of the date plant?
Take a Dive in the Taiwan Straits for Awa Maru
Awa Maru was a Japanese ship sunk by an American submarine, USS Queenfish, in 1945. It was on a relief voyage and was torpedoed in error.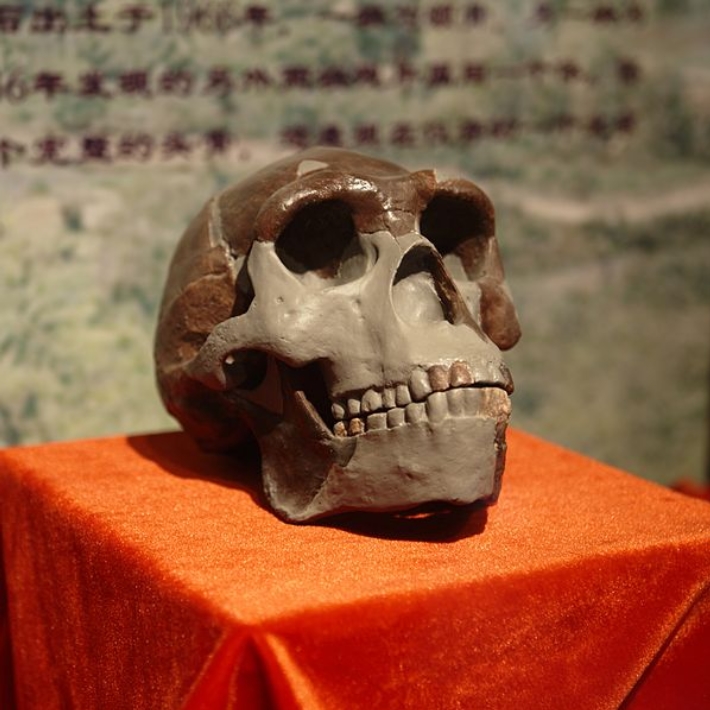 However, the focus of your hunt is an artefact called the Peking Man, it is believed to have been onboard Awa Maru when it sank. The Peking Man is a 500,000 old fossil of a human skull! 
Visit Japan in Search of the Honjō Masamune
Though the center point of many recent legends, the Honjo Masamune was to the Japanese  Shōgun what the Crown is to the British Royal House.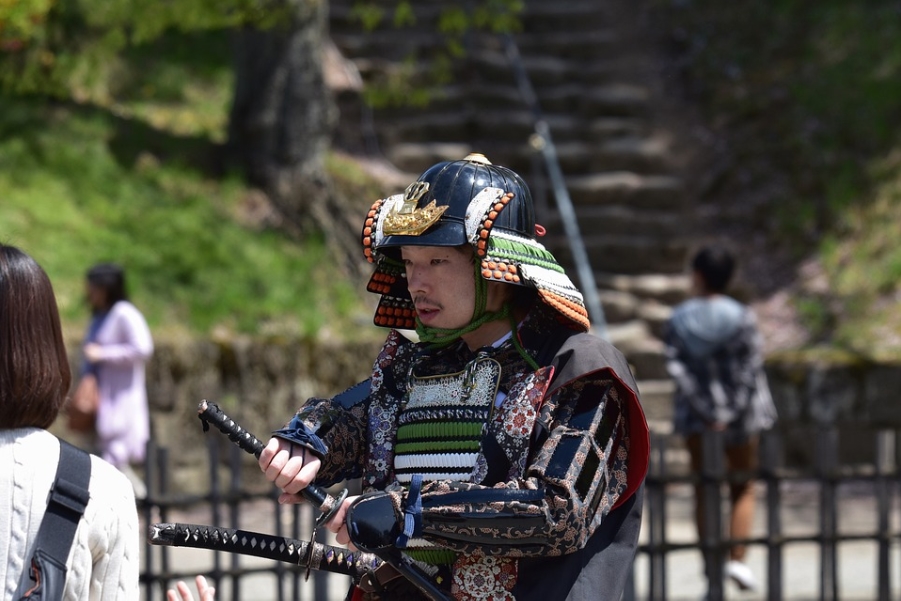 This legendary Samurai sword was forged in the 13th Century by a Japanese master sword maker. It is presently missing and was probably hidden by custodians of the empire's culture during the annexation of Japan by the United States. 
Something More Valuable than the Tucker's Cross can Surface in Bermuda
The Bermuda Triangle is rumored as a region of the Caribbean plagued with paranormal activities. The region is also said to play host to multiple unexplainable plane crashes and ship sinkings.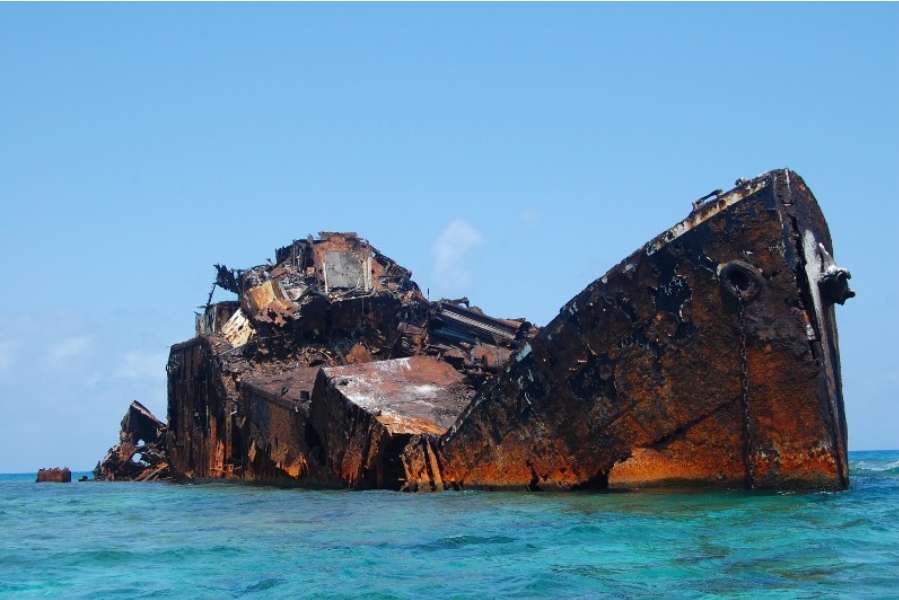 However, scientists have long dispelled this report. But one thing is true. As you will find in any other coastal human habitat, Bermuda has a number of wrecked vessels under its ocean. The Tucker's Cross was found there, and you might equally get lucky. 
Visit Everest, and While at it, Look Out for George Mallory's Camera
While the average photography camera may cost no more than $4,000, that of George Mallory may attract millions if found.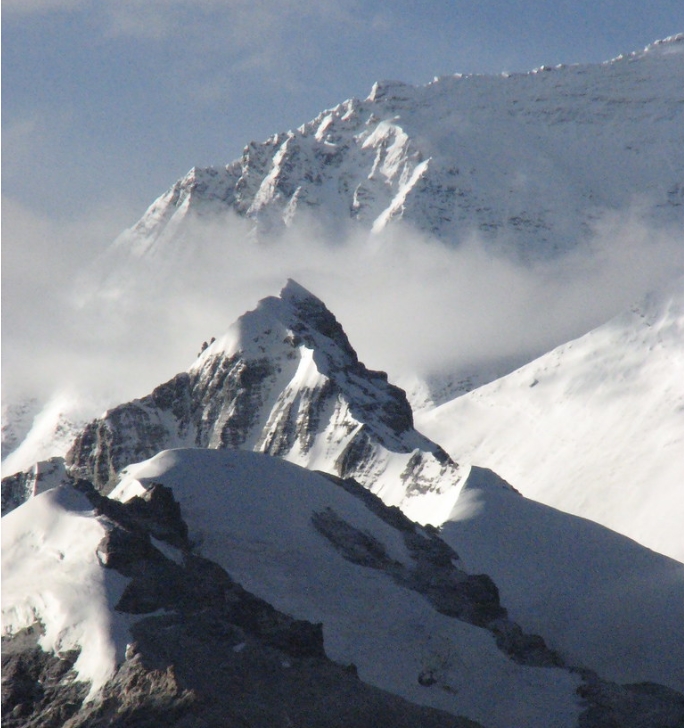 Mallory and Andrew Irvine tried surmounting the Everest summit in 1924, but died in the process. Mallory's body was found in 1924, without the camera, while Irvine's has not been found. For perspective, Edmund Hilary and his team were the first to successfully climb Everest in 1953.
Germany Plays Host to Works of Art from Around Europe
Hans Frank was a military official who was put in charge of occupied Poland during the Second World War. He was believed to have been in possession of many of the art pieces looted from Poland.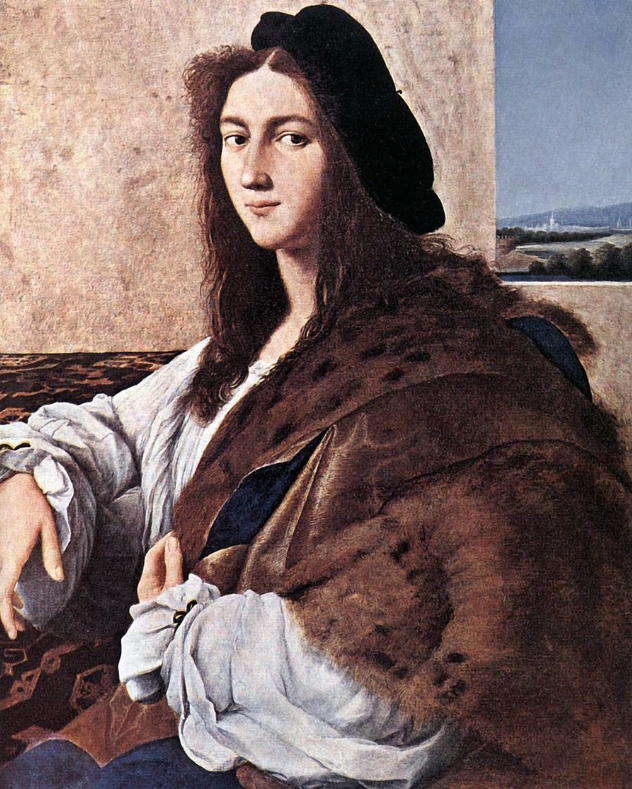 If you visit Germany, there might be a slight possibility of finding Frank's lost personal museum. One of the acclaimed works of art noted to have been in his possession is Raphael's "Portrait of a Young Man." 
Adrenaline-Inducing Hunt for Treasures in Austria's Lake Toplitz
Lake Toplitz is a rare water body, as the only thing that shares similarity to its rarity are crater lakes. It is a water formation high up in the Austrian Alps.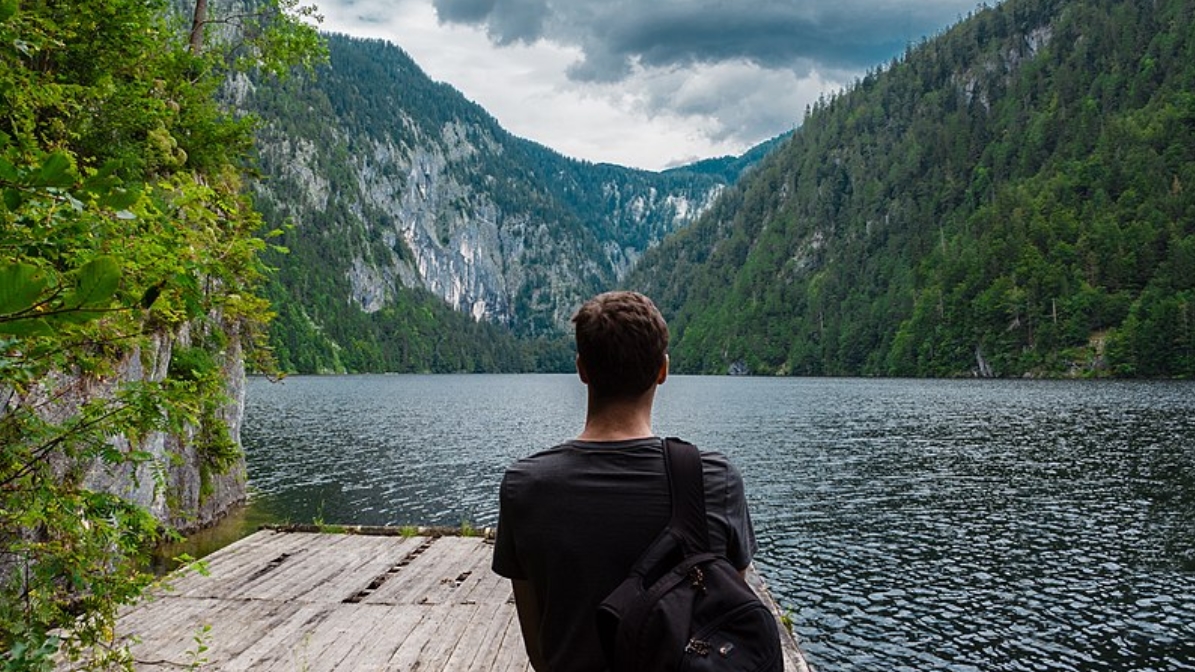 So, even if you are uninterested in diving into the murky waters of Lake Toplitz, it would be an excellent vacation destination. A couple of deaths have been reported during expeditions to find gold, acclaimed to have been thrown, by German soldiers, to hide them away. 
Treasures of the Copper Scroll With Jordan Sporting the 'X' Mark
In 1952, a well-preserved copper scroll was discovered in a cave around the Jordanian Dead Sea.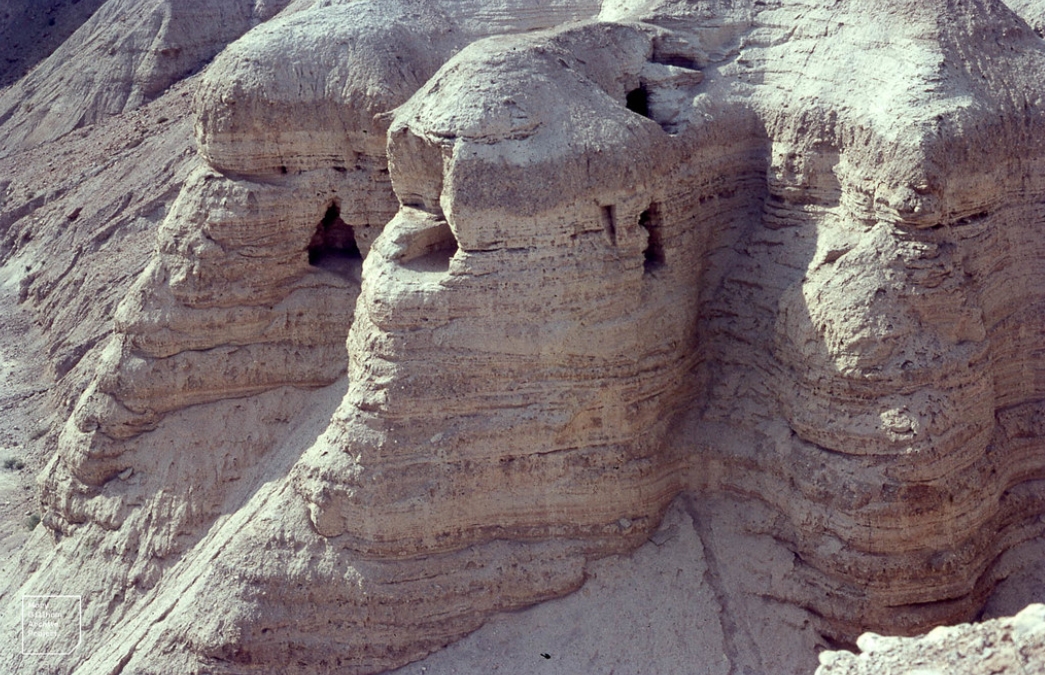 On this scroll, there is a list of about 63 different locations, with stashes of hidden silver and treasure. The inscriptions are of course, not written in English. However, you may get to be the one person to decipher clues, which have been reported to be largely vague. The total treasure is estimated to be worth $1.2 million. 
The Riches of Fenn Lies Around Somewhere on Rocky Mountain
Forrest Fenn was a millionaire art dealer who lived in Sante Fe, and passed on in 2020.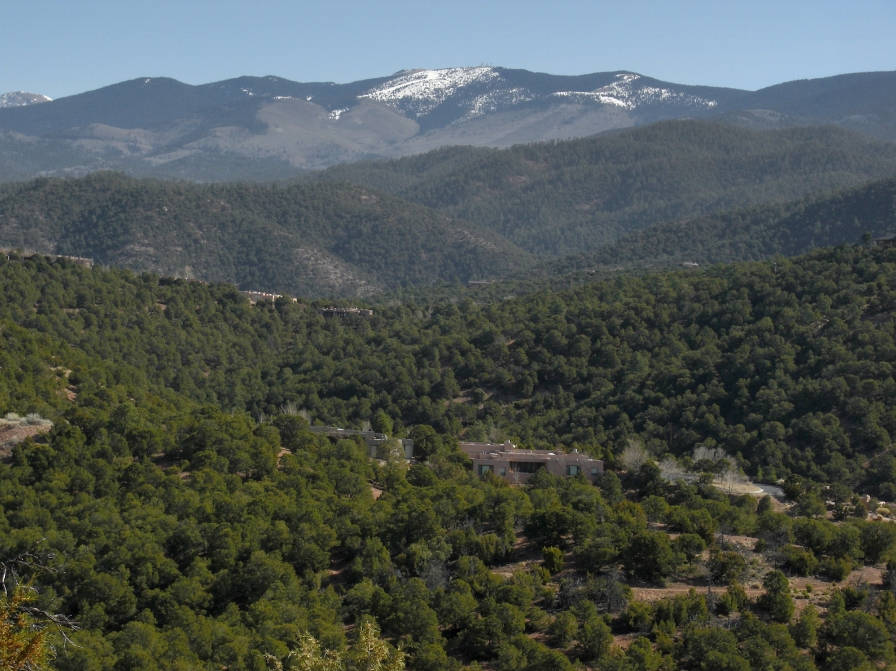 Fenn was a mischievous man who loved to squeeze as much fun as possible from life. In 2010, he wrote a poem in a self-published memoir, which gives clues to a hidden treasure. The contents of the hidden chest are estimated to be worth about $2.4 million. 
Who will Harvest the Riches of Flor de la Mar?
Alfonso de Albuquerque was a nobleman who assisted the Portuguese forces to evacuate their loot during the invasion of Malacca.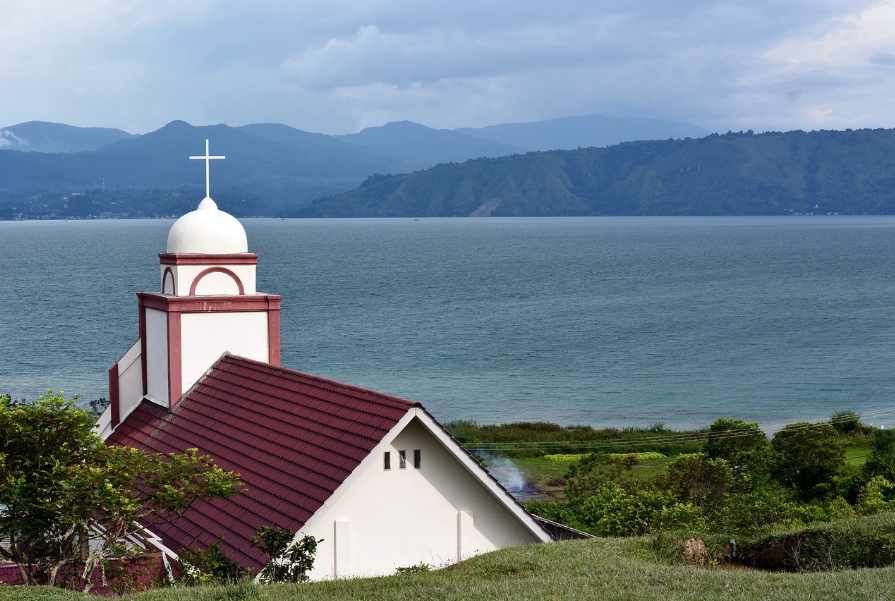 He chose the 400 to Flor de la Mar ship to convey the booty. The ship sank during that journey, off the Coast of Sumatra. Alberqueque survived the wreck, but the ship and its treasures have not been found to date. The loot is estimated to be worth $2.4 billion dollars. Do I hear you say: "let's go diving off the Coast of Sumatra?"