Transform Your Tiny Home With These Minimalist Marvels!
Originally Published on
tipopedia.com
and repurposed with permissions
Say goodbye to excess and hello to a minimalist lifestyle everyone is trying out these days. Minimalism is a step into a world where less is truly more. It allows you to cleanse your physical and spiritual space and discover the true essence of living without all the clutter.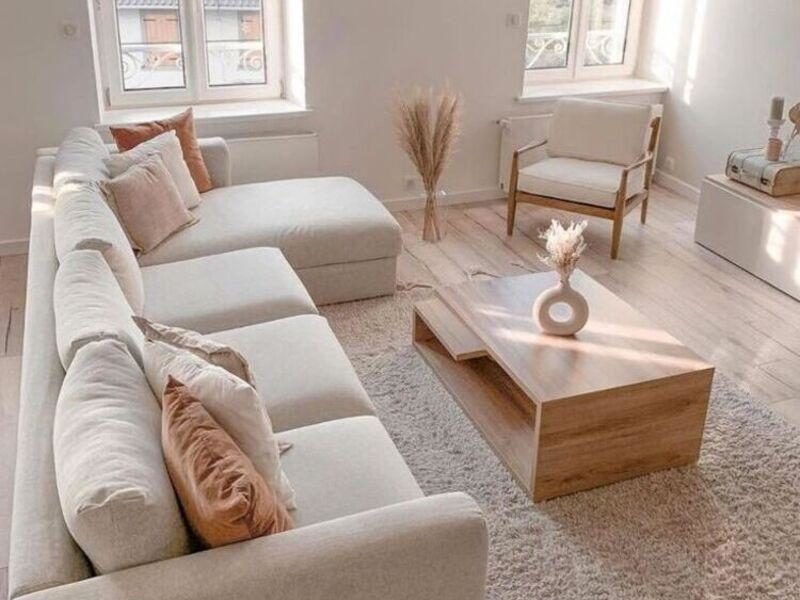 Are you ready to transform your tiny home into a more functional masterpiece? The home hacks below will help you get started.
The Ultimate Multipurpose Table
Are you tired of living with cluttered rooms and furniture with only one function? A multipurpose table is the answer. It can be transformed into different configurations and have useful features like adjustable heights and storage compartments.
With multipurpose tables, you can say goodbye to the hassle of purchasing separate pieces of furniture for different uses. Whether you're hosting a lunch party or need more storage space, a multi-functional table has got you covered.
The Perfect Sectional Couch
Sectional couches are the perfect combo of comfort and versatility. You'll no longer need to worry about cramped seating and limited configuration options with a sofa that can be adjusted based on your needs.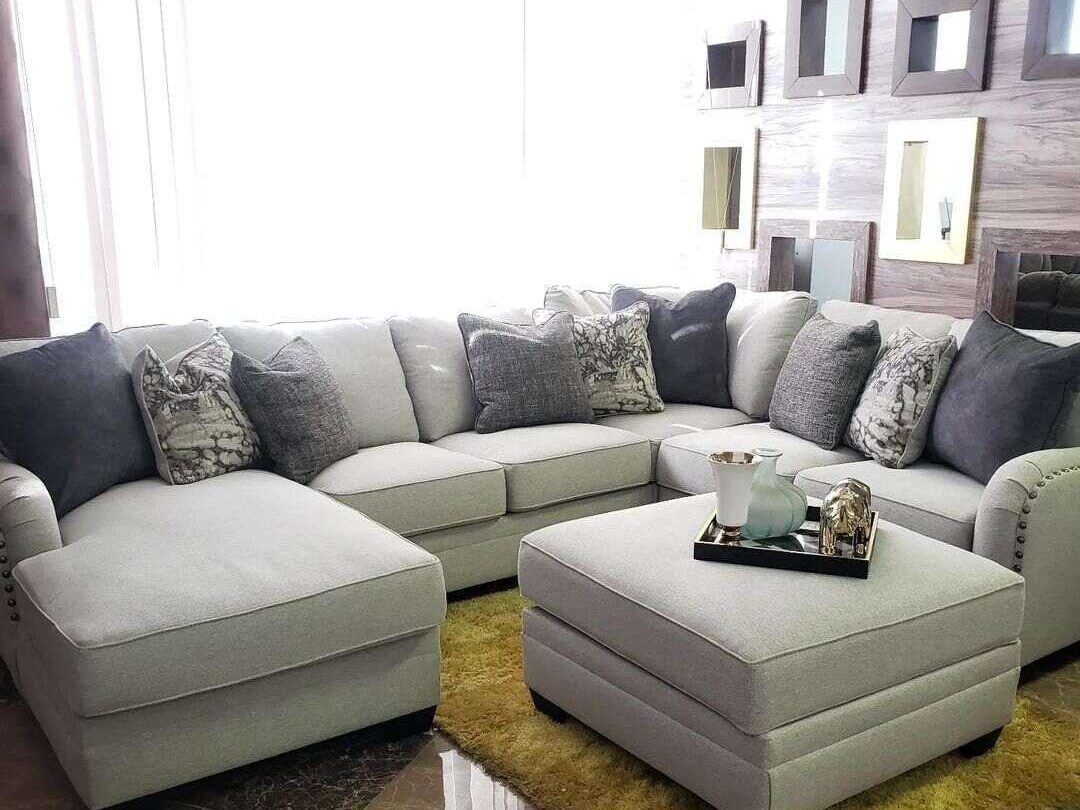 Sectional couches are designed in a way that allows you to customize and rearrange the seating arrangement to suit any occasion. Besides their versatile features, sectional sofas add a touch of elegance to your living space with their stylish designs and exquisite craftsmanship.
Storage Beds: Maximizing Hidden Spaces
Gone are the days of having to forfeit space for storage units. Whether you have a small room or you simply want a more streamlined and clutter-free lifestyle, storage beds are the answer.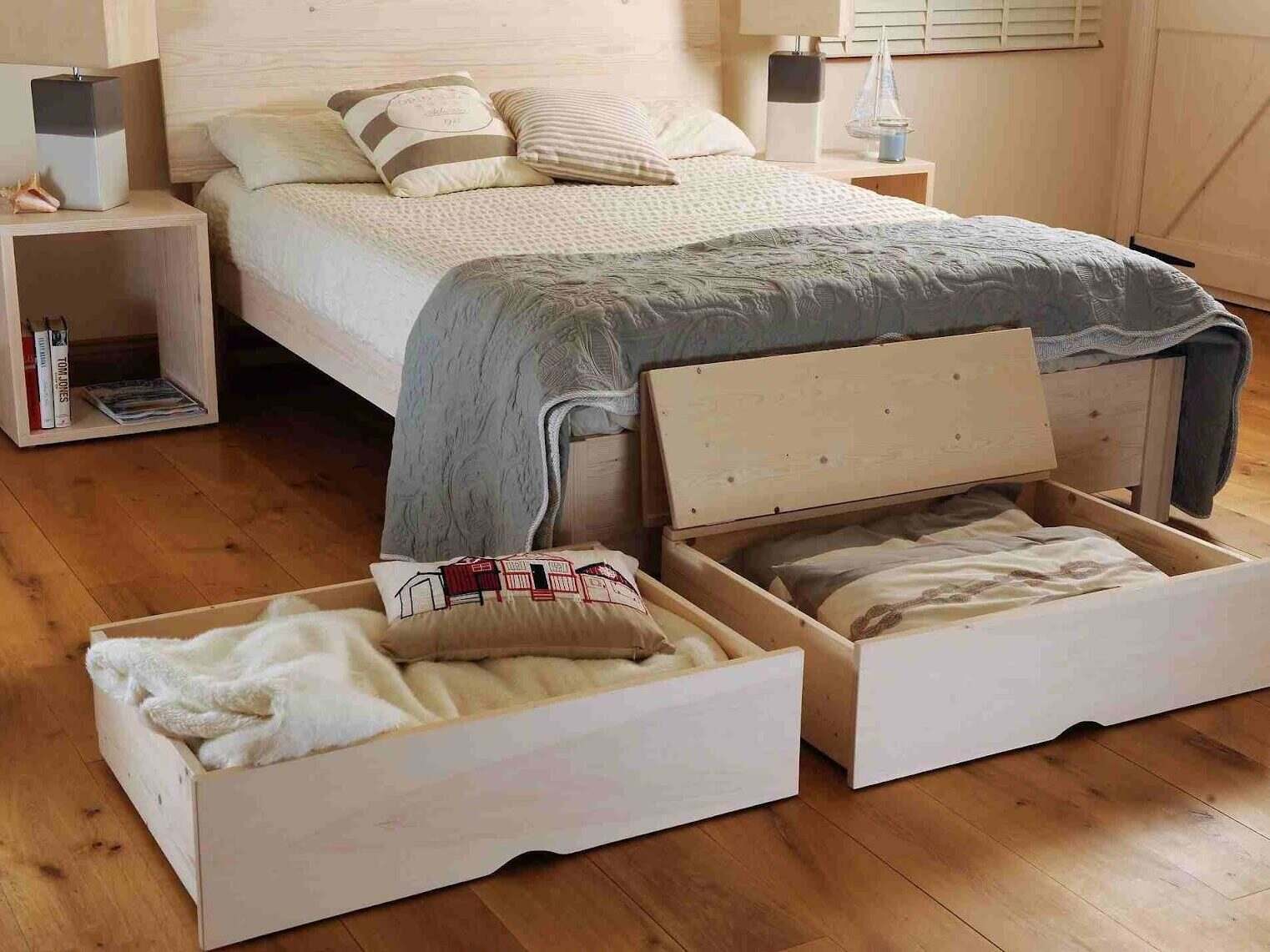 Beds with built-in storage offer a chance to enjoy the best of both worlds while maintaining an uncluttered aesthetic. These beds have ample storage unit beneath the mattress, allowing you to store clothing and more while completely hidden from view.
Add Some Stylish Floating Shelves
Ever feel like you don't have enough storage space to keep everything nicely organized and stylish? Floating shelves are innovative storage wonders that allow you to reclaim every inch of your living space while providing ample room for your things.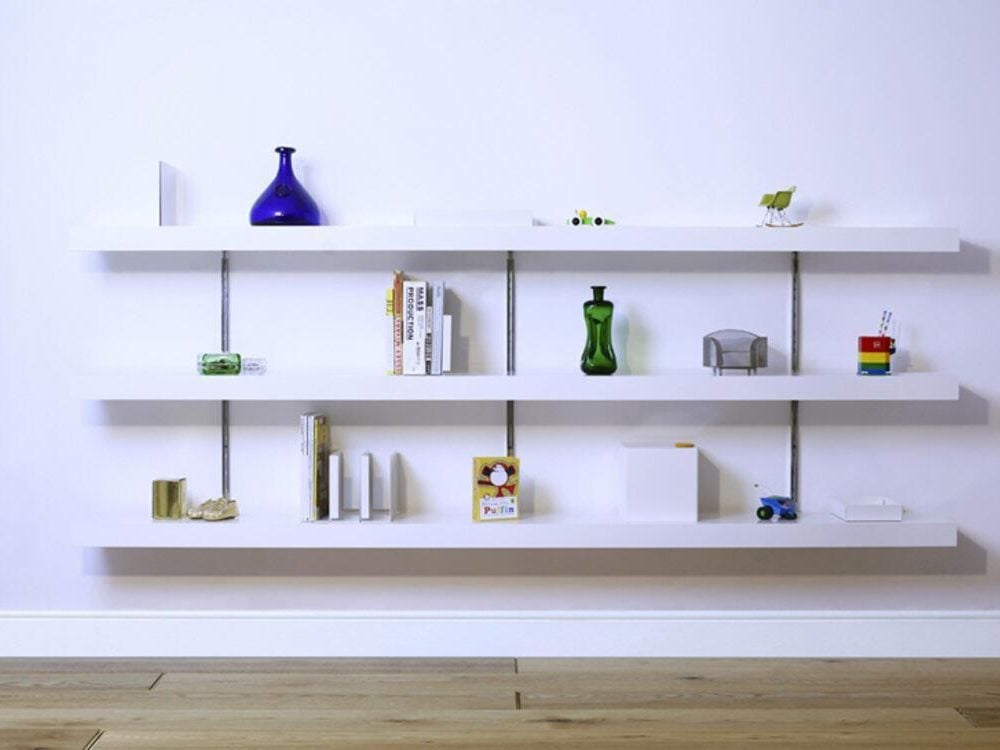 Don't let a lack of storage space limit your organization, style, and comfort. Instead, try floating shelves and transform your small living space into a haven of efficiency and elegance.