Those $2 Bills in Your Drawer Could be a Treasure Trove
The $2 bill, while not common in frequent cash exchanges, might actually be of considerable worth.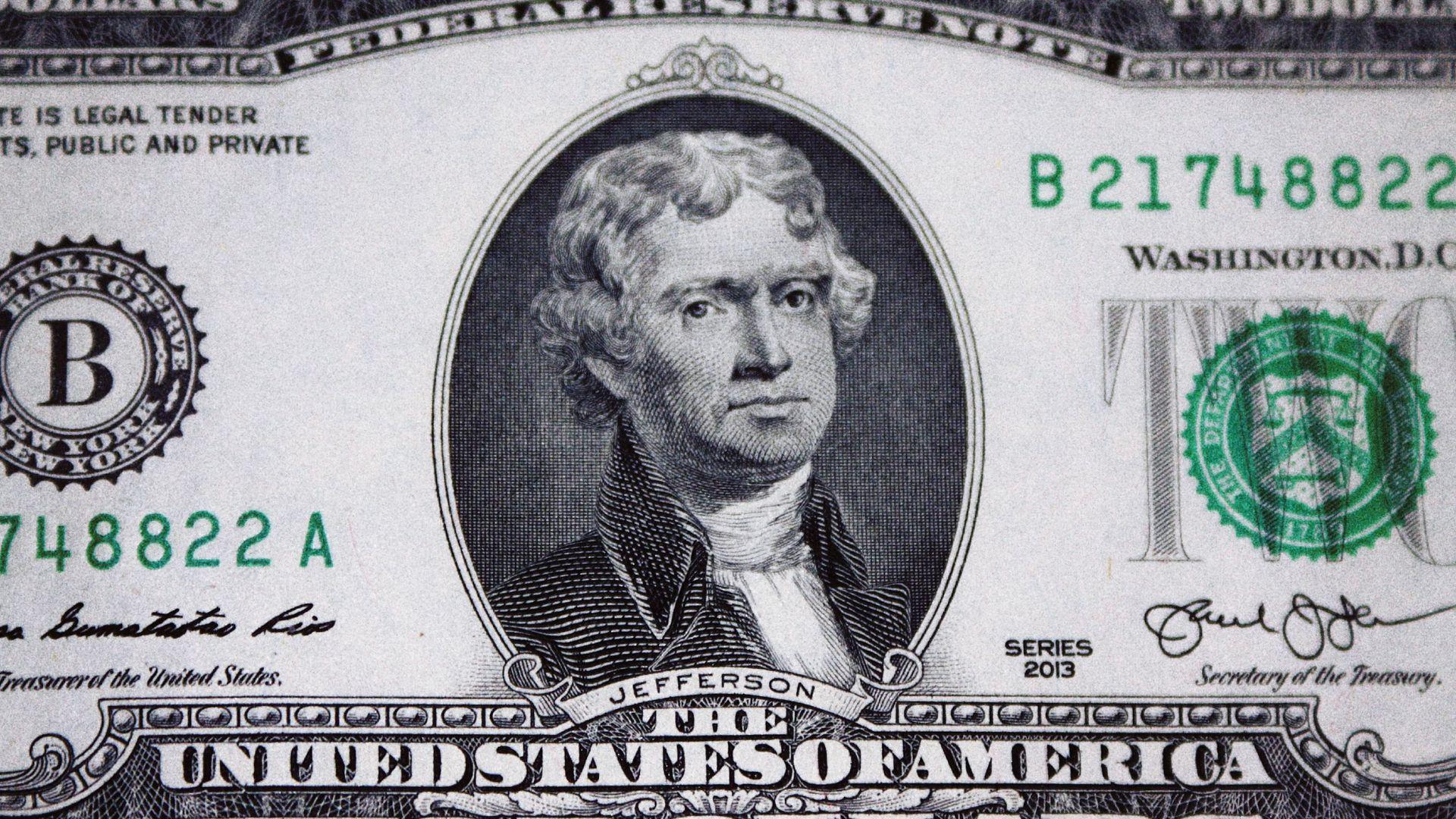 Before casually spending it or dismissing its value, it's helpful to delve into both its historical background and its potential monetary significance.
Unlocking the Monetary Potential of the $2 Bill
Believe it or not, certain $2 bills could be a treasure trove.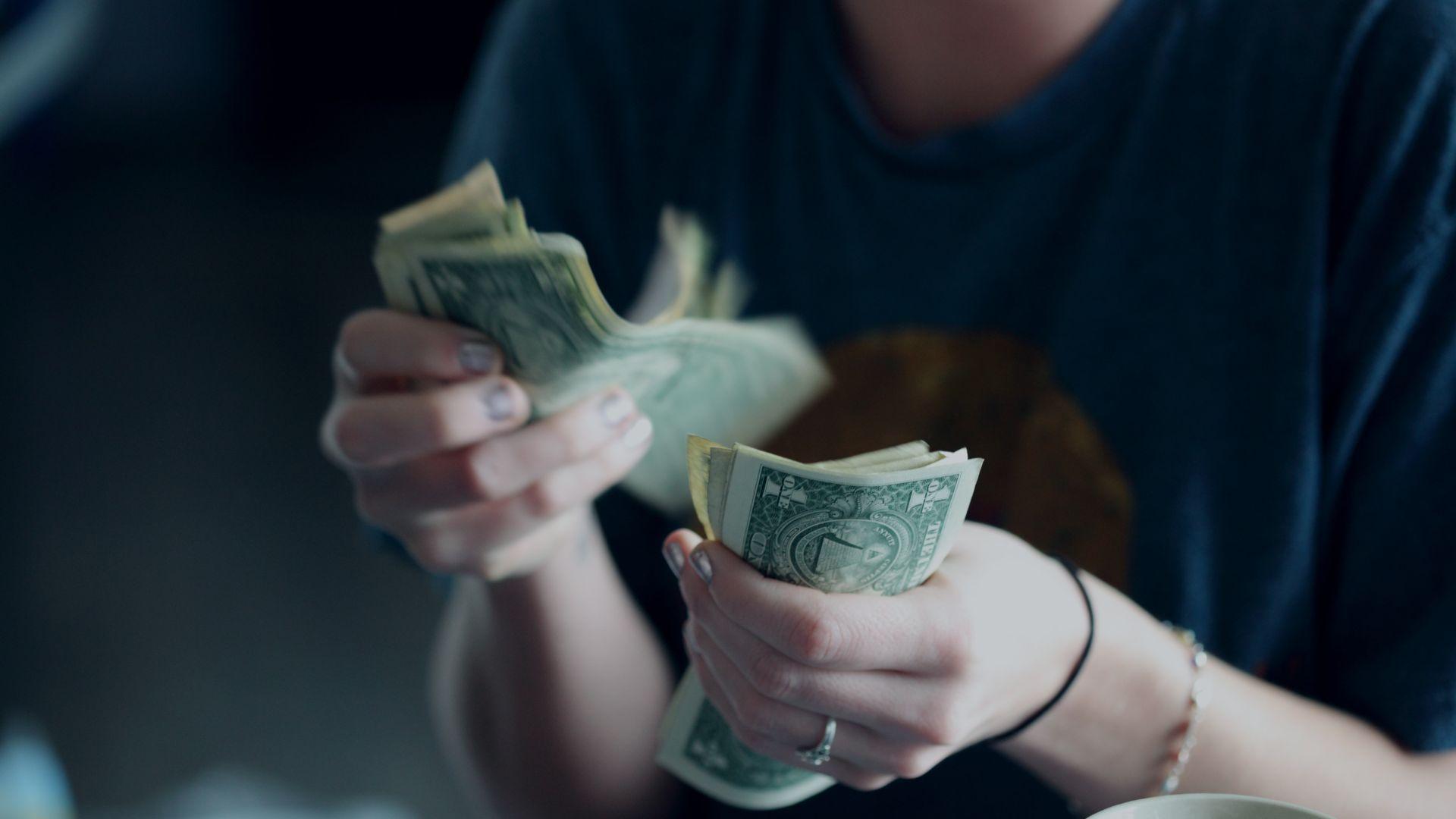 Depending heavily on their issue date and preservation state, some of these bills can astonishingly fetch up to $4,500 in the collectors' market, with ones printed in the 19th century being particularly sought after.
Tracing the Rich History of the $2 Bill
First introduced to the public in 1862, the $2 bill originally exhibited a portrait of Alexander Hamilton.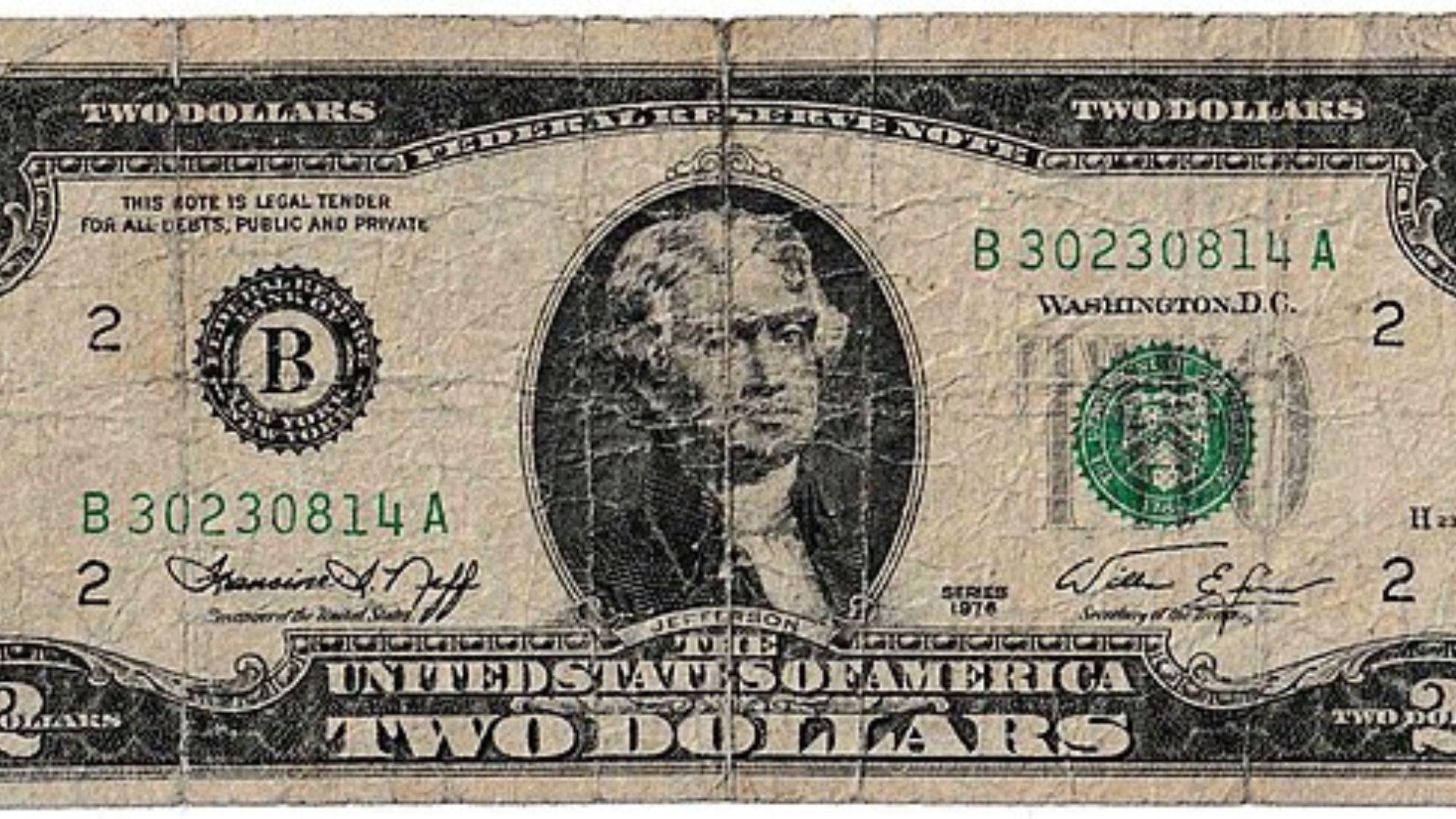 This, however, changed in 1869 when the visage of Thomas Jefferson took its place, establishing a tradition that continues to grace the bill to this very day.
Recent Editions with Surprising Valuations
While it's the older editions that commonly catch the eye of collectors, more recent printings, specifically those within the last 30 years, hold their own significant values.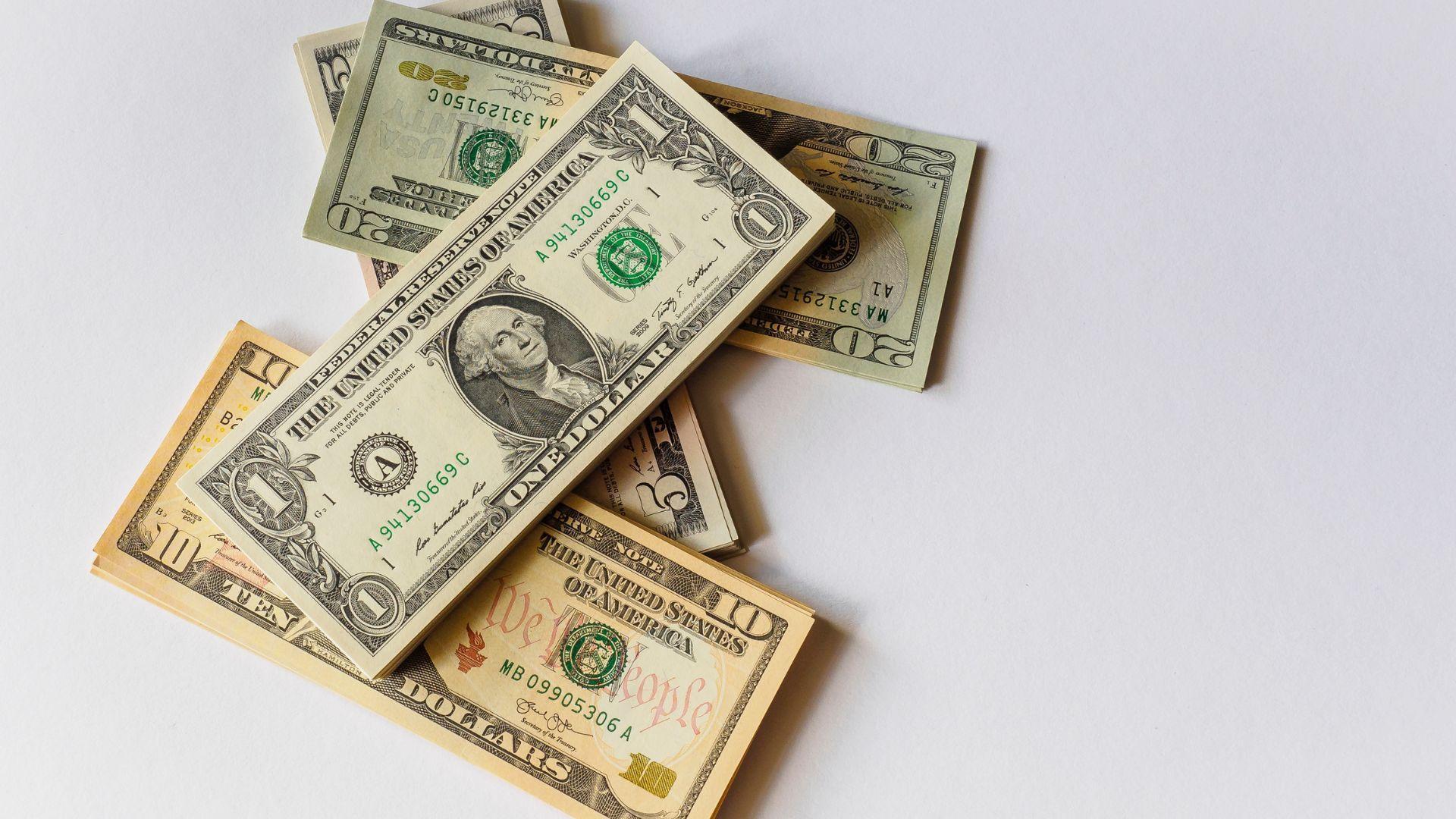 Their worth can escalate to hundreds, possibly more, if they match specific criteria sought in the collectors' market.
Discerning the Key Traits of a Valuable $2 Bill
The actual worth of a $2 bill rises exponentially if it was issued before 1976.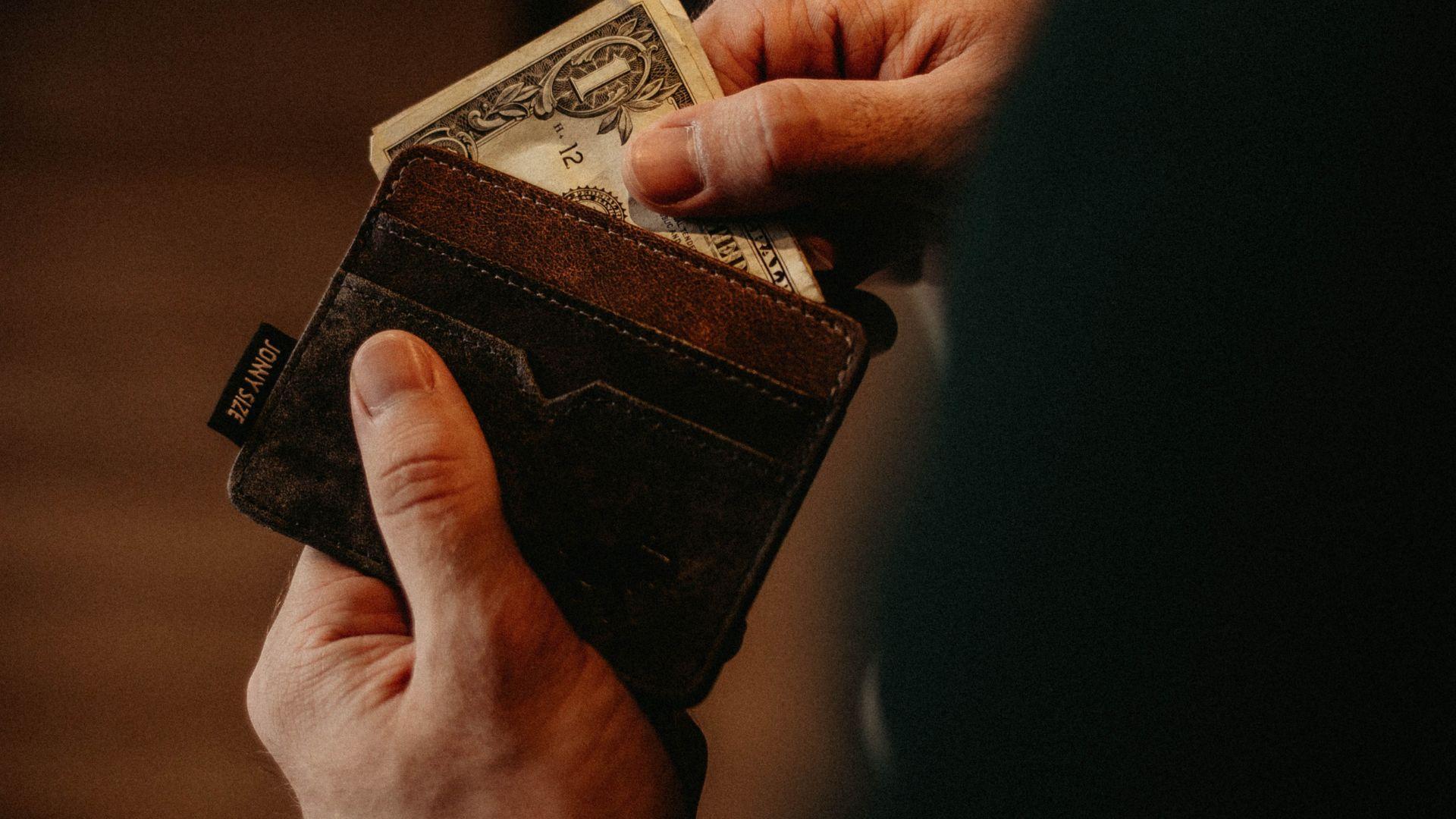 But the real treasures in this category are the untouched notes dating back to 1890, which in mint condition, can command extraordinary prices, going up to and even exceeding $4,500.
Understanding the Role of Seal Colors in Valuation
Interestingly, the color of the seal on these bills, whether red or brown, doesn't influence their value.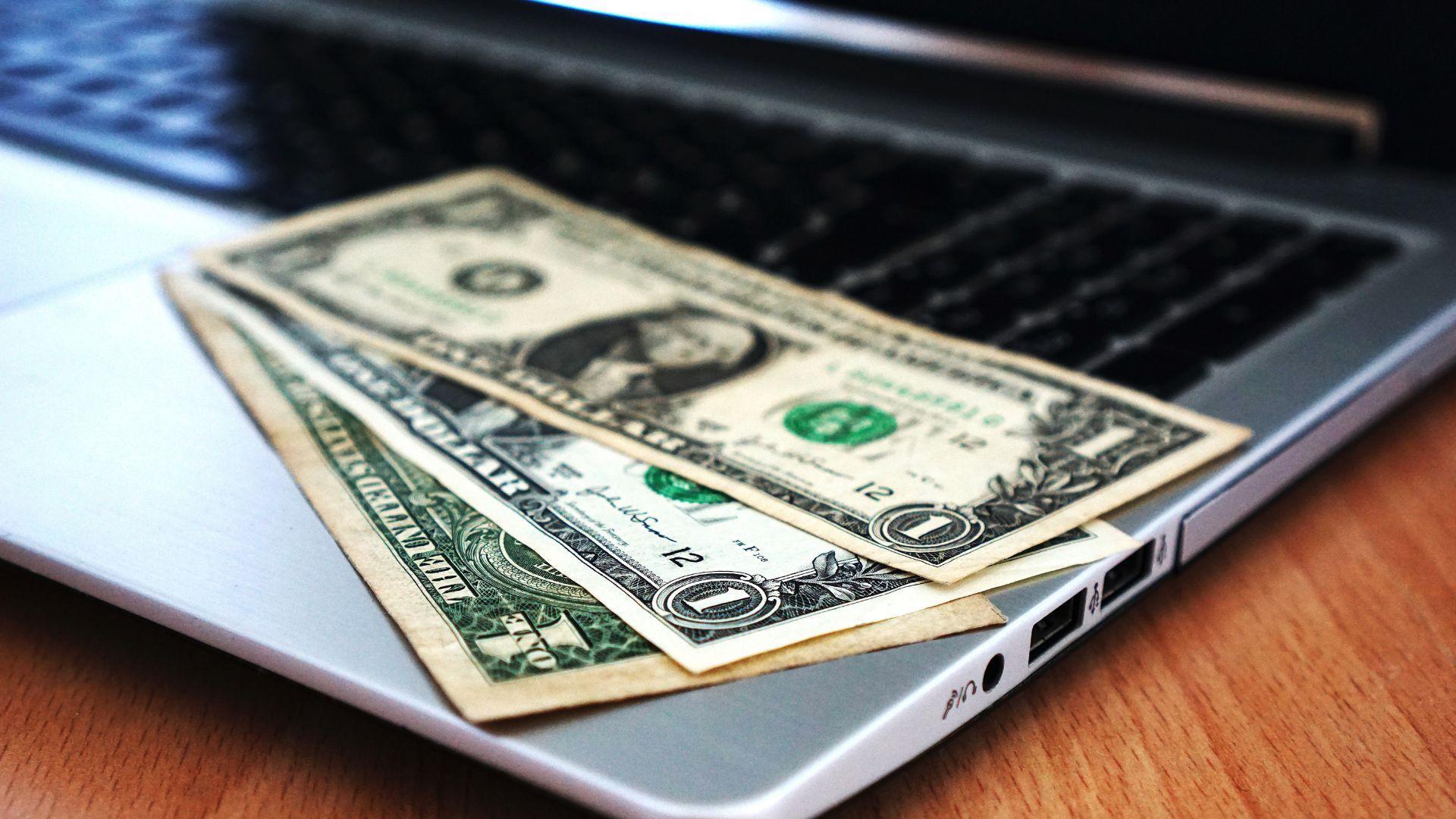 Both versions can fetch equivalent prices, provided they meet other critical conditions that catapult their worth in the eyes of collectors.
Exceptional $2 Bills and Their Remarkable Worth
Certain editions of the $2 bill stand out in terms of value. For instance, an original, well-preserved 1862 bill can command anywhere between $500 to $2,800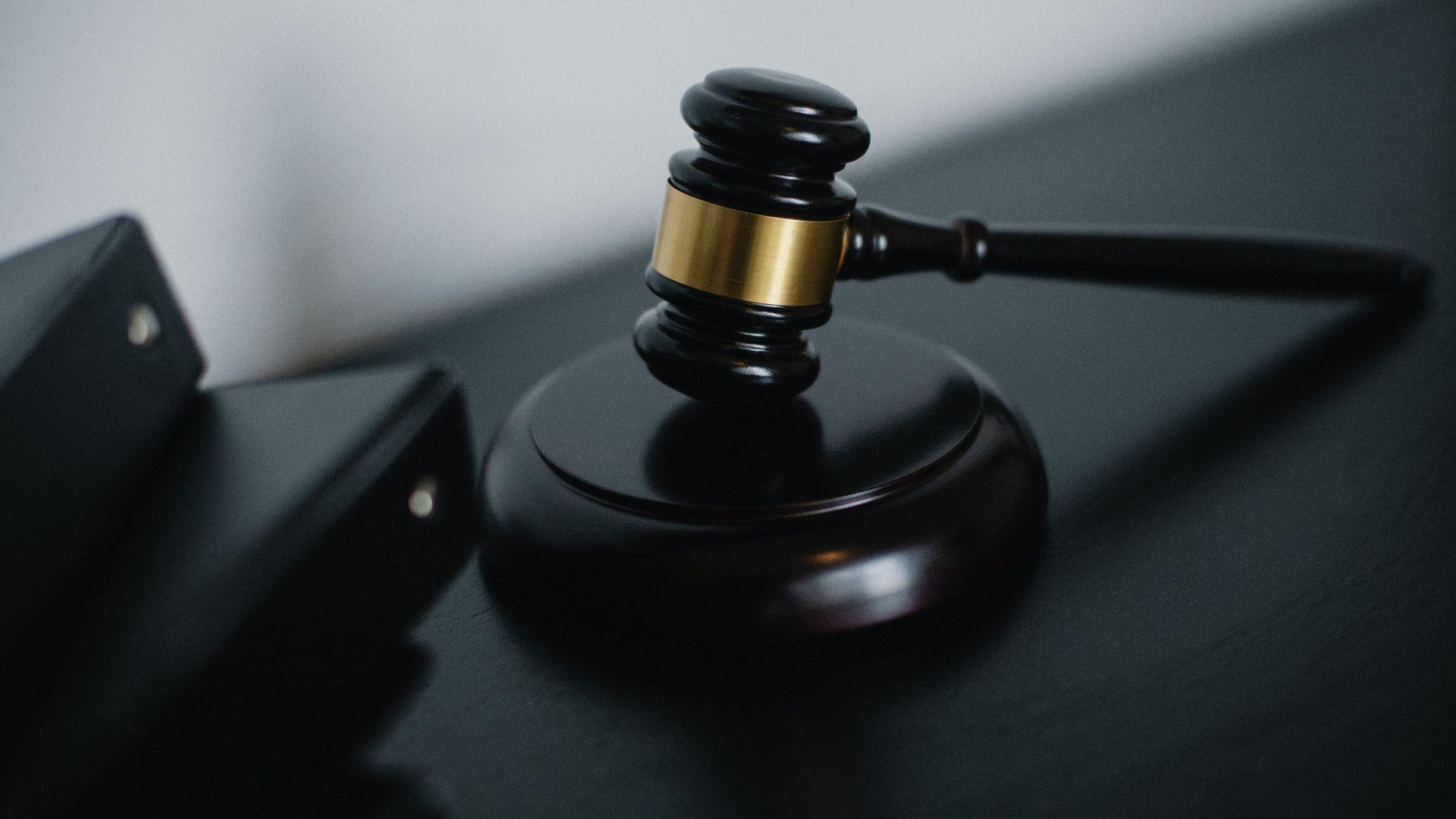 Moreover, a pristine bill from 1869 holds the potential to fetch an even greater value, possibly hitting the $3,800 mark.
Identifying High-Value Editions from Recent Times
It might surprise many to learn that specific recent releases are also quite valuable. For instance, certain unblemished $2 bills from 1995 have been valued at a significant $500.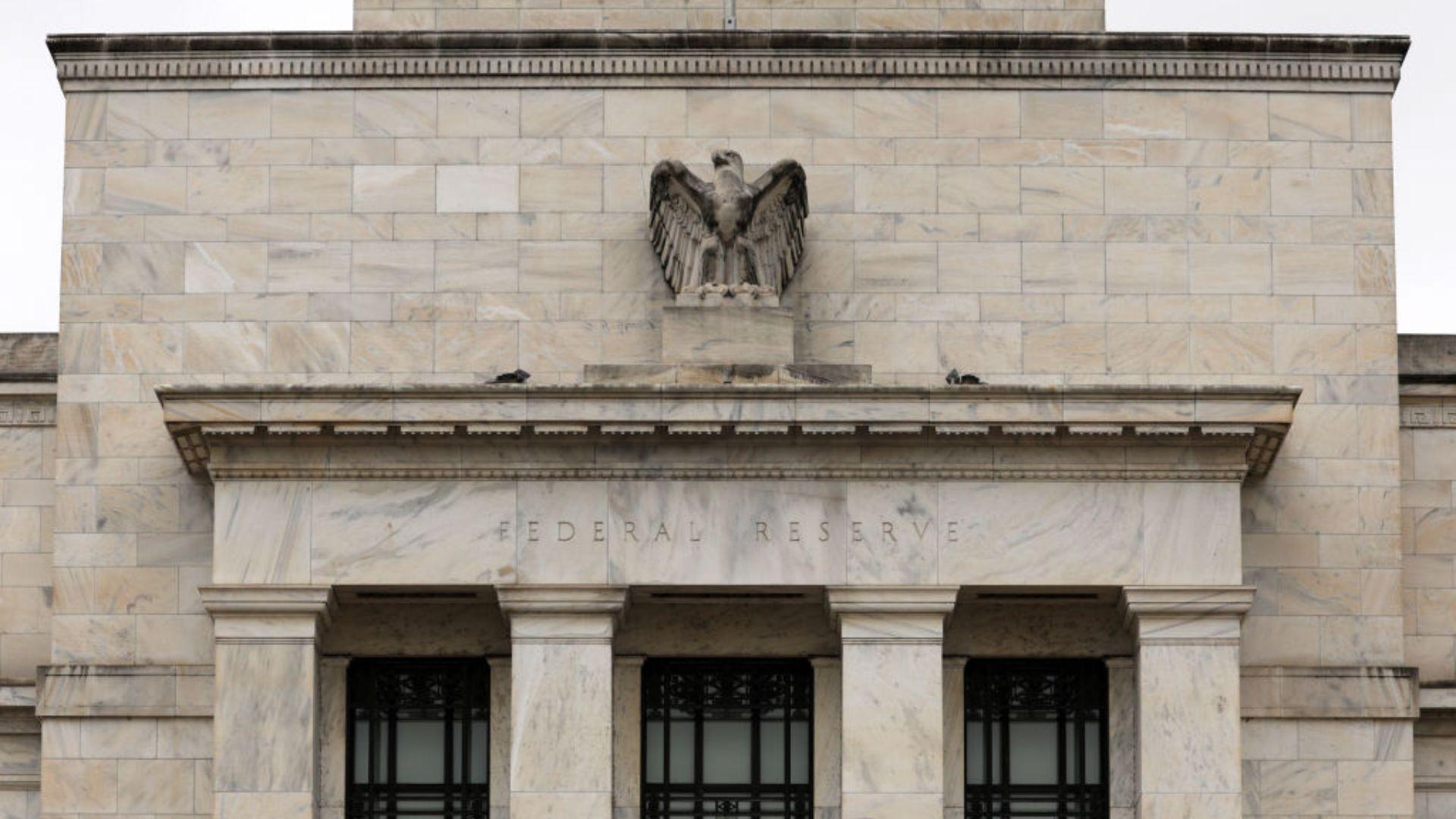 In addition, notes from the 2003 premium Federal Reserve set can command upwards of $700, showcasing the potential treasure in modern editions.
A Grounded View on the General Worth of $2 Bills
Though there exists a significant potential for high valuations, it is important to acknowledge that the majority of $2 bills in circulation are valued at face value.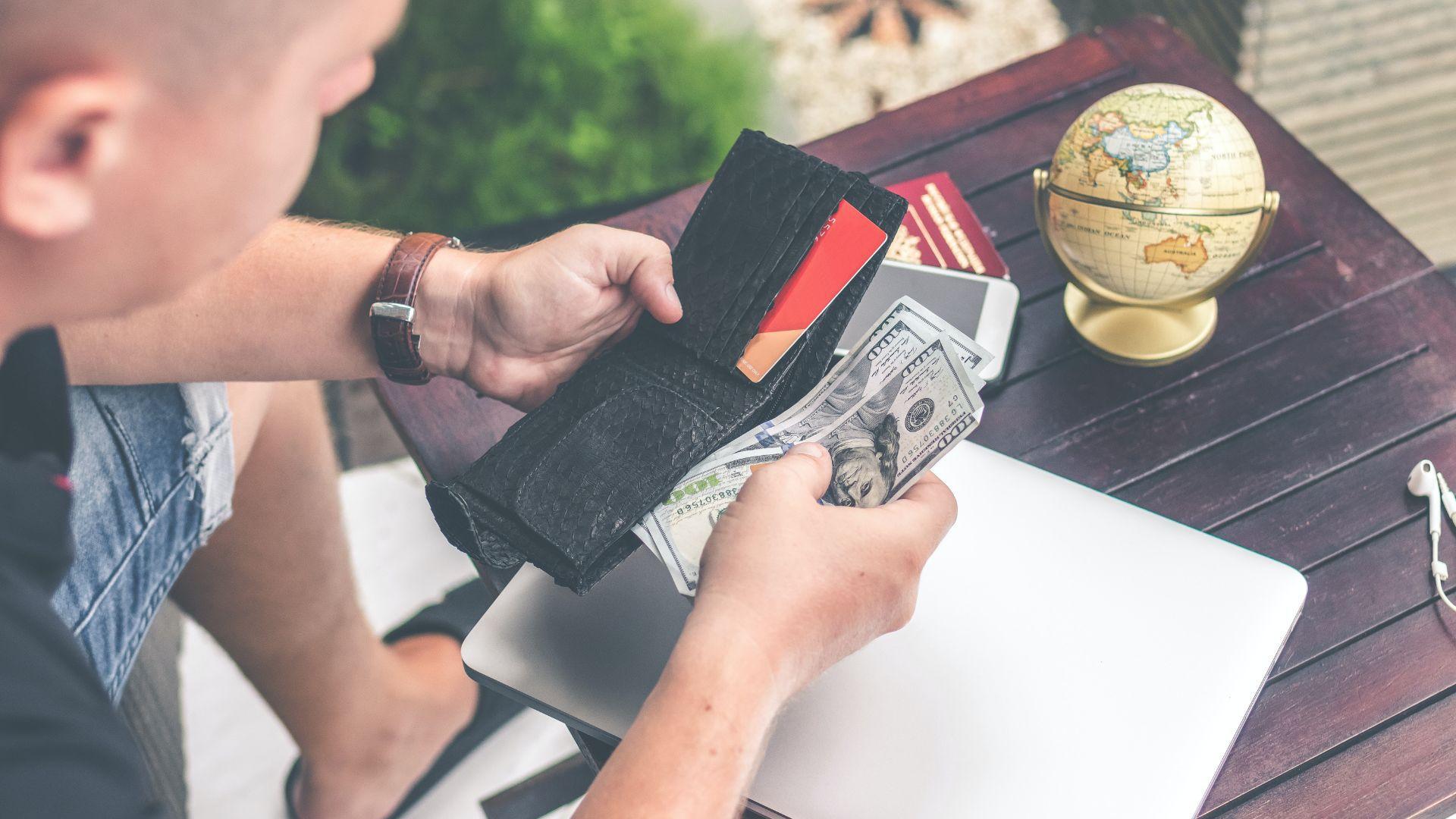 They carry a unique charm but, for the most part, they remain a two-dollar note.
The Persistent Production of the $2 Bill
Far from becoming a relic of the past, the $2 bill continues to be a part of the current monetary system.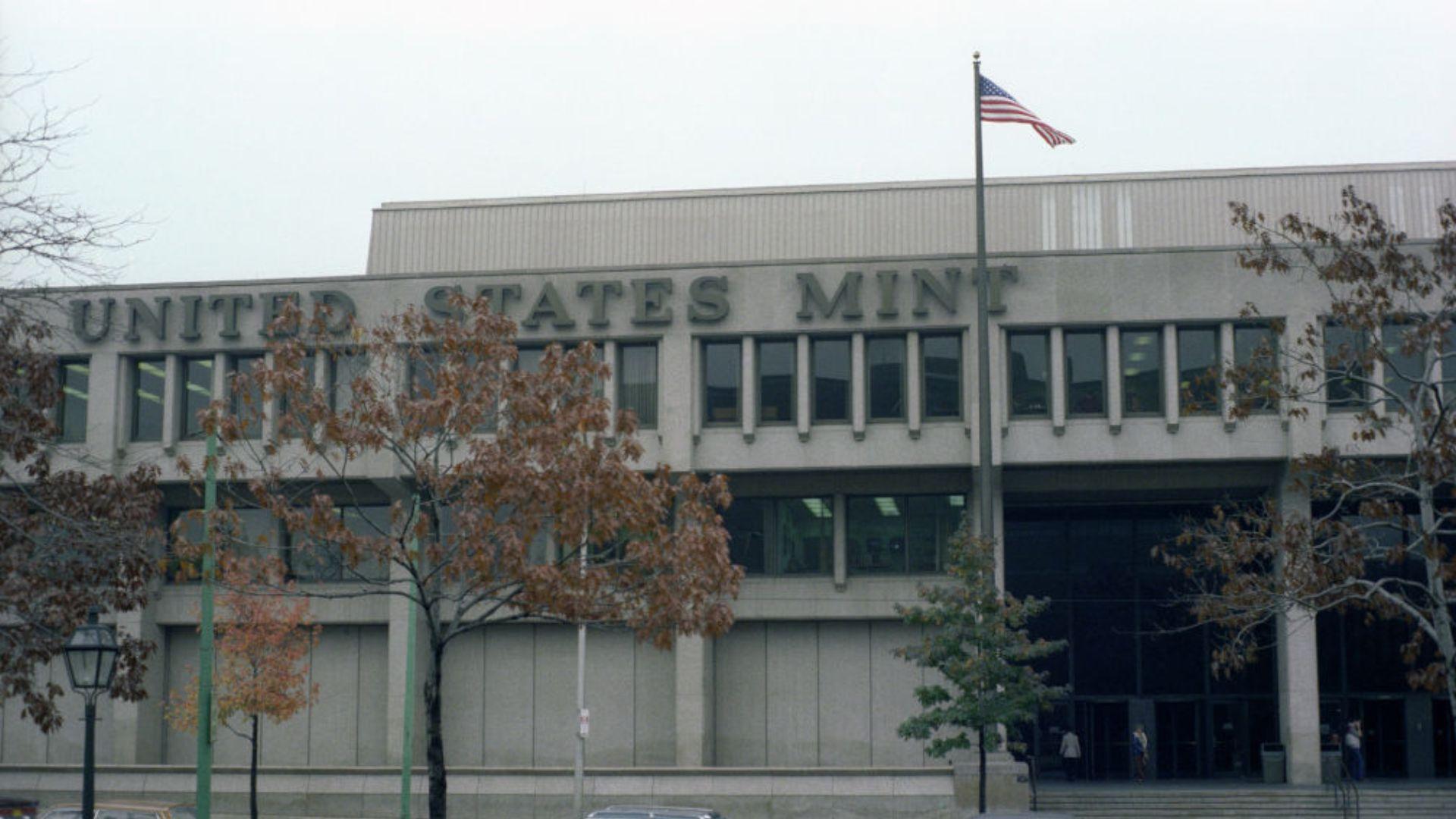 Indeed, as recently as 2022, there were initiatives to print up to 204 million new $2 bills, indicating a sustained interest and relevance in today's economy.
Recognizing the Retail Limitation of the $2 Bill
It's essential to remember that despite their potential value in the collectors' market, in everyday transactions, the $2 bill will not fetch more than its designated value.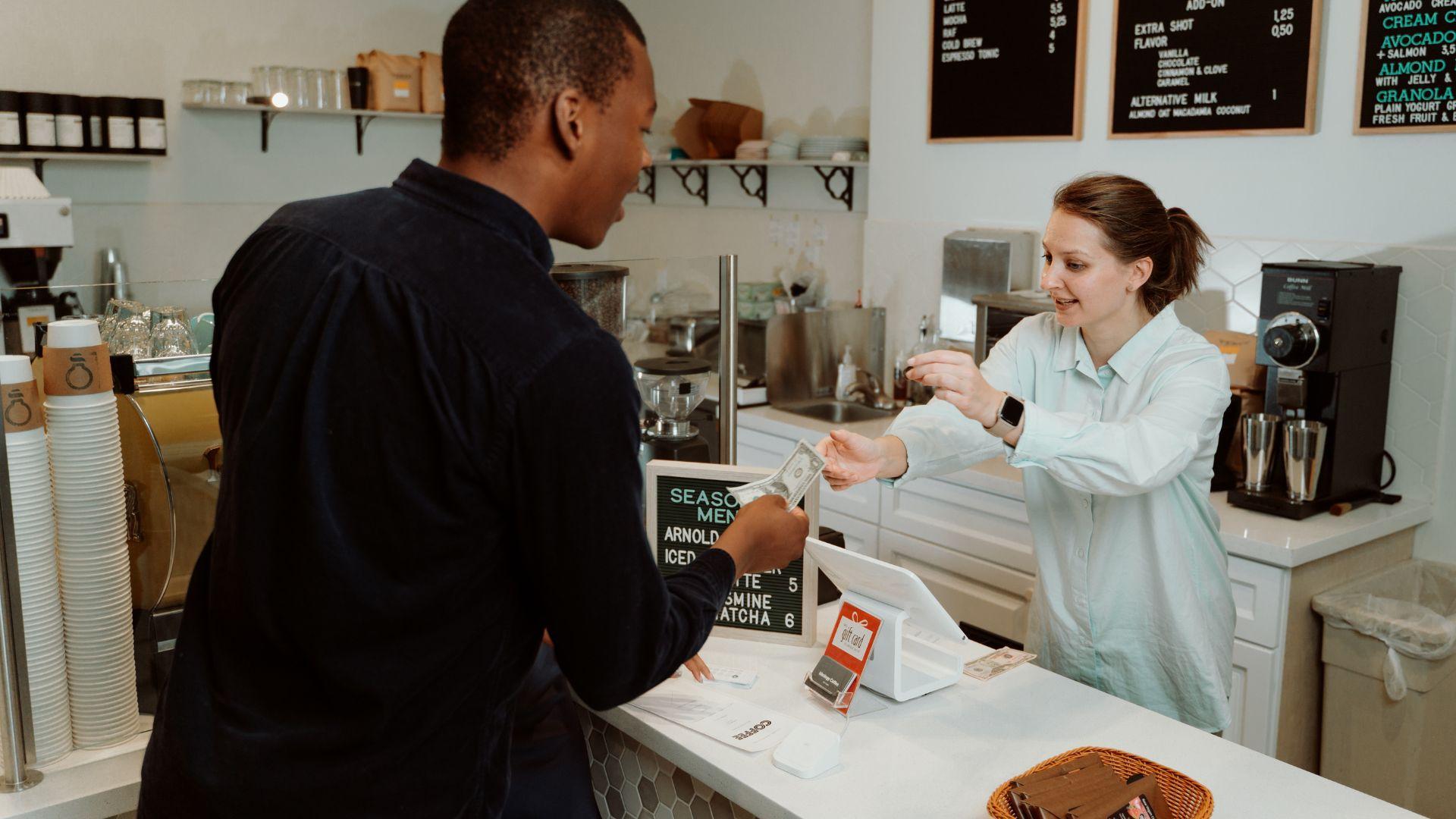 Its retail purchasing power is strictly confined to two dollars.
The $2 Bill: A Testament to Historical Richness and Monetary Potential
Owning a $2 bill can be more than just a minor financial transaction. It represents a slice of history and carries the possibility of significant monetary worth.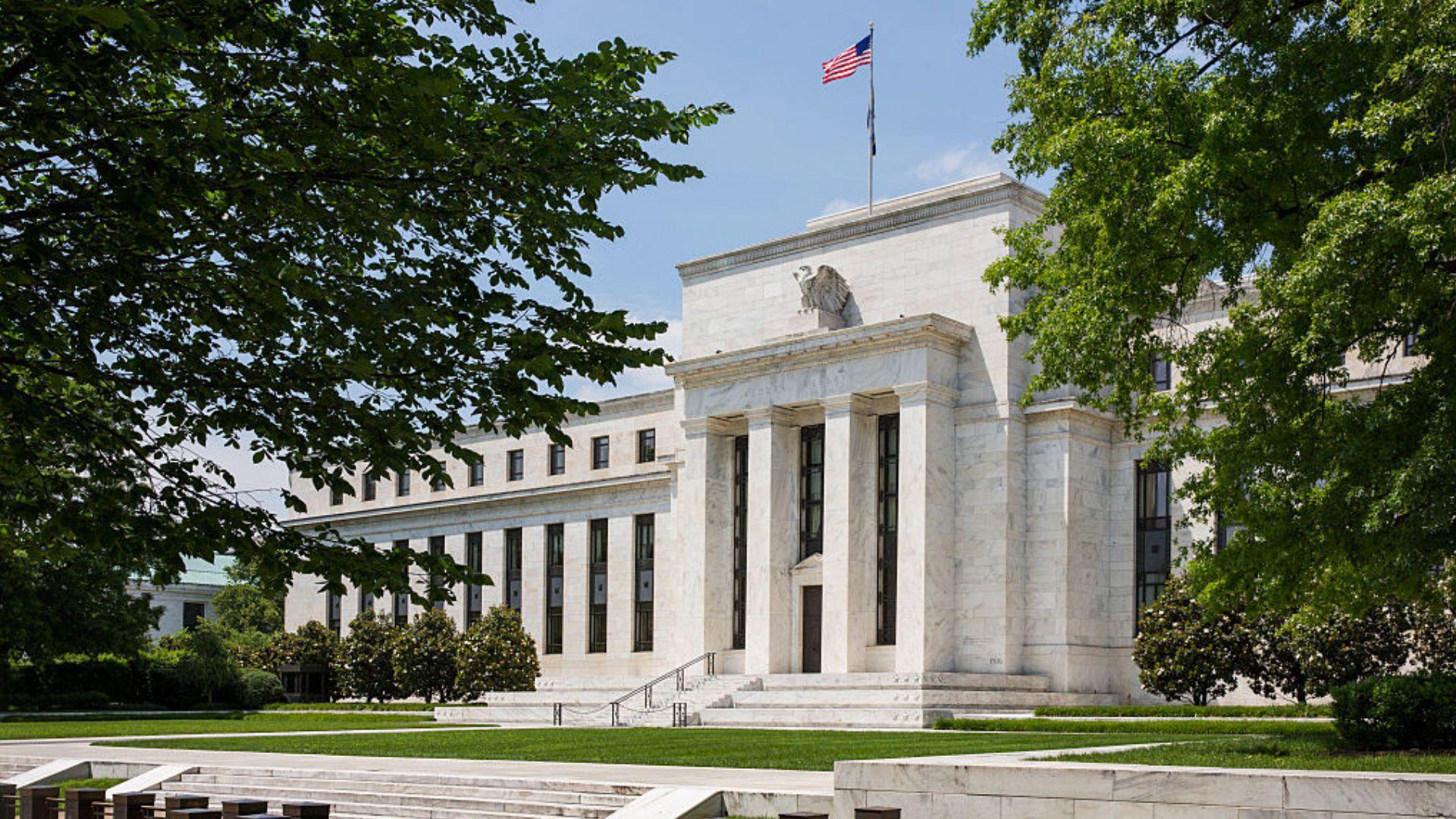 Recognizing and appreciating these aspects can cultivate a deeper understanding and respect for this unique piece of currency.