Hollywood's Costliest Divorce Payouts
Relationships aren't easy, and maintaining one in the public eye is even more difficult. While we would all like to believe in fairytale endings, not all celebrity couples fall madly in love and live happily ever after.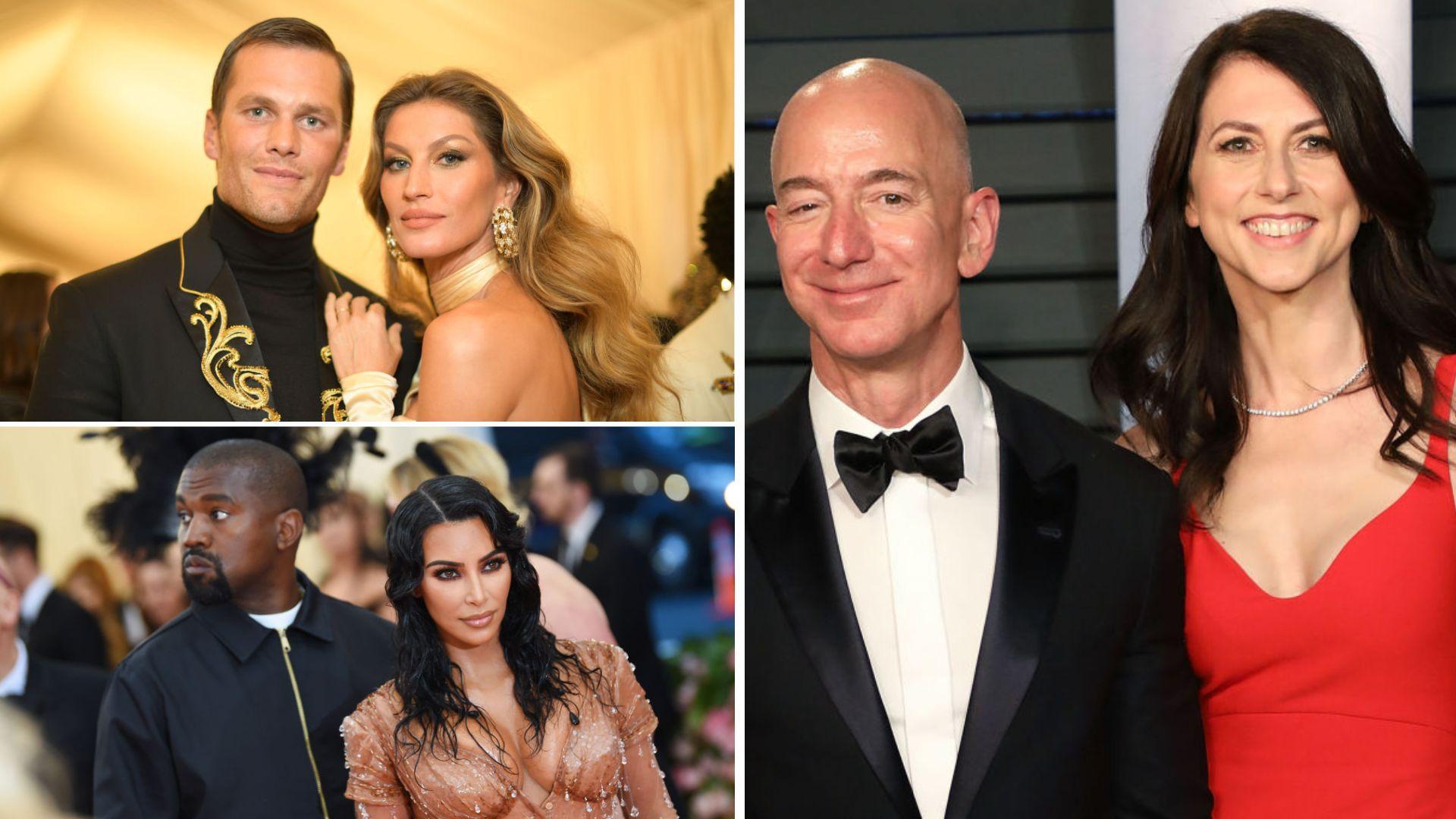 We've seen lots of celebrity couples come and go. Some of these relationships end in amicable divorce while others go down in public flames. These are some of the most expensive celebrity divorces and the juicy stories behind them.
Angelina Jolie & Brad Pitt
Cost: $400 Million
Angelina Jolie and Brad Pitt were long the Hollywood power couple that everyone yearned for. The pair had 6 children together and were together for 12 years before Jolie filed for divorce.
While the pair have largely handled the separation privately, the rumor mill claims that Pitt was not involved enough as a father. Jolie requested joint legal custody of the children.
Kevin Costner & Cindy Silva
Cost: $80 Million
After 16 years and 3 children together, Costner and Silva decided to call it quits. The divorce cost close to $80 million as they had many shared assets from their years of marriage.  At first, the reason for their split was not public knowledge, but a major scandal came to light soon after.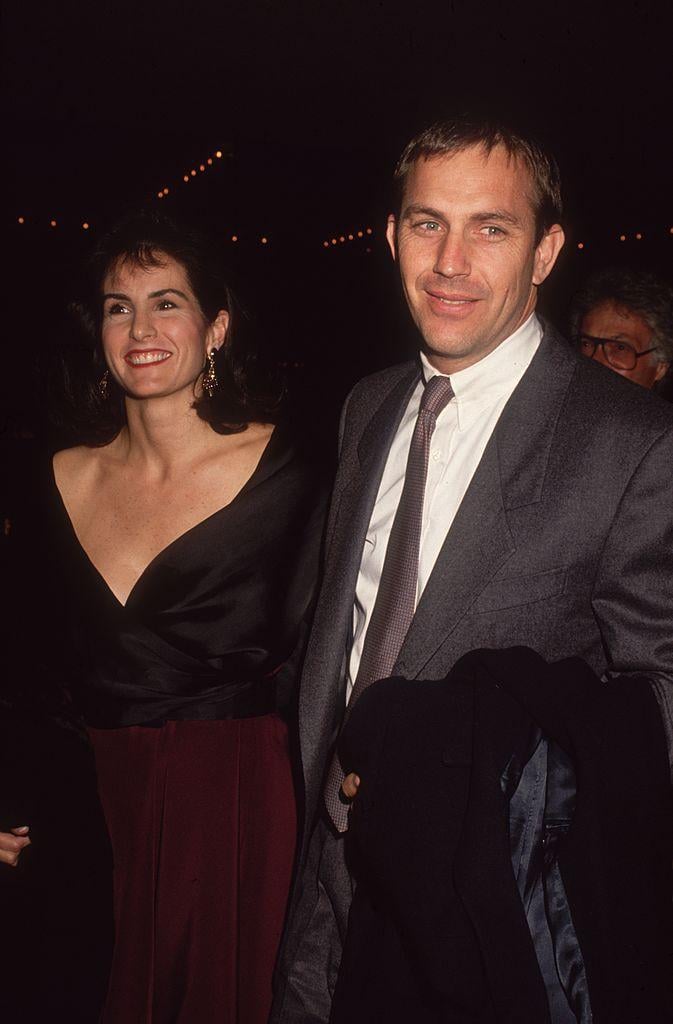 Costner had paid Silva the $80 million in settlements and later revealed that he had another child with socialite Bridget Rooney while he was still married to Silva. The infidelity played a big role in the cost of the split.
Michael Douglas & Diandra Douglas
Cost: $45 Million
Michael Douglas is most famous for his roles in movies such as Basic Instinct, Beyond a Reasonable Doubt, and most recently Avengers: Endgame. He married his wife Diandra in 1977 and they had a son a year later.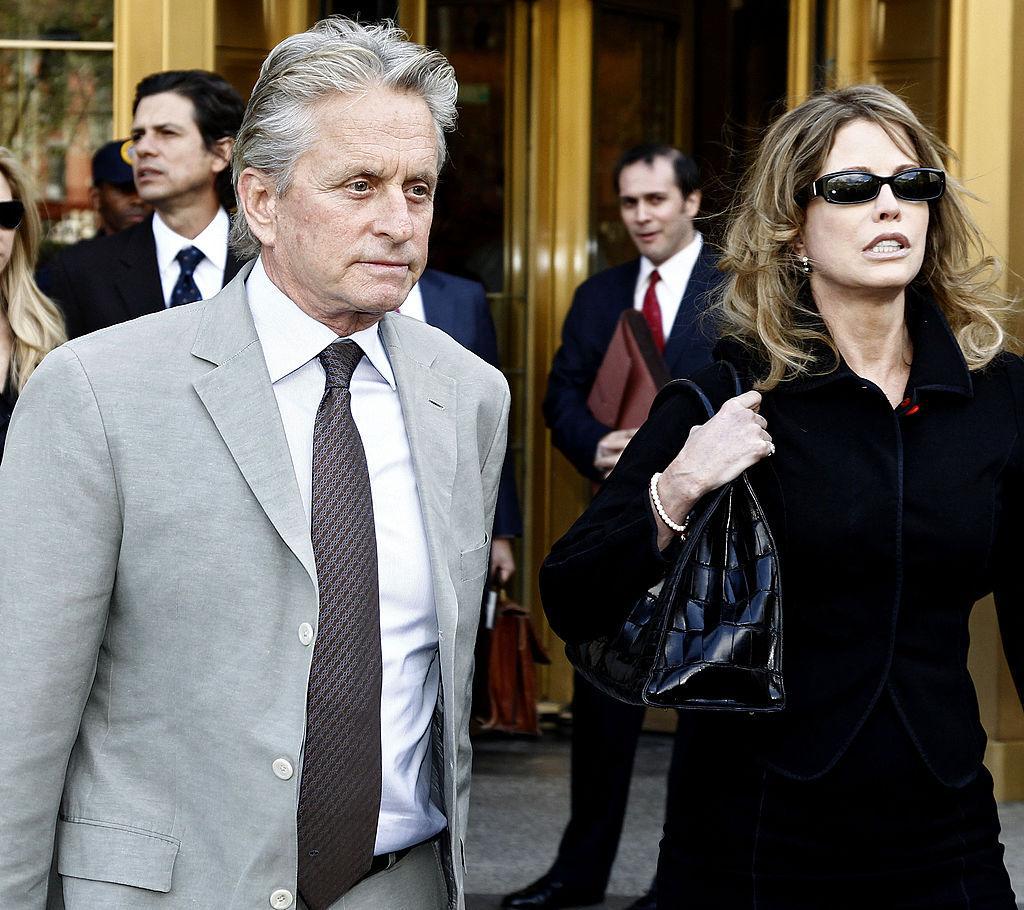 In 1995, Diandra filed for divorce and received a $45 million settlement. At the time, this was about half of Michael's net worth! Now, his estimated net worth is closer to $350 million.
Tiger Woods & Elin Nordegren
Cost: $750 Million
In perhaps one of the most scandalous celebrity divorces of all time, Tiger Woods and his wife Elin Nordegren separated due to his infidelity. It became public knowledge that Tiger had adulterous relationships with dozens of women.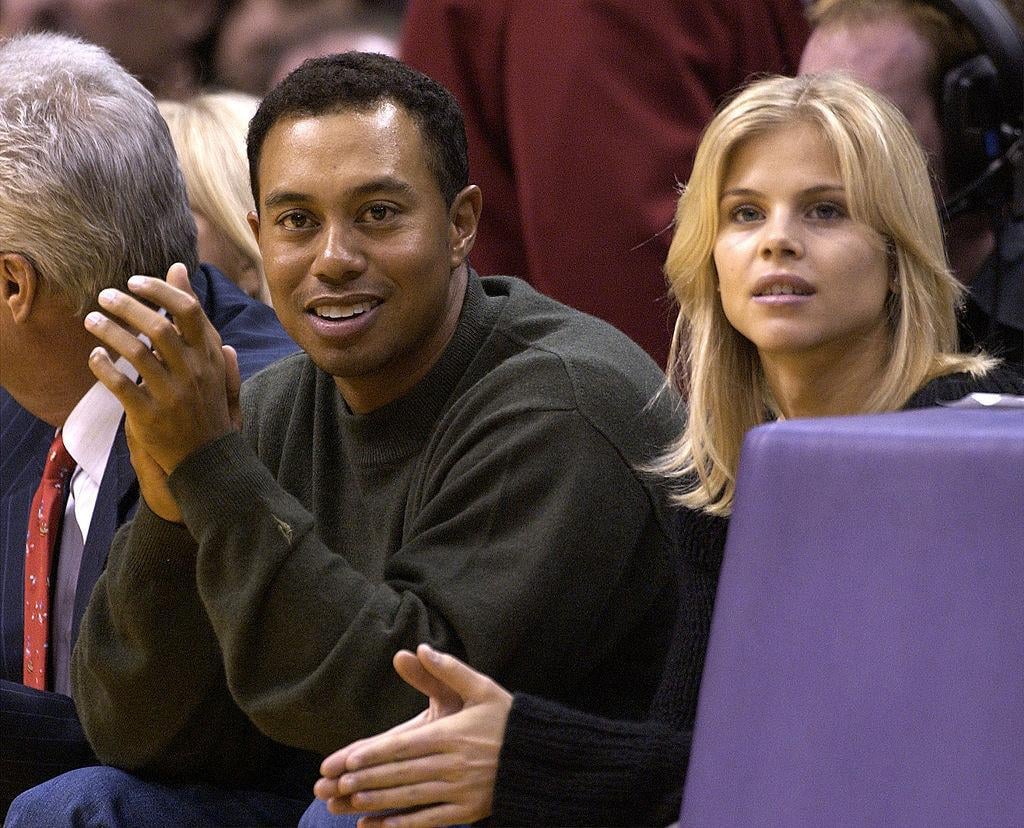 Tiger and Elin were married for 6 years before they officially divorced in 2010. Tiger had to fork over a whopping $750 million to his then-wife and his reputation was completely tarnished and has remained somewhat unrecoverable ever since.
Michael Jordan & Juanita Jordan
Cost: $168 Million
It can't be easy to maintain a relationship with someone in the spotlight, let alone one of the greatest athletes of all time. After spending some time trying to work through their issues, Michael and Juanita mutually agreed to separate.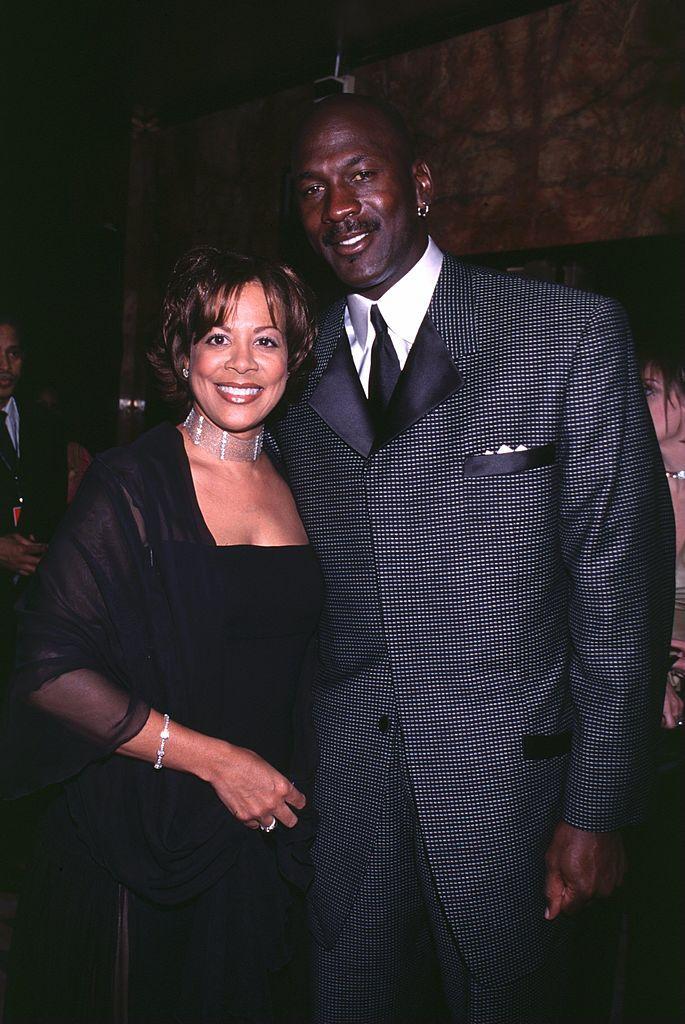 Juanita received $168 million, their shared seven-acre home in Chicago, and custody of their three children. The pair are reportedly amicable but their conversations mainly revolve around the kids.
Heidi Klum & Seal
Cost: $70 Million
Heidi Klum and Seal were married for 7 years before they officially separated in 2014 citing irreconcilable differences. Heidi revealed that Seal's temper was out of control to the point where she worried for the safety of their children.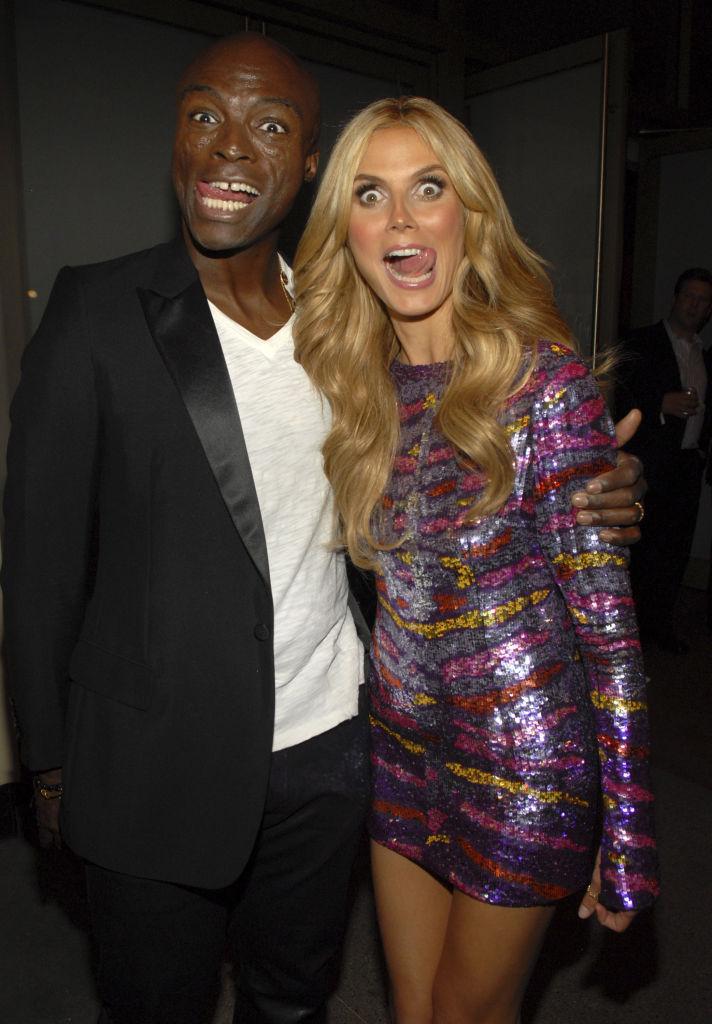 They did have a prenuptial agreement, but regardless, Klum walked away with $70 million. The four children they shared still see Seal as well as spend time with Klum's current husband Tom Kaulitz.
Mel Gibson & Robyn Moore
Cost: $425 Million
It came as no surprise when Robyn Moore divorced Mel Gibson, even though they had been together for 26 years. She filed for divorce following Gibson's infamous DUI arrest in 2006.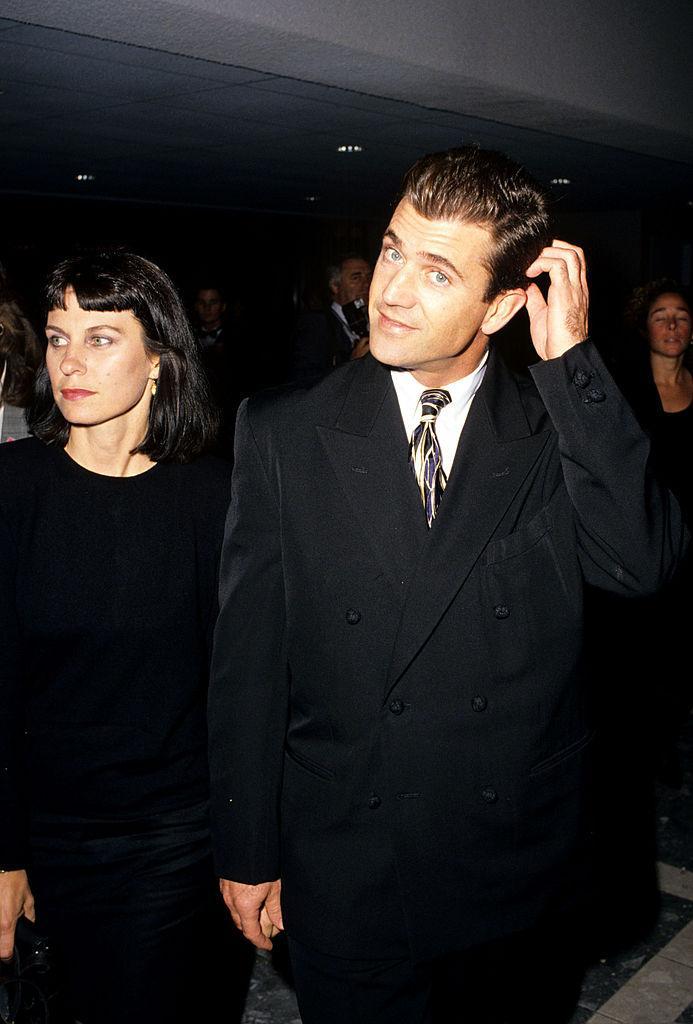 Since the couple didn't have a prenup, Robyn walked away with $425 Million. Following their split, Gibson admitted he had done a "hatchet job" on his marriage to the dental nurse.
Andre Agassi & Brooke Shields
Cost: $130 Million
Actress and model Brooke Shields married tennis player Andre Agassi in 1997. The marriage was brief, ending 2 years later in 1999. The split ended in one of the largest payouts in celebrity divorce history.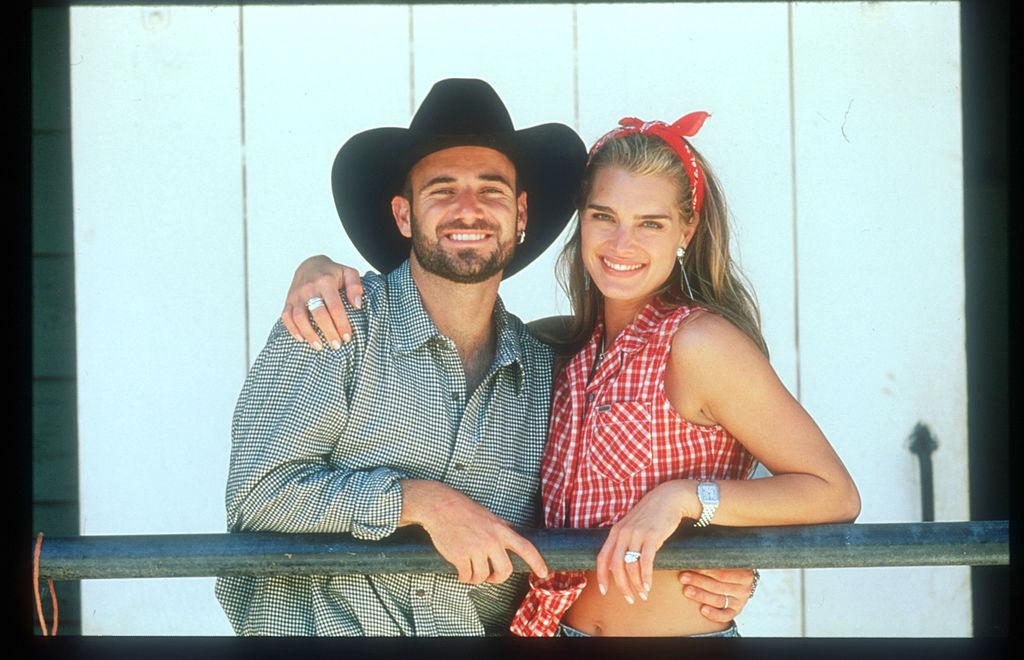 The pair settled on $8,450,715 per month for a total of $130 million. The former tennis player and actress don't keep in contact anymore but apparently, Agassi's team did reach out to Sheilds in 2010 to confirm some facts for his autobiography.
Bill & Melinda Gates
Cost: $150 Billion
Bill and Melinda Gates surprised the world with their divorce announcement after 27 years together. Not only had the two shared a marriage and family but many businesses and philanthropic projects as well.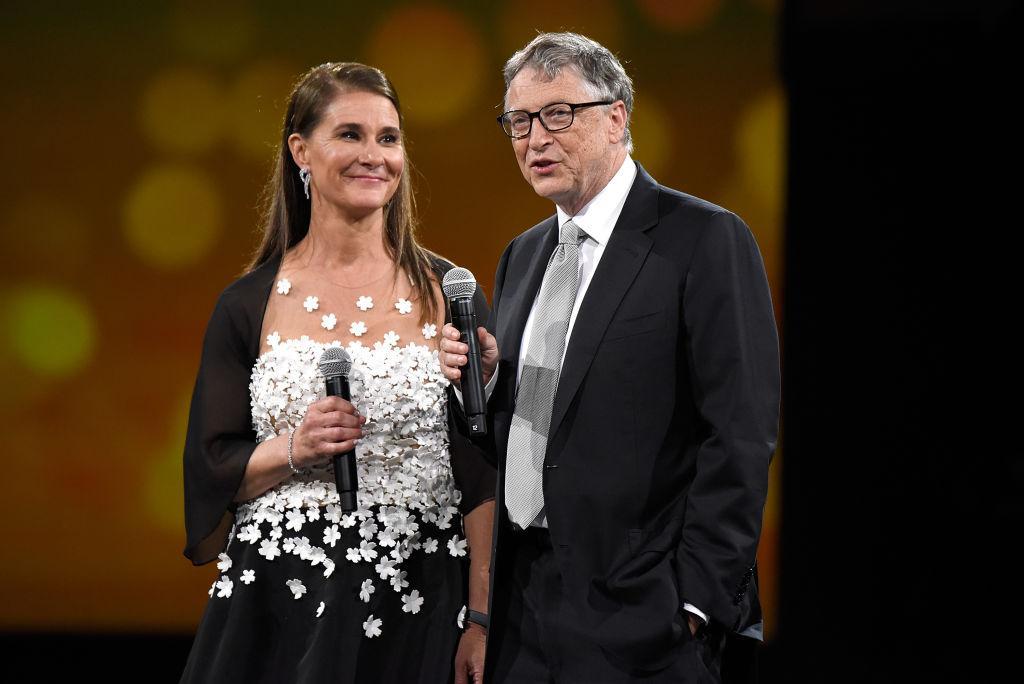 They originally met at Microsoft and grew their empire to be one of the most successful in history. They split their huge fortune of $150 billion. The pair remained private about the details of their divorce and reportedly had a very amicable split.
Lance Armstrong & Kristin Richard
Cost: $4 Million
Armstrong and Richard met in 1997 when Armstrong was battling testicular cancer. Richard quit her job to move to France with him and it was during their marriage that Armstrong won the Tour de France 5 times.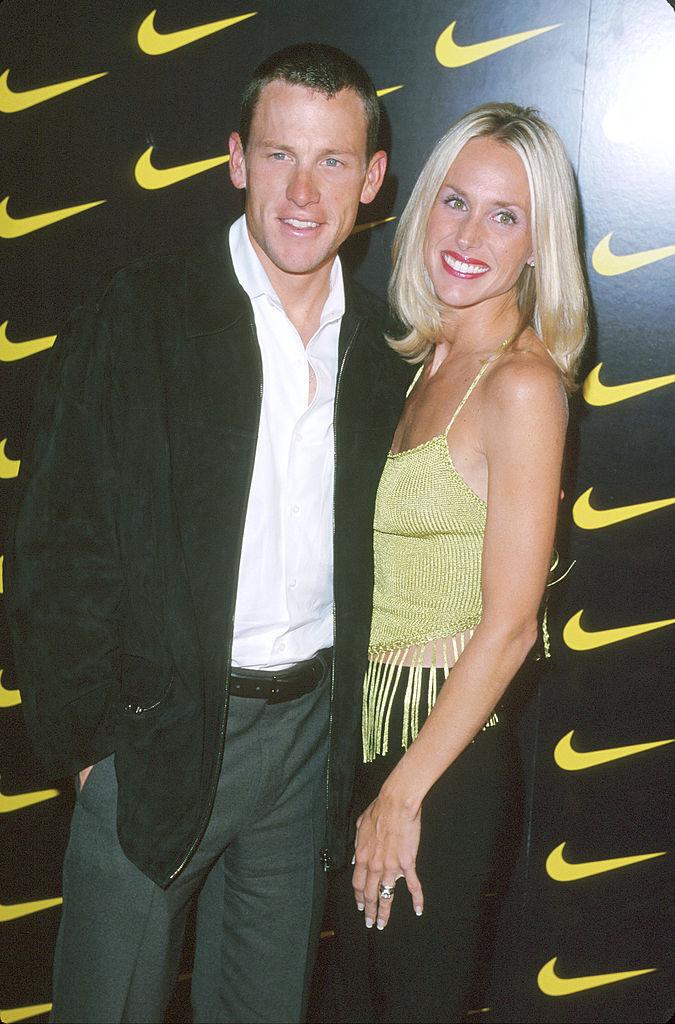 The marriage ended in 2003 after a few years together. Armstrong has spoken openly about the difficulty of ending his marriage. He stated, "Before I got divorced, I was personally unfamiliar with trial, or at least trial of serious, heart-wrenching proportions".
Mike Tyson & Robin Givens
Cost: $10 Million
This couple might hold the record for the shortest (but most expensive) marriage. The actress Robin Givens was married to famous boxer Mike Tyson for 10 short months! But, the settlement cost about $10 million when all was said and done.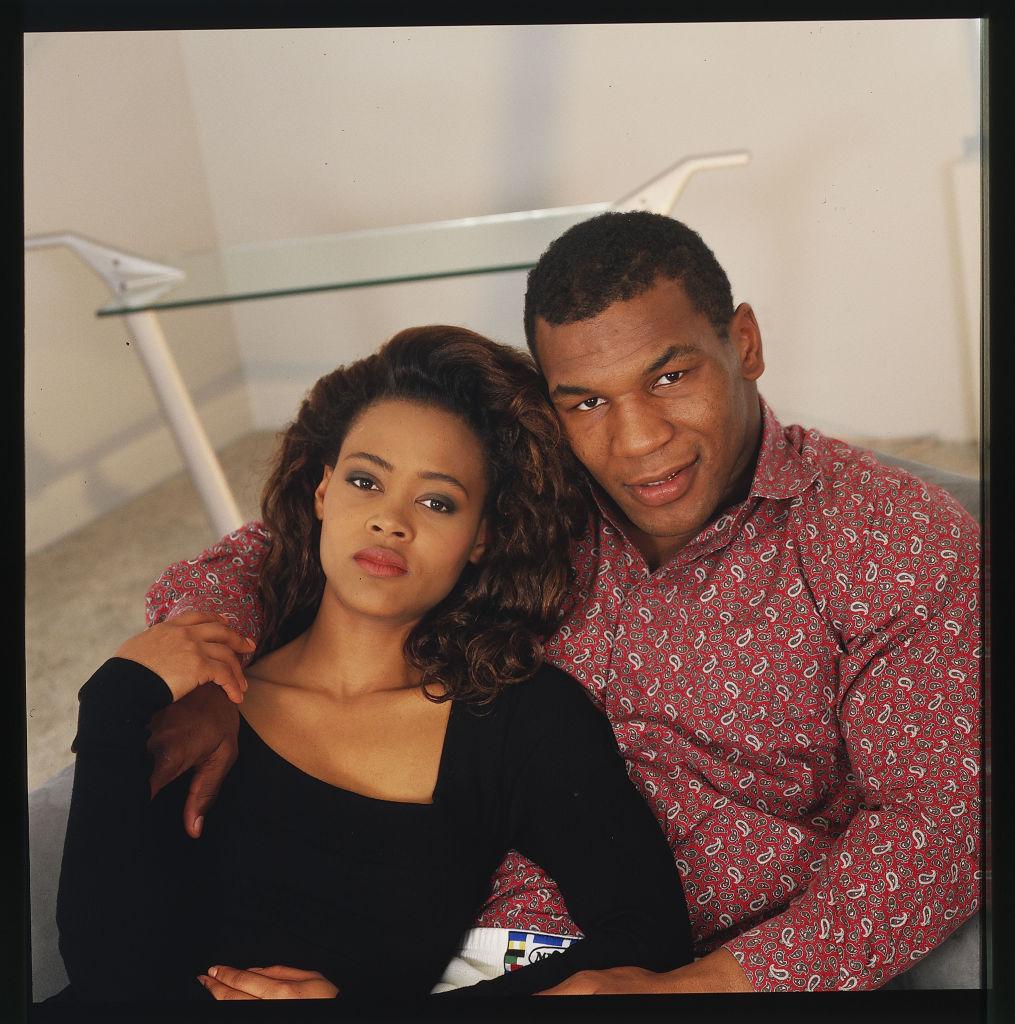 There were rumors flying around that she actually received even more than that from Mike Tyson's $50 million net worth (at the time). The pair had a tumultuous relationship. In fact, Givens described her marriage to him as "torture, pure hell, worse than anything I could possibly imagine".
Dmitry Rybolovlev & Elena Rybolovlev
Cost: $604 Million
This divorce was widely regarded as the "most expensive divorce in history" when it happened in 2014. The couple ended things after almost 3 decades together! The divorce was not easily settled and was not finalized until 6 years after it was filed.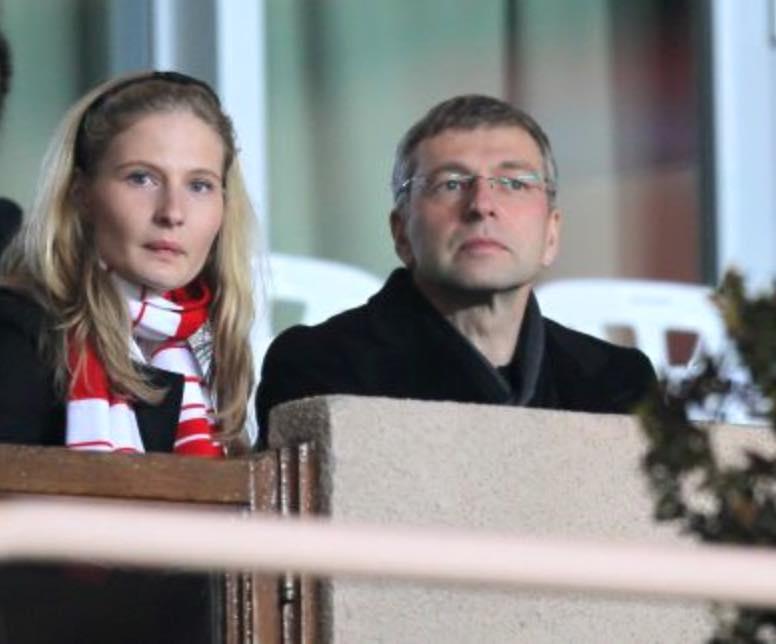 Dmitry is a Russian oligarch who met Elena in medical school. At the time of the divorce, he was the 156th richest man in the world.
Michael Strahan & Jean Muggli
Cost: $15 Million
Michael Strahan, former football star and current television personality met his wife in the most unlikely of places: a spa. Strahan and Muggli tied the knot in 1999 but the relationship was fairly rocky right from the start.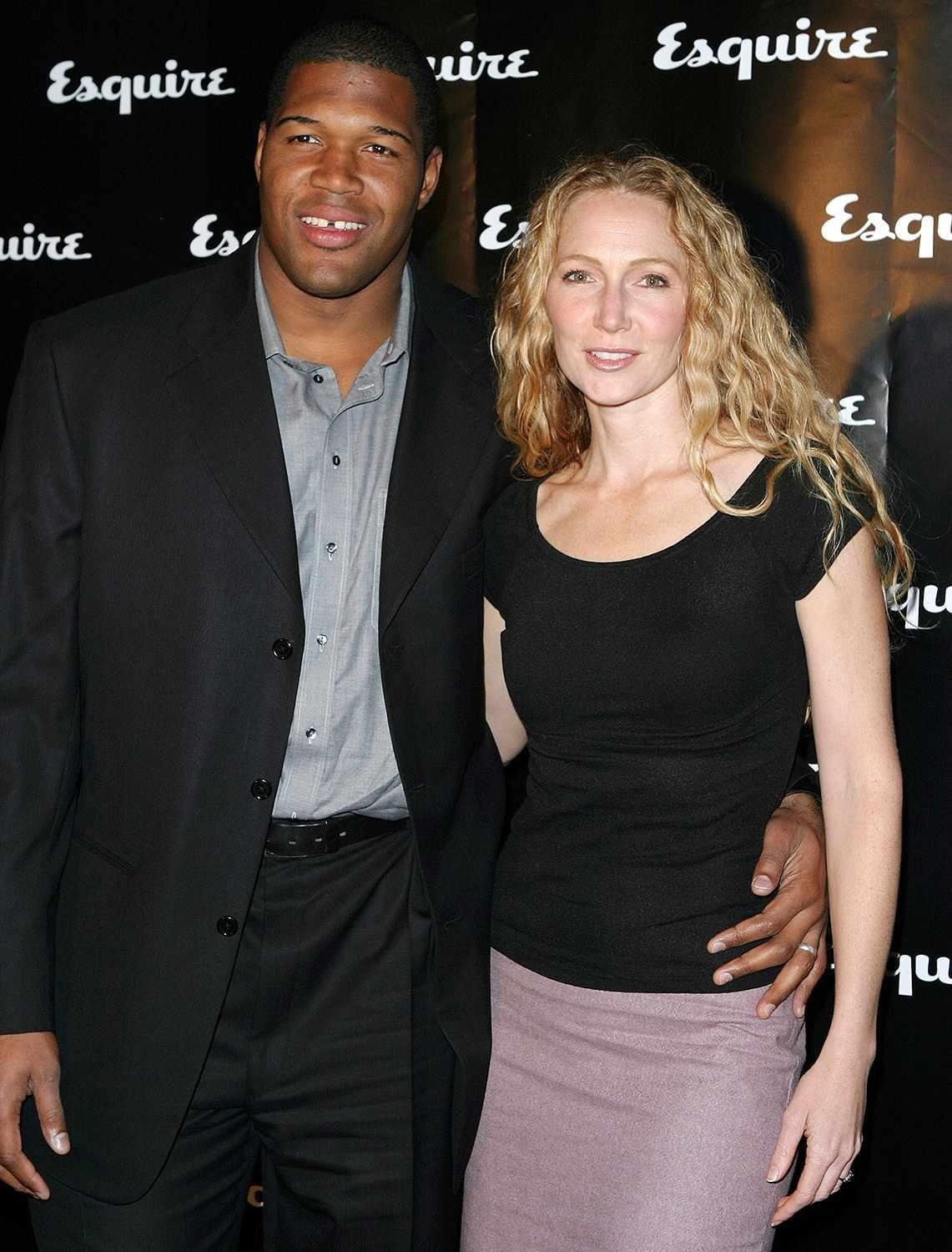 They split in 2006 and Muggli received $15 million in settlement. In addition, Michael paid $18,000 per month in child support for the twin daughters they share.
Garth Brooks & Sandy Mahl
Cost: $125 Million
Garth Brooks and Sandy Mahl were college sweethearts who ended up tying the knot. It was a love story to write country songs about! Sadly, the marriage didn't end up lasting.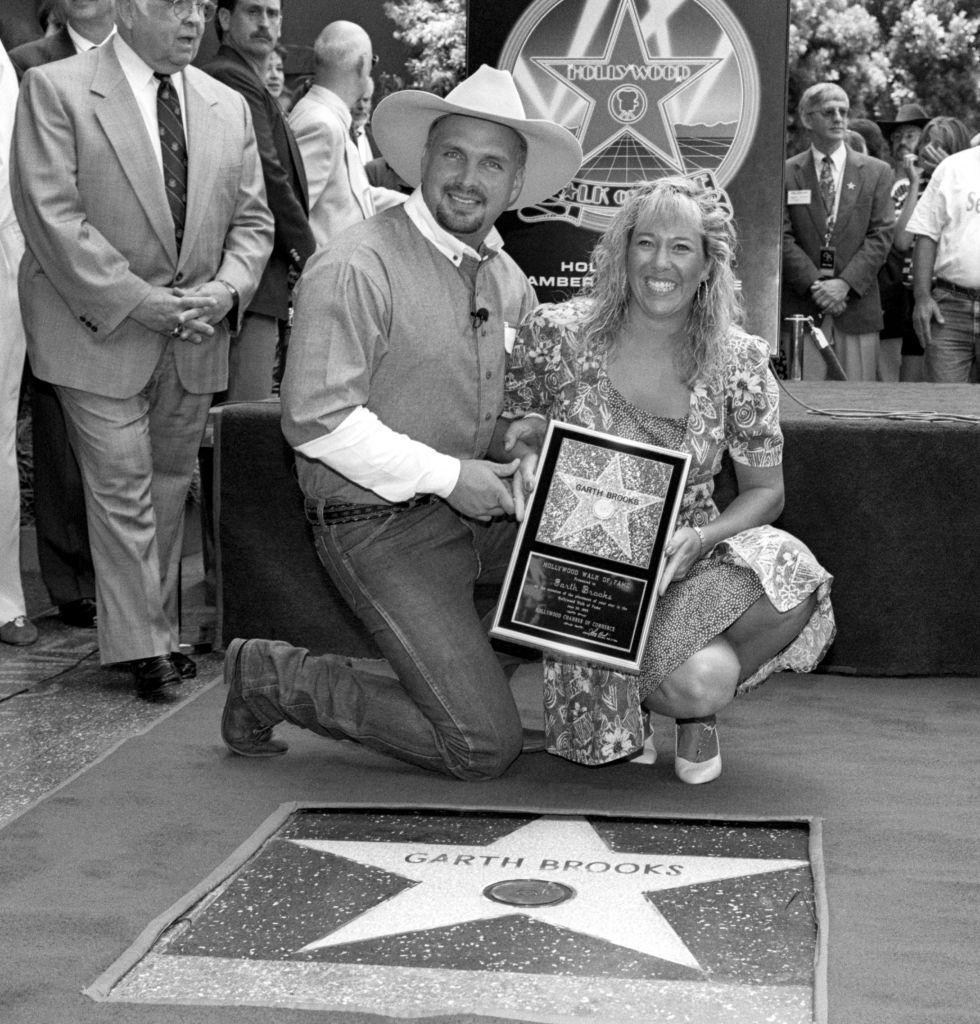 They were married in 1986 and then separated in 1999 and officially divorced by 2001. They have three daughters together. Brooks remarried in 2005 and has been with his wife Trisha Yearwood since.
Reba McEntire & Narvel Blackstock
Cost: $47.5 Million
Speaking of country star breakups, Reba McEntire and her husband also tied the knot in the late '80s. Narvel Blackstock was Reba's former steel guitar player and the two fell in love and in business together.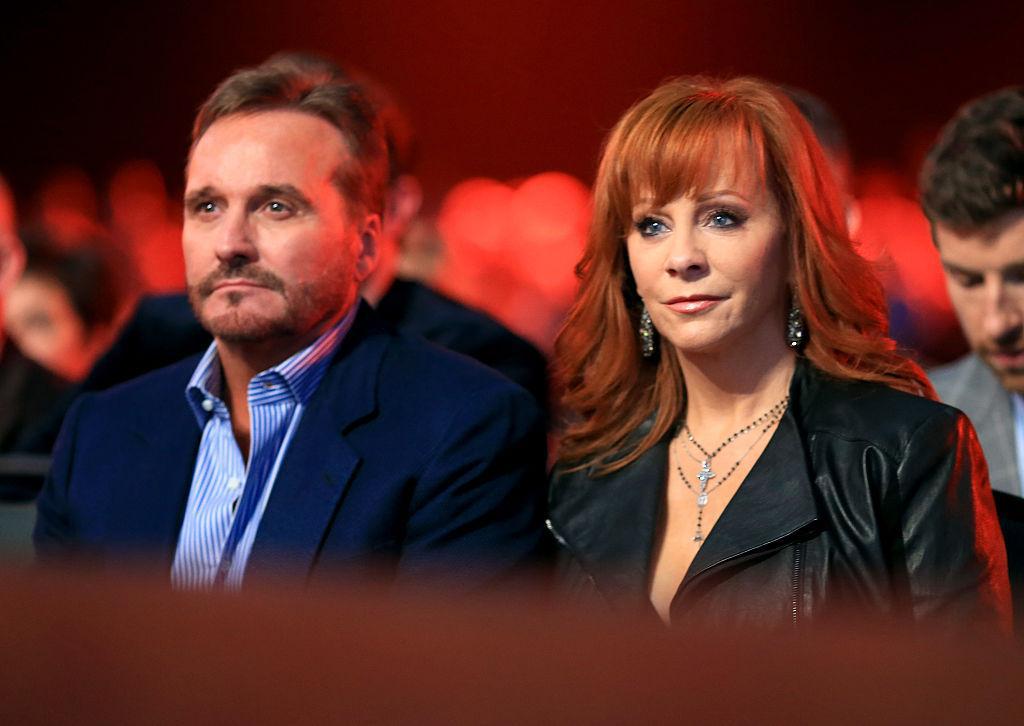 They grew Reba's career and created Starstruck Entertainment together. They also grew their family; They had a son together and parented 3 children from Blackstock's previous relationship. The two split after 26 years, shocking their fans. However, they remain close friends and mutual supporters of one another.
Eddie Murphy & Nicole Mitchell Murphy
Cost: $15 Million
Eddie Murphy and Nicole Mitchell Murphy had a seemingly happy marriage so it came as a surprise when they announced their split in 2006 after 20 years together. Following their divorce, Eddie got together with former Spice Girl Mel B. and they had a child together. Nicole then went on to date Michael Strahan.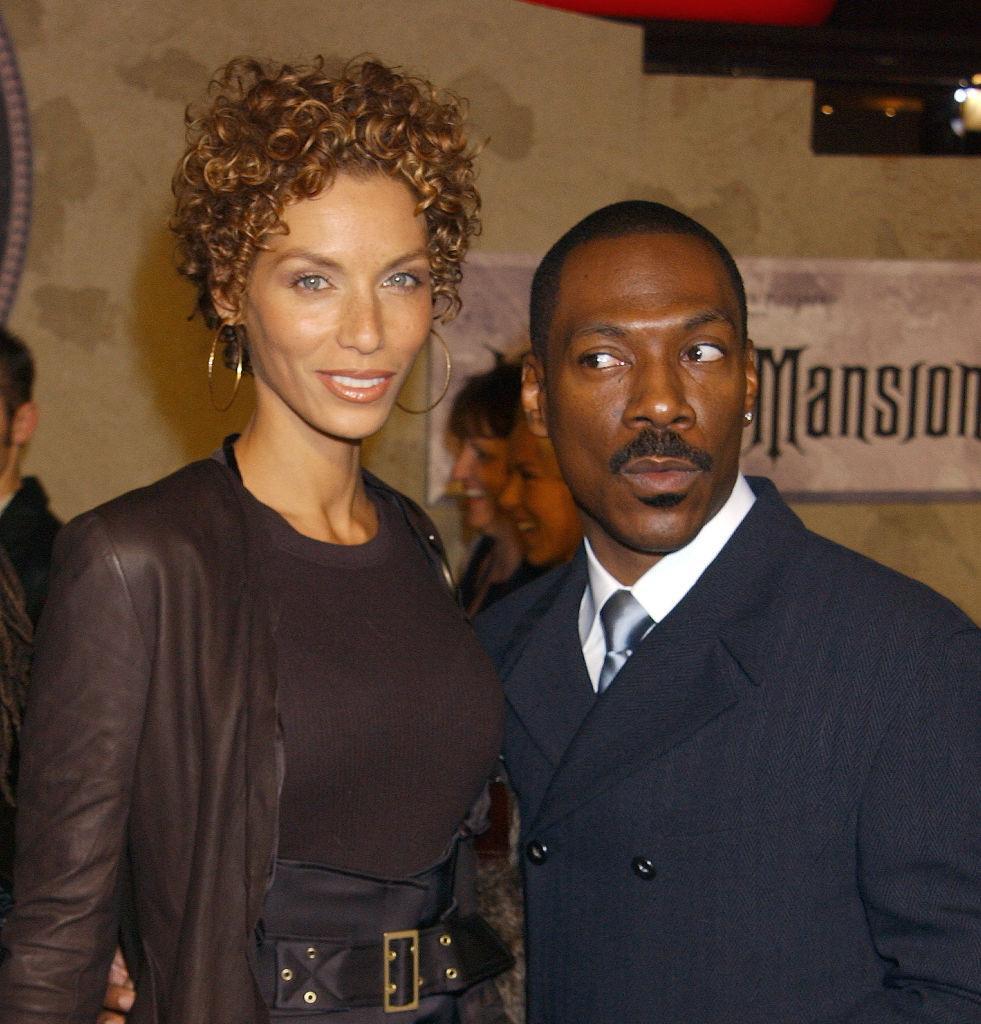 More recently, Eddie is dating Paige Butcher and the two have a child together. Sources state that Eddie and Nicole's split was largely amicable and the two remain civil with one another.
Harrison Ford & Melissa Mathison
Cost: $118 Million
You would have thought that 17 years together and 2 children would make this couple unbreakable, but like so many other Hollywood pairs, these two eventually called it quits.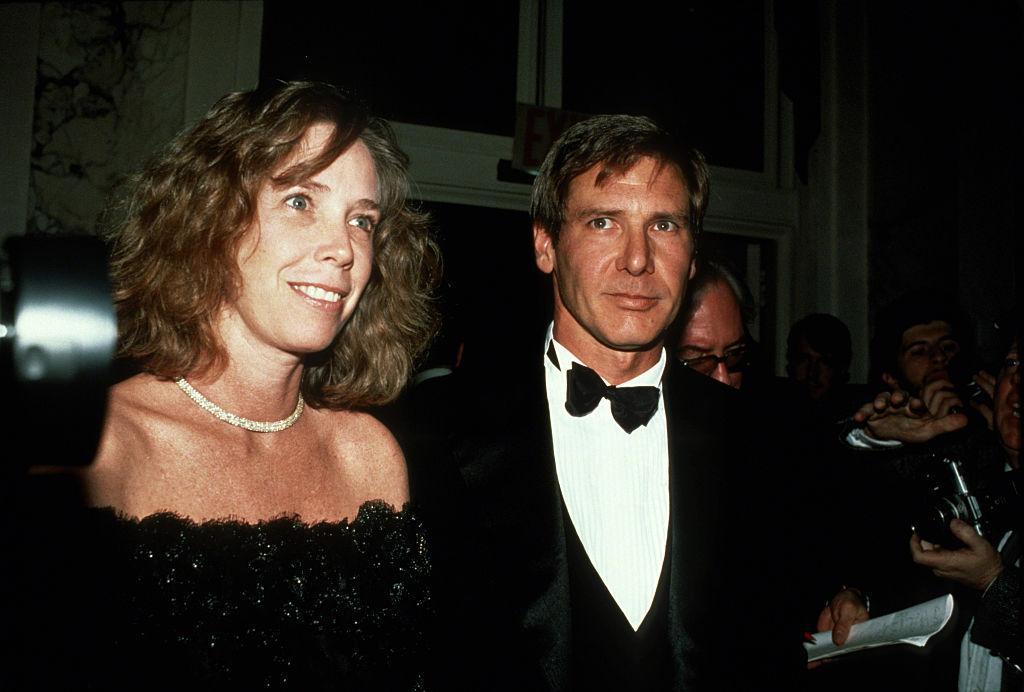 After almost 2 decades together, Ford and Mathison announced their divorce in 2001. Since they did not have a prenuptial agreement, Mathison walked away with a huge settlement of $118 million!
Johnny Depp & Amber Heard
Cost: $6.8 Million
The Johnny Depp and Amber Heard trial was one of the most publicized celebrity trials of the 21st century. Heard accused the Pirates of the Caribbean actor of being abusive which resulted in a defamation trial, though she did not win in court.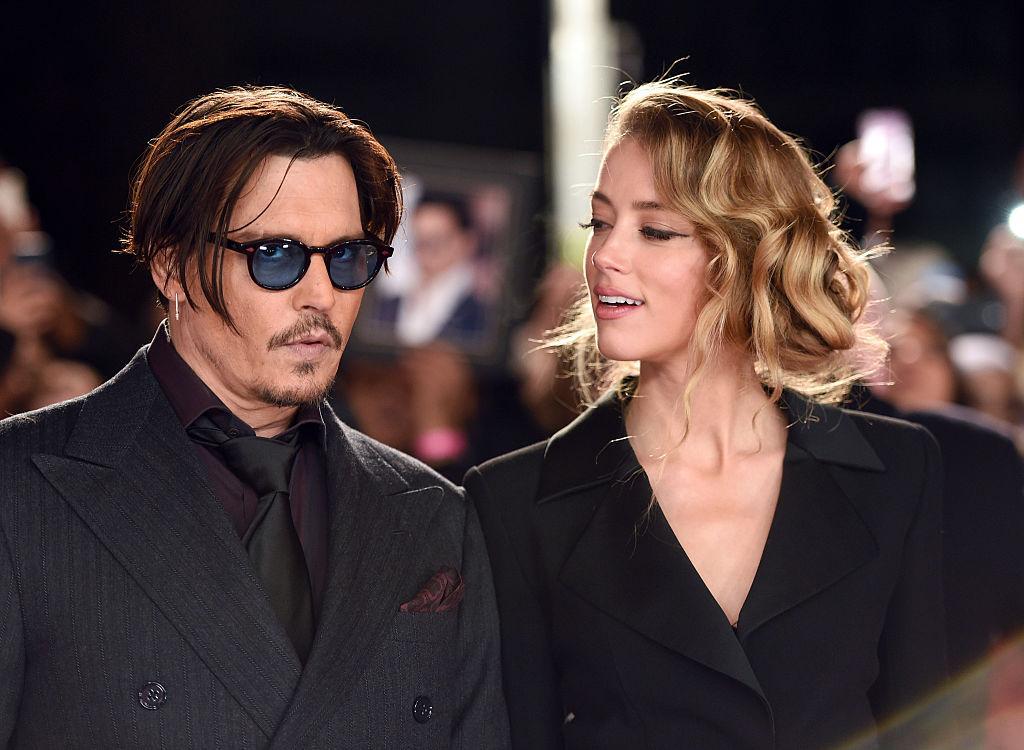 Their divorce settlement resulted in $6.8 million awarded to Heard, which she vowed to give to charity. She has yet to do so. But, in the abuse case, Depp won $10 million and he did, in fact, donate some of that money to charity.
Paul McCartney & Heather Mills
Cost: $48.6 Million
Marrying a man from the most famous band in the world is sure to come with its ups and downs. McCartney and Mills tied the knot in Italy with a $3.2 million wedding celebration.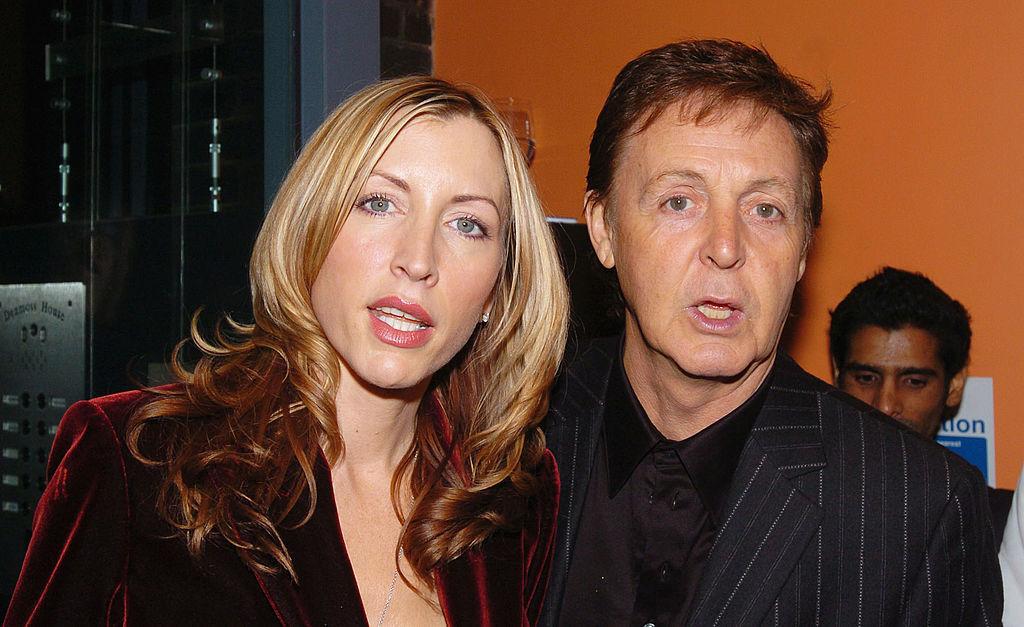 We have to assume when they spent that they figured they would be together forever. But, they decided to split in 2006 and it was finalized by 2008. Heather Mills was awarded $48.6 million in the divorce settlement.
Gwen Stefani & Gavin Rossdale
Cost: $2.5 Million
Gwen and Gavin were seen as a happy power couple in the early 2000s. The two were part of the band 'No Doubt' which featured Gwen as the lead singer. The pair had children together during their marriage which they still have shared custody of.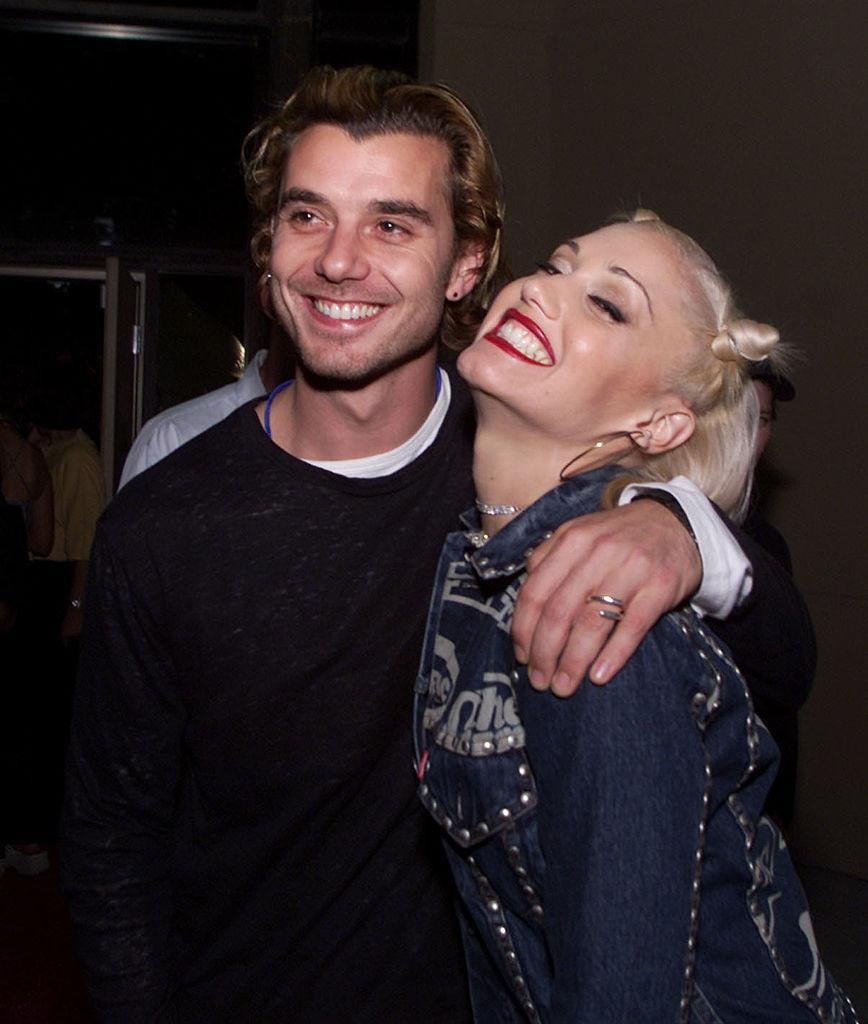 They were married for 13 years and together for 2 decades before the split. Now, Gwen finds herself married to country star Blake Shelton.
Steven Spielberg & Amy Irving
Cost: $100 Million
Only 3 years into their marriage, Spielberg and his wife decided to divorce. Irving received a huge sum of $100 million in divorce settlement money.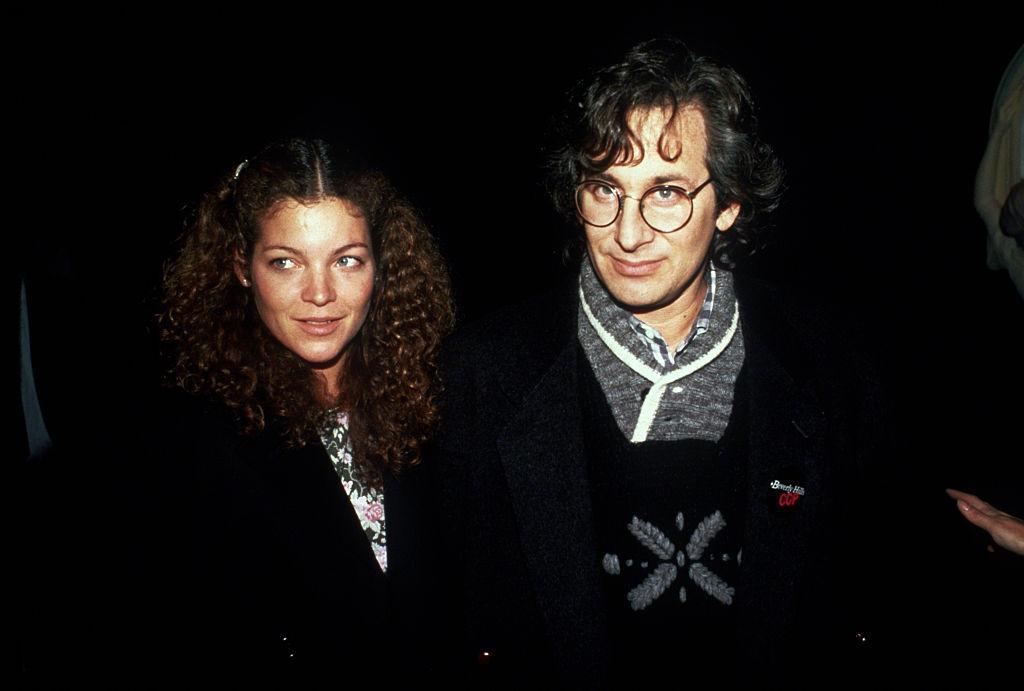 Interestingly, Spielberg's estimated net worth is actually over $5 billion! Two years after their split, Spielberg married his now-wife Kate Capshaw.
Demi Moore & Bruce Willis
Cost: $90 Million
Speaking of power couples, Bruce Willis and Demi Moore were one of the most popular ones for the 90s. Fans were devastated when they decided to split in 2000. They had been married for 11 years.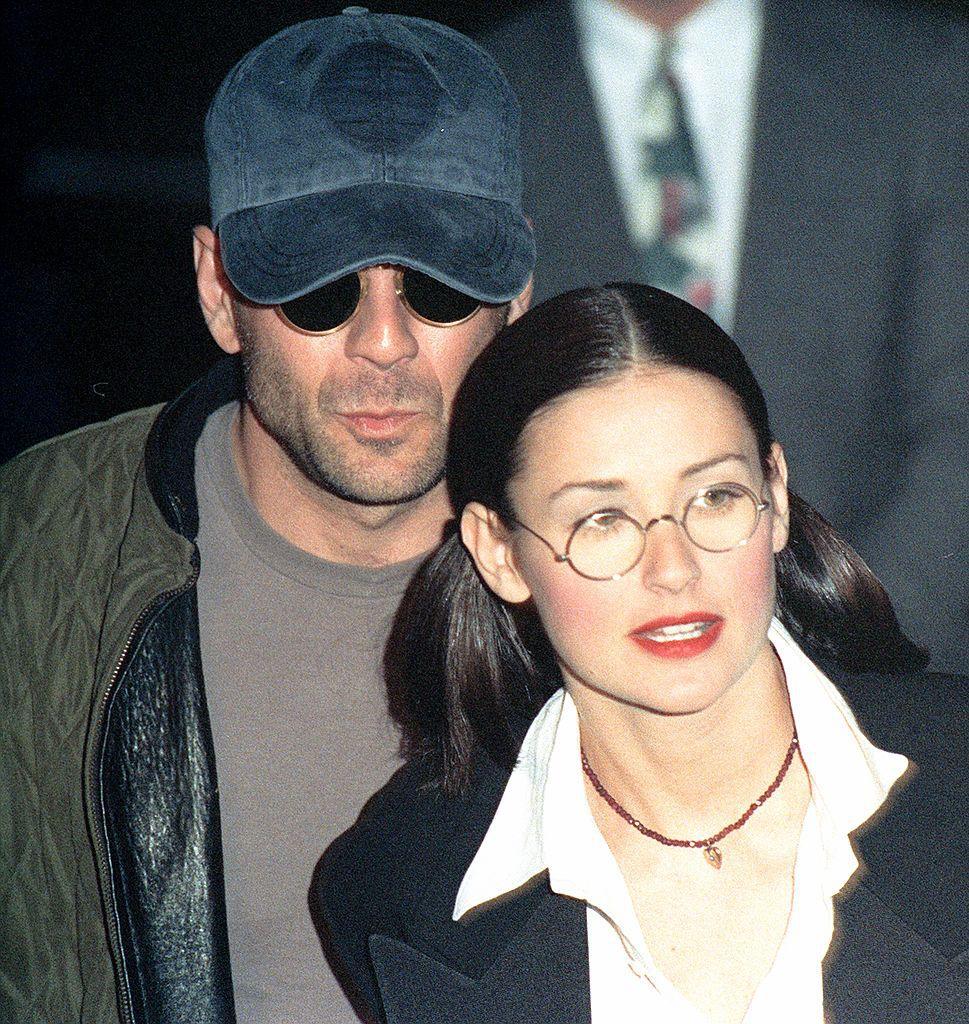 Willis admitted that he felt he had "failed as a father and husband". Now, as the famed actor battles early onset dementia, Demi Moore has been seen spending time and caring for him.
Arnold Schwarzenegger & Maria Shriver
Cost: $375 Million
In an incredibly publicized and expensive divorce, Arnold Schwarsenegger paid Maria Shriver almost $400 million dollars in settlement. After 25 years of marriage, Shriver was devastated at the public news of his affair.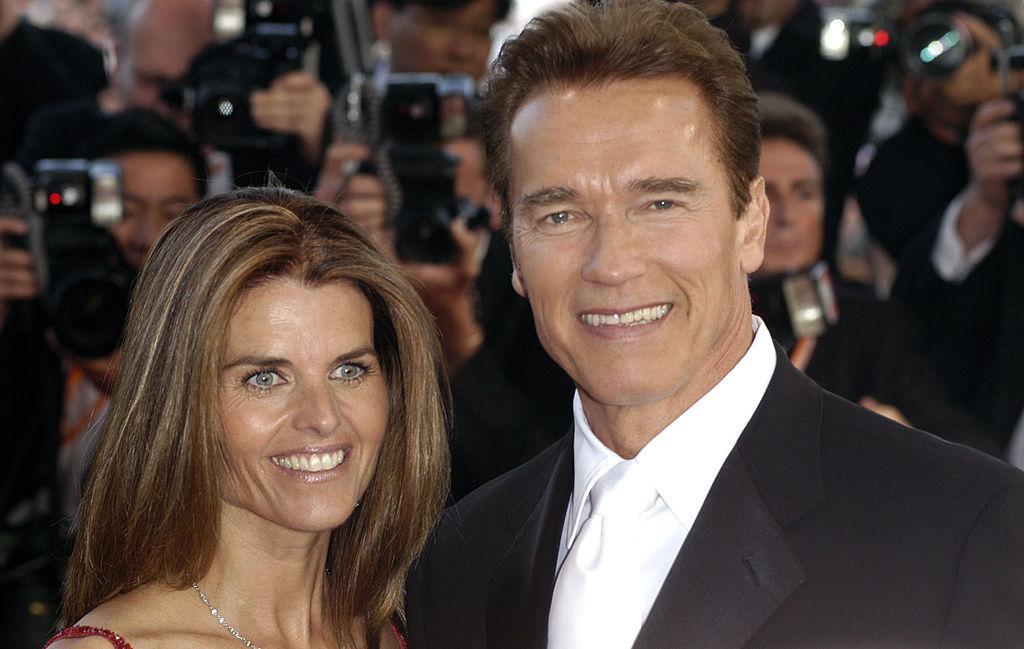 The actor and former governor of California had an affair with their housekeeper, which lent itself to the large settlement. Shriver also got custody of their children.
Tom Brady & Gisele Bundchen
Cost: $733 Million
Tom and Brady and Gisele Bundchen were another power couple that people loved to root for. The model and football player were married for 13 years and have multiple children together. Brady informed the public he would be quitting football to spend more time with family.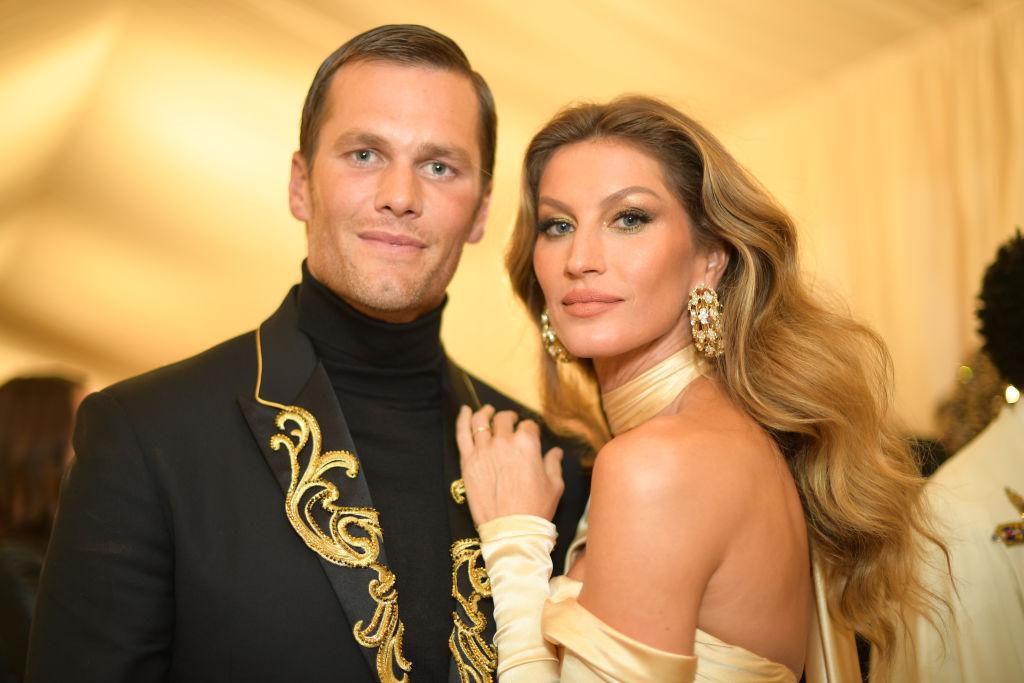 He later changed his mind and Gisele filed for divorce not long after. Many speculate that the reason for the split is his lack of attention to the family. Gisele wanted him home but he wasn't done playing football. With 2 very high profile individuals, the divorce settlement was enormous.
Madonna & Guy Ritchie
Cost: $92 Million
Madonna and Guy Ritchie were married for 7 years, but ultimately decided to go their separate ways after that. Interestingly, the pair didn't have a prenup so Guy walked away with a huge settlement.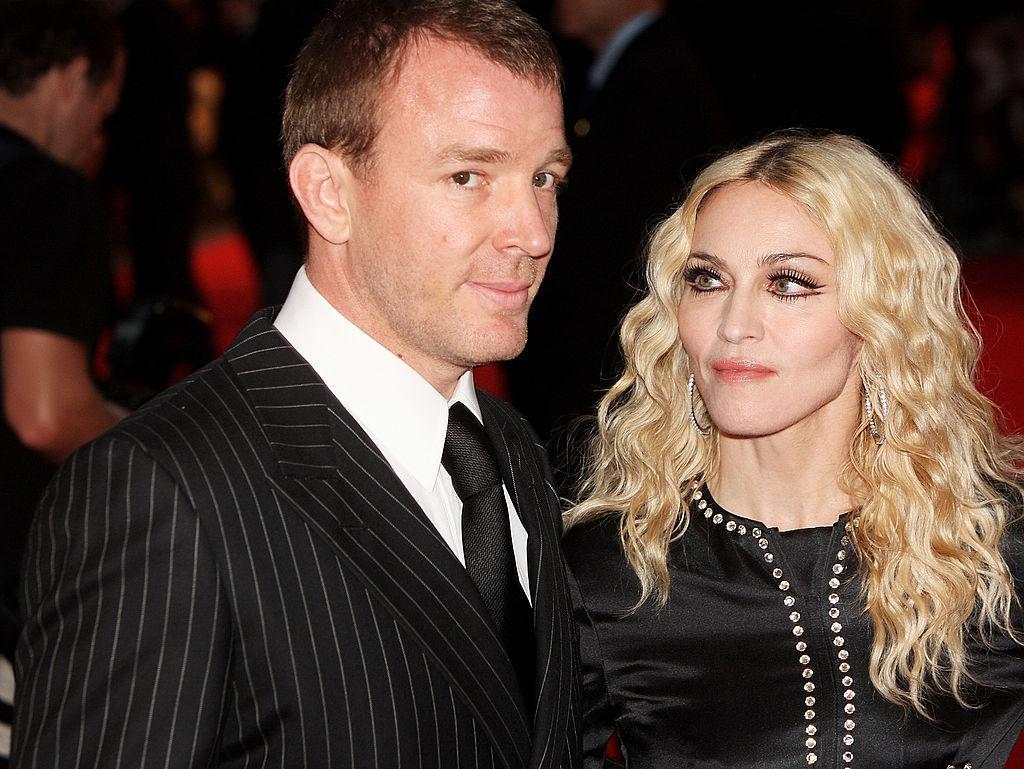 The Queen of Pop paid out almost $100 million! Recently, Madonna has been in the news for a health scare which landed her in the ICU. She is reportedly recovered, but had to undergo some serious medical assistance.
Lionel Richie & Diane Richie
Cost: $25 Million
Lionel Richie has been married twice. His second marriage was to Diane Alexander and the two were married for 7 years before splitting up. The music artist paid Diane $20 million in addition to a $5 million mansion.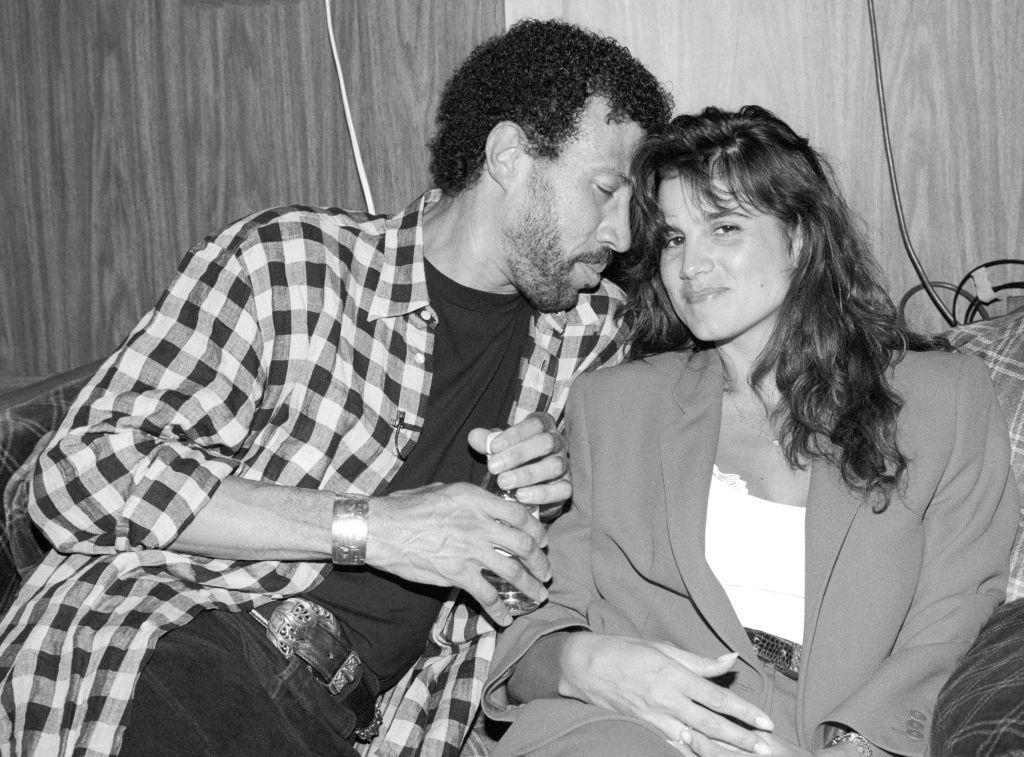 During their marriage the pair had 2 children; Miles and Sofia Richie. Sofia is well-known for modeling and dating public figures. She was recently married to record executive Elliot Grainge.
Jeff & MacKenzie Bezos
Cost: $66 Billion
It's no secret that Jeff Bezos is one of the wealthiest men in the world. As such, it comes as no surprise that his divorce settlement came with an enormous price tag. His wife MacKenzie received an unbelievable $66 billion through their settlement (yes, that's a billion with a 'b').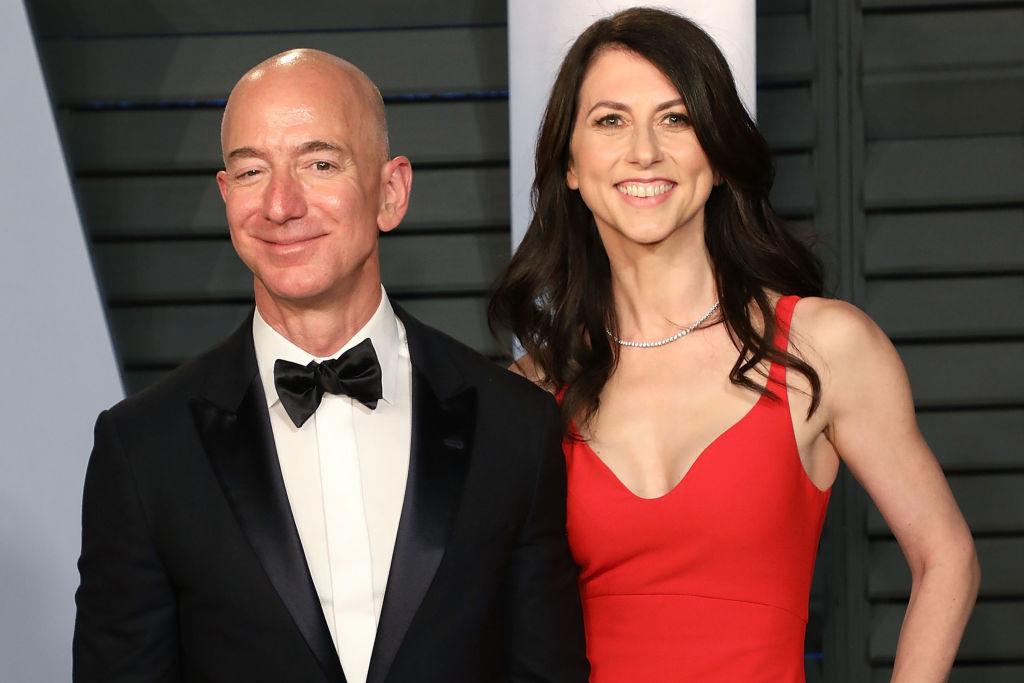 The man is worth an estimated $137 billion (and growing). The main reason the settlement was so large was because the two were married when Bezos founded Amazon, which could mean MacKenzie is entitled to half of that pie.
Adele & Simon Konecki
Cost: $90 Million (estimated)
Fans have long joked that Adele's heartbreaks make for the most amazing songs on her albums, but the public was largely saddened to hear about her divorce with Simon Konecki.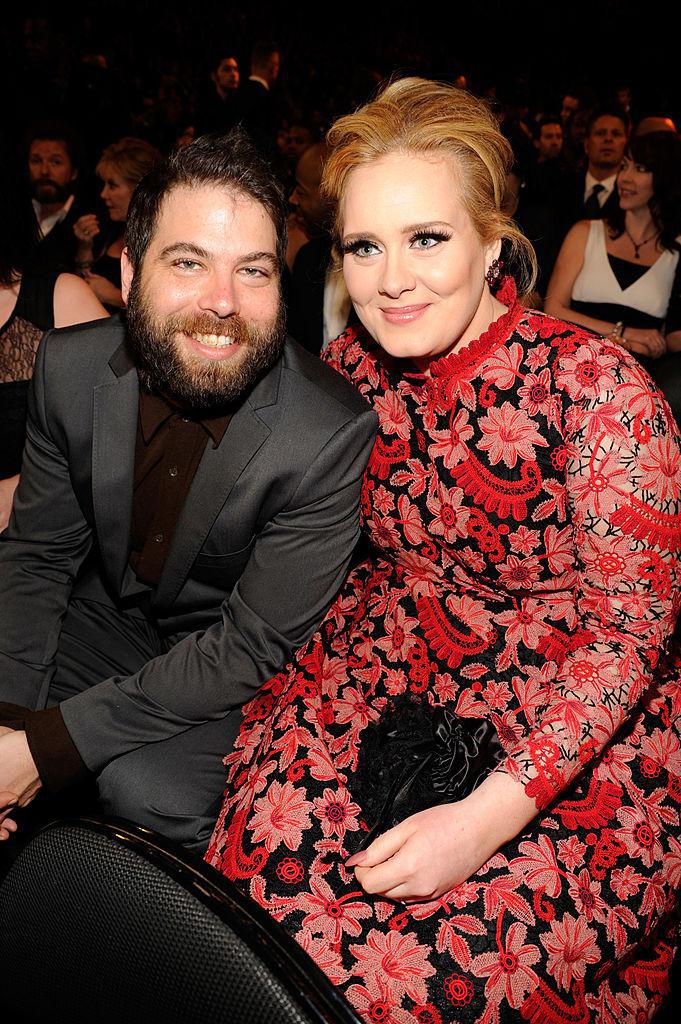 The couple were together for 7 years, but were only married for 2 before they ended the marriage. Adele has implied that making the switch to marriage just didn't work for them. They share their son and remain in touch. With no prenup, Simon could be entitled to half of the singer's fortune.
Kim Kardashian & Kanye West
Cost: $1.4 Billion (estimated)
Kim Kardashian and Kanye West had another incredibly public divorce. In addition to the fact that both individuals are insanely high profile, Kanye has also made some wild public statements about Kim, their marriage, and their children.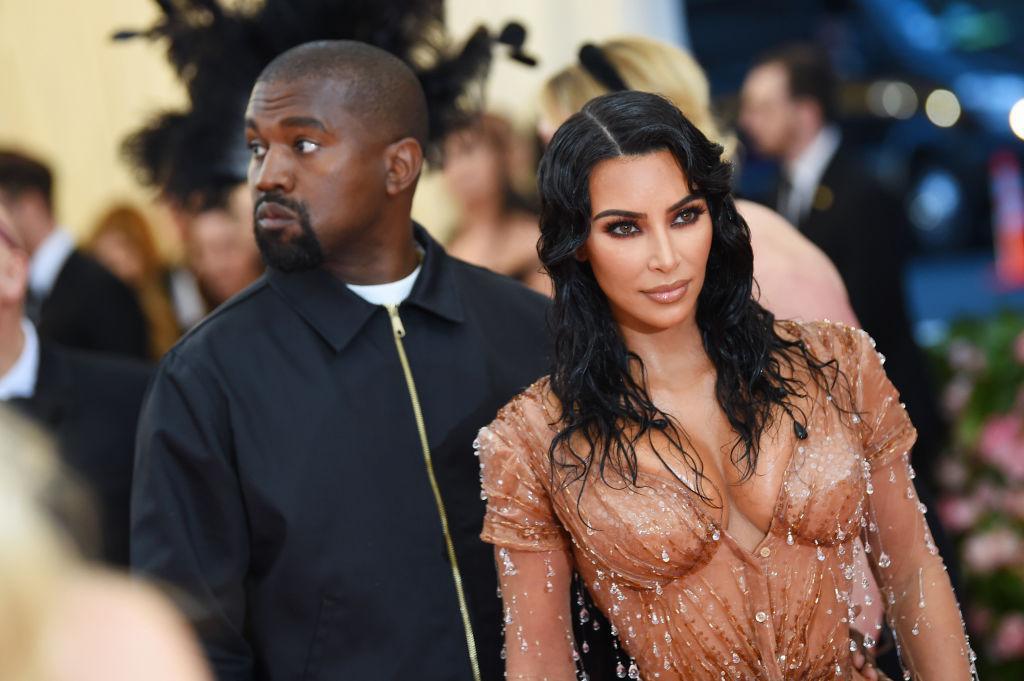 Kim has remained mostly quiet but has spoken out about the difficulty of being married to Kanye and how public he has made their split. The pair are worth billions combined, so the divorce is estimated to cost almost $1.5 billion.