Some of the Most Unusual and Extravagant Gifts That U.S. Presidents Have Received
From pricey swords to live animals, foreign dignitaries present the wildest gifts to U.S. presidents. While these bizarre offerings were intended to establish personal relationships between the nations or to promote a particular agenda, their peculiarities will leave you speechless.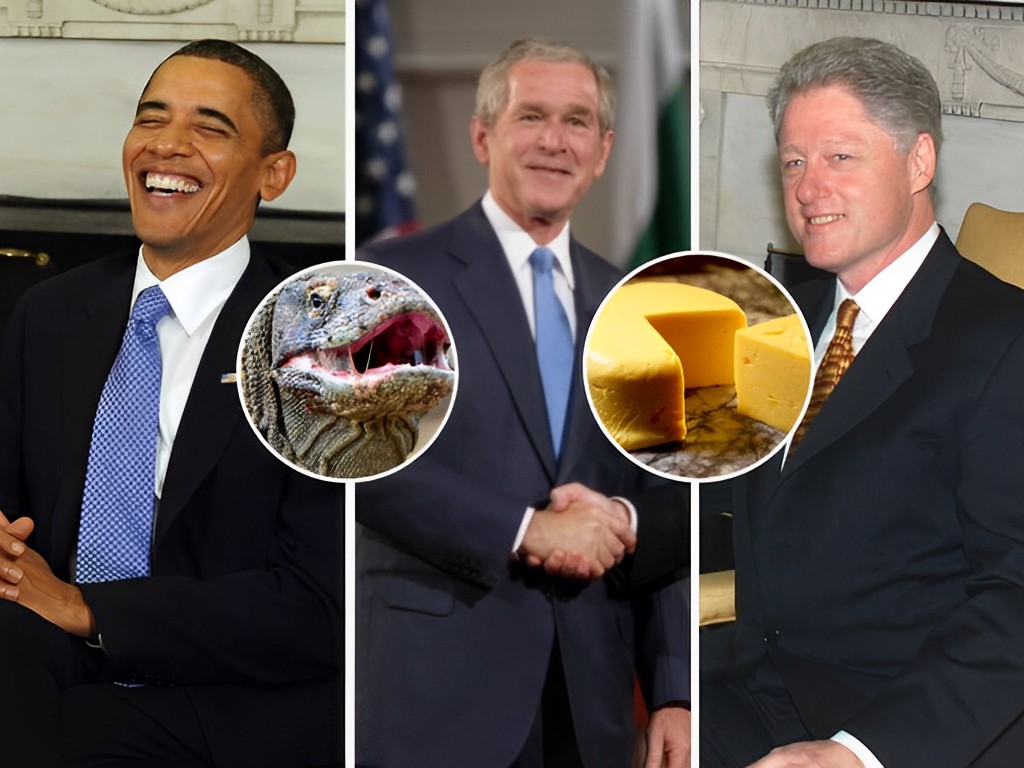 Let's discuss eight of the most unusual gifts ever given to a U.S. president. We'll also check out the fascinating stories behind them.
A Sword Fit for a Commander-in-Chief
When a diplomatic gift depicts resilience, it's evident the foreign dignitary wants to strengthen national ties. Without a doubt, Mohammed bin Naif bin Abdulaziz Al Saud, the crown prince and deputy prime minister of Saudi Arabia, clearly understood this concept.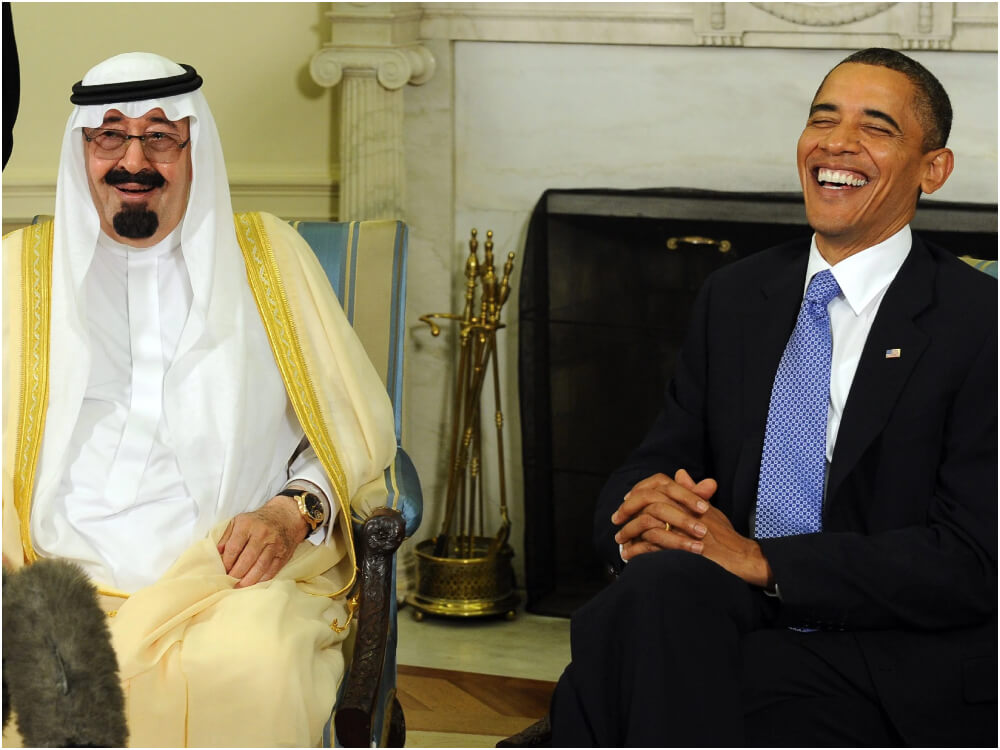 A Middle Eastern royalty figure gave President Obama a sword adorned with precious jewels. Its value is $87,900 and symbolizes the strengthening of diplomatic ties. Today, this extravagant diplomacy symbol is on display at the National Archives.
A Game-Changing Table Tennis Table
Although a ping-pong table may not be the first thing that comes to mind when thinking about diplomatic gifts, it was the choice of British Prime Minister David Cameron when he presented President Barack Obama with a unique and fun present in 2012.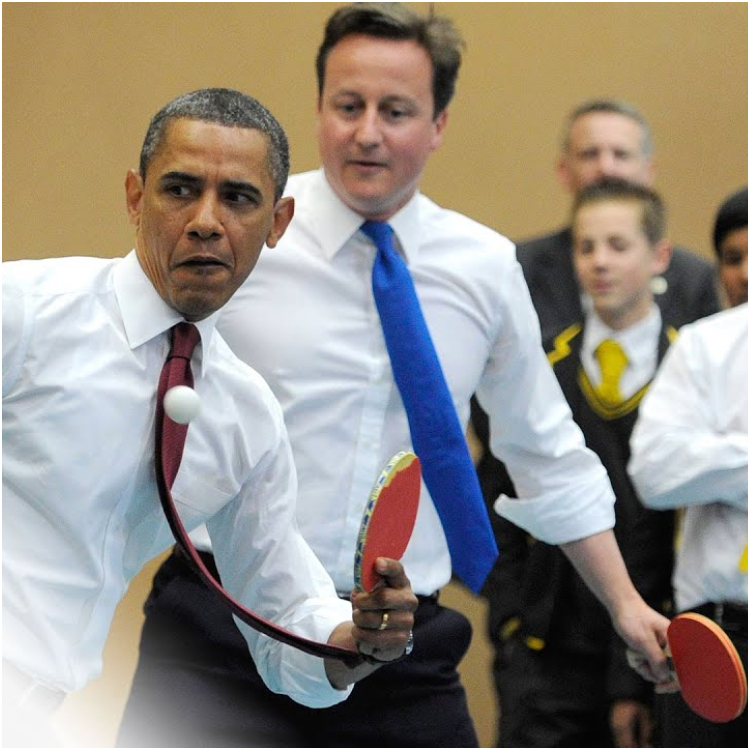 The ex-president was delighted with the gift and even played a quick game with some British students. However, the students were talented and gave Obama a tough time, creating a memorable experience for the former president.
A Unique but Jaw-Dropping Gift
Few diplomatic gifts are as bizarre as the crocodile insurance policy that the government of Australia's Northern Territory gave to President Barack Obama in 2011. The dignitaries handed over the diplomatic gift to the ex-president when he visited in 2011.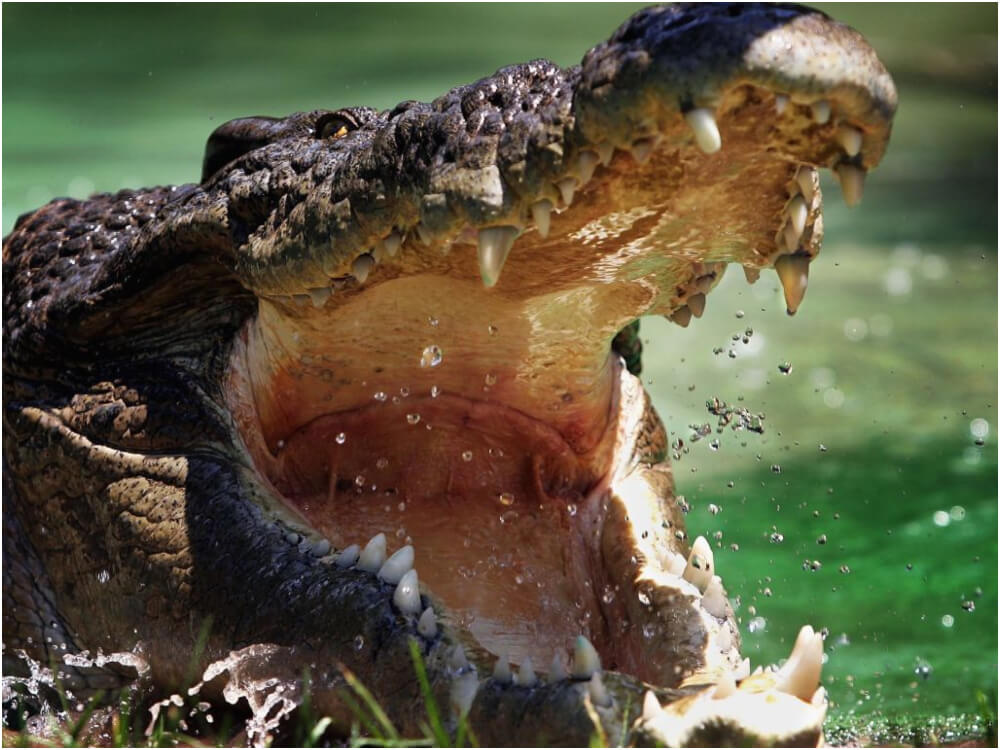 The gift was a 50,000 Australian dollars gift wrapped in a policy that covered any harm caused by crocodiles. While crocodiles are the last thing that could attack Obama, the unusual gift remains a testament to diplomacy's unexpected twists.
Gifting the President With an Adorable Pet
Amidst the sea of extravagant diplomatic gifts, we'll never forget a present that stood out for its charm. In 2006, Bulgarian President Georgi Purvanov gave George Bush a puppy named "Balkan of Gorannadraganov" (Balkan for short).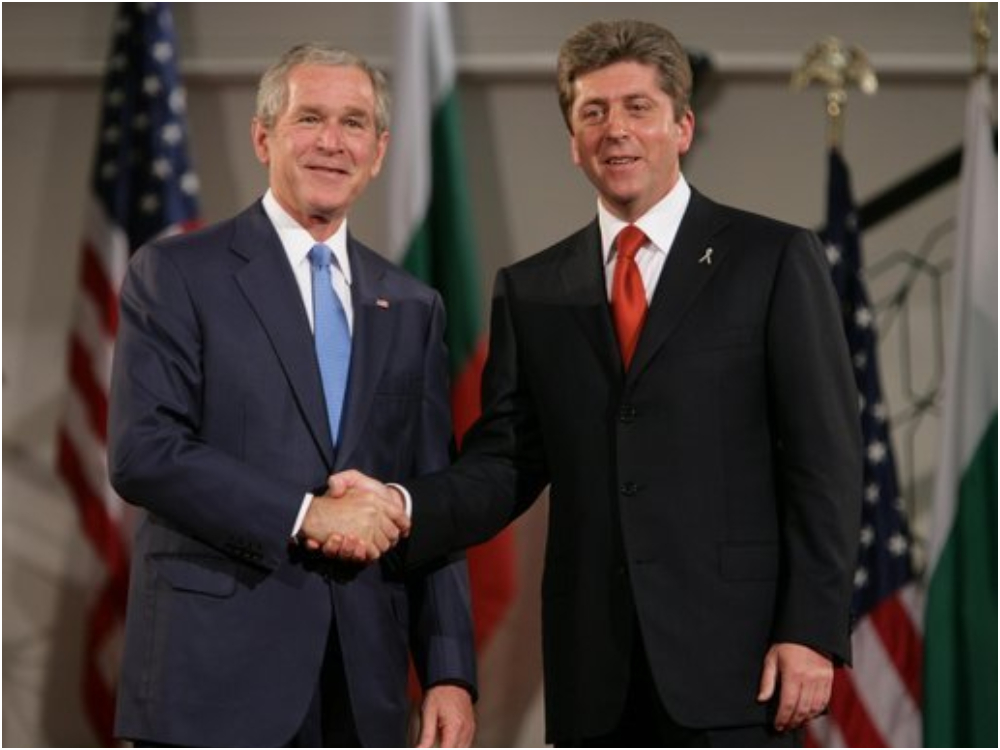 Due to the fact that Balkan was government property, the ex-president ultimately needed assistance. Estimated at $430, the National Archives couldn't store him, too. So Bush bought the puppy and gave the affectionate national treasure to a family friend in Maryland.
A Stuffed Lion and Leopard
In 2008, President Jakaya Kikwete of Tanzania gave President Bush peculiar gifts – a stuffed lion and leopard. These animals hold significant cultural value in Tanzania, as they represent strength and courage.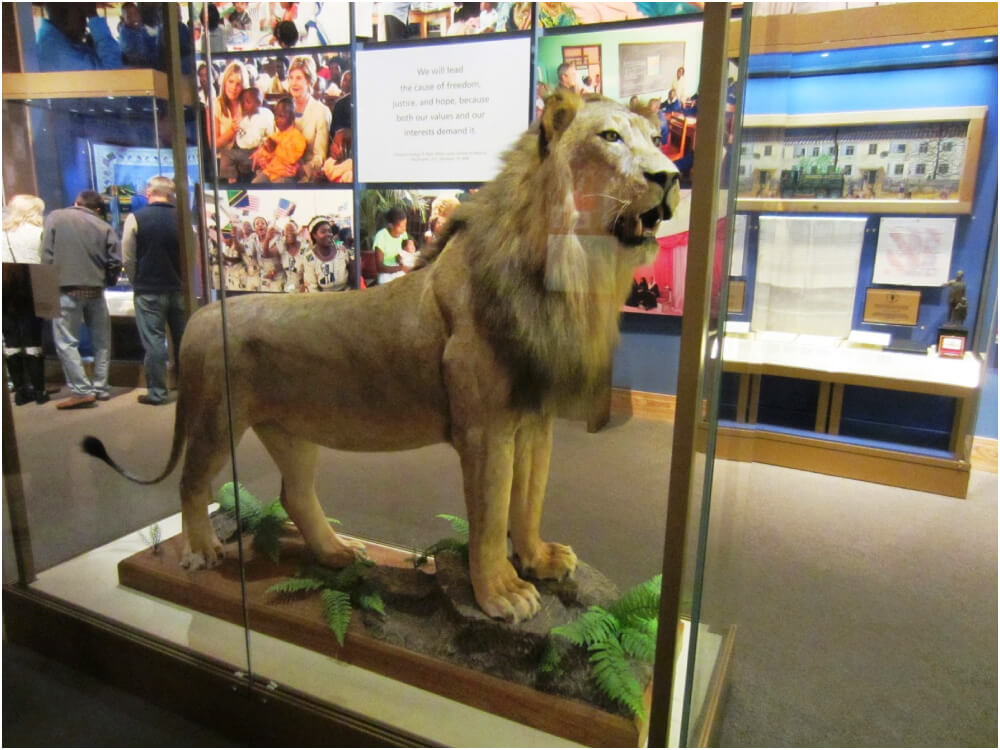 But, because of the strict protocol for handling diplomatic gifts, Kikwete had to relinquish the taxidermy animals to the National Archives. While it would have been intriguing to see the stuffed animals in the Oval Office, they ultimately served as a unique representation of Tanzania's culture and relationship with the US
A Pair of Rollerblades
President Bush appeared to be the most popular gift recipient in 2008. Aside from the stuffed animals, he also received a fabulous pair of black rollerblades from Dutch Prime Minister Jan Peter Balkenend.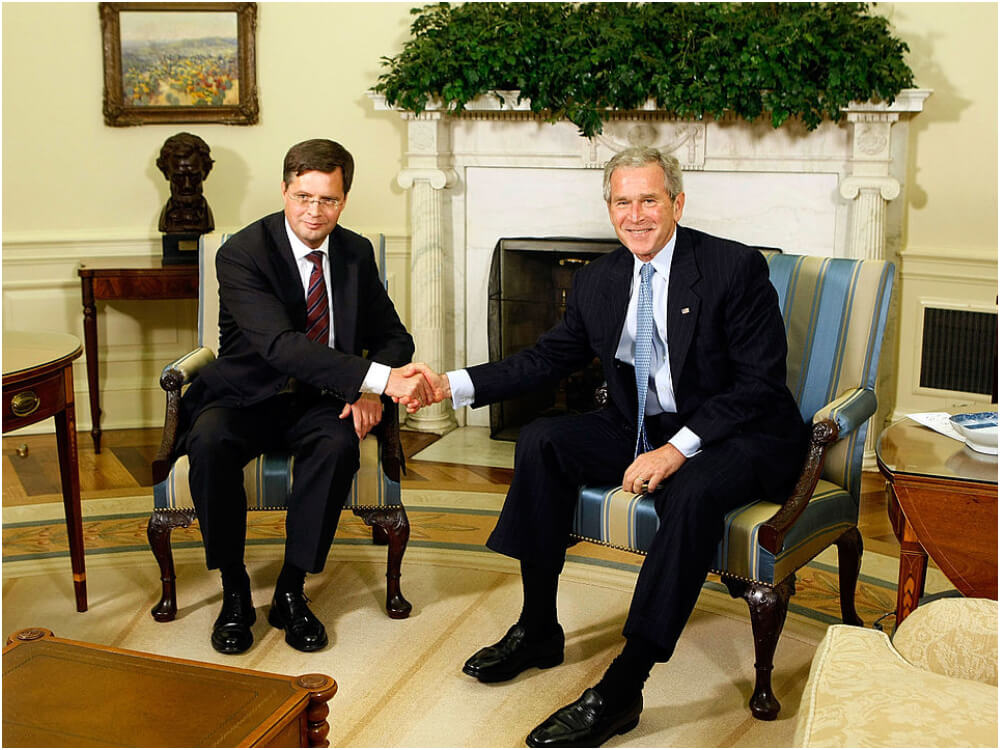 Balkenende even threw in some wrist guards, knee pads, and elbow pads for Bush's safety while using them – a diplomatic gift! Though it was unconfirmed if Bush ever used the gift, we hope he put on the gear.
Awkward Portrait on a Carpet
In 1997, during his meeting with President Clinton, Heydar Aliyev, the President of Azerbaijan, presented a one-of-a-kind gift – a carpet that featured a portrait of President Clinton and Hillary. Aliyev's gift demonstrated his admiration for the Clintons and his commitment to strengthening Azerbaijan-US relations.
However, it's unclear how the Clintons reacted to this unique present or whether they ever used it. The carpet would have been an intriguing and exciting addition to the Oval Office decor if used.
A Komodo Dragon
Surprisingly, Indonesia's leader thought it would be great to gift President George H. W. Bush a Komodo dragon, which he received in 1990 and named Naga.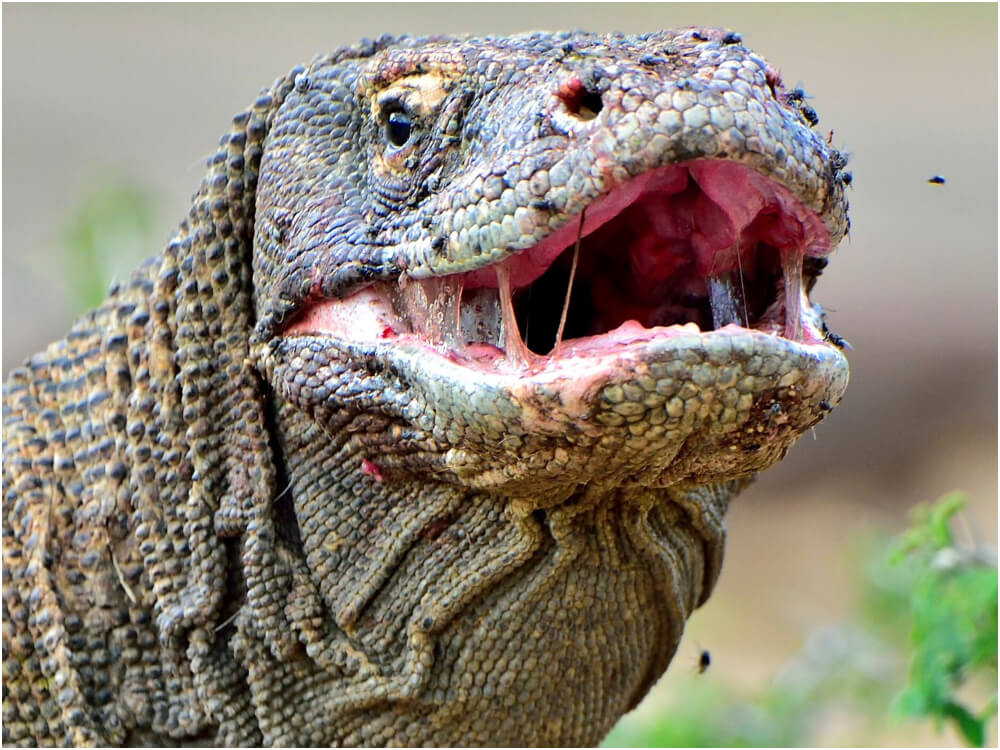 Bush Senior later gave the lizard to the Cincinnati Zoo, where it lived a productive life and fathered 32 baby dragons before dying in 2004. Although not as cute as the Bulgarian puppy gifted to his son, it's the gesture that counts.
The "Royal Gift" for George Washington
President George Washington believed that a mule would revolutionize farming in America. Being a crossbreed between a donkey and a horse, the mule is known for its sturdiness and is bred only in Spain.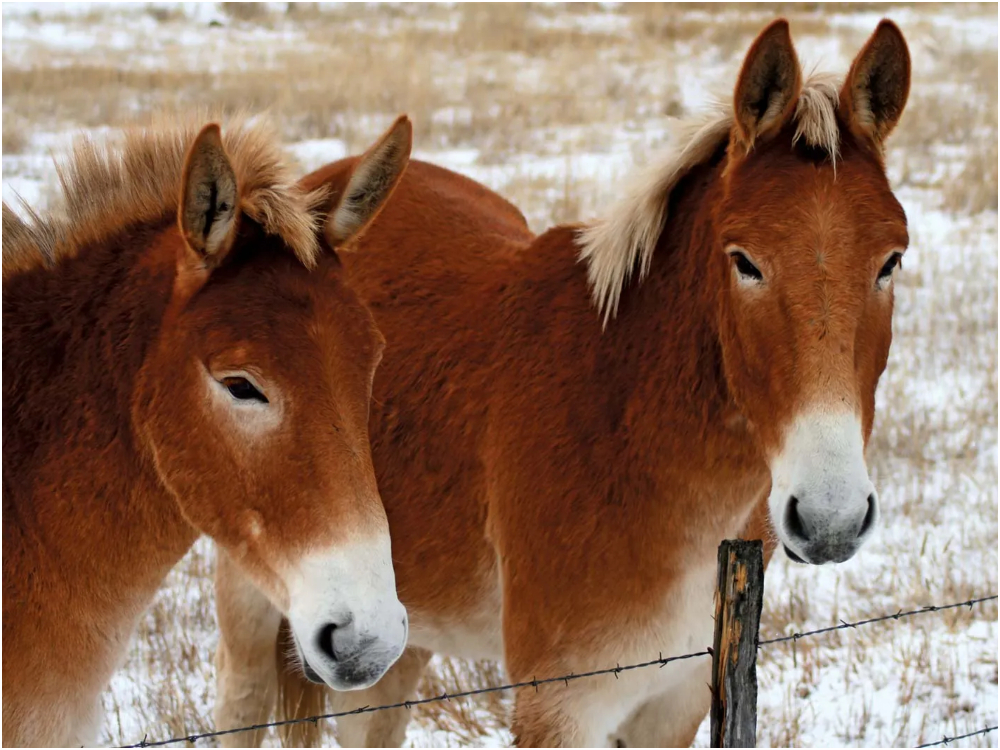 Acquiring the animal was challenging for Washington until the King of Spain heard about his wish and sent him a Spanish mule. Washington received the mule on October 7, 1785, and named him "The Royal Gift."
The Tunisian Ambassador's Generous Gift
When serving as President of the United States, Thomas Jefferson typically upheld a strict policy of not accepting valuable gifts from foreign dignitaries. However, in 1806, he made an exception when a Tunisian ambassador presented him with four Arabian horses.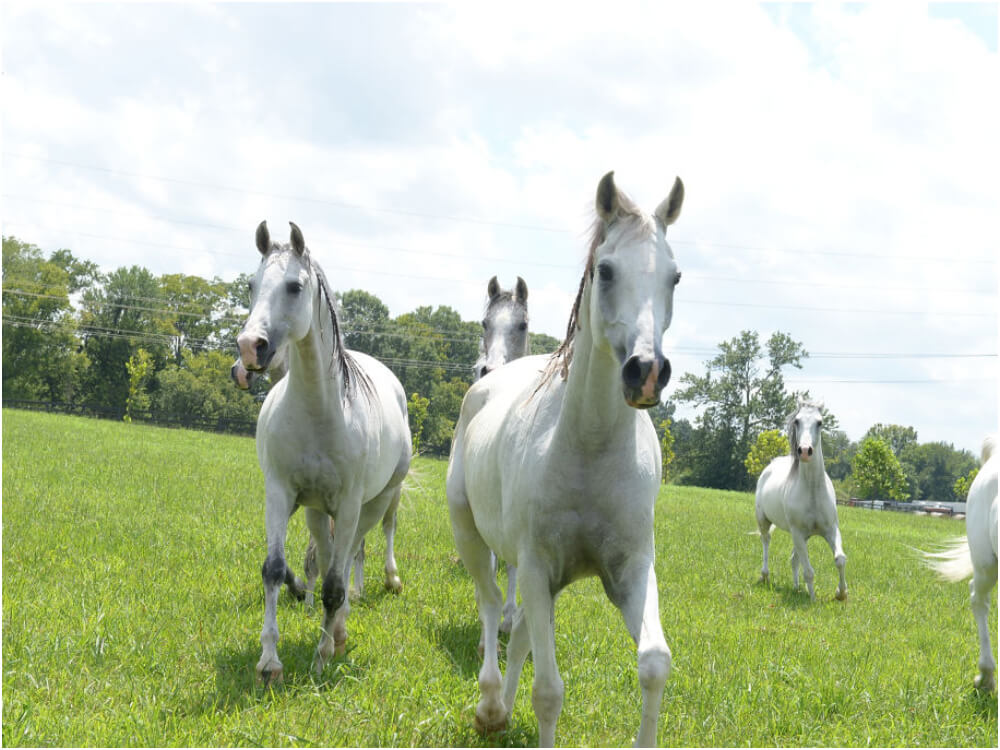 Jefferson planned to use the proceeds from selling the horses to cover the costs of the ambassador's visit to the United States. The purpose of his actions was to justify his acceptance of the generous gift.
The White House Cheese Feast of 1837
In 1835, a dairy farmer from New York gifted President Andrew Jackson with a 1,400-pound cheese wheel. The wheel was displayed in the White House foyer for two years until Jackson hosted a free cheese feast commemorating George Washington's birthday in 1837.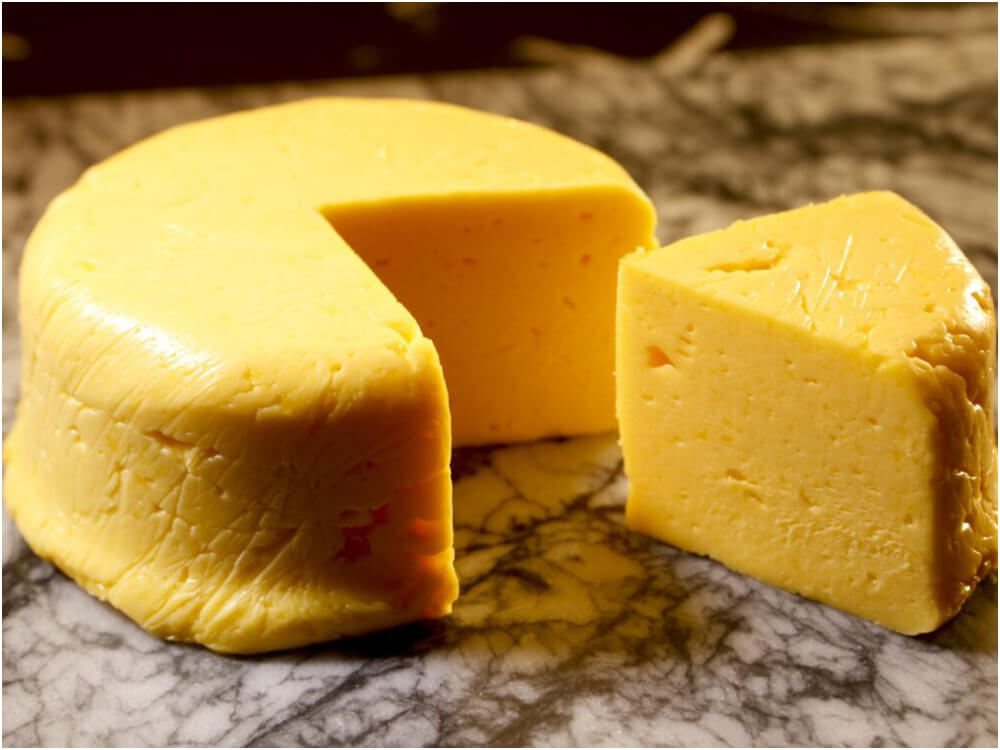 Guests consumed the entire cheese wheel in just two hours, leaving only a lingering smell behind. The cheese feast became a memorable moment in American history and is still discussed today as an event that showcased the nation's cultural and culinary diversity.
The Gift of Elephants to Abraham Lincoln
In 1862, the King of Siam mistakenly offered gifts to President Abraham Lincoln instead of his predecessor, James Buchanan. The gifts were remarkable and included two live elephants, a sword, a photograph of the king and his daughter, and two elephant tusks.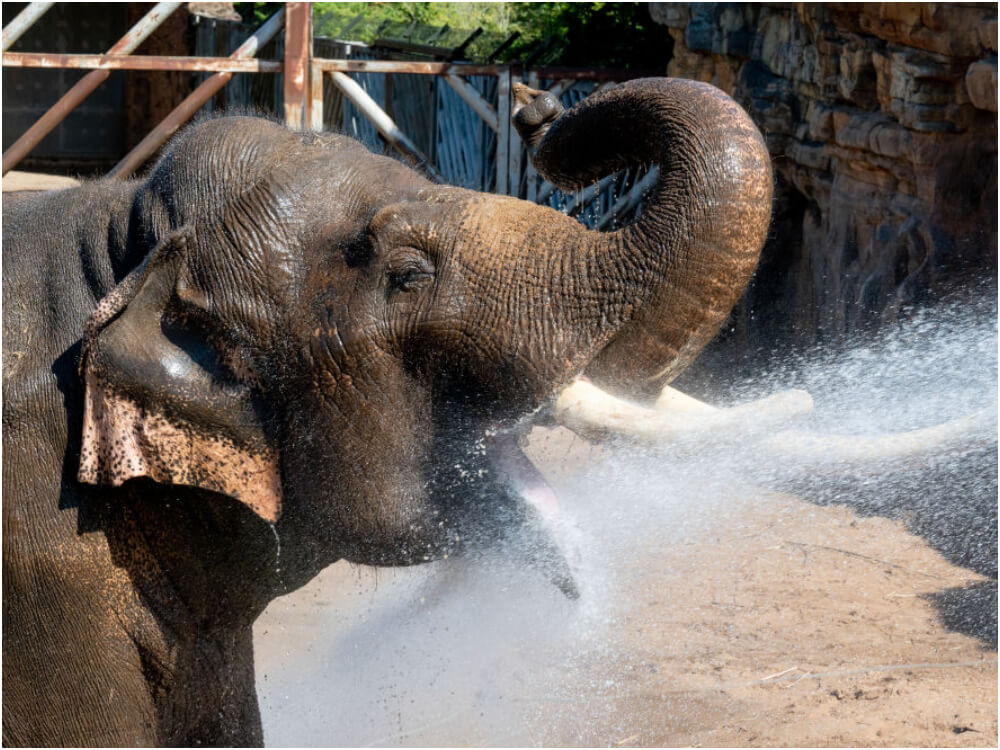 However, Lincoln politely declined the elephants in a letter dated February 3, 1862. The incident served as a reminder of the diplomatic intricacies of gift-giving and the importance of cultural sensitivity in international relations.
Shirley Temple Meets the Roosevelts
While touring Hollywood in 1933, Shirley Temple encountered President Franklin Delano Roosevelt and First Lady Eleanor Roosevelt. Five years later, Temple visited the Roosevelts at the White House and presented FDR with a "Shirley Temple Police" badge. In the accompanying letter, it is stated: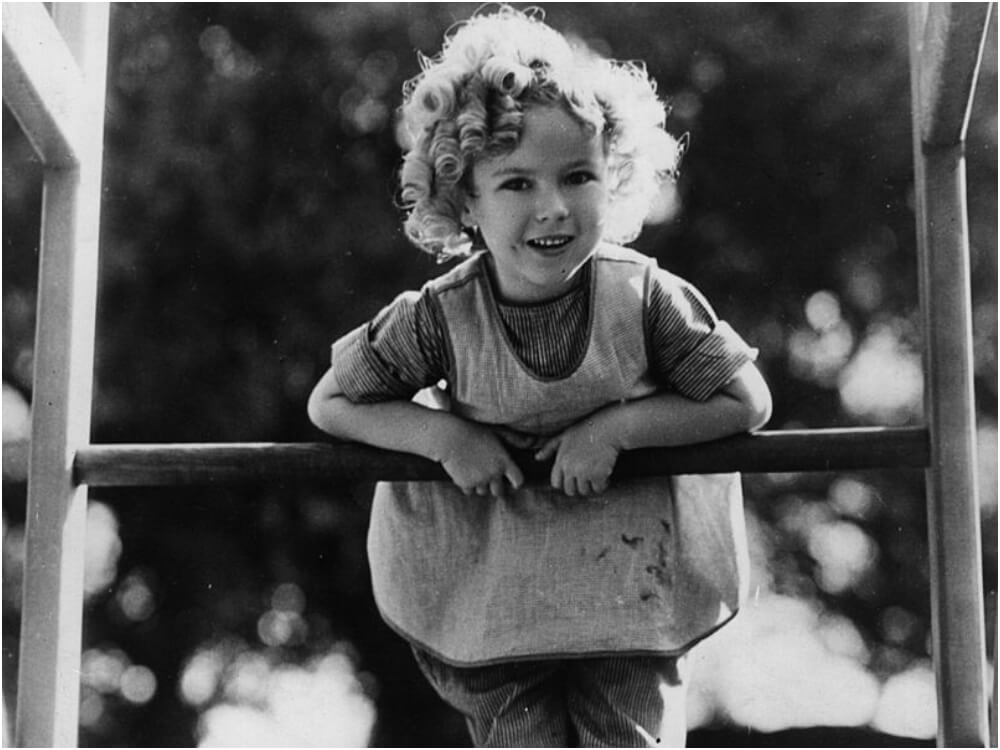 "Dear Mr President,
It is my pleasure to present you with this badge on behalf of my police force.
The White House's Bowling Legacy
In 1947, President Harry S. Truman received an unusual birthday present – a two-lane bowling alley. Despite not being an avid bowler, Truman allowed his staff to form a league and use the gift. Sadly, the bowling alley was removed in 1955 to make space for a copy room.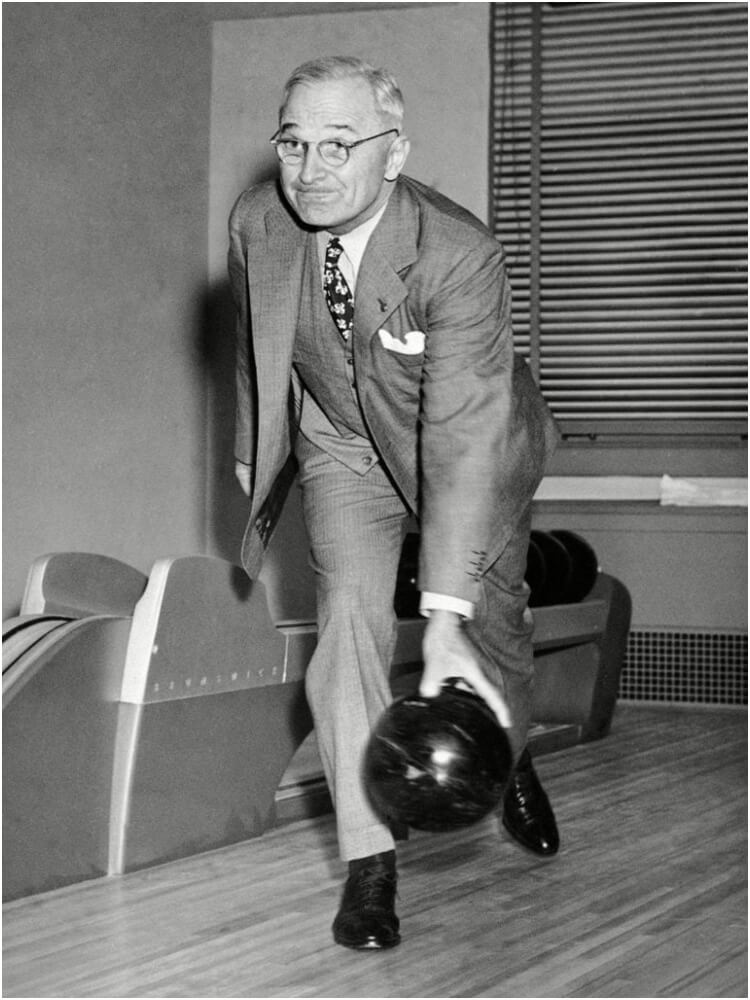 However, in 1969, President Richard Nixon and his wife, Pat Nixon, installed another bowling alley at the White House. It serves as a symbol of the presidency's changing traditions and interests.