The Disney and DeSantis Disagreement Spells Trouble for Florida's Economy
For every movement large organizations make, there will always be consequences. If a big organization moves to a particular area, it will quickly boost its economic growth and performance. The economic growth can also die down just as fast if the company pulls out of the same place.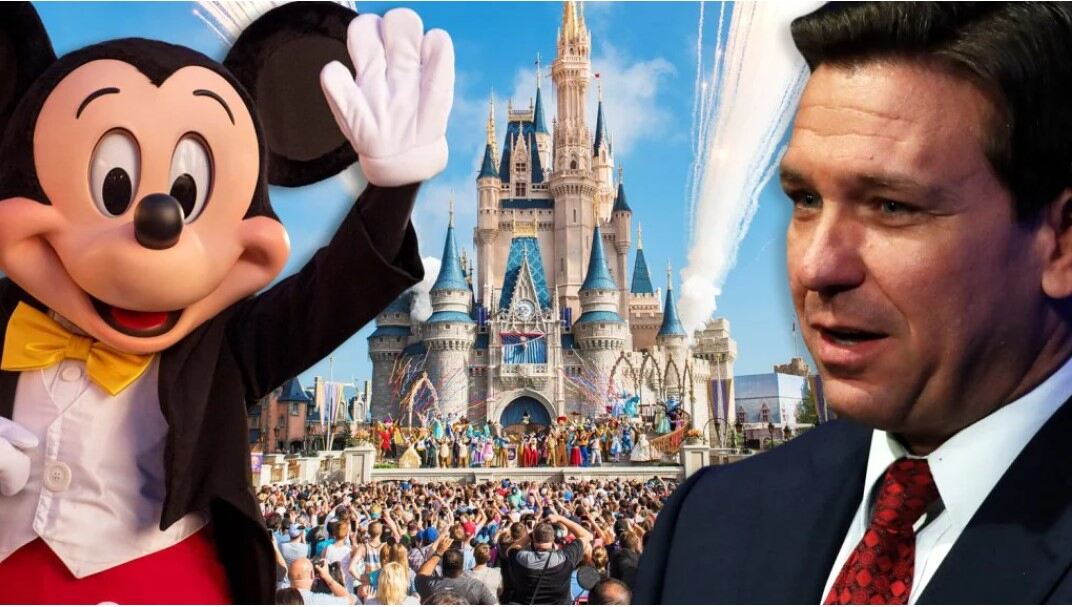 This is the case with Disney and the state of Florida.
A Major Setback
Not too long ago, Disney declared that its initial plan to move cast members' jobs to Florida would not happen. It was supposed to be the movement of about 2000 jobs, including most of Disney's Imagineering from the state of California to Florida.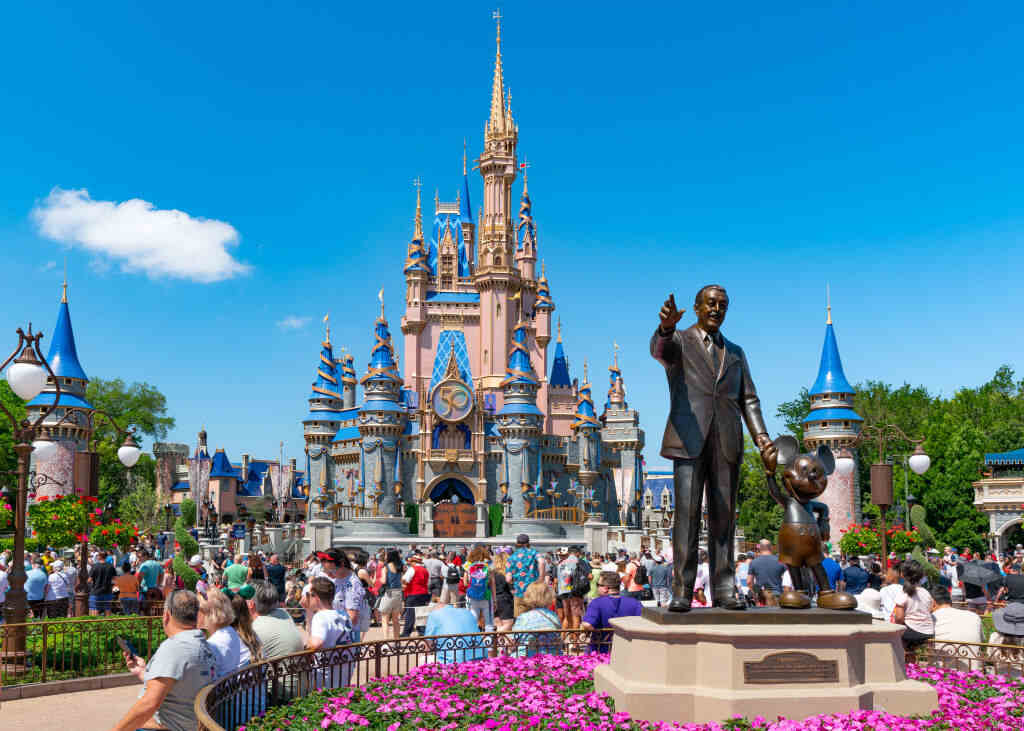 The announcement dealt an economic blow to the state. The initial movement was supposed to pull in almost $1 billion in the state, but it would no longer happen.
The Root of the Feud
The decision means many economic activities won't happen, and it has caused a conflict between Disney and the governor of Florida, Ron DeSantis. Their battle is affecting not just the organization but the state's economy and residents too.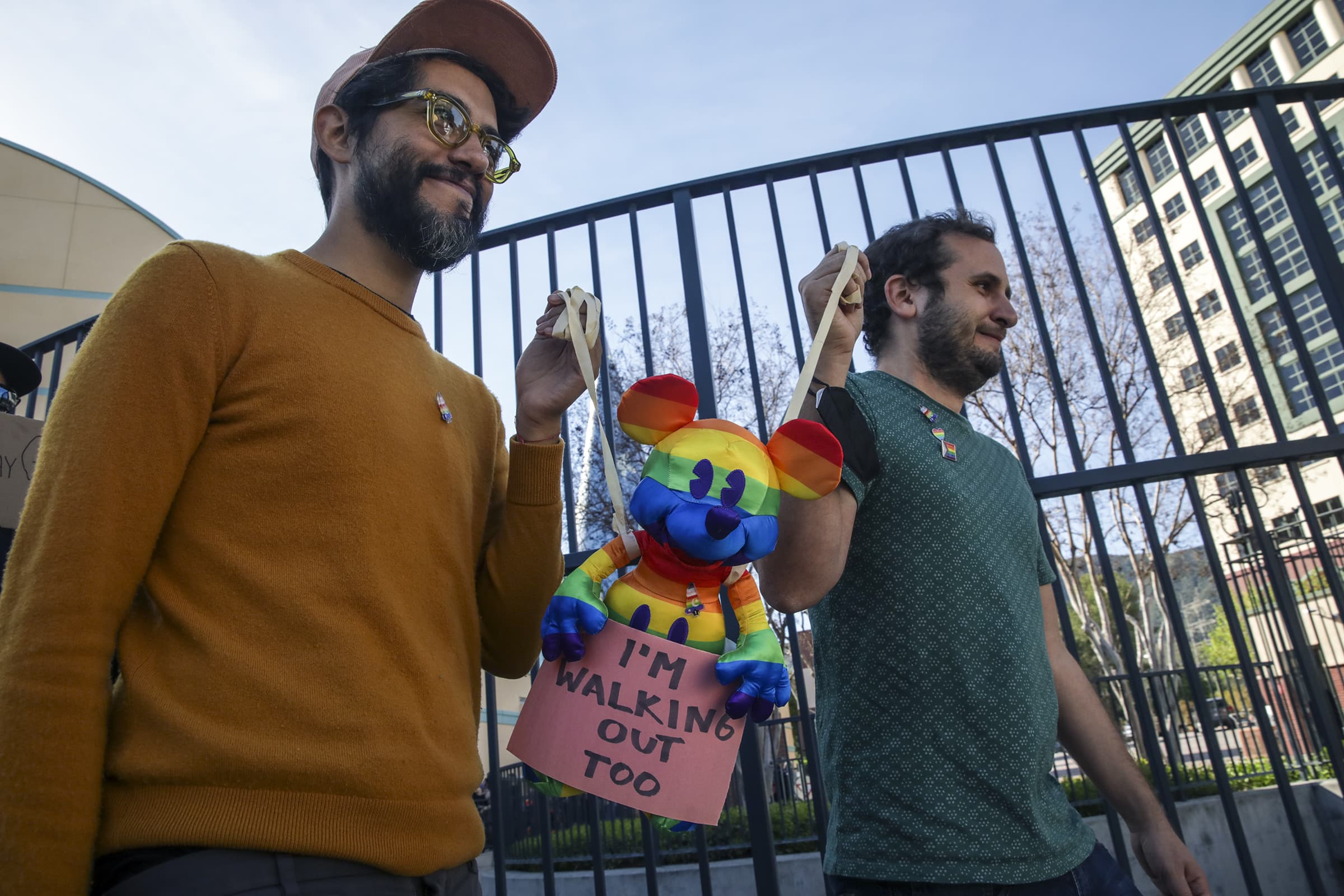 The feud between both parties started when the company criticized Florida's controversial Parental Rights in Education Act. In response to Disney's criticism, Governor DeSantis removed Disney World's self-governing status, and the fight has been ongoing since then.
Dealing Economic Blows
It is still uncertain what Disney intends to do with the land it purchased for its movement, but nothing is going on in the meantime. This inactivity is not good news for the Lake Nona vicinity, as they expected significant economic growth.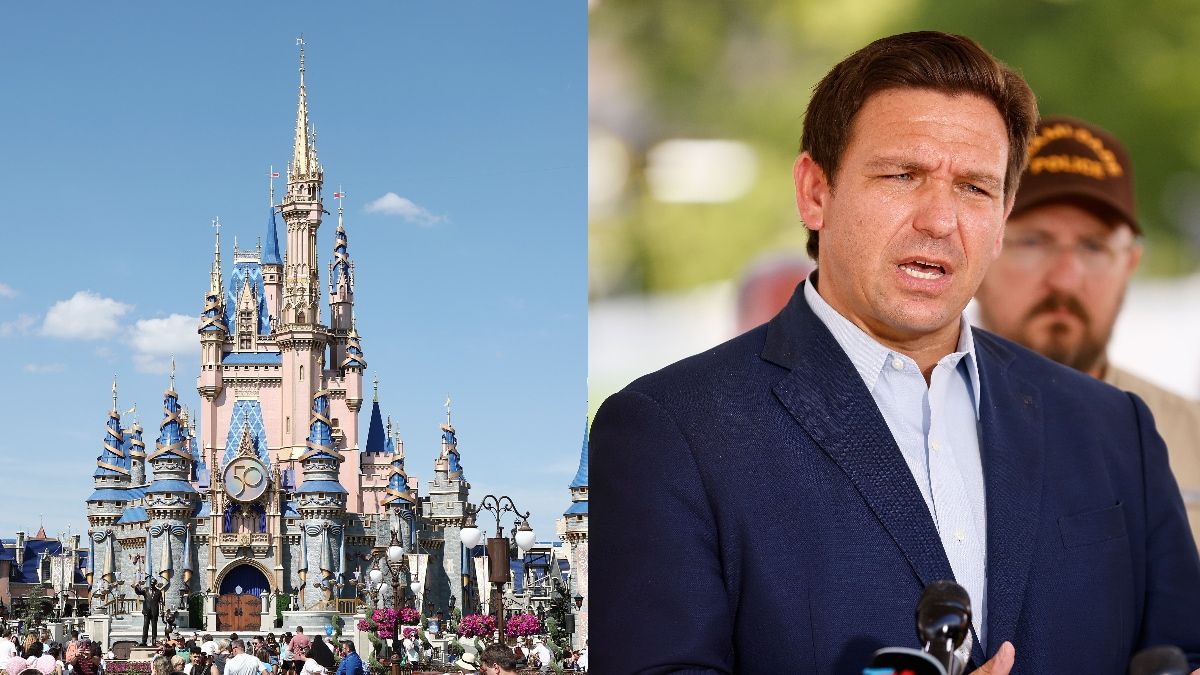 When Disney first announced moving to that region, there was an increase in the construction of new houses and apartments, but the setback stopped people from actually moving into the homes.
Clash of the Titans
The feud between Governor Ron DeSantis and Disney lasted for over a year. The two parties are not showing any signs of backing down, and the issue is starting to get petty.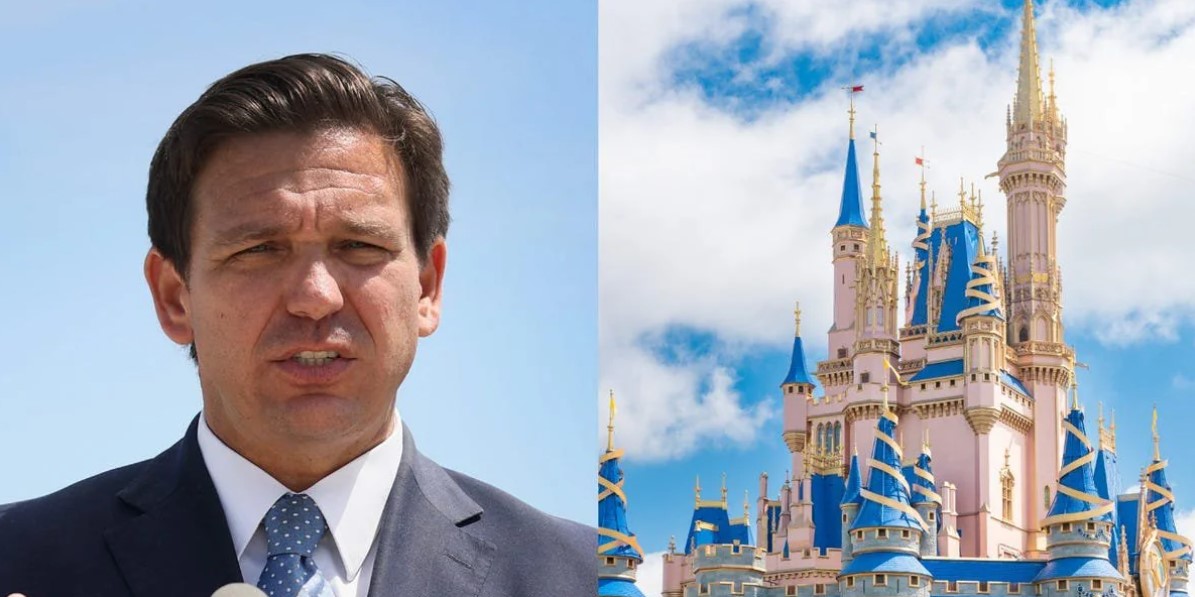 When Governor Ron removed the company's self-governing status, Disney sued the governor. The company alleged that Ron and his office tried to "weaponize government power" over the company. The government counter-sued, threatening Disney's development in the state. Then Walt Disney took the latest action and scrapped their movement to the state.