Target Plans to Implement Major Changes Due to Increase in Shoplifting Incidents 'Enough is Enough!'
Many large-scale businesses have identified shoplifting as their primary source of financial troubles, and Target has joined in.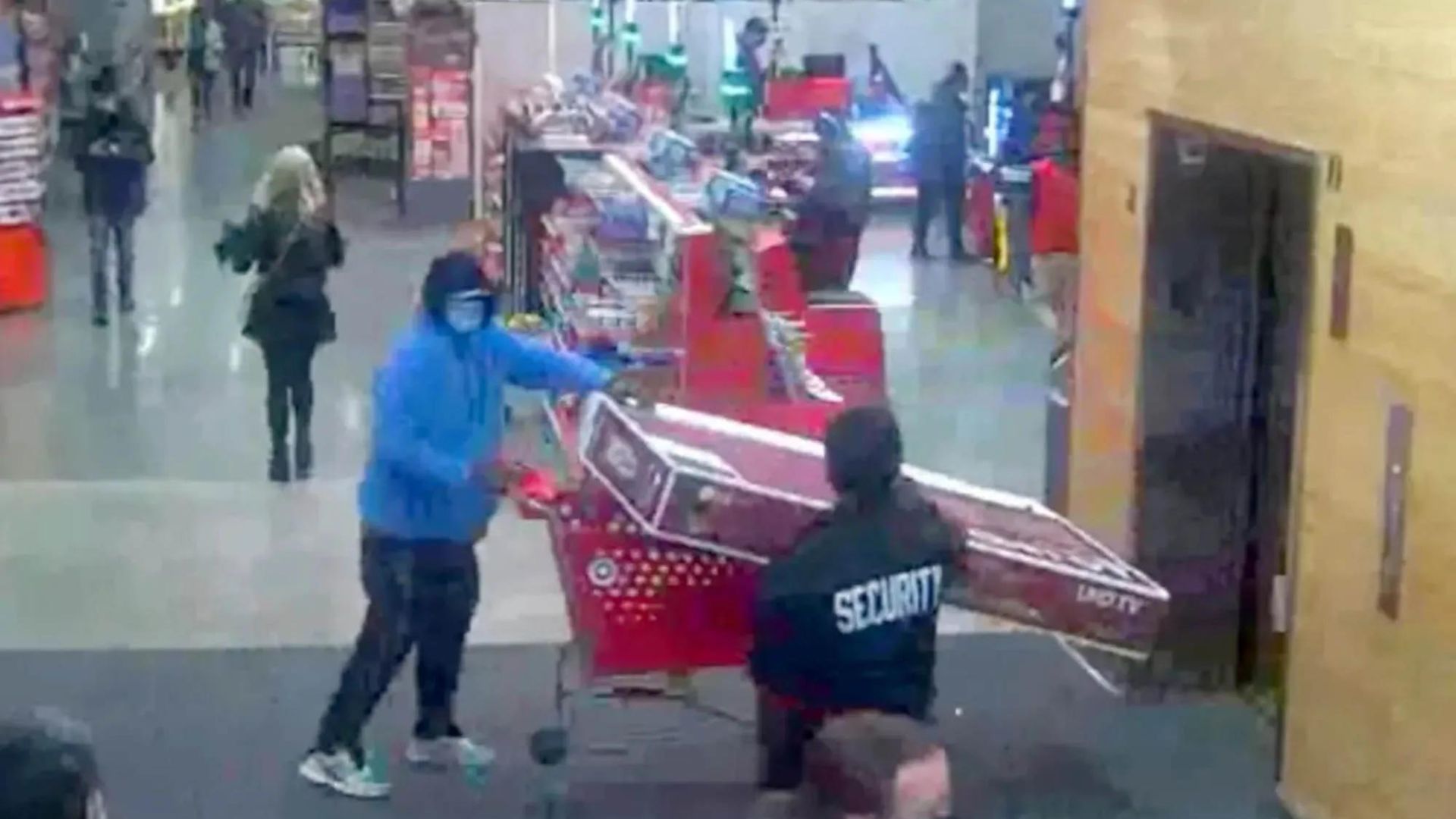 Target CEO, Brian Cornell, predicted that organized retail crime would cause a $500 million increase in lost and stolen goods. This will bring a total loss or shrink to over $1 billion.
Retail Shrink
The colossal amount Brian allocated to retail shrink is a good reason to act against shoplifting. Apart from shoplifting, retail shrink includes damaged goods, internal theft, goods lost during distribution, goods sold for the wrong prices, and many other issues.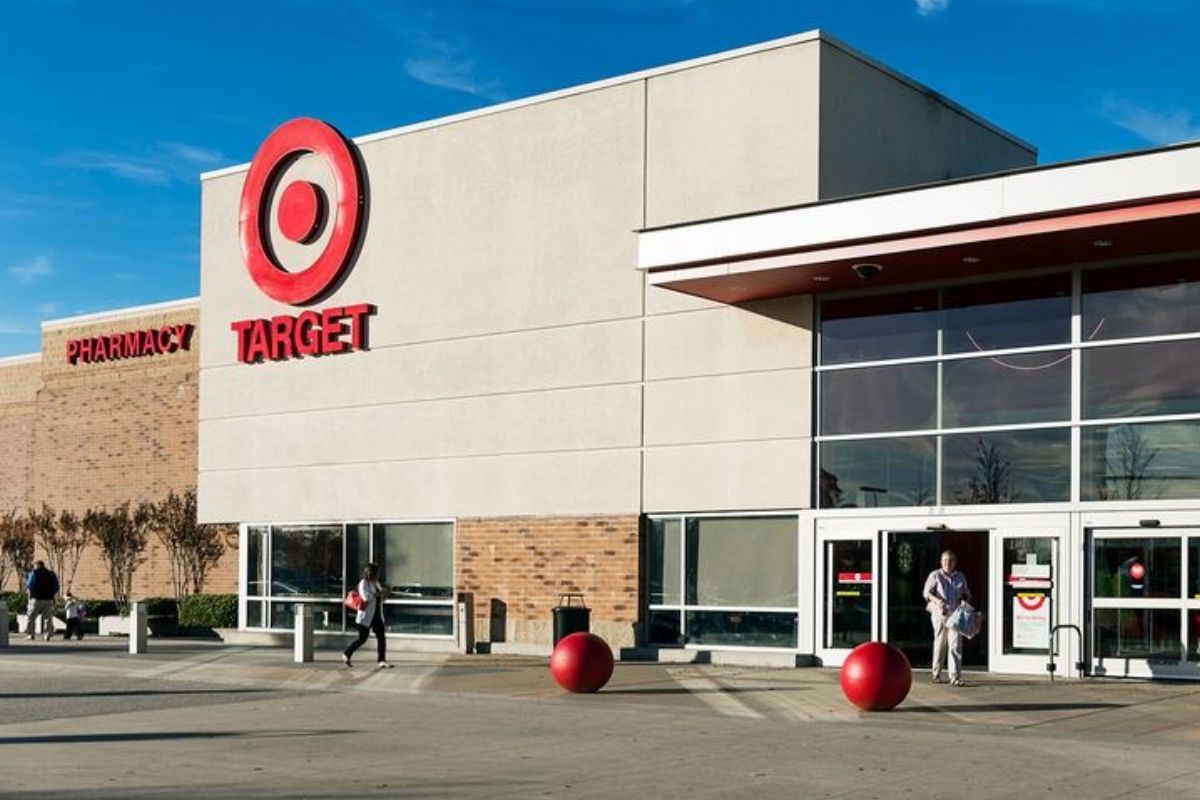 In 2021, Target had a total retail shrink of about $400 million, which increased by $336 million in 2022. By Brian's prediction, in 2023, the loss would amount to a staggering amount of $2.4 billion; however, the amount assigned to shoplifting would be hard to estimate.
Huge Losses
In line with the National Retail Federation, retailers lost $94.5 billion in 2021, and 37% of that loss was due to external retail crime. Judging by that ratio, for Target, less than $900 million would be attributed to external theft.
Brian has, however, ascertained that shoplifting is the primary cause of Target's retail shrink. Back in 2021, executives at Walgreens made the same claim. Still, the Chief Financial Officer later admitted that the company had overspent on security measures and that shoplifting was not necessarily the cause of their retail shrink.
True or False Narrative
Due to their recent financial issues, Target may be pushing the shoplifting narrative to divert attention from its administration. We can't know for sure if the blame on shoplifting is the truth or exaggerated, but we know the retail corporation is taking precautions against theft in not just a few but in all its locations in the United States.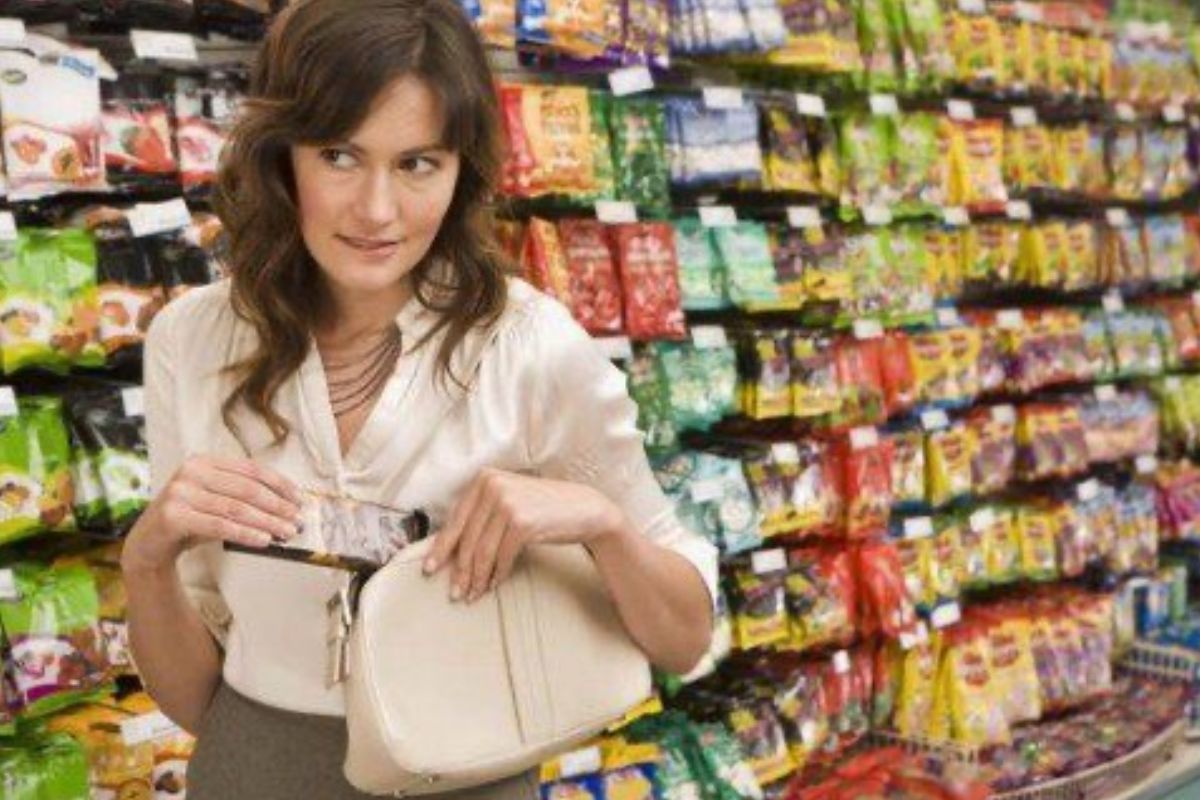 Brian Cornell said the company has started putting protective equipment in some stores.
Preventive Measures
The locations with the highest theft rates have the most of these preventive measures. The most constantly stolen goods are also being removed from those areas.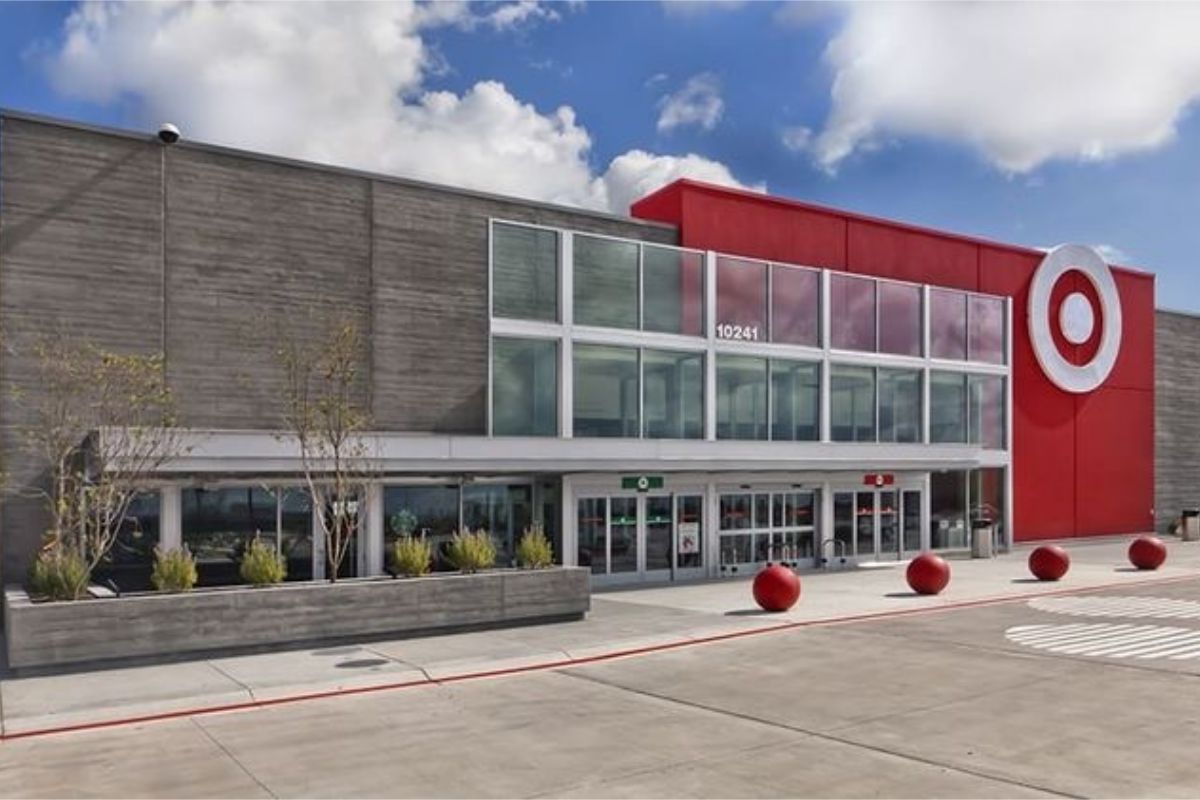 Brian also mentioned that the company is trying to work with policymakers, law enforcement agencies, and industry trade associations to examine political solutions to the problem. However, unlike how Walgreens tackled its issue in 2021, Target is not closing down any stores, not even the ones where the most problems occur.