Subway Sells to Dunkin' Owner for a Staggering $9.6 Billion
Subway has been family-owned since it opened its first sandwich shop in 1965. But last week, after elongated negotiations, the company was sold for a whopping $9.6 billion.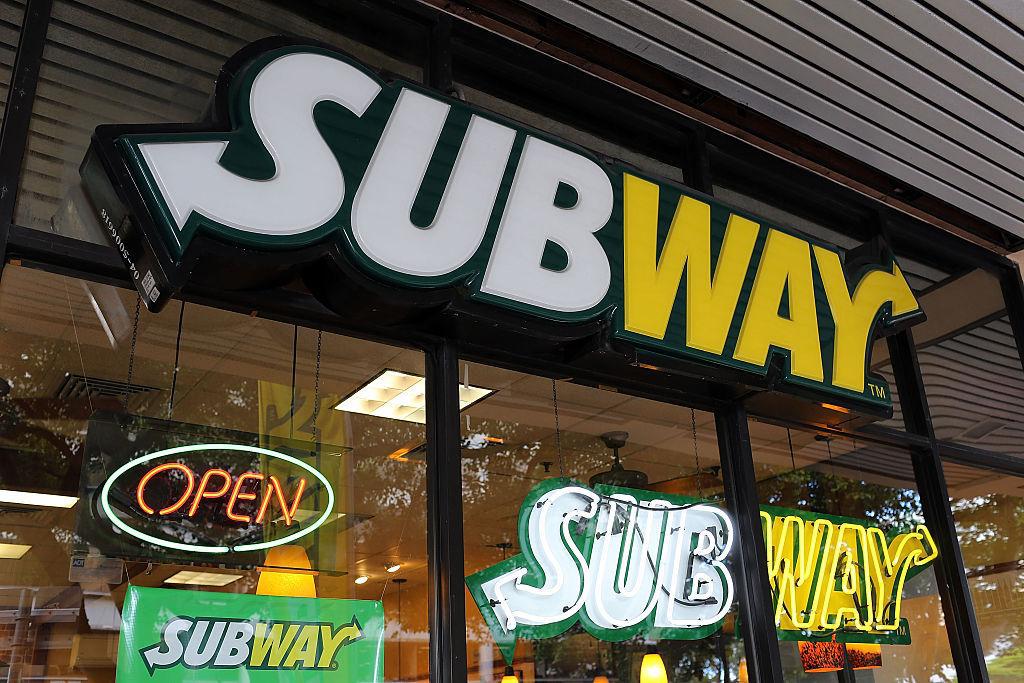 Subway is now owned by the Roark Capital Group, a company that owns several other food franchises, including Dunkin'.
Subway's Origin Story
In 1965, Fred DeLuca opened the first Subway restaurant in Connecticut. As a struggling college student, he borrowed $1,000 from his friend, Peter Buck in order to get started.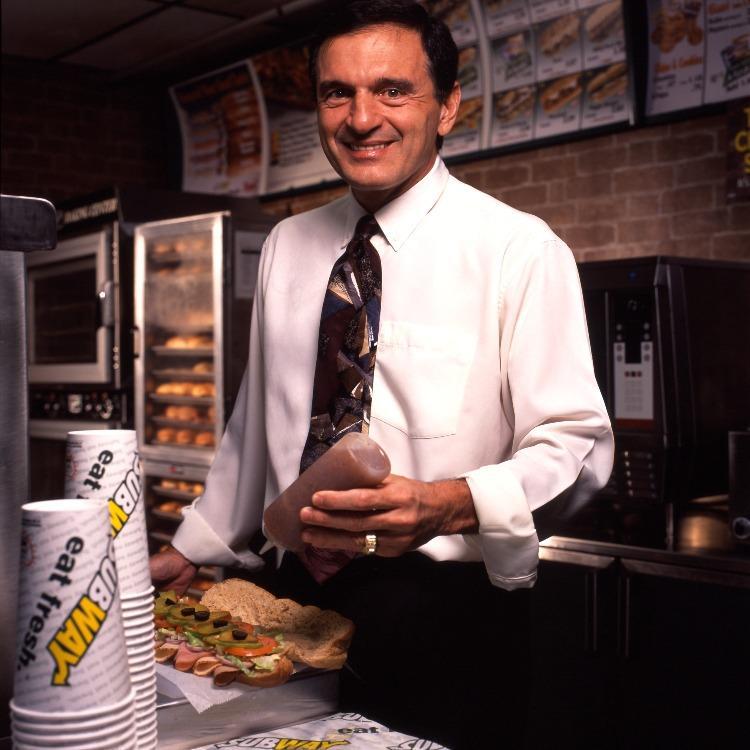 Less than a decade later, DeLuca and Buck, now business partners, were doing so well that they started to franchise Subway. And as they say, the rest is history. However, while most fast-food chains are sold once they become highly valued, the co-owners held onto Subway—until now.
Finding a Suitable Buyer
When the DeLucas' and the Bucks decided it was time to sell their family-made empire, there were several investment groups interested.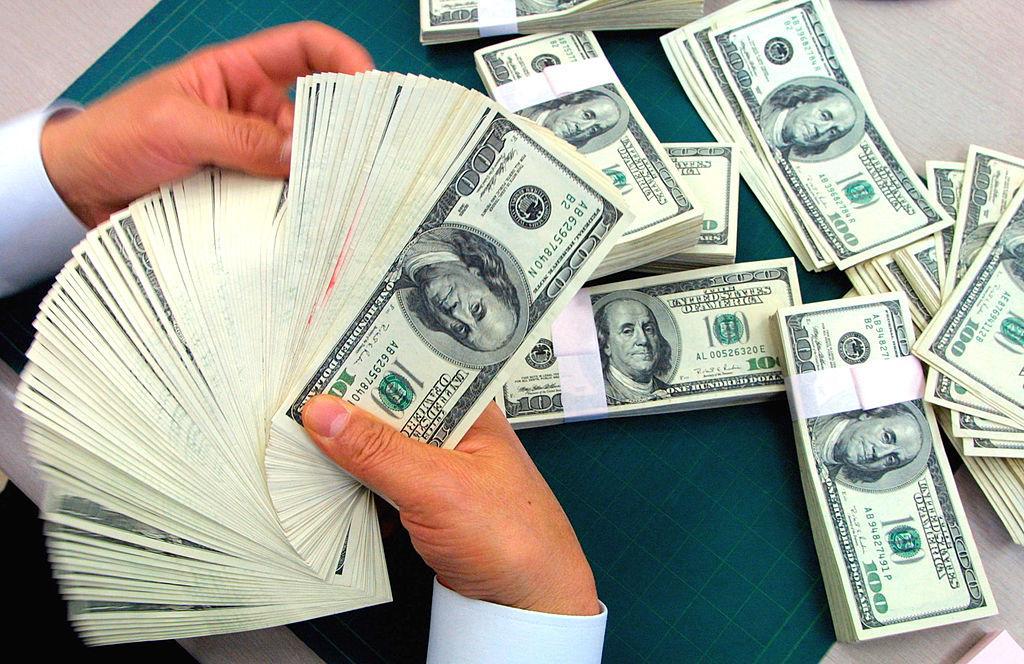 Both TDR Capital and Sycamore Partners wanted Subway, though after months of negotiations, the families decided to sell the sandwich company to Roark Capital Group for a total of $9.6 billion; obviously DeLuca and Buck's original investment of $1,000 paid off for their families!
What is the Roark Capital Group?
Roark Capital Group is based in Atlanta, and has made its fortune purchasing existing food-chain companies. Today, the investment group reports an incredible $37 billion in assets.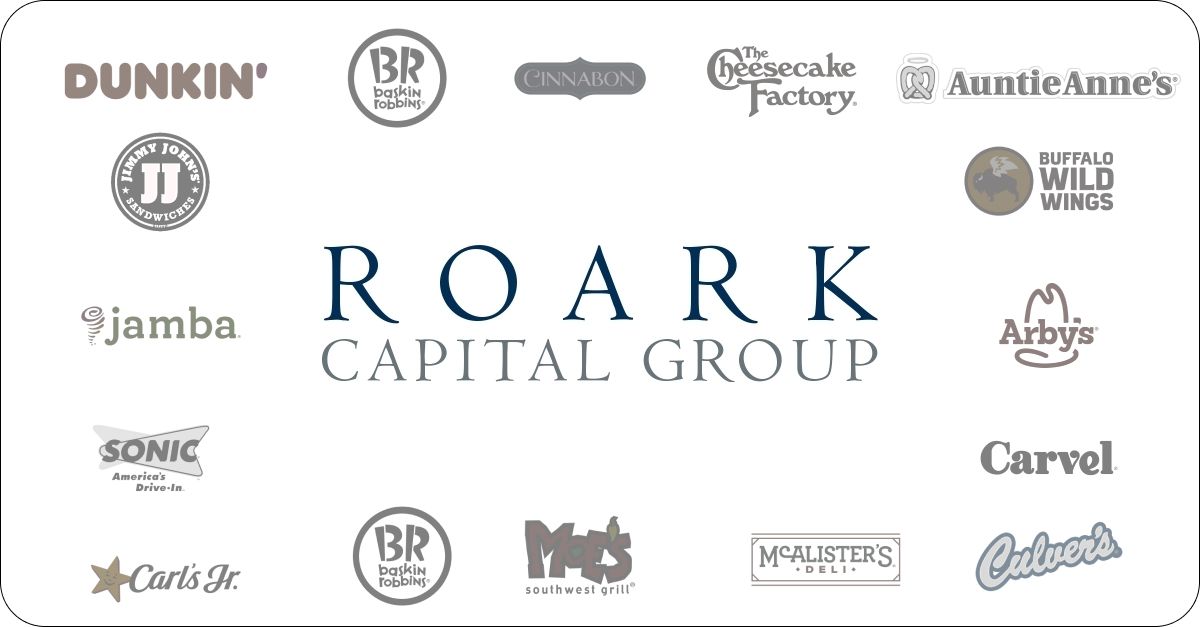 Roark's $37 billion is made up of a wide variety of food chains including Baskin Robbins, Carl's Jr., Sonic, Auntie Anne's, Arby's, and, of course, Dunkin'.
'America Runs on Dunkin''
For years, Dunkin' has been one of the leading chains for coffee and pastries. Today, its almost 10,000 restaurants in the United States make up the majority of its total 13,400 restaurants around the world.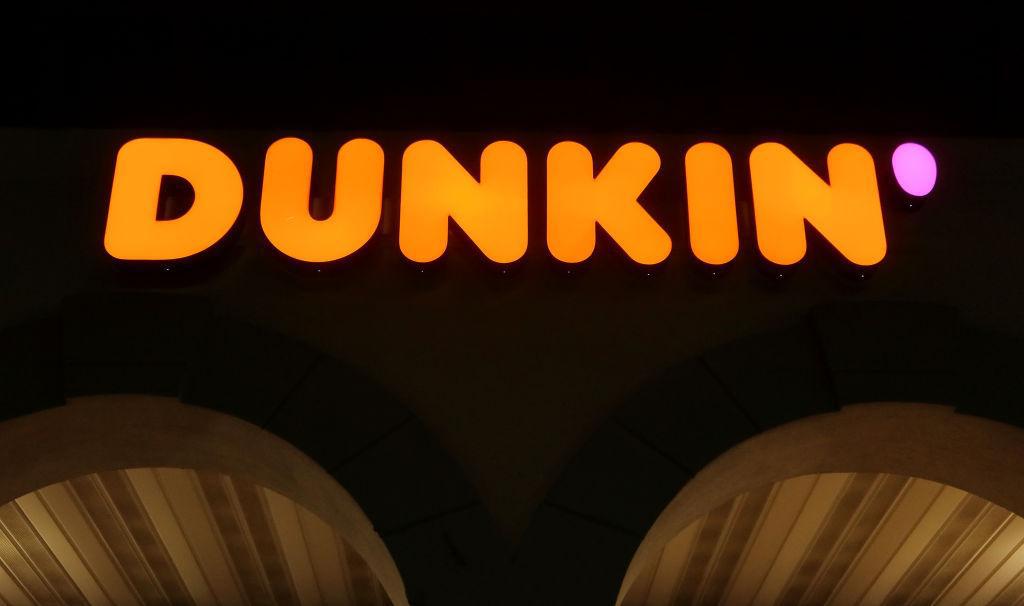 In 2020, Roark Capital Group paid $8.8 billion for the franchise, just months after the company decided to rebrand. You may remember it was once called Dunkin' Donuts, but in January 2019, it rolled out a multimillion dollar plan to change the name as well as promote the business as a drinks-based restaurant as opposed to focusing on donuts and pastries. But don't worry, they still sell food with their coffee.
Subway's Legacy of Success
Subway has made a name for itself, as well as billions of dollars, by selling sandwiches for more than fifty years.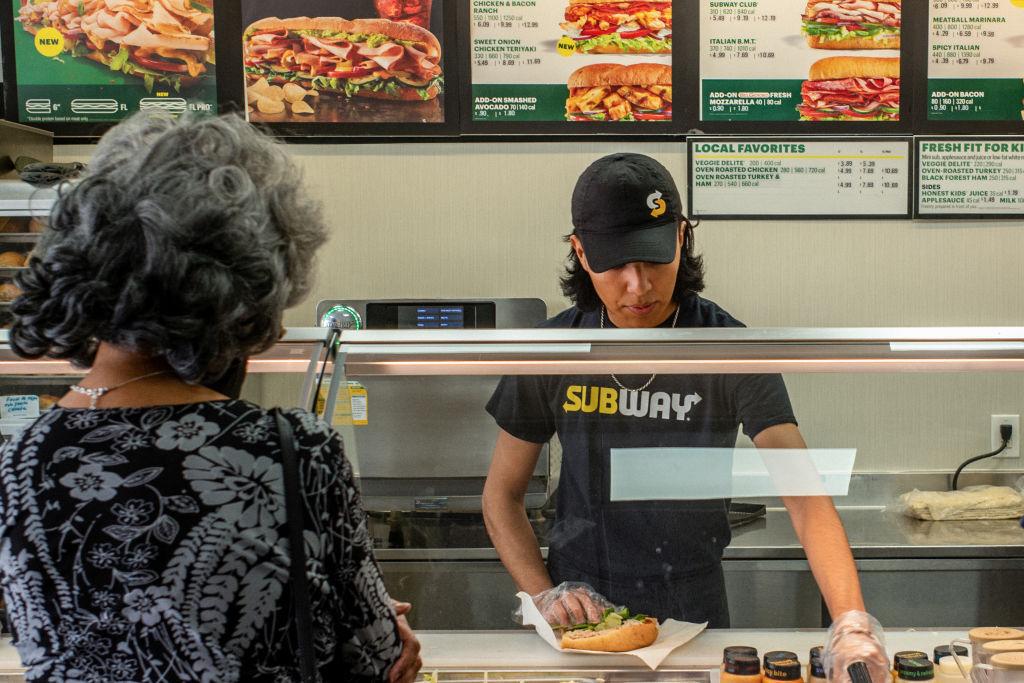 Though the company has seen its fair share of highs and lows, it remains one of the most popular food-chain restaurants in the country and around the world. At the 37,000 Subway restaurants in over 100 countries around the world, the idea is simple: Fresh ingredients served on fresh bread, at an affordable price point.
The Sandwich Shop's Recent Struggles
Although Subway has certainly done well for itself, recent data have shown that the chain isn't pulling in quite as much as it once was.
Some new reports state that Subway's ingredients aren't nearly as good for the customer as it claims they are, something that may have led to its disappointing profits in the past few years. Others argue that Subway has been struggling thanks to the success of its direct competitor, Jersey Mike's
Will Roark Make Big Changes to Operations?
Roark Capital Group announced that the first plan for Subway is to expand its international market and open up to 23,000 new restaurants abroad.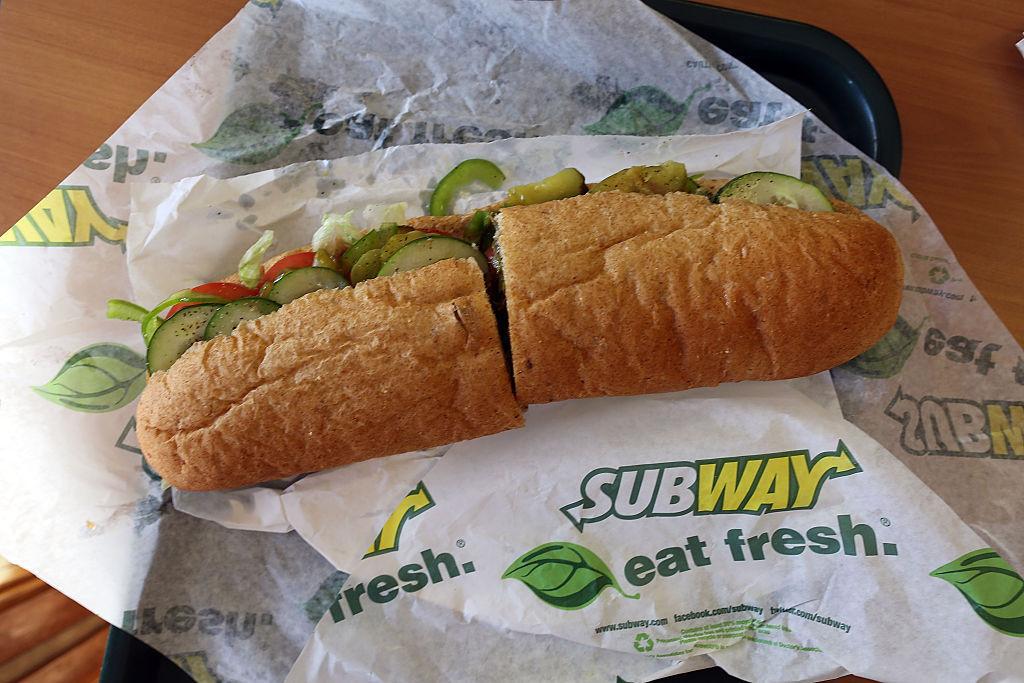 However, beyond its worldwide expansion, it seems that Subway will operate in the same way it always has. In fact, Subway will remain as its own entity—only now, within Roark's investment portfolio and with its seemingly endless funding for support.
Roark 'Understands' Subway's Business
While there were other investment groups bidding for their bite of the Subway sandwich, it seems that Roark Capital Group won not only because of its offer, but also because of how it plans to run Subway.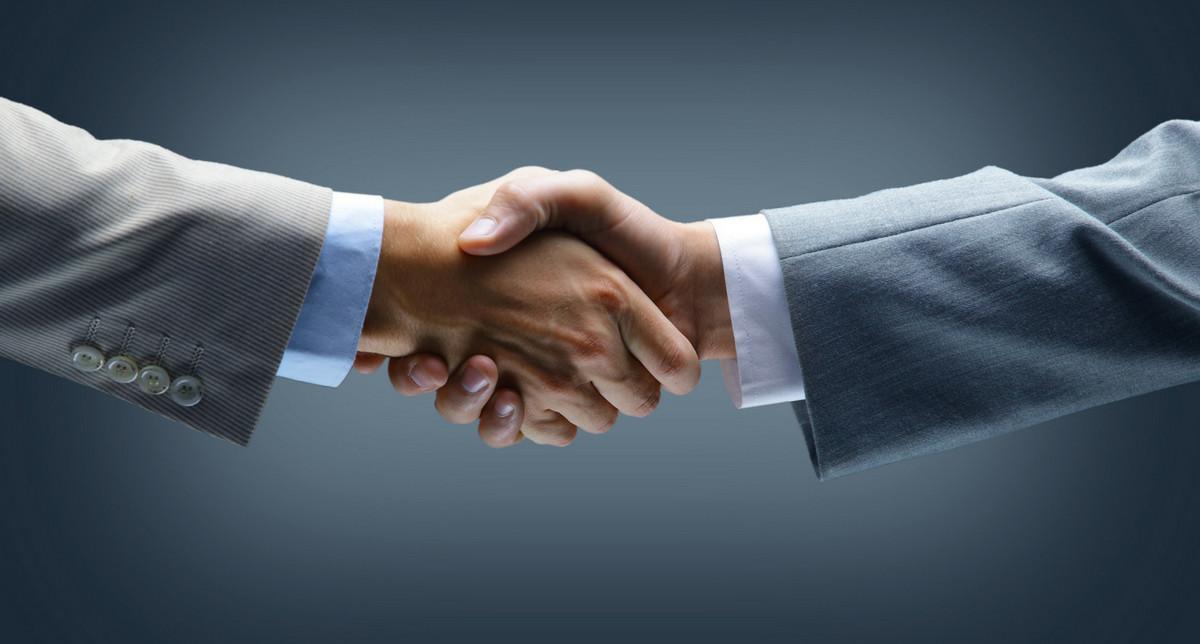 Subway's chief executive John Chidsey told the media that Roark plans to keep Subway functioning as it always has, stating, "They understand our business."
One Location, Two Restaurants
One interesting idea that Roark has put forth since purchasing the chain is to combine Dunkin' and Subway restaurants at certain locations.
However, Ed Shanahan, executive director of the Dunkin' Donuts Independent Franchisee Association, said that he doesn't believe the restaurants should be or will be combined in the US—it will only occur at international locations.
Dunkin' and Subway: An International Team
Of course, Dunkin' is already wildly successful in the United States and does not need to combine with Subway to increase profits. But the same can't be said for the company's international locations.
In order for Dunkin to thrive internationally, Roark would need to invest in more kitchens to make donuts and pastries, but it would certainly be a risk as the world has not yet become as obsessed with Dunkin' as America has. Therefore, Roark's idea is to combine Dunkin' and Subway restaurants abroad so that the two can share a kitchen.
Will Subway Change Now That It's Not Family-Owned?
Millions of people absolutely love Subway and have for decades. And while the business has been franchised almost as long as it has been open, it has always been family-owned and operated at the core.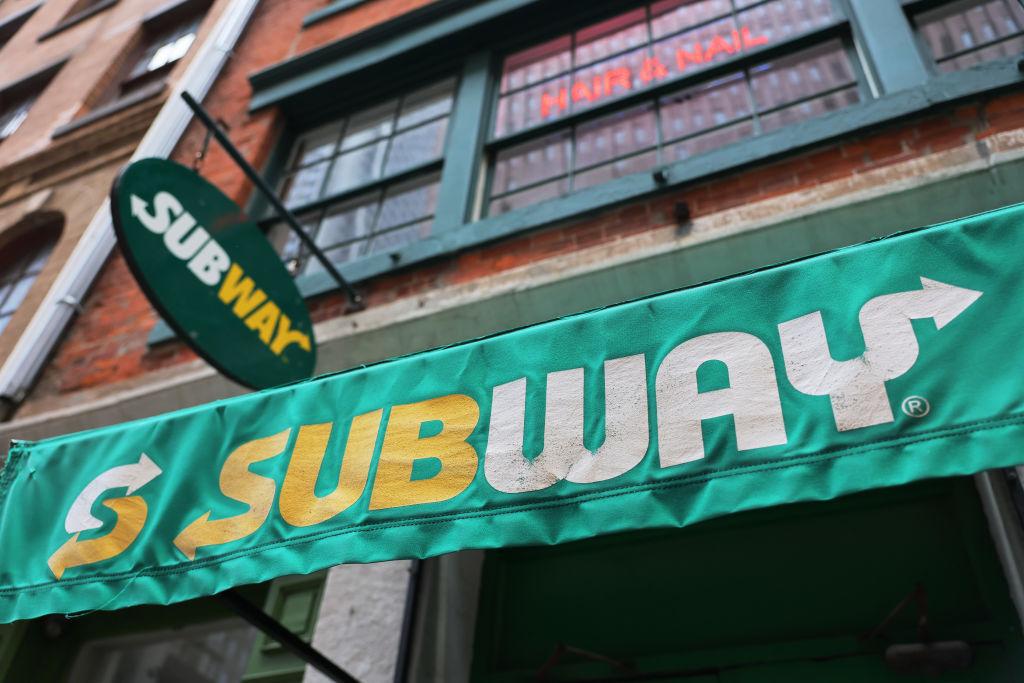 It's yet to be seen if Subway will change with new ownerships, but Chidsey believes in the partnership. He told the press, "Subway has a bright future with Roark, and we are committed to continuing to focus on a win-win-win approach for our franchisees, our guests and our employees."