Rising Concert Ticket Costs Have Fans Thinking About a Second Job – 4 Easy Ways to Have Fun at Concerts Without Spending Too Much!
Do you yearn to see your music idols live, but shudder at the thought of outrageous ticket prices? Welcome to the "Year of the $1,000 Concert Ticket," where fans are contemplating moonlighting just to afford the experience.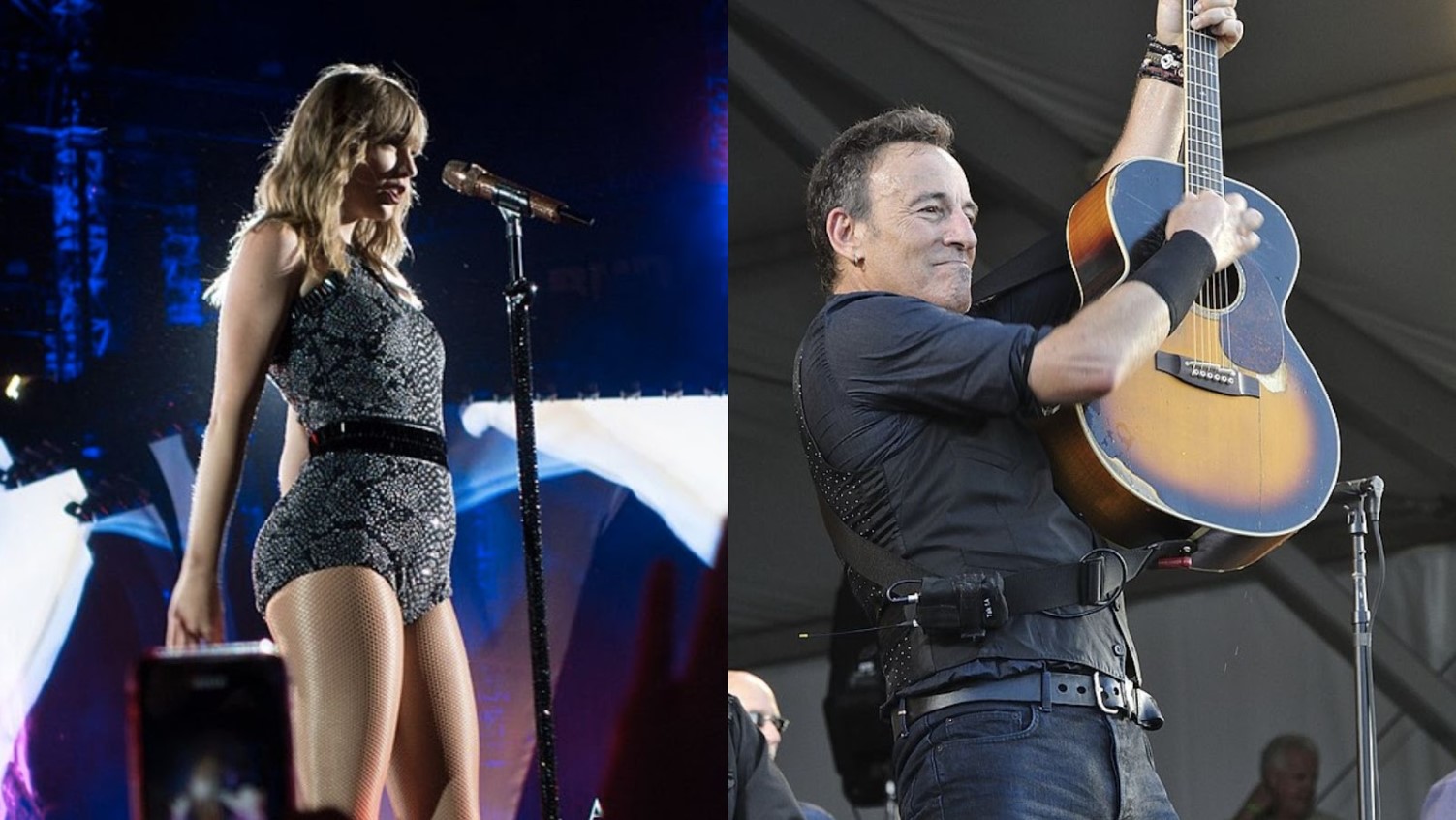 But hold on, don't fill out that job application just yet! We've got four rock-solid ways to make concerts financially feasible.
Start Saving NOW – Every Penny Counts!
We get it, nabbing those tickets requires speed and stealth. But remember, preparation is key! Start putting aside a little from your paycheck each month, dedicated solely to your future concert splurges.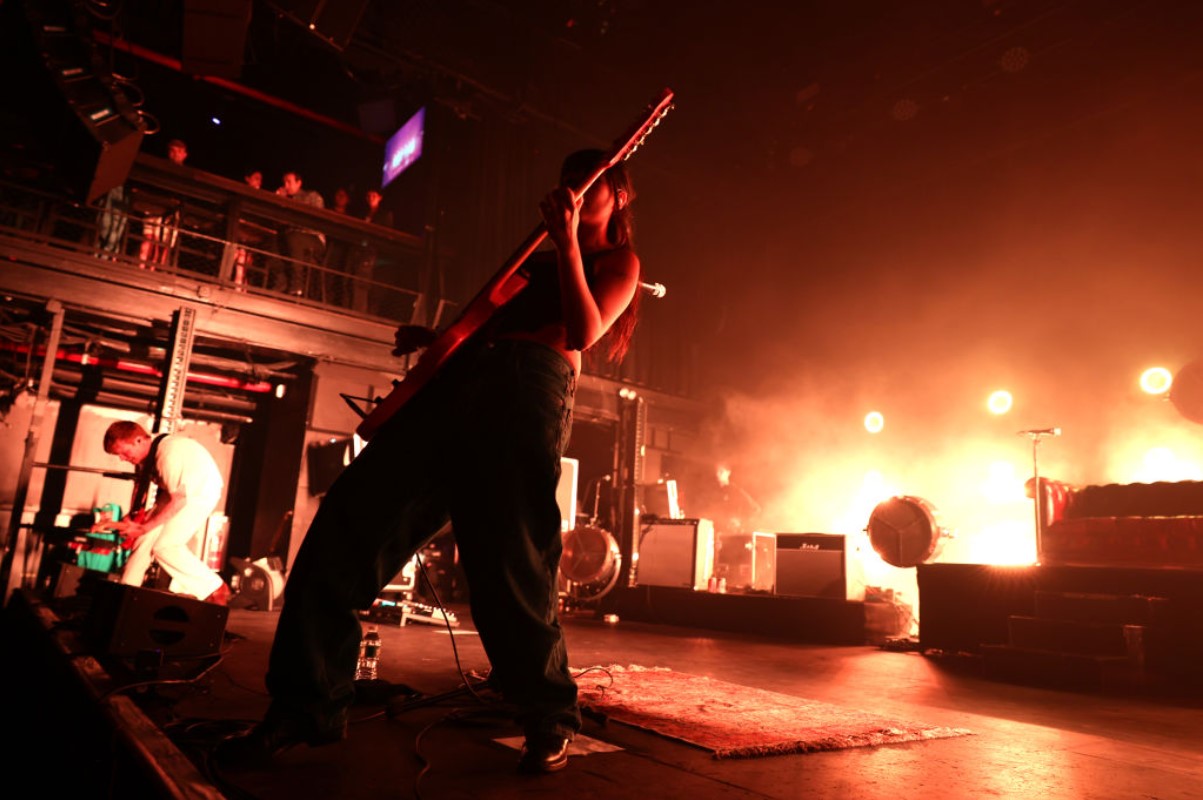 If you do this consistently, you can watch as your concert fund grows while you count down to the ticket release date. 
Cashback Credit Card: Your New Concert Buddy!
Choosing the right credit card can be a game changer. Imagine earning cash back just by shopping for groceries, gas, or even those much-coveted concert tickets!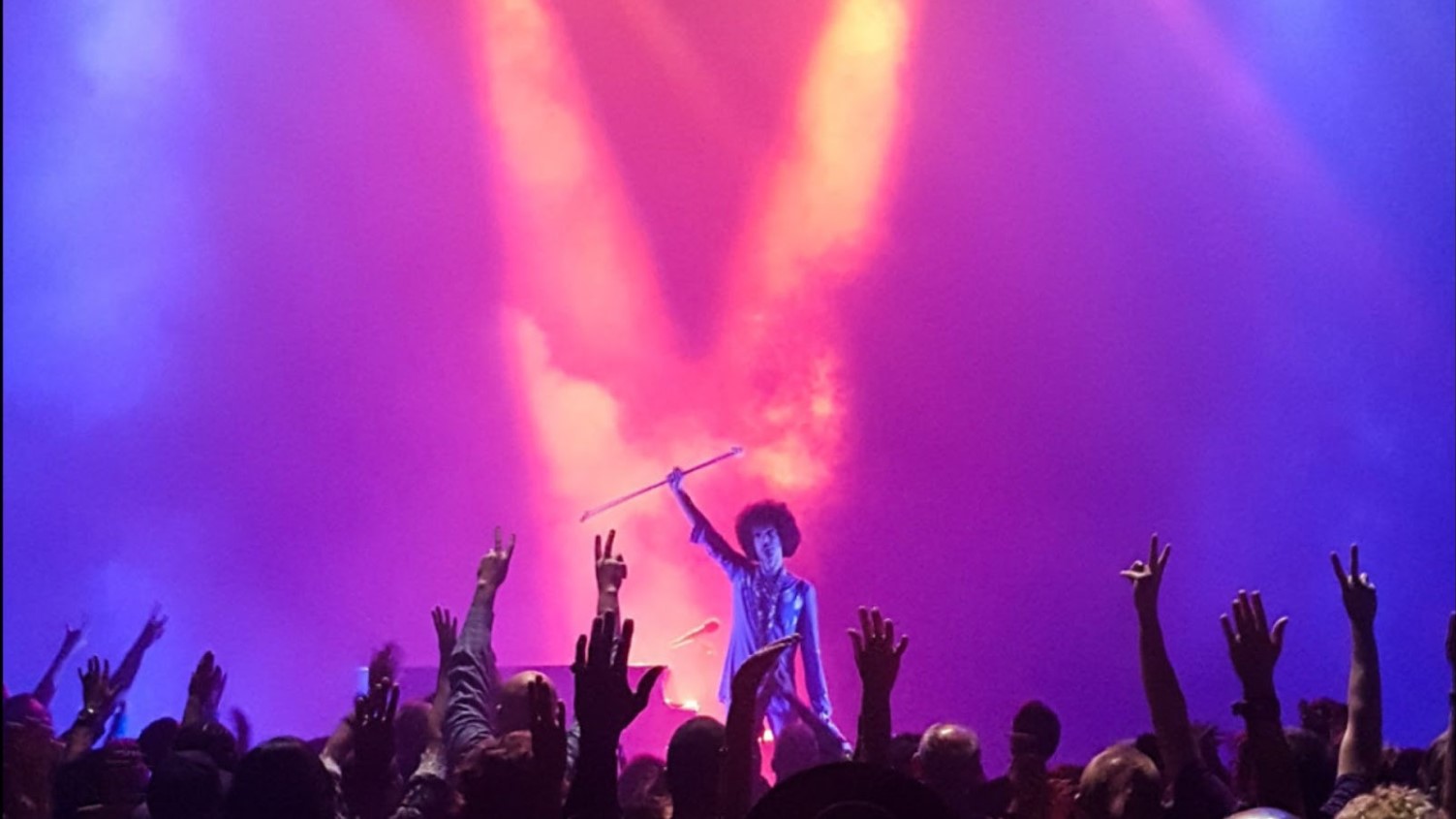 This passive income could help to knock off a few dollars from that ticket price. But remember, it's important not to pile on credit card debt for the promise of rewards. 
Pocket Change to Big Bucks: Smart Investing
The thought of investing can be daunting, but it doesn't have to be! Robo-advisers can automate your portfolio, making it a breeze to start growing your money with just spare change from everyday purchases.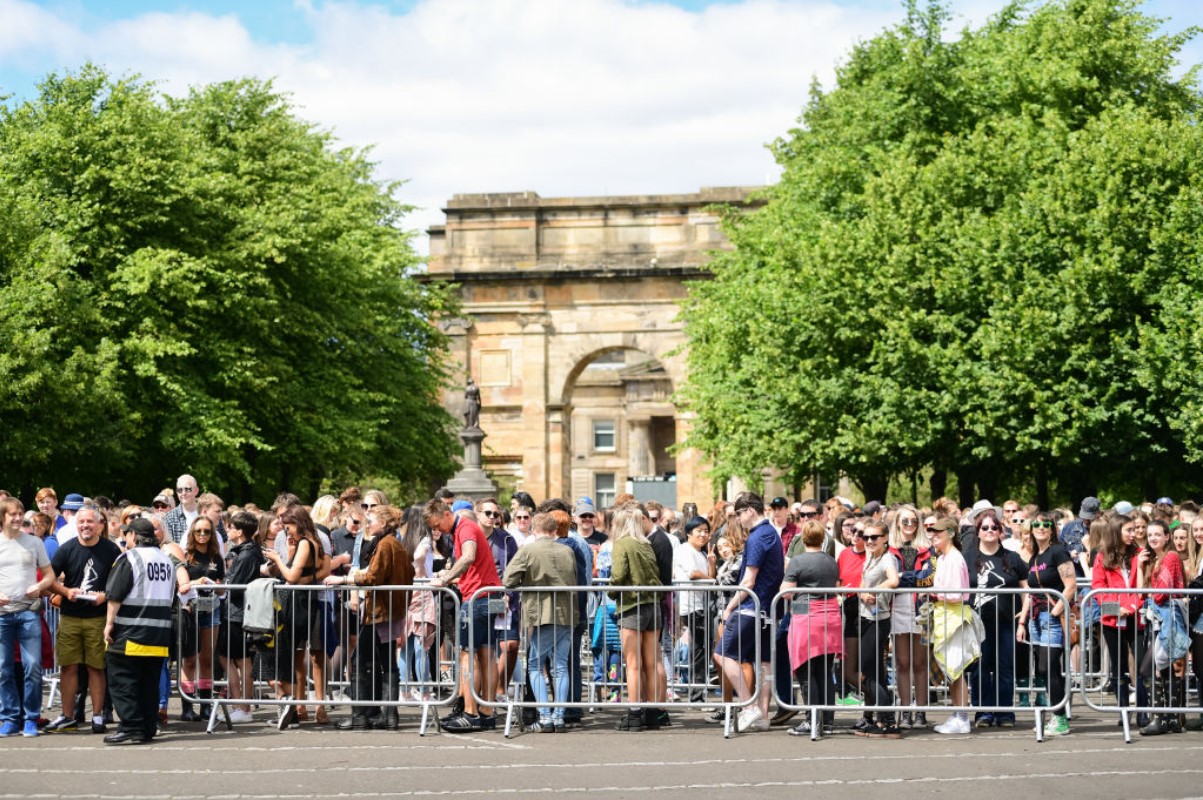 Instead of splurging on band merch, let those pennies pave your way to an unforgettable concert experience. Start today, and watch your concert fund grow!
Cashing In on Spare Space: An Unlikely Side Hustle
Ever thought that an empty room or garage could be your concert ticket fund? Consider turning unused areas into a short-term rental, providing a boost to your savings. Even a small backyard home could become a moneymaker.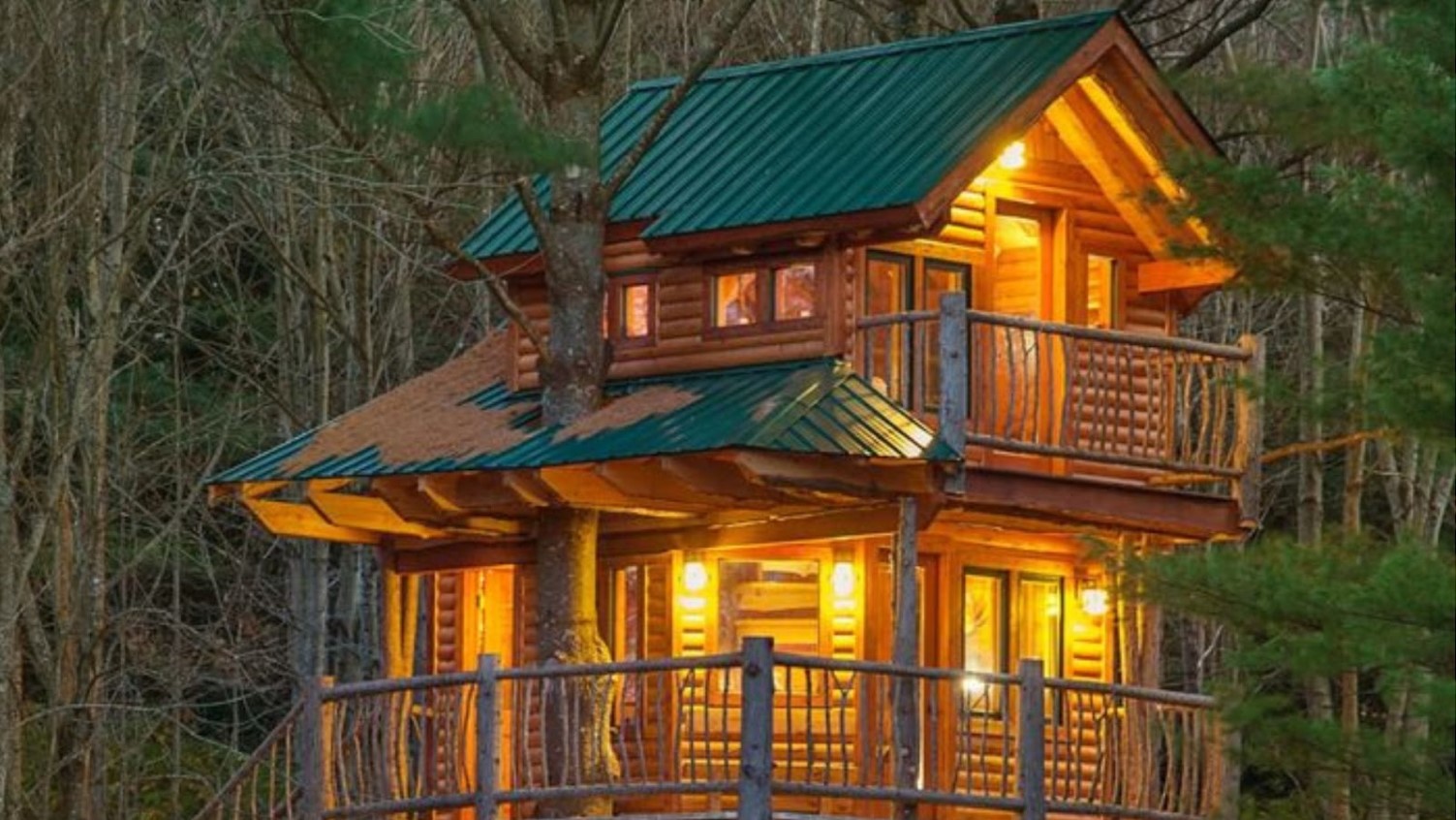 Remember, every penny you save is a step closer to that concert you're dying to see. Let your extra space be your ticket to an unforgettable performance!