Snoop Dogg gives $10K to Help Elderly Woman Fight Injustice in Hilton Head
South Carolina resident Josephine Wright recently made headlines as she battles a multi-million dollar developer for the rights to her home, which has been owned by her family since the Civil War.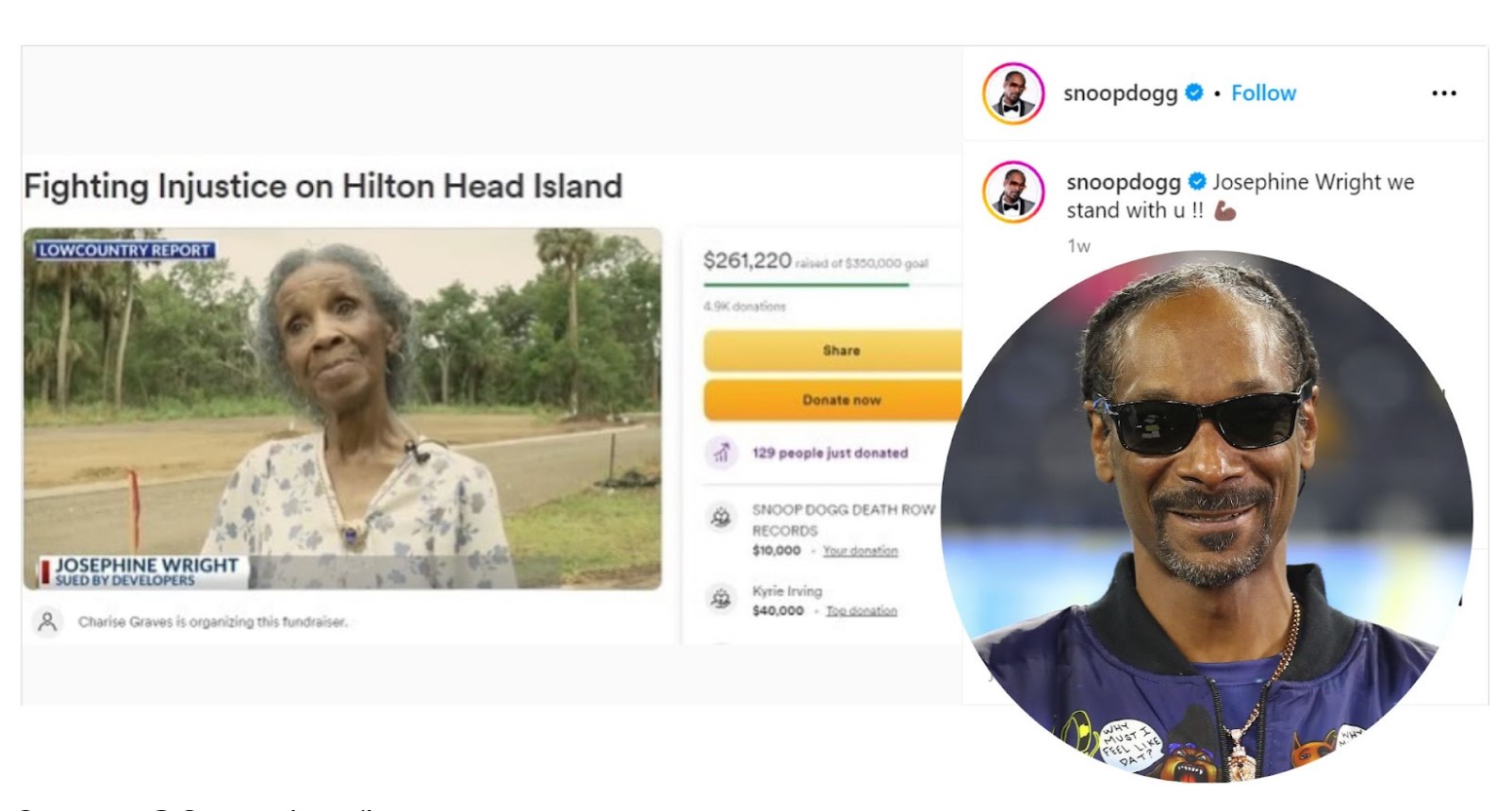 While her story is certainly compelling, one of the reasons why it has remained in the spotlight is because celebrities, such as Snoop Dogg, are publicly endorsing Mrs. Wright and her fight to keep her home.
Her Fight Against Bailey Point Investment Group Gets Ugly
Josephine Wright is currently being sued by Bailey Point Investment Group, claiming that her home is encroaching onto their property.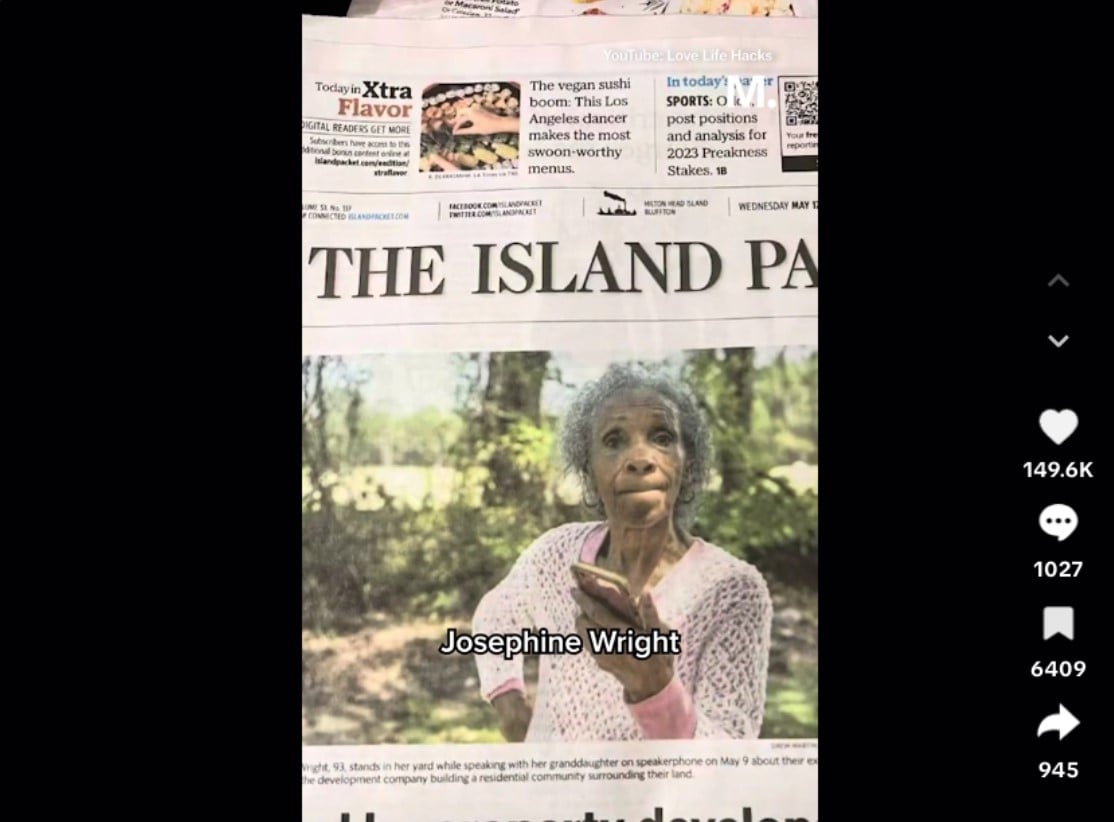 However, many are arguing that the only reason for the lawsuit is to bankrupt Mrs. Wright so that she is forced to sell. In response, Mrs. Wright's lawyers stated that Bailey Point has used "a consistent and constant barrage of tactics of intimidation, harassment, [and] trespass" to compel her to sell. 
Snoop Dogg Donates $10K and Publicly Supports Mrs. Wright
Major news sources began running the story, and people from around the country have publicly endorsed Mrs. Wright in her fight against Bailey Point, including the very famous rapper Snoop Dogg.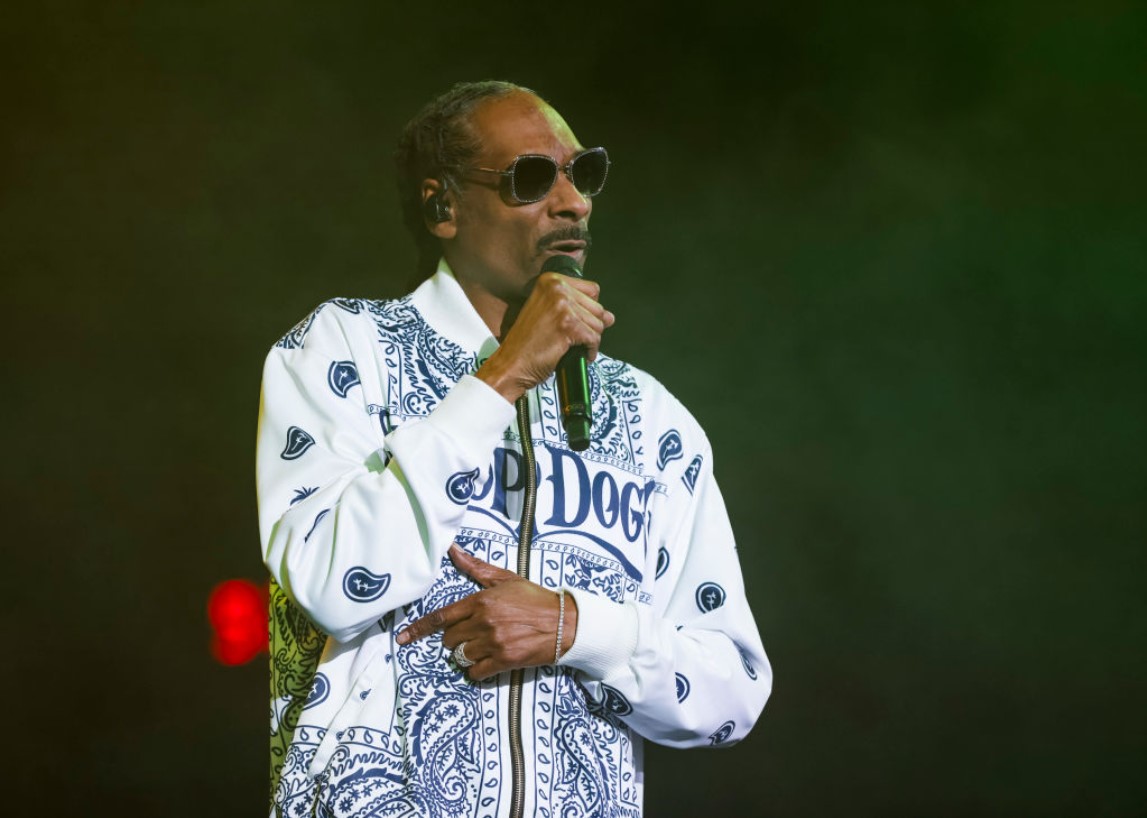 Snoop Dog posted on his Instagram page, "Josephine Wright we stand with u !!" with a flexing arm emoji after sending her $10,000 via Death Row Records. 
More Celebrity & Public Endorsements for Josephine Wright
But it's not just Snoop Dogg who's helping Mrs. Wright fund her fight. In fact, other celebrities are even getting involved. NBA star Kyrie Irving donated an amazing $40,000 to her cause.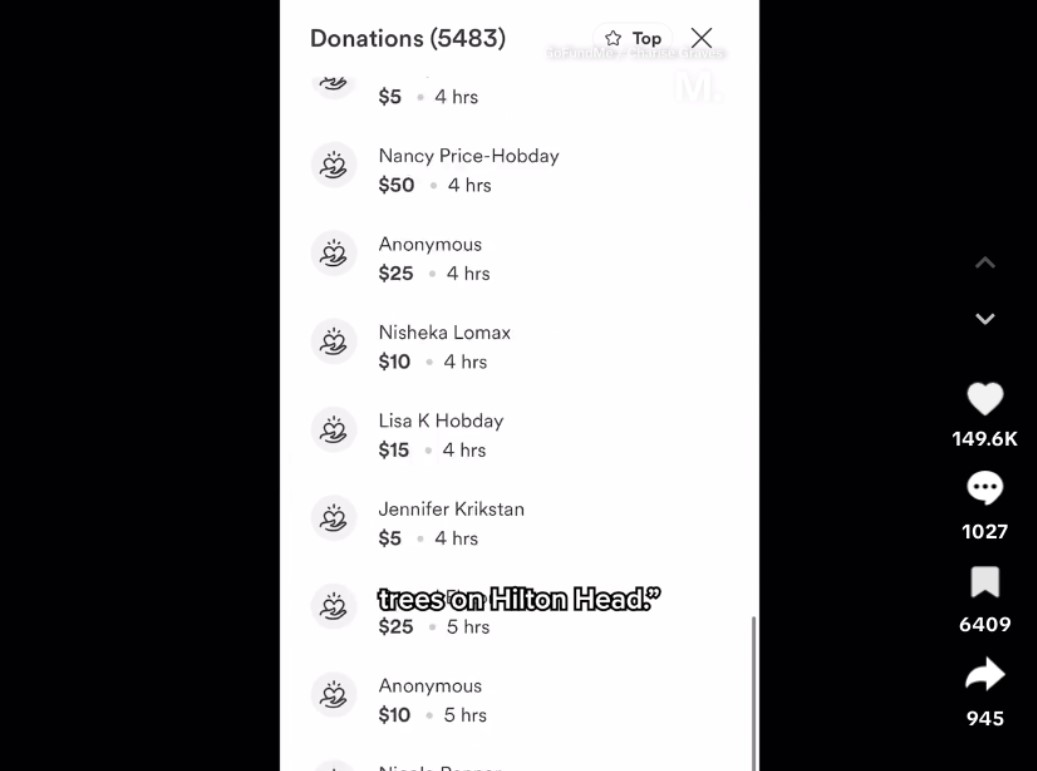 But it's not just celebrities that are getting involved. Josephine's GoFundMe page had donations for as little as $5 from people around the country who sympathize with her situation. In total, over $300,000 has been raised. 
What Will Happen to Josephine's Home?
It's still unclear as to whether Snoop Dogg's donation and the other hundreds of thousands of dollars of donations will enable Josephine to save her home.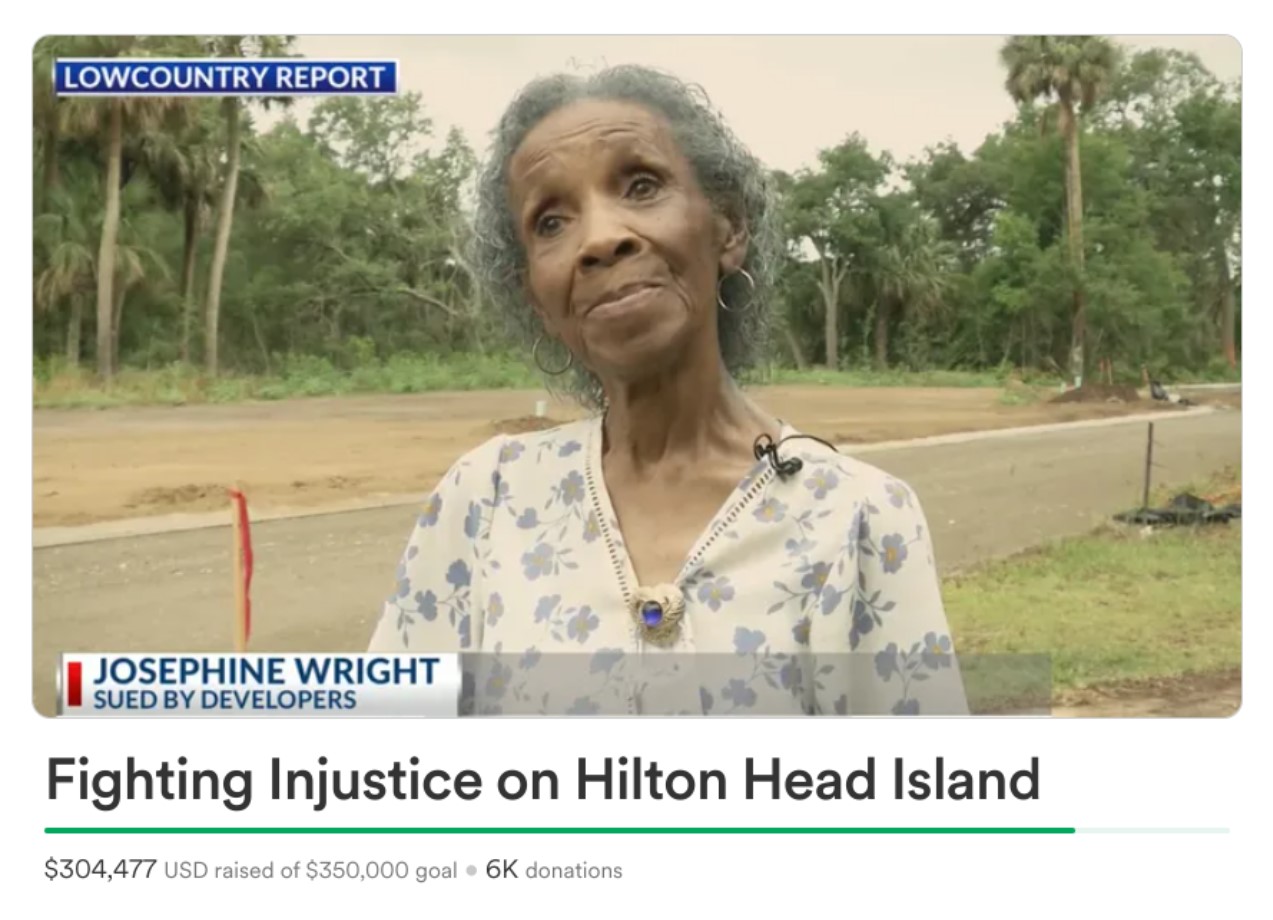 But Josephine is staying strong, stating, "I'm hoping that the outcome is this: That these people will leave us alone and let me keep my property for the sanctuary of my family… to have a peace of mind and piece of my property."