Ryan Seacrest Takes Over for Pat Sajak on Wheel of Fortune, But Fans Think Vanna White Should Have Been Chosen
After more than forty years as the host of one of America's most exciting TV game shows, Wheel of Fortune, Pat Sajak has finally announced he is pumping the brakes on his lead role.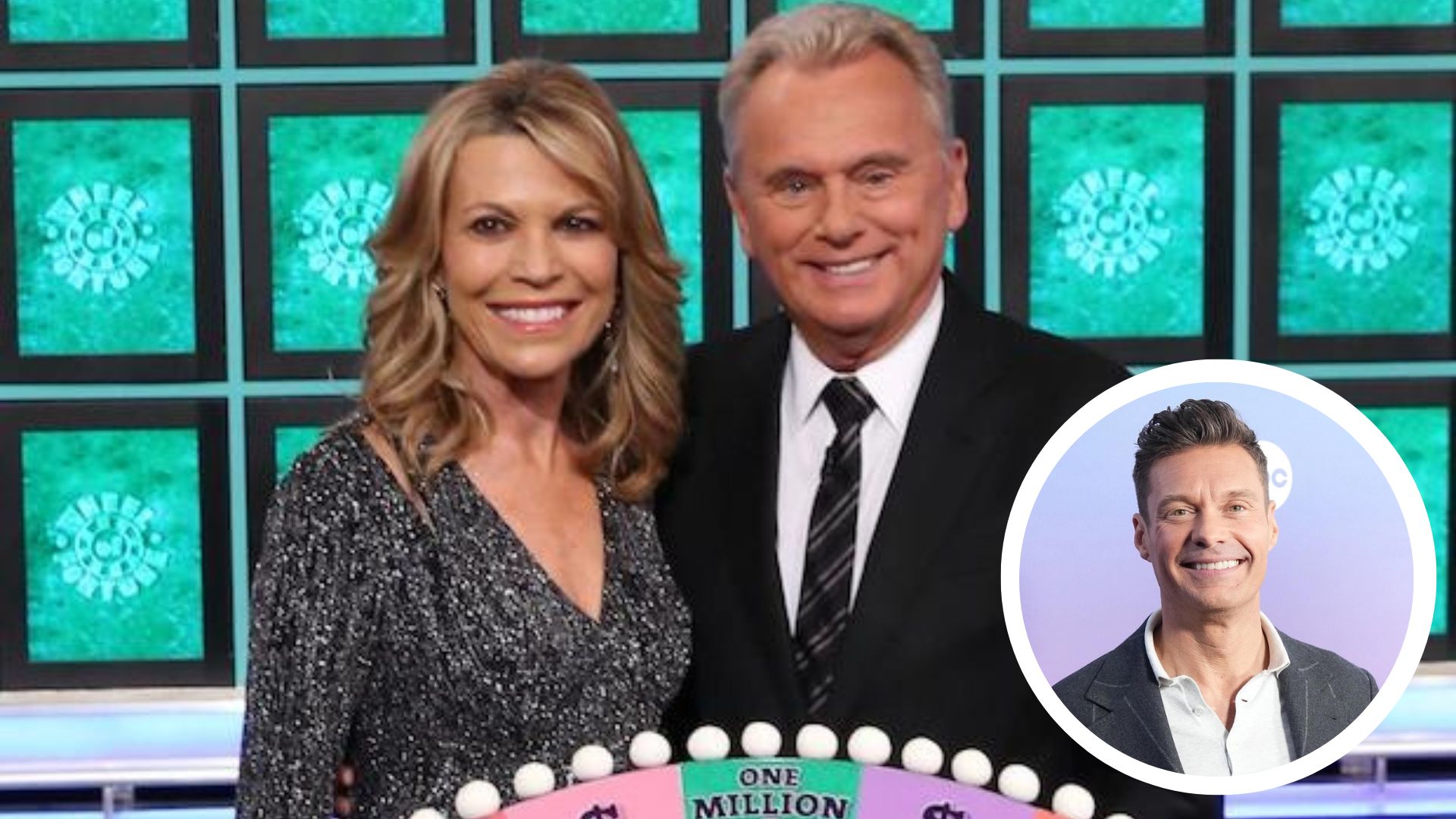 His replacement is another popular game show host, Ryan Seacrest. But fans of the show believe Vanna White, who has been a loyal and dependable underling to Sajak, should have filled in his position. Let's see why.
Vanna Is as Natural as a Replacement Can Be
Having served on the show with Sajak for 40 years, fans believe no one is better qualified to inherit the baton. Vanna has spent the majority of her career learning the ropes from Sajak, so she should know more about the show than any recruit.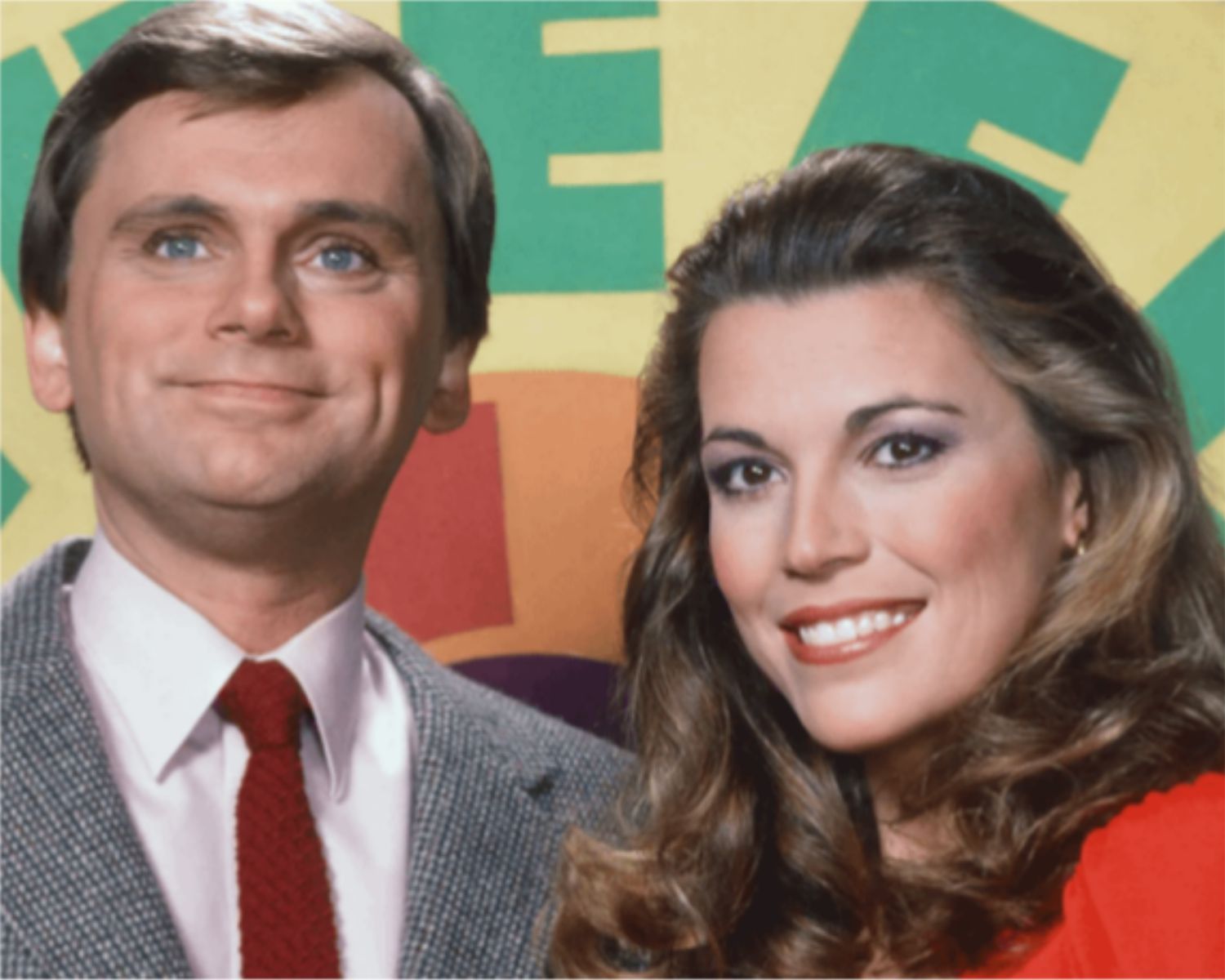 Little wonder the announcement of Ryan Seacrest as the new host provoked some murmurs.
Why Was Vanna Overlooked for the Position?
Amid the many speculations surrounding the issue, there is one possible reason why Vanna wasn't picked. Just maybe, the producers weren't keen on taking a risk with someone who hasn't been thoroughly tested as a host.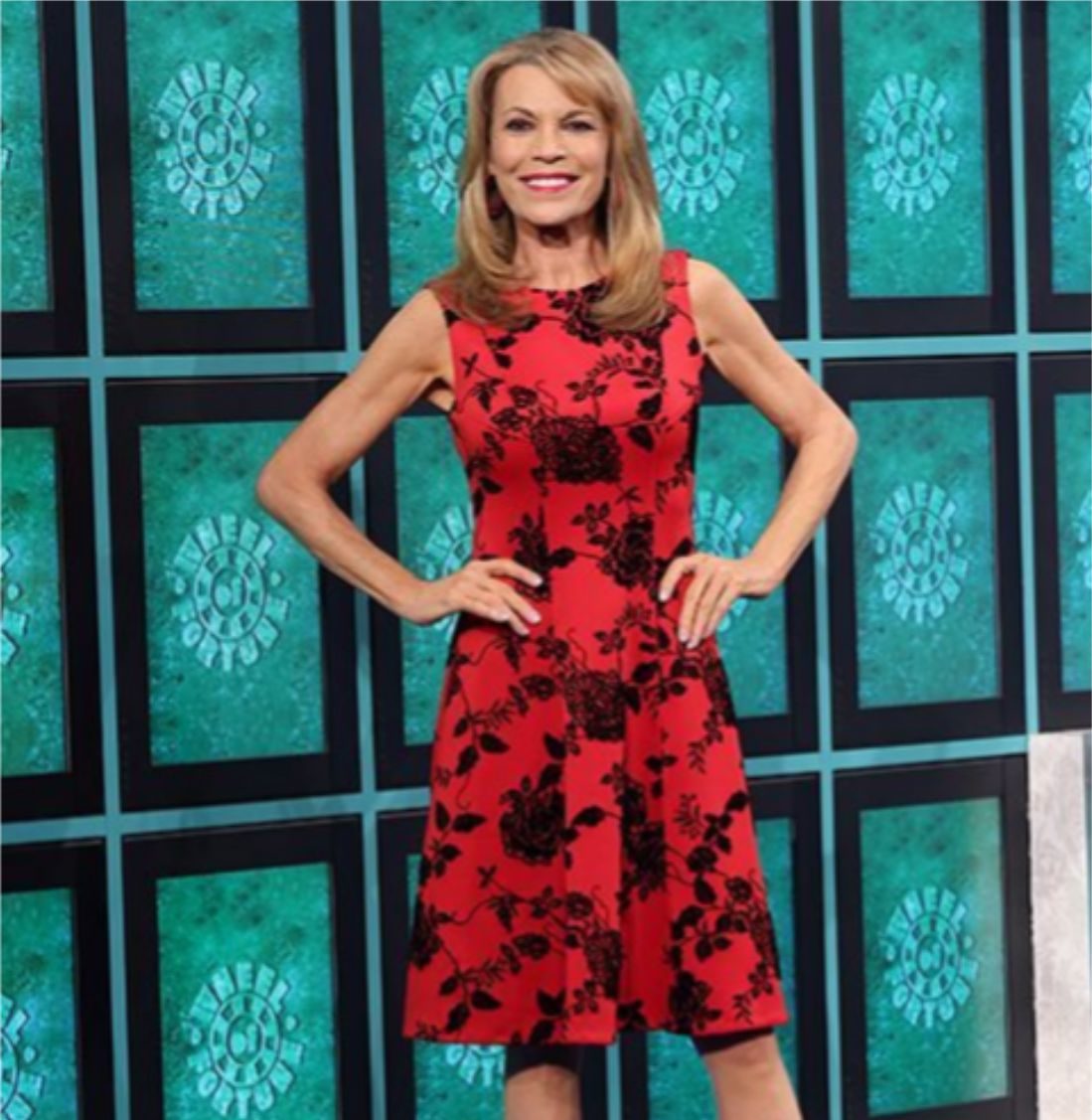 Although Vanna stepped into Sajak's shoes when he was away for surgery in 2019, that stint may not be convincing enough for show organizers.
Vanna's Recent Request for a Raise
Besides the news about Sajak's imminent departure, another major development from the show is Vanna's request for a better salary. Currently earning a yearly salary of $3 million, White believes she deserves at least half of Sajak's $15 million per year.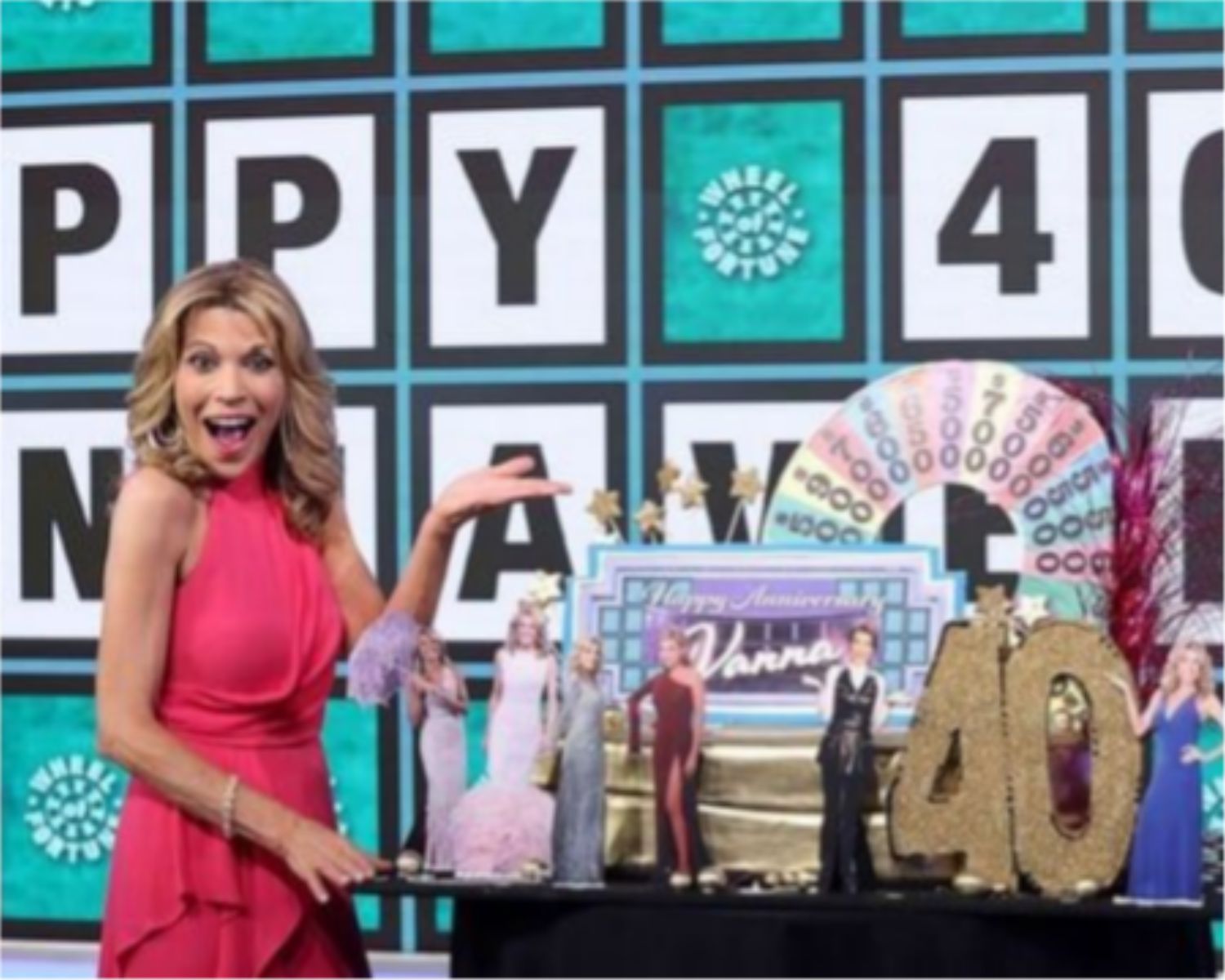 However, the show organizers don't seem to agree. But Vanna is determined to either get what she wants or kiss the show goodbye.
Seacrest Eager to Replace Sajak as Host
The soon-to-be host of the show, Ryan Seacrest, seems more excited than nervous about the new responsibility. No doubt, he should have what it takes to do a good job after serving many years as the host of American Idol.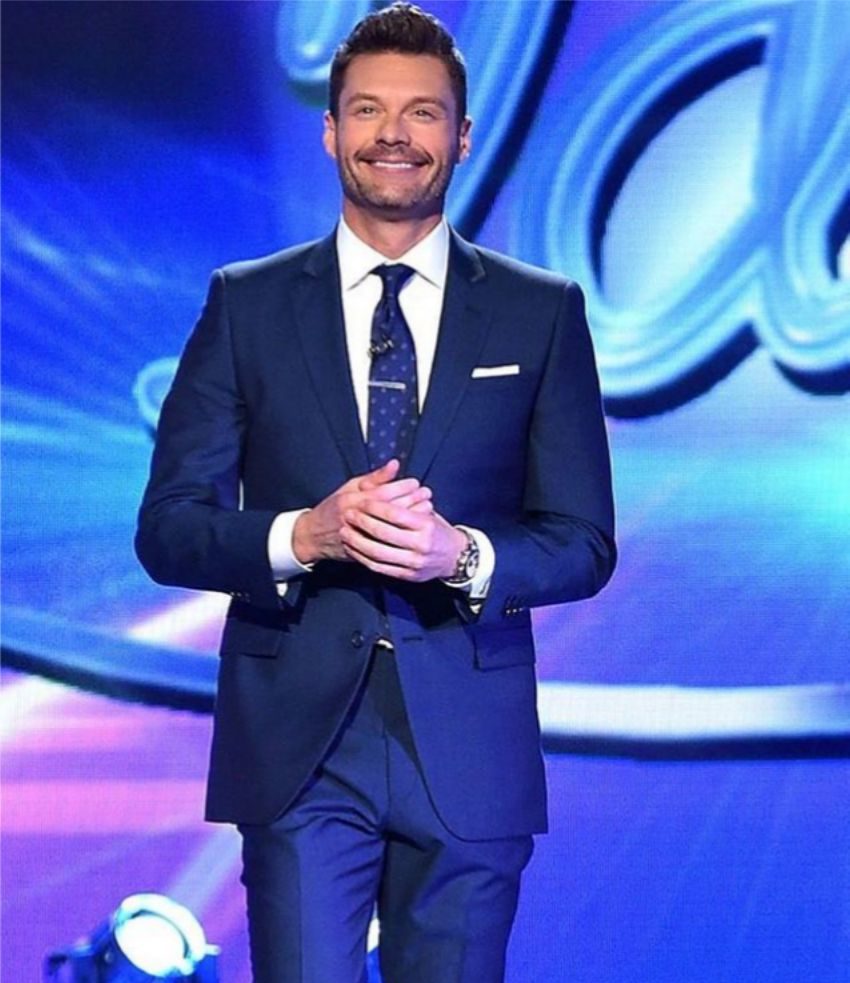 But he will have a lot to do to pacify fans who would have loved to see White run the show.