Rudy Giuliani Faces Lawsuit Over $1.4 Million in Unpaid Legal Fees
Rudy Giuliani, the former mayor of New York City, is now at the center of a legal dispute. 
He is reportedly being sued over an outstanding amount of approximately $1.4 million in legal fees associated with his tenure as Donald Trump's personal attorney.
Outstanding Payments Detailed
New York-based law firm Davidoff Hutcher & Citron alleges that of the nearly $1.6 million Giuliani incurred in legal fees from November 2019 to July 2023, he has only settled $214,000.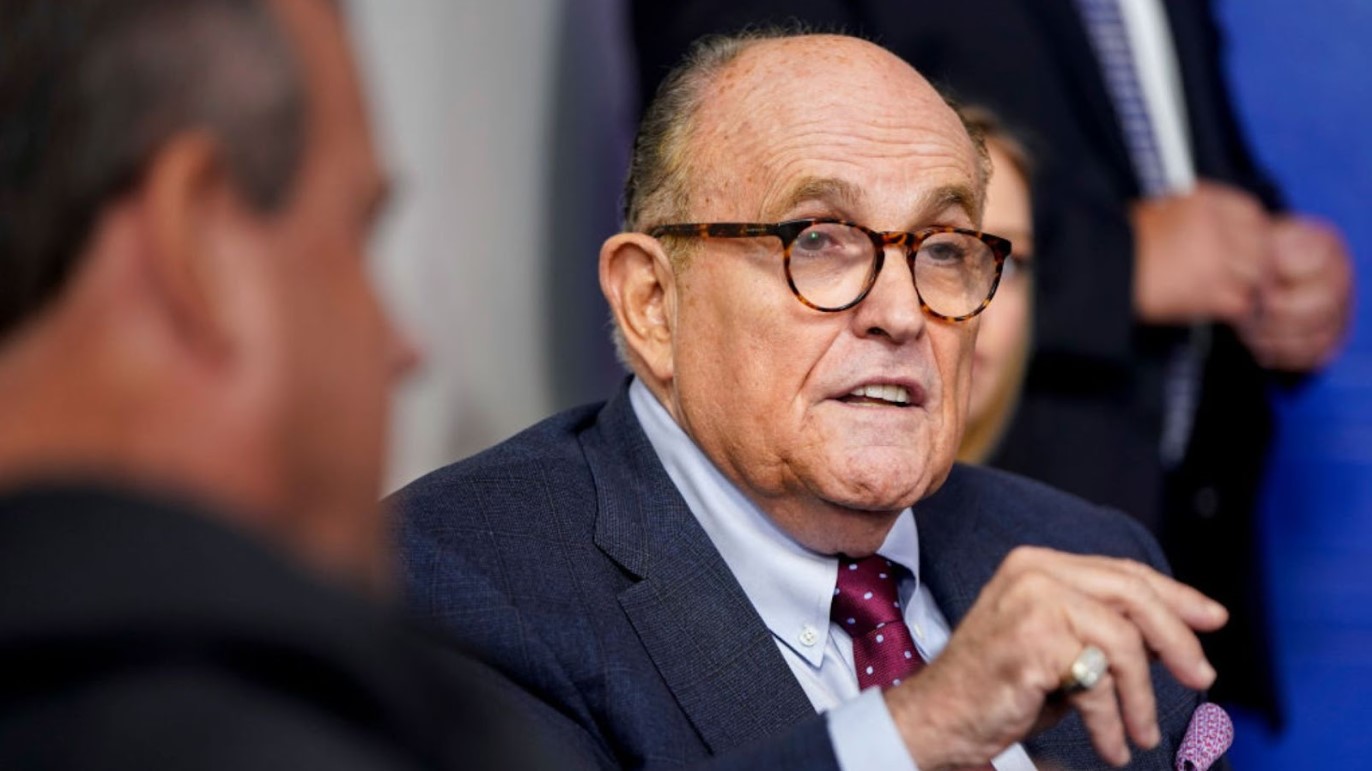 This significant discrepancy prompted the firm to take legal action, filing a complaint in a New York state court.
Costello's Representation
Robert Costello, a partner at Davidoff Hutcher & Citron, has previously represented Giuliani in a multitude of legal cases.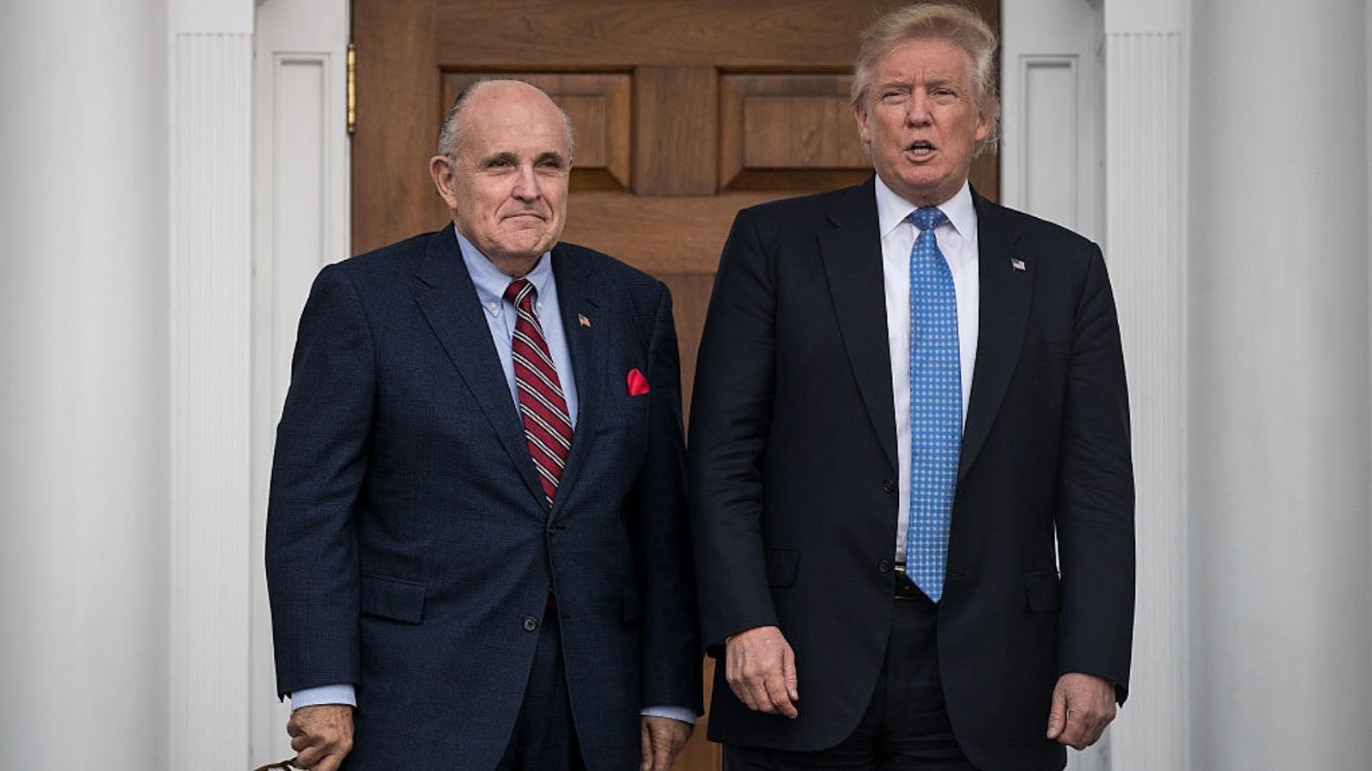 These include federal and state inquiries into Trump's endeavors to challenge the 2020 presidential election outcome, an examination into Giuliani's professional and political activities in Ukraine, and an inquiry regarding the Jan. 6, 2021, U.S. Capitol incident.
Extensive Legal Assistance
However, Giuliani's legal challenges did not stop there.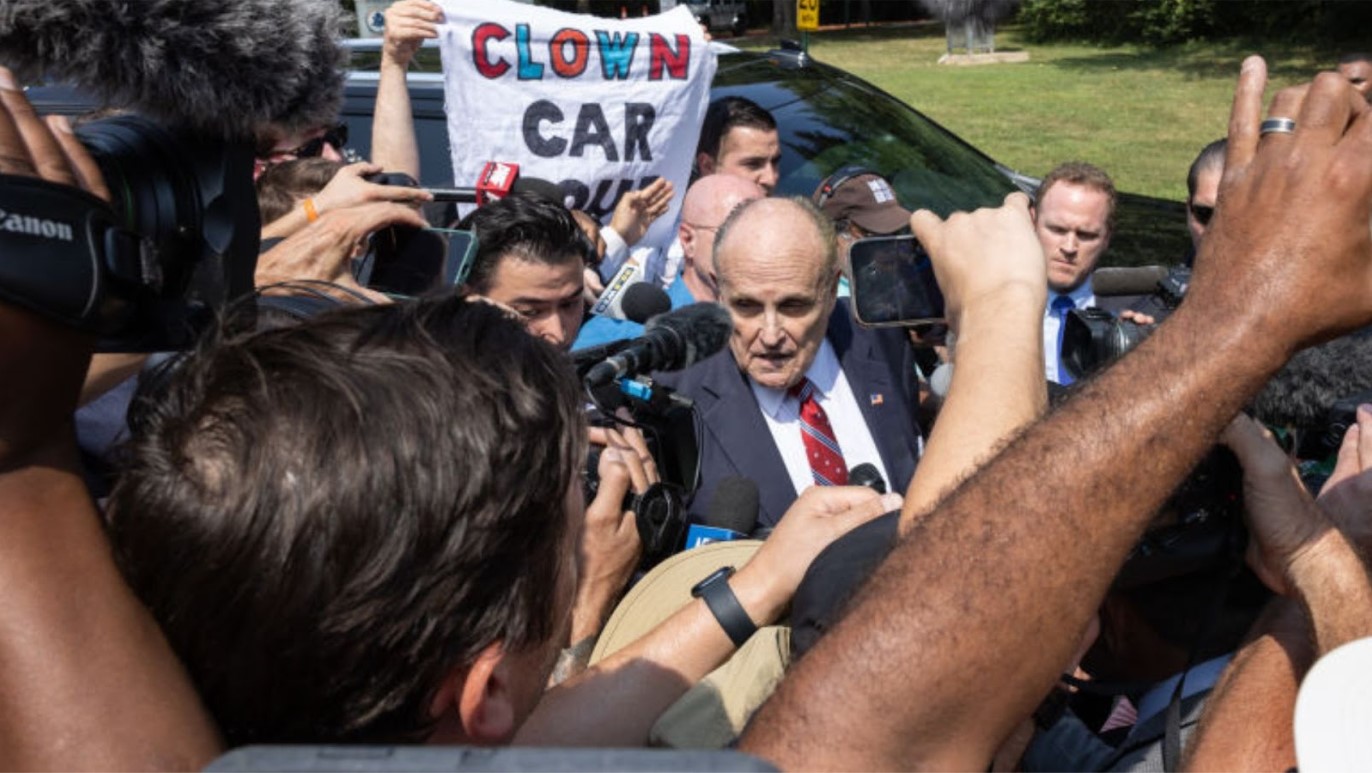 Davidoff Hutcher & Citron also facilitated his defense in several civil lawsuits and attorney disciplinary proceedings, showcasing the breadth of legal assistance he had required over the years.
Giuliani's Stance
In response to the allegations about unpaid fees, Giuliani asserts that the amount billed by the law firm is excessive and does not reflect legitimate fees.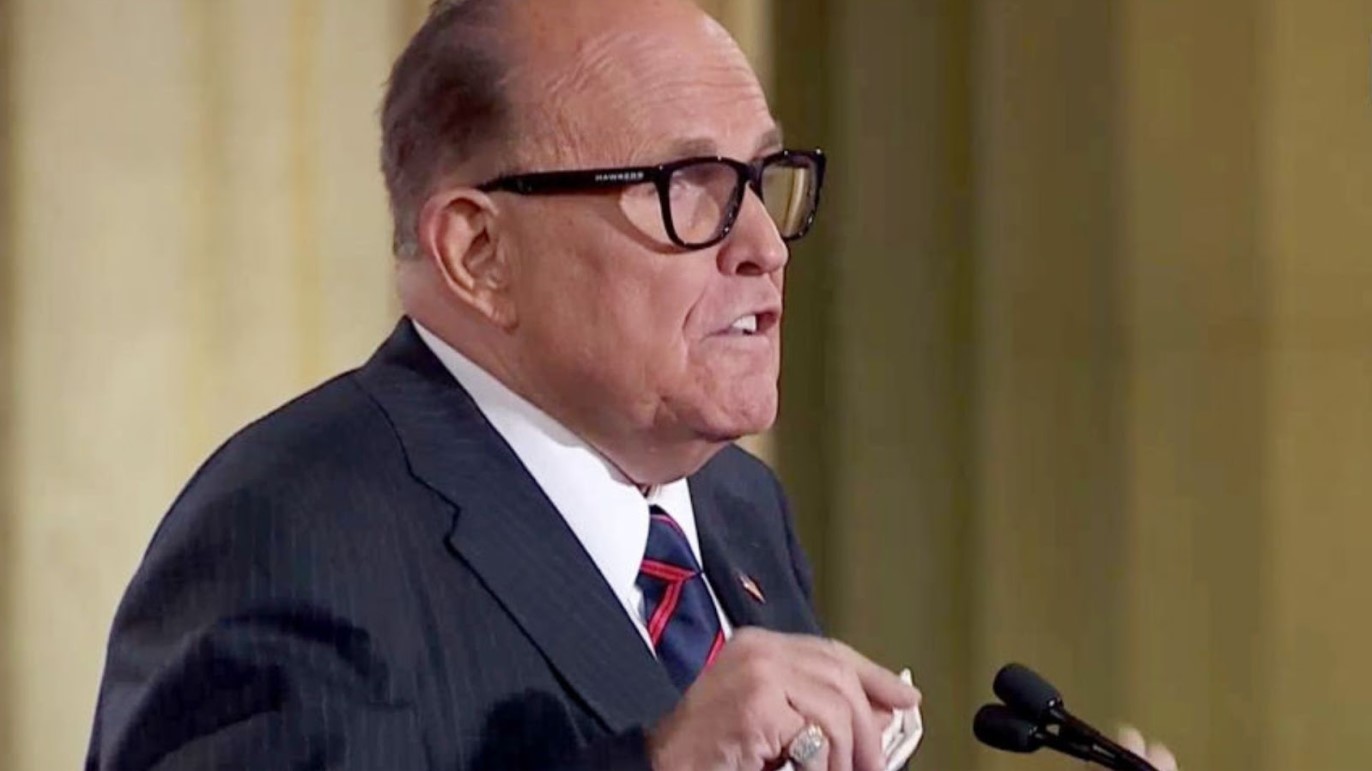 He has expressed his perspective publicly, hoping to clarify his stance on the matter.
Personal Repercussions
Beyond the financial dispute, the situation has taken a personal toll on Giuliani.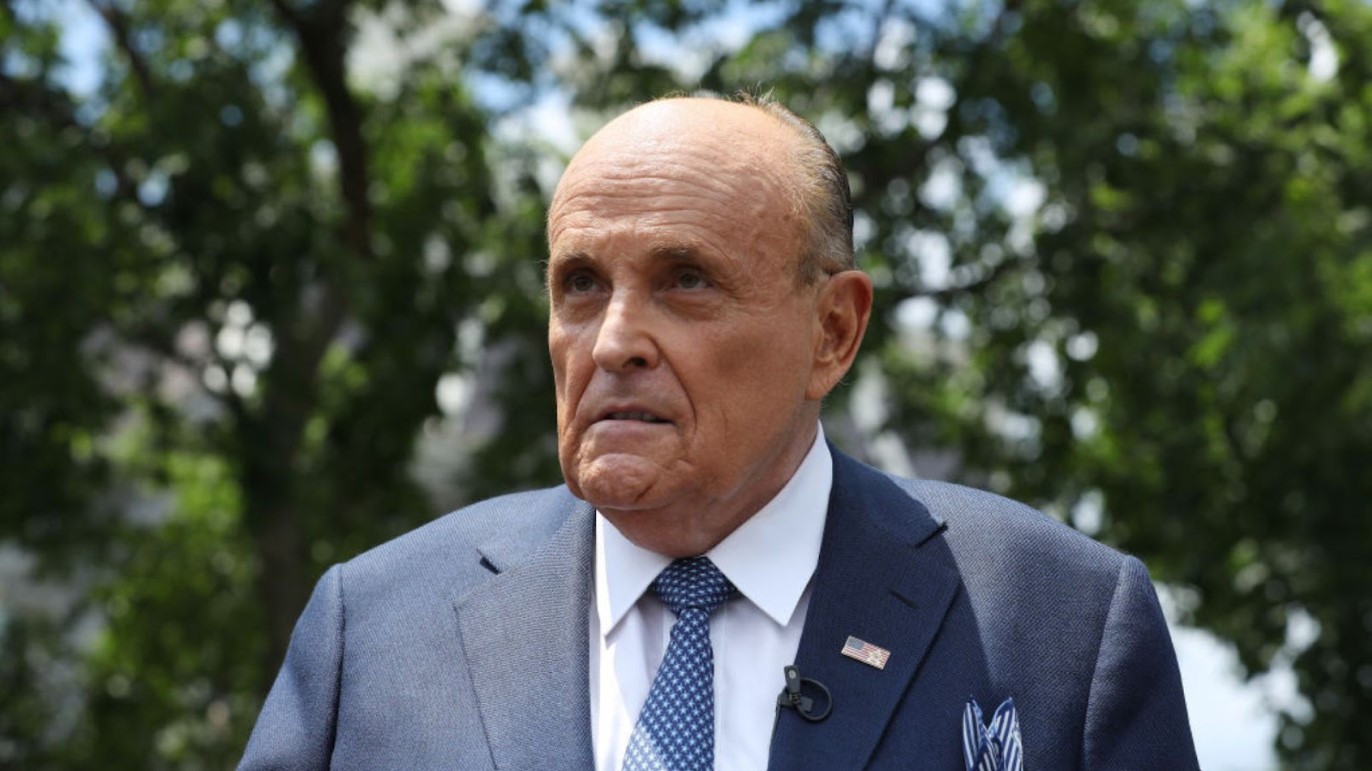 He stated, "I can't express how personally hurt I am by what Bob Costello has done," highlighting the strained relationship between the two.
Post-Election Legal Challenges
After the 2020 presidential election, Giuliani faced increasing legal scrutiny due to his efforts to contest the results based on unverified claims of voter fraud.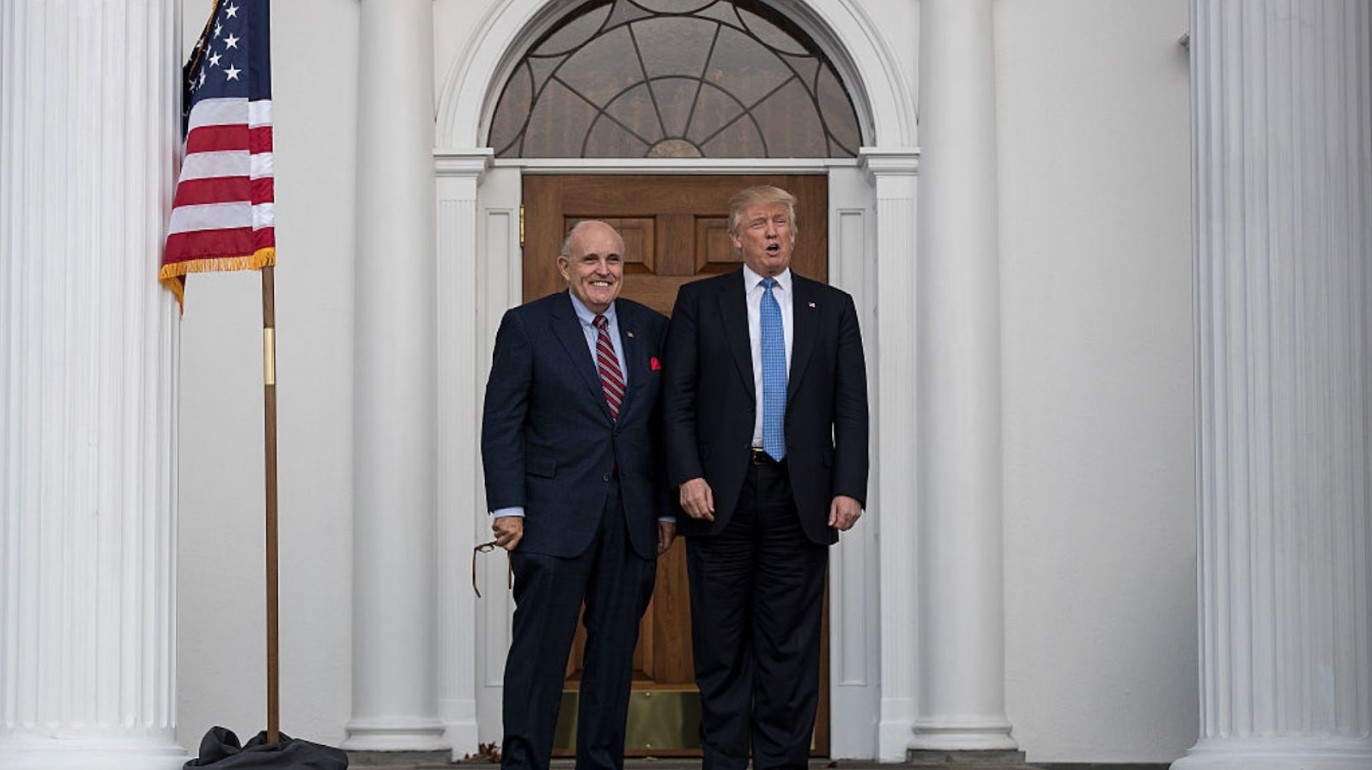 These efforts have led to various legal complications for the former mayor.
Racketeering Charges
Recently, Giuliani, along with Donald Trump and 17 others, was indicted in a comprehensive racketeering lawsuit in Georgia.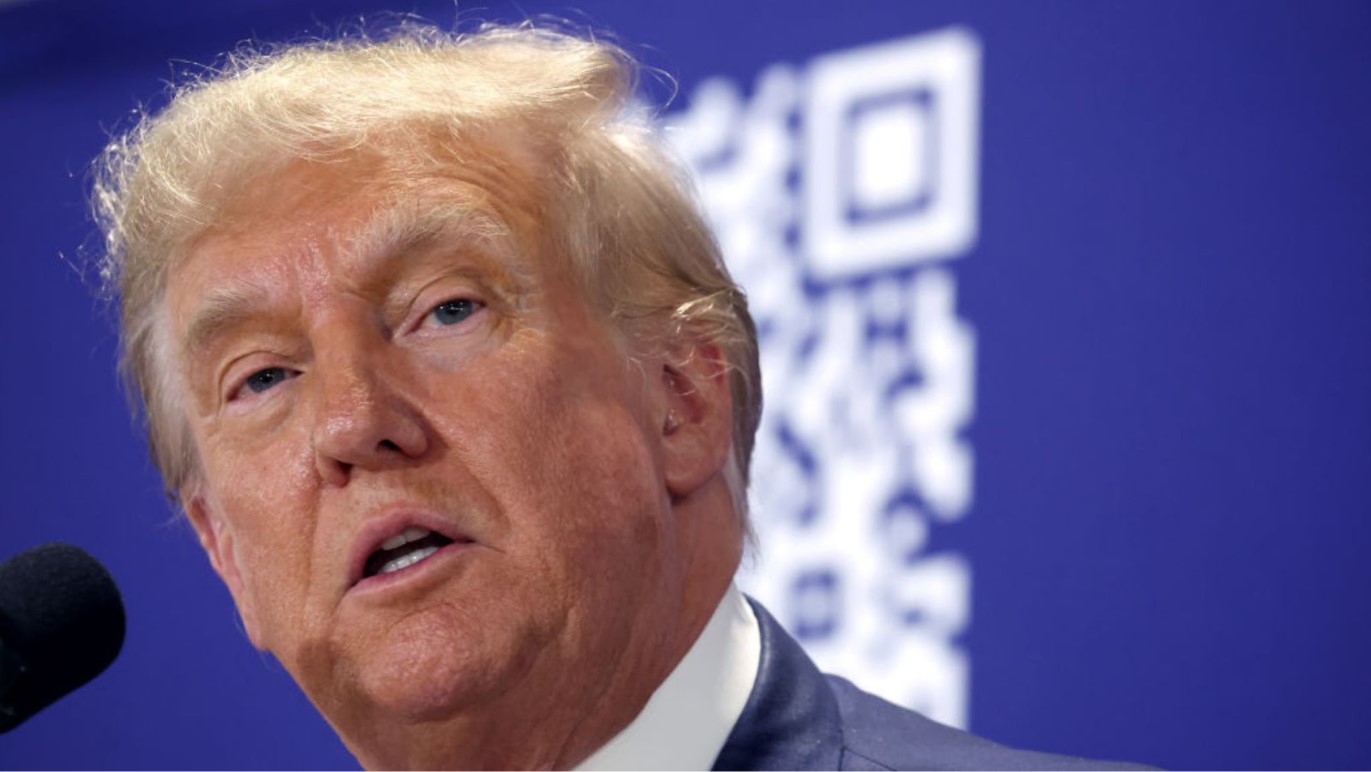 It is noteworthy that Robert Costello is not representing Giuliani in this particular case, indicating a potential change in legal strategy or representation.
Further Legal Allegations
In addition to the charges from Georgia, Giuliani has been named as an uncharged co-conspirator in a federal indictment led by Special Counsel Jack Smith.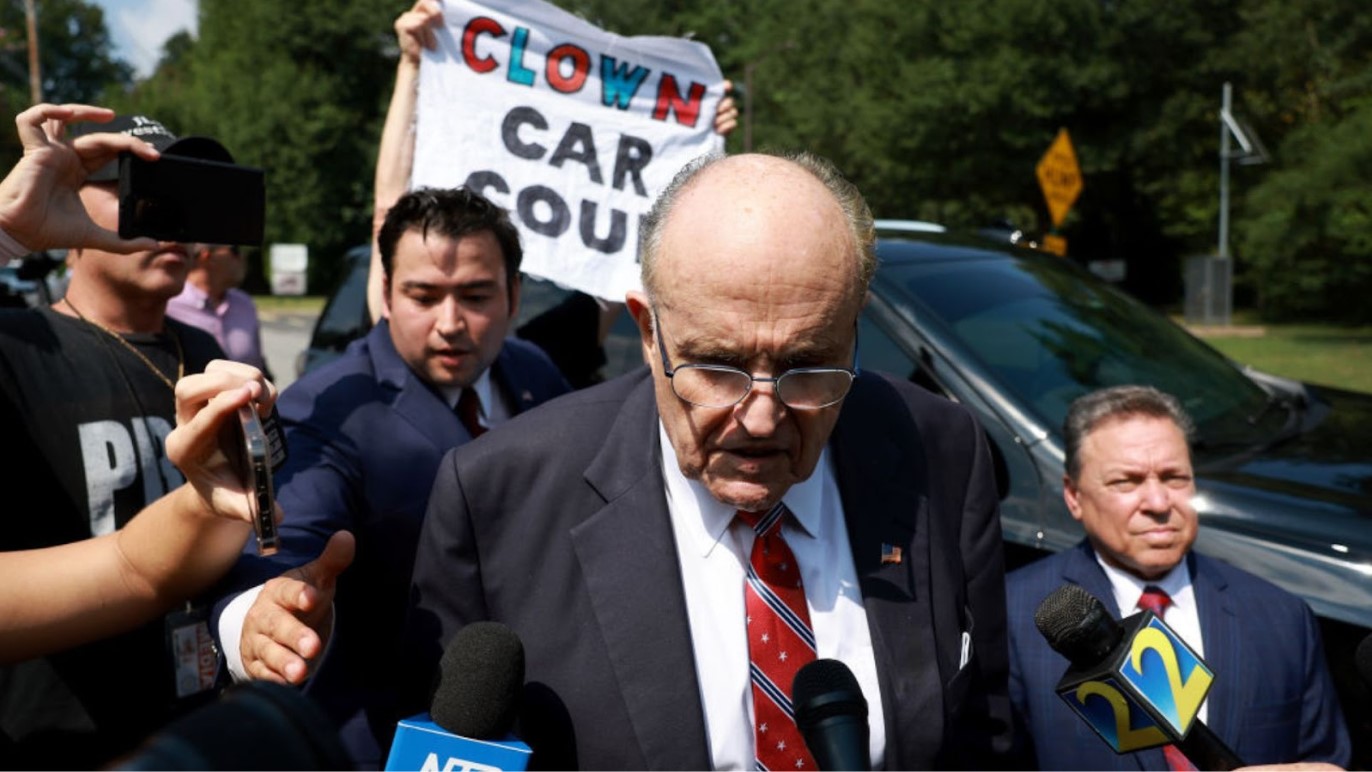 This indictment accuses Trump of plotting to undermine the 2020 election results, further complicating Giuliani's legal position.
Financial Strain
Recent reports suggest that Giuliani is experiencing financial difficulties, particularly in keeping up with his accumulating legal bills.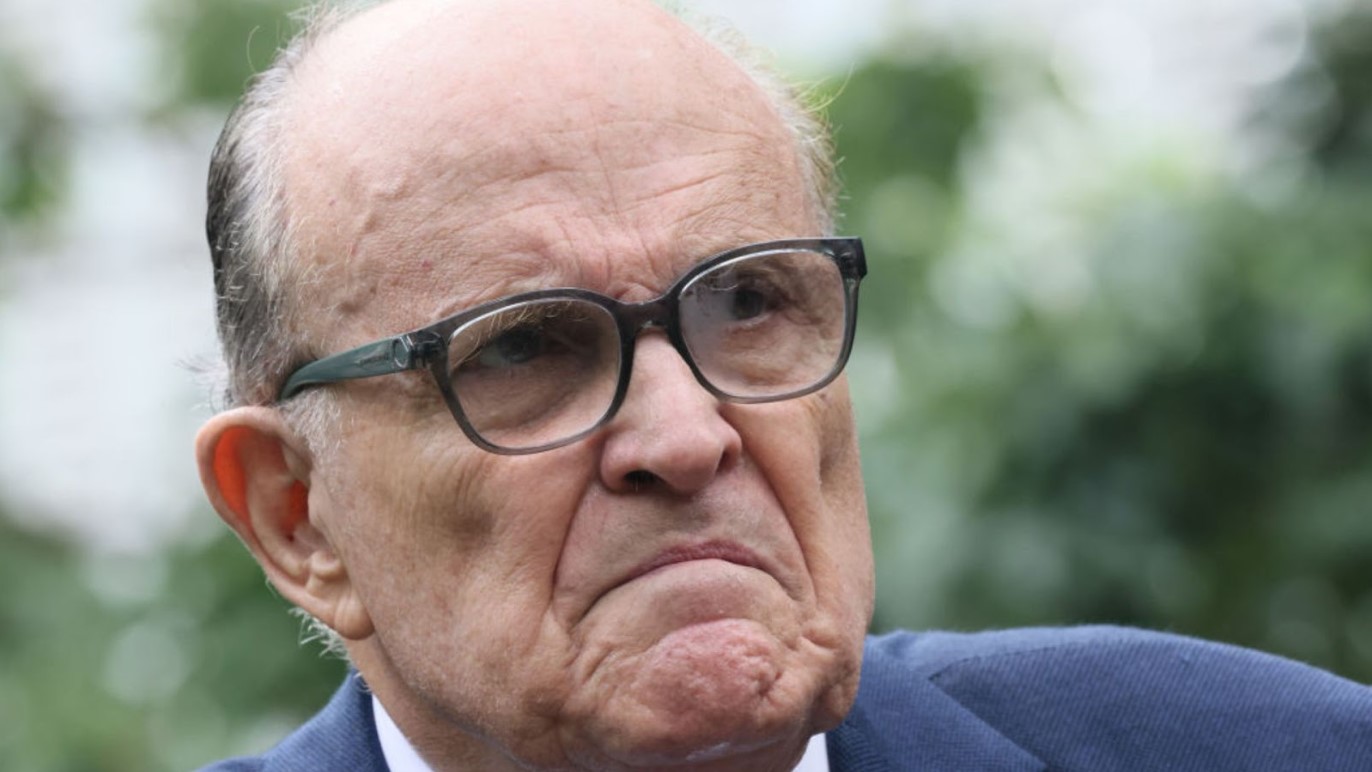 This has raised concerns about his ability to manage these expenses in the future.
Fundraising Efforts
In an effort to alleviate some of Giuliani's financial pressures, Donald Trump, who remains influential within the Republican Party, hosted a fundraiser at his New Jersey golf club.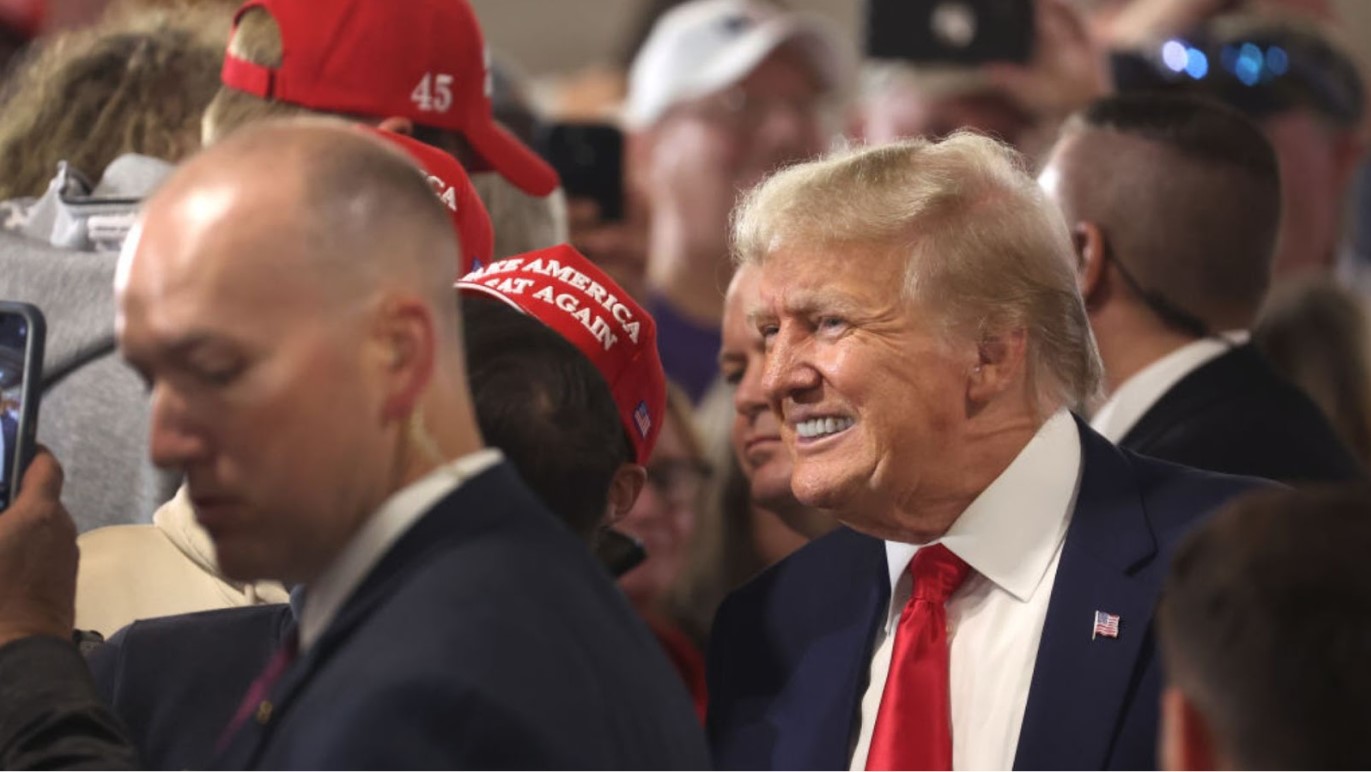 The intention was to gather resources to assist Giuliani in addressing his legal costs.
The Law Firm's Objective
Concluding their complaint, Davidoff Hutcher & Citron demands payment of the outstanding legal fees, inclusive of interest.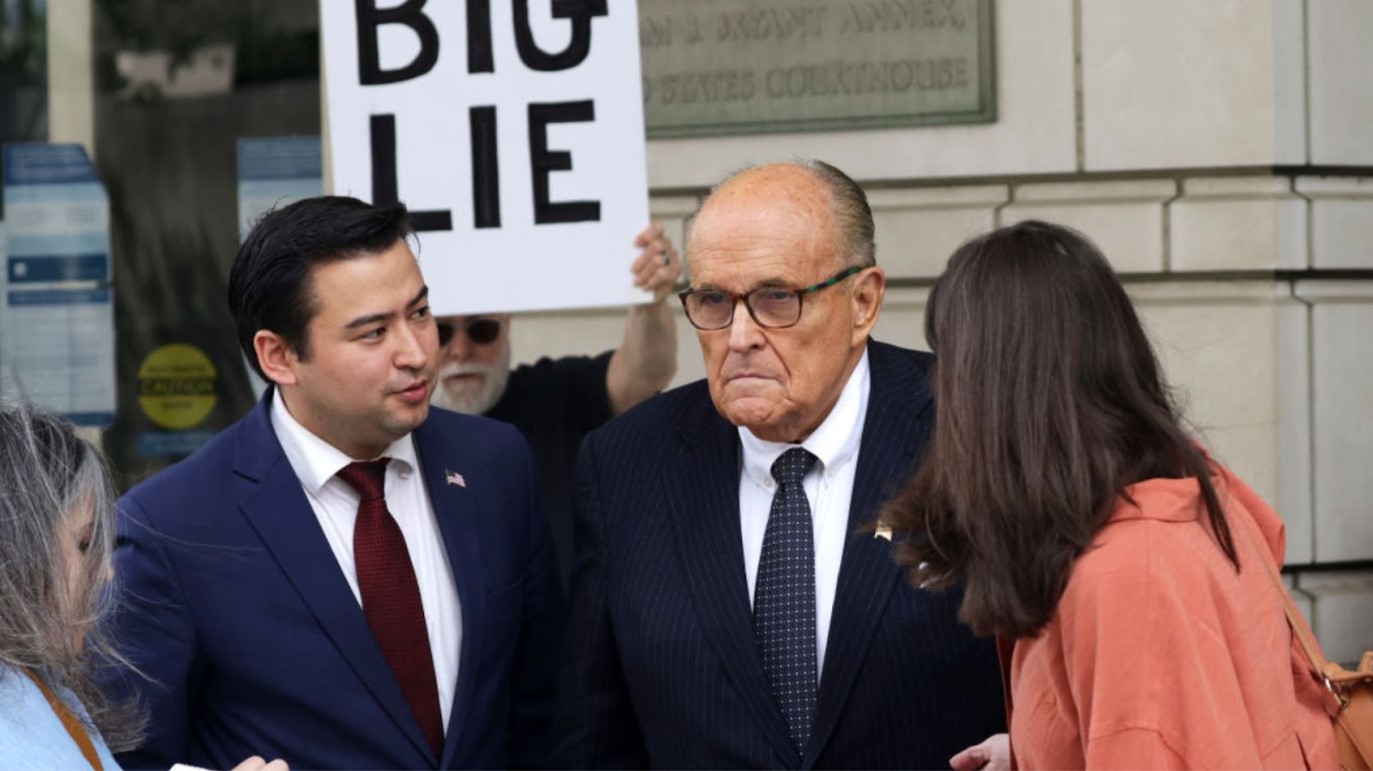 Additionally, the firm is seeking compensation for the legal efforts and resources expended in pursuing this lawsuit against Giuliani.