Uncovering the Mormon Church's 10 Most Valuable Assets
The Mormon Church previously kept information about its stock portfolio locked in secrecy for years. It wasn't until recently that the organization was forced to release quarterly reports about its investment portfolio, currently worth over $100 billion. 
Among its captivating holdings, a whopping $46.2 billion lies in stocks managed by Ensign Peak Advisors. Here's a glimpse of the Mormon Church's top 10 stock holdings as of March 31, 2023.
Apple Inc.
As an industry leader, Apple has earned a reputation for creating ground-breaking consumer goods, software, and services. The Mormon Church is one organization beyond tech geeks that understands Apple's widespread appeal.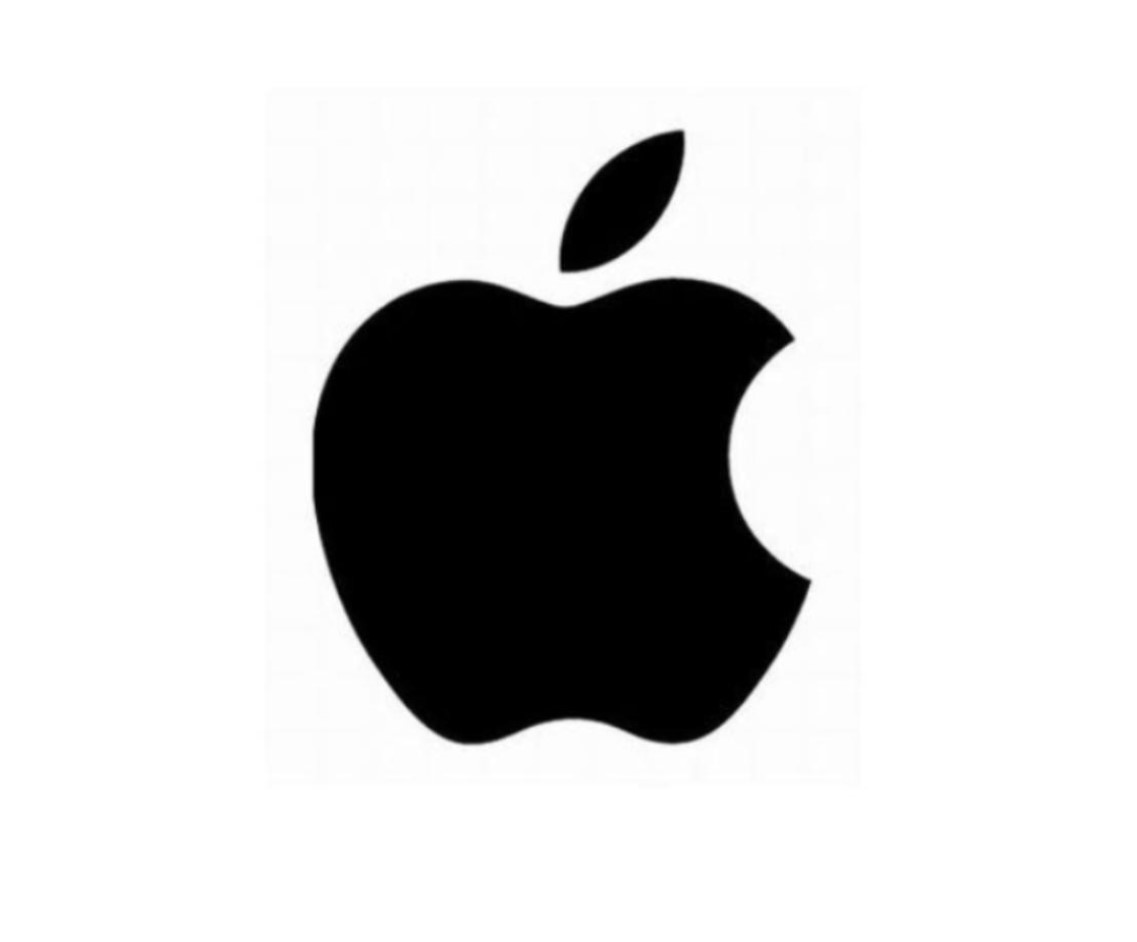 The church links itself to a worldwide superpower that goes beyond simple business success by owning shares in Apple. It's investment represents the church's commitment to cutting-edge technologies and its belief in the far-reaching effects of Apple's revolutionary goods and services.
Microsoft
In the fast-paced world of technology, Microsoft is one company that has been in the game for decades yet is still going strong. The Mormon Church took advantage of Microsoft's success by including the company's shares in its stock portfolio.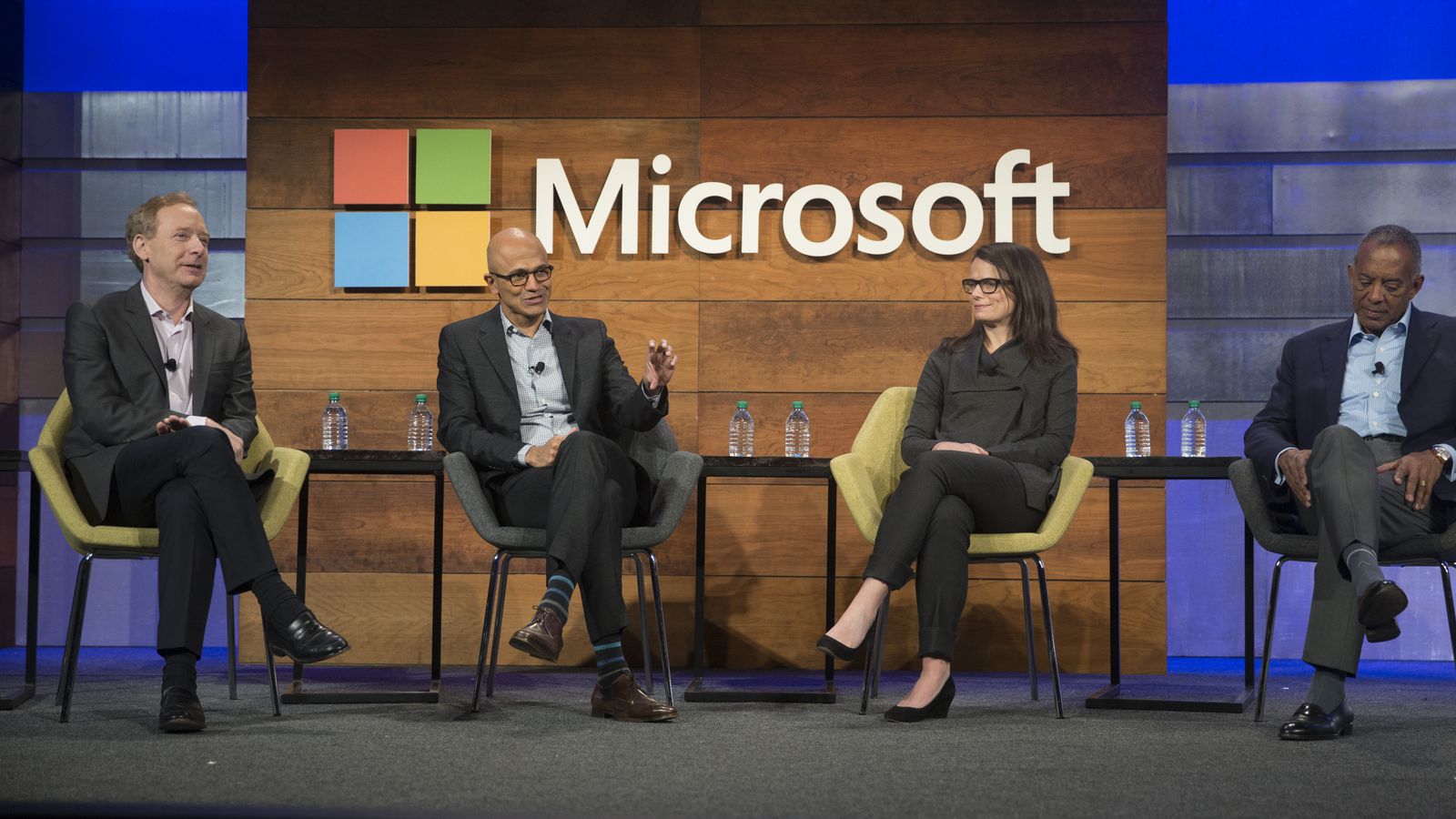 Its investment makes clear the church acknowledges the enduring impact of Microsoft's ground-breaking goods and services.
Alphabet
Google's parent organization, Alphabet Inc., is acclaimed for its search engine, reinventing internet surfing, and limit-defying cloud computing. The company uses AI that tests the limits and moonshot ideas that stimulate curiosity.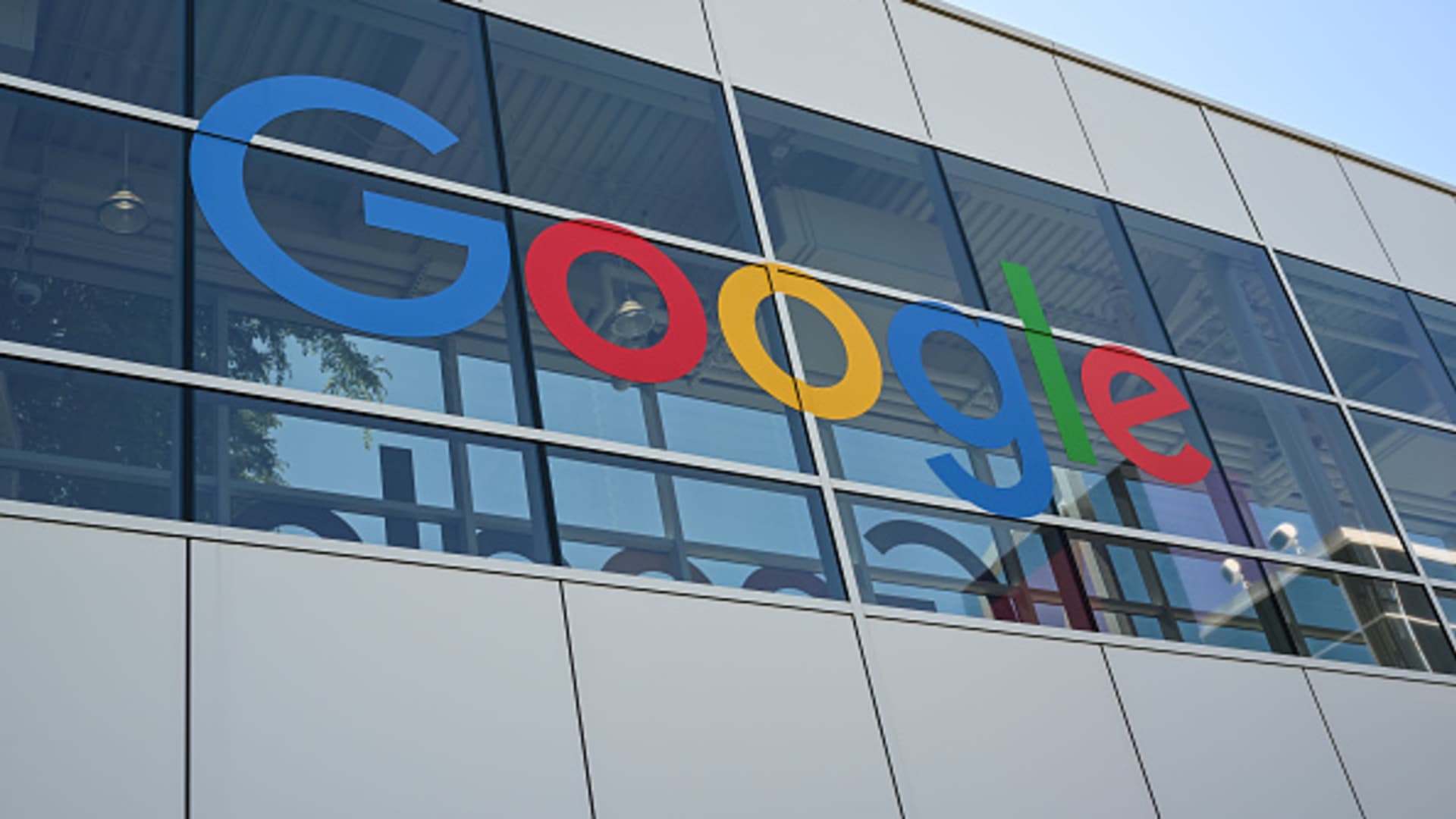 A powerful magnet for individuals seeking exponential growth and market supremacy, Alphabet is known for its unrelenting pursuit of innovation and disruptive creativity—little wonder the Mormon Church remains interested.
UnitedHealth Group
The Mormon Church's portfolio holdings extend to the medical field. The church invests in the flourishing healthcare sector by owning shares of UnitedHealth Group.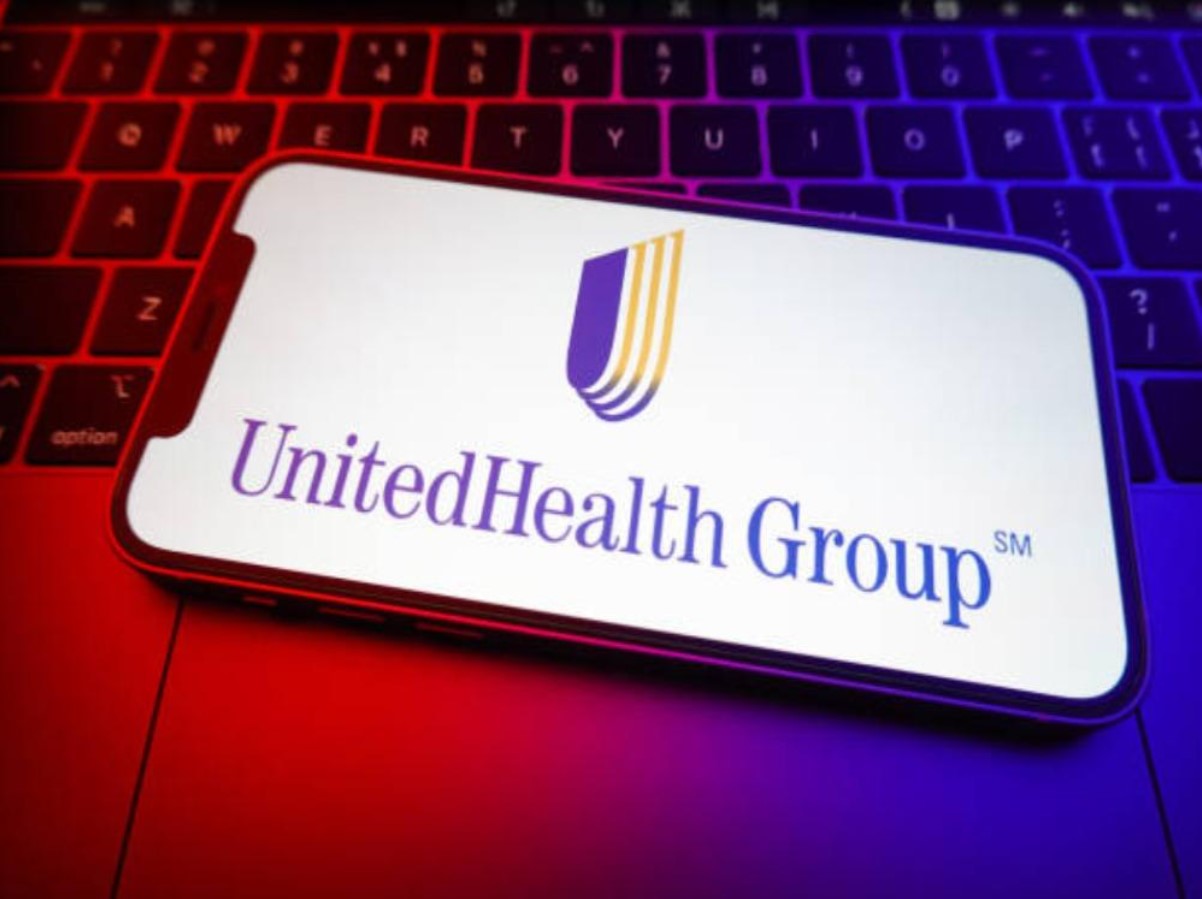 UnitedHealth Group operates numerous businesses, each adding to its ability to provide a wide range of healthcare services and ground-breaking innovations. The company's influence on the medical field is seen throughout the business, from patient-centered care to cutting-edge medical discoveries. Hence, the Mormon Church holding this company's shares is not surprising.
Amazon
Amazon has reshaped the way people shop. By purchasing Amazon stock, the Mormon Church is allied with a business that has revolutionized conventional brick-and-mortar shopping and tapped the potential of digital technology to link global customers and sellers.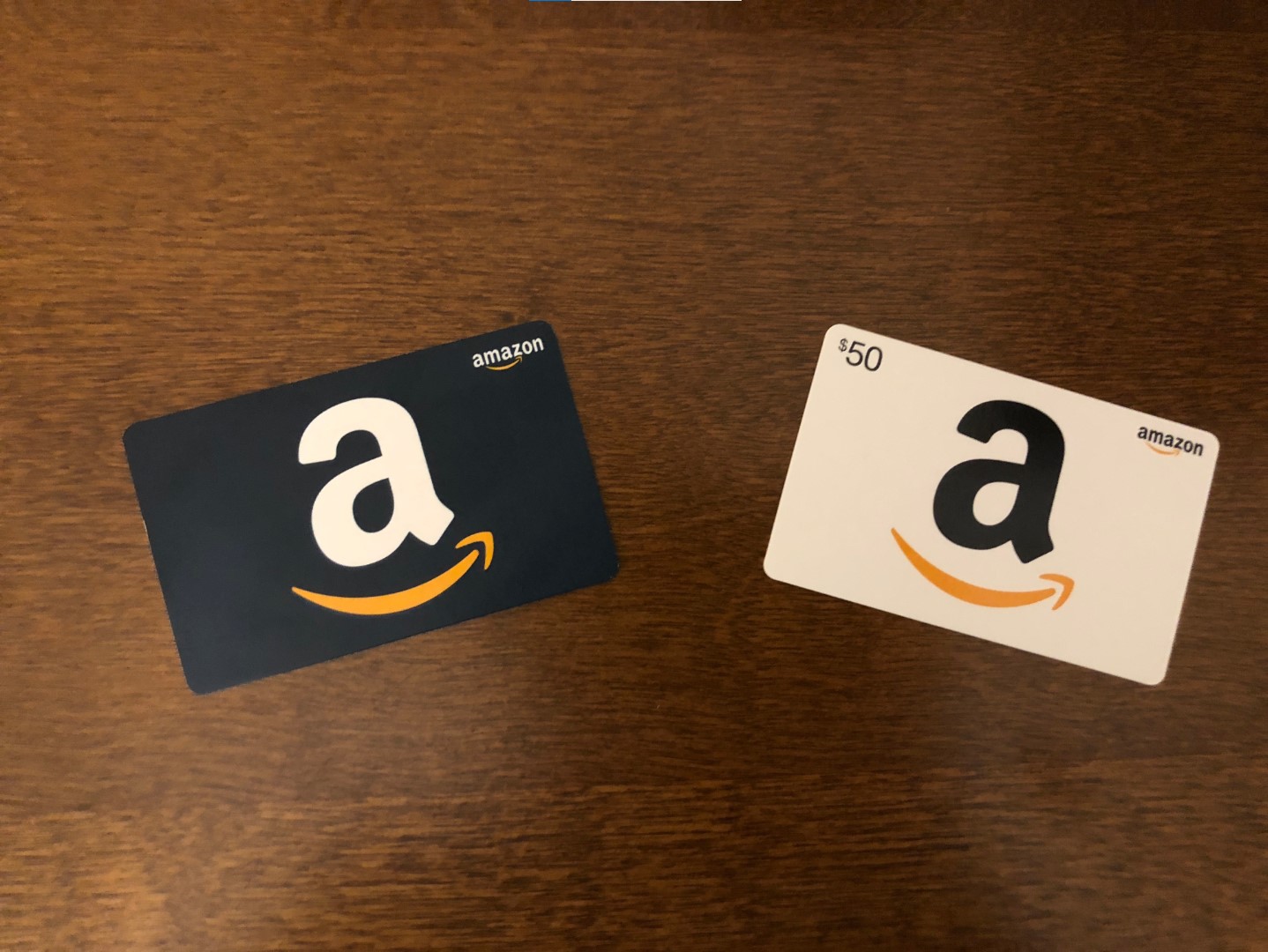 The expansion of e-commerce has greatly contributed to the company's growth. The inclusion of Amazon in the Mormon Church's investment portfolio enables it to benefit from the company's upward trajectory.
Exxon Mobil
Exxon Mobil, a global leader in the energy sector, has caught the attention of investors, including the Mormon Church. By including Exxon Mobil shares in its investment portfolio, one can say the church sees the company's pivotal role in fueling global growth and driving innovation in the energy industry.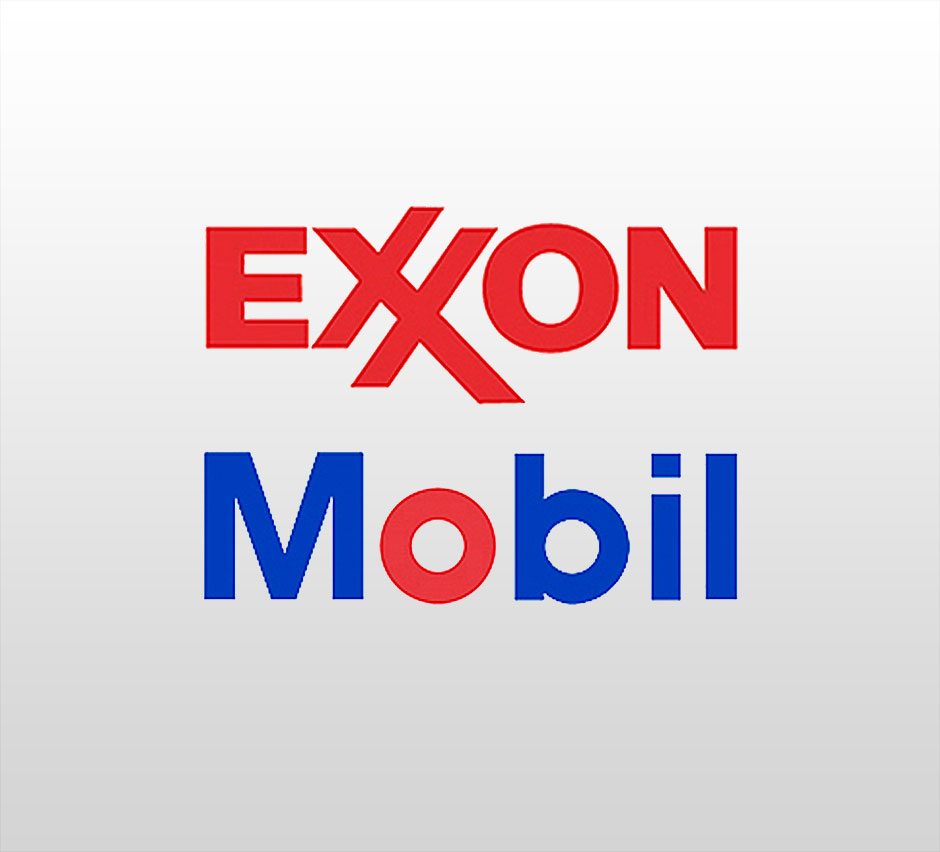 Exxon Mobil helps satisfy the world's energy demands with unwavering prowess. By investing, the Mormon Church aligns itself with a company that operates across diverse countries.
NVIDIA
NVIDIA is well-recognized for its ground-breaking graphics processing units (GPUs) and artificial intelligence applications. With these up-and-coming technologies in its arsenal, it makes sense that the Mormon Church would want to invest in this powerful force.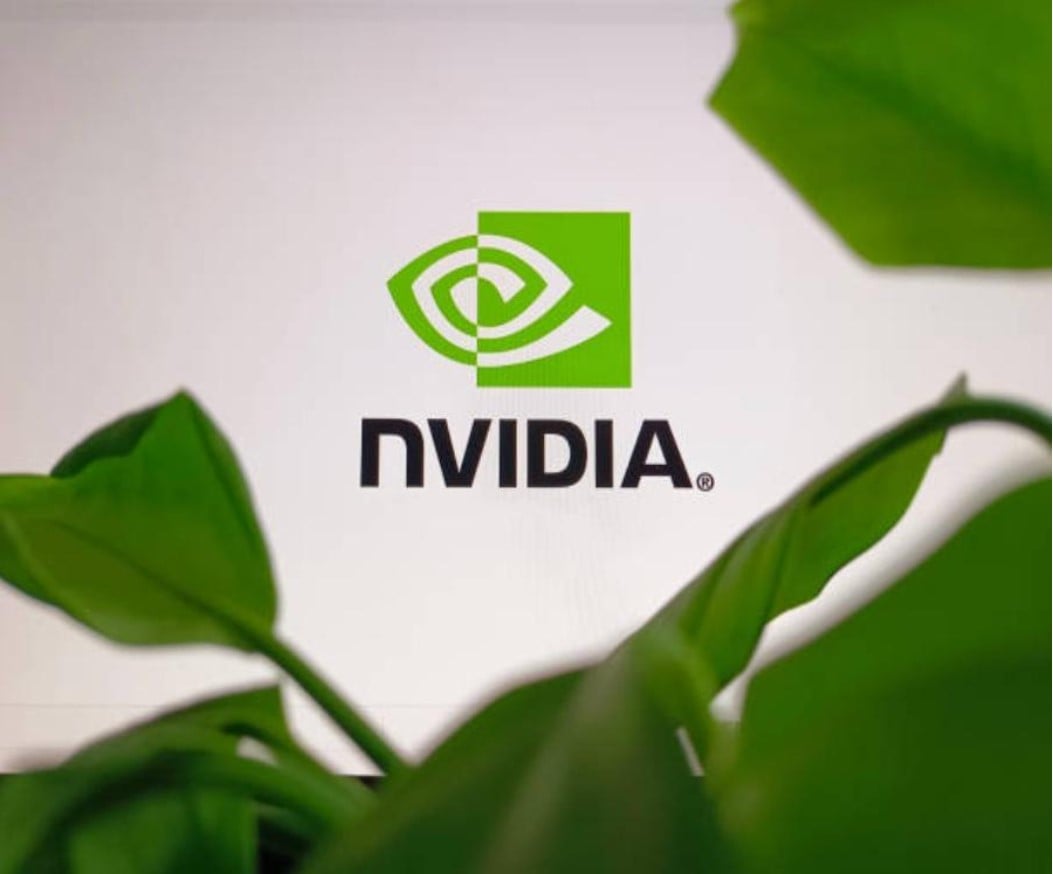 NVIDIA's shares have become an unavoidable investment due to its leading position in the GPU industry and the increasing demand for AI and data processing technology. The business' enormous growth potential is fueled by concentrating on gaming, data centers, and AI applications.
Mastercard
Mastercard is one international payment company that stands out as a beacon of innovation and reliability. Thus, investing in it gives the Mormon Church a chance to take part in the booming expansion of the payment sector.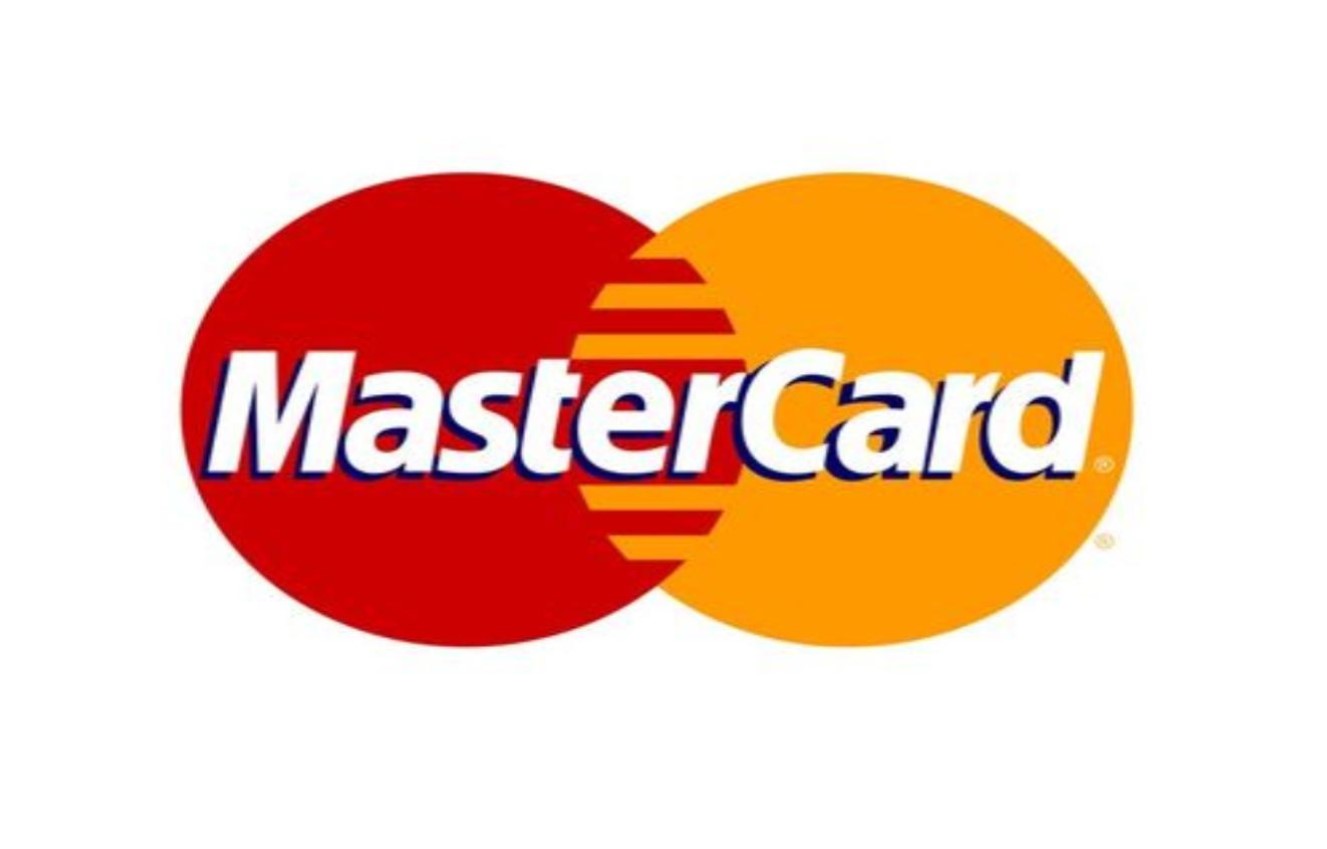 By holding Mastercard shares, the Mormon Church joins forces with a both a tried-and-true business and one that supports technological innovation.
Johnson & Johnson
Johnson & Johnson has paved the way for transformative advancements in global health outcomes. Investing in this leading health company makes the Mormon Church part of an extraordinary journey.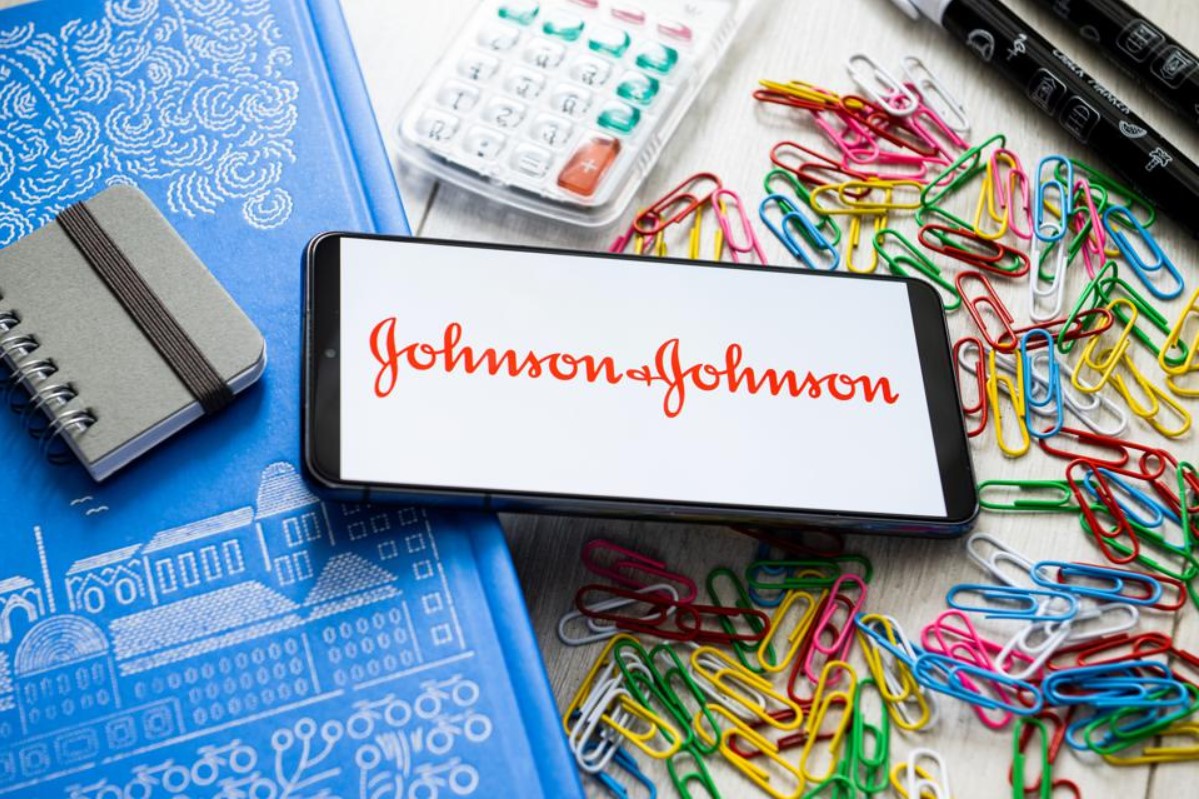 Johnson & Johnson ownership creates access to a diverse portfolio of pharmaceuticals, medical devices, and consumer healthcare products, all which forge a path toward a healthier future. The church harnesses the power of Johnson & Johnson's expertise and transformative solutions by holding the company's shares.
Meta Platforms
Meta Platforms operates a diverse range of platforms, including Facebook, Instagram, WhatsApp, and Oculus. The company redefines the way we communicate and engage with one another.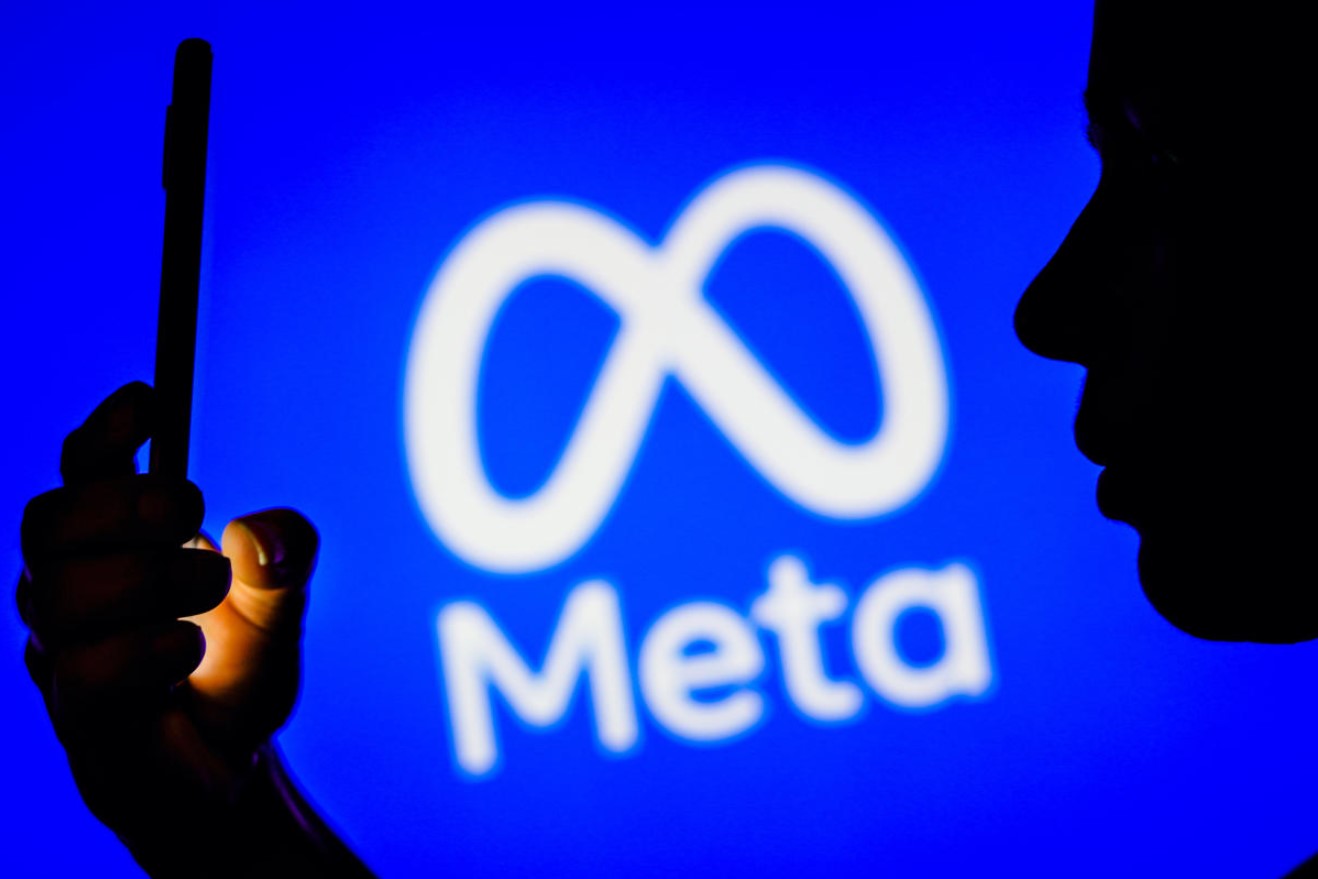 By including Meta Platforms shares in its stock portfolio, one can rightly say that the Mormon Church recognizes how important technology is. By investing in Meta, it taps into a global ecosystem where communities thrive, ideas flourish, and technological advancements reshape our lives.