Woman Dubbed the 'Hottest Cop in Germany' Was Faced With a Difficult Decision When Her Boss Discovered Her Social Media Accounts
Adrienne Koleszar is a woman nicknamed "the hottest cop in Germany." Beside her good looks, Adrienne is an officer of the law that is passionate about her job and healthy lifestyle.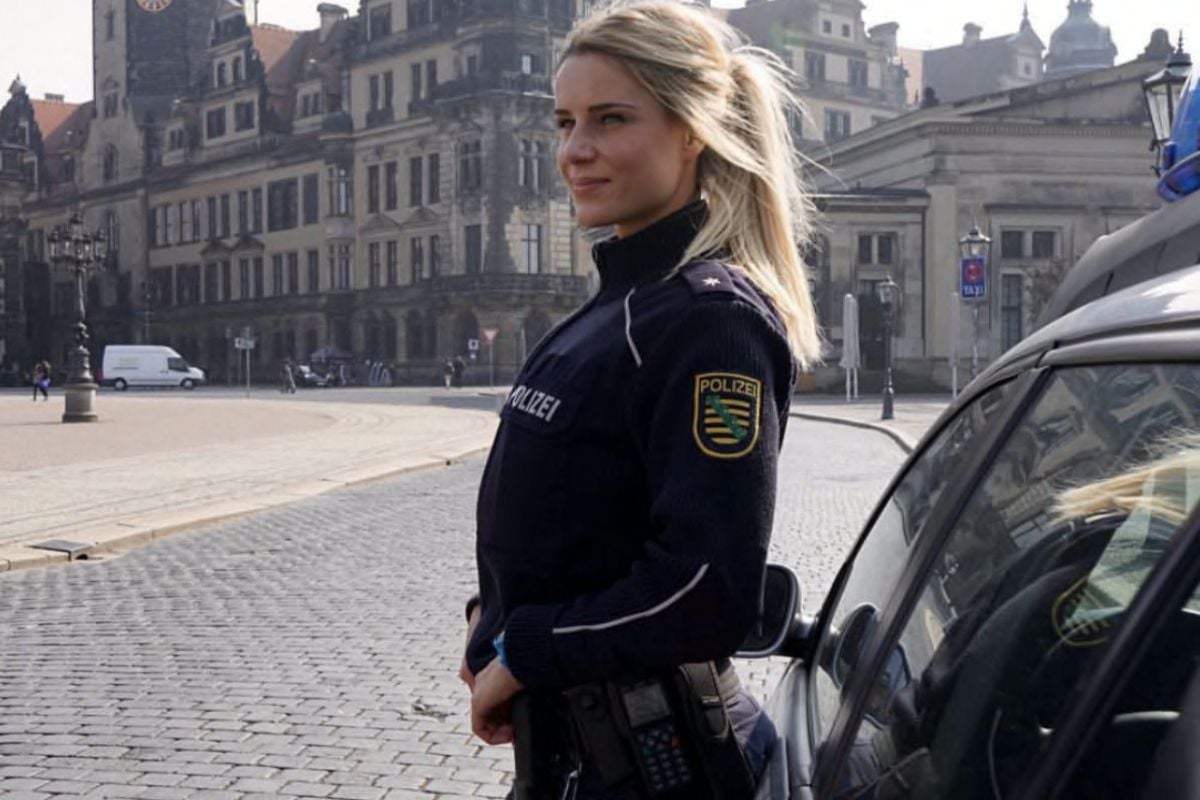 Her healthy passion, fitness tips, and social media fame earned her the nickname—but can a police officer also be a media star?
A Special Law Officer
Koleszar is a German police officer. This beautiful woman has big dreams of keeping her country and its people safe and fighting against offenses, offenders, and corruption.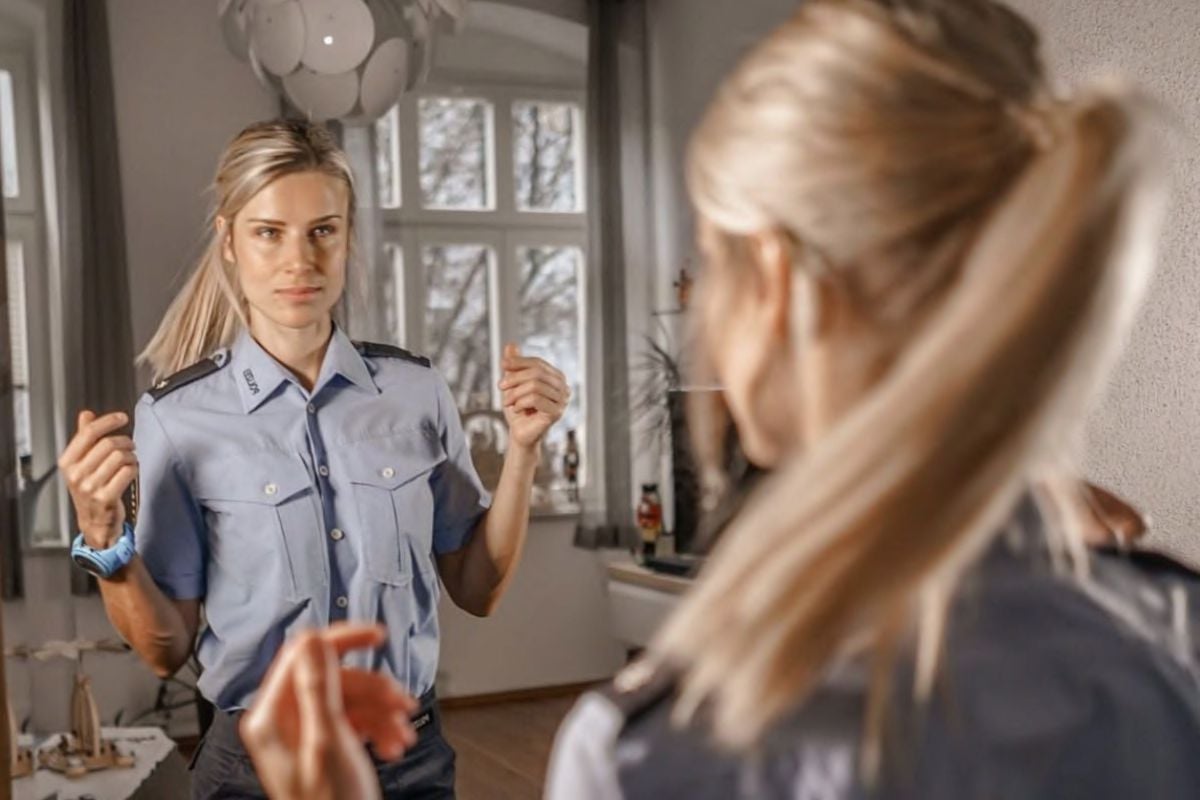 Adrienne does exceptionally well at thwarting crime, but she excels at other aspects too. She has other things going for her in addition to her job, making her different from others.
Remaining Centered In the Face of Danger
To some extent, we know what officers of the law have to face. They have to be familiar with danger, and must be ready for whatever comes their way.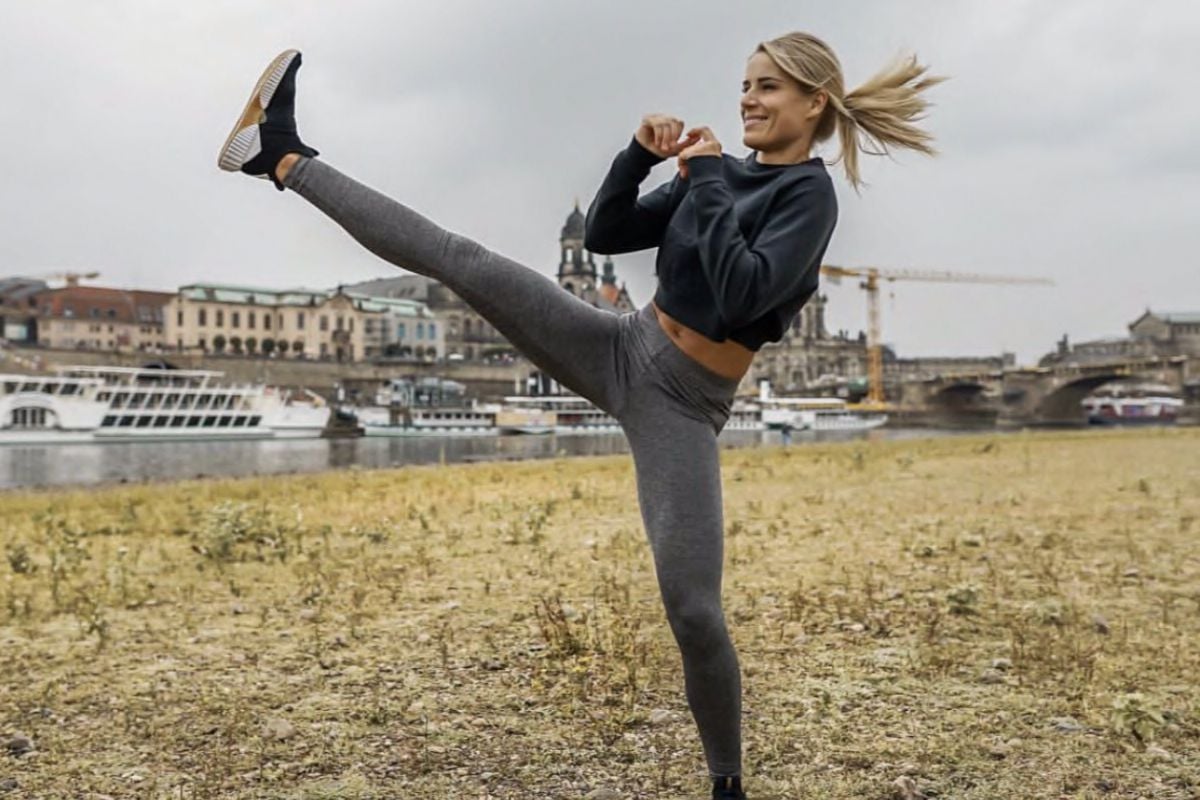 "Tackling sudden emergencies can take a toll on the body. These critical situations will require vigor, health, very fast reflexes, and most importantly, strength," Adrienne said. Fortunately for her, her lifestyle gives her an advantage in these areas.
A Healthy Dedication to Fitness
A requirement for joining law enforcement agencies is being fit and strong, so you might think that is what Adrienne is aiming for. But no, she had been dedicated to her healthy lifestyle way before she entered the profession.
Since a teenager, Adrienne Koleszar has been keen on working out and eating healthy. She had her first gym membership when she was just 14 years old, and has since taken part in several fitness and bodybuilding contests.
An Inspiring Law Practitioner
Adrienne Koleszar had honed her toned physique so well that it made her excel by the time she joined the law force. She did not just keep her healthy routines to herself—she also shared them on her social media channels.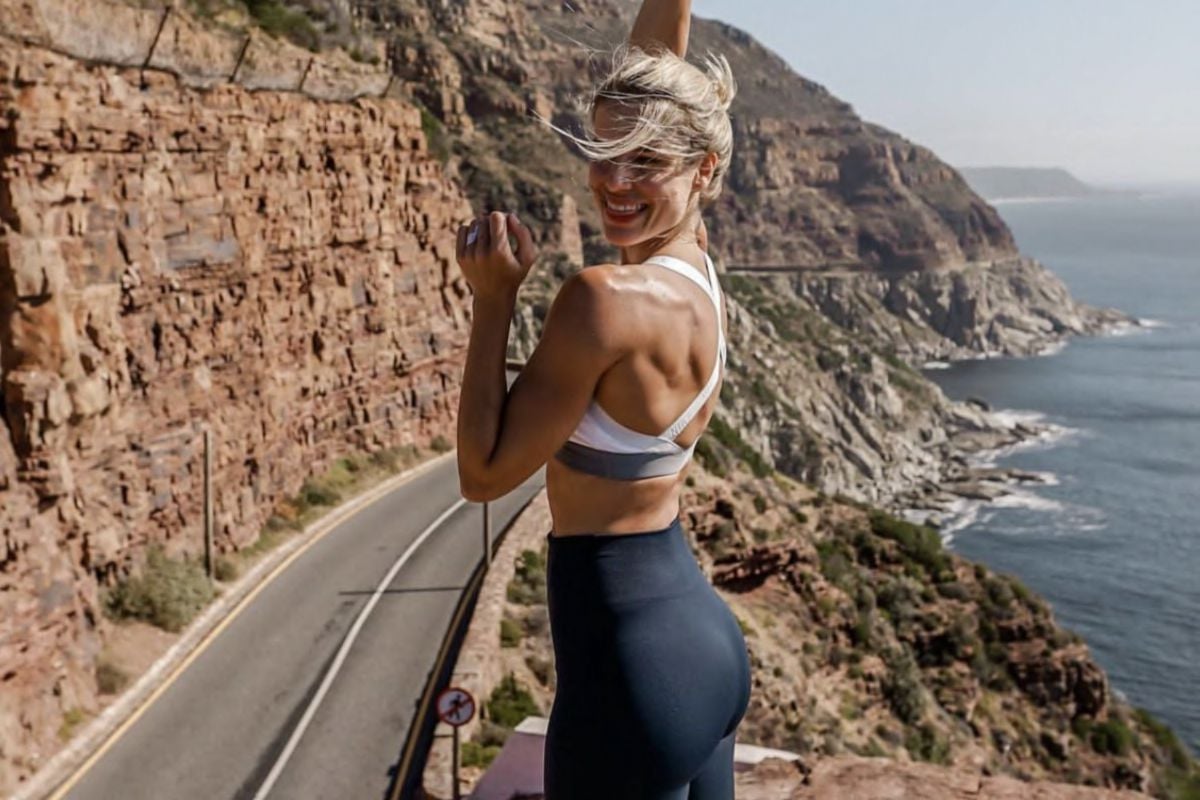 "I hope to motivate others with my page and my life story and at the same time help them to reach their own goal," the law officer wrote in one of her posts.
Social Media Sensation
She quickly became a sensation on various social media platforms, and gained followers that looked up to her on her lifestyle. So, she was not only keeping fit for herself and her job—she had to be faithful to her fitness routines to be accountable to her followers. All of which she did brilliantly.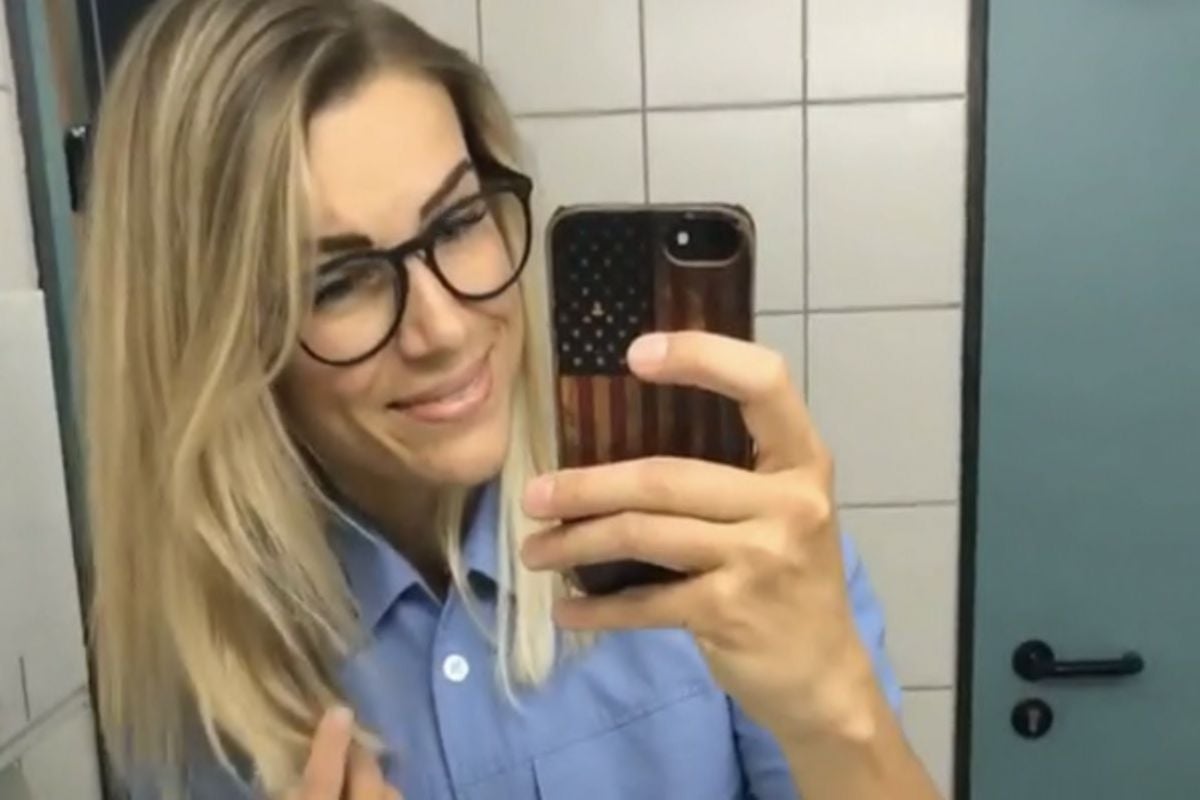 As her media fame soared, some issues rose along with it. Not everyone went along with her extracurricular activities, and it slowly threatened to be her downfall.
A Healthy Lifestyle Hack
When Adrienne first started working out, she went through what exercise rookies go through when they start their fitness journey. She felt she wasn't seeing the results she expected even though she was working hard and being consistent.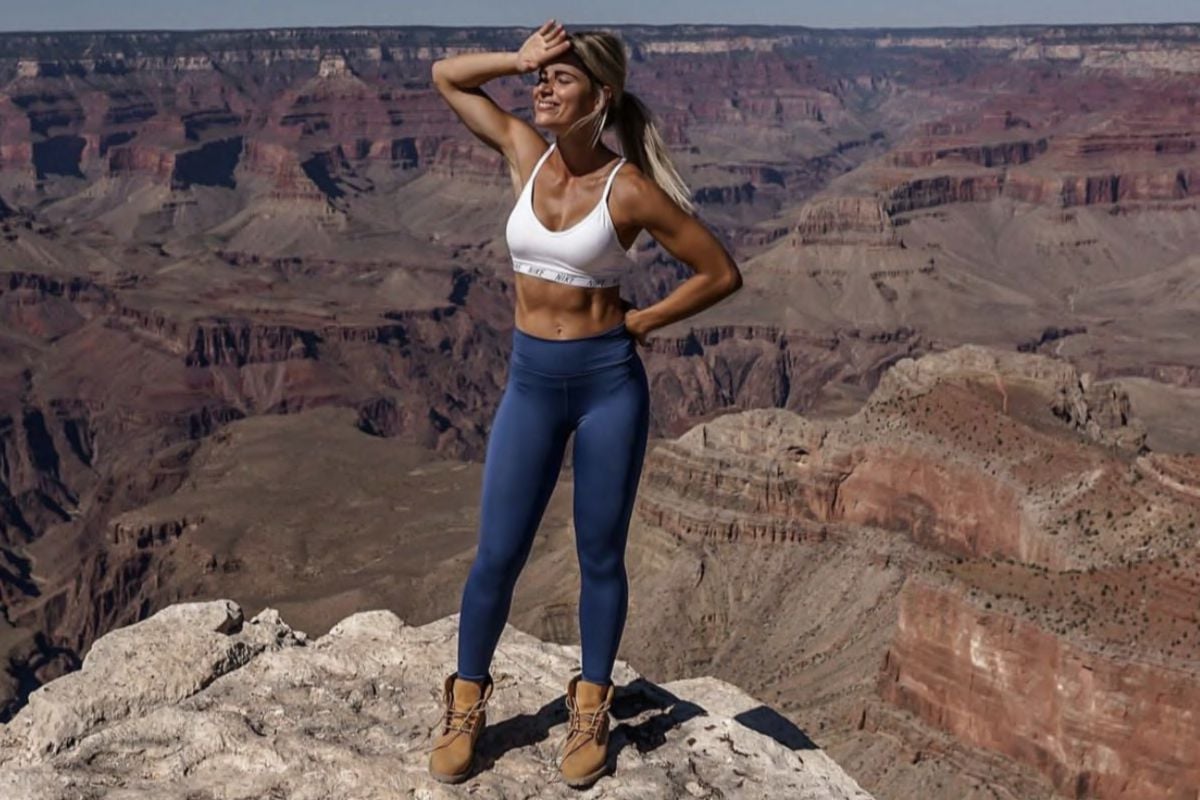 She eventually discovered living a healthy lifestyle is not just about working the muscles tirelessly at the gym—consistently eating a balanced diet is part of the deal.
Her Propelling Force
The driving force behind Adrienne's lifestyle was the unexpected experience of a health scare. The ordeal was enough to inspire her to sustain a strong body, optimum stamina, and live a healthy lifestyle.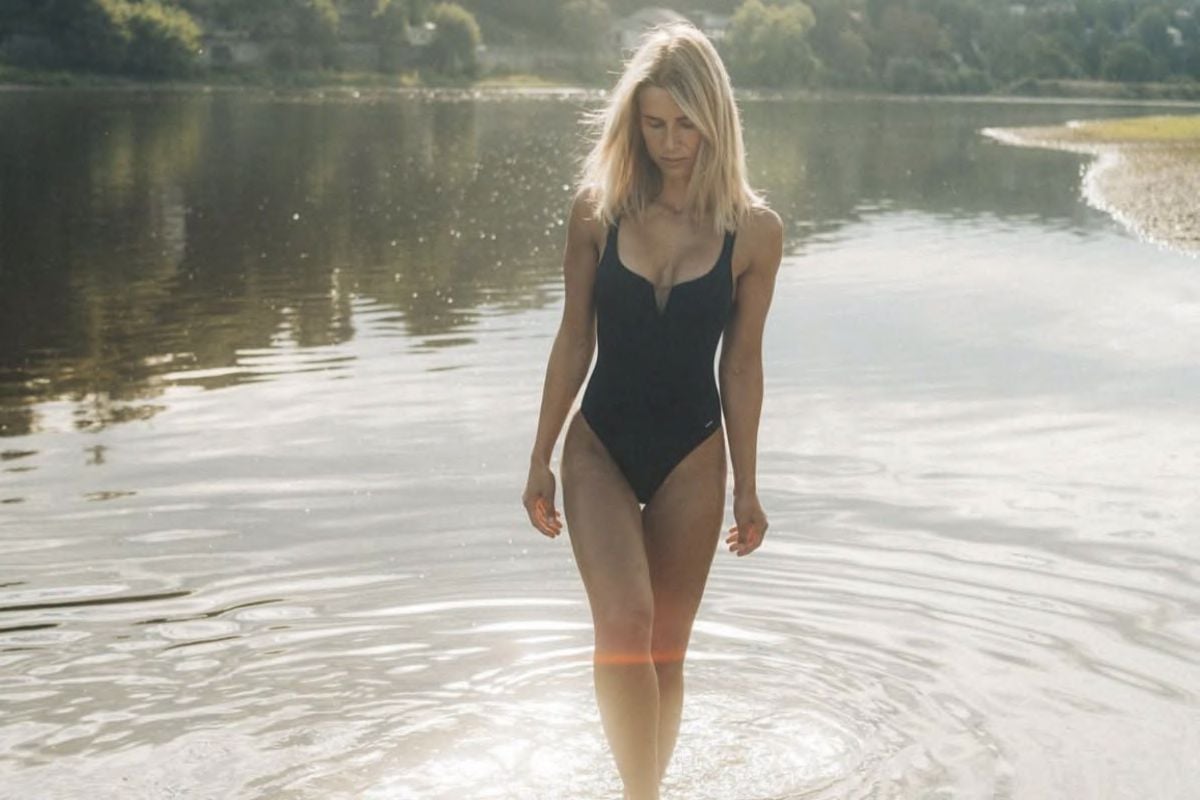 "Only unforeseeable circumstances or illness could keep me away from the gym," Adrienne wrote for the caption on one of her Instagram posts. She further explained that she was far away from her goal as naturally building a body is time-consuming.
In the Long Run
Adrienne acquired a lot of devotees on her social media platforms. It was not just because of her impressively healthy lifestyle and her amazing physical achievements. Her secret recipe was her remarkably honest story of how she started and how she got to her present position.
The German police officer truthfully shares everything with her fans. "A high level of fitness stems from hard work and patience," Adrienne advises.
A Born Travel Junkie
Apart from her admirable healthy lifestyle and her passion for her job, Adrienne loves traveling. What better way is there to unwind and relax the mind and muscles than going on rejuvenating sightseeing trips or vacations?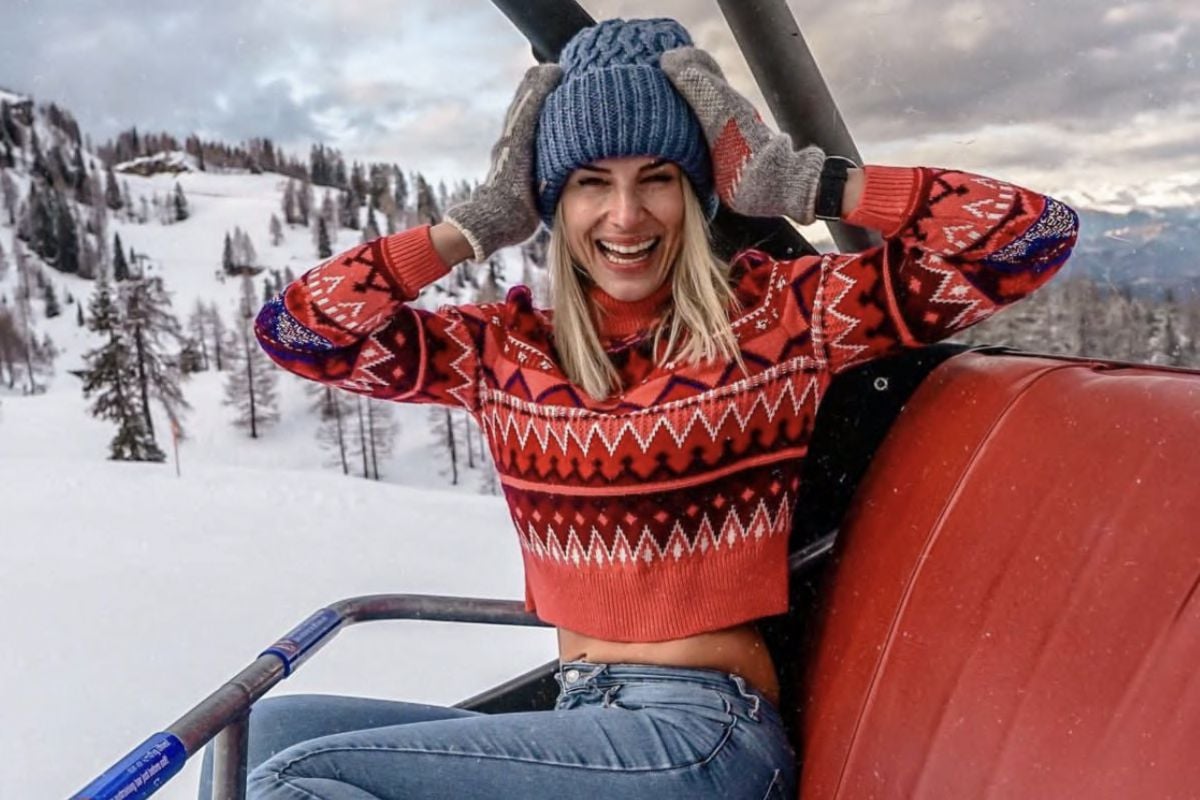 Adrienne took a six-month break from her job and went on a sabbatical in 2018. She took her time to travel around the world and experience the globe's beautiful sights. Her holiday pictures brought in even more followers on her accounts, motivating more people.
An Unexpected Problem
While a lot of people follow the fitness guru and take her pieces of advice seriously, someone else was tracking her on her media platforms for an entirely different reason. Her vacation pictures were attracting more followers and inspiring people, but it was creating problems back home.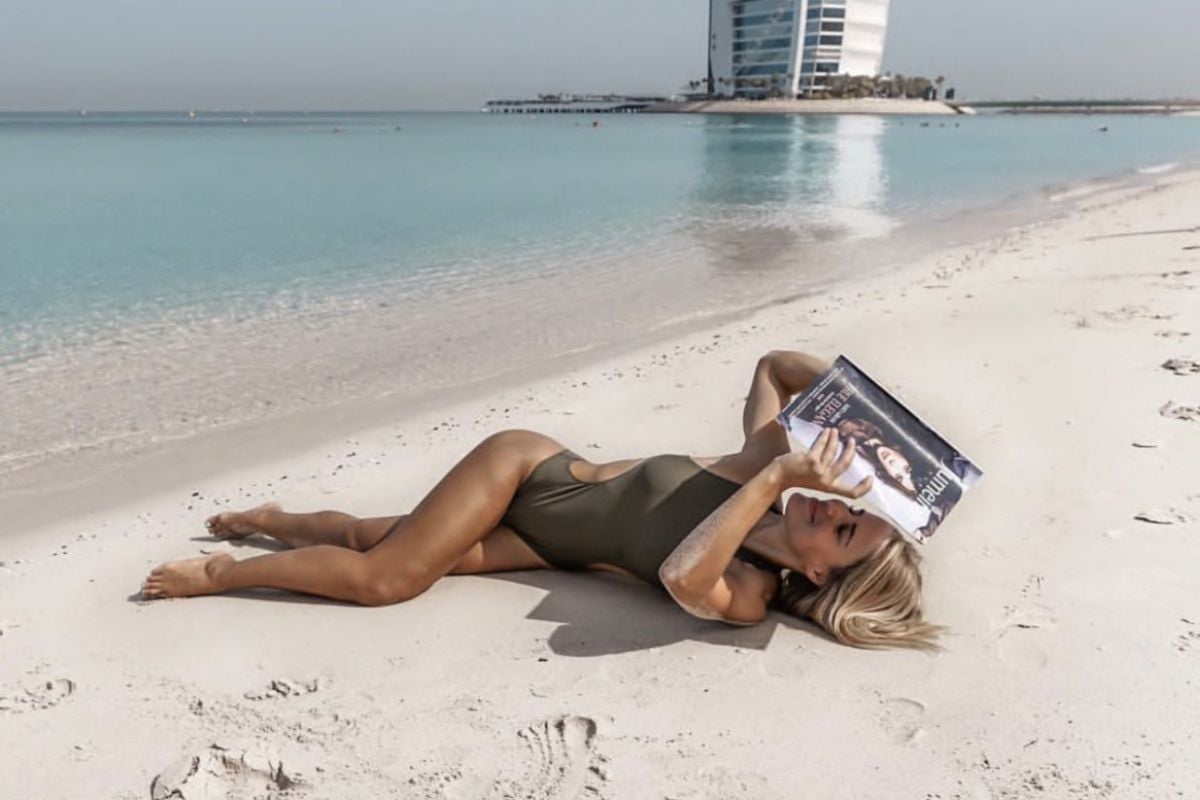 Adrienne was totally oblivious to what was happening behind the scenes and did not suspect anything until she got a particular summons.
A Serendipitous Meeting
Koleszar enjoyed her trip and eventually returned from her happy adventures. After six months of vacation, she traveled home and prepared herself for a return to her beloved job as a law enforcement officer. However things took an unexpected turn when she arrived.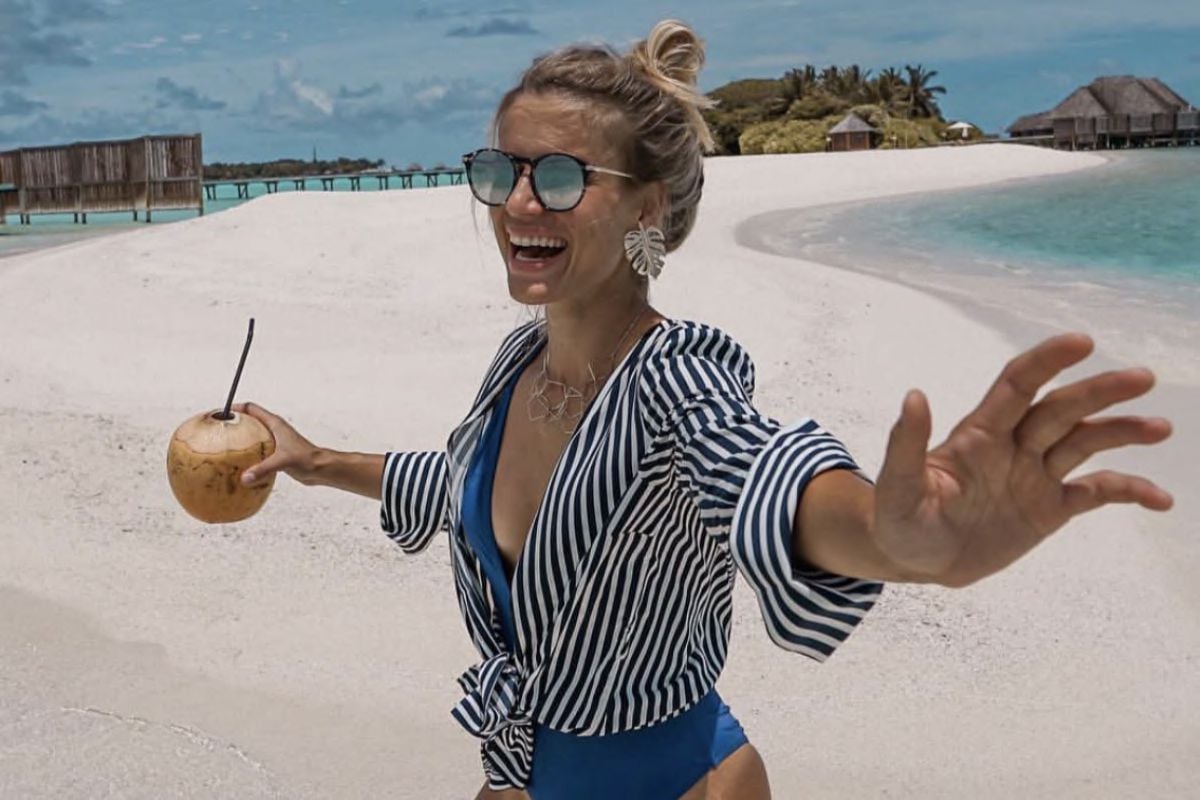 Most of her colleagues welcomed her warmly, but she had something else coming. Her boss unexpectedly summoned her to a meeting. It was unusual, and it seemed like something serious was about to happen.
A Face-to-Face With the Boss
Shockingly for Adrienne, her boss demanded to have a serious conversation with her. She had been an outstanding employee. She was very good at her job, so she was a bit worried.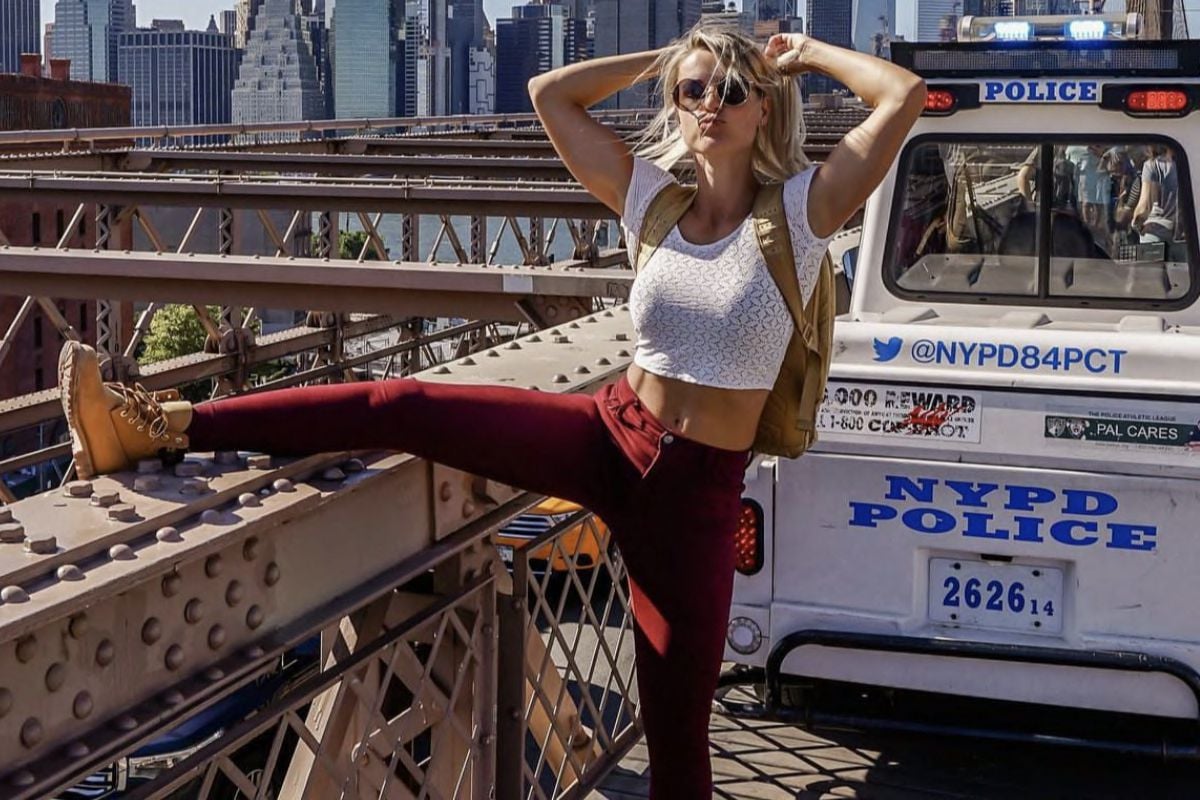 Adrienne was nervous, as anyone in her situation would be. When she went in for the meeting she learned the problem was not work-related—her personal life was to blame for the issue.
The Problem of a Growing Fanbase
Apparently, her boss, the chief of police, had been hearing a lot about Adrienne and her social media fame. He had no issue with her personal life or what she had going on after working hours.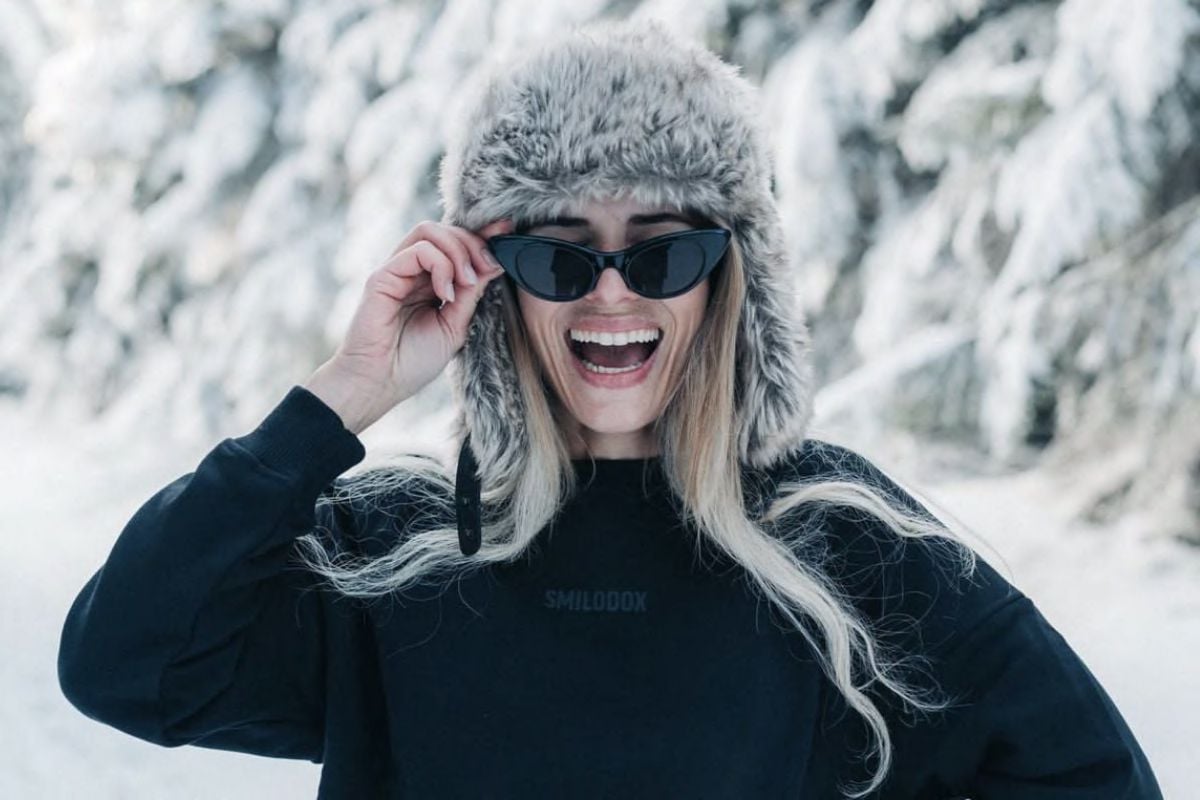 The major problem was that she had a huge number of followers that seemed to be growing daily—a situation that was causing some people in the force to feel that it was taking precedence over her position as an officer.
Adrienne Receives an Ultimatum
We don't know if Adrienne was relieved to find out her work as an officer was not the problem. But we do know we were surprised to learn how her personal life was being perceived. What was so harmful about a police officer posting charming pictures?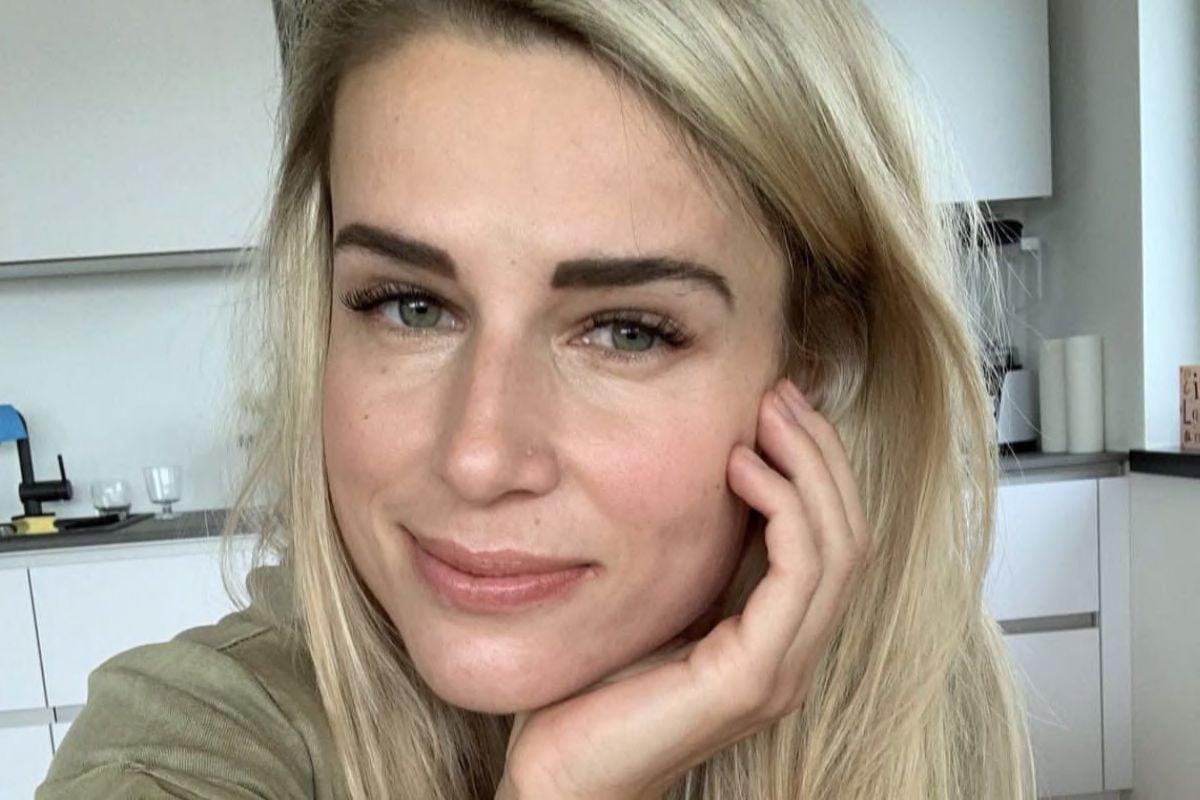 She was given an ultimatum by her boss—she must choose between her law enforcement career and her budding social media stardom.
Standing at a Crossroads
Adrienne was surprised, but she had to make a decision. She was being forced to pick between two important aspects of her life.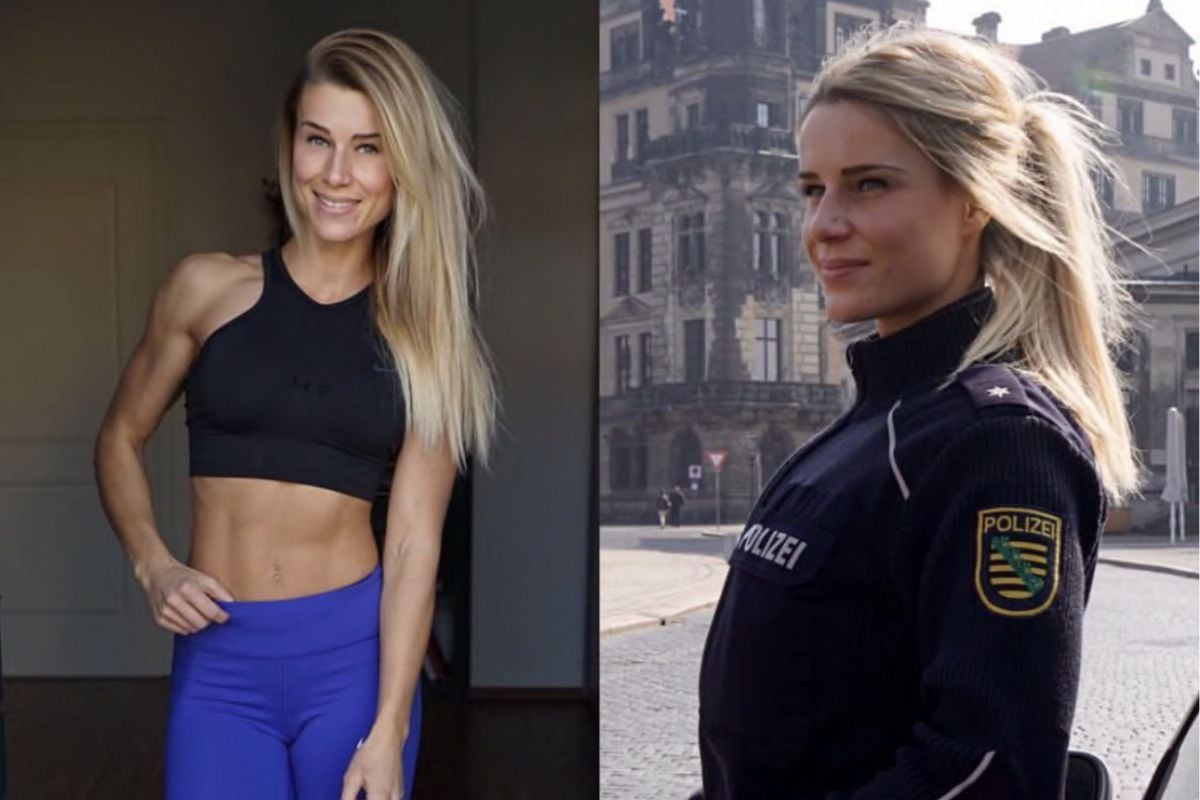 Adrienne could make lots of money as an influencer on social media. If she focused solely on that, she could become an online celebrity, but she would have to give up her dream job—she loved being a cop. However, she had to choose a path.
Making the Life-Defining Decision
After weighing the pros and cons and reflecting on the importance of both aspects of her life, Adrienne made a choice. The devoted police officer and social media influencer announced her decision on her Instagram page to her fans.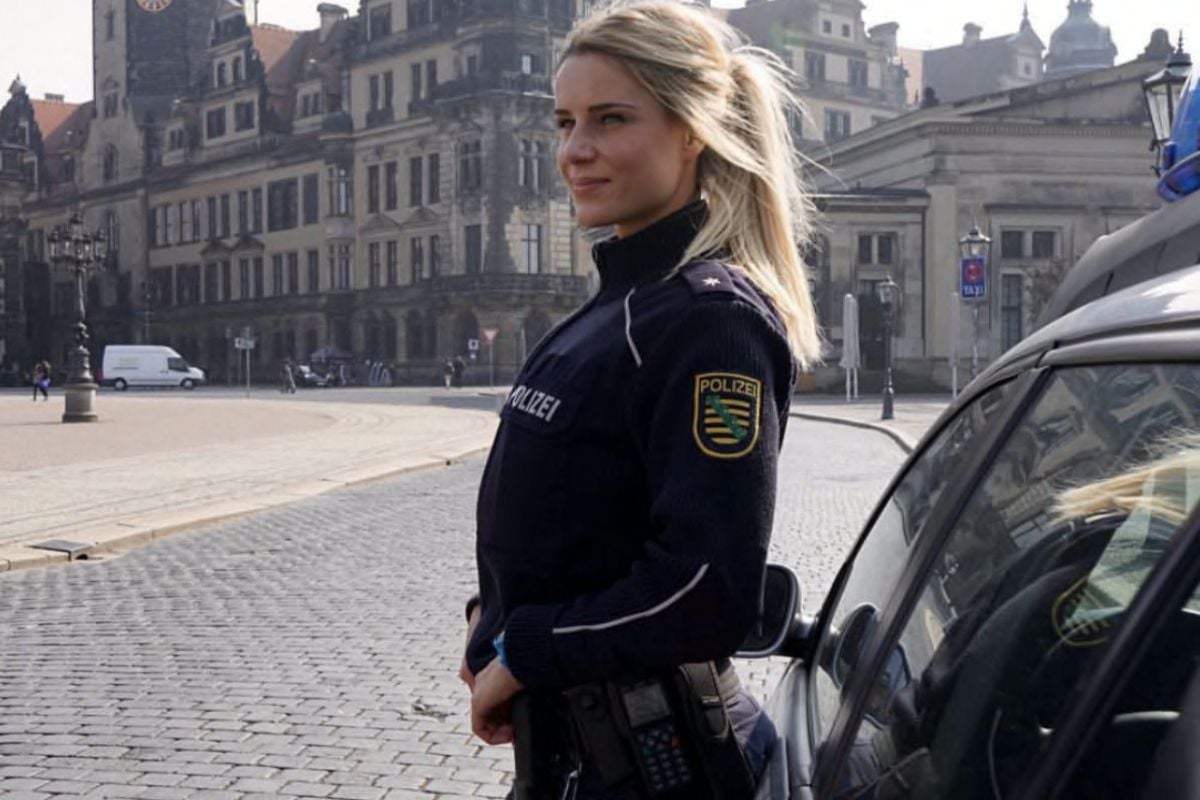 She gave her devotees an answer on the first day of 2019. She posted a photo of herself wearing a police uniform. Beneath the glamorous picture was a caption that said, "I'm going to work. I'm putting my uniform on and going back on the beat."
Affirming Her Difficult Choice
It was a clear statement to everyone that she picked her dream job. However, she assured her fans that she was not completely leaving the platform. "I'll still be on my social media platforms," she said. Her media presence would just not be as strong as it used to be.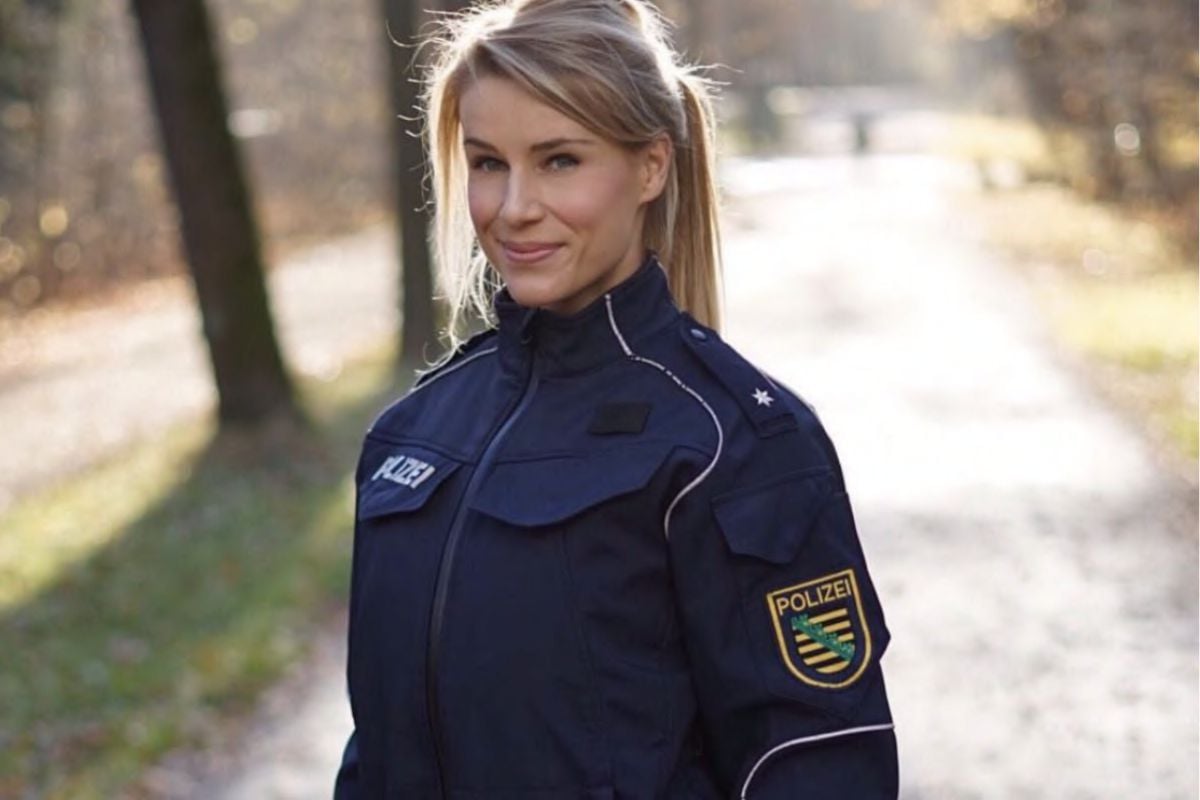 As shocking as the news was to her followers, Adrienne knew she had made the right choice. She also felt what her boss did was right.
Setting Her Priorities Straight
The half-year I spent away from work helped me think about where I was going," Adrienne stated. Apparently, the six months she spent traveling on vacation helped her see her priorities clearly.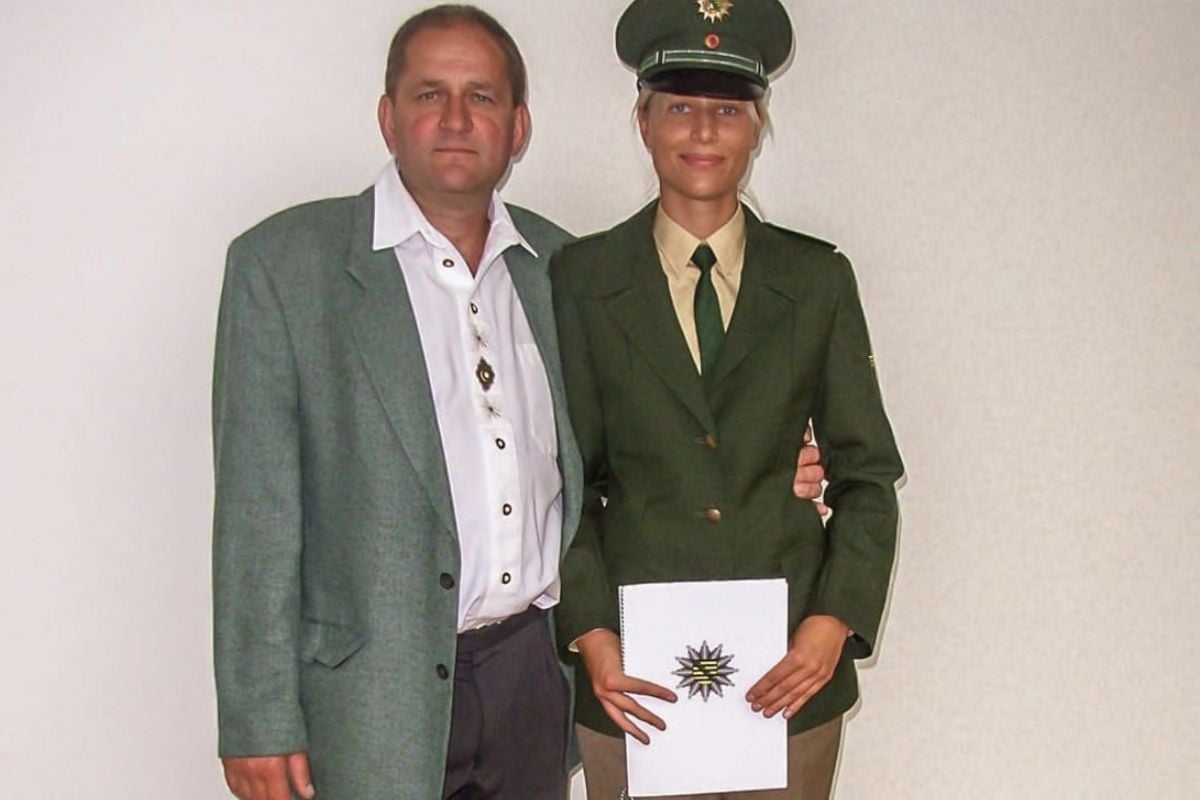 Some people worried that being a beautiful model on Instagram would make her an easy target for intimidation in the force. Adrienne replied to them, saying she was not afraid of returning to duty, her patrols, and working her shifts. "I'm sure it won't hinder my work," she said.
A Motivational Devotion
Her colleagues were glad she came back, but not just because she was good at her job—the force needed more people. They lacked about a thousand officers when Adrienne was on leave.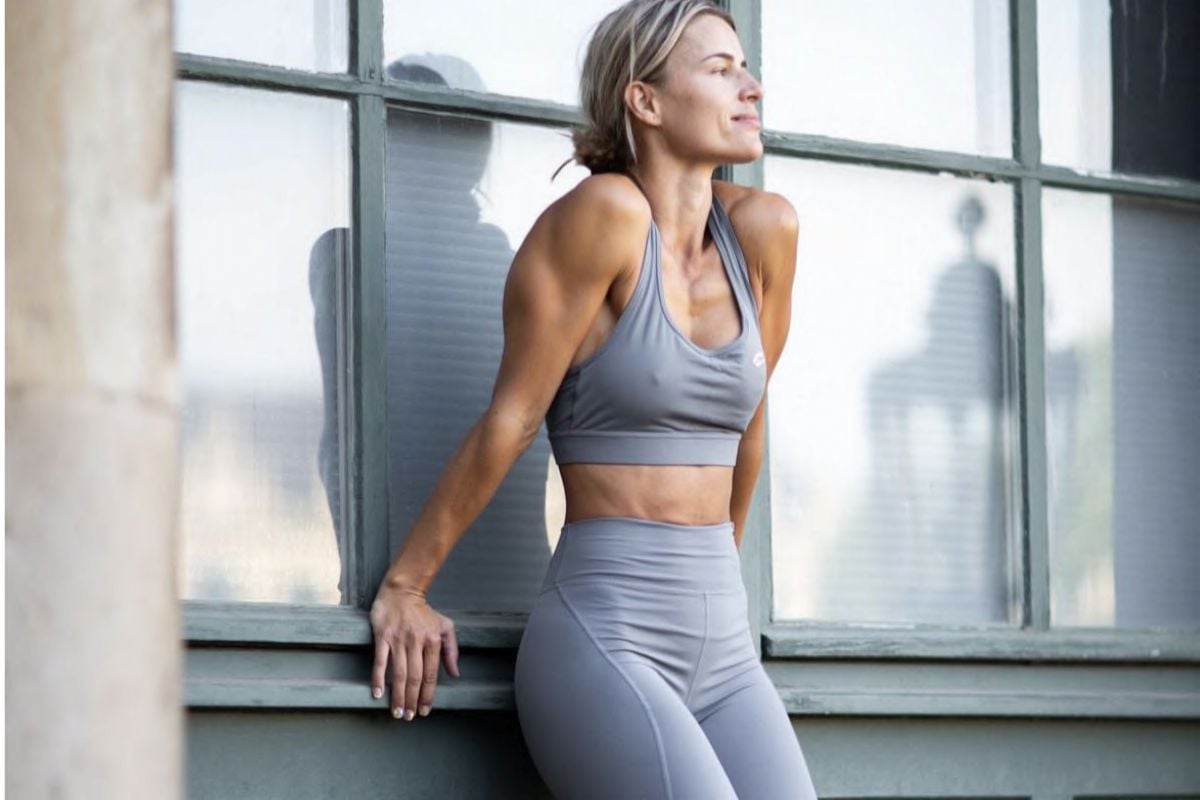 Adrienne successfully fulfilled her promise to her fans without letting it cause problems at her job. Even though she faced some challenges, like losing her long-time boyfriend, she continued with her life and focused on herself. Her dutiful devotion to her passions and how she balanced them well is an inspiration to us all.