People Won't Shop at Home Depot Anymore
Home Depot, a giant in the home improvement retail sector, has consistently been a favorite go-to spot for homeowners during the warmer months of spring and summer. Historically, these seasons record a flurry of activity, with people seeking both renovation products and cooling solutions.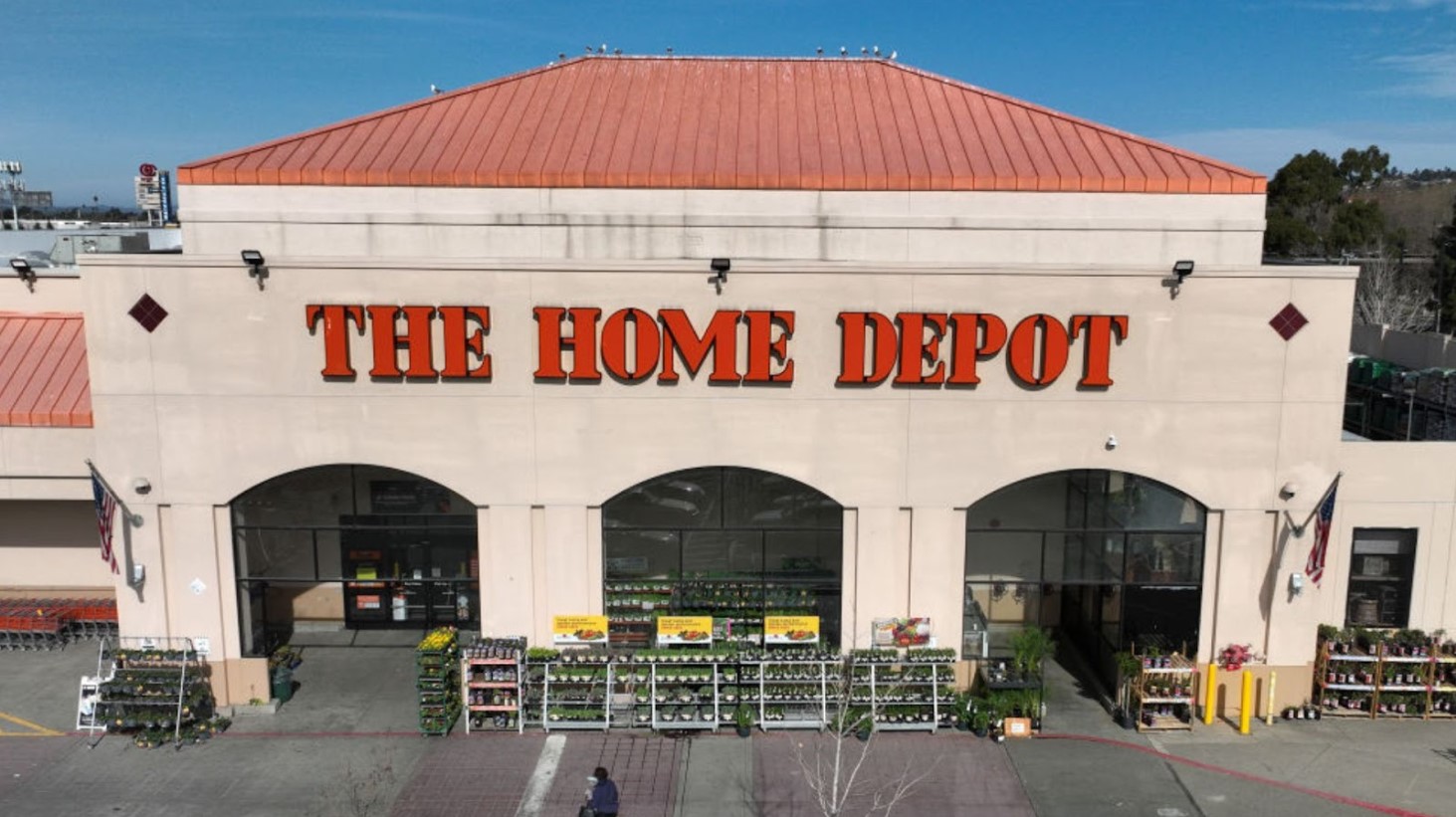 However, this year the narrative seems to have shifted. The latest data points to a significant downturn in the number of shoppers gracing the aisles of Home Depot this season.
Home Depot Reports Continued Drop in Sales
The company's recent financial performance has raised eyebrows. For starters, the first quarter of the 2023 fiscal year did not paint a rosy picture, with sales plummeting by a marked 4.2%.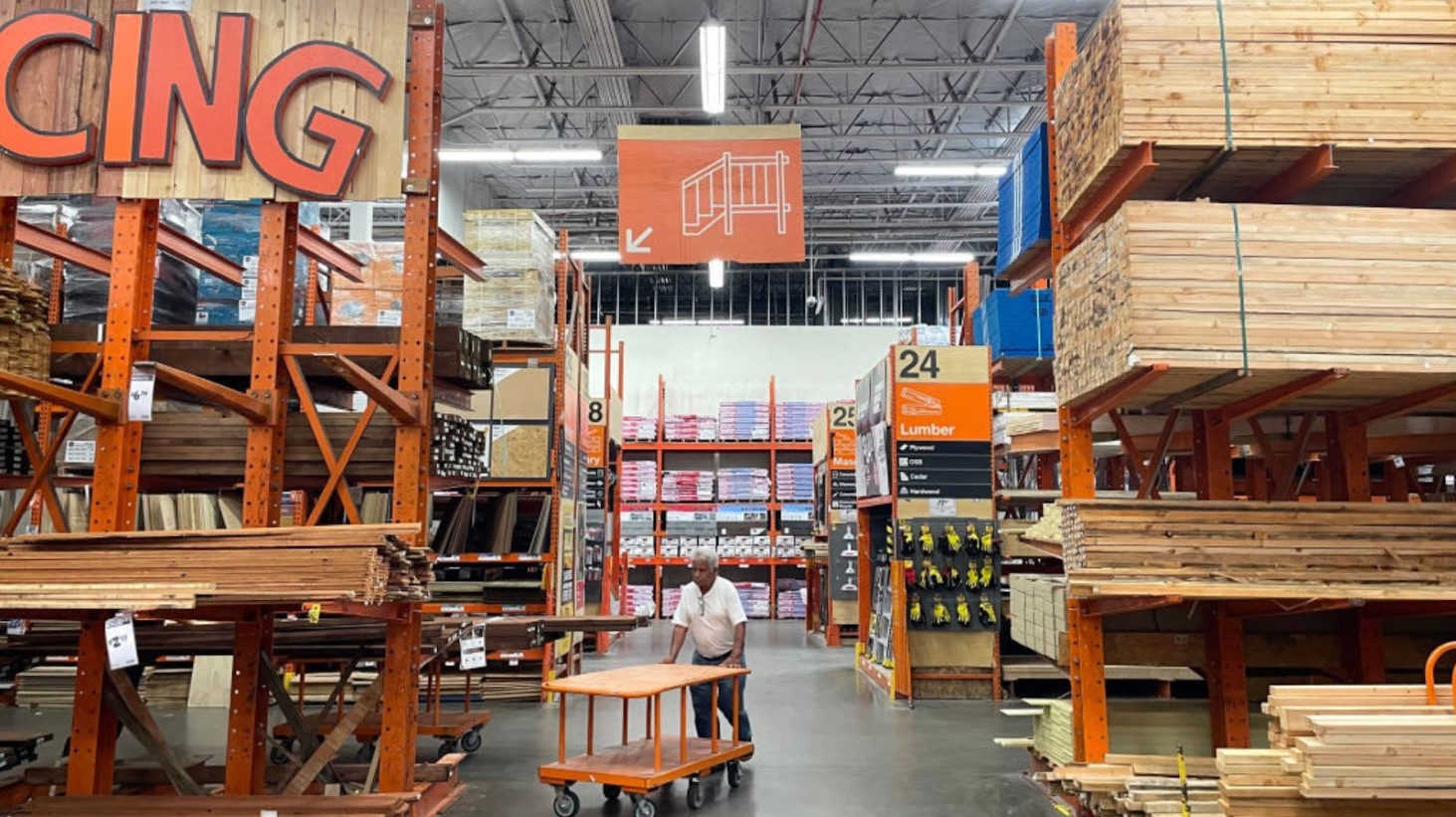 As financial analysts delved into the second quarter's data, the declining trend was further confirmed. The company's reports highlighted sales figures of $42.9 billion, which, when juxtaposed against the same period in 2022, indicates a tangible 2% reduction.
Reduced Consumer Engagement in Expensive Products
When dissecting consumer behavior, an evident pattern emerges. There's been a discernible slump in transactions, especially concerning high-value merchandise. This is evident from Home Depot's internal metrics, which spotlight a 2% drop in comparable sales this quarter.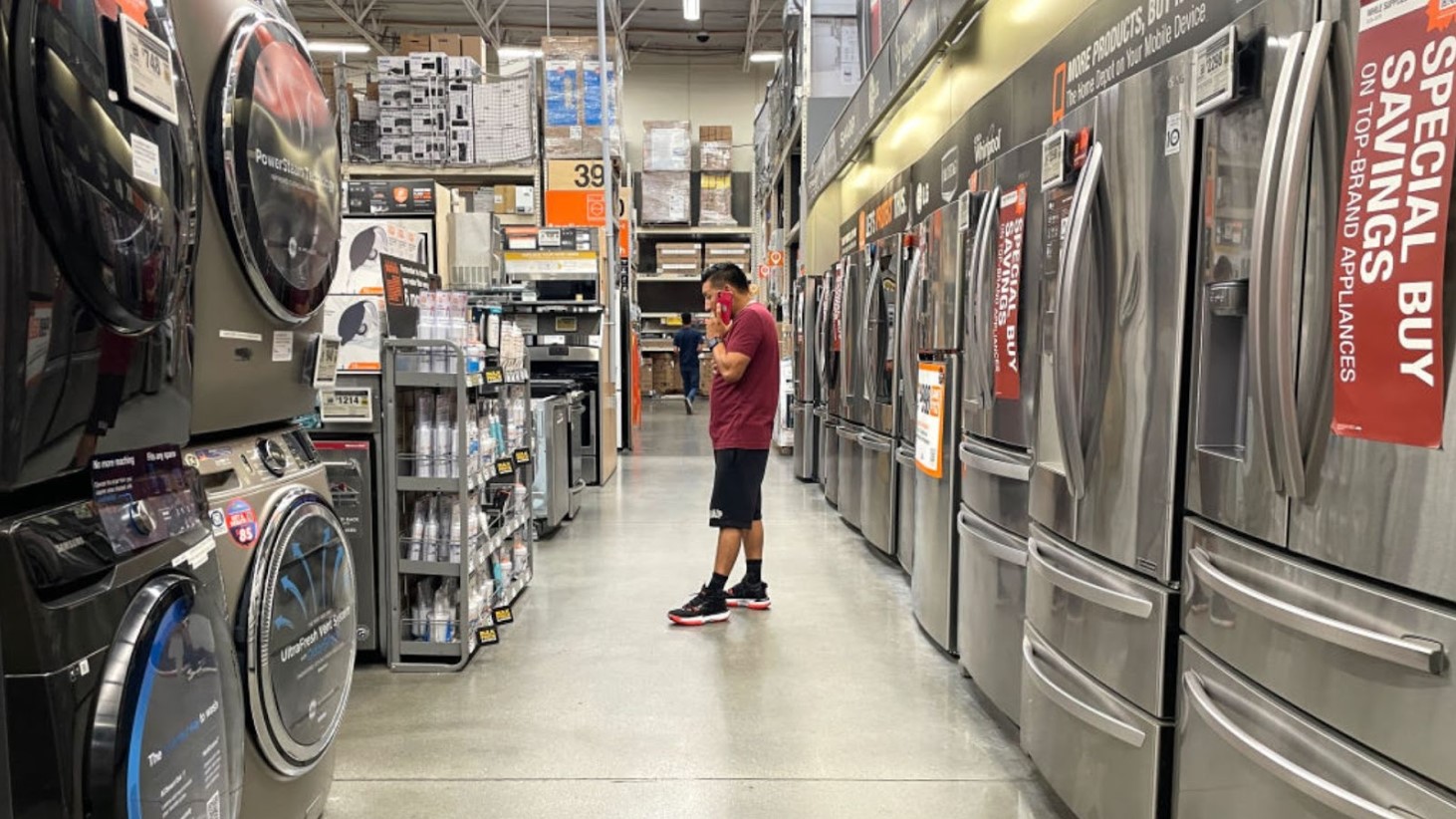 Drilling deeper, Vice President of Marketing Billy Bastek highlighted an even more telling stat: Products with a price tag exceeding $1,000 witnessed a 5.5% drop in sales compared to the second quarter of 2022.
Consumers Prioritize Smaller-Scale Home Improvements
While the overall trend might seem a bit grim, it's not all bad news for Home Depot. The company's internal research suggests that the modern consumer's focus has simply pivoted.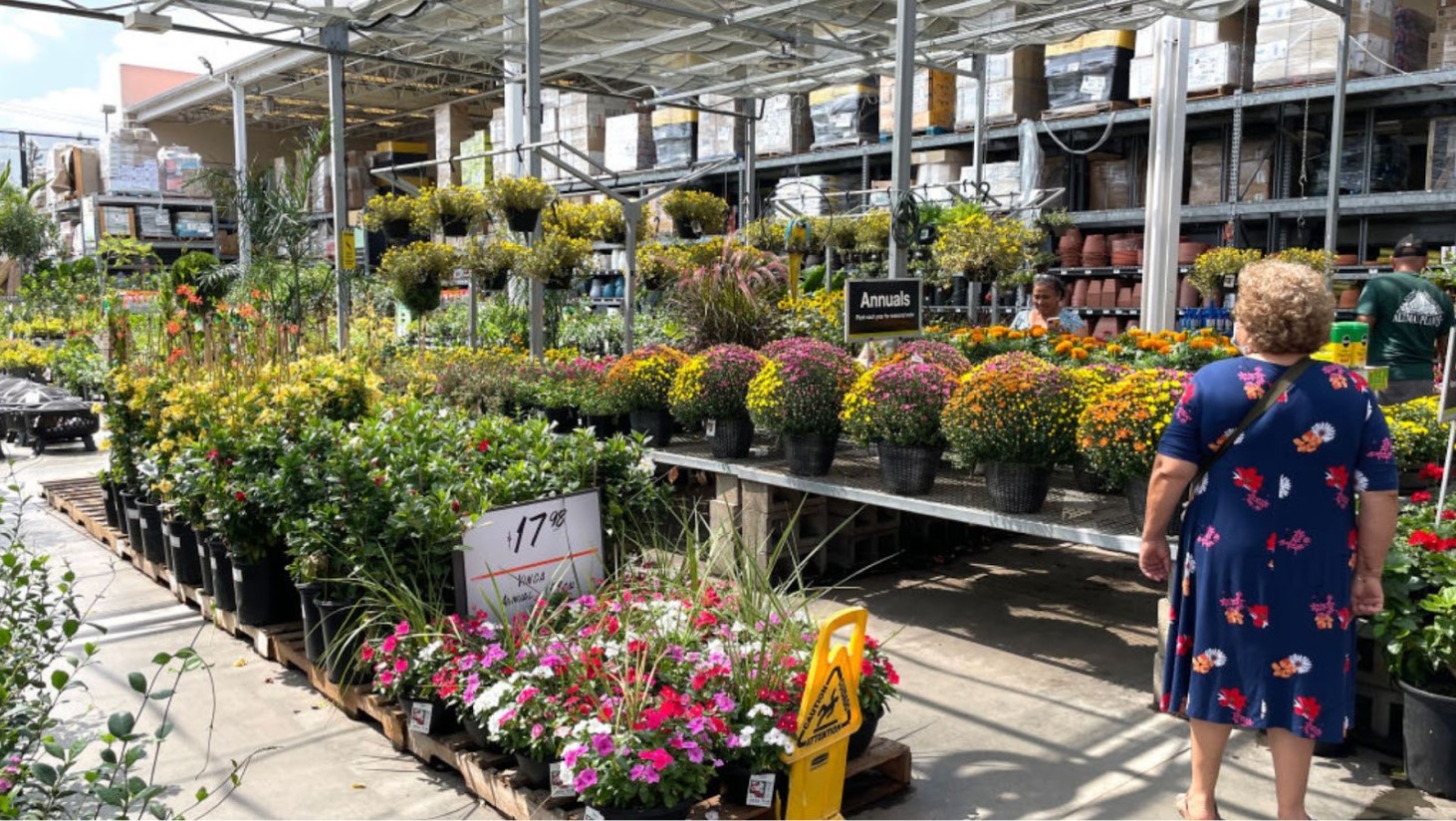 CEO Ted Decker shed light on this trend, noting that there's a conspicuous move towards projects of a "smaller scale and scope." Echoing Decker's insights, Billy Bastek pointed to areas like live goods, hardscapes, and landscapes where customer interest remains robust.
Maintaining a Positive Outlook Amidst Challenges
Challenges notwithstanding, Home Depot's leadership remains undeterred and optimistic. While sales have taken a hit, the company has still managed to surpass Wall Street's profit predictions for Q2 of 2023.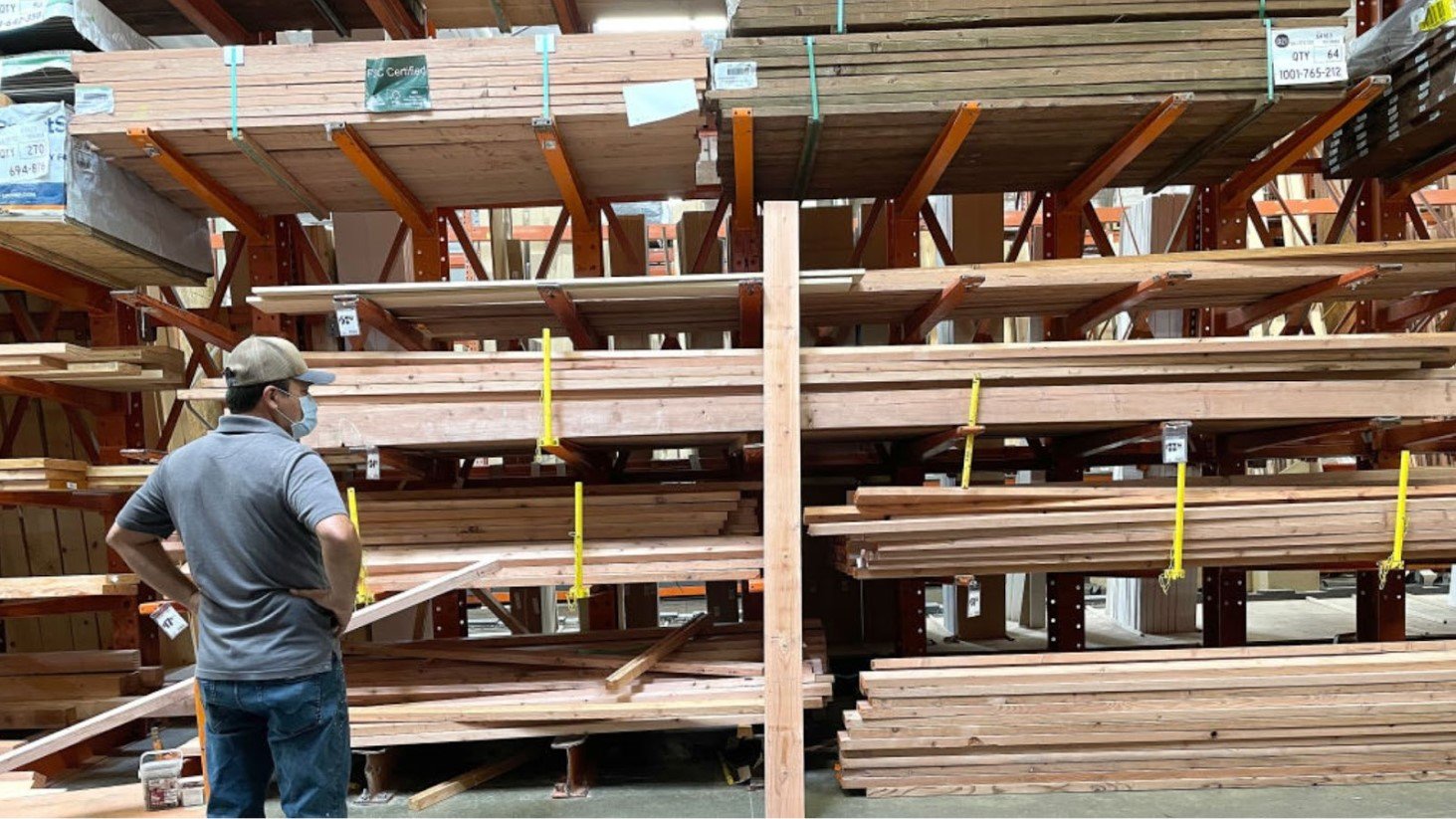 Ted Decker, the company's CEO, voiced his satisfaction and reinforced a bullish outlook for the broader home improvement market. Moreover, with an eye on the future, the company is gearing up to launch a slew of new products, aiming to rejuvenate consumer interest in the coming months.