My 'Time Is Up': Paul Simon of Simon & Garfunkel Gets Candid About Health Issues
World famous, celebrated folk rock artist Paul Simon has made the heartbreaking announcement of his declining health. The iconic singer-songwriter, who rose to prominence with his debut single "Sound of Silence," says his generation's "time is up" while addressing his health issues.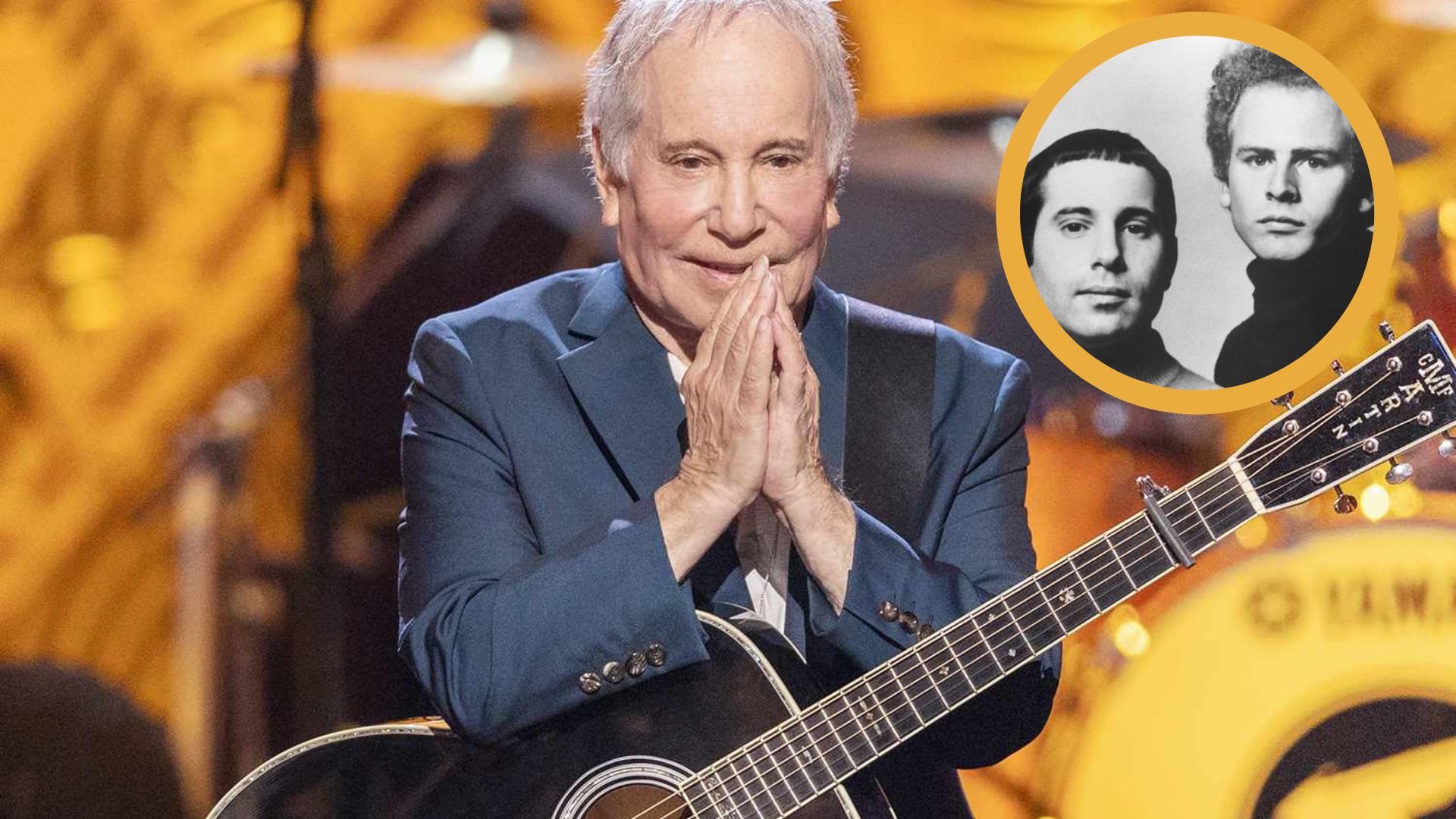 Despite his ailments, Simon isn't letting it weigh down the outstanding musical career he has built in over 6o decades. Instead, he is channeling his mortality toward creating more purposeful music.
Early Days as Folk Rock Duo Simon and Garfunkel
Along with Art Garfunkel, Paul Simon started out as a member of one of America's bestselling folk rock duos of the 1960s—Simon and Garfunkel. The pair met in 1953 at elementary school in Queens, New York City.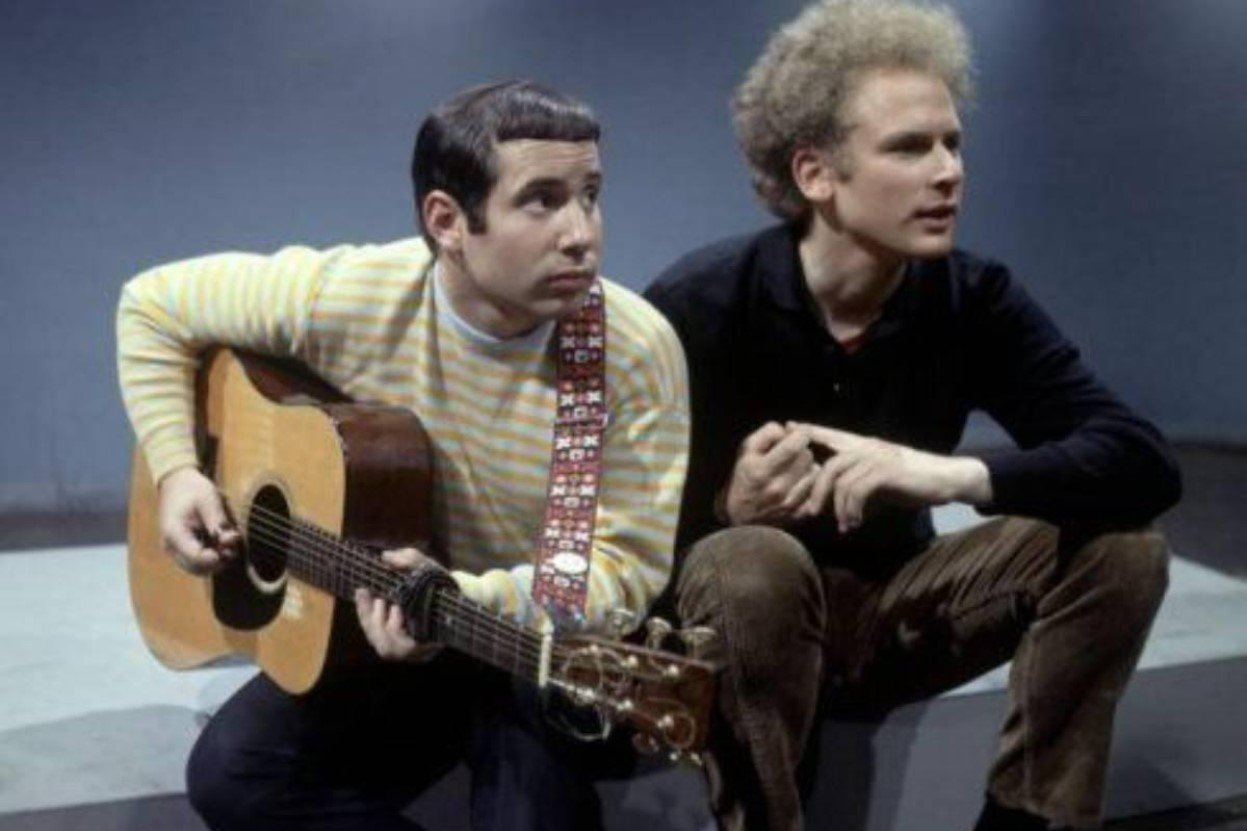 Their biggest hits, "The Sound of Silence," "Mrs. Robinson," and "The Boxer," topped charts and gained worldwide popularity. Unfortunately, the duo fell out, and Simon started his career as a solo artist that took off throughout the 1970s.
Simon's Quite Settlement
After the growing success of his career, the New Jersey native ended up moving to a ranch in Texas. After the prolific songwriter sold his publishing catalog to Sony for $250,000, as reported, he bought a ranch in Lone Star State. His move was influenced by many reasons.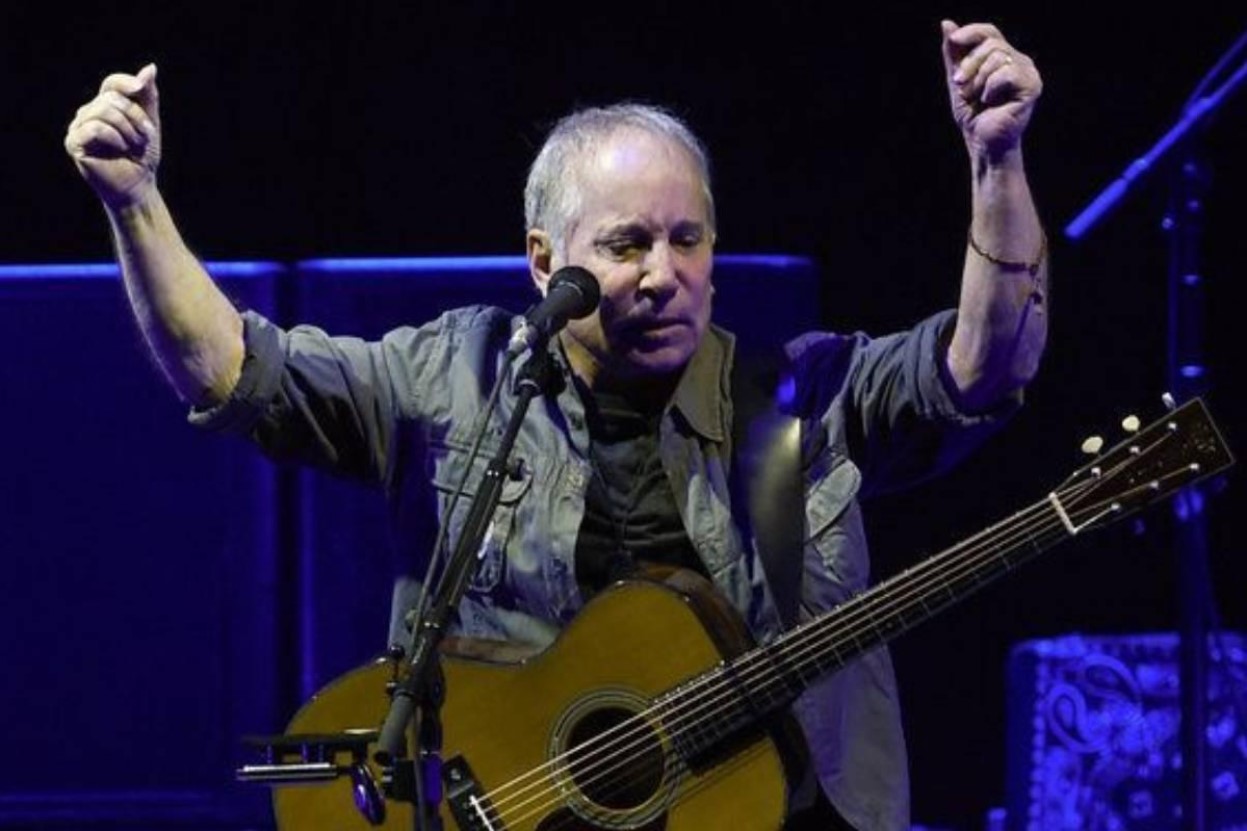 For one, he no longer desired to return to NYC. "I'm not drawn back to New York at all," Simon said. "I'm happy here or winter in Hawaii. I don't want to be in cold weather if I can help it," he told the Sunday Times.
Health Issues Bring About Lifestyle Changes
Among his health issues, the legend recently suffered severe hearing loss in his left ear when working on his latest album, Seven Psalms. Since then, he has avoided anything that doesn't inspire his creative side, including performing some of his songs.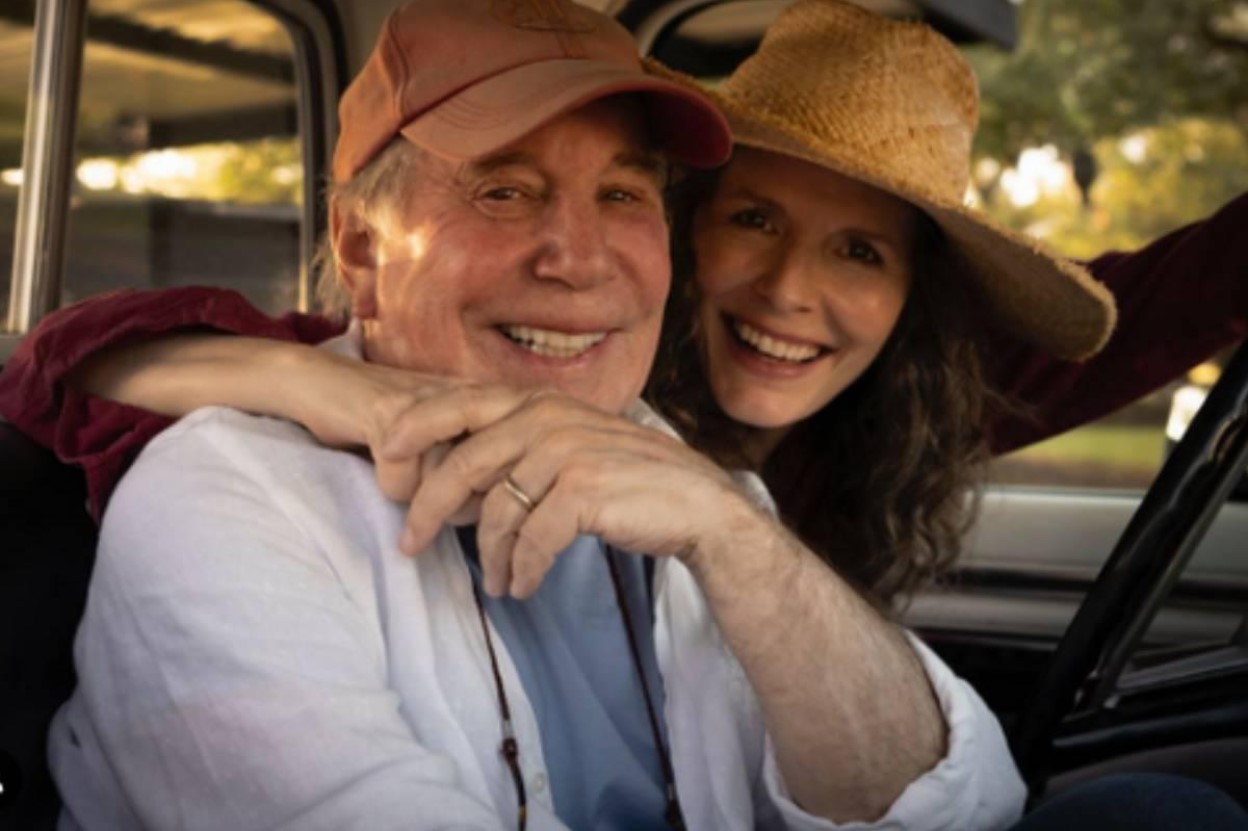 "The songs of mine that I don't want to sing live, I don't sing them…." he explained. The 33-minute, seven-movement composition album goes deep into spirituality as the songwriter ponders life, faith, and mortality. 
Life Happens to Everyone
Simon's accumulating health issues have hindered his ability to perform, putting a halt to any future stage performances. "Boy, have I been beaten up in these last couple of years, but I look good, right?" he joked.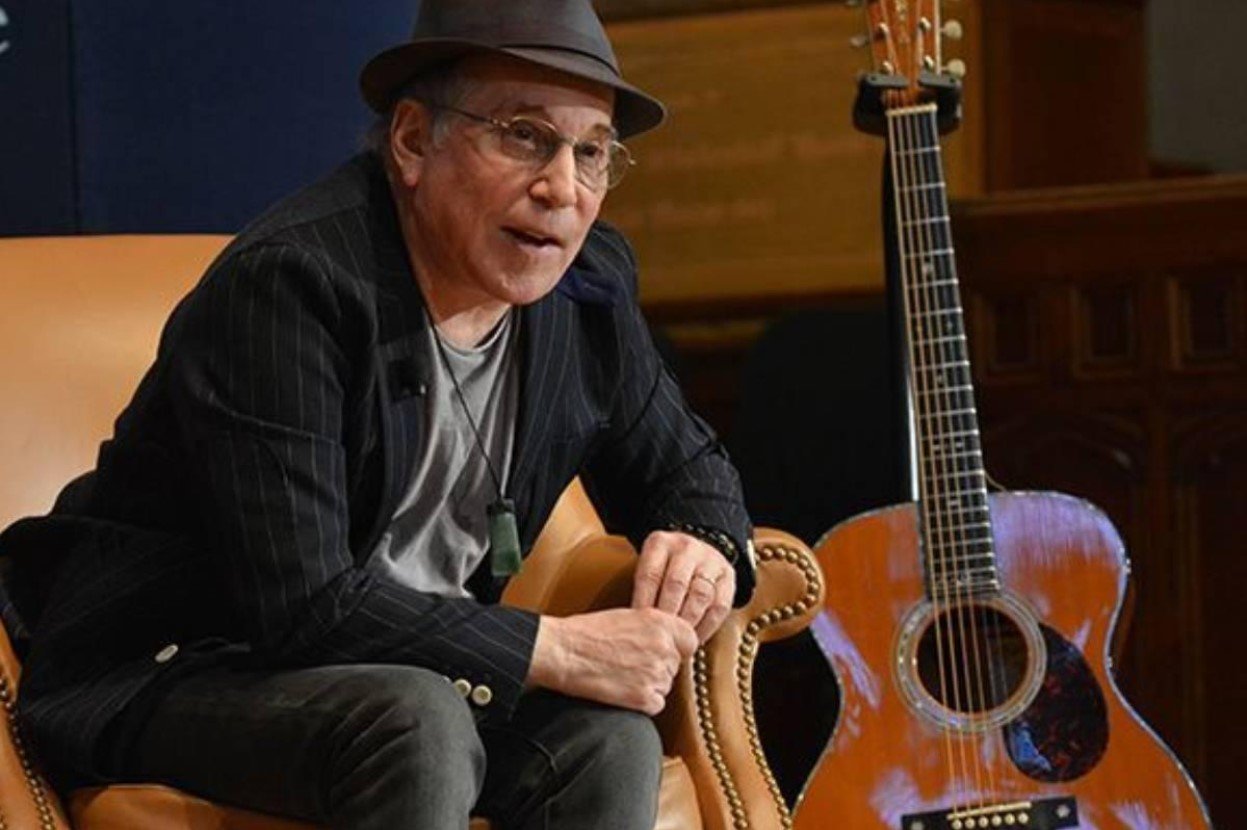 Regardless, Simon acknowledges that these happenings are not particular to just him, but also to other musicians of his generation. "It's just the age we're at. Gordon Lightfoot just passed away; Jeff Beck too. My generation's time is up," Simon concluded.