Paul Simon Believes His 'Time Is Up,' Opens Up About Health Issues
World famous, celebrated folk rock artist Paul Simon has made the heartbreaking announcement of his declining health. The iconic singer-songwriter, who rose to prominence with his debut single "Sound of Silence," says his generation's "time is up" while addressing his health issues.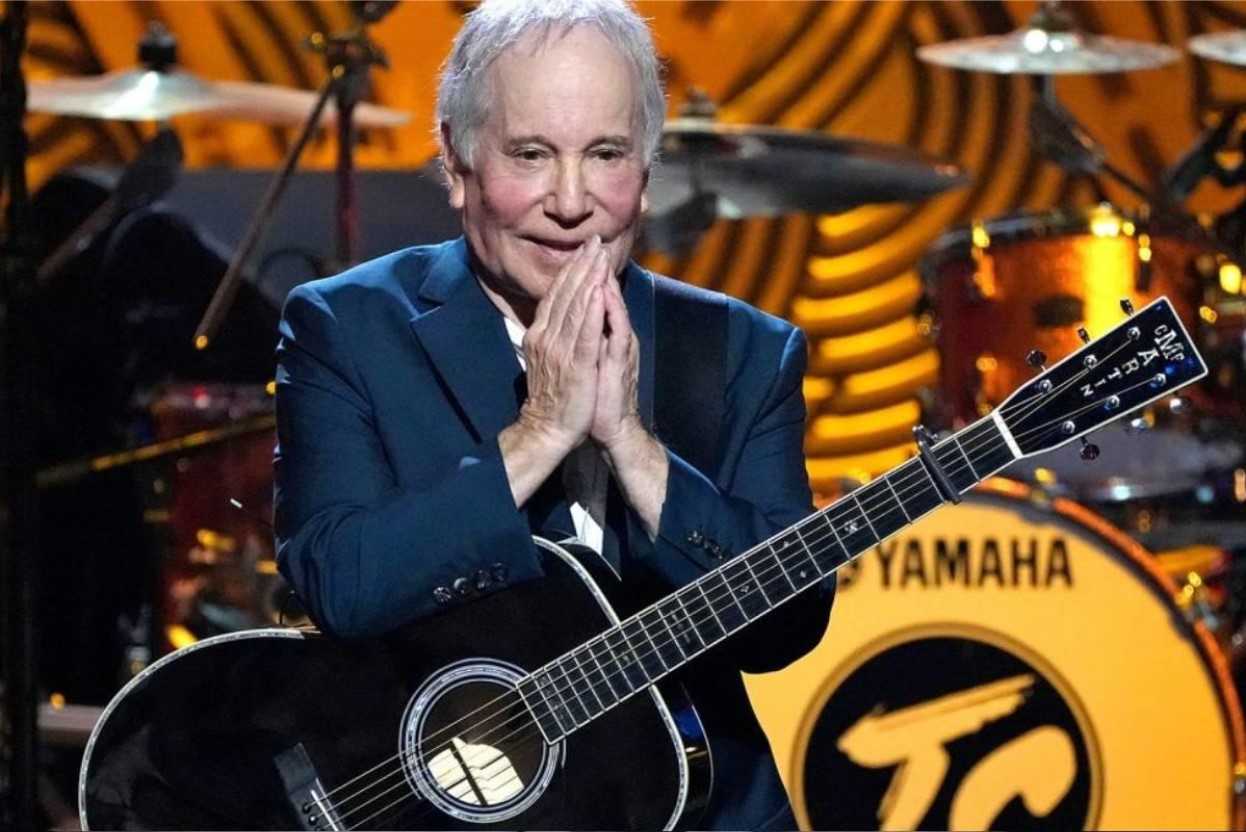 Despite his ailments, Simon isn't letting it weigh down the outstanding musical career he has built in over 6o decades. Instead, he is channeling his mortality toward creating more purposeful music.
Early Days as Folk Rock Duo Simon and Garfunkel
Along with Art Garfunkel, Paul Simon started out as a member of one of America's bestselling folk rock duos of the 1960s—Simon and Garfunkel. The pair met in 1953 at elementary school in Queens, New York City.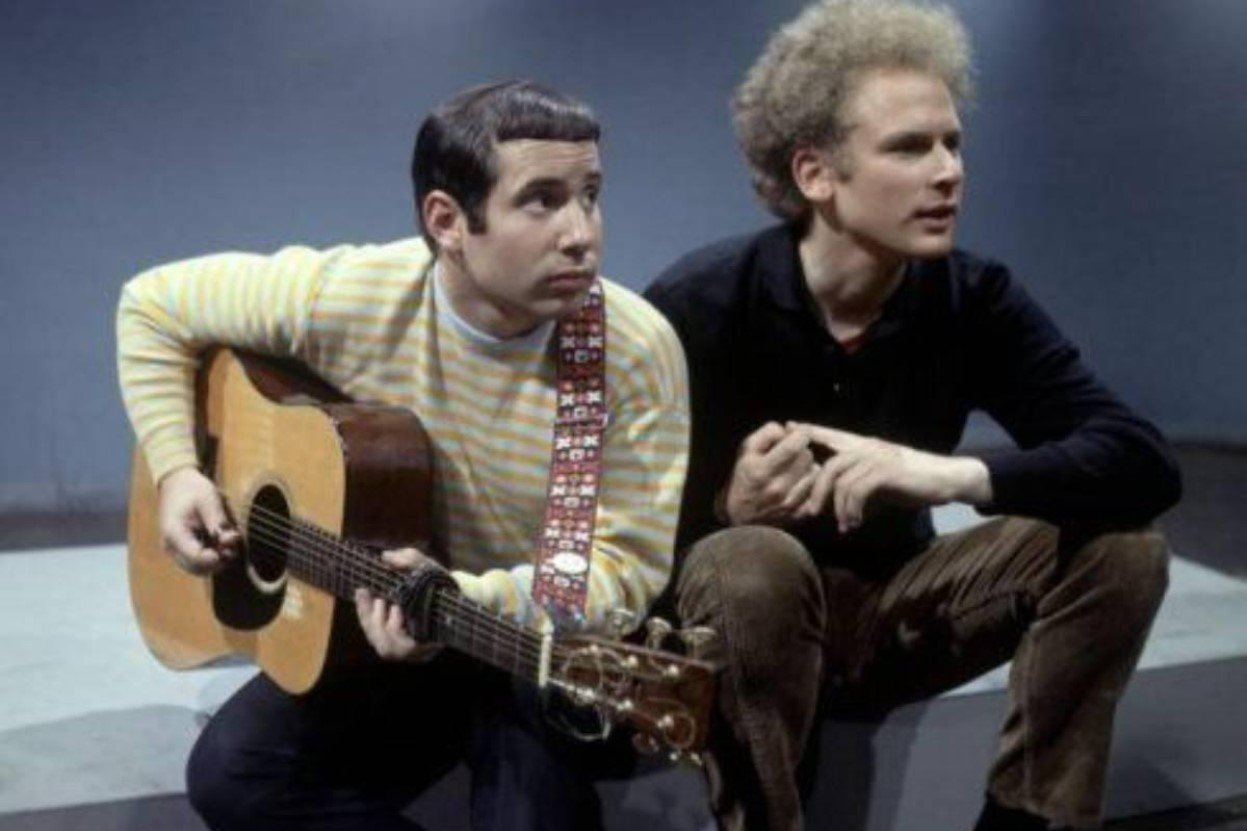 Their biggest hits, "The Sound of Silence," "Mrs. Robinson," and "The Boxer," topped charts and gained worldwide popularity. Unfortunately, the duo fell out, and Simon started his career as a solo artist that took off throughout the 1970s.
Simon's Quite Settlement
After the growing success of his career, the New Jersey native ended up moving to a ranch in Texas. After the prolific songwriter sold his publishing catalog to Sony for $250,000, as reported, he bought a ranch in Lone Star State. His move was influenced by many reasons.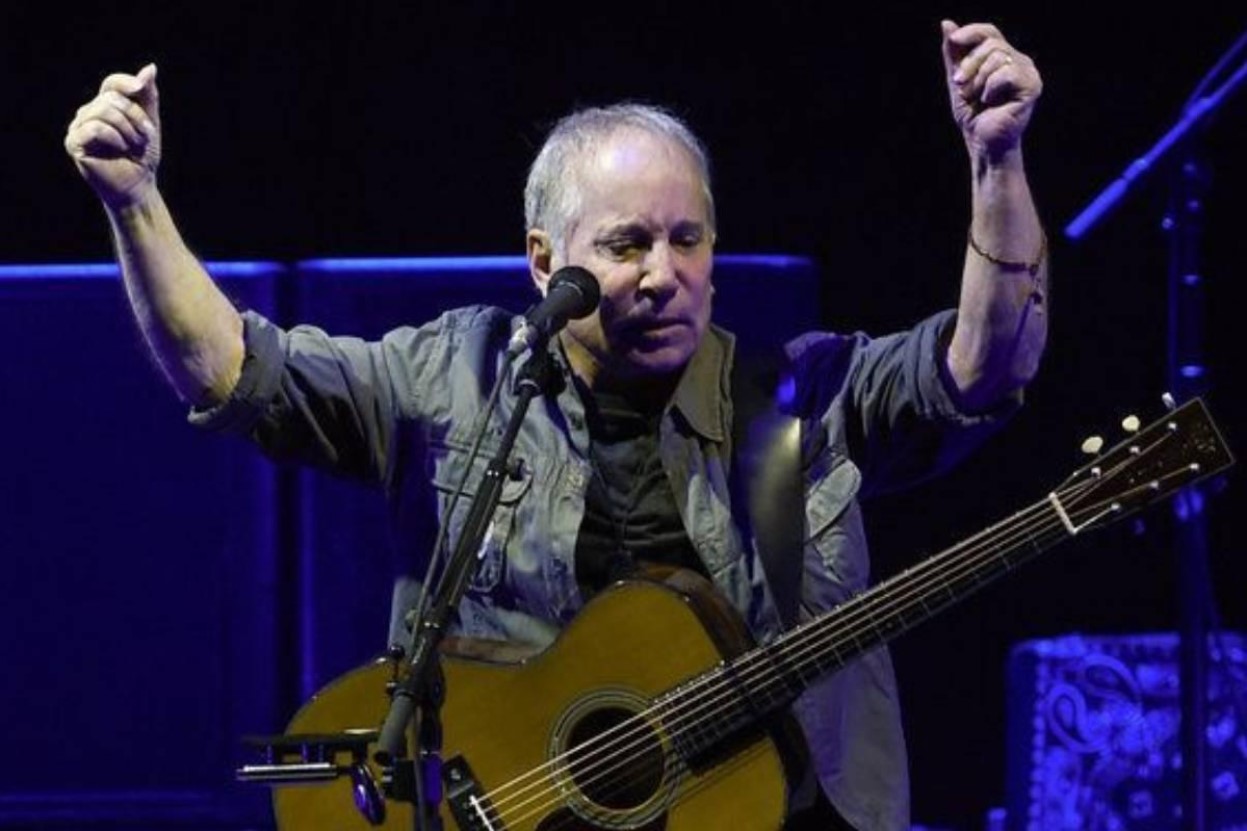 For one, he no longer desired to return to NYC. "I'm not drawn back to New York at all," Simon said. "I'm happy here or winter in Hawaii. I don't want to be in cold weather if I can help it," he told the Sunday Times.
Health Issues Bring About Lifestyle Changes
Among his health issues, the legend recently suffered severe hearing loss in his left ear when working on his latest album, Seven Psalms. Since then, he has avoided anything that doesn't inspire his creative side, including performing some of his songs.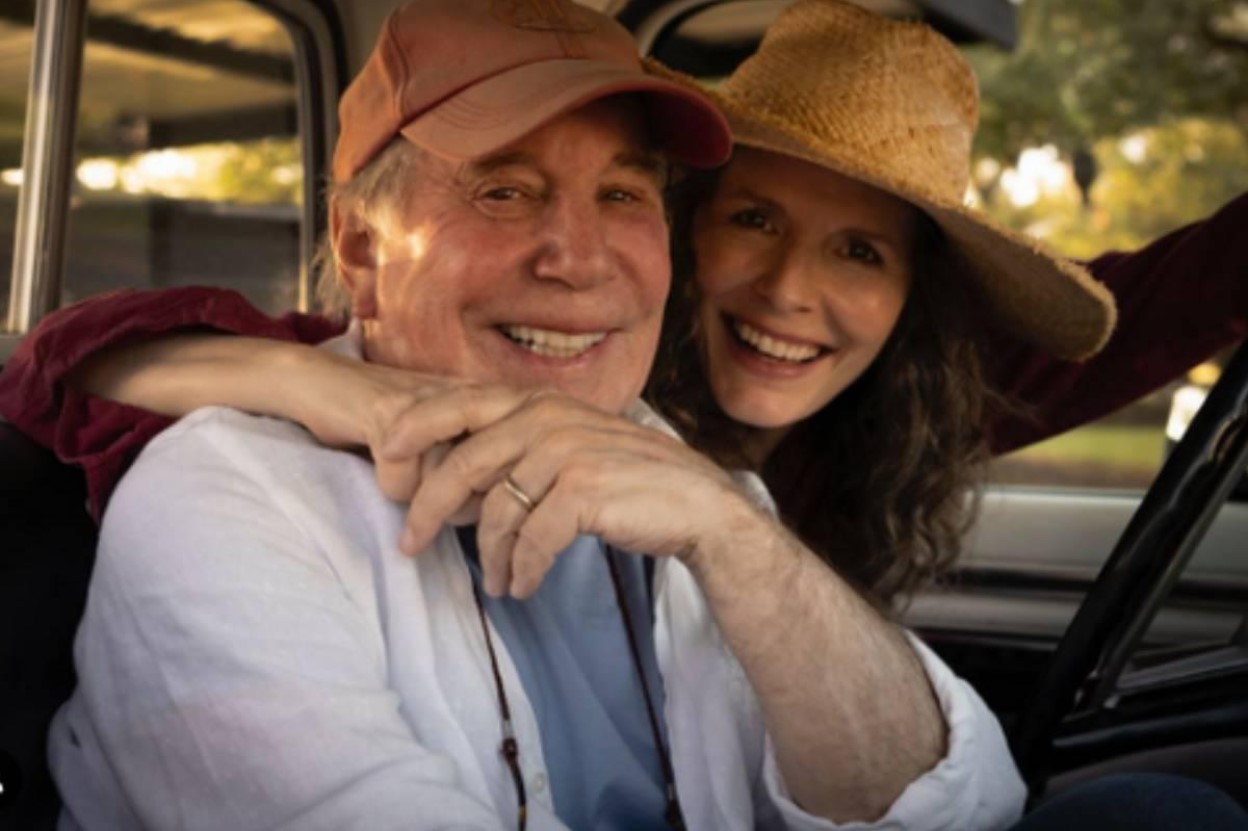 "The songs of mine that I don't want to sing live, I don't sing them…." he explained. The 33-minute, seven-movement composition album goes deep into spirituality as the songwriter ponders life, faith, and mortality. 
Or Maybe Not Mortality
It's widely believed that the Seven Psalms was Simon's golden opportunity to look mortality in the eye. Especially as his time on earth is fast running out. The first words of the album "I've been thinking about the great migration," birthed the opinion.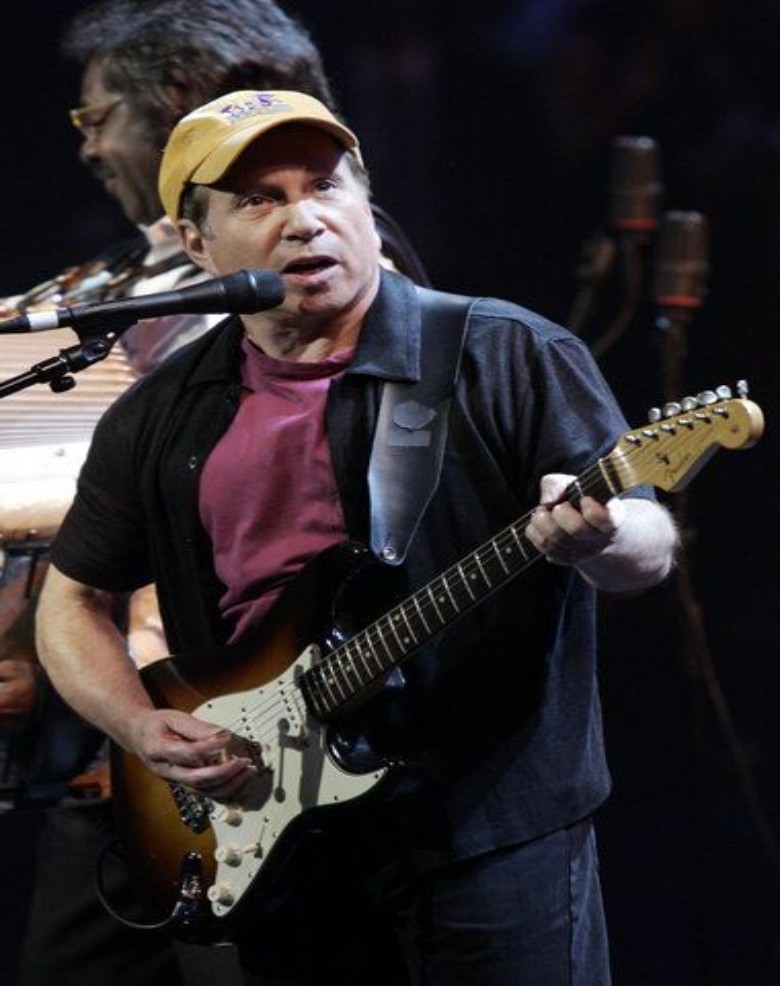 But Simon has debunked the thought. While he understood the reasoning for the line of thought, he denied that the album was about migrating to another world. "Of course, I'm 81 years old. Of course, I think about it. But I mean, is it pressing on me? No, it's not," he asserted. 
Seven Psalms on a Legal Pad
Simon was gracious enough to let us into his source of inspiration for the Seven Psalms. The song started as or with a dream, he said. The title of the song which he recorded in the studio of his cabin came wrapped in a sentence he heard in his sleep.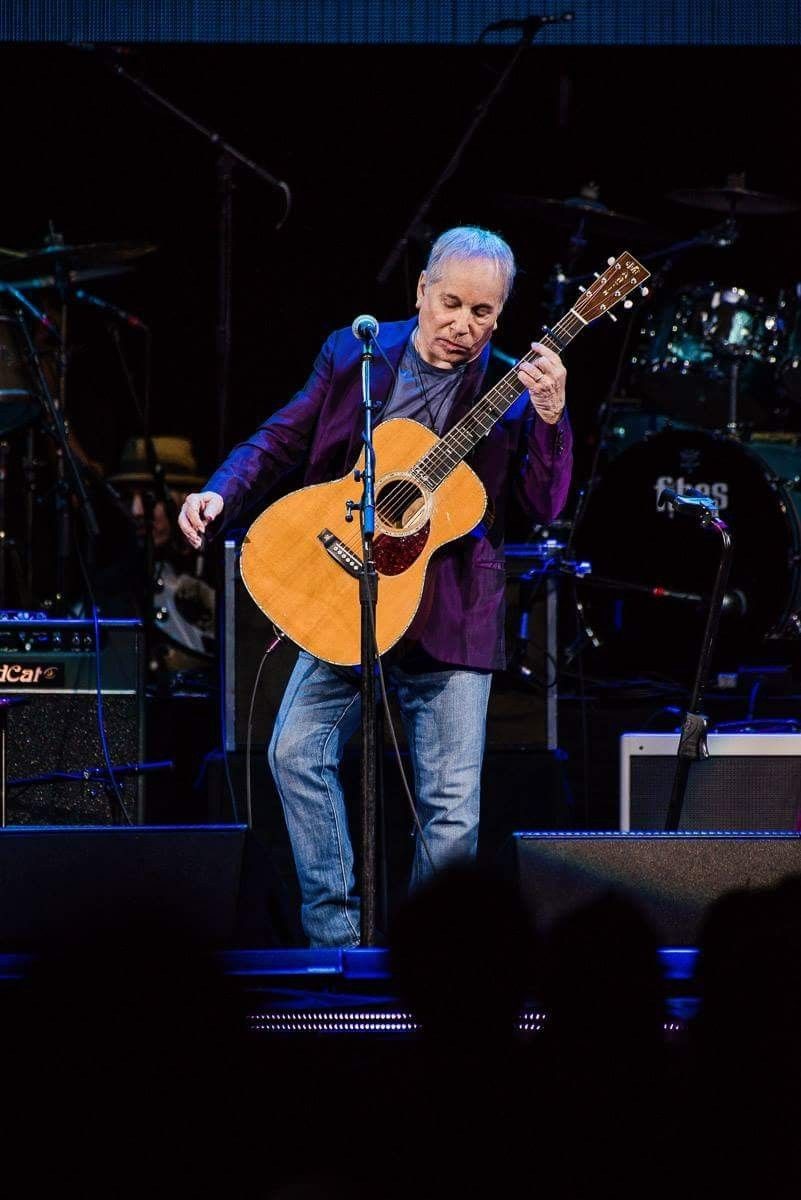 "The dream said, 'You're working on a piece called 'Seven psalms,'" he said. Immediately, he sprung up on his bed and grabbed a legal pad on which he wrote down the instruction.
The Lyrics Came in Dreams
Simon was grateful for the revelation. He loved the title he got from the dream. Now, what's left was to find inspiration for the lyrics. That's why he was startled when he saw them too in other dreams. Again, he penned them down.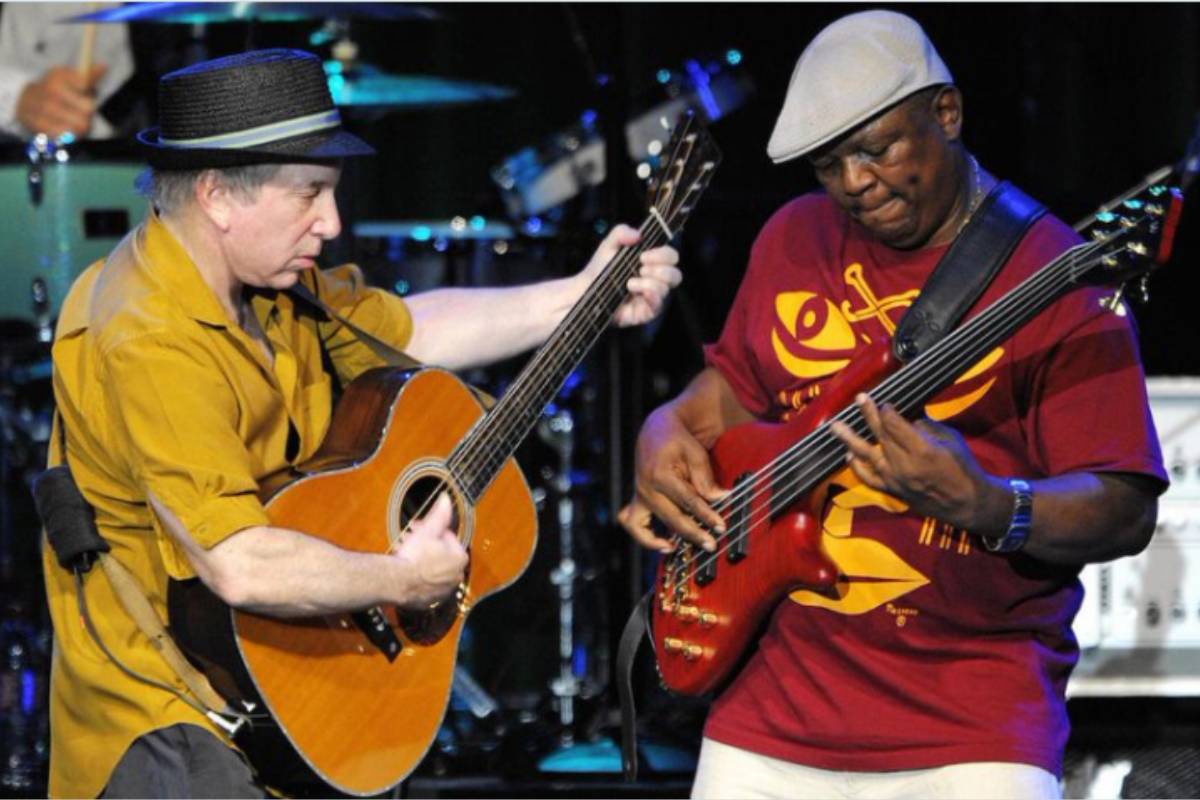 "I would start to wake up two or three times a week between 3:30 and 5:00 in the morning, and words would come. I'd write 'em down and start to put it together," he said. 
Words From Nowhere
Words pour out from his mind as he puts them in words hours before the break of the day. Simon revealed that the words came in guitar pieces. This fantastic format made it look like they were specially composed for him.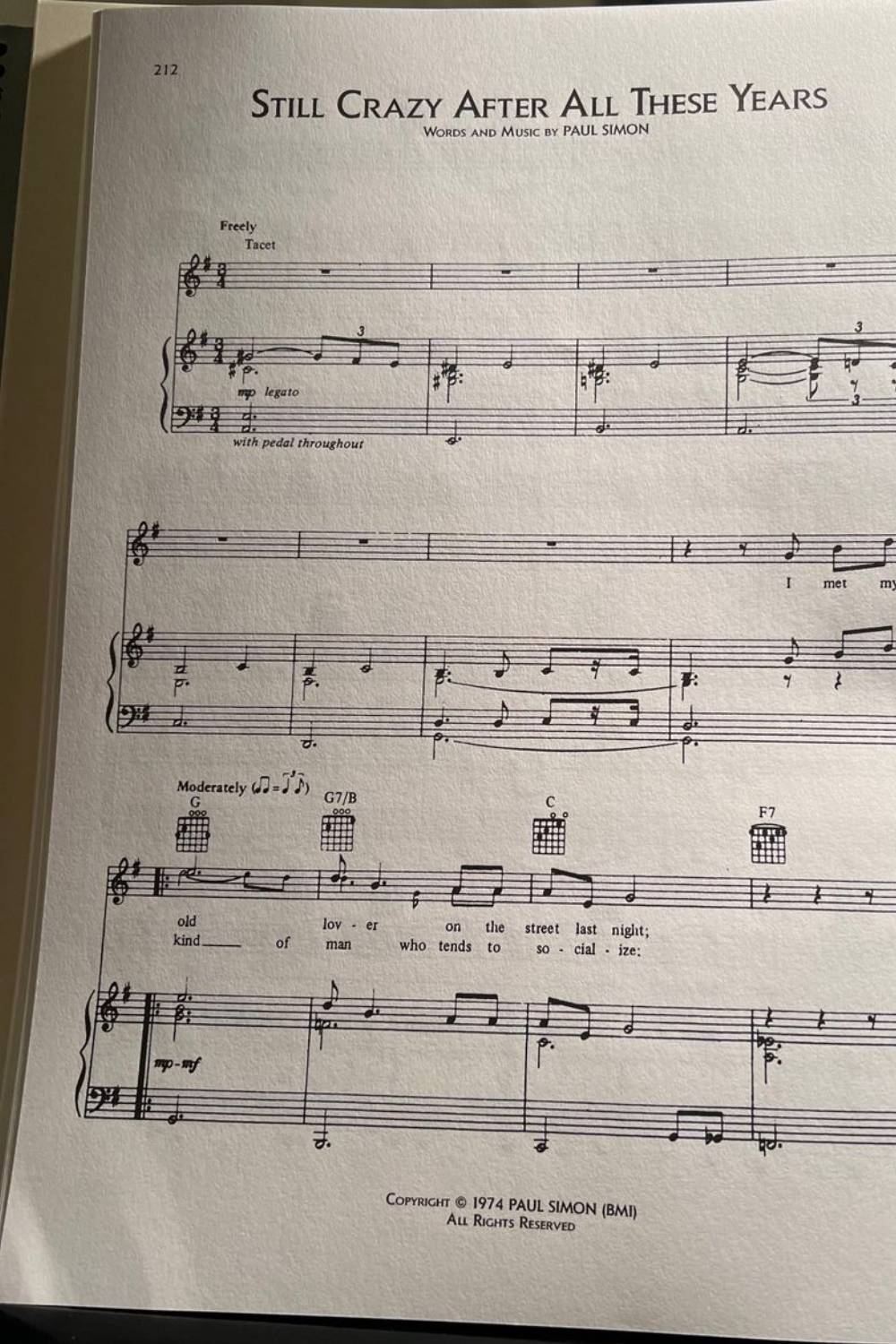 When he was asked, Simon admitted that he wondered about where the songs emanated from. But it didn't matter. "It's just, it's there, and I'm grateful for it. It's been there most of my life," he said. 
Old Music, New Flavors
Simon had something interesting to say about his perceptions of his songs over the years. When asked whether his music takes on new meanings as time rolls by, his answer was a resounding yes.
"'The Sound of Silence,' the way I performed it at Newport, is a very different song than…the way that was a number one record in 1966," he said. "It's aged into another feeling and another meaning," he added.
His Hearing Loss Could Have Been Triggered by Age or Covid 19
Simon's hearing loss was probably triggered by age. According to experts, chances of developing hearing loss rise significantly as one exceeds the age of sixty.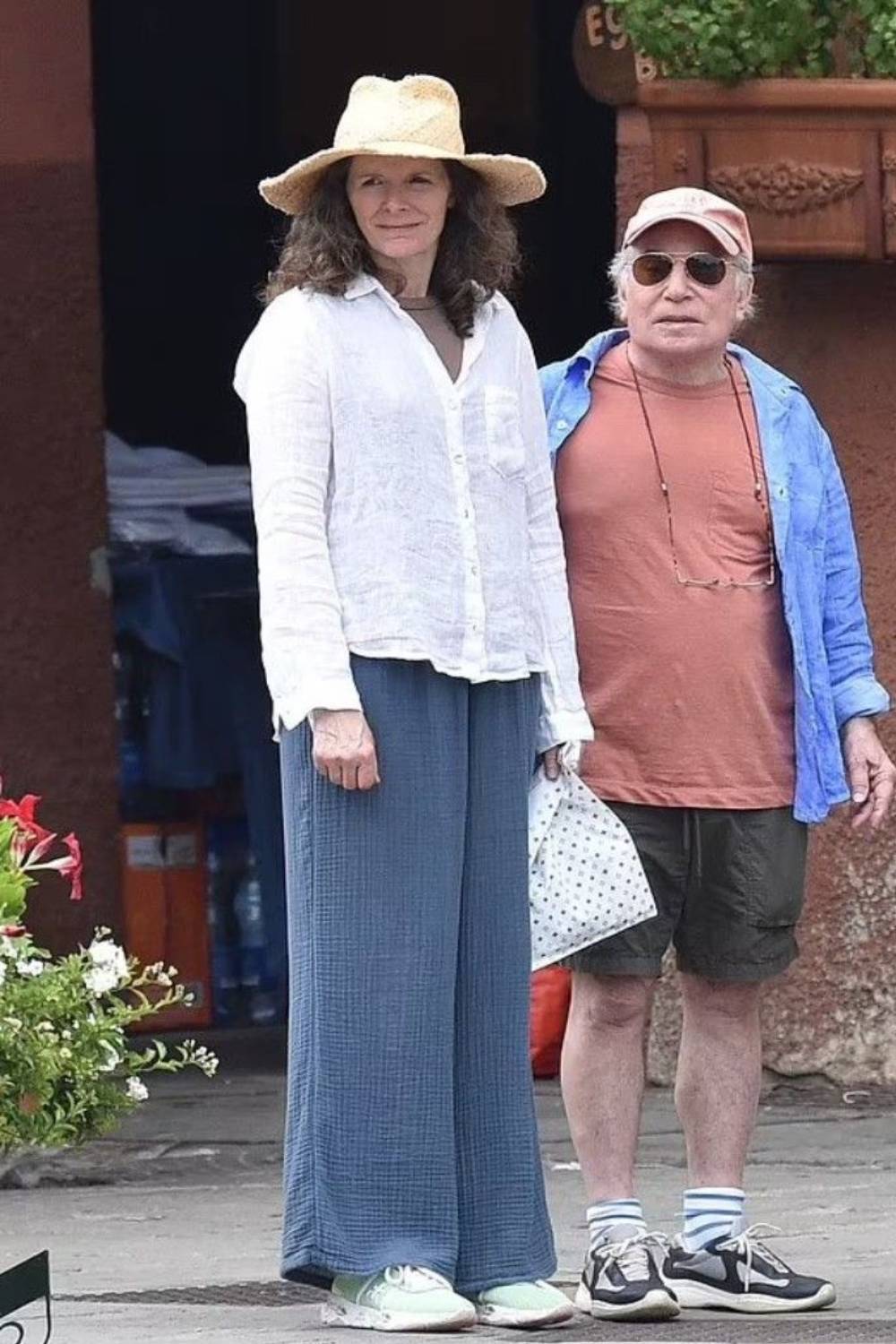 The challenge may also be a fallout of a brush he had with Covid 19. In 2022, he tested positive for the virus. Whatever the case, it's nice to know that Simon has put all the initial frustration over his health behind him. He only needs to make the most of the situation. 
Every Disappointment, a Blessing In Disguise
As his health worsens, Simon is upset but isn't fazed. He has learned to see the good side of every situation. Asked by a newsman about how he plans to adjust to new realities, he responded quite positively. He believes that every disappointment is an opportunity, a blessing of some sort.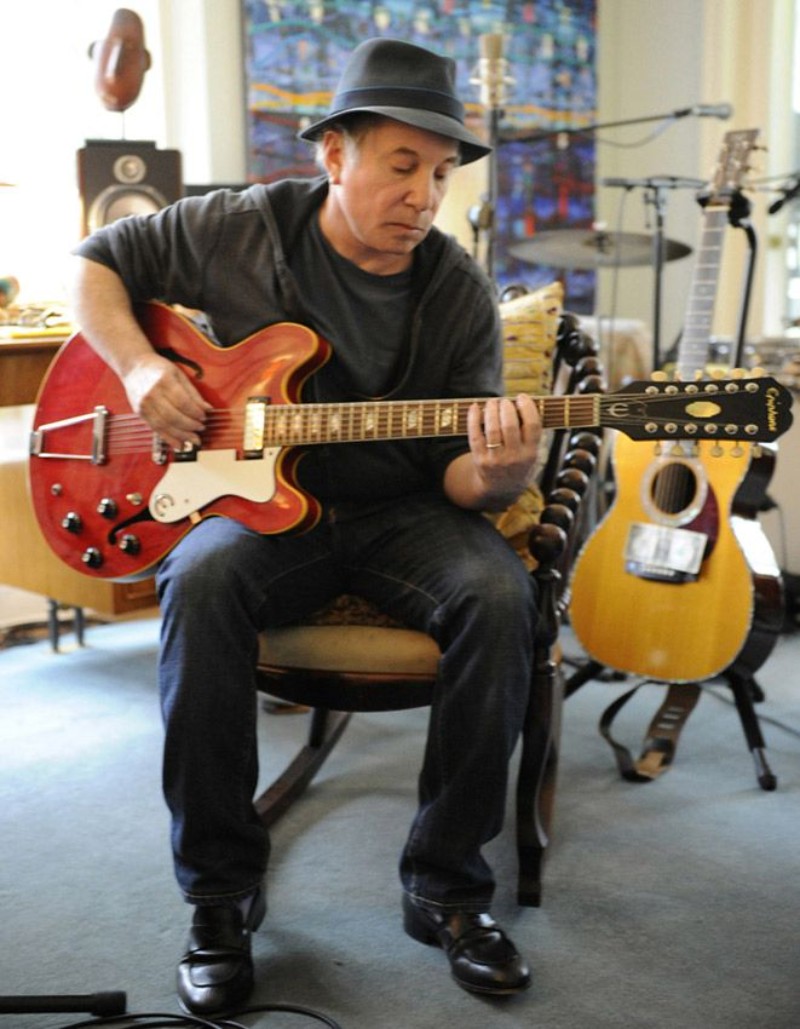 He wants to utilize the experience for good. "Maybe that's fine. Maybe there's something to be learned from that," he reacted pretty optimistically. 
Simon is Grateful for His Blessings
When asked what potential blessing could come out of such an unpleasant situation, Simon gave an answer that would inspire lots of his fans and followers. "I have to see what it is…That's life…people have a lot worse than this," he said.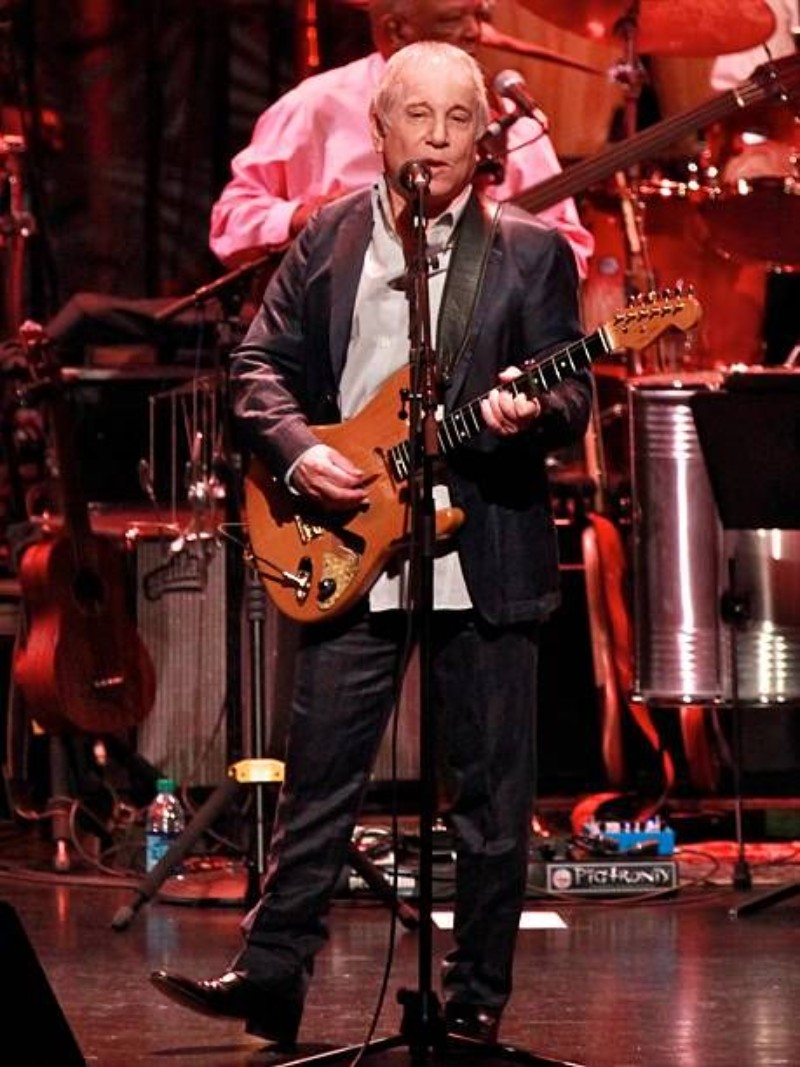 To him, he has achieved what most people could only dream about and he is grateful for the blessing. His declining health is an opportunity to pause and fully appreciate the fulfilling life he has had.
More Mountains to Climb
In recent years, there have been more obstacles to Simon's music career. The curtain seems to be slowly drawing on his art. Even his confinement to live performances has been threatened by his worsening health.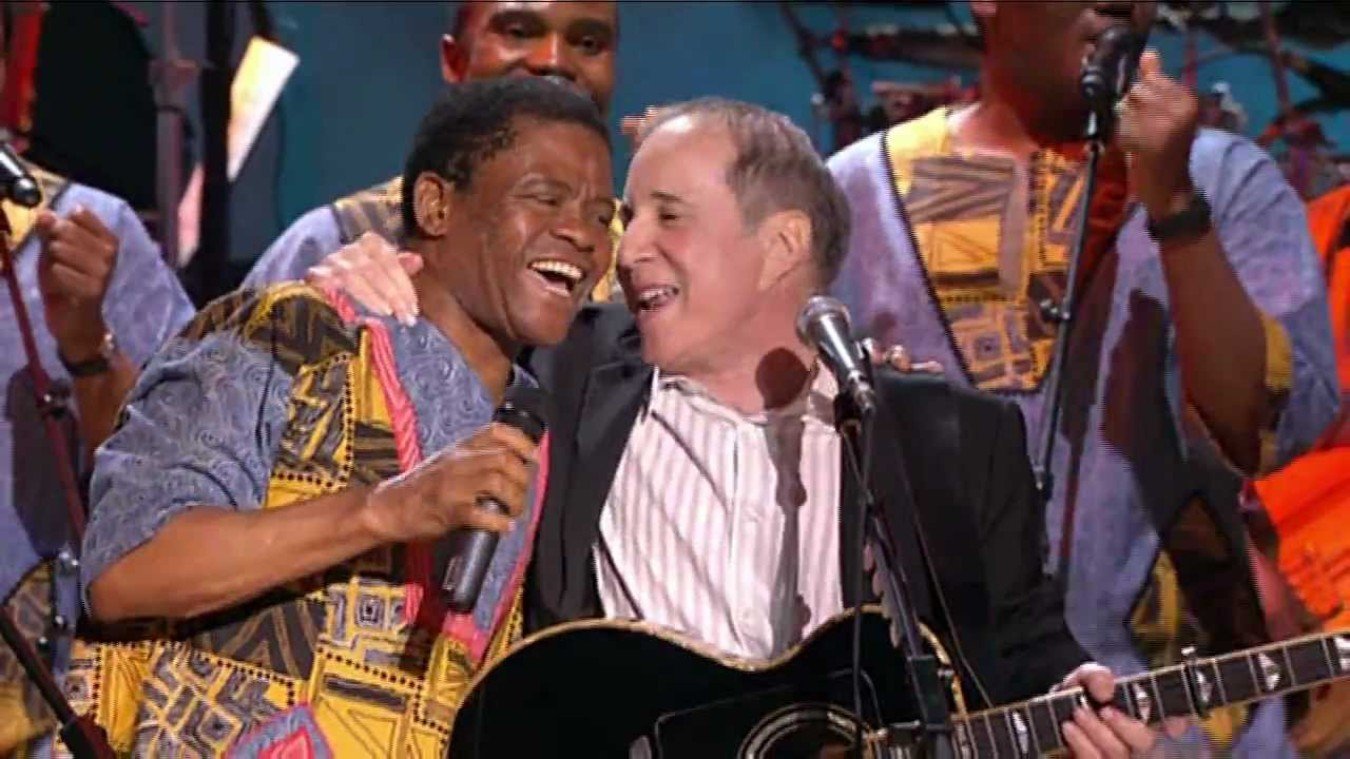 What this implies is that he might have to stop his live performances. "I can still hear well enough to play guitar and write, but I can't hear well enough to play with five or six musicians," he admitted.
Life Happens to Everyone
Simon's accumulating health issues have hindered his ability to perform, putting a halt to any future stage performances. "Boy, have I been beaten up in these last couple of years, but I look good, right?" he joked.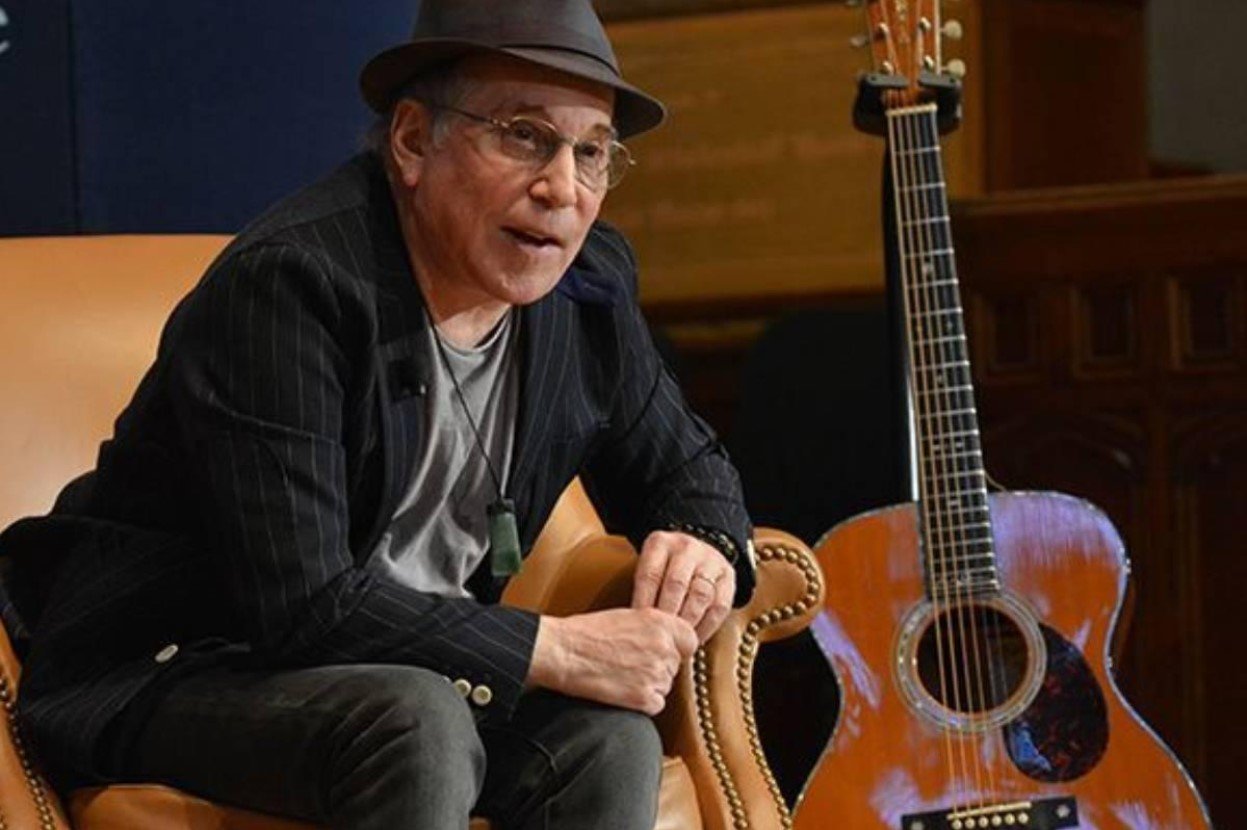 Regardless, Simon acknowledges that these happenings are not particular to just him, but also to other musicians of his generation. "It's just the age we're at. Gordon Lightfoot just passed away; Jeff Beck too. My generation's time is up," Simon concluded.
Could There Be a Tiny Glimmer of Hope?
In July 2022, Simon showed up unannounced at the Newport Folk Festival. His appearance was a huge delight to fans who had given up on seeing him on stage since his tour retirement announcement way back in 2018.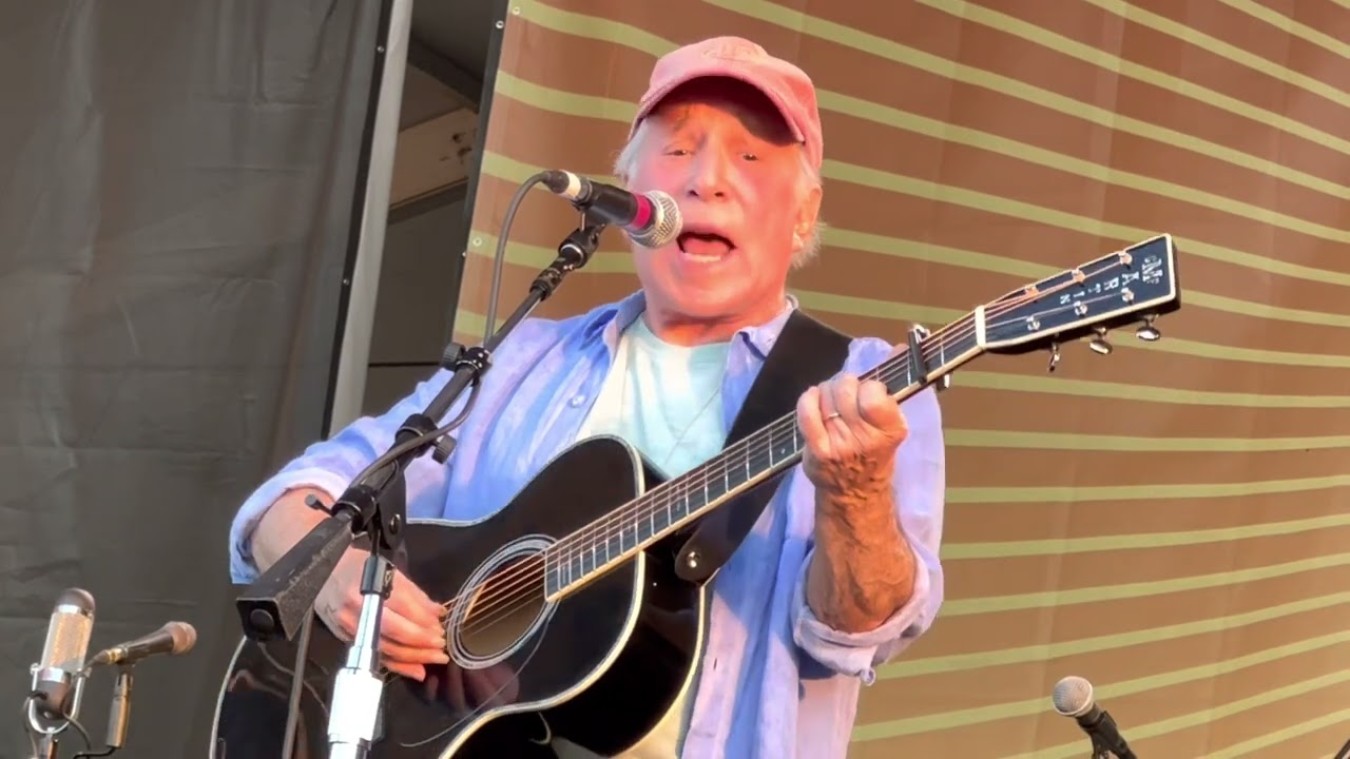 When asked if Newport would be his last live appearance, Simon replied "I hope not." His fans have a reason to hold their breaths for at least one more performance from the music legend. Maybe another surprise.