Simple Ways to Save Money for Maxxinista Everywhere
Way back in 1976, TJ Maxx was founded in Framingham, Massachusetts by people who wanted to create a rival to the department store Marshalls. The off-price retailer ended up growing so fast and doing so well that, 20 years later, TJ Maxx ended up buying Marshalls.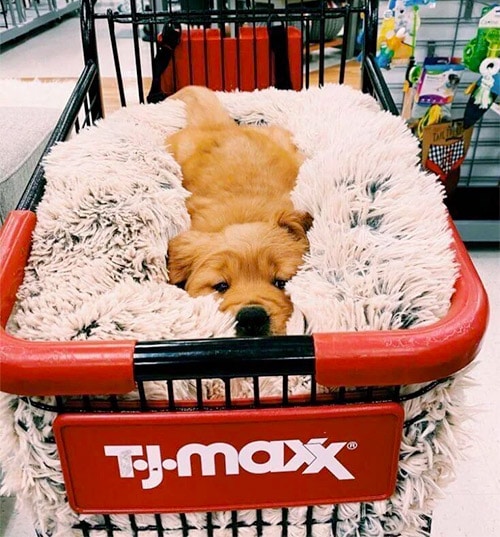 Nowadays, TJ Maxx has over 1,200 stores across the U.S. and Europe. Their ability to expand at a time when most stores are scaling back has to do with how their business is run. They buy a bulk amount of excess goods from popular brands and then sell them to consumers at discounted prices. People love it! Here are 10 tips to get more out of your TJ Maxx experience. 
Shop for Damaged Goods
Although this might seem like bad advice, it can lead to good discounts. Roughly 5% of inventory at TJ Maxx is either partially damaged or irregular. This can mean a slight tear, a missing button, or a discoloration.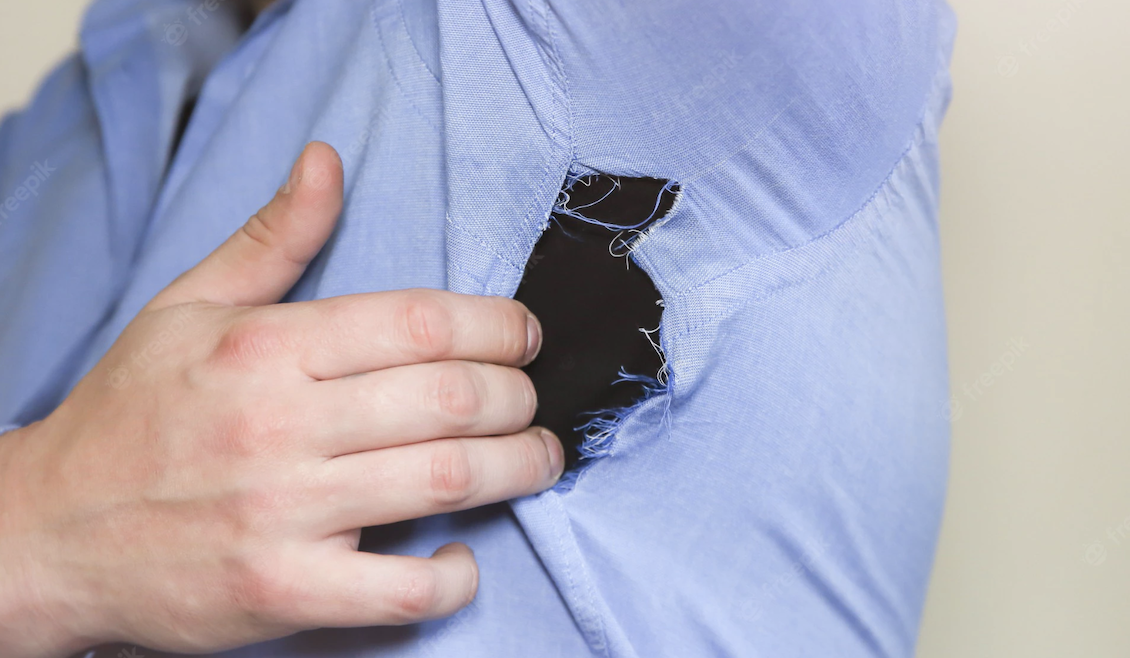 If you're comfortable wearing a less than perfect piece of clothing, then head on over to the clearance section. The already discounted prices get discounted even more. Also, learning how to sew and mend slightly damaged clothes is a great extra skill to have. 
Generous Holiday Returns
Although most department stores try to limit the amount of time they accept returns, TJ Maxx does the opposite – especially when it comes to holiday shopping. For some late comers, Christmas shopping happens the day before Christmas.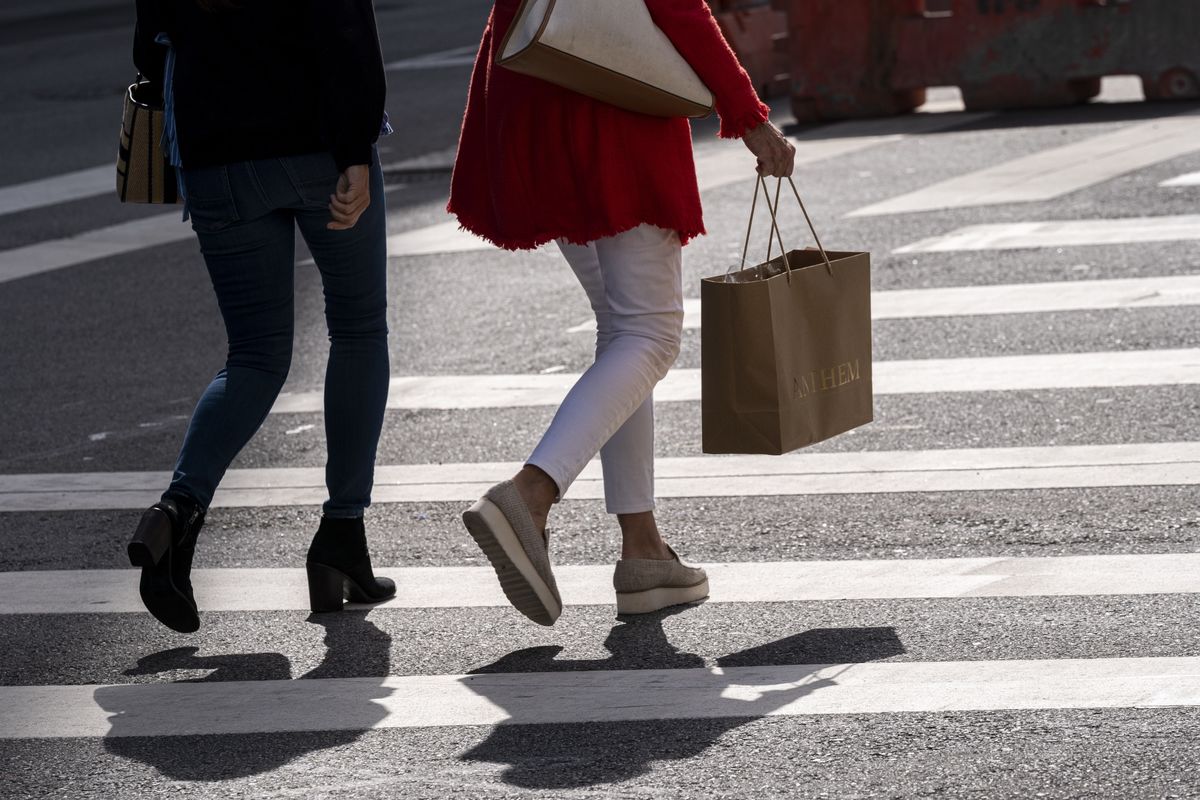 For others, it's prepared weeks or months in advance to get all the preparing, shopping, and wrapping ready for the big day. The TJ Maxx policy is made for both groups. If you purchase something between October 15th and December 24th, you'll have until January 23rd to get a refund. 
Best Morning of the Week 
There's a time and season for everything from planting and harvesting corn to finding the best discounts at TJ Maxx. For the former, it's in the spring and autumn. For the latter, it's on Wednesday mornings. That's because Wednesday mornings are when price markdowns happen most often. 
If you stroll in midweek, you're bound to see "Total Liquidation" and "" signs overhead. Usually, the signs are thrown up after closing Tuesday night, so make sure to get there early for the best deals. 
Rewards Program Benefits
Most savvy shoppers are well aware of the benefits of signing up for a company's reward program. This can range from special discounts to raffles to other perks. The TJ Maxx rewards program is no different.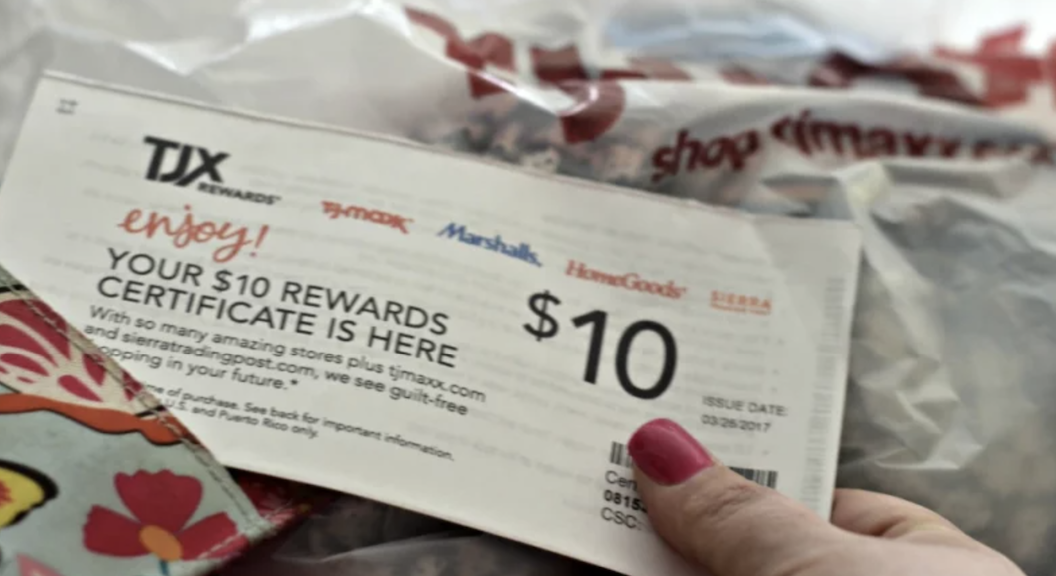 The simple act of signing up can put you in the running for a $100 gift card! Each month of the year, TJ Maxx gives away a whopping 25 gift cards, and all you have to do to enter is shop at the store. It couldn't be simpler. 
Best Months of the Year
This next tip is similar to the "best morning of the week" tip. However, instead of focusing on days of the week, it focuses on months of the year. Generally speaking, the best discounts of the year happen in January and July.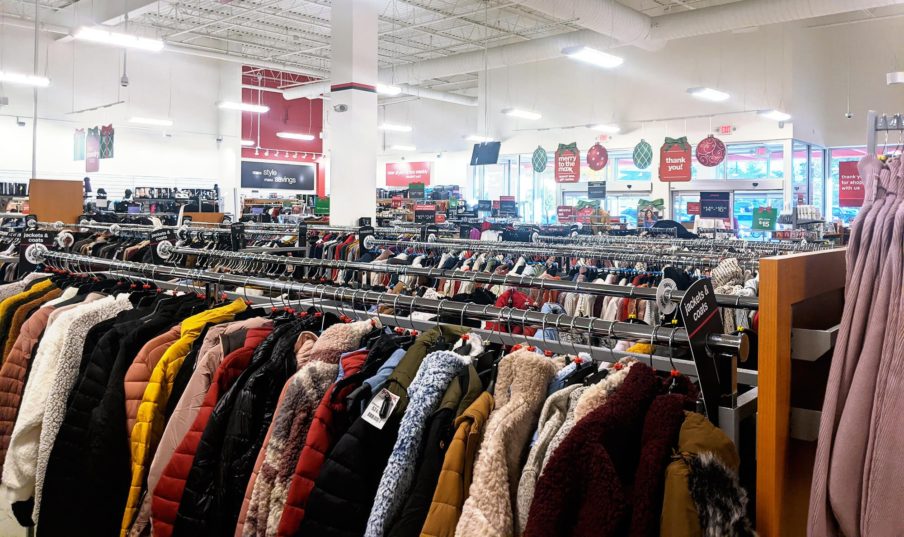 This is because both months fall in between the seasons. To make room for new clothes, the old ones have to go – hence the discounts. If you want even more discounts, shop on Wednesday mornings in January and July.
Pros and Cons of Online Shopping
Since 2009, TJ Maxx has offered online shopping. Like all forms of e-commerce, it provides a lot of convenience (sitting at home and waiting for deliveries). However, it doesn't always provide the best deals.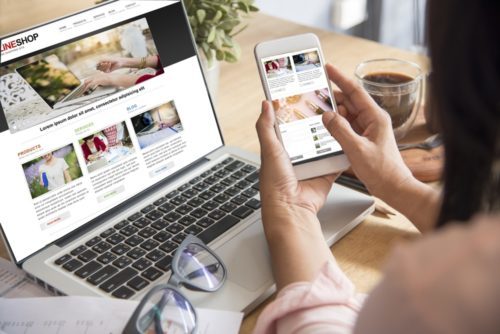 That's partly because the store works through so much merchandise on a daily basis, so their e-commerce store isn't always up to date. On top of that, in-store discounts don't always show up online. So, if you want the best deals, visiting a shop is the way to go. 
Shop for Your Pets
TJ Maxx is mostly known as an off-price retailer who provides name-brand discounted clothes (and accessories) to humans. However, they do more than that – they also provide quite a lot of goods for your furry friends.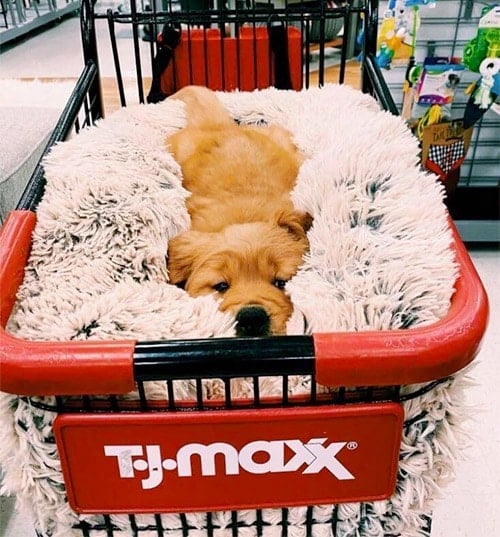 In particular, dog beds for sleepy pups. TJ Maxx's ability to offer great discounts on clothes transfers over to their pet supplies as well. The store is stocked with the beds, toys, collars, and more that you might find at Petco or Petsmart for prices far cheaper than those two. 
Shop Around 
Although each TJ Maxx store is filled with merchandise, they aren't all filled with the same merchandise. That means, if you can't find the item you want at one store, consider driving to another store to see what they have.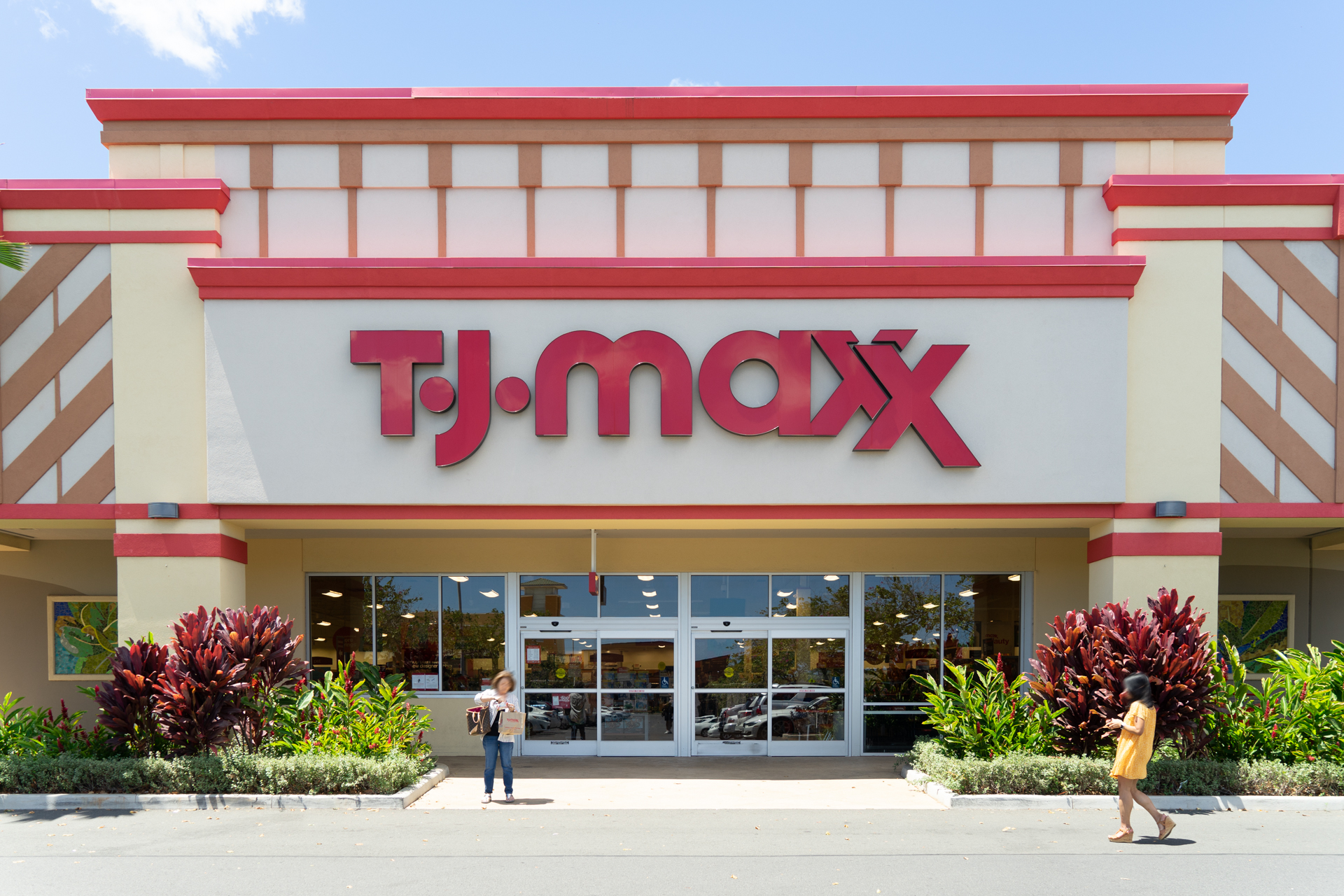 Considering there are over 1200 stores, there should be another store within a reasonable drive. This comparison between two stores can really let you find the best deals and appreciate the diversity of clothes, accessories, and other items that each store has to offer. 
Follow TJ Maxx Online
Like most big companies, TJ Maxx makes sure to have a strong online presence. Their Twitter and Facebook accounts are regularly updated with news about what's on sale at the store. Liking and following them on social media is a great way to stay keep in the know.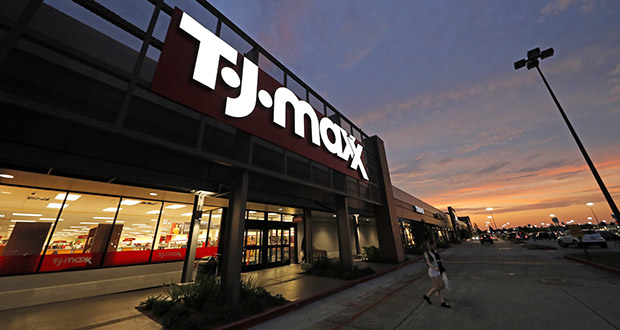 Once you find particular items or discounts you like, then hop in the car and head on down to the nearest store to search around. Be particularly watchful of the accounts during January, July, and holiday seasons to look for unique discounts. 
Buy Discounted Gift Cards To Enjoy Extra Discounts
We'll let you in on this tip; did you know you could actually save a whole lot by buying discounted gift cards online? Amazing, right? The thing is, people with free gift cards often like to sell them instead of using the gift cards themselves.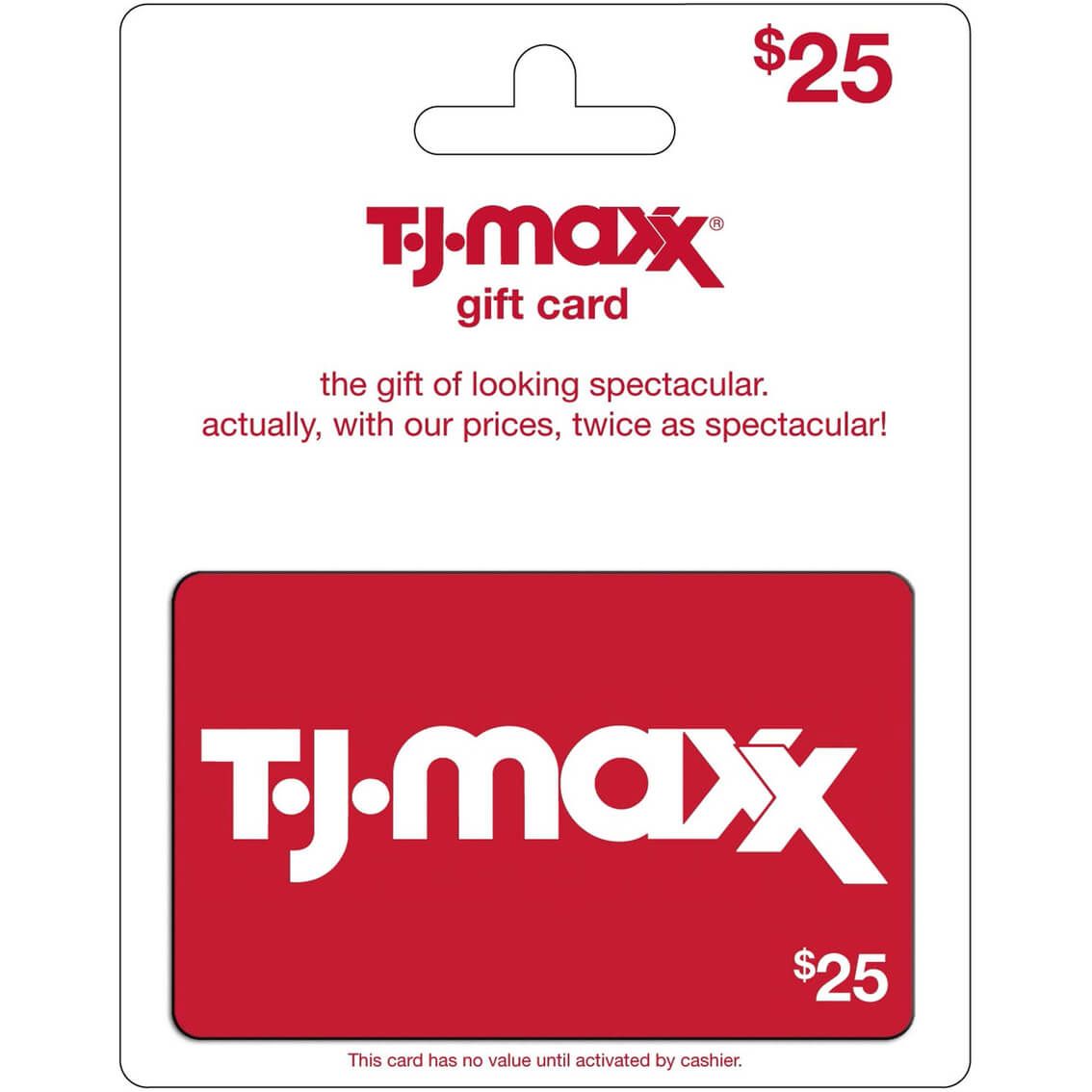 Lucky for you, with these gift cards, you'd get to pay way less than they are actually worth, which means you are saving money. So next time you see or hear any talk about these gift cards, jump on it.
Discover Free Shipping
Have you ever found yourself about to order items online, but you see the delivery fee, and you do a double take, and you end up not buying it? We know; we've all been there.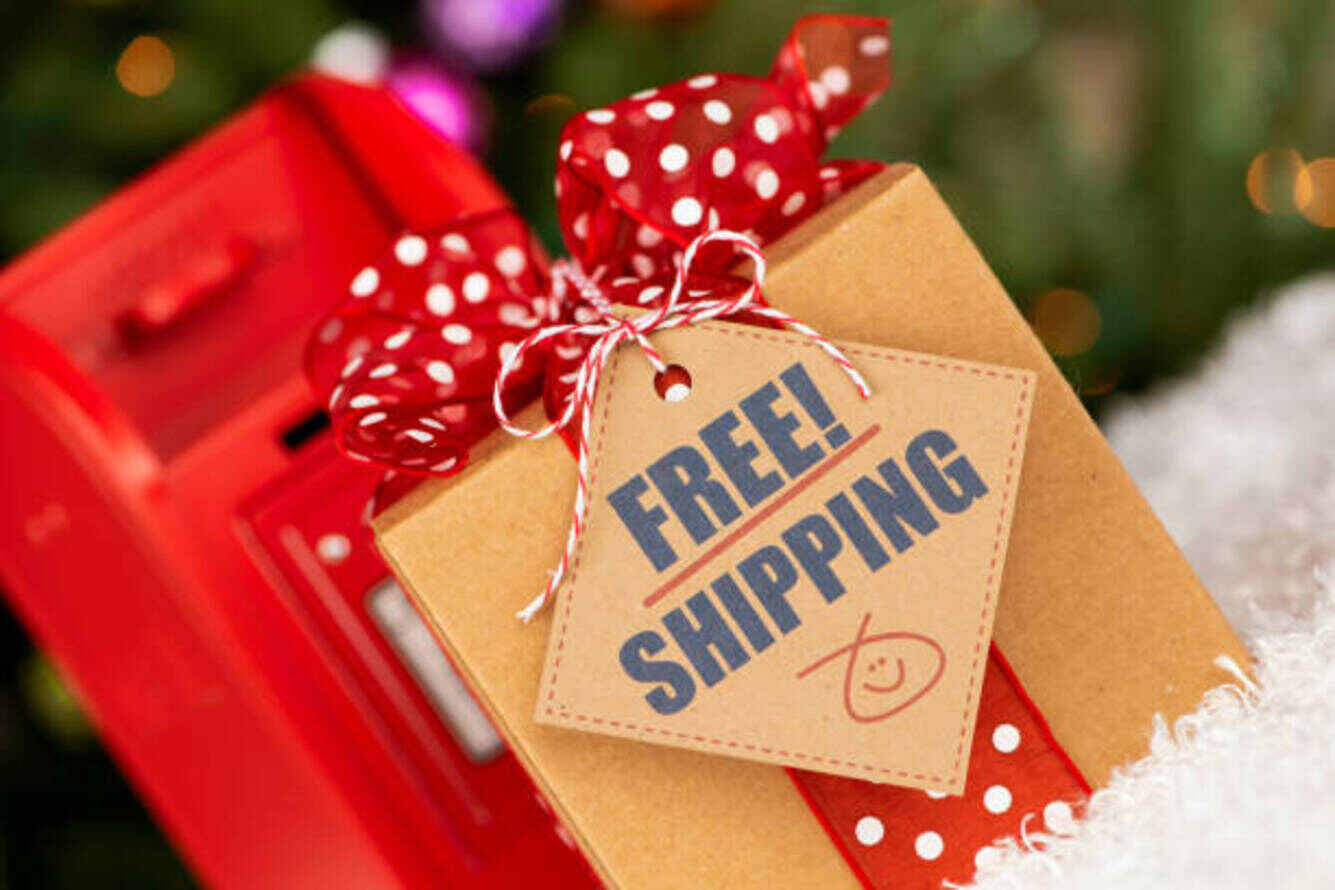 Sometimes, delivery fees can feel too much. However, one thing you can do to solve this is to look out for free shipping opportunities. T.J. Maxx tends to offer different free shipping deals. 
Search For Purple Tags
At T.J. Maxx, you can certainly maximize your savings; we will tell you how. The secret is in the tags. T.J. Maxx uses the color purple tags to indicate a particular set of designer clothes.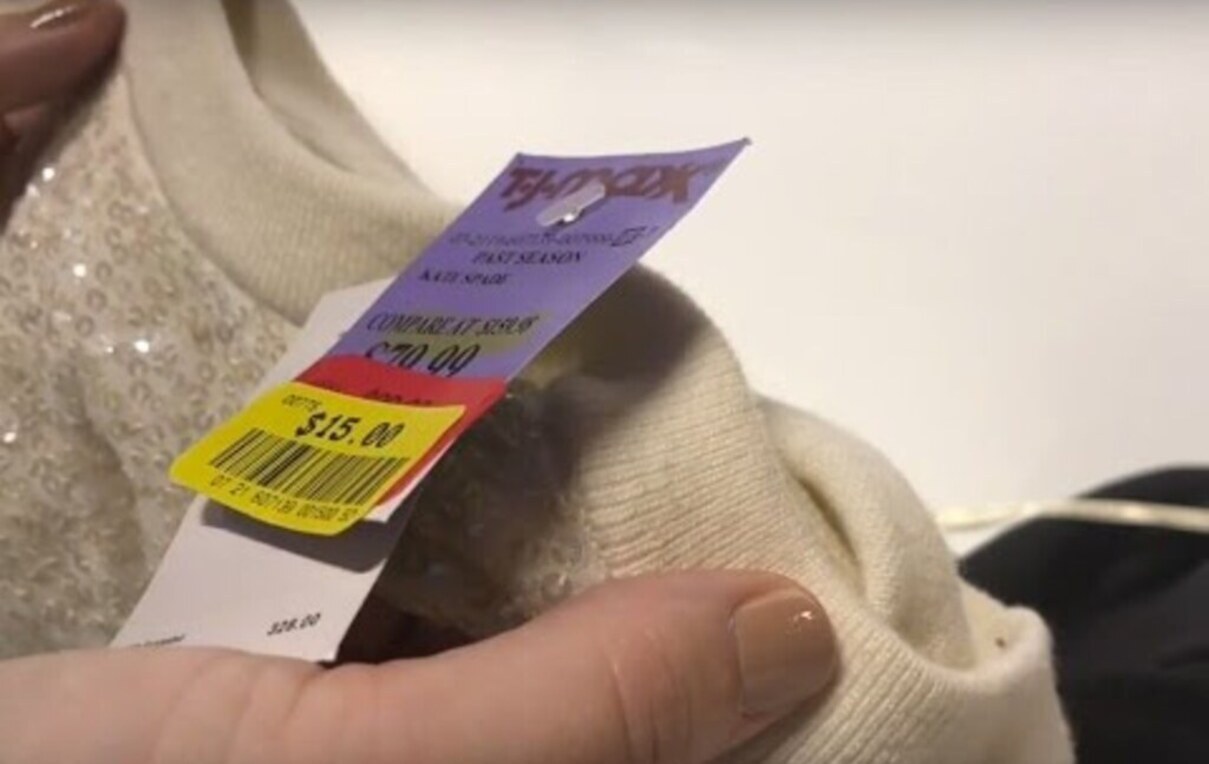 What makes this awesome is that even if these clothes might not actually be the cheapest, you'd get a chance to buy designer clothes at a much cheaper rate. That's one bargain you don't want to miss!
Double-Check To Uncover Discount Duplicates
Maybe you've never noticed, but there is a chance that at a T.J. Maxx store, you'd find two of the same items, one of which is cheaper than the other. No, you're certainly not crazy, and it isn't a mistake; it's simply your lucky day.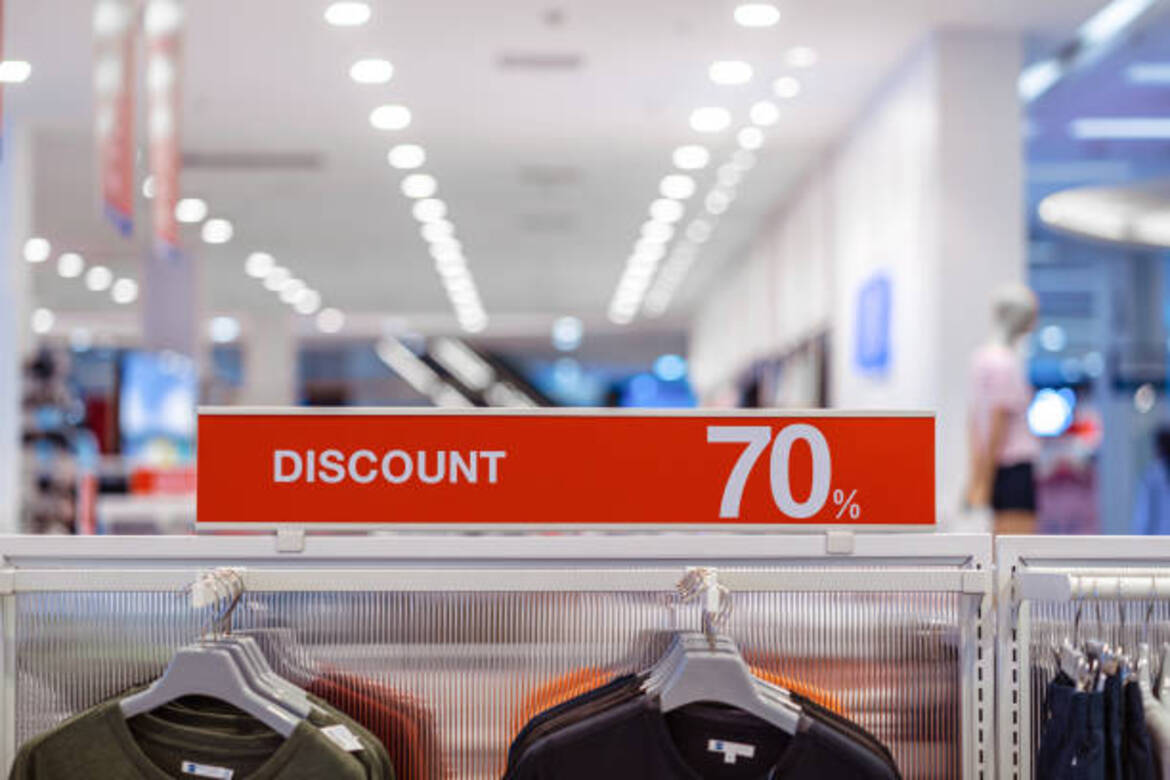 The disparity in prices is likely because T.J. Maxx may buy the same item from different vendors at different prices. So, whenever you're shopping next time, ensure you're getting the thing for the lowest price.
The Power of Red Tags
At T.J. Maxx, look out for items with red tags. It's part of their color-coded system for things that are for clearance. Another amazing thing is that it applies to items in different sections like men's and women's clothing sections and even jewelry sections too.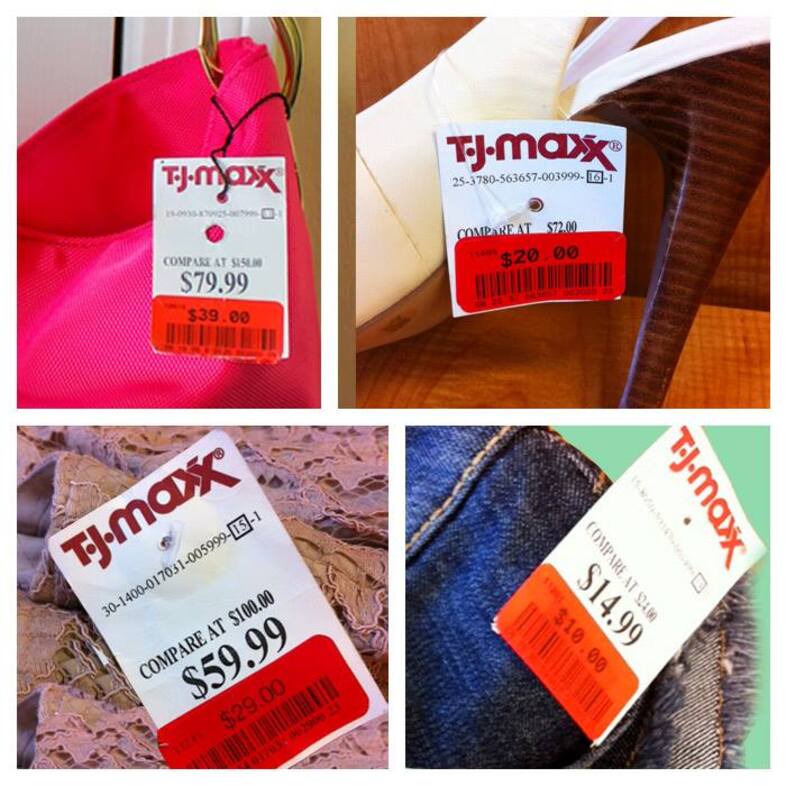 These red tags offer you a chance to find great deals, so be sure to keep an eye out for them. They can help you save a whole lot.