Mark Cuban Reveals the Key Quality Every Successful Person Possesses: 'It's the One Thing You Can Control'
Mark Cuban is a successful man, but the billionaire businessman, investor, and TV personality didn't just stumble upon his fortune. According to him, there are principles and habits anyone who wants to be like him must imbibe.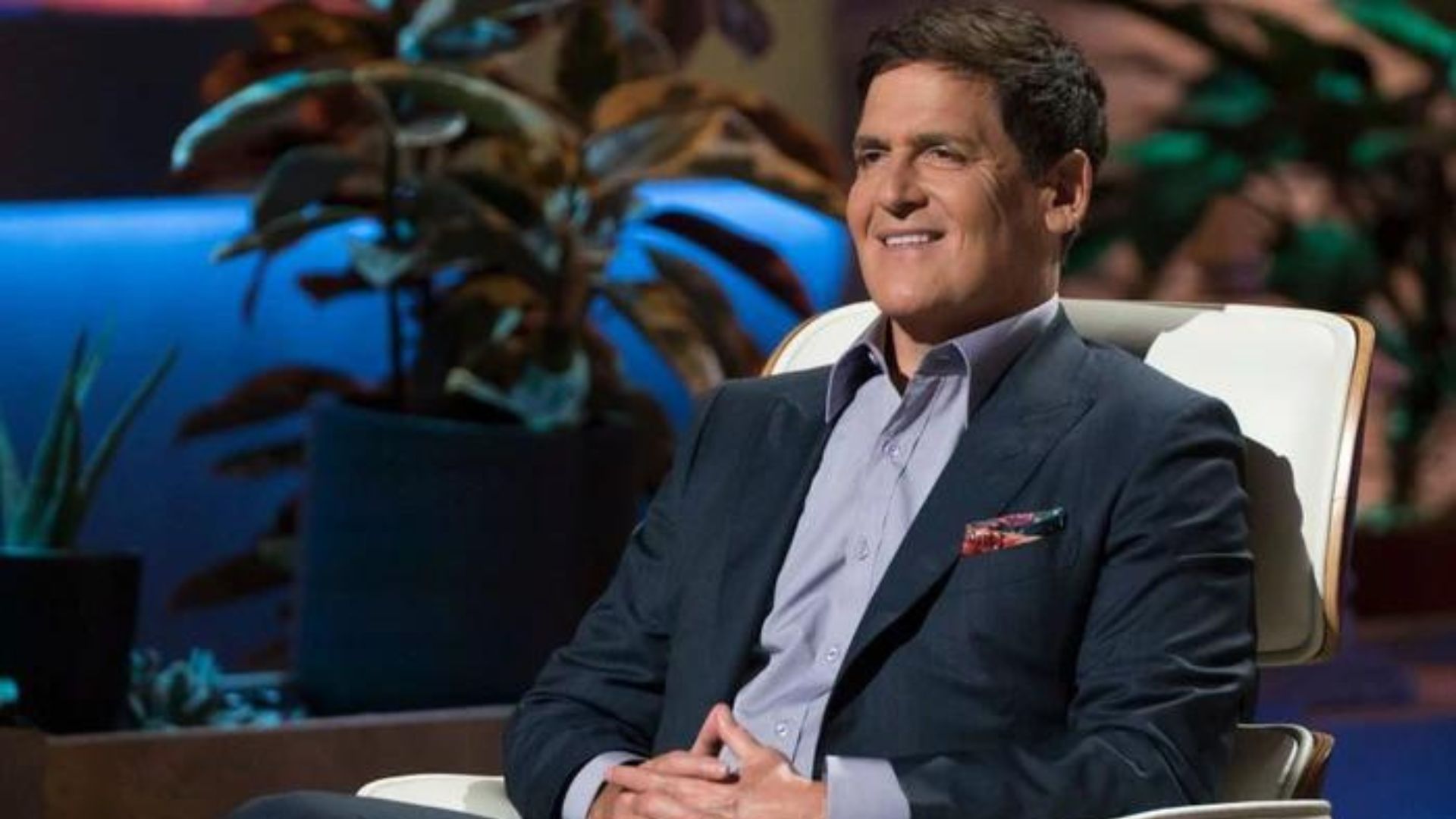 In a recent appearance on a podcast produced by entrepreneur VC Randall Kaplan, he shared his secret to success, which he strongly believes every successful person must know.
You Have Control Over the Quality of Your Efforts
Mr. Cuban is sure that every person who wants to succeed must pay attention to the quality of their efforts. "The one thing in life you can control is your effort," he said.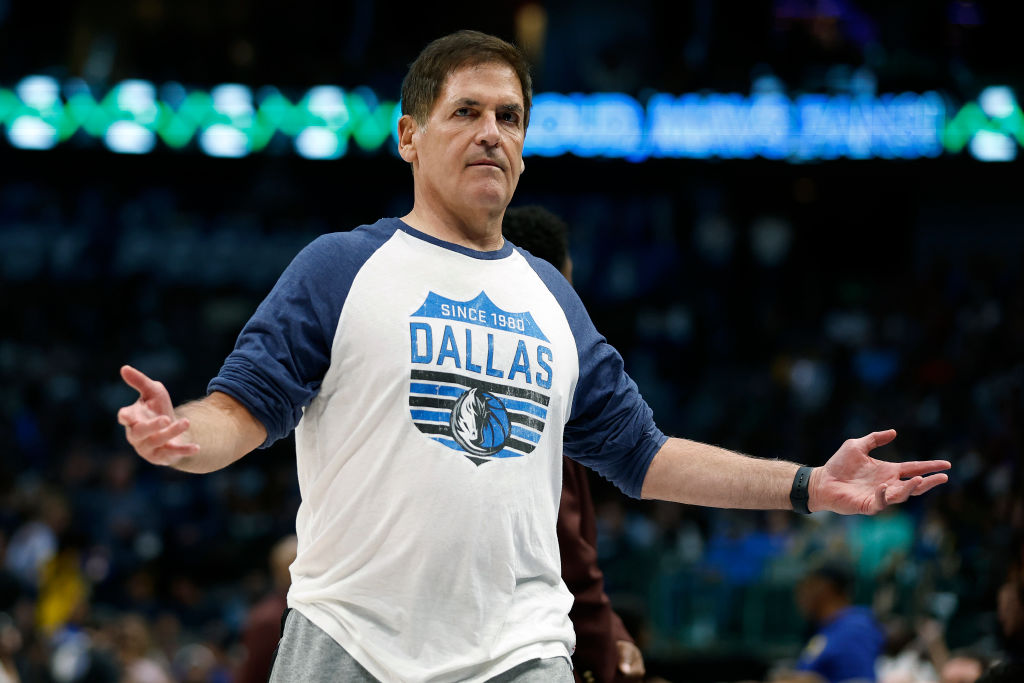 "And being willing to do so is a huge competitive advantage because most people don't," he continued. Before you run off, the Dallas Mavericks owner tells us what he means by "efforts."
Mr. Cuban Explains What He Means By "Efforts"
According to the billionaire, increasing the quality of your efforts doesn't stop at putting more work into your job roles. It entails doing the extra, going beyond what's expected of you.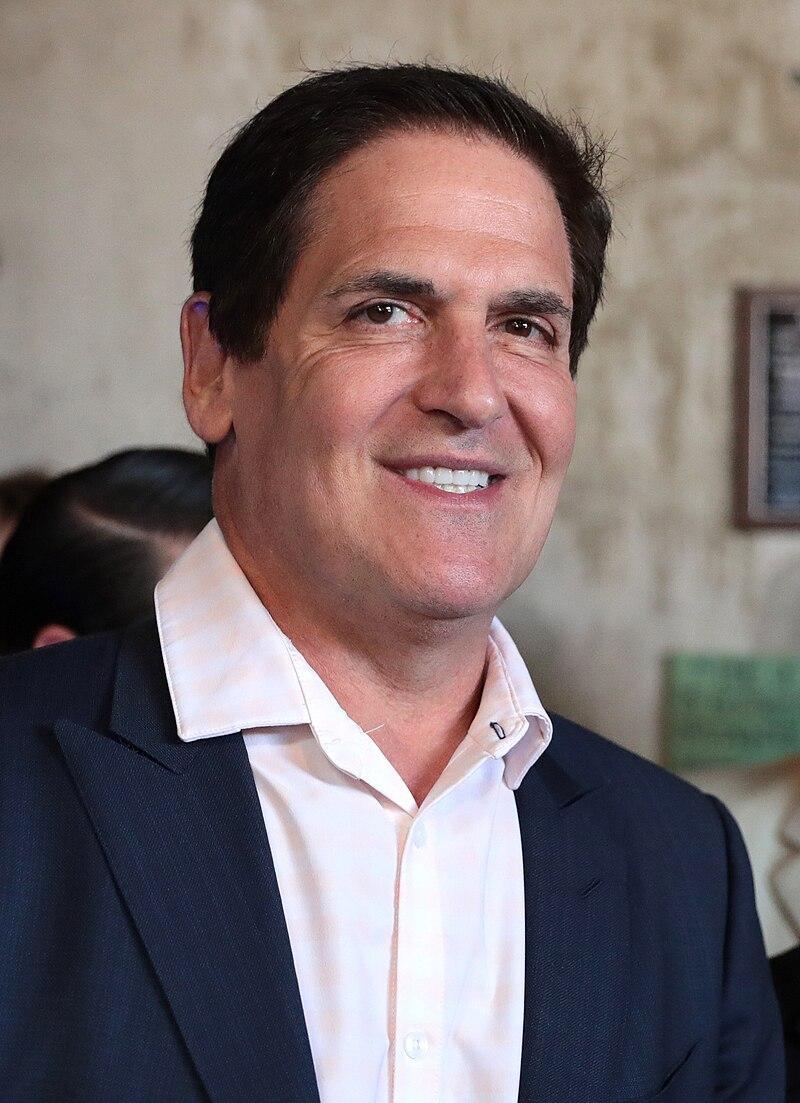 This trait is scarce, he says. He believes more people will succeed if they do more than the bare minimum. Mr. Cuban also has a message for people who don't do more than they are assigned. "Don't apply for a job with me," he said.
He Explains Further…
"There's some people, or employees, that if you tell them to do A, B, and C, they'll do A, B, and C and not know that D, E, and F exist," Cuban continued.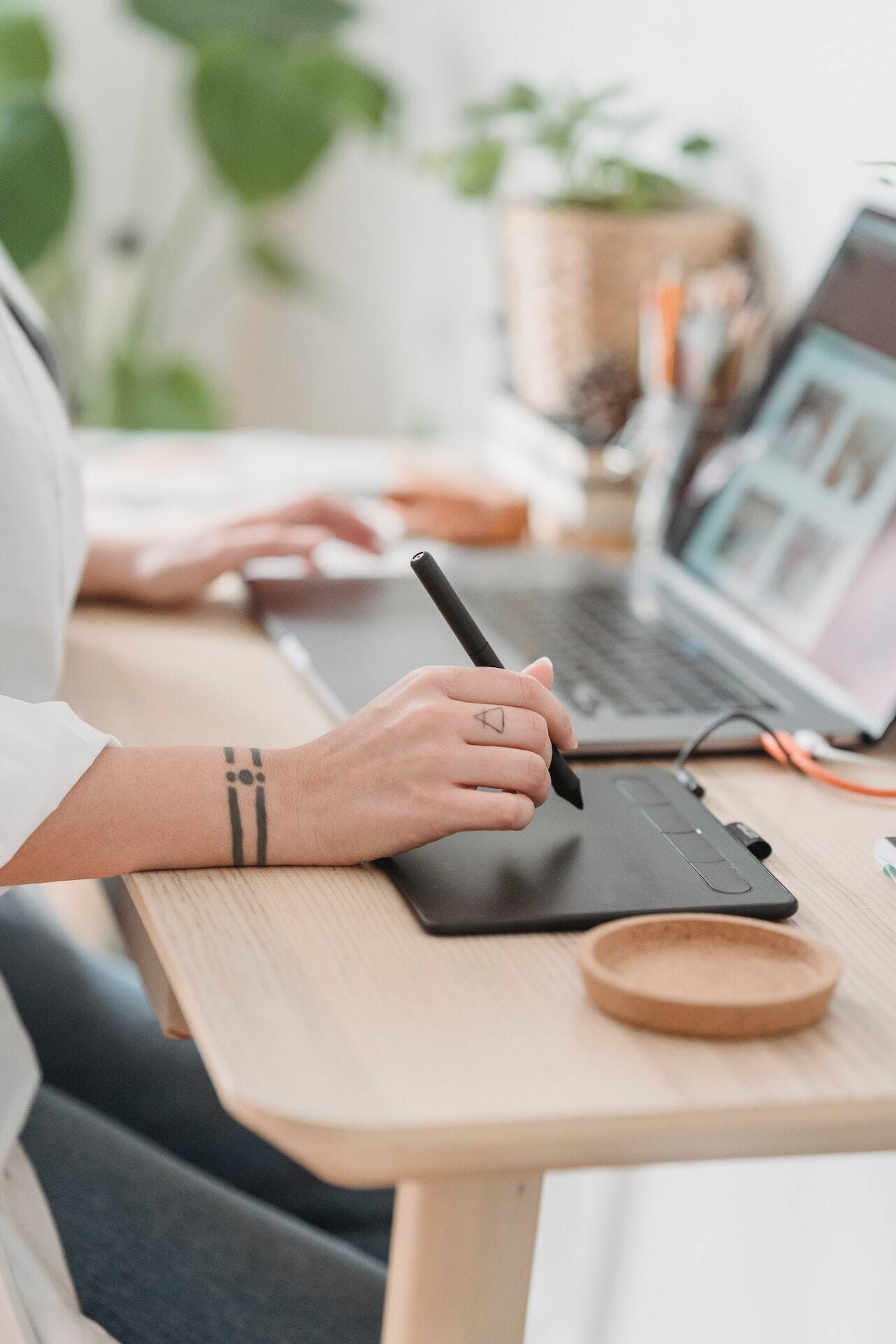 There is another category of people; those who "aren't very good at details: If you tell them to do A, B, and C, all they want to do is talk about D, E, and F," he adds. The ones with a better shot at success will do both A, B, C, and D, E, F.
Having An Annoying Boss is a Good Thing
Mr. Cuban also left some unusual advice for people with terrible managers: stay put. The businessman believes that an annoying boss provides a great learning opportunity.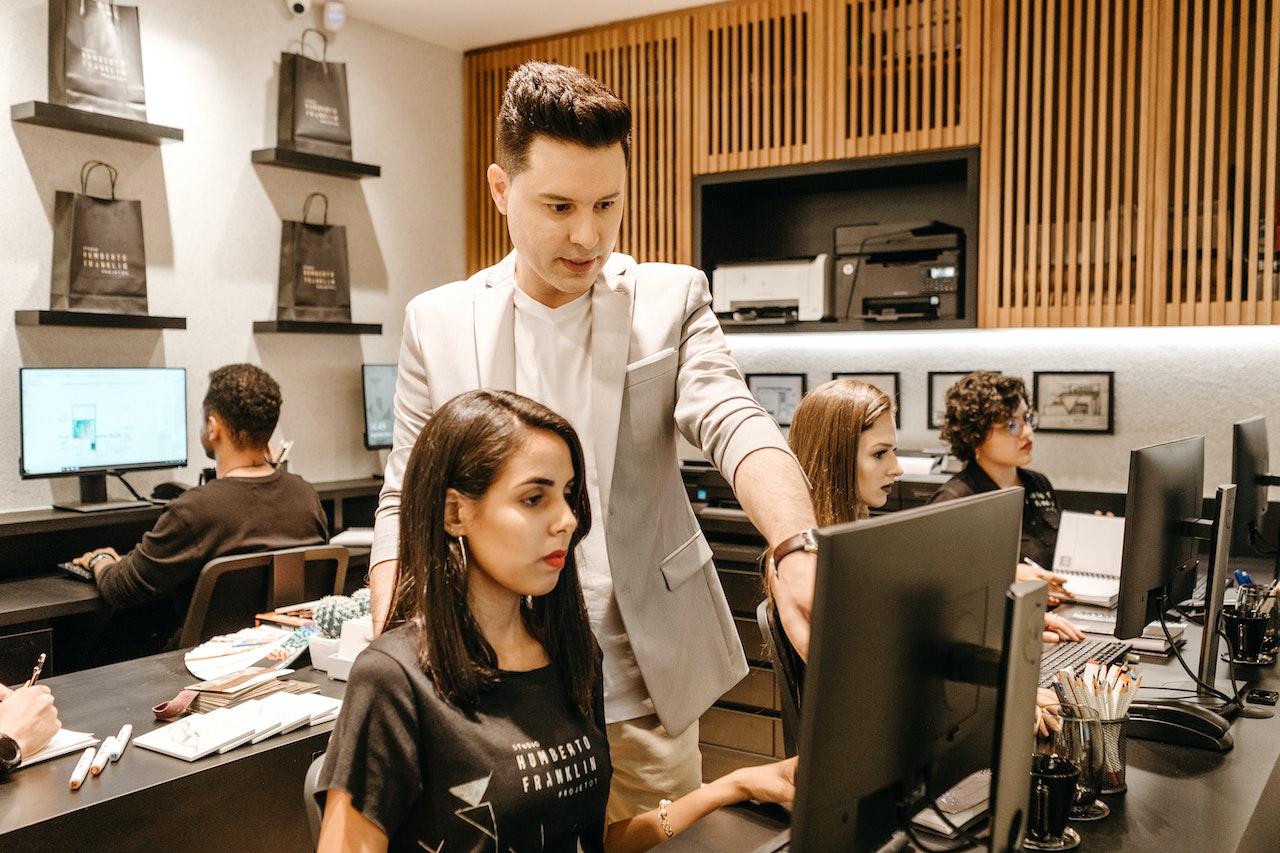 Instead of quitting the job, you can learn something about leadership, even from a poor leader. "Learning what not to do is just as critically as important as learning what to do—particularly if you have any aspirations to go on to management or to launch a company," he said.