Manager of Chevron Gas Station Refuses Refund to Customer After Meter Won't Stop Running
Widespread shock has ensued after a TikTok user captured a crazy moment at a Chevron gas station. The user, who goes by the handle @wenchelpenchel, was left speechless when she witnessed a defective gas station pump continue to charge her long after she had stopped pumping gas.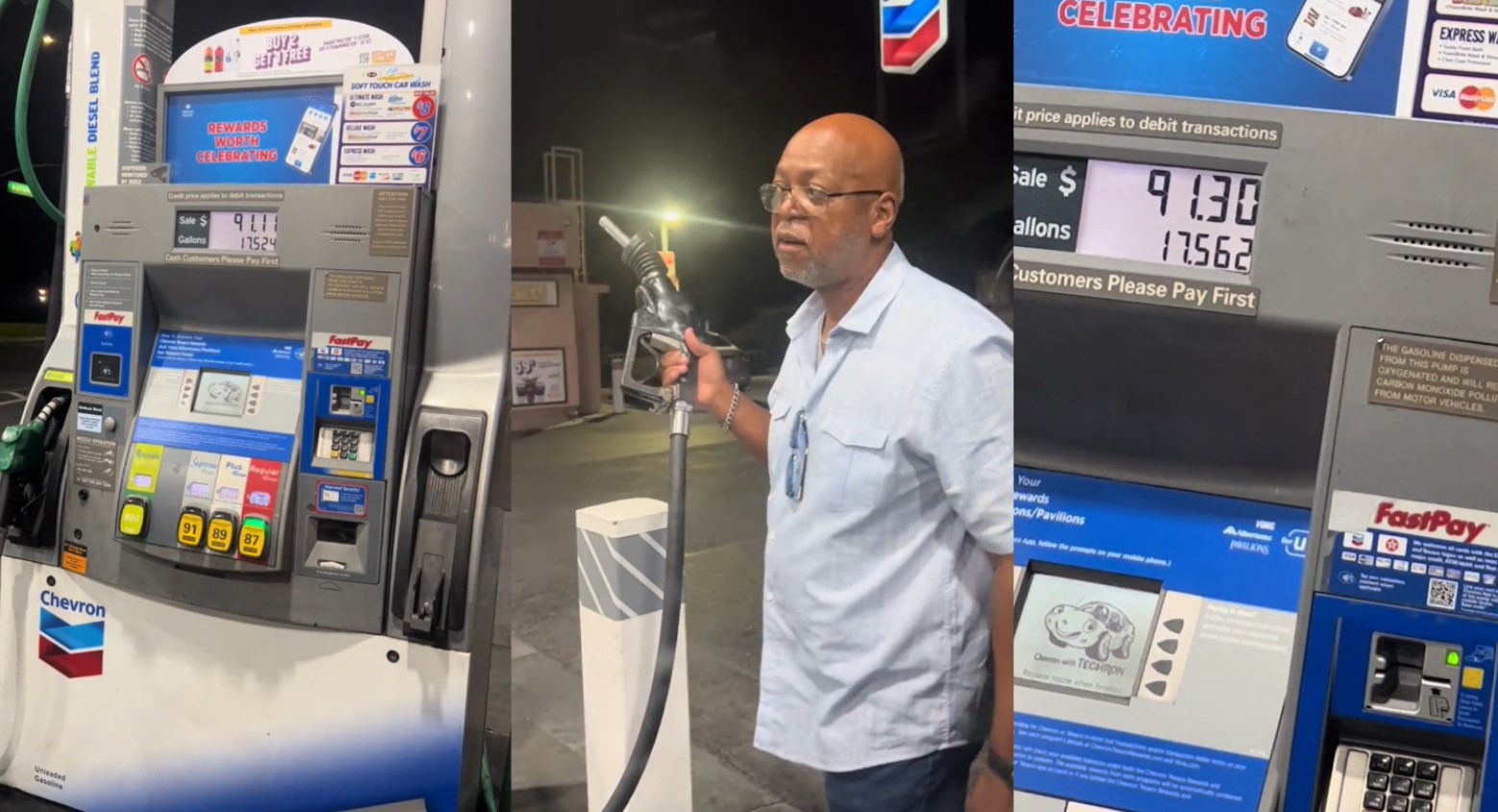 The video showed the pump's meter continue to skyrocket even though it had been removed from the customer's gas tank. What's even more bizarre was that the manager refused to refund the customer for the amount they were unnecessarily charged.
The Price Increased While the Customers Panicked
The viral video has more than 1.3 million views, and much like the faulty pump, that number continues to rise.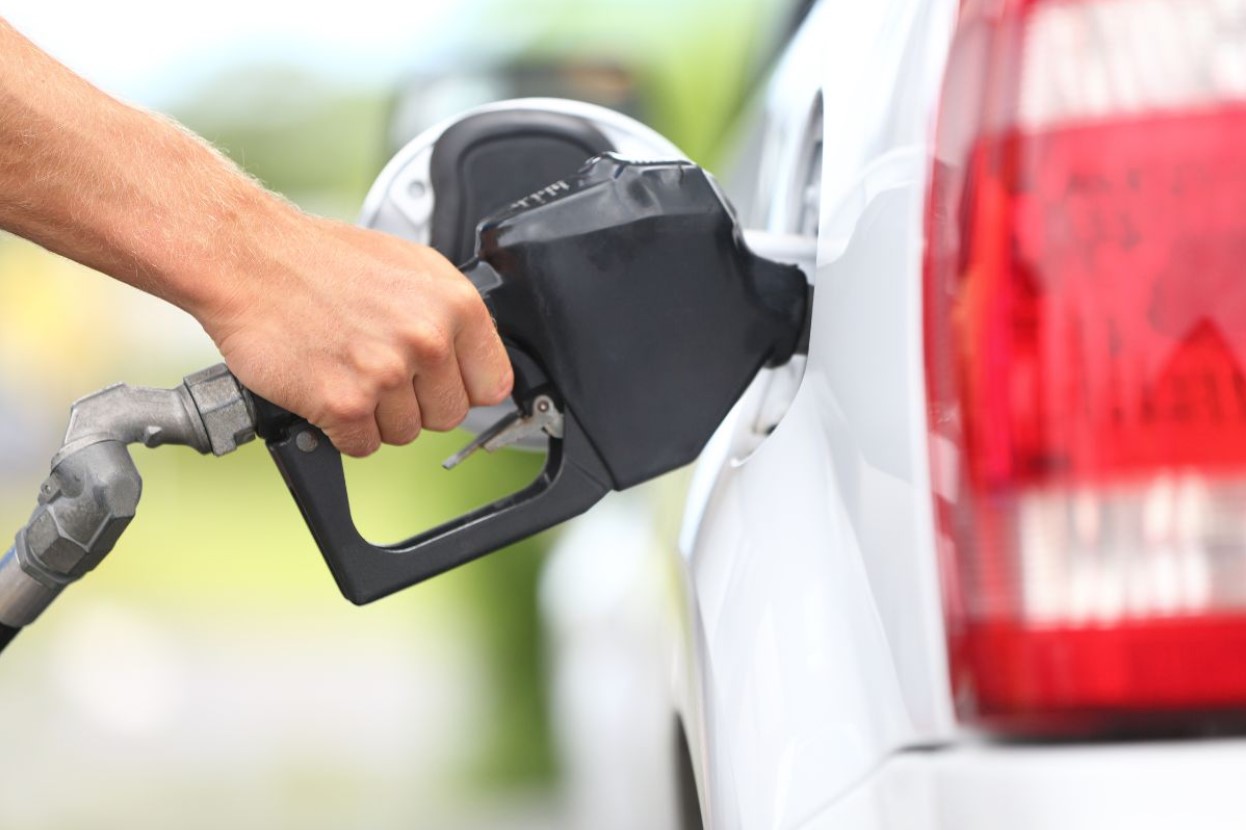 The wild video showed the TikToker's dad holding the gas nozzle in his hand to prove that he was no longer pumping gas, yet he was still being charged. No gas was even coming out of the nozzle, but the price continued to escalate on the meter.
The Chevron Manager Wouldn't Give Them a Refund
The video was filmed at a Chevron located on Katella Ave in Orange County, California. "Took the pump out of the car and the numbers were still going up!!!" said the TikToker.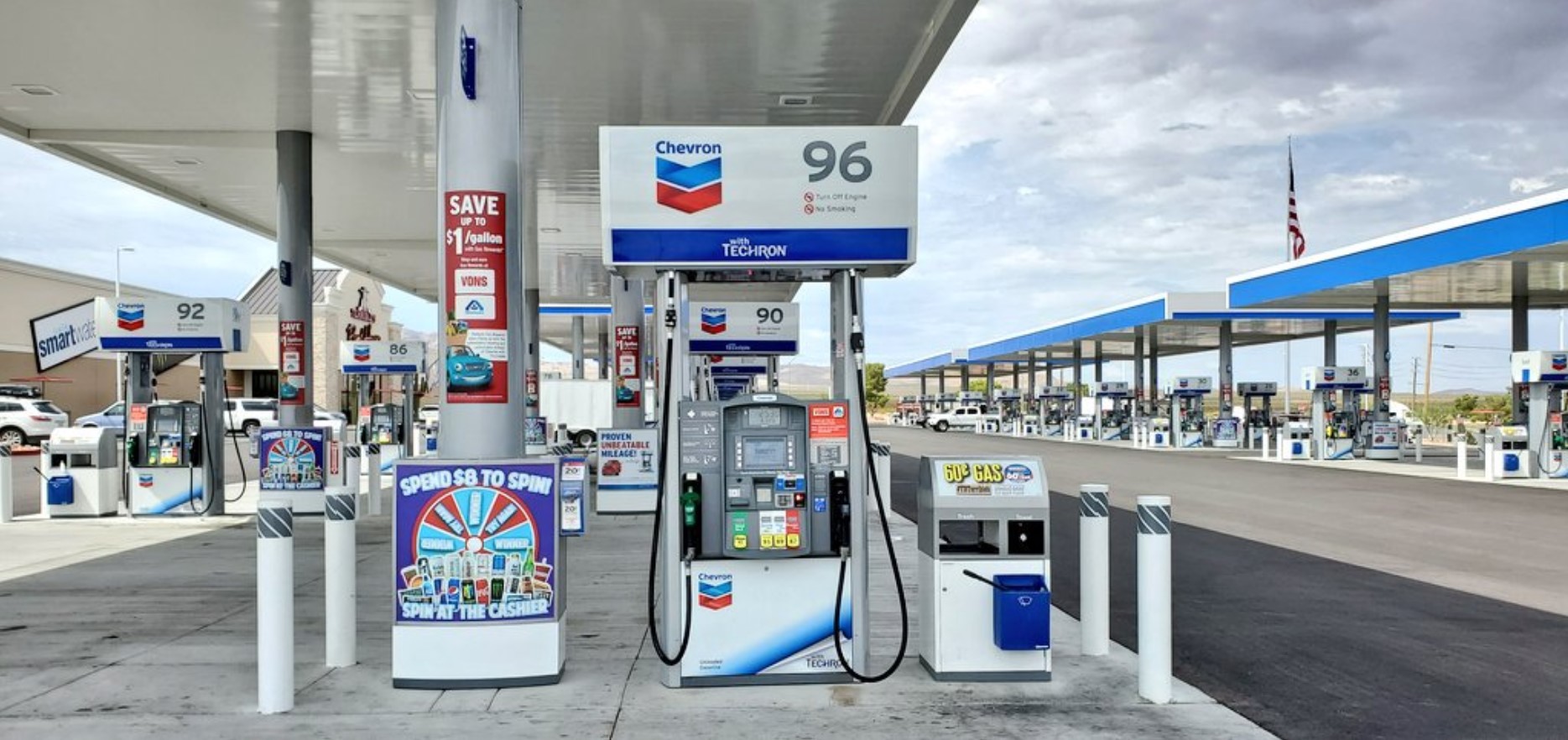 "It takes 65 bucks to fill up this car. The manager and attendant are refusing to give us a refund!" she explained in the caption. The father-daughter duo grew increasingly concerned as they continued to get charged for a product they weren't even getting.
They Are Trying to Dispute the Charges
In a separate video, the TikToker explained that her dad was trying to dispute the gas station charge with his bank.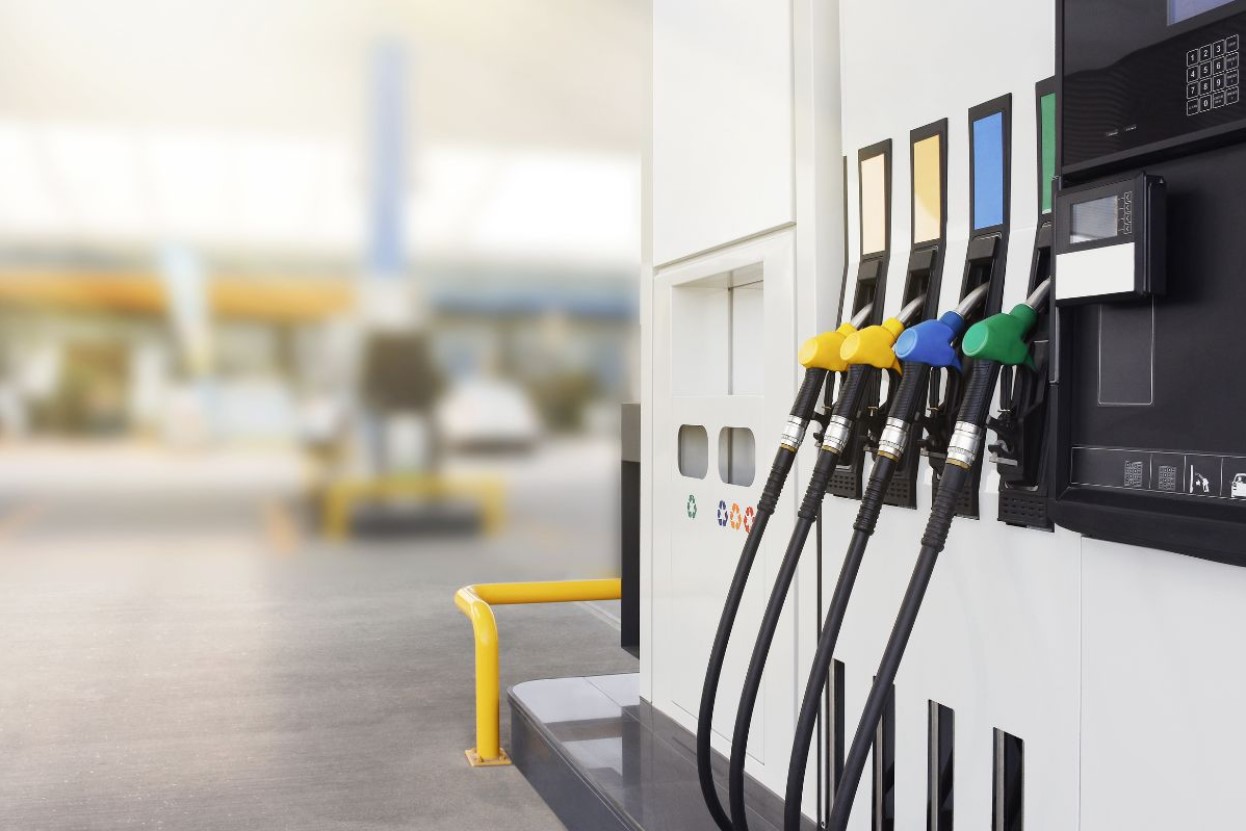 As for Chevron, they still had yet to reach out to the unhappy customers regarding the faulty pump debacle. The TikToker even noted that she and her dad called the police, though they said there was little they could do to help them.
The Comment Section Offered Some Suggestions
The comment section of the video was flooded with equal parts advice and outrage from viewers. "Call the Weights and Measures Department and file a complaint. They will be there the next morning," suggested one helpful viewer.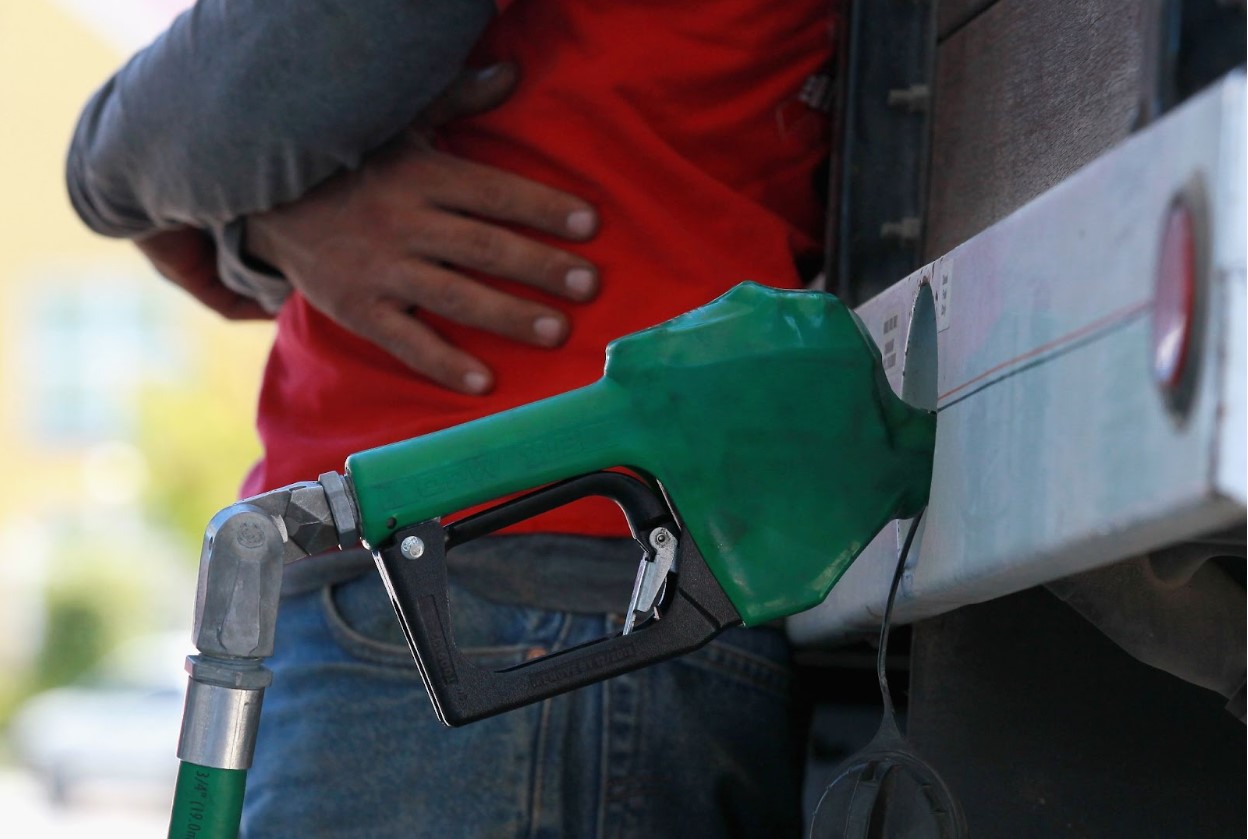 Another commenter added, "When this happens, get the phone number on the pumps themselves. Each has a specific code. They have a way to handle this." Other commenters offered words of support to the TikToker, saying, "They should refund full money and pay for stress. Hope you get a settlement."