Man Strikes $500K Scratch-Off Gold, Spreads Festive Cheer with $100 Bills
In recent news, Kentucky resident Daniel Reffitt experienced a life-changing event just as the holiday season approaches.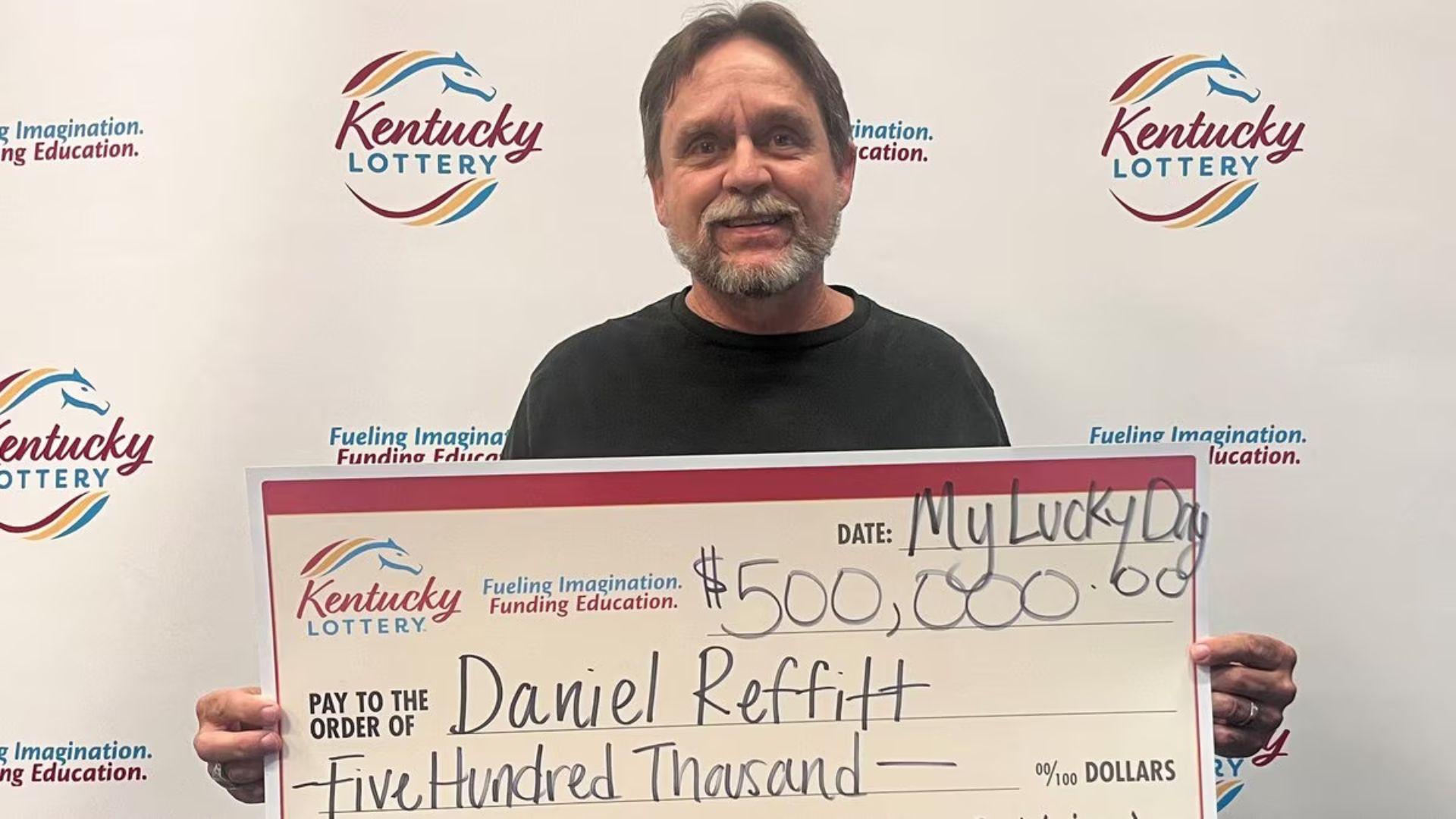 Reffitt won a substantial amount of $500,000 from a scratch-off game, an event that surely brought an early Christmas cheer to him and several others.
The Moment of Purchase
The pivotal moment occurred at a vending machine outside the Meijer grocery store situated on Houston Road, Florence, Kentucky. Daniel Reffitt was caught in a moment of indecision about which scratch-off game to try his luck with.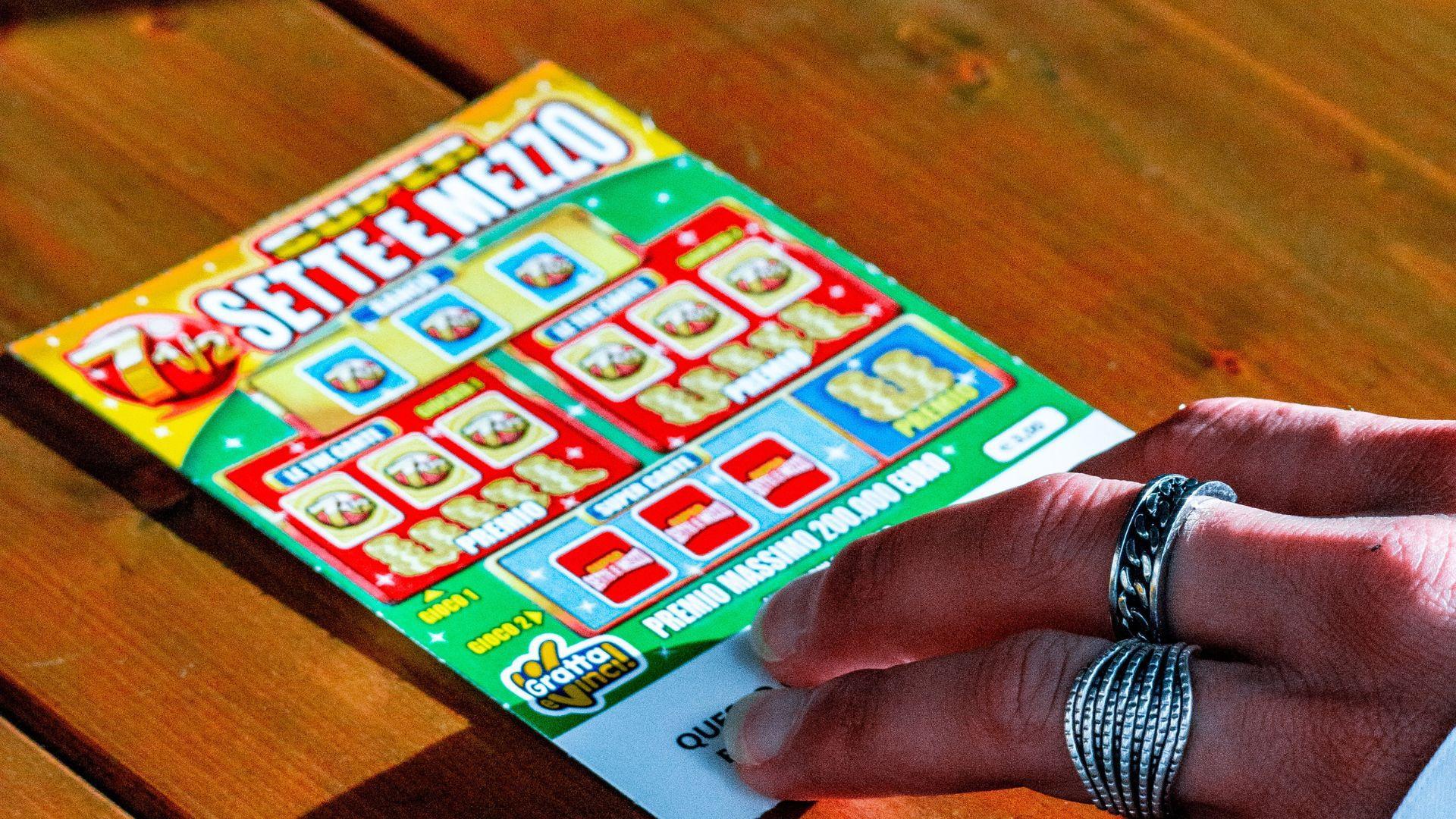 His choice settled on a Precious Metals Titanium ticket, which costs $20 per ticket, an action that would soon reveal a fortunate outcome.
A Change of Heart Leads to Fortune
Recounting the event, Reffitt said, "I was reaching to press the button to buy the Fast Play ticket, then I thought 'Never mind' and bought the other ticket."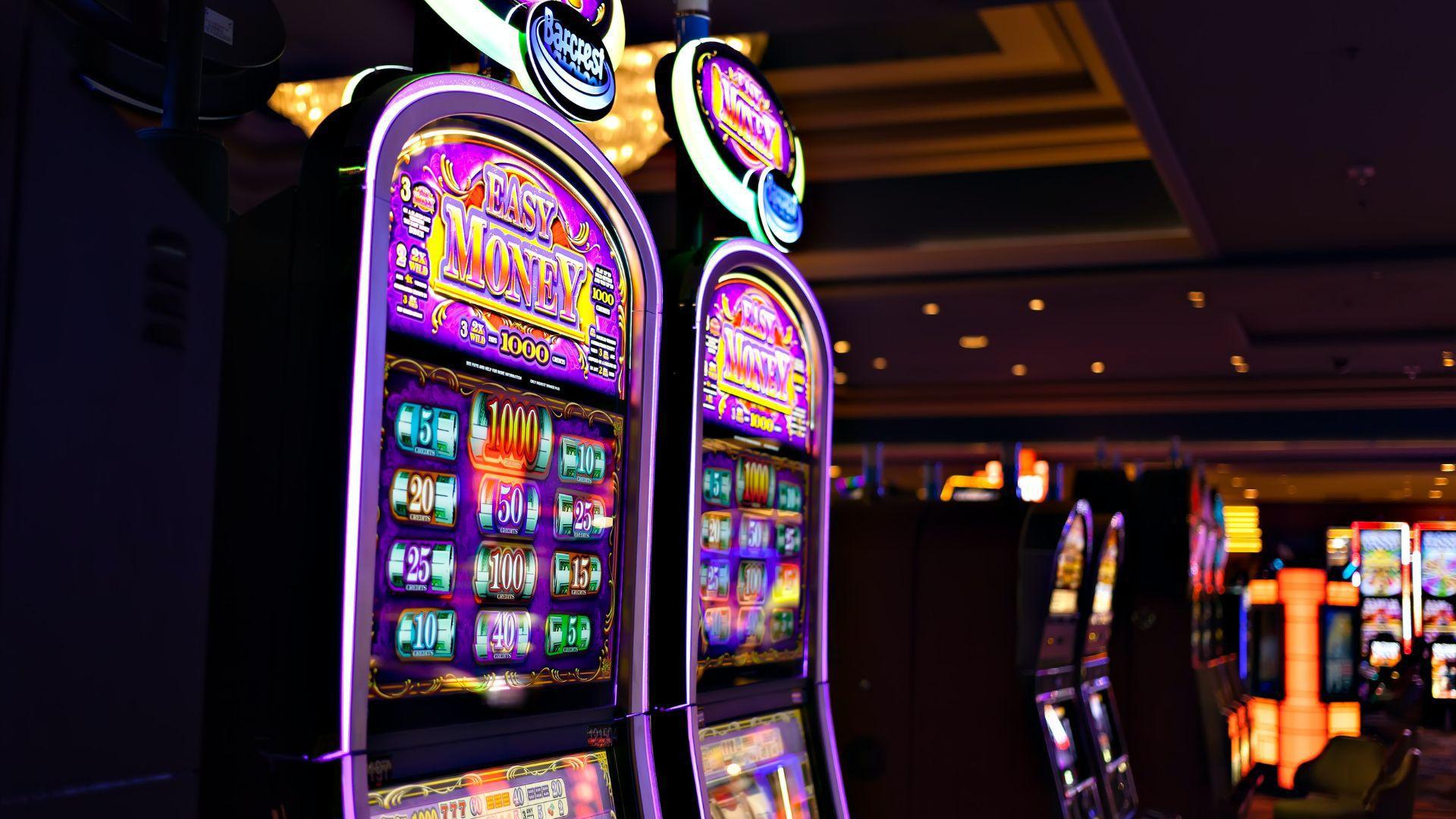 This spontaneous change of heart proved to be financially auspicious, leading to an impressive win that would capture community attention and go beyond just benefiting Reffitt himself.
A Fortunate Start
Reffitt's luck shone brightly, for the first number he scratched off the ticket unveiled the grand prize of $500,000.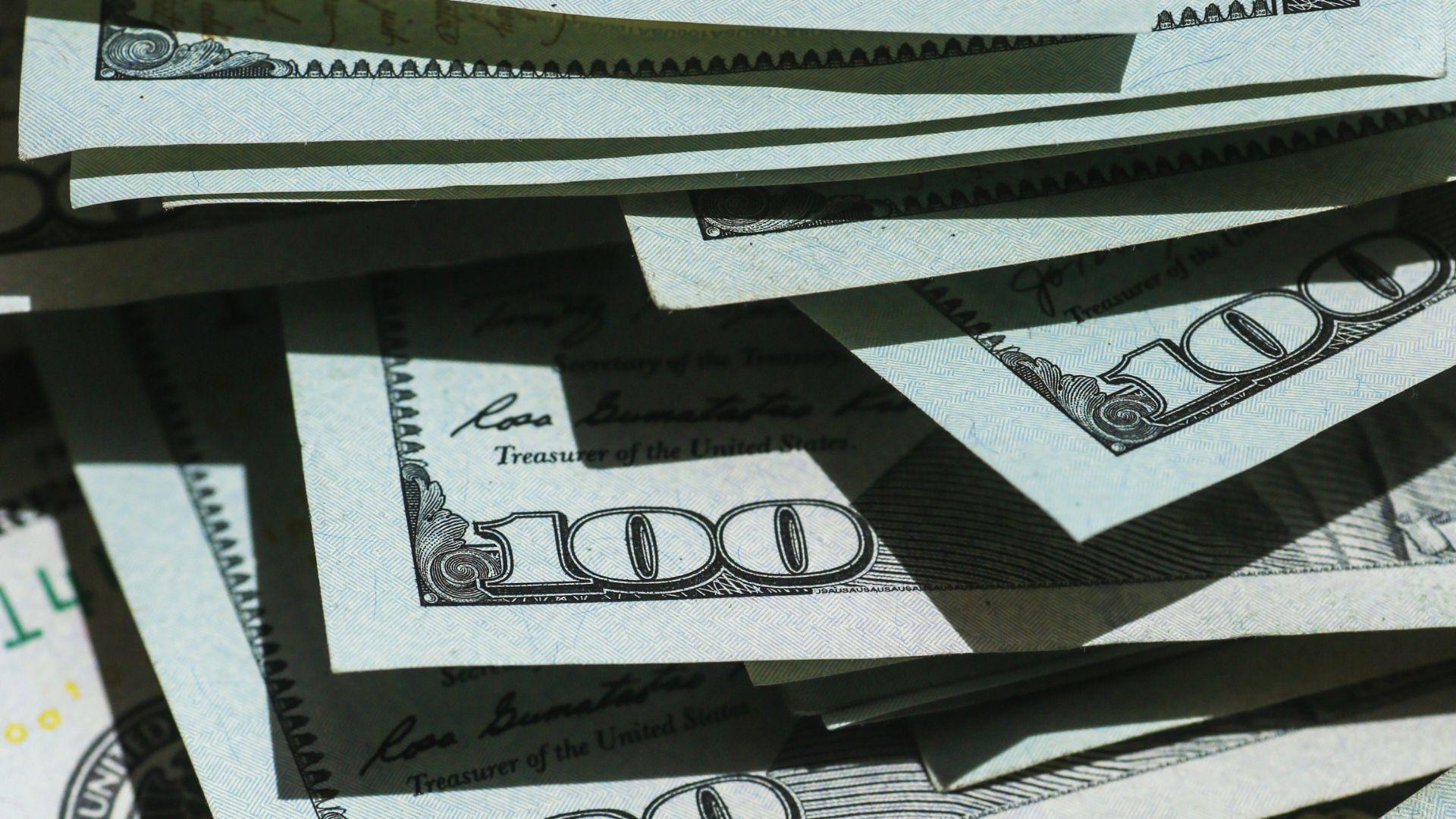 The realization of such a significant win surely brought a whirlwind of emotions, paving the way for actions that echoed the spirit of generosity and community camaraderie, as you will see in the unfolding story.
A Spontaneous Gesture of Generosity
Upon realizing his win, Reffitt was immediately moved to share his newfound fortune with others. He noticed a few individuals nearby and decided to gift them $100 bills, wishing them a 'Merry Christmas'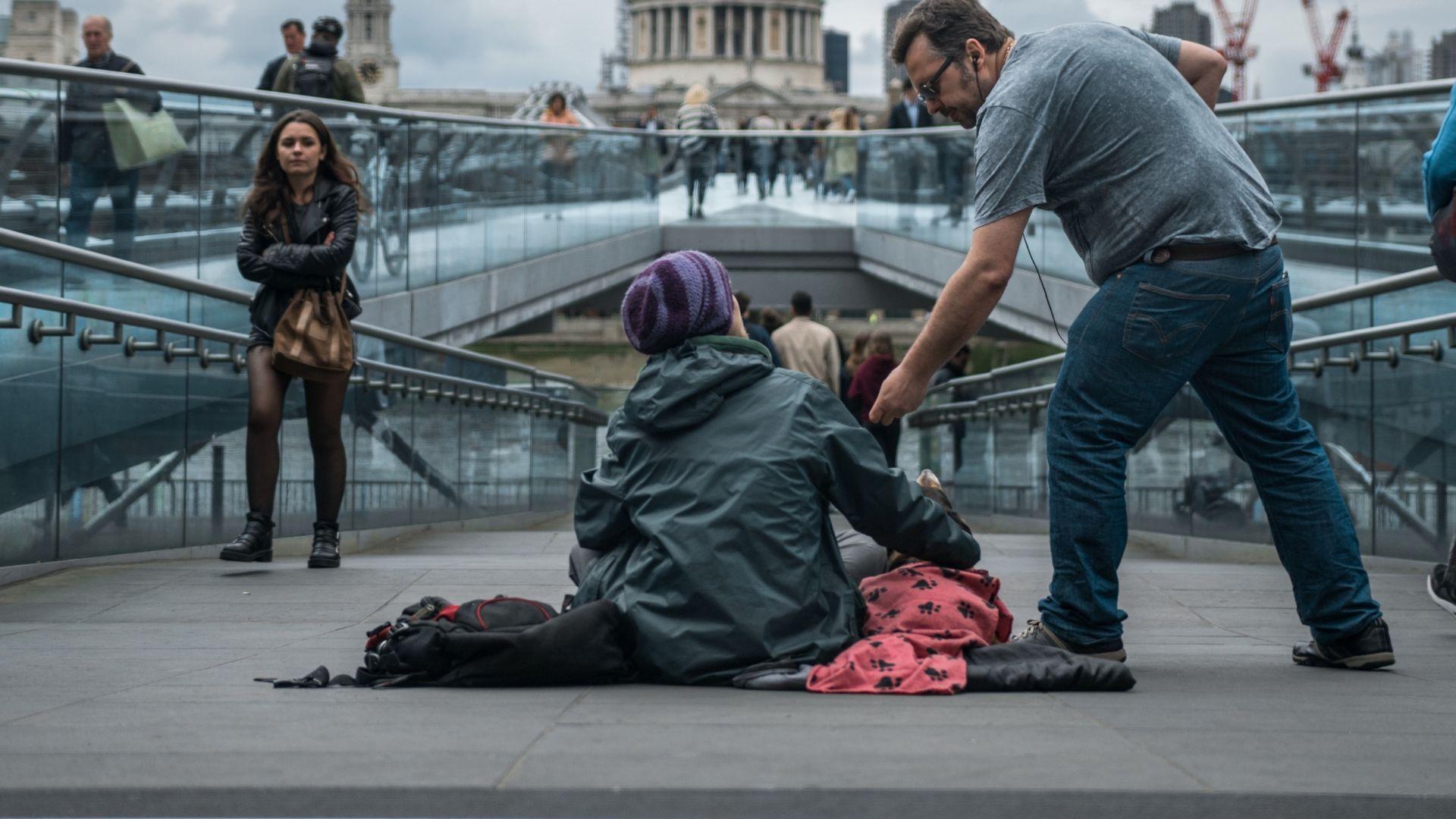 This act of kindness is a testament to Reffitt's generous spirit, illustrating that good fortune can indeed lead to goodwill and happiness for others.
Sharing the Joyous News
Following his spontaneous philanthropy, Reffitt documented his win with a selfie alongside the winning ticket. He then shared the news with his wife, who exclaimed that he was the "luckiest man in the world."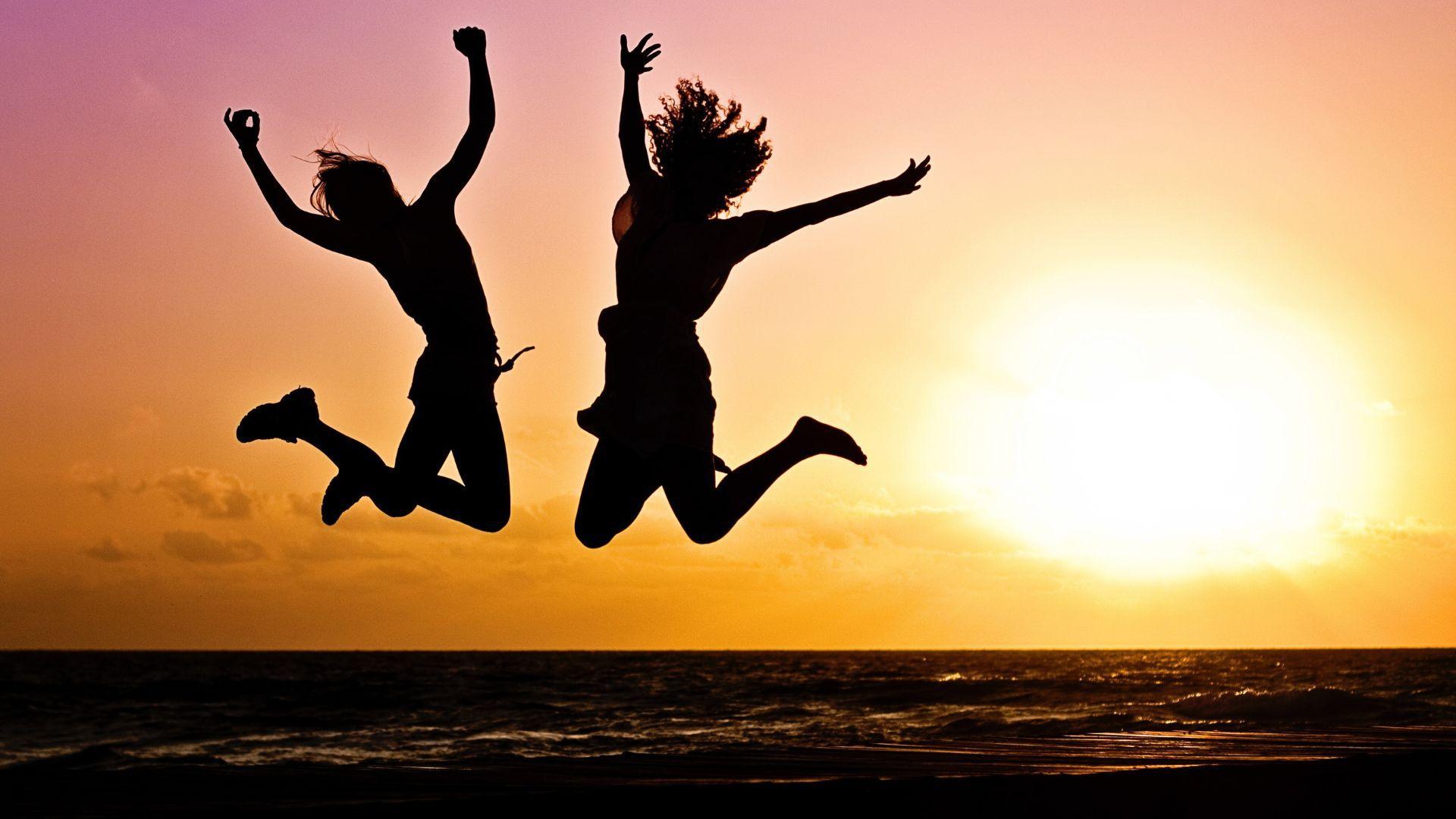 This moment of shared joy underscores the significant impact such a win has, not only materially but also in fostering happiness and unity in a family.
Financial Planning and Store Bonus
After taxes were deducted, Reffitt's net gain stood at $357,500, a substantial amount that he plans to utilize to settle bills and enhance his financial stability.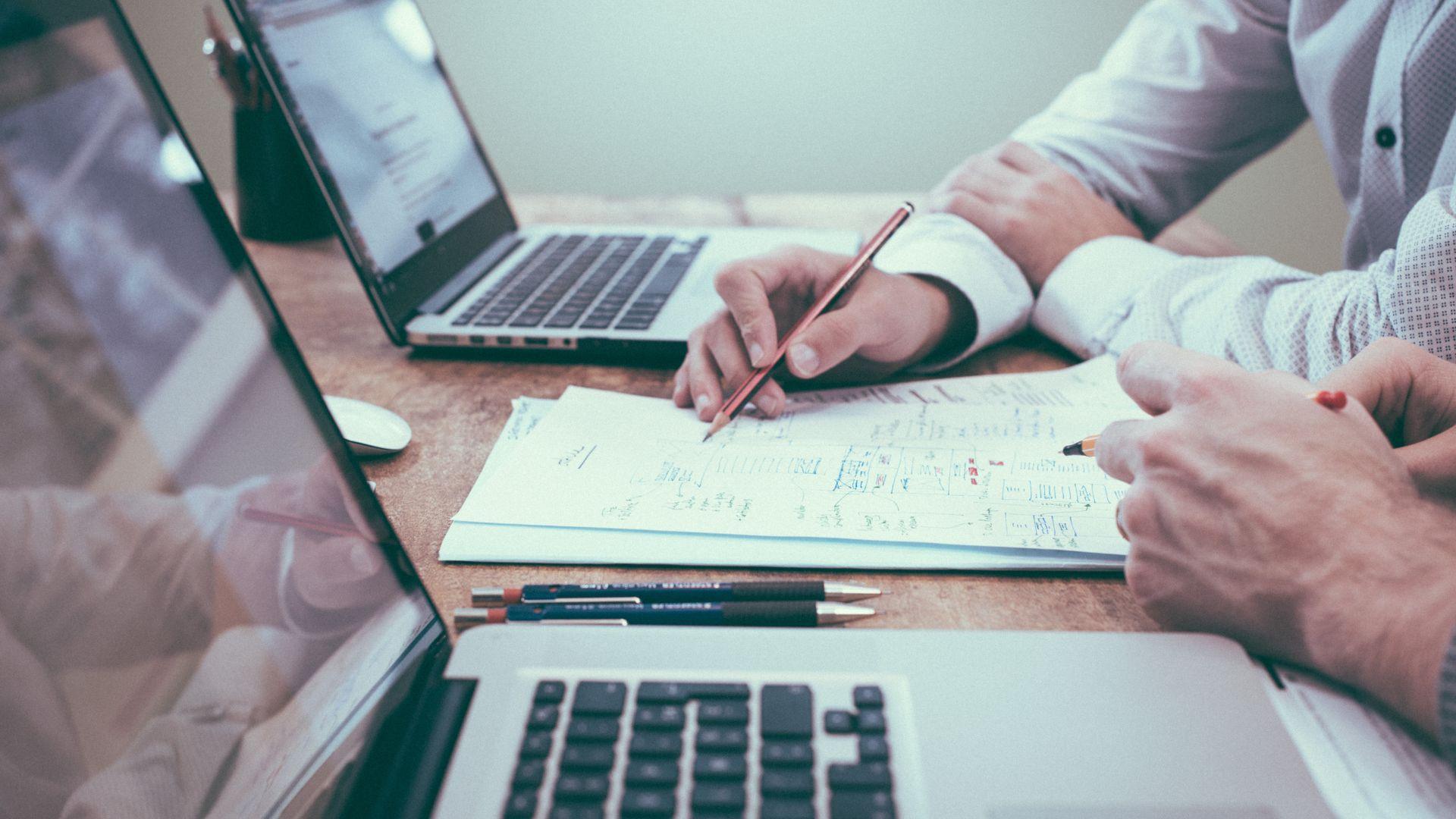 Furthermore, the Meijer store that facilitated the sale of the winning ticket was also rewarded with a $5,000 bonus, showcasing the ripple effect of prosperity following the win.
Insights into the Precious Metals Titanium Game
For those unfamiliar, the Precious Metals Titanium is a prominent scratch-off game in Kentucky, with tickets priced at $20 each.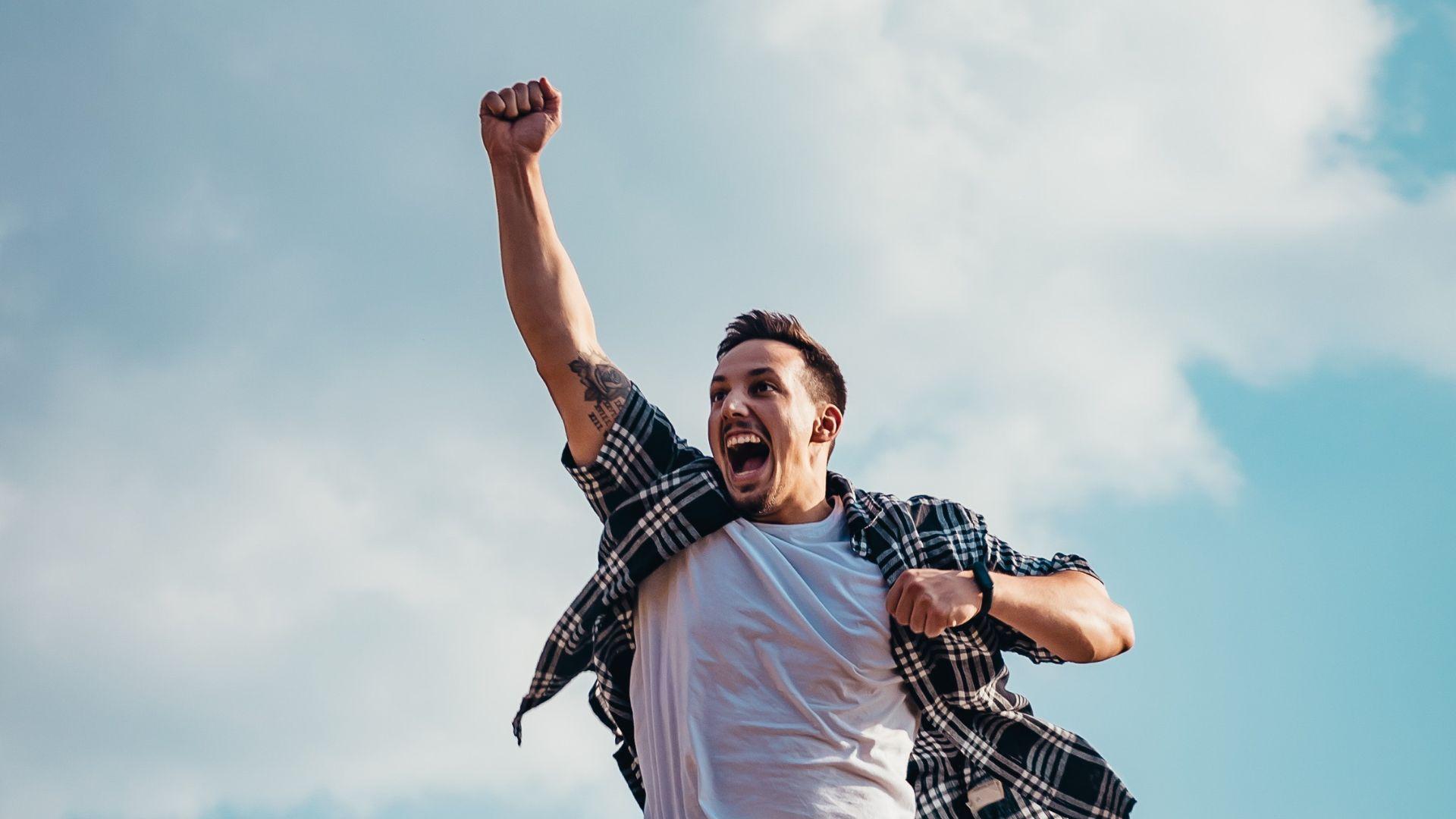 This particular game was launched recently, in June 2023, and has already made a mark by creating moments of fortune such as the one experienced by Reffitt.
Odds of Winning the Game
According to the Kentucky Lottery, the chances of securing a prize in the Precious Metals Titanium game stands at 1 in 2.96.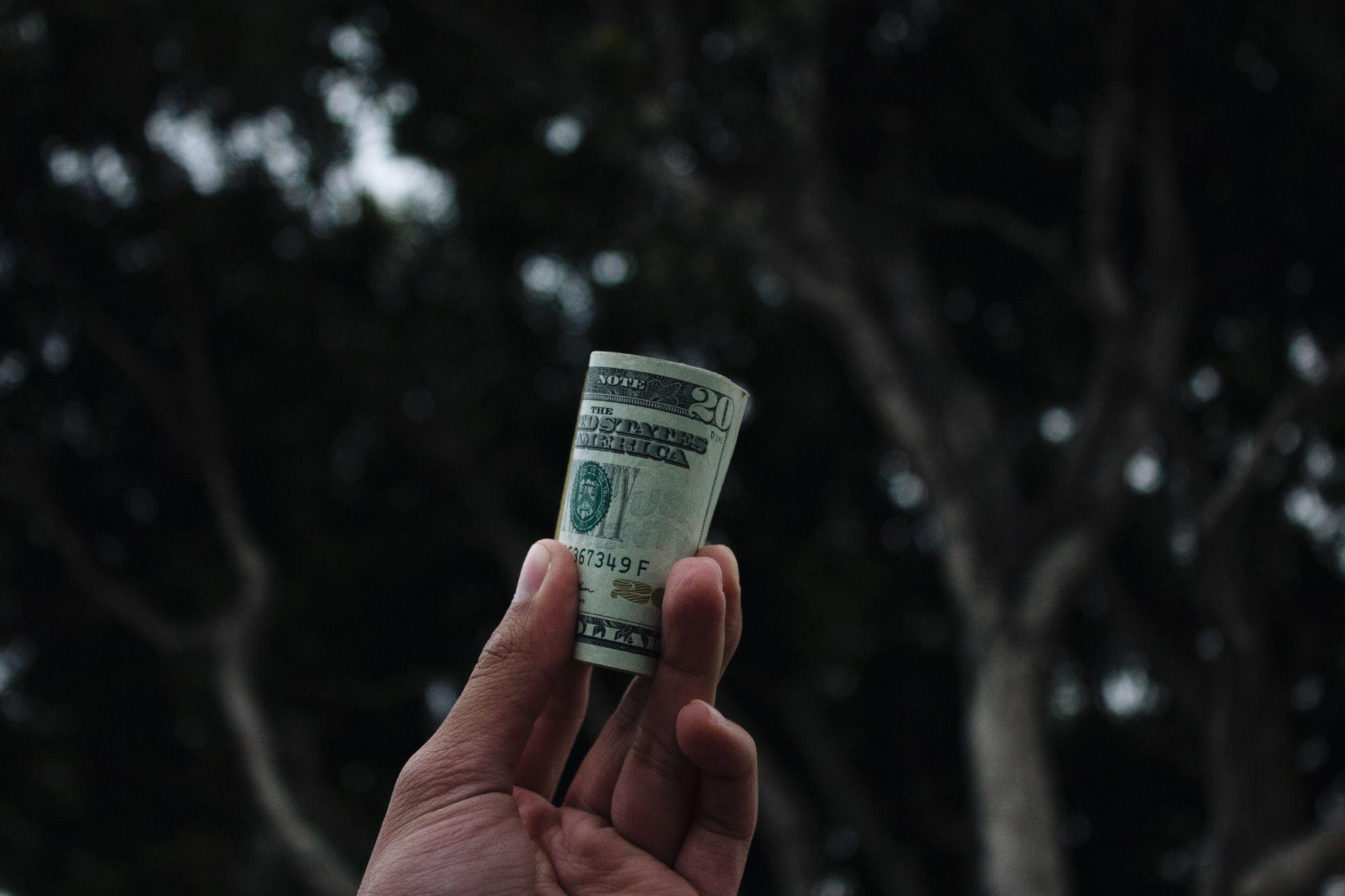 Now, with Reffitt claiming the grand prize, the top prizes have been exhausted, although there remain 10 tickets offering a substantial prize of $10,000 each, keeping the excitement alive for potential winners.
Noteworthy Wins in the Past
In the realm of scratch-off game winnings, there have been considerable prizes won in the past. In 2022, a resident of Michigan secured the largest ever prize from a scratch-off ticket, amounting to $6 million.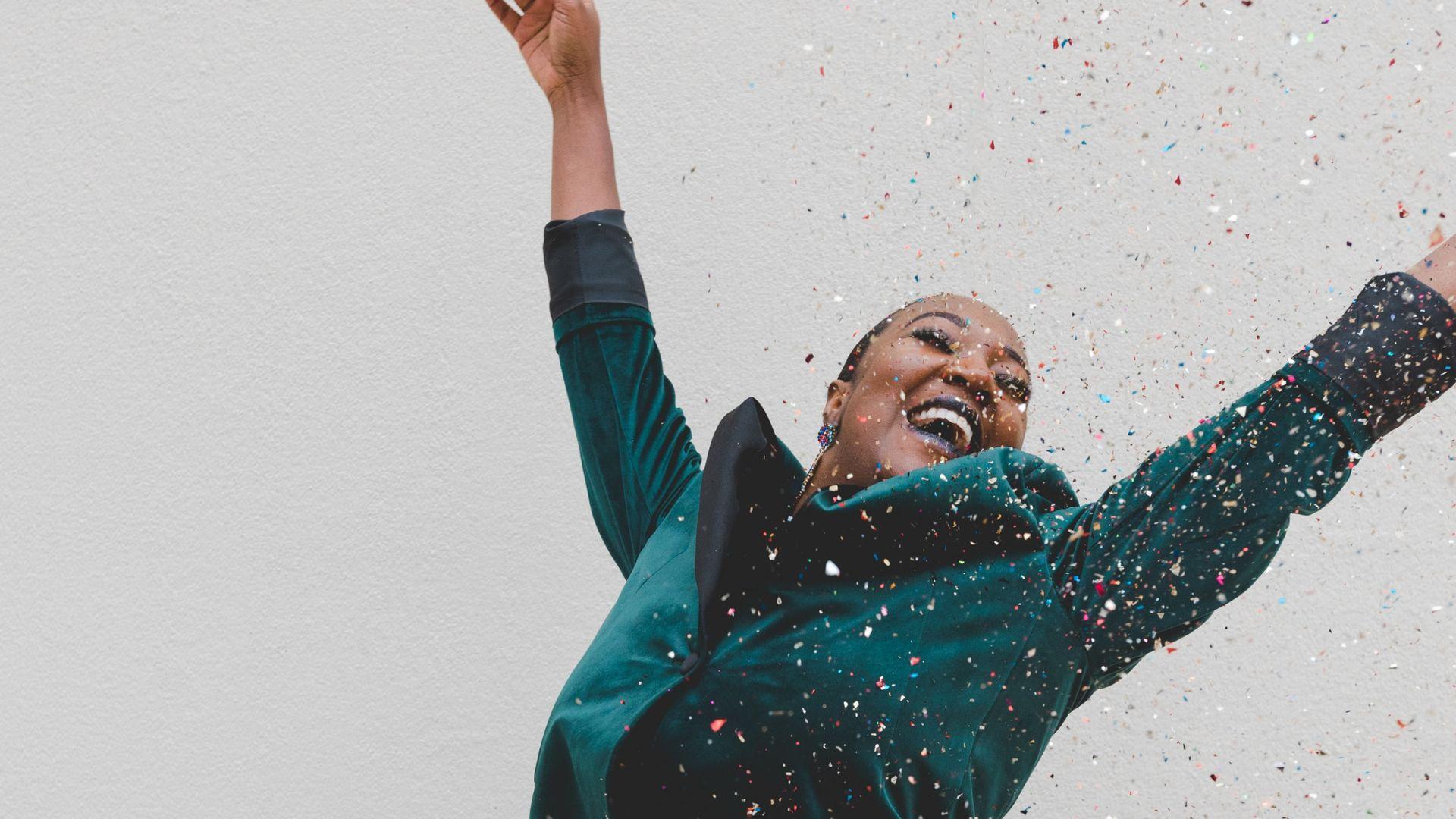 Furthermore, a Virginia resident won an enormous online instant game prize of $1,817,588 in the Jackpot Spectacular game, marking significant moments in lottery history.
Reflecting on the Story
As we ponder upon this heartwarming narrative, it's evident that life can sometimes bring forth unexpected yet delightful surprises.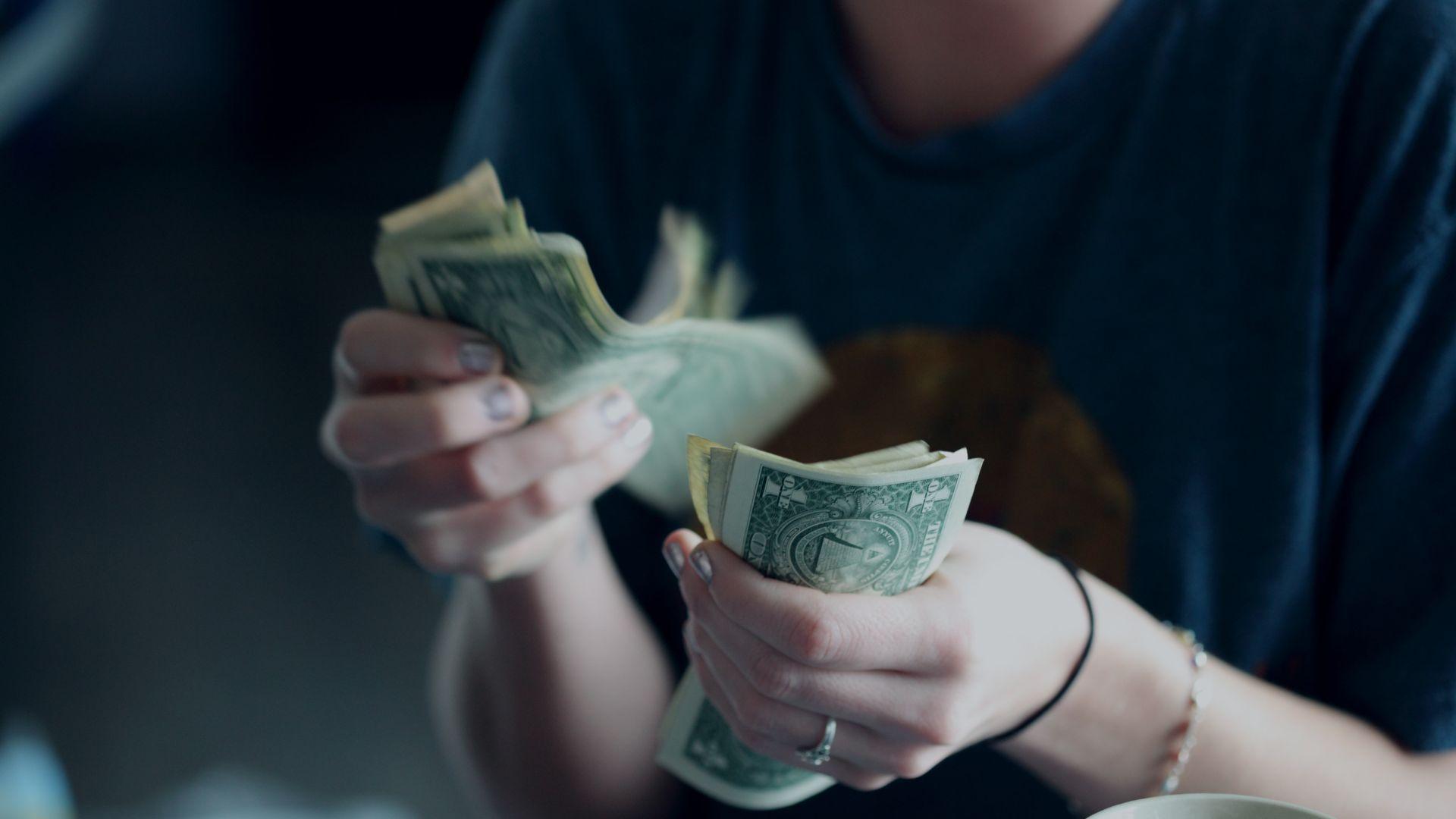 Reffitt's story serves as a reminder to embrace opportunities and remain hopeful, for you never know when fortune might smile upon you, transforming your life in remarkable ways.
Closing Thoughts
The series of events surrounding Reffitt's win highlights the unexpected turns life can take.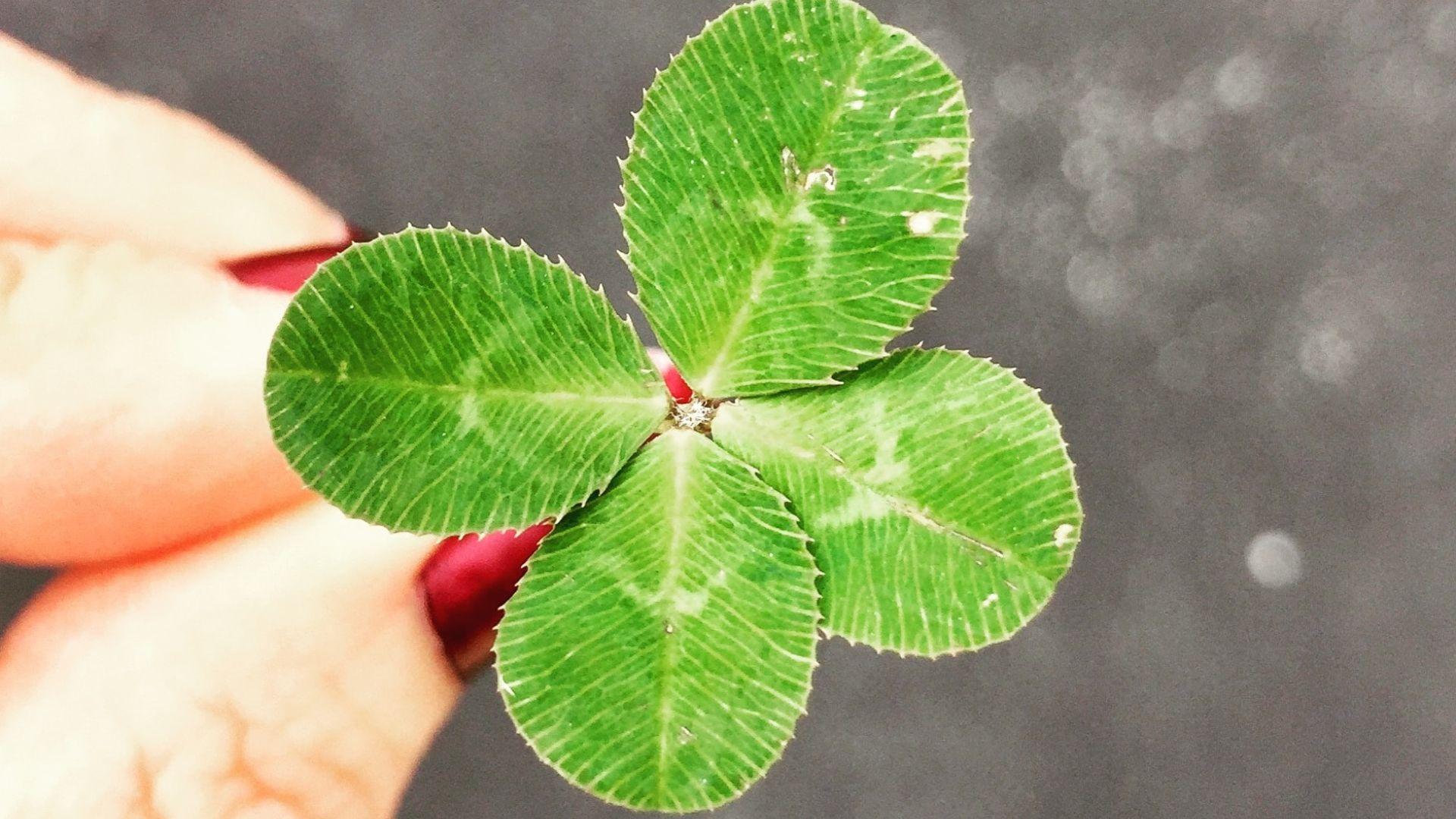 While good fortune can come in various forms, it's essential to approach such situations with grace and gratitude, as demonstrated by Reffitt's actions post-win.