Letitia James Wants Donald Trump, Sons, and Lawyers to Be Fined $10K Each
New York Attorney General Letitia James has had enough of Donald Trump, his two eldest sons, and his entire legal team. James has grown tired of Trump's team making continued failed arguments in court papers. So, she has come up with a solution to stop Trump from "wasting everyone's time" with "frivolous" arguments. According to New York officials, James requested that a Manhattan judge issue a fine to Trump, his sons, and his lawyers in the amount of $10,000 each.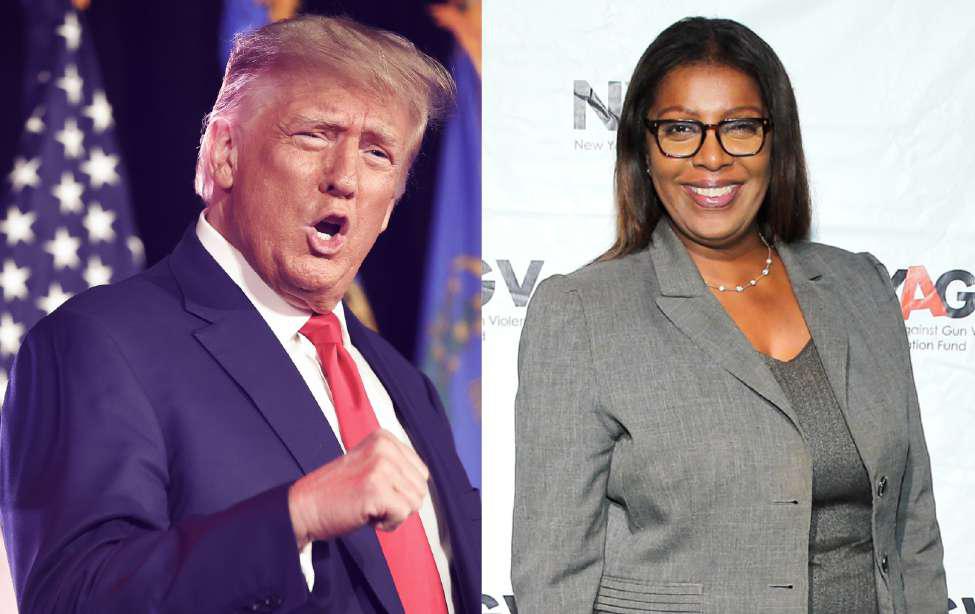 Letitia James is looking to penalize former President Donald Trump and his allies by imposing a $10,000 fine to compensate for wasted time in court. James, who officially filed legal documents regarding the matter on September 12, asked a Manhattan judge to fine Donald Trump, Eric Trump, Donald Trump Jr., and their lawyers for moving forward with the same "baseless" arguments in defense of her $250 million business fraud lawsuit.
Waging a $250 Million War With the Trumps
The civil fraud trial is said to be one of Donald Trump's biggest upcoming legal hurdles, despite being in a heap of trouble with the law and becoming the first president to ever pose for a mugshot.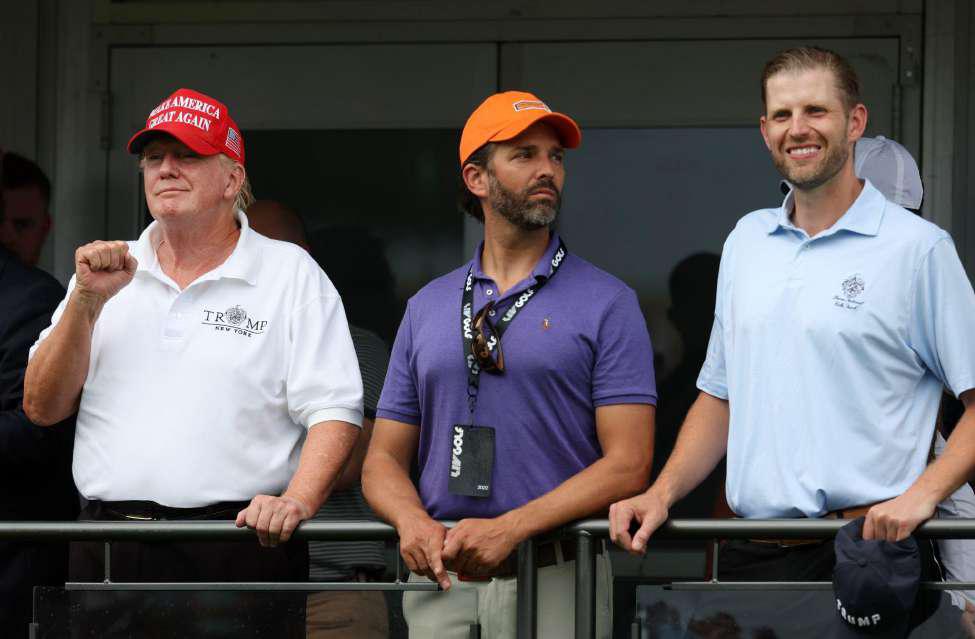 If James wins the suit that is set to begin this fall, a judge will ban The Trump Organization's license to conduct business in New York. On top of that, all of the Trump men – Donald, Donald Jr., and Eric, would be prevented from ever operating a business in the state of New York.
Being Barred From Running Business in NY Would Destroy Trump
Donald Trump, who has often prided himself on being the "largest real-estate developer in New York," would take a huge hit financially if he were barred from operating his businesses in The Big Apple.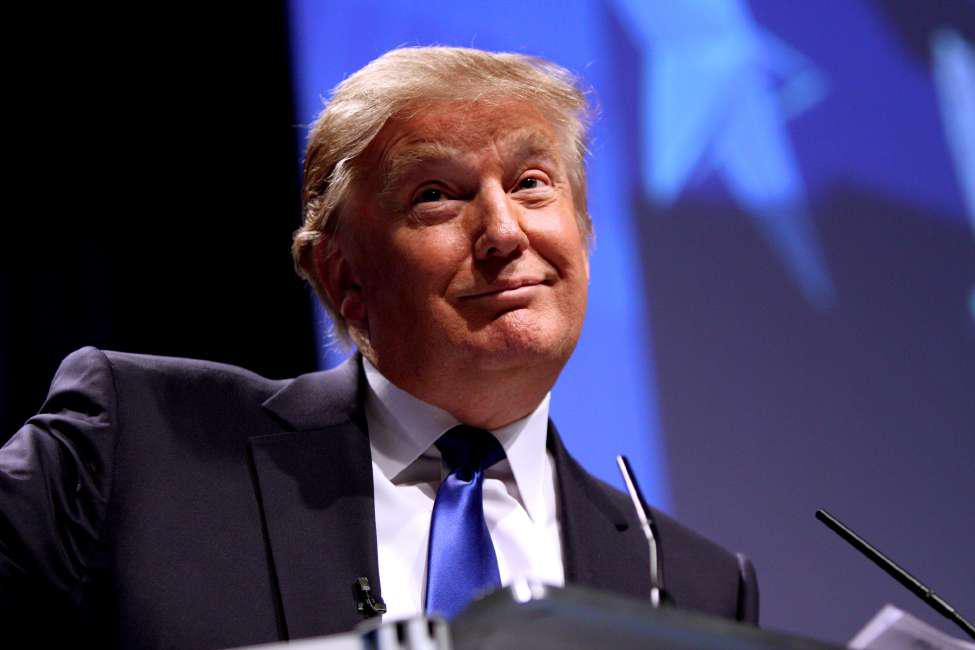 Additionally, being run out of New York would be a significant blow to his ego. "I think as a born-and-raised New Yorker who grew up fantasizing about Manhattan and truly believed it was the capital of the world, it will truly damage his sense of self," said Trump biographer Michael D'Antonio.
Court Filing Blasts Trump and His Lawyers
The lawsuit is set to go to trial on October 2. In the court filing, James accused Trump's lawyers of repeatedly bringing up "losing" arguments in a bid to fight the case. So, what exactly does a losing argument entail?
According to James, the Trumps claim that the case is a "witch hunt" driven by a political agenda. Trump's legal team also claimed that the attorney general was not within her right to sue him because his alleged frauds were not harmful to the public.
James and Trump Keep Going at Each Other
James' bombshell nine-page request to a Manhattan judge didn't seem to phase Donald Trump's lawyers. "The attorney general's motion is itself frivolous," said attorney Clifford Roberts, who is representing Trump during the suit.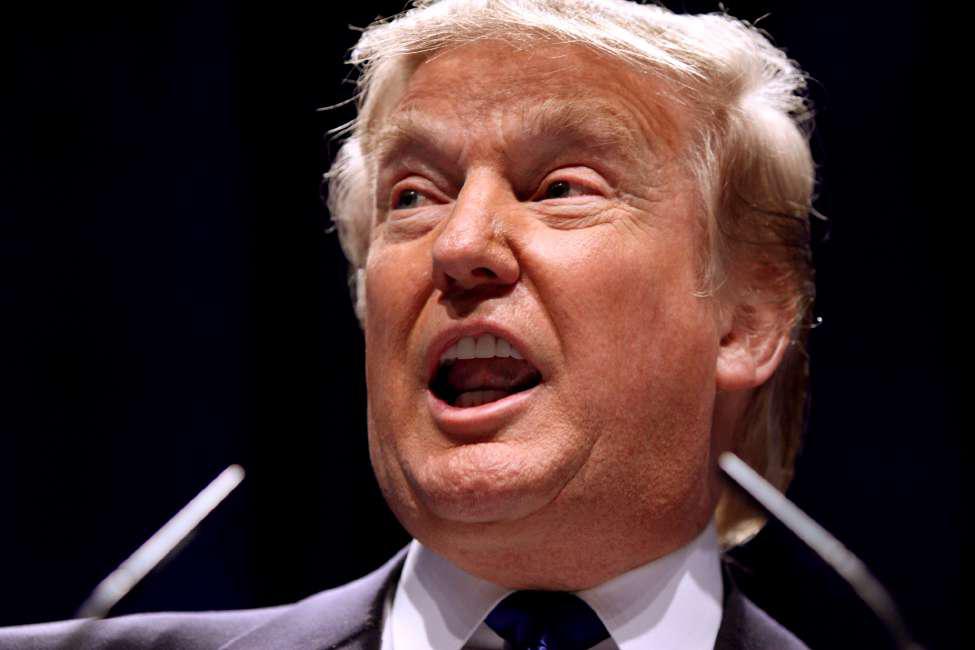 James and Trump began going tit-for-tat with each other earlier this month after the attorney general asked a judge to make a decision on part of the case before the trial. In response, Trump's lawyers raised arguments that they had already attempted to bring up several times before.
Trump Wants to Disprove Letitia James
Donald Trump is trying everything he can to get this case tossed before it goes to court.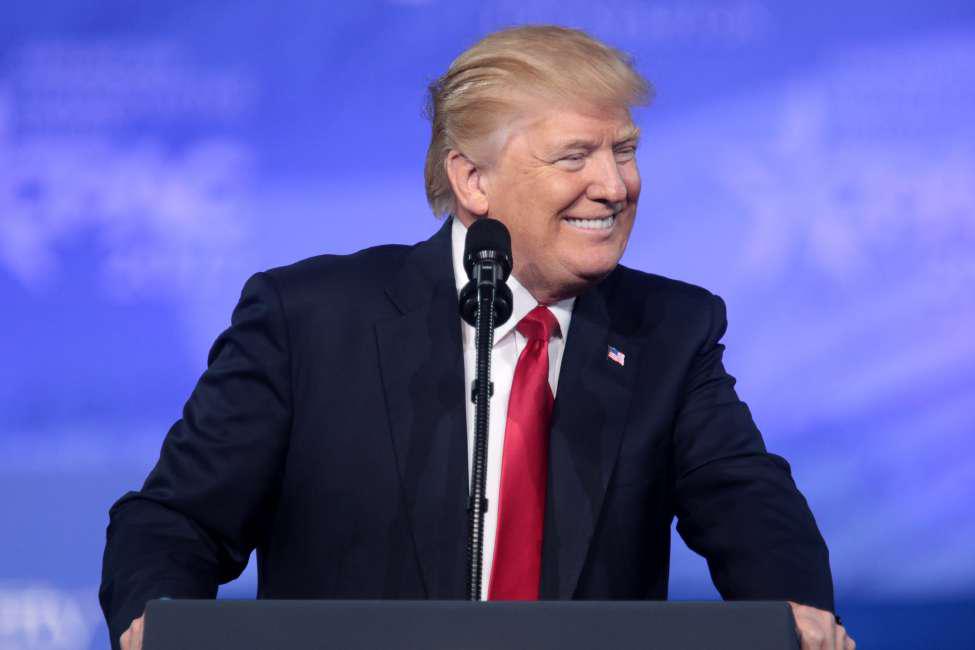 The ex-president and his legal representation continued to repeat themselves, claiming that there were errors made in his disputed bank filings. In April, Trump already said these errors made James' filings "worthless." Trump's plan of action was also to question James' "standing and capacity" to take the case to trial.
Judge Already Ruled in Favor of Moving Forward With James' Suit
In James' request to fine Trump and his cohorts, she stated, "This court soundly rejected these three arguments," in regard to the former president's takedown tactics.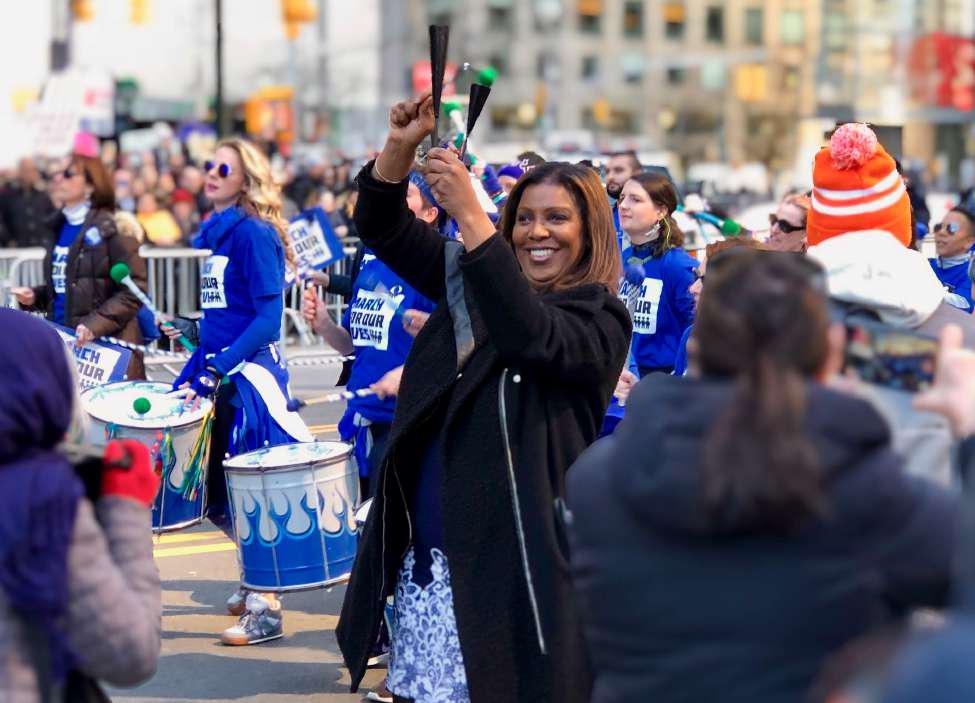 Supreme Court Justice Arthur Engoron ruled that the "worthless clause" in question "makes abundantly clear that Mr. Trump was fully responsible for the information contained within." The judge previously added that including "blanket disclaimers to insulate liars from liability."
Trump Had Made Every Effort to Get The $250 Million Case Thrown Out
Trump had previously attempted to get the $250 million lawsuit thrown out of court more than once.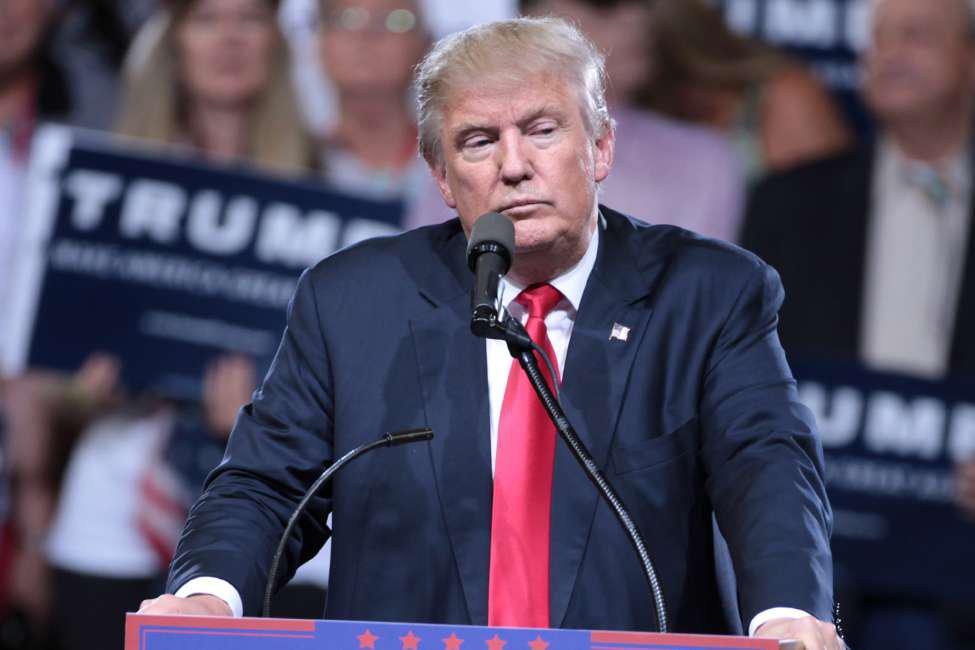 In November 2022, he and his lawyers filed a motion to dismiss the whole case, but Judge Engoron rejected their request. In James' most recent filing, she wrote, "The court rejected these arguments for a second time," noting that they "were borderline frivolous even the first time defendants made them."
Letitia James Demands Sanctions From Trump
The attorney general is steadfast about the need for Trump and his team to pay up. She is seeking a total of $220,000 in fines which breaks down to $10,000 per plaintiff.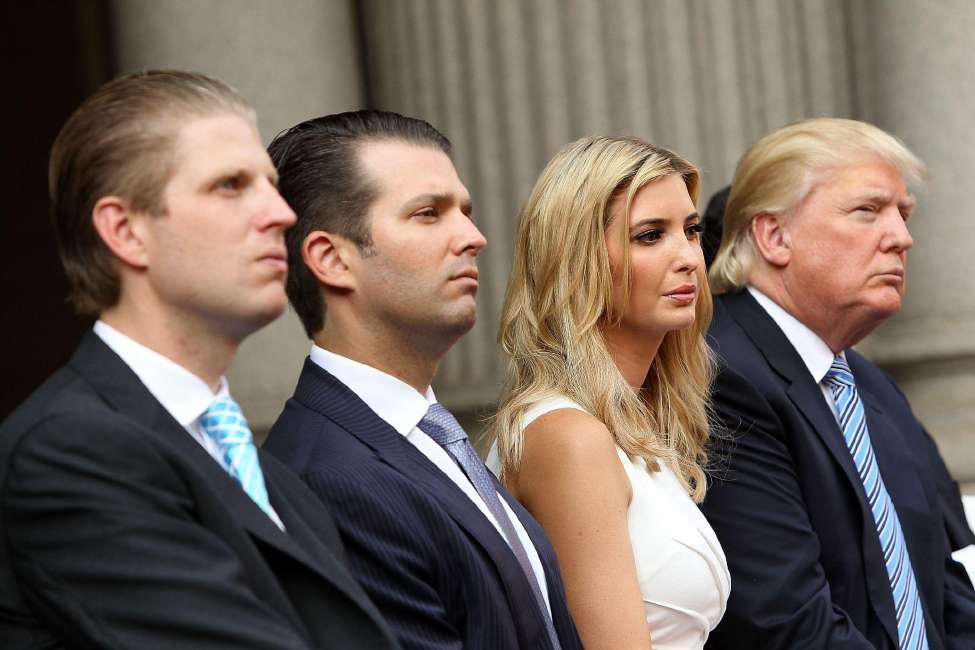 The Trump Organization, nine trusts and LLCs, Donald Trump, Donald Trump Jr., Eric Trump, CFO Allen Weisselberg, company comptroller Jeffrey McConney, and a team of seven lawyers are all listed in James' filing.
James Believes Trump Lied About His Finances
In her court filings, James also argued that the judge should set "the maximum allowable sum" for fines against Trump "because defendants and their counsel were previously admonished by the court that their conduct in raising previously rejected arguments was frivolous and sanctionable."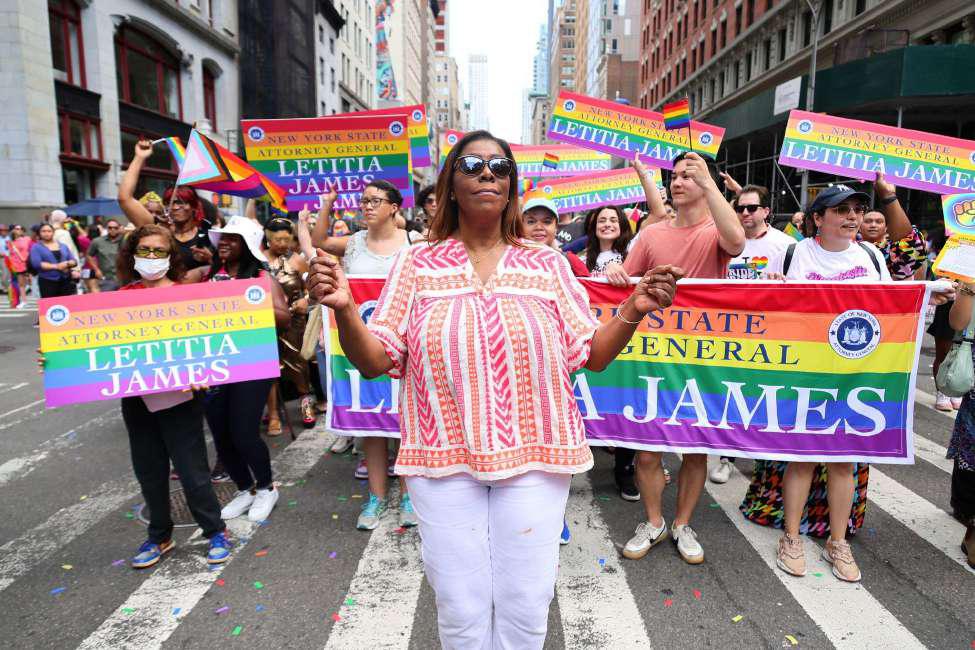 James insists that Trump and his company lied about the value of his properties in financial filings over the course of a decade.
Trump Is in Big Trouble If James Can Prove Such Financial Blunders
Letitia James won't give up on her fight to indict Trump for committing various alleged financial crimes while running several businesses in the state of New York.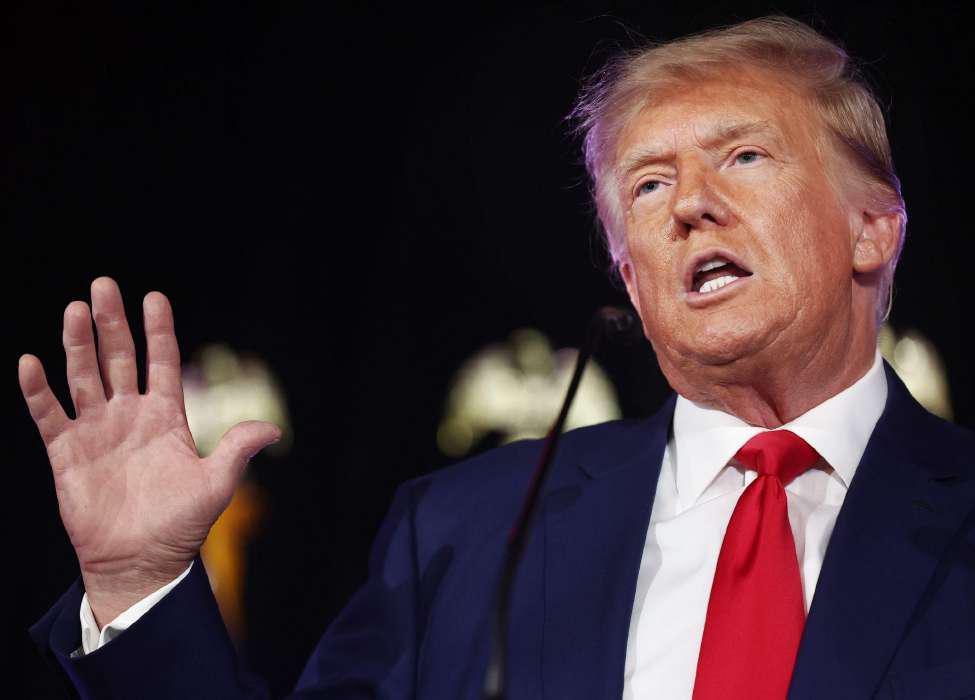 She claims that Trump exaggerated the value of his assets, resulting in banks loaning him hundreds of millions of dollars at significantly lower interest rates. James also attests that Trump is guilty of other financial crimes, such as devaluing his property's value in order to pay lower property taxes.
Taking it All the Way to Court
The civil trial against Donald Trump is expected to "proceed without delay" according to a New York Judge. Despite Trump's attempts to have the case delayed, Judge Engoron said, "Defendants' arguments are completely without merit."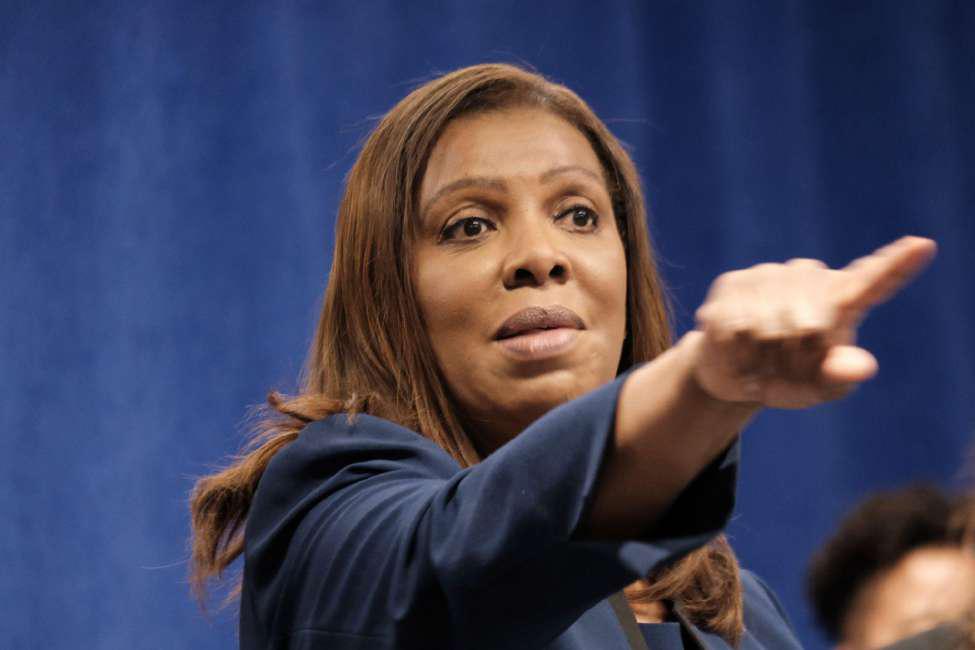 For now, it remains unknown whether Trump and his team will receive $10,000 fines due to their lack of cooperation. If Letitia James does indeed have her way, Donald Trump and his sons will be banned from operating businesses in New York for life.