Judicial Verdict: Trump's Immunity in Civil Cases Clarified by Pennsylvania Judge
Recent murmurs surround a Pennsylvania court ruling concerning former President Donald Trump's immunity.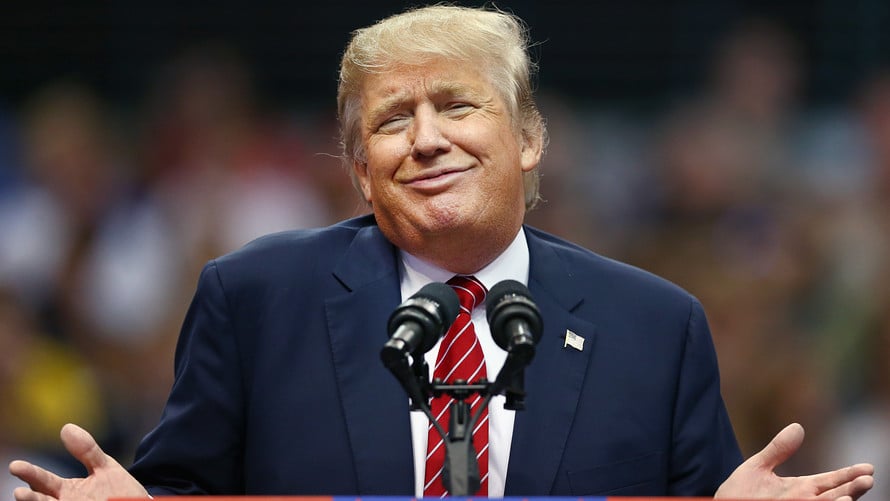 Let's unpack the layers to distinguish fact from fiction and understand the implications.
The Origins of the Claim Facebook's Viral Wave
The Catalyst Amidst a swarm of online narratives, a Facebook video claiming a Pennsylvania judge's declaration of Trump's sweeping immunity captured vast attention.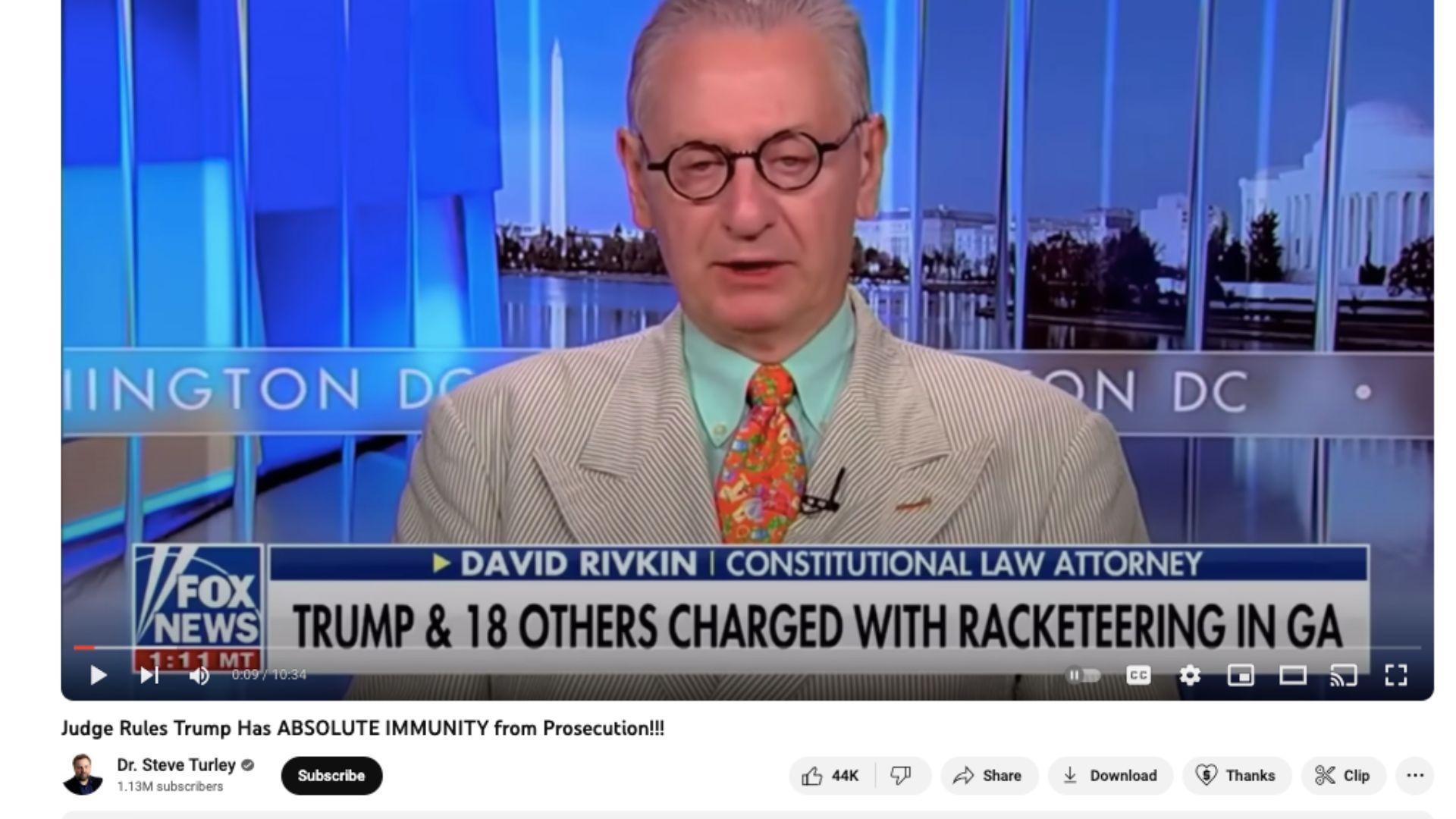 It's crucial to sieve through such claims to get to the root of the truth.
Sifting Through Legal Jargon Civil vs. Criminal
A core component in understanding the ruling lies in distinguishing between civil and criminal cases.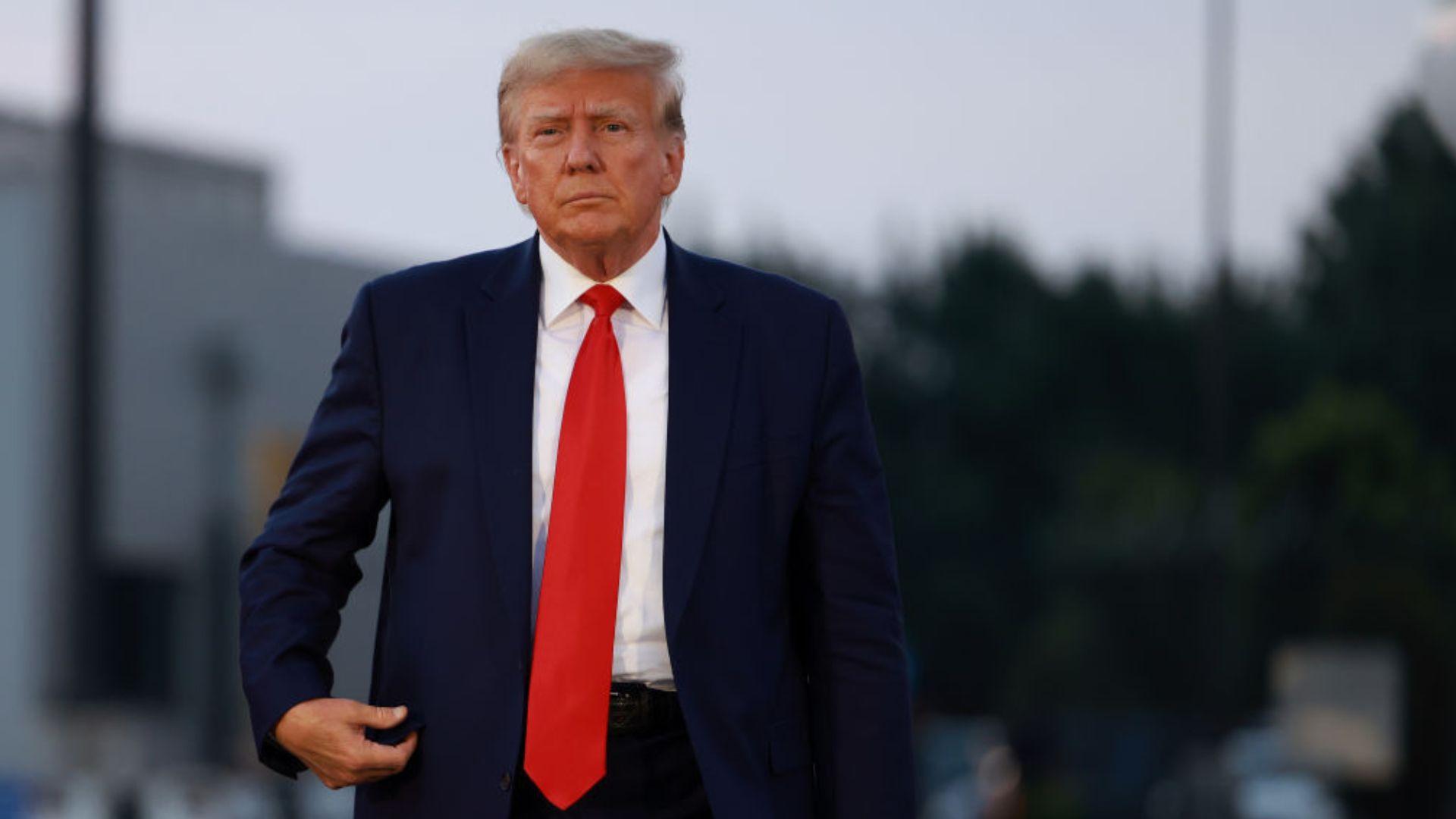 The Pennsylvania decision primarily hinged on Trump's actions in a civil context. It's essential to not overgeneralize this to include criminal proceedings.
Steve Turley: Unraveling His Stance
Steve Turley, known for his conservative viewpoints, broadcasted Trump's "absolute immunity."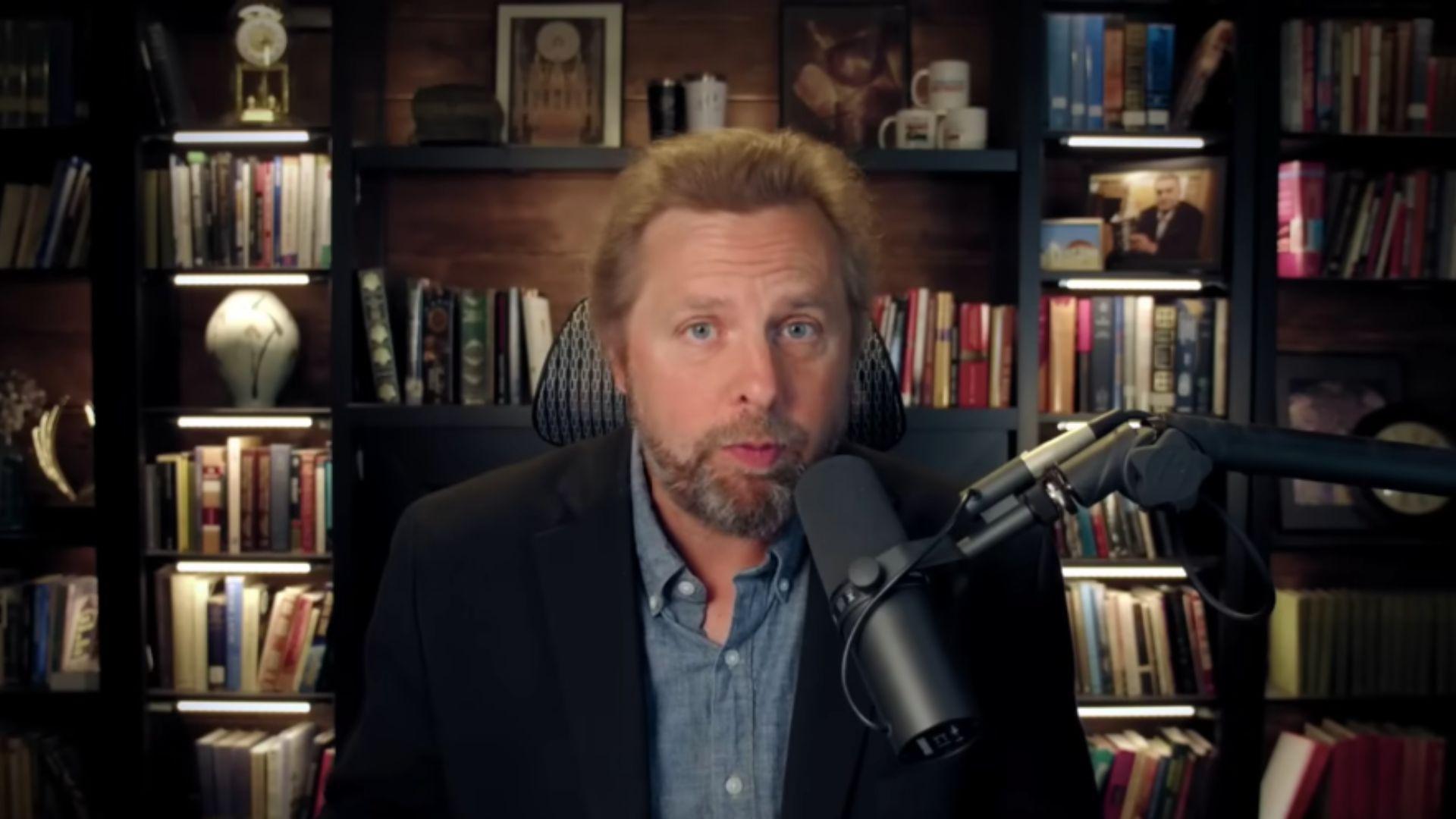 Such bold claims often make headlines but require a meticulous look to understand their basis.
Voices from the Legal Arena
With a legal maze to navigate, voices like Claire Finkelstein, a law professor at the University of Pennsylvania, are vital.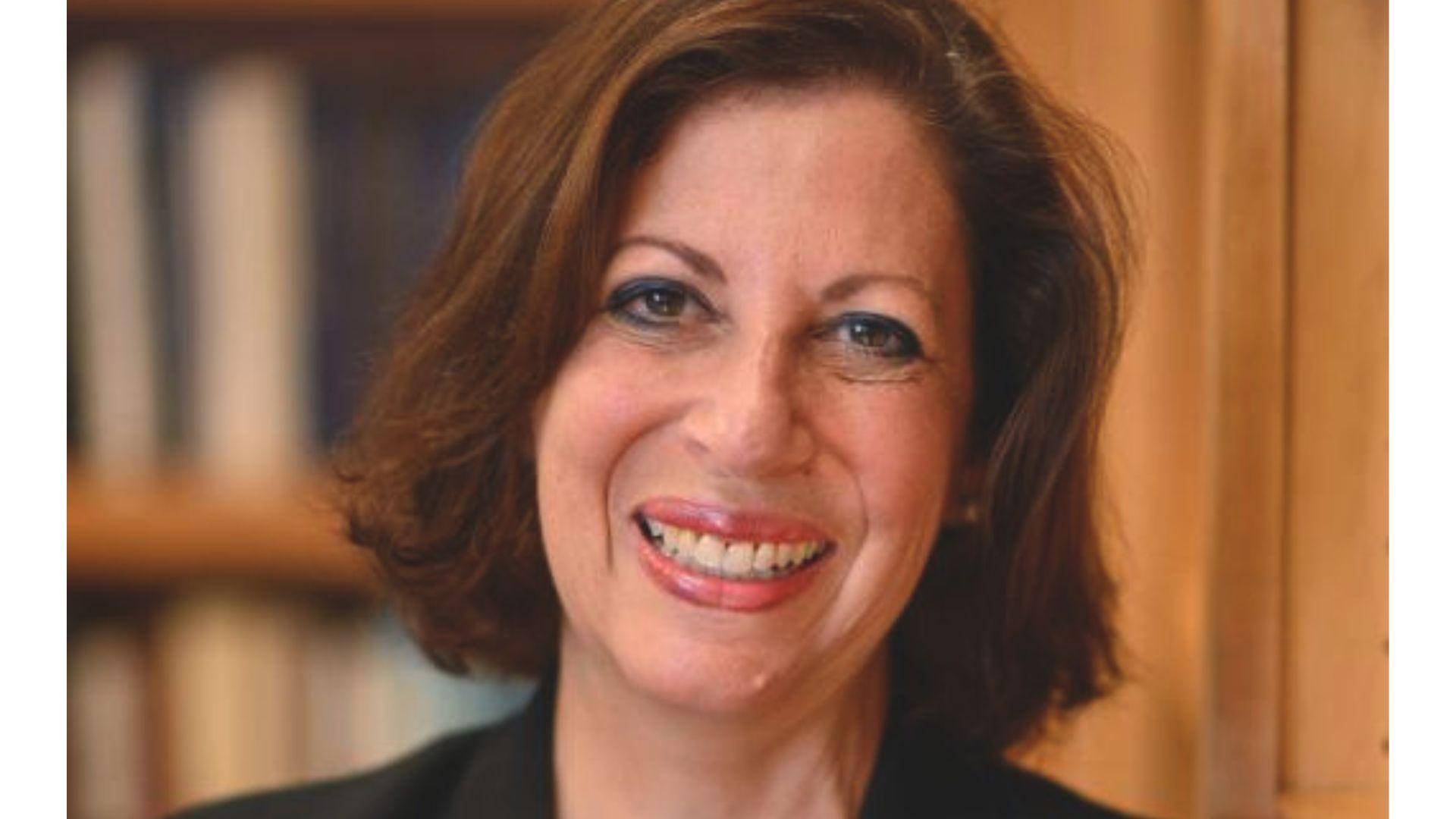 She explained that the ruling is confined to one civil case, emphasizing the dangers of broad generalizations.
The Underlying Lawsuit Explored
James Savage's lawsuit against Trump and his associates was born from accusations of defamation, leading to severe personal and health ramifications for Savage.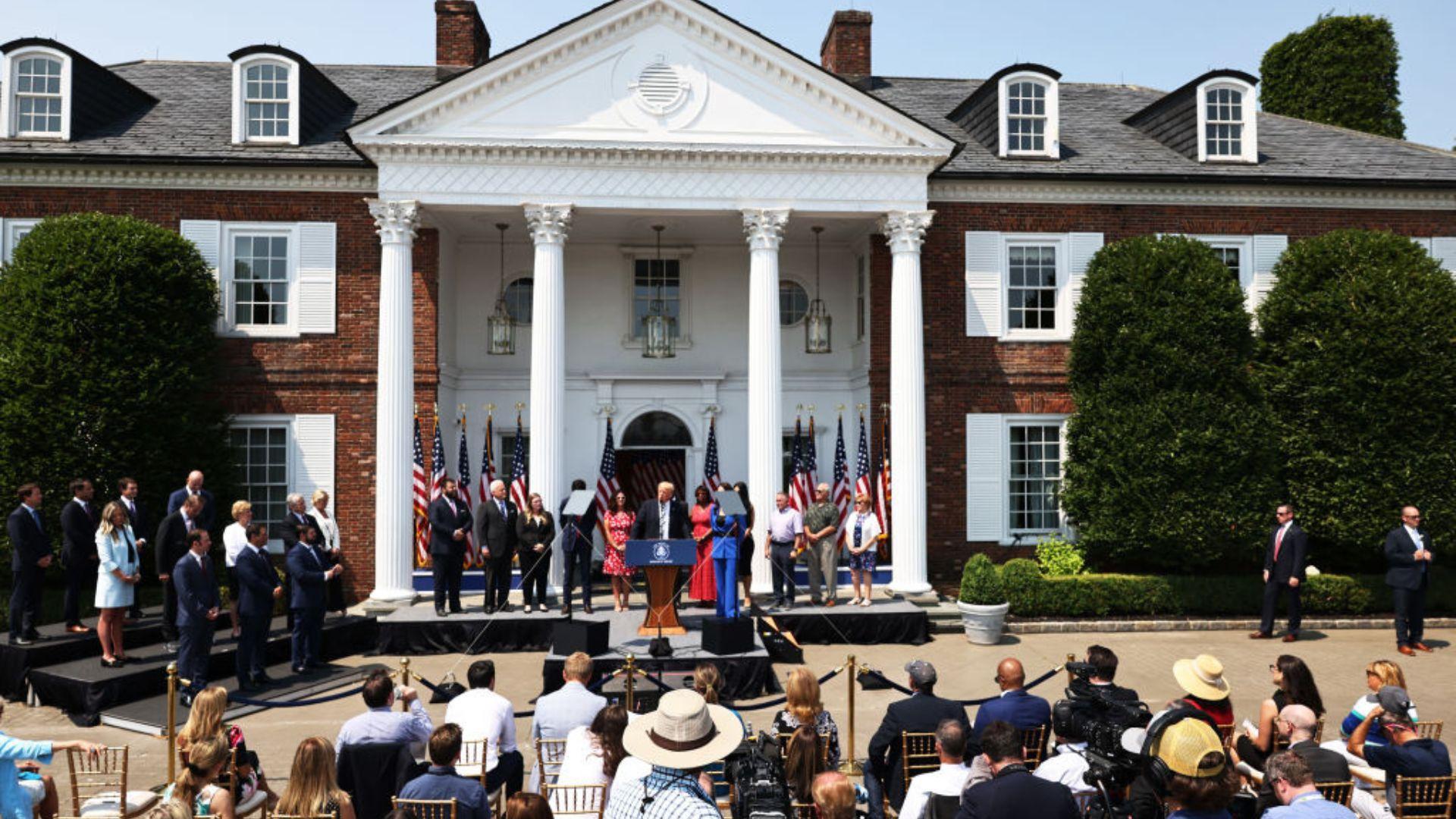 Judge Erdos, in his assessment, placed Trump's comments within the realm of "official duties."
The Fine Lines in Erdos' Ruling
Judge Erdos' decision granted Trump immunity for that particular civil case.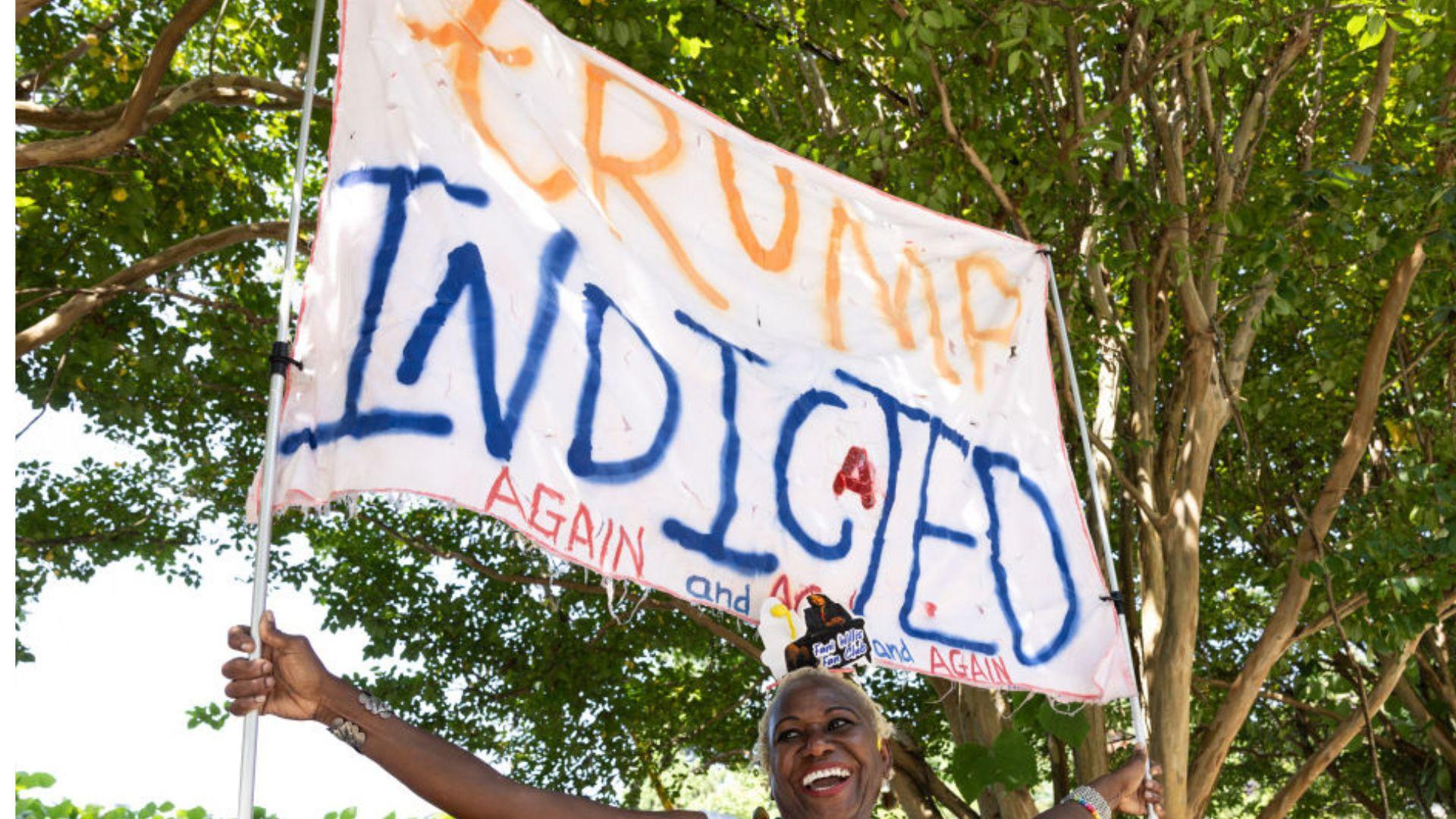 However, it hinted at potential future evaluations of Trump's presidential actions, showing that each case has its distinct nuances.
A Central Concern for Legal Proceedings
At a glance, the term "official capacity" might appear simple, yet it carries considerable legal implications.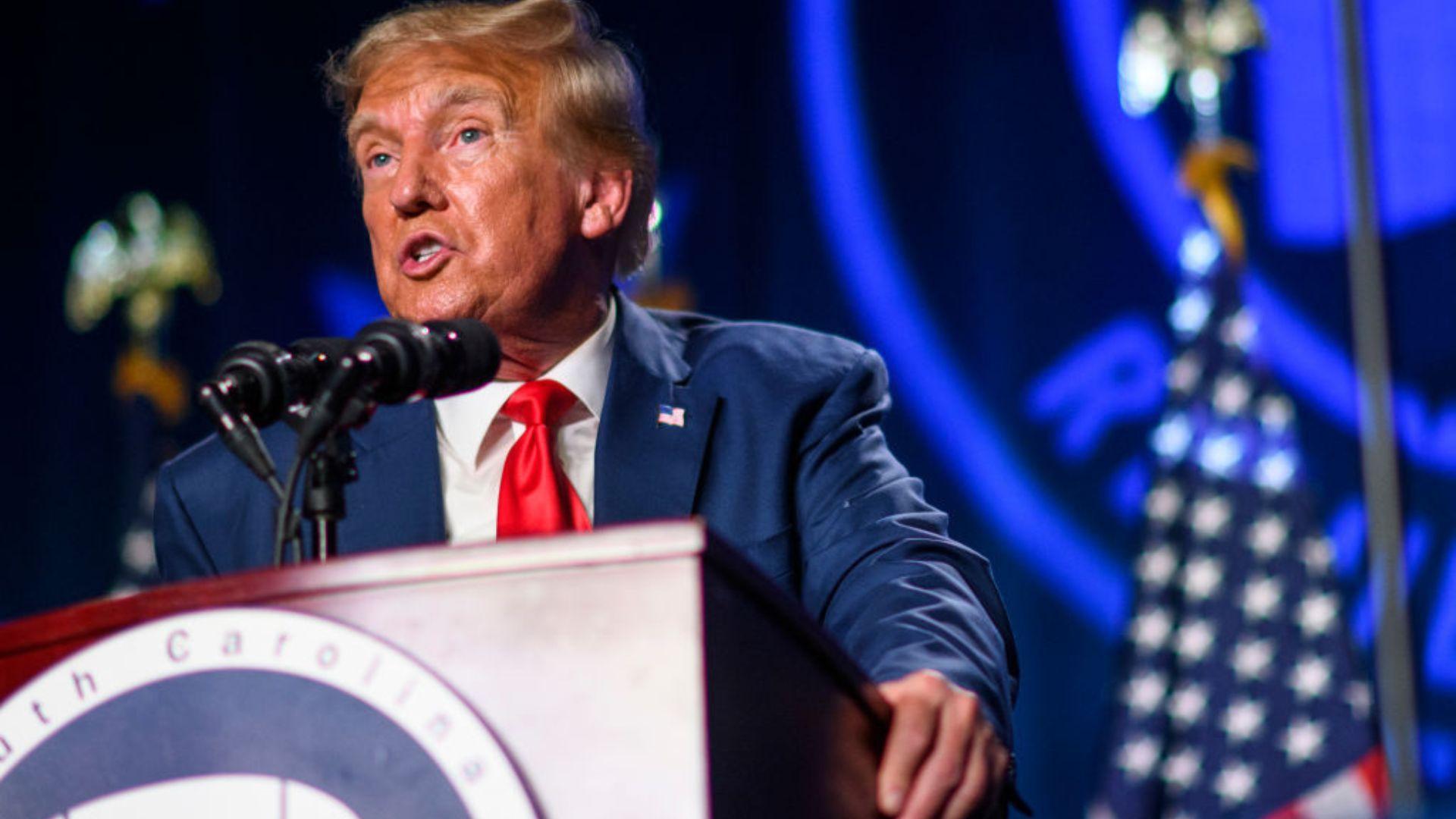 The way this term is interpreted will undeniably influence the trajectory of Trump's impending legal confrontations, adding layers of complexity to the cases ahead.
Media Interpretations Scrutinized
David Rivkin's Fox News segment brought another layer to the immunity narrative.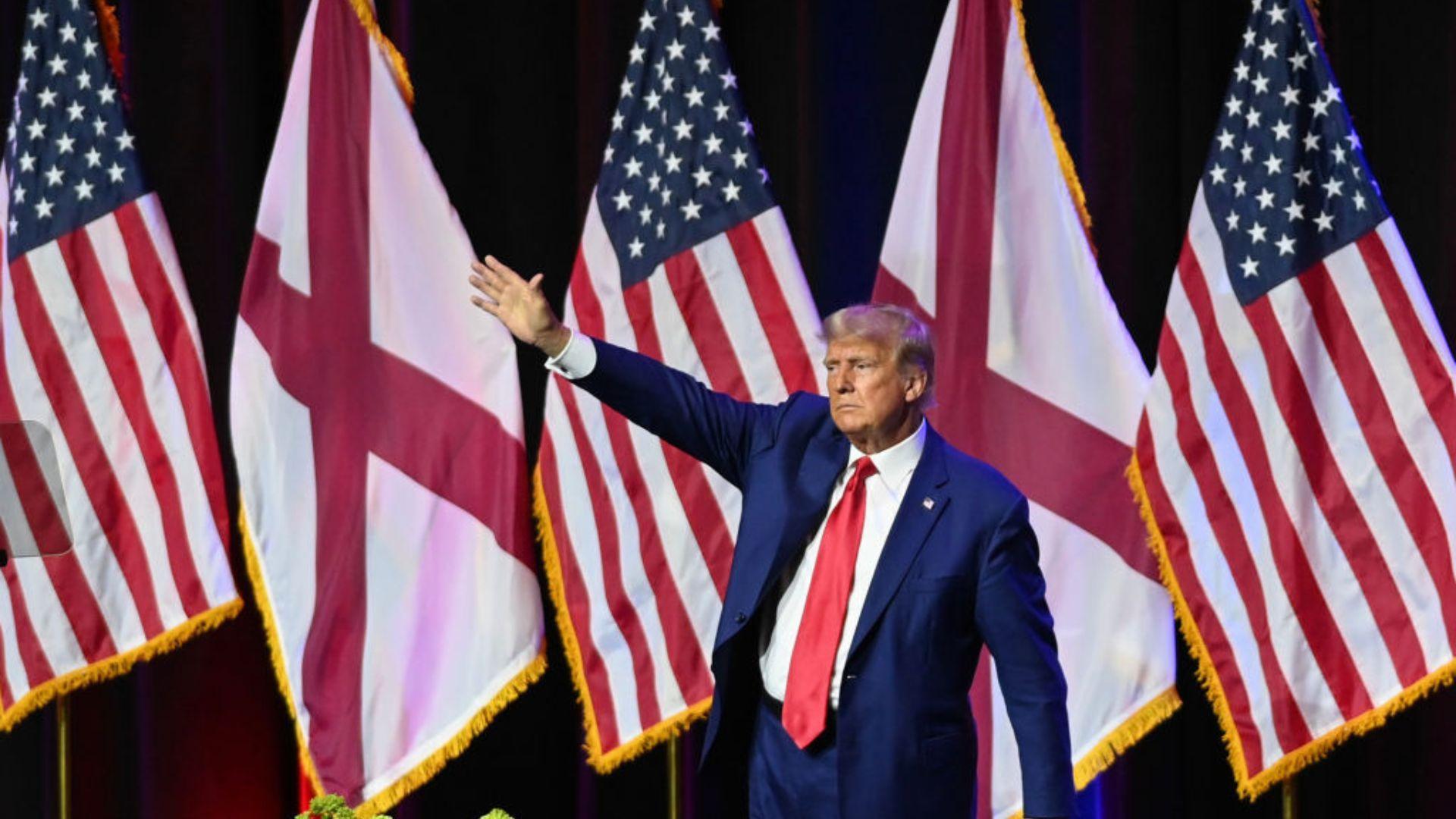 His perspective, while interesting, omits the intricacies of Erdos' ruling, emphasizing the importance of holistic information sourcing.
Gathering Diverse Legal Opinions
Temple University's Professor Craig Green echoed Finkelstein's insights, reminding us of the limited jurisdiction of Pennsylvania's state court.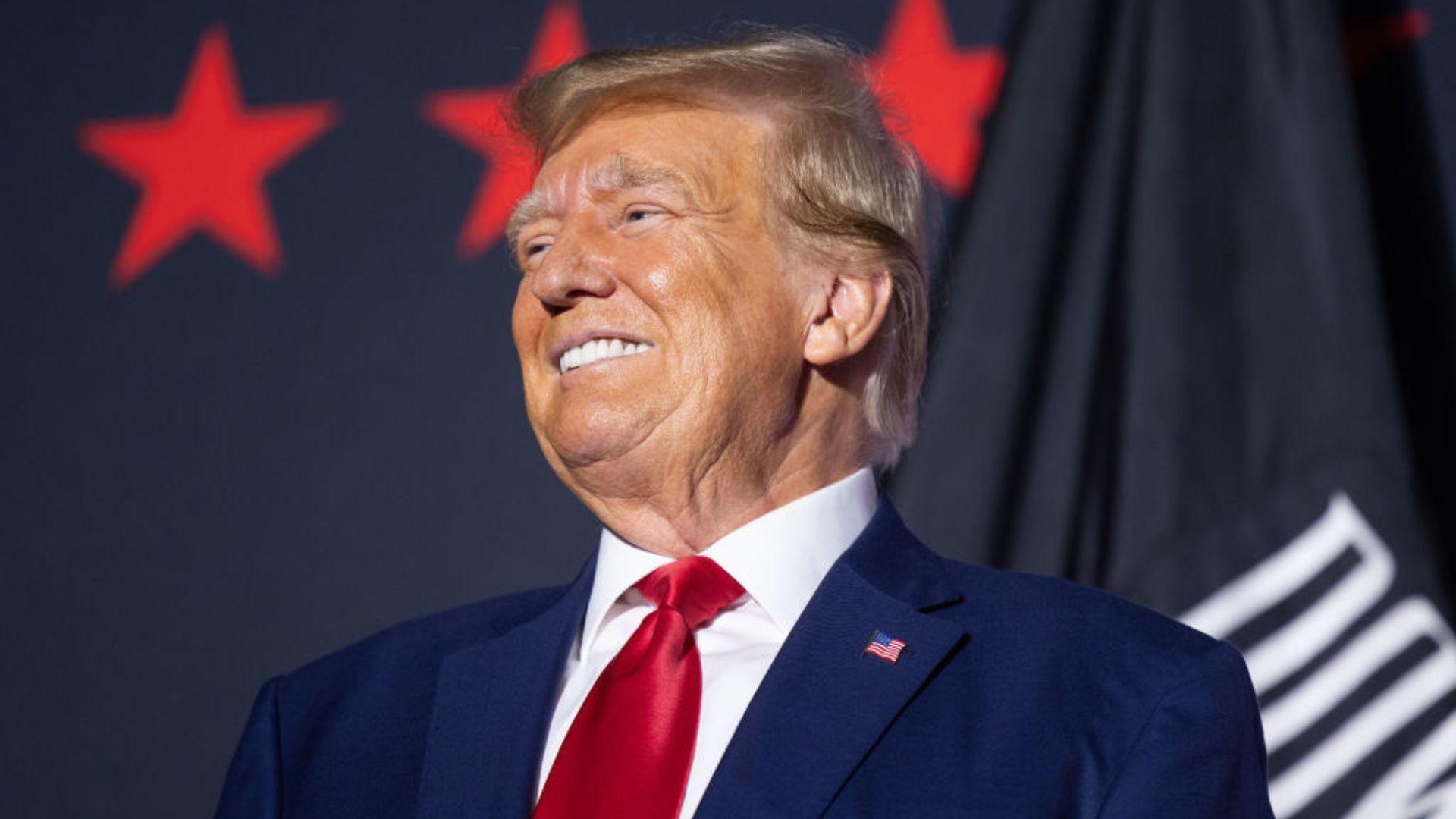 Its rulings won't necessarily influence other states or federal jurisdictions.
Recalling Past Decisions Nixon v. Fitzgerald:
Steve Turley's citation of the Nixon v. Fitzgerald case offers historical context.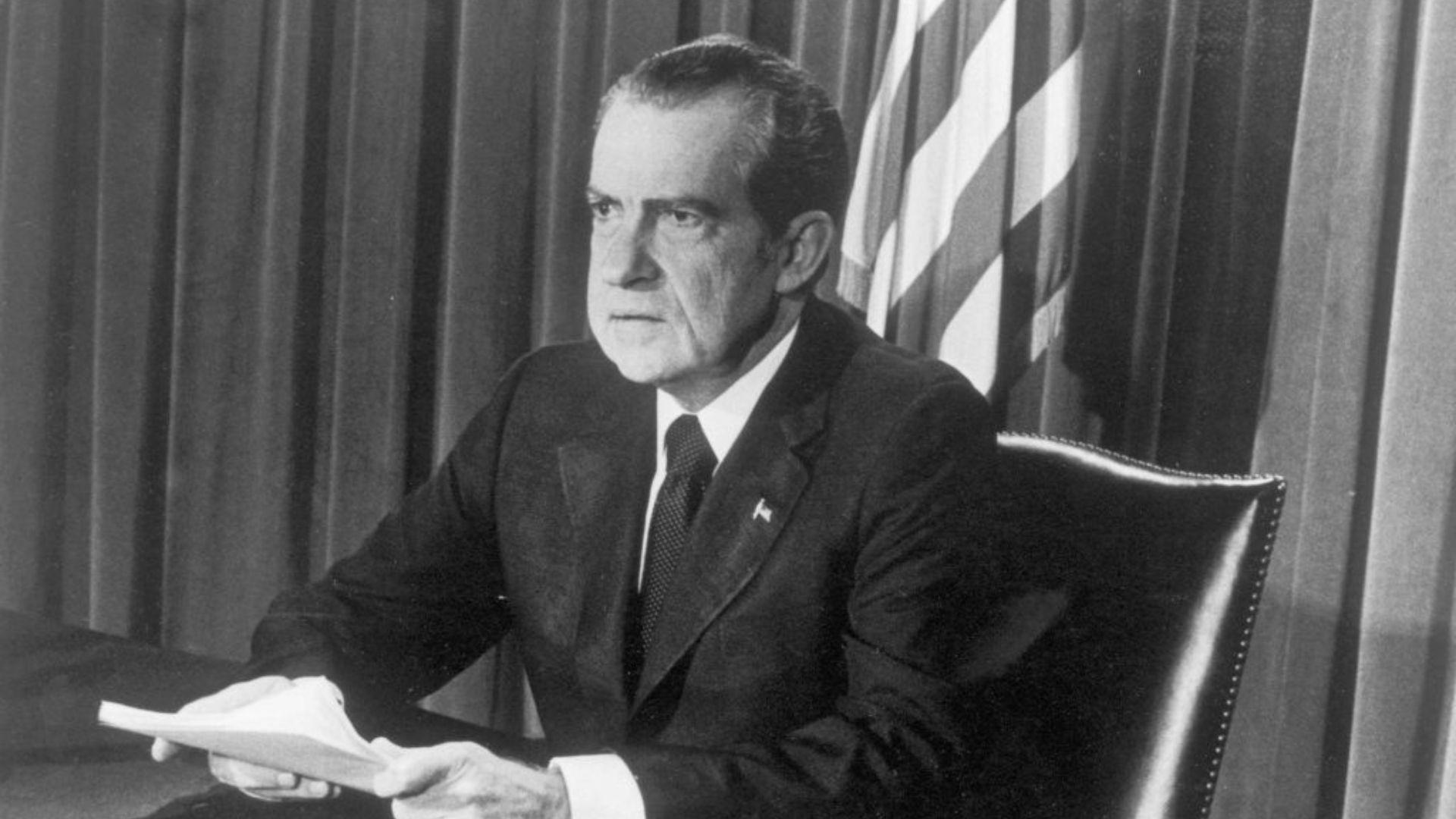 Yet, diving deeper reveals that even this case was confined to addressing civil liabilities, avoiding the broader scope of criminal immunity.
The Bigger Picture: Presidential Immunity
Understanding presidential immunity requires a nuanced approach. The Pennsylvania ruling, while significant, is just a piece of a larger puzzle.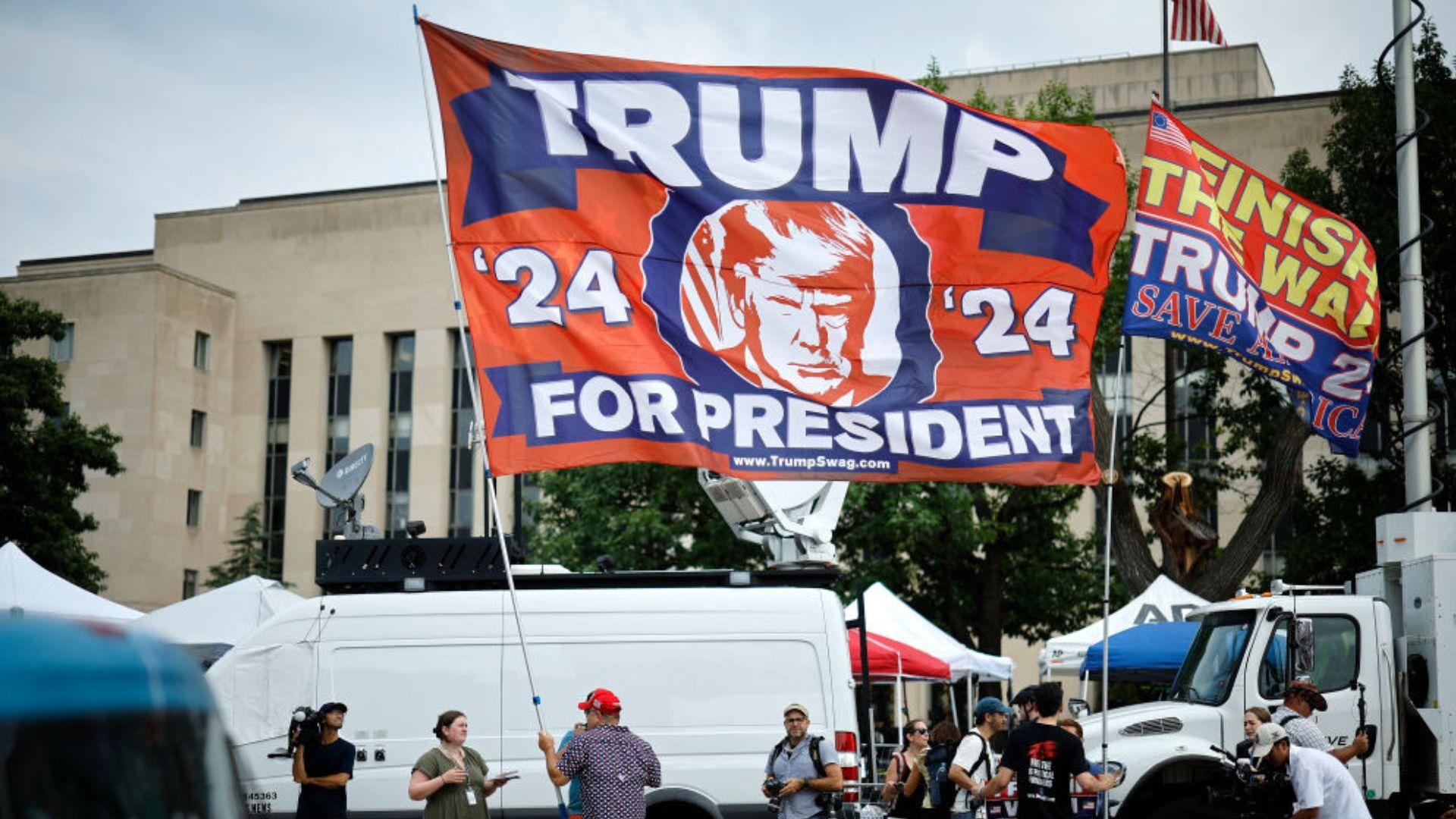 It highlights the importance of careful analysis and refraining from broad generalizations in the legal world.