Amazing Opportunity: DoorDash Driver in Hawaii Earns Over $114,000 Annually
Leaving your job to become a delivery man may sound weird. Well, 45-year-old DoorDash driver Ronald Coleman did it, and he became successful in no time—Coleman made $114,000 from DoorDash in the previous fiscal year.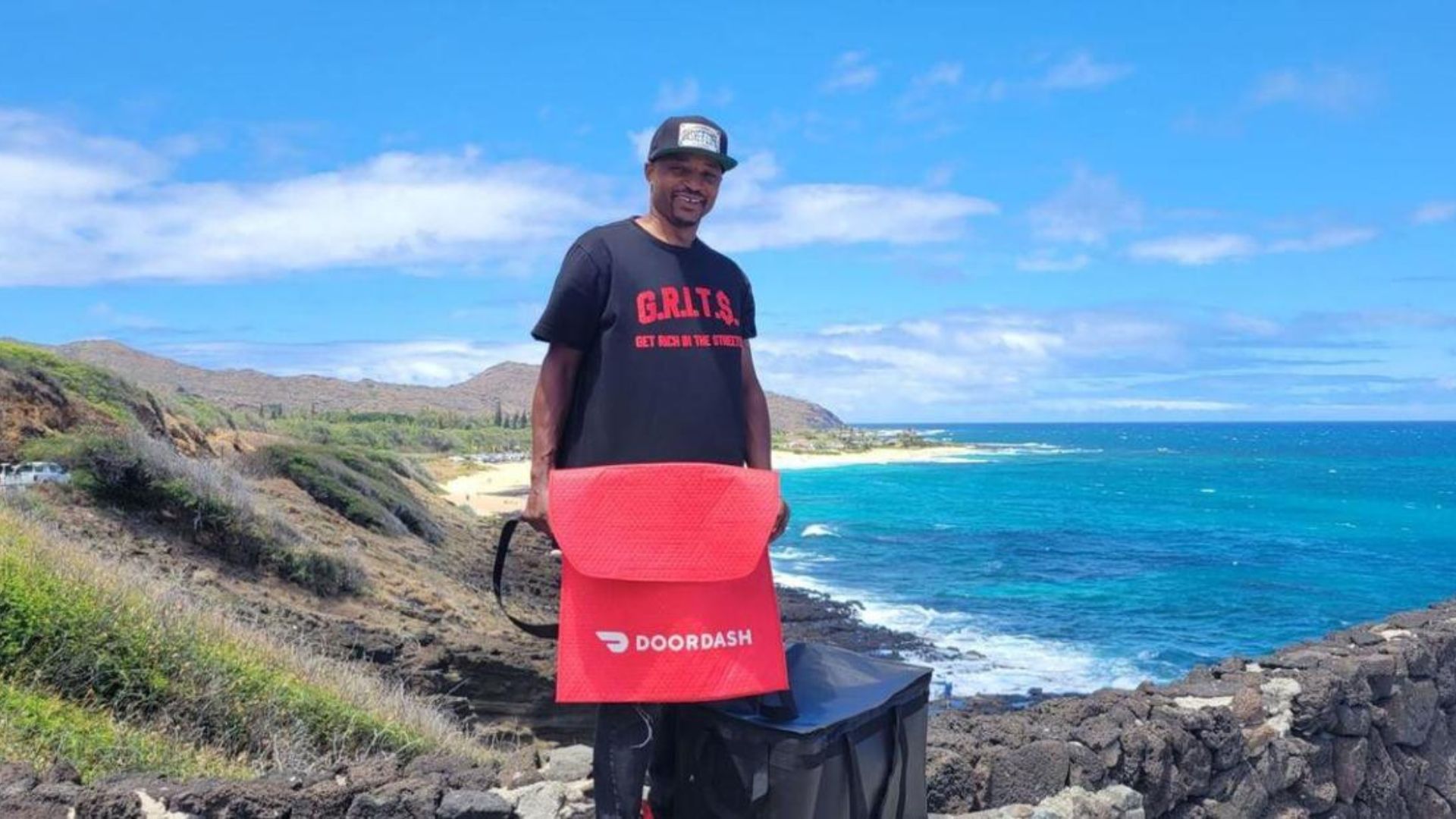 In 2023, he expects to make around $120,000. Coleman shared some tips for other drivers and how he attained such an amazing accomplishment. Let's go over how it all started and the tips he shared with his colleagues.
From Burnout to DoorDash
Before succeeding as a DoorDash driver, Coleman worked in Michigan's car repair industry. His well-being gradually suffered due to the hard nature of the work and the lengthy hours.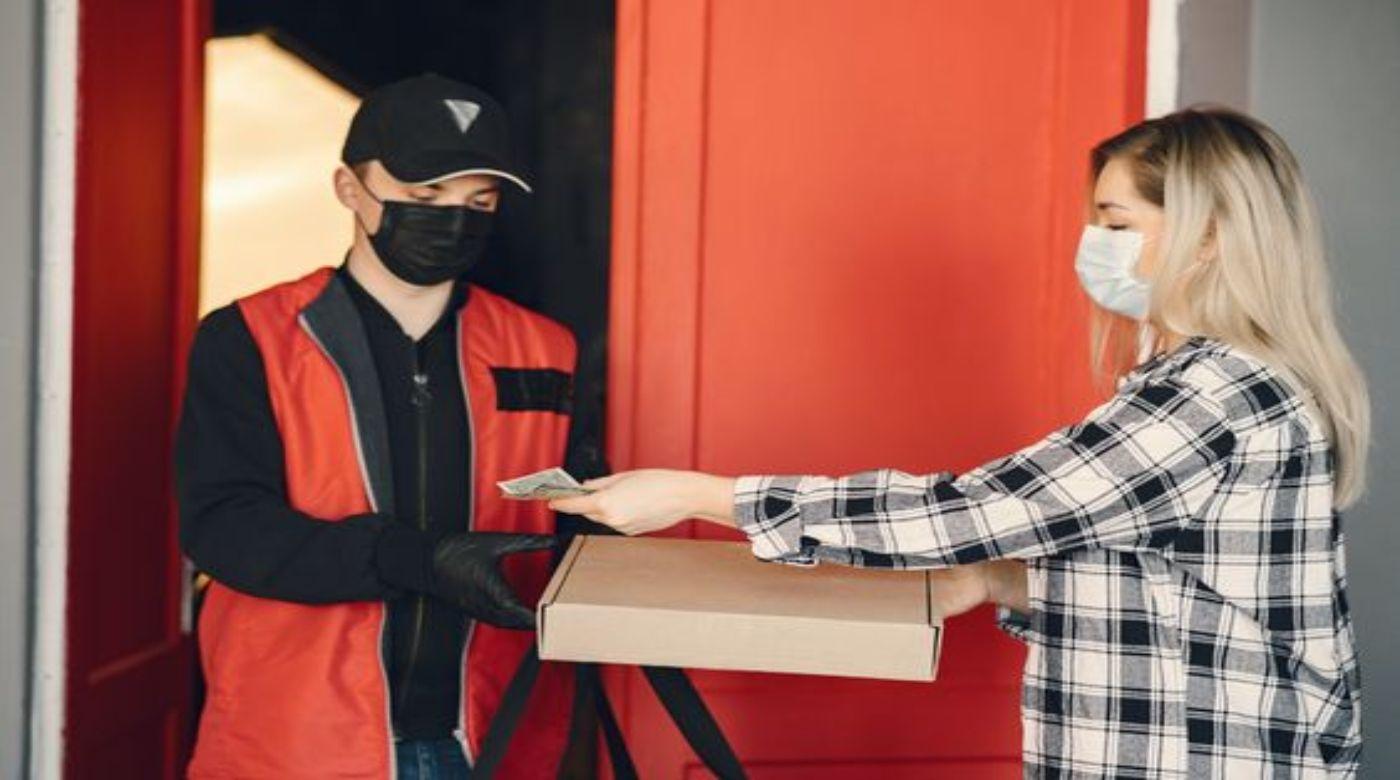 Coleman desired a change in profession as he became increasingly burned out. He decided to attempt driving for DoorDash in the summer of 2020, and soon decided to make it a full-time job. He moved to Hawaii in 2021, and to date, has made over 24,000 deliveries.
Tips and Fortunate Outcomes
Coleman agrees that although working hard is a key factor to his success, tips also influence his income. He has gotten extraordinary tips in the Honolulu market, such as $112 for a $5.50 base pay order and $50 for a $13 base pay order.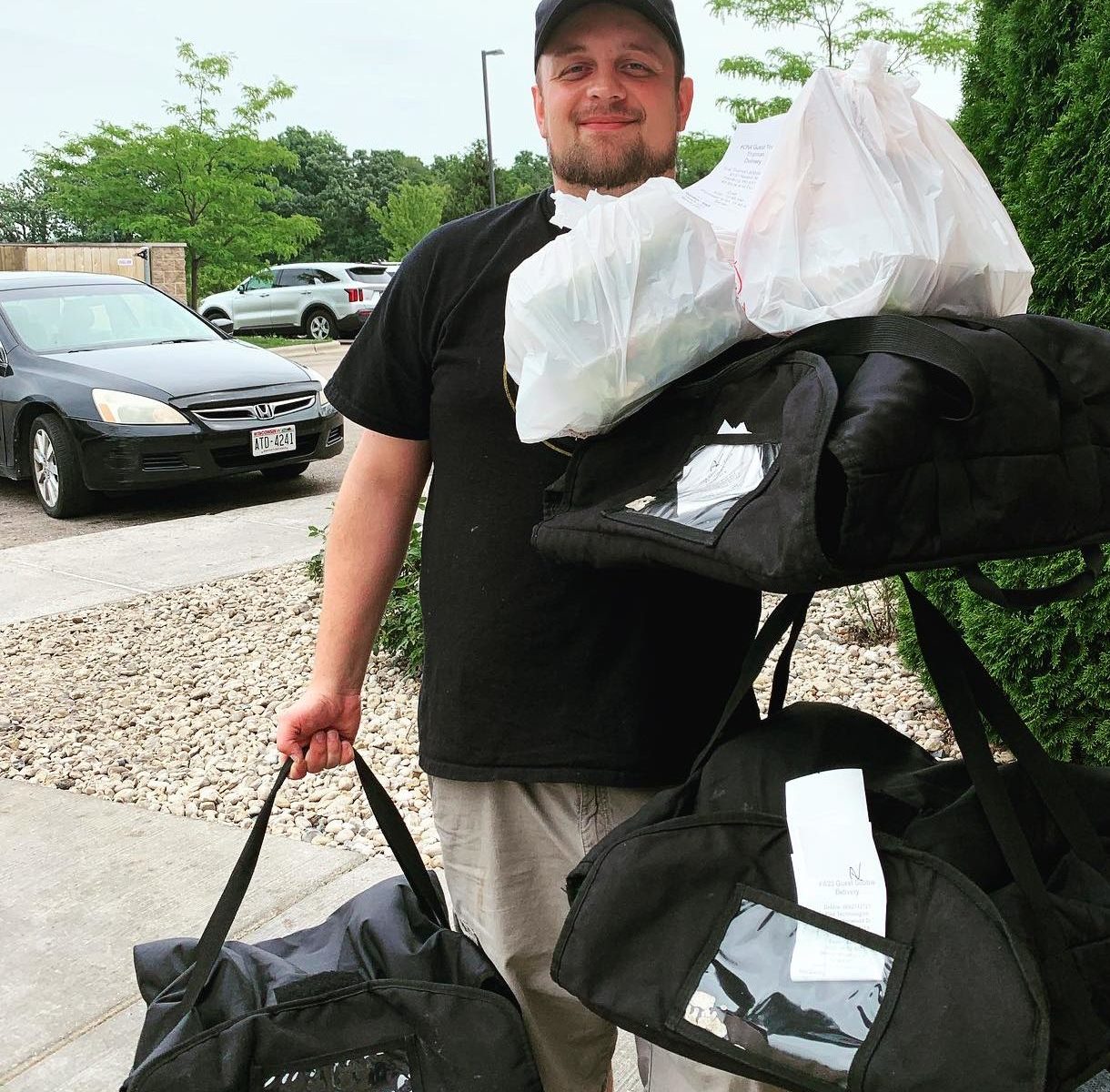 He counseled other drivers to know that tipping is not required. He advised that drivers should avoid an attitude of entitlement—some customers leave large tips, while others don't.
Four Pieces of Advice for Success
Coleman recommends DoorDash as his preferred delivery app, citing better results and satisfaction than other platforms. While high-paying orders can be tempting, he advises considering the distance and ensuring earnings of at least $1-$1.50 per mile.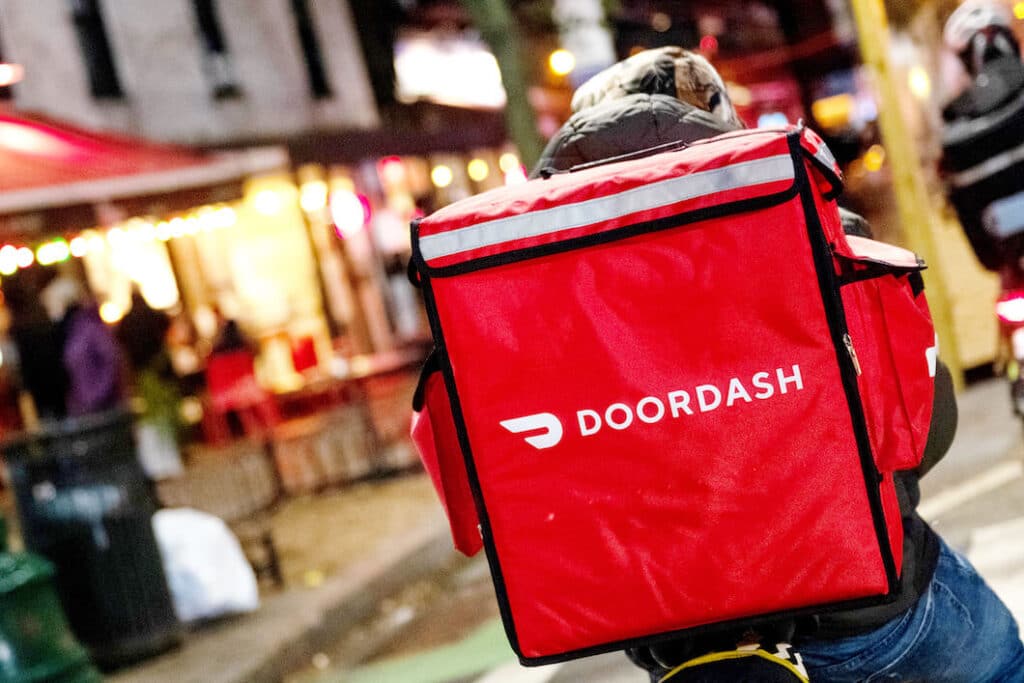 Another thing that worked for him was that he maintained strong ratings. Coleman achieved a 70% acceptance rate, a 93% completion rate, and a stellar 4.98 rating. His high rating came from his commitment to excellent customer service.
The Hawaiin Dream
Coleman has had success with DoorDash, which makes him want to remain in Hawaii. He will eventually invest the money he has been saving in other business ventures. The Aloha State has beautiful scenery and a varied population.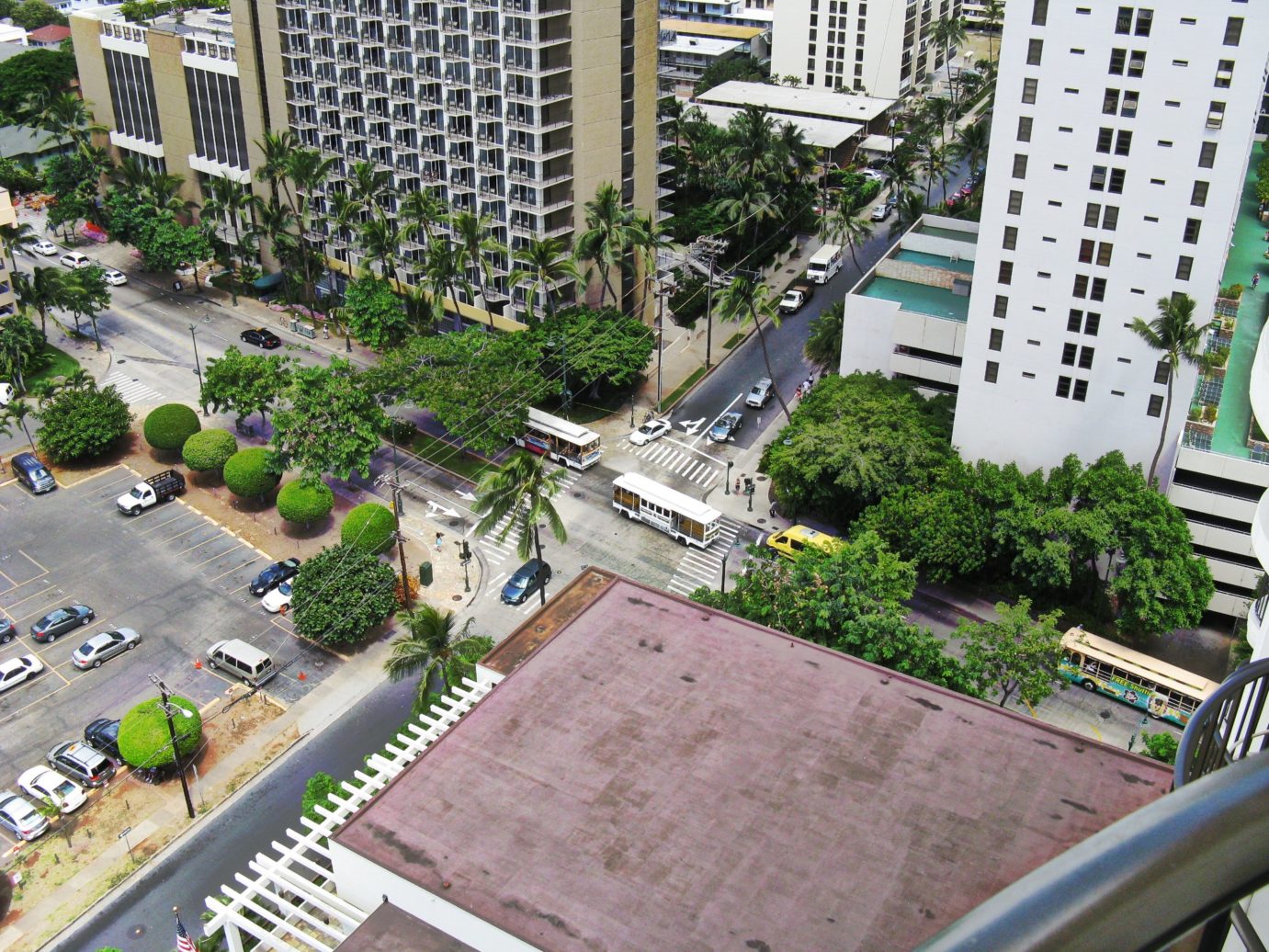 The only difficulties he has is the traffic and navigating one-way streets. Still, Hawaii remains the ideal destination for Coleman and his DoorDash business because of its ocean vistas, blue sky, and flourishing market.