What the Third Richest Man in the World, Jeff Bezos Eats for Breakfast
People are often intrigued by the wealthiest people on earth and want to know about their private lives. However, many of these billionaires keep their personal lives as private as they can afford.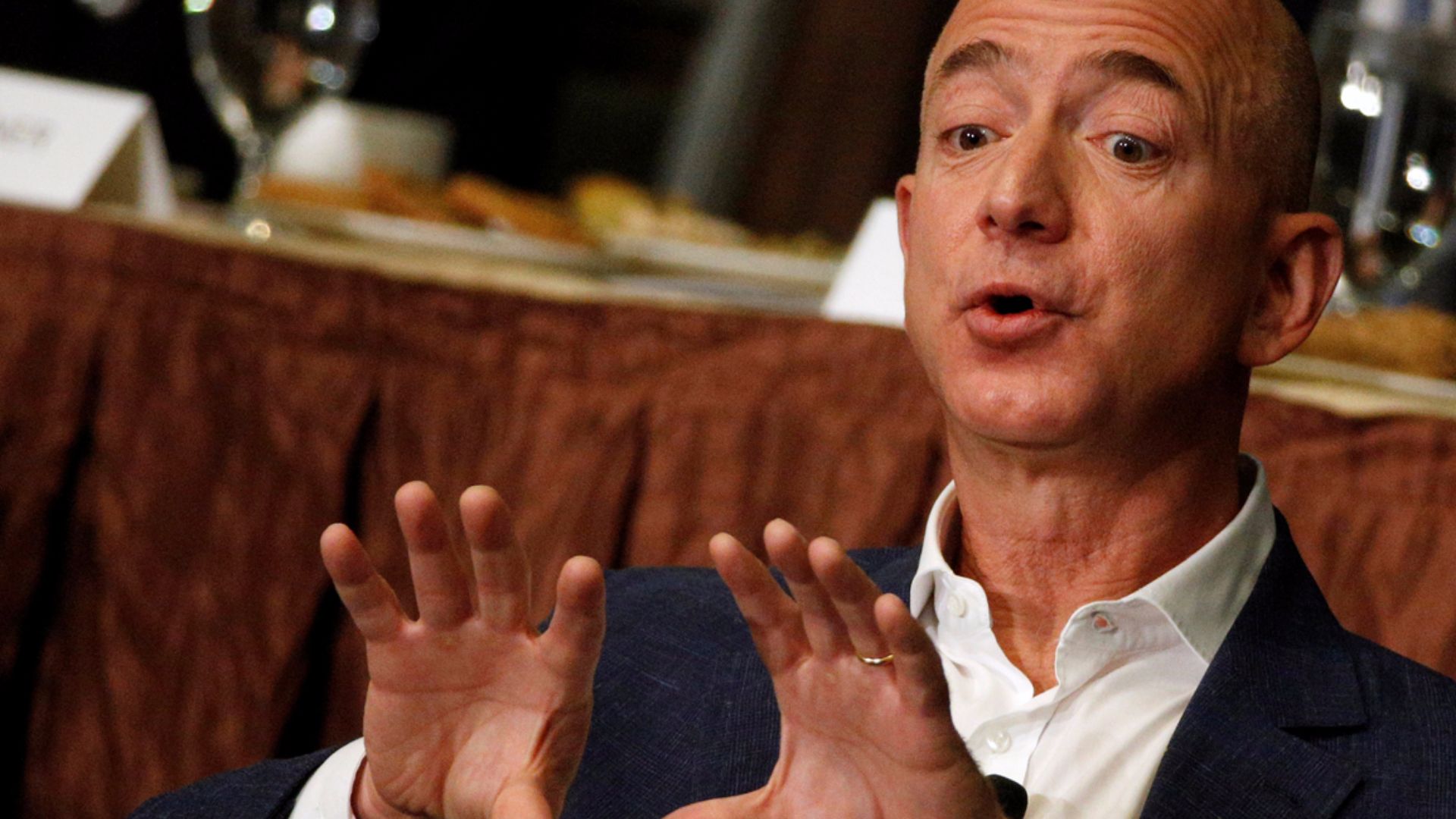 Lauren Sánchez is the fiance of Jeff Bezos, the third wealthiest man in the world. She recently spilled the beans on what her fiance eats for breakfast, and people are pretty surprised by the revelation.
A Different Side To Bezos We Never Knew
Sanchez has given us a snippet of what seems to be an ordinary lifestyle. Many people would expect a sizeable daily feast as befitting of someone that wealthy, but that is not the case.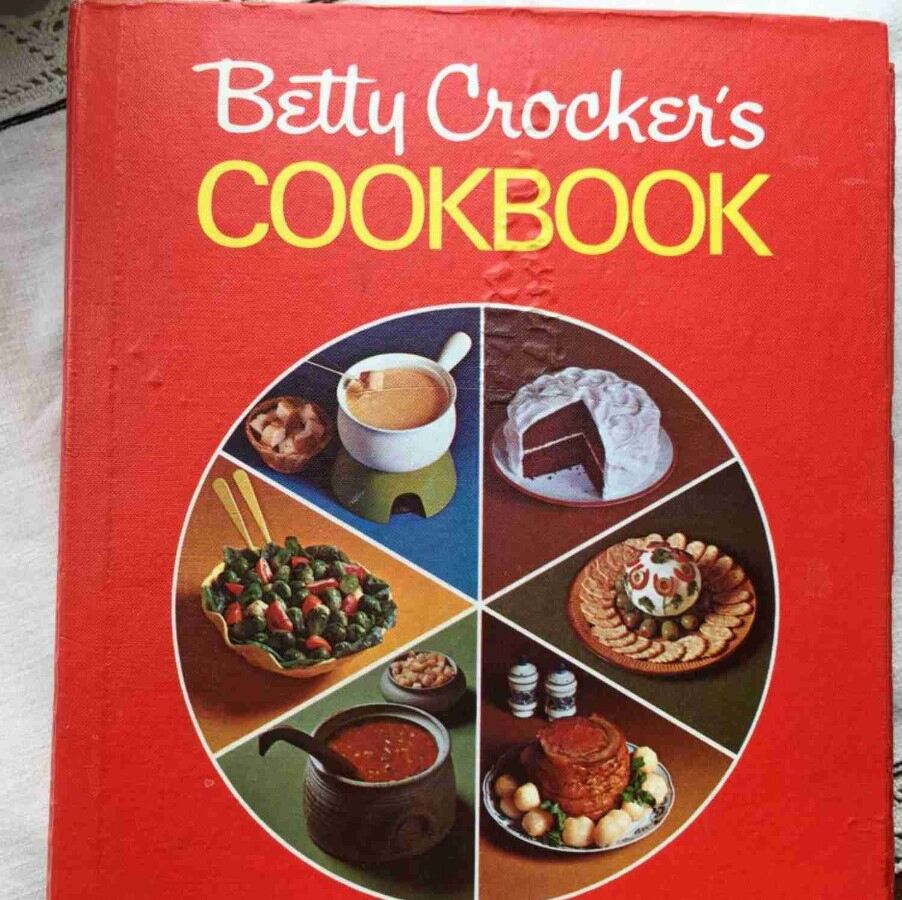 According to Sánchez, despite Bezos' vast wealth, he eats Betty Crocker pancakes every morning. This is certainly a side to the multi-billionaire we did not know.
The Pancake Master Chef
She reveals her fiance makes her laugh and is very goofy. She then shared a Sunday routine which they both indulge in. According to Lauren, Jeff takes on the role of a chef on Sunday mornings and gets ready to prepare his pancakes.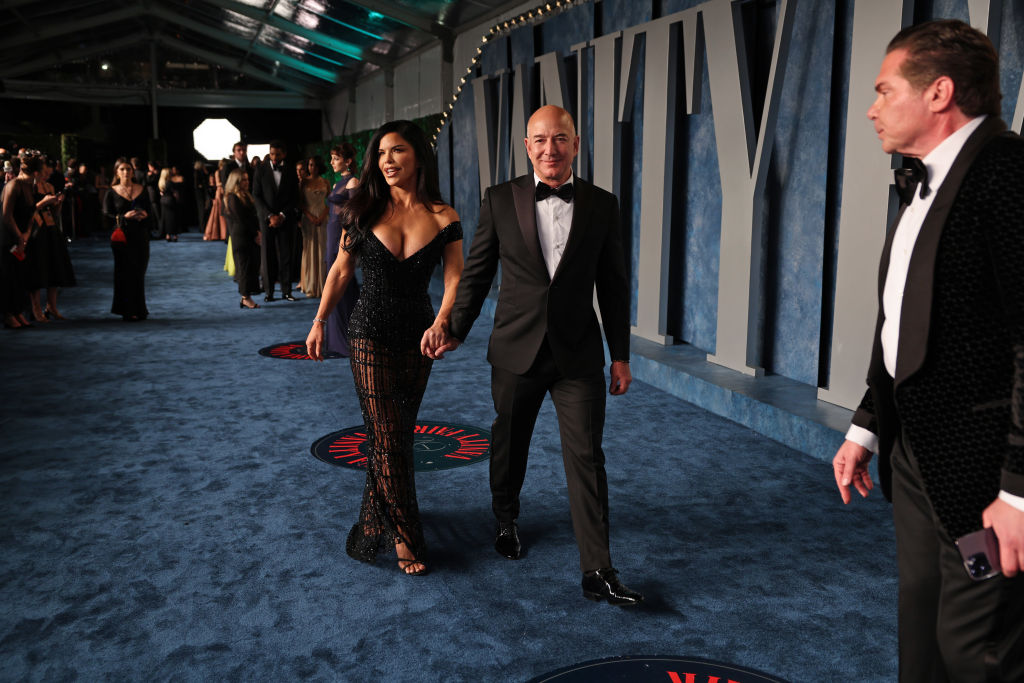 With his Betty Crocker cookbook, he searches for the perfect pancake recipe and gets down to important pancake business.
Lauren Teases Her Fiance
Bezos takes out the cookbook Sunday when preparing pancakes, and Lauren confirmed teasing him as the smartest man in the world who has yet to memorize the recipe.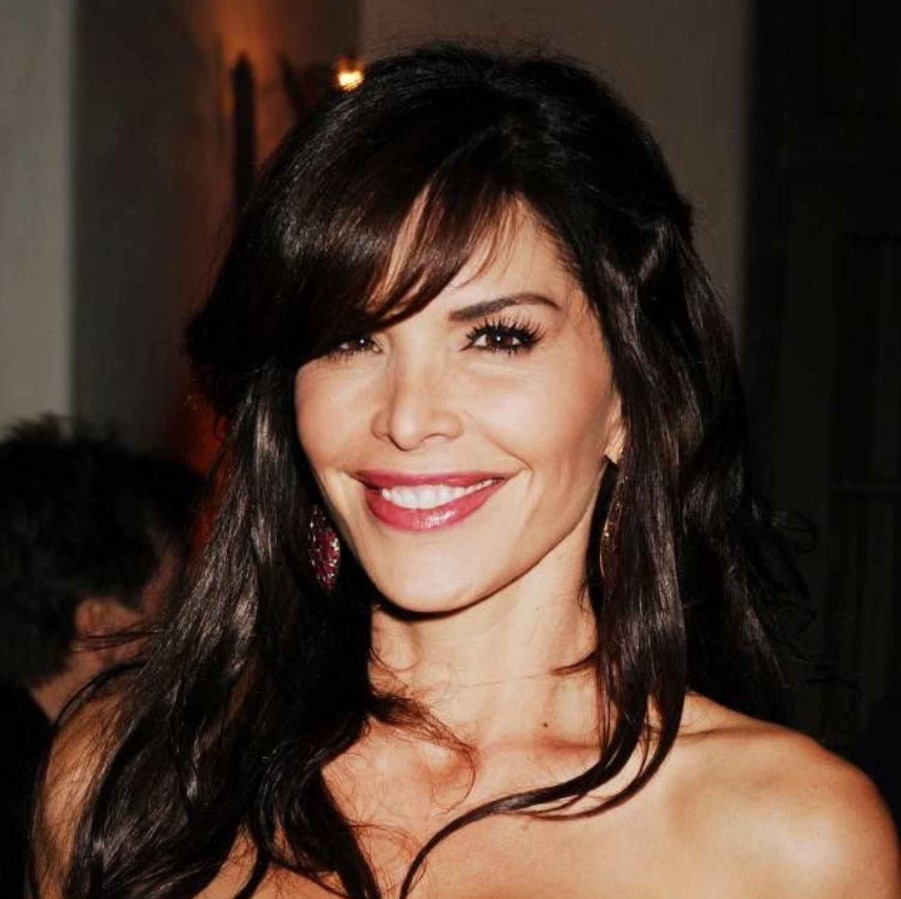 Regardless of Lauren's teasing, Bezos continued his chef duties undeterred. Cooking pancakes seems like a surprisingly ordinary hobby.
Life With One Of The World's Richest People
Lauren considers living with Bezos a continuous learning experience akin to a "master class." Each day brings valuable knowledge and insights. Lauren is a skilled helicopter pilot specializing in aerial filming and the founder of Black Ops Aviation.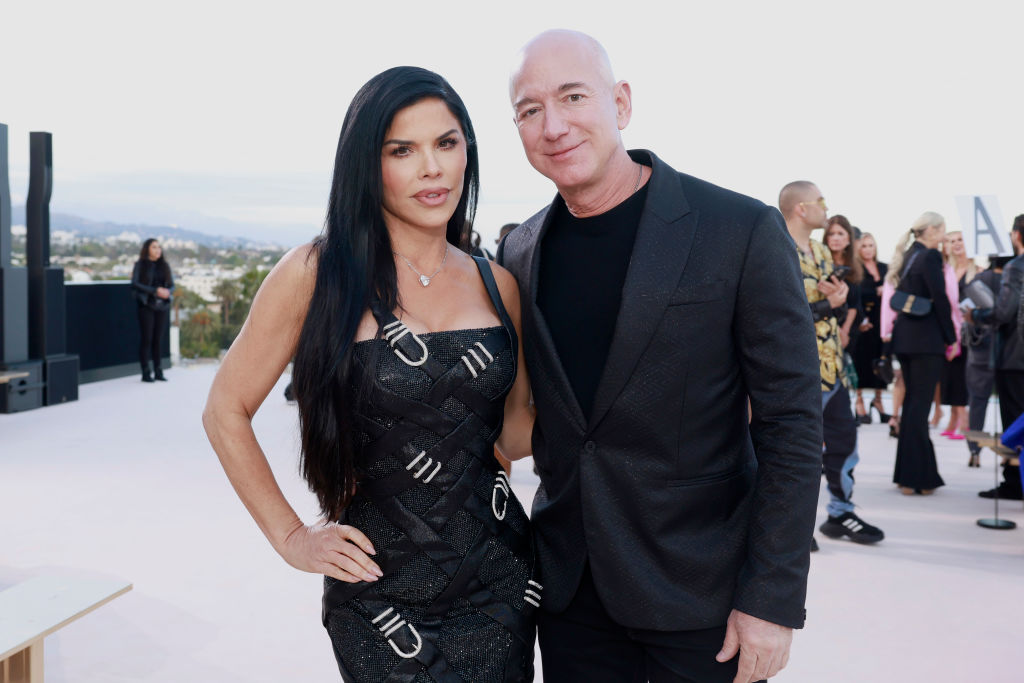 She also has a debut children's book coming soon. The couple, along with their children, are able to spend quality time together amidst their busy schedules.