Italian Mansions are Selling for Cheap (But There's a Catch)
Imagine lounging in a historic mansion in the Italian countryside, glass of wine in hand, the breeze tickling your hair as you gaze out over your property. Sounds lush, right? Who wouldn't want to be the proud owner of a sprawling mansion by the Mediterranean sea? Well, it turns out that dream could be within reach, even if you're not a millionaire. 
Some Italian towns are experiencing population decline. Worse still, some of their most beautiful historic buildings are falling apart due to a lack of occupancy and upkeep. So, they've come up with a novel way to get residents into their stunning houses. The method? Sell mansions at an astonishingly low price. Of course, as with all things that seem too good to be true, there has to be a catch, right?
Welcome to Sambuca di Sicilia
Before we explore the bargain villas and mansions, let's get acquainted with the region in which they're nestled – Sambuca di Sicilia. Set amongst hills, vineyards, lakes, and an abundance of greenery, Sambuca di Sicilia is a nature lover's paradise in the Agrigento province of Italy.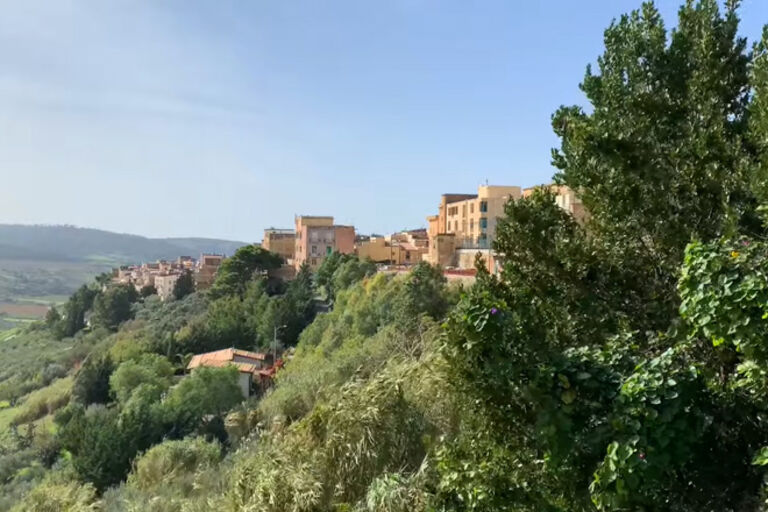 The town also has a well-preserved connection to history, making it a fascinating place to live. However, it's not exactly a bustling hub of fashion, modern culture, and commerce like Paris, Milan, or New York. So, the population kept dwindling year after year. 
Mansions & Villas Await
By 2017, the population of Sambuca di Sicilia had dropped to just 5,876 people. The once-lively city was a mere shadow of its former glory, so the officials governing the region decided they had to do something. With many beautiful but derelict mansions and villas going to waste, they knew precisely where to start.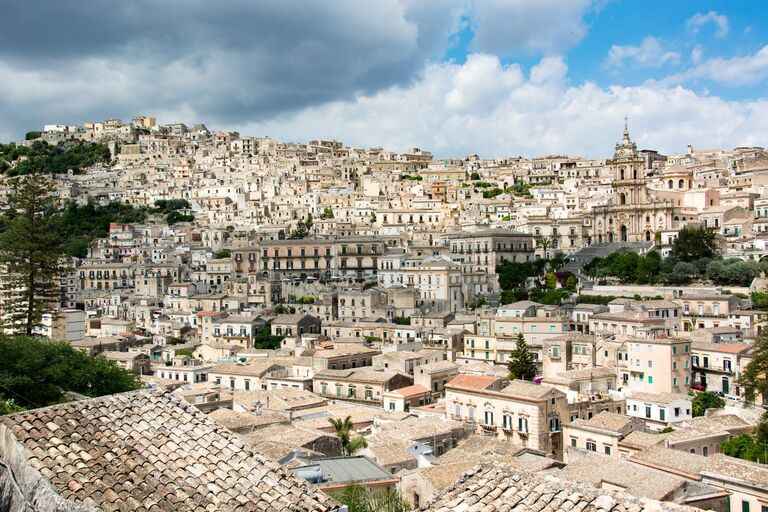 When people left Sambuca di Sicilia, they were departing along with a sea of other defectors. So, there weren't any eager buyers to purchase their properties. With no buyers coming forward, most people simply abandoned their old houses. 
Villas with Gorgeous Views
Given how incredible the views are in the region and how lush the local environment is, town officials were convinced they could find a market for them. In doing so, they hoped to promote not just tourism but the arrival of new permanent residents.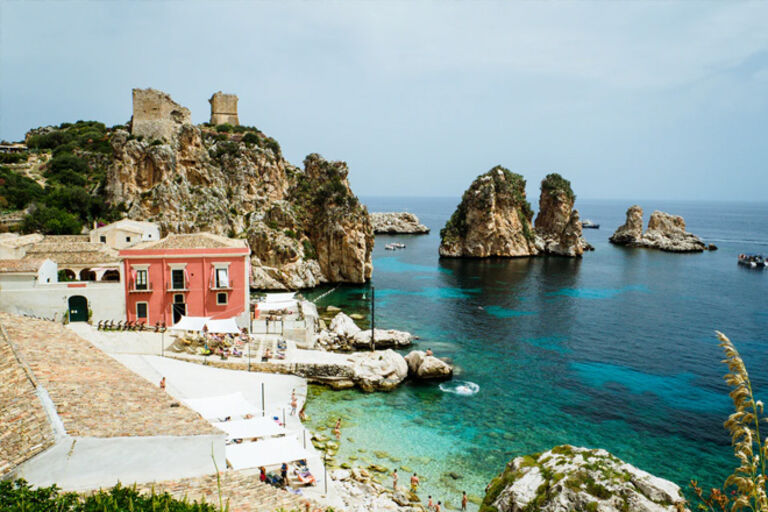 Just look at that stunning view. A waterfront property with a view like that would normally go for millions, but in Sambuca di Sicilia, the prices are so low even a "thousandaire" could afford one. 
Time to Investigate
By offering stunning villas and mansions at affordable prices, the officials hoped to inspire a flock of entrepreneurial investors to come, fix up the mansions, and stay. So, they created an offer no bargain hunter could refuse, and sure enough, visitors soon flocked to the region to investigate.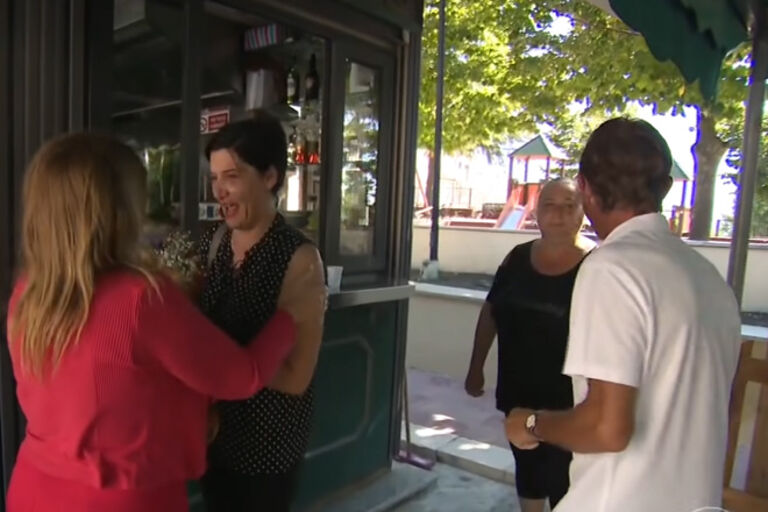 By making these crumbling but stately villas affordable, the whole town would benefit. More money would flow into the region, and the dormant liveliness of Sambuca di Sicilia could be resurrected. The question is: will any new investors take the bait? 
Exploring the Properties for Sale
Plenty of potential investors were drawn in by the offer, giving Sambuca a much-needed tourism boost in the months that followed. Most visitors immediately fell in love with the town's rich history, charm, and natural surroundings. They had just one problem with the place.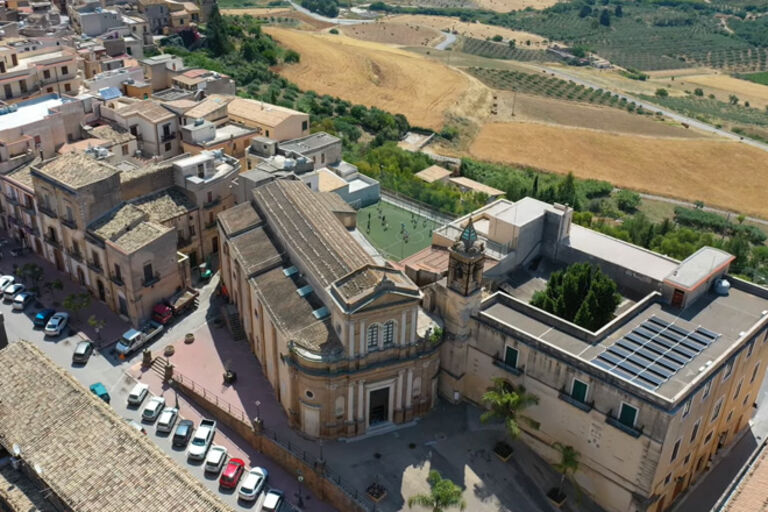 The mansions and villas needed a lot of restoration work. This fact left people wondering whether the investment would be worth it or whether they'd be left with an impossible (and incredibly expensive) task on their hands. 
Low Cost of Living
The Sambuca di Sicilia officials understood this all too well, so when they put the majestic homes up for sale, they listed them at bargain prices. Though each one featured stunning waterfront views and classic architecture surrounded by natural and historical wonders, you certainly would not need to be a millionaire to afford one. Just how cheap were these bargain-bin mansions?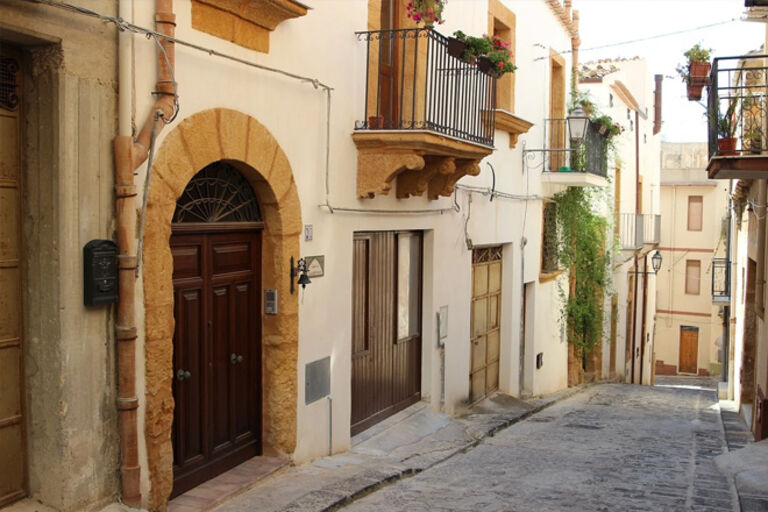 If your guess was a five or six-figure number, you were wrong. Indeed, if it was a two-figure number, you were still way off! No, these mansions were listed for the grand price of €1 (around US$1.08 at the time of writing). 
Time to Buy?
As you might expect, news of these €1 mansions quickly spread around the world. The media was quick to pick the story up, and with that, a new wave of public interest flowed out.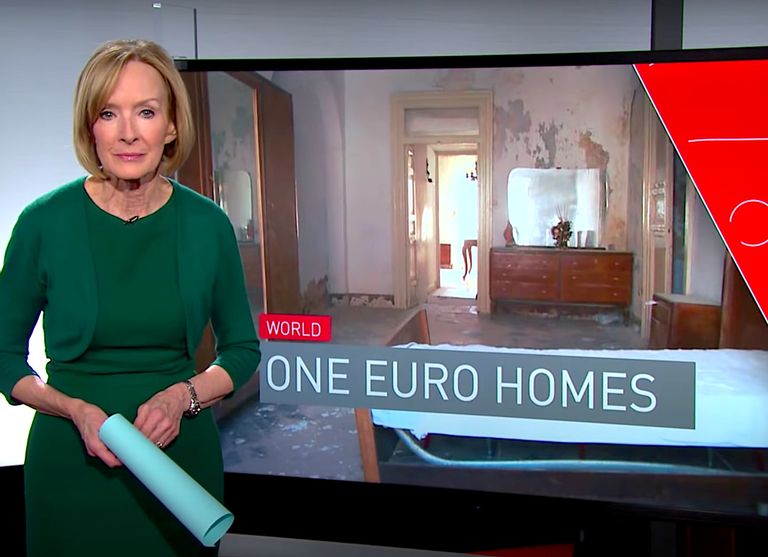 Indeed, we aren't exaggerating when we call it a genuine international frenzy among property investors. Most people could easily afford a €1 house. However, the concept also triggers off those warning bells that tell us if an offer seems too incredible to be real, it probably is. 
Starting a New Life in Italy
Still, there's no denying the fact that the town's plan succeeded – they put themselves on the world stage, and people were interested. In fact, potential buyers were fighting to secure one of the villas, and while they had a few on offer, they most certainly didn't have enough for everyone.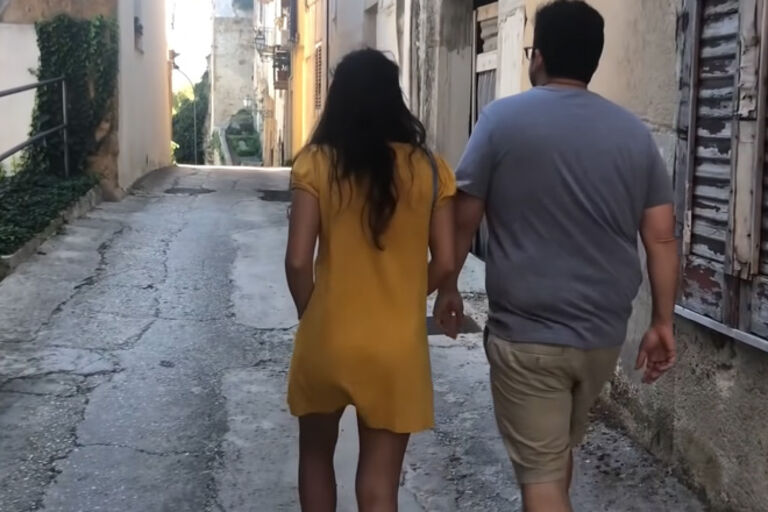 The town officials received around 40,000 emails inquiring about the mansions, and that was just the first wave of interest. Though they finally had the buyers they wanted, there was a problem. What if people paid the €1 price but then just sat on their investments, not moving to the region and not fixing up the villas?
Increasing Demand
Monumental demand was all well and good, but if they didn't find the right buyers, the plan would fall apart. So, the officials created a wait list while they figured out the best approach to selling these homes.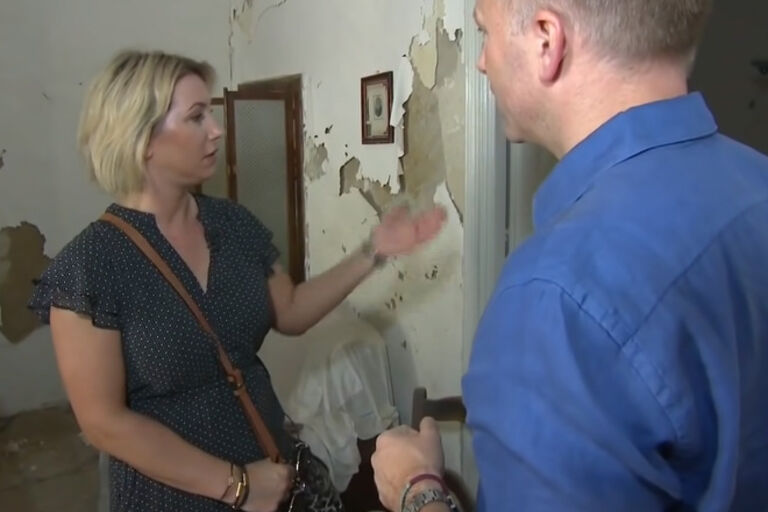 The buyers were anxious to secure their bargain mansions. However, they had no choice but to put their Italian dreams on hold. As for the town itself, the officials were overwhelmed with all the expressions of interest that kept flowing into their inboxes. What troubled them most was the fact that few people seemed to be aware of the catch. 
Are the Cheap Italian Mansions too Good to Be True?
The truth is that the town officials were upfront about the catch that came with purchasing a €1 home. However, from the emails they were receiving, it seemed that no one had bothered reading that part.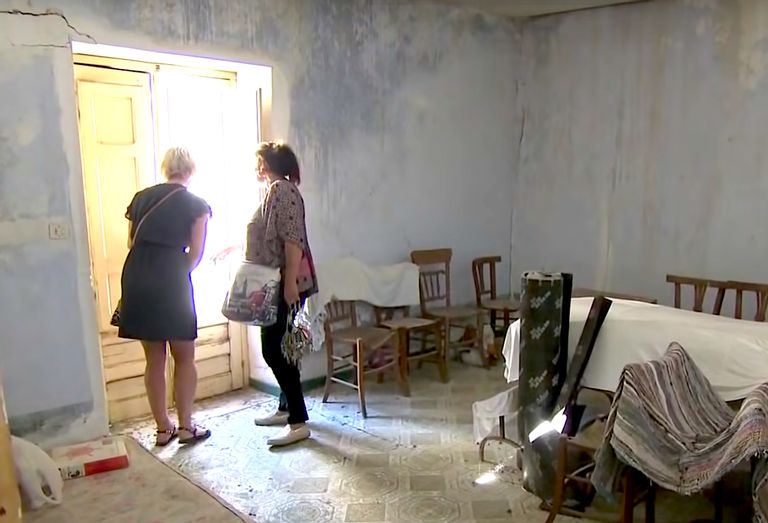 Most of the responses fell into two broad categories: People who wanted to leap in and accept the bargain without thought and people who thought the whole thing must be a scam. The problem for both categories was that they weren't fully considering the catch. If they did, they would understand everything. 
Double Checking the Details
If you've ever stepped inside an abandoned building, you've probably already figured out the catch. The single Euro villas had been abandoned and unused for years. They'd been left for so long that they'd become the town's property. This meant that the town had the right to sell them, but it also meant that they were in a monumental level of disrepair.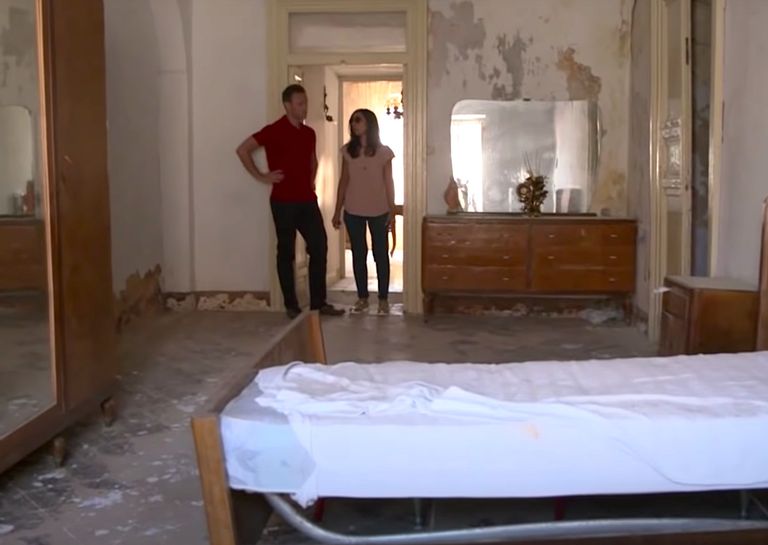 Saying that these mansions were "fixer uppers" was an understatement. The €1 investment would open up a massive, money-sucking sinkhole as the new owners worked on fixing the properties. 
Cheap Italian Mansions – There's a Catch
As we mentioned earlier, the town officials didn't want people to buy the houses and then leave it at that. So, each villa came with a contract obliging the new owner to spend at least €15,000 on renovations.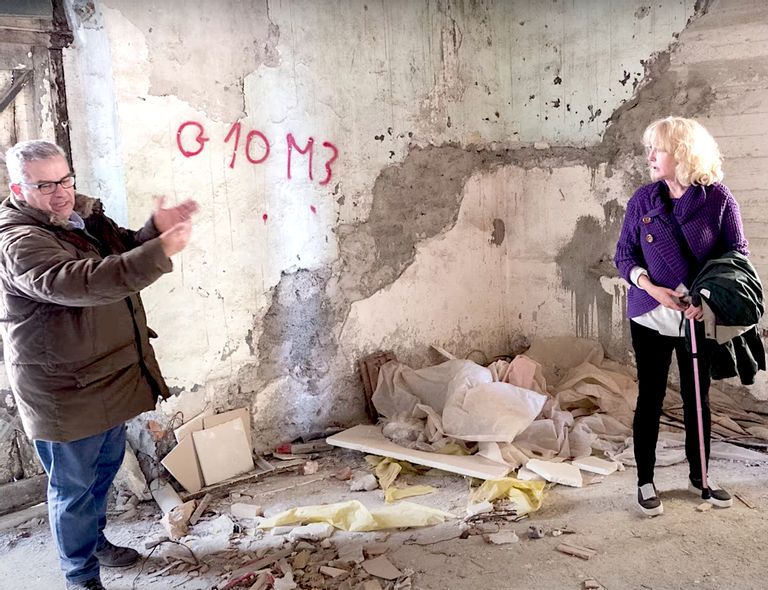 Since each house was unique, with its own problems and advantages, the contractual requirements varied. However, in general, the owners could not expect to pay only a Euro for their new home. They had to fix it up, and they had to do so within three years. 
Inspecting the Villas 
Note that the contracts stipulated "renovations" – in other words, the new owners couldn't just tear the villas down. They had to preserve the old buildings and focus on repairing the issues within them. That could present a problem as old buildings can deteriorate to the point of being dangerous to occupy.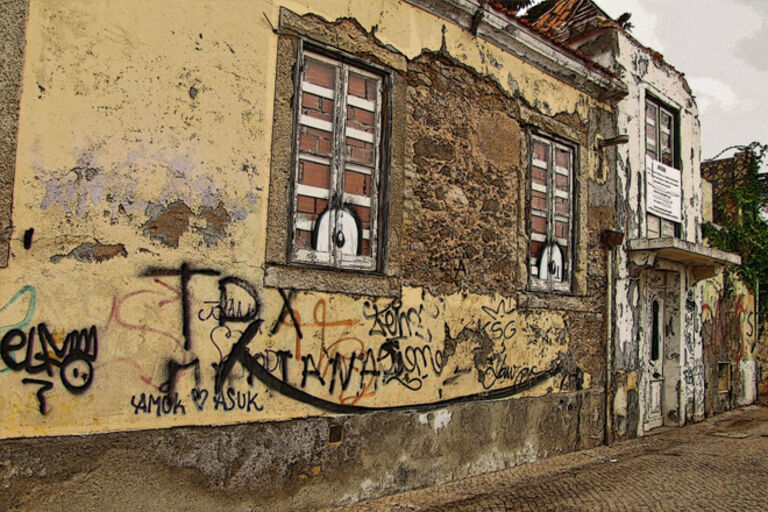 So, the prospective homeowners had to investigate. The first thing they noted was that the differences between each villa were vast. They each represented a different building style and way of living, and they were each in different states of disrepair. 
An Increasing Pile of Expenses
On top of the minimum €15,000 investment into renovations, a buyer would have to leave a €5,000 security deposit with the town officials. This deposit would be returned once renovations were complete.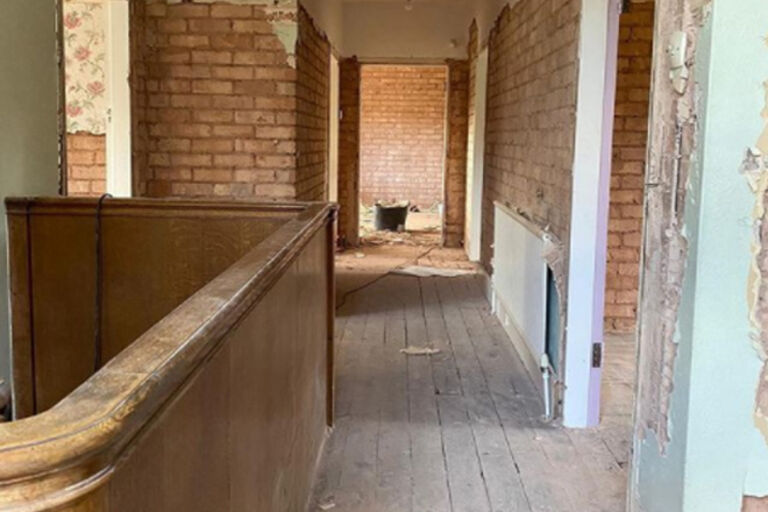 Even after factoring in these extra expenses, the homes still sound like a bargain, right? You get the €5,000 deposit back, so all told, you might only be out €15,001 for a stunning Italian villa! Of course, renovations rarely go perfectly to plan. So, what would the real cost be?
Are the Cheap Italian Mansions Worth It?
After fully inspecting the houses and analyzing the repairs needed, the average cost worked out to around €30,000. Given the average cost of a home in Europe, the US, and Australia, this revelation led to a fresh wave of interest in the mansions.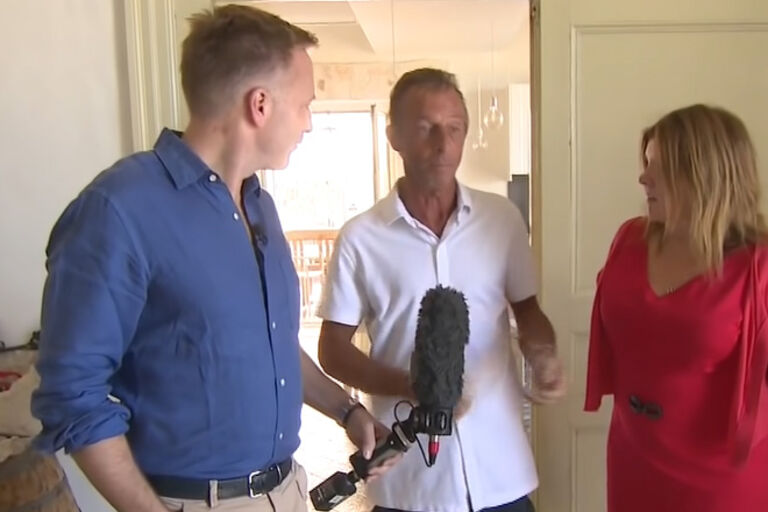 On top of the fact that you'd only be around €30,000 down, there was the question of regional property value to consider. With a new wave of investment in the area and a renewal of the town as a popular destination, it was likely that, over the coming years, property values would climb. 
How Buyers Can Help the Region
After ensuring that the potential buyers were taking all these factors into account, the town officials were ready to start making sales. By 2019, they'd sold ten of the dilapidated villas, and the new owners were all busy renovating. 
The new arrivals kept the locals busy, bringing with them a greater demand for supplies. However, as you can probably guess, everyone was happy to oblige. After all, the newcomers were reviving their town and the region's economy.
A New Era for Sambuca di Sicilia
With fresh faces in town and construction underway, Sambuca di Sicilia entered a new chapter in its history. The population was growing, the town was world-famous, and with that fame came a spike in tourism to the region.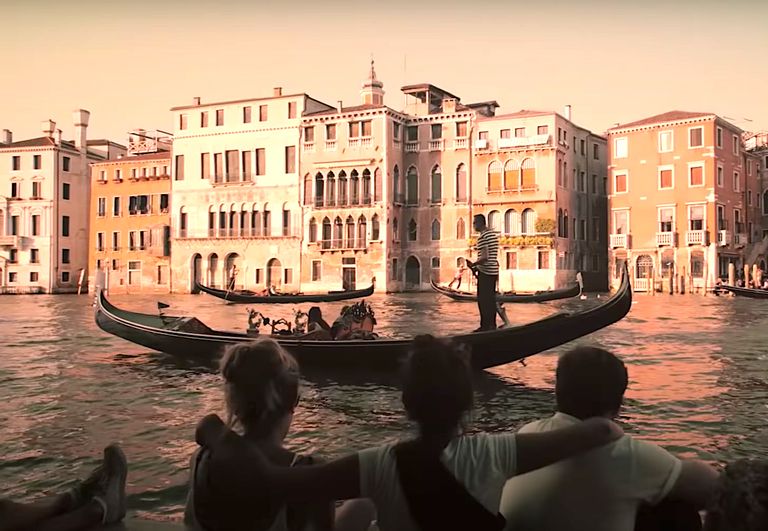 The beautiful villas that once lay in ruins were slowly resurrecting themselves, returning to their former glory. If you're interested in seeing the results for yourself, consider adding Sambuca di Sicilia to the itinerary for your next overseas trip. Who knows? You may even find your own €1 dream home.