Is This Massive Fast Food Chain Really Shutting Down For Good?
Burger King, a recognized entity in the fast-food sector, has made the significant decision to close several of its U.S. restaurants.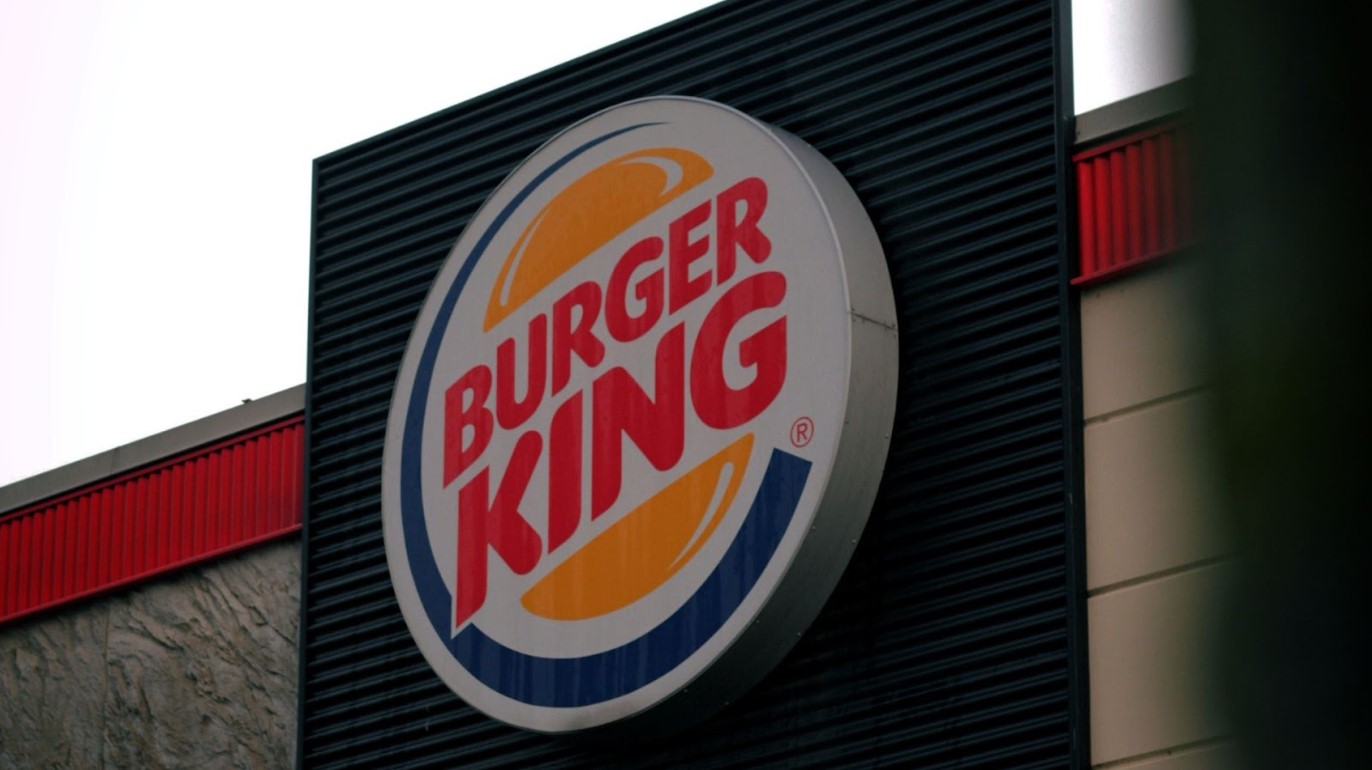 This major move comes as the company evaluates both its internal strategies and external market conditions, suggesting a pivotal transformation in its approach to the highly competitive fast-food market.
Operational Streamlining: A Historical Perspective
Historically, Burger King has periodically closed certain outlets as part of an optimization process, highlighted by CEO Joshua Kobza. The recent decision to shut down approximately 400 U.S. locations, however, indicates a more deliberate, large-scale strategy.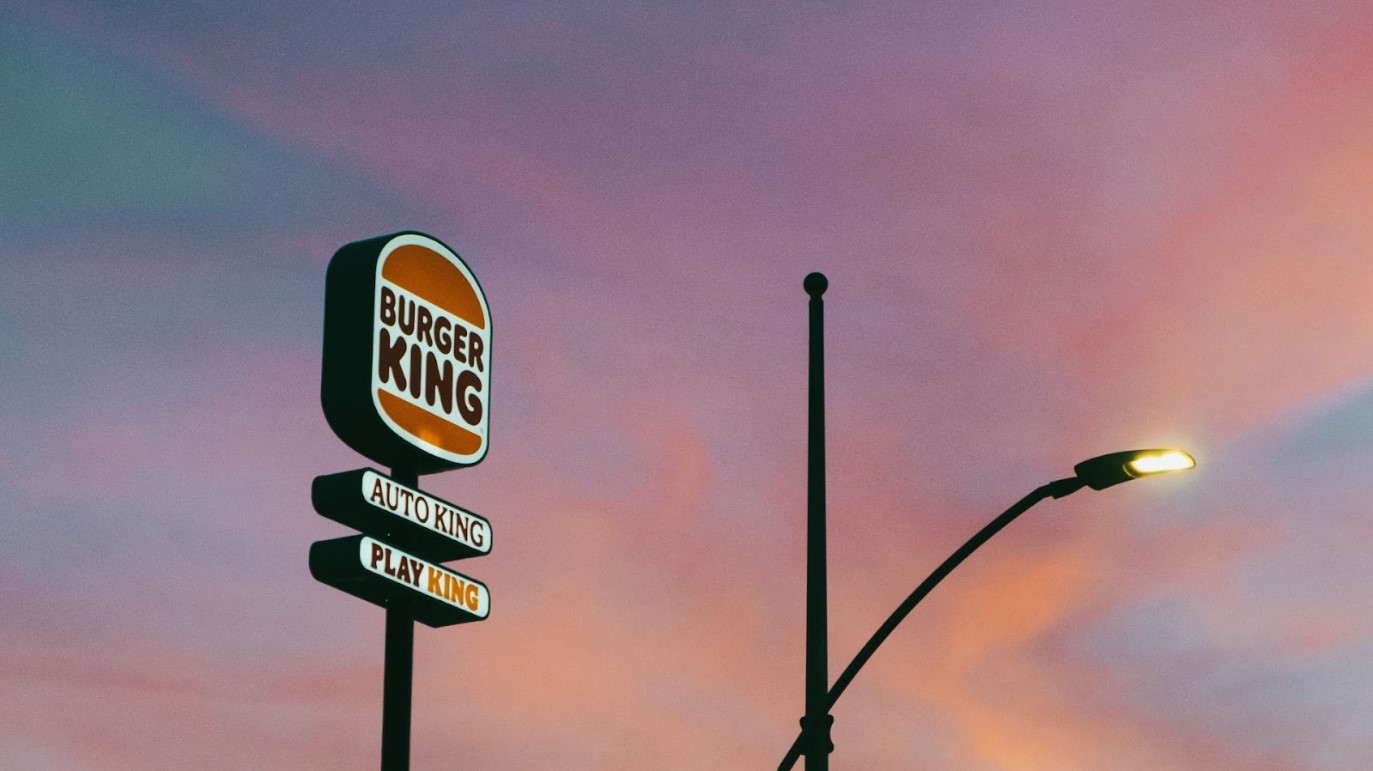 Chairman Patrick Doyle emphasized that franchisees failing to maintain standards above the average will be systematically phased out.
A Comprehensive Rebranding Initiative
Burger King's decision to close various outlets is consistent with its broader objective of brand revitalization.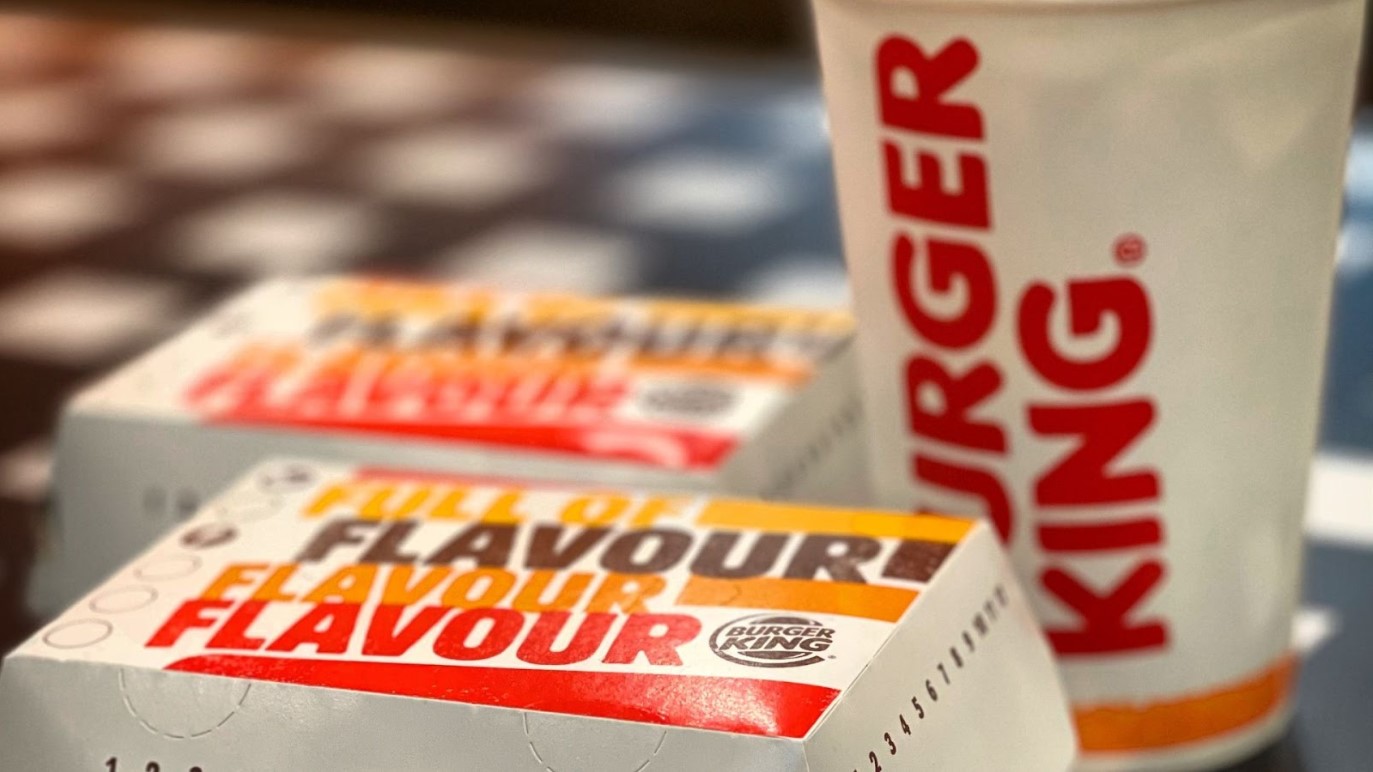 Recognizing the need for a transformative approach amidst stagnating sales and growing competition, they launched the "Reclaim the Flame" campaign in 2022, investing $400 million. This campaign covers various facets, from new advertising strategies to menu alterations and significant restaurant revamps.
Commitment to Modernization
In addition to rebranding, Burger King has earmarked $50 million over the next two years to modernize almost 3,000 of their restaurants. These upgrades include technological advancements, improved kitchen facilities, and renovations to enhance the customer experience.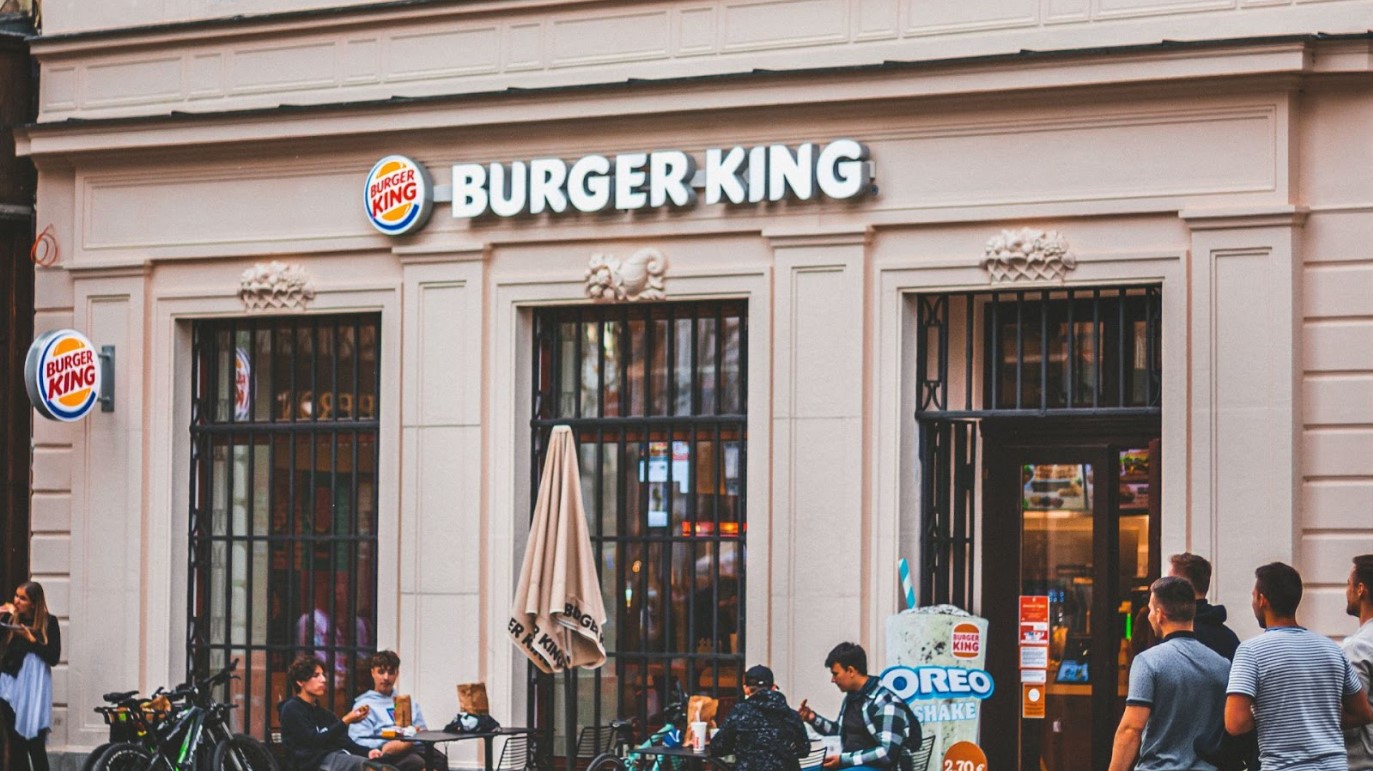 Features like multi-lane drive-thrus and innovative delivery options demonstrate their intent to stay current and competitive.
The Way Forward for Burger King
Despite facing challenges, including outdated digital infrastructure during the pandemic and navigating new menu introductions like the Impossible Burger, Burger King appears to be on a promising trajectory.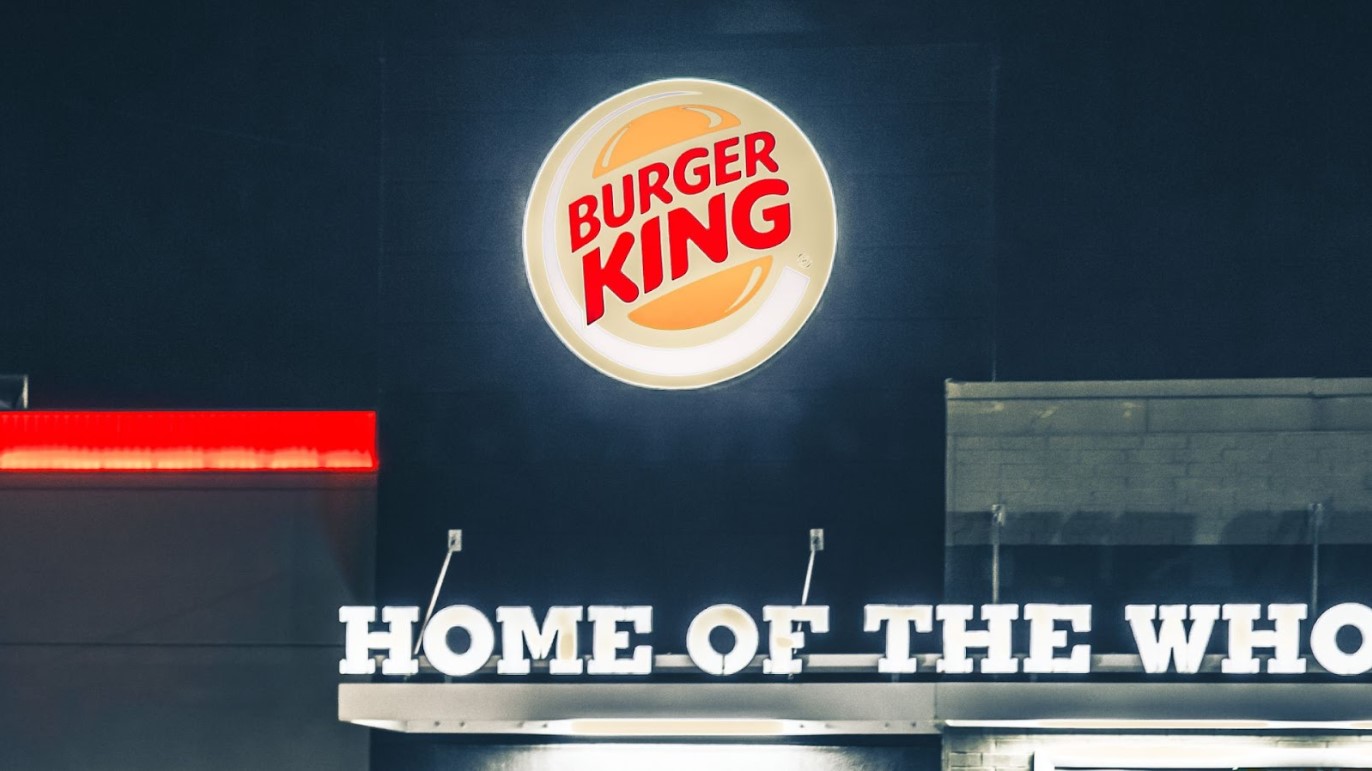 Notably, they reported an 8.7% increase in sales in the first quarter of 2023. As they navigate the competitive landscape against rivals like McDonald's and Wendy's, their comprehensive transformation strategy aims to solidify their position in the industry.