Home Depot Is Making a Major Change Shoppers Need to Know About
The challenges that came with the COVID-19 pandemic, especially in 2020, hit many businesses hard, especially those in the retail industry. Beyond this, there has also been a significant increase in retail crime, which has led to smaller inventory and further reduced profitability.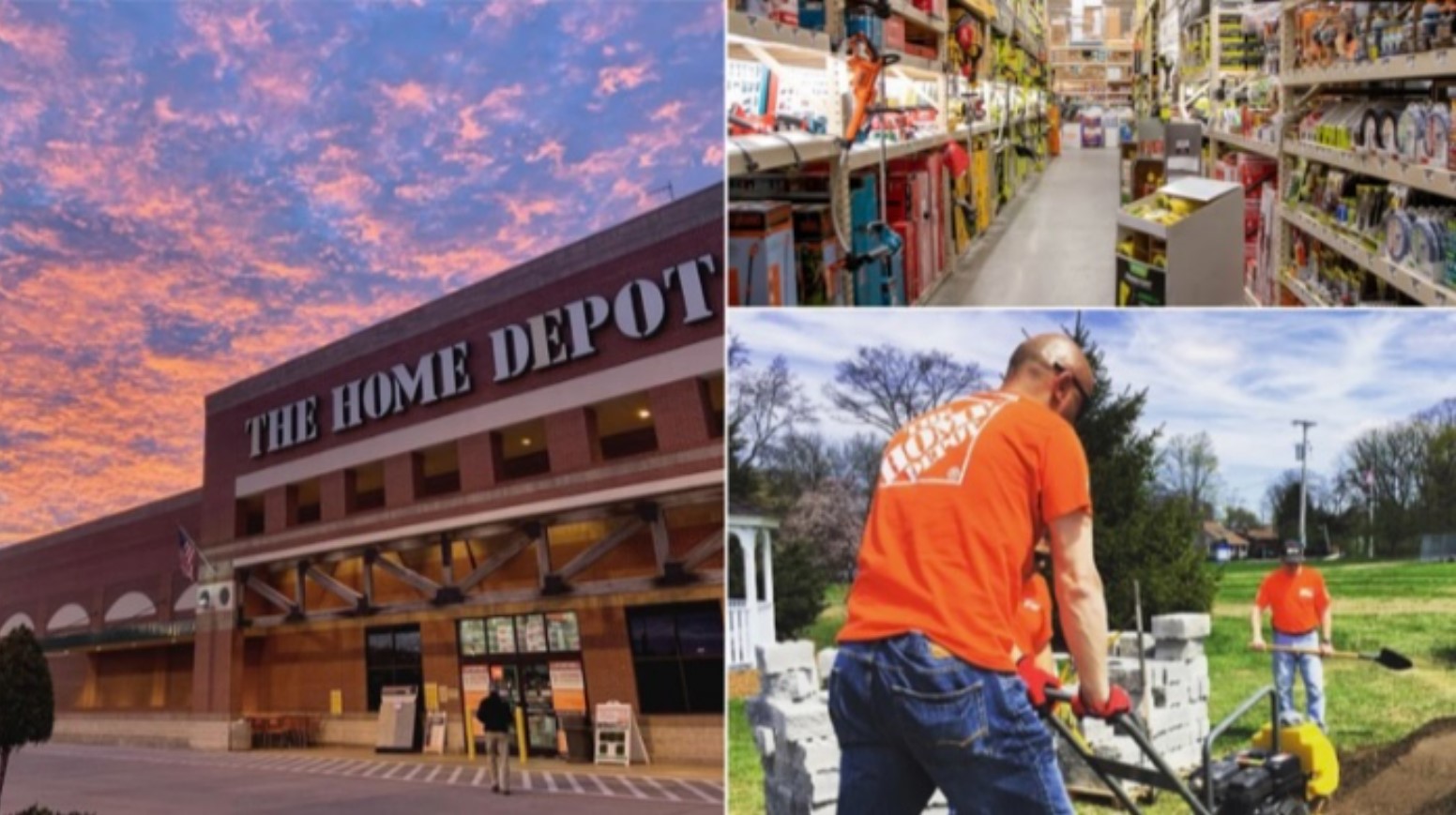 Despite these, some businesses have managed to keep afloat and even thrive beyond all odds. One is Home Depot Inc., which has now taken a bold step to increase its financial performance. Let's get into the details below.
How Home Depot Thrived When Others Struggled
Staying relevant is one of the essential keys to brand growth and profitability. With the COVID-19 pandemic leaving many customers confined to their homes, the need to keep busy with home improvement became more prevalent.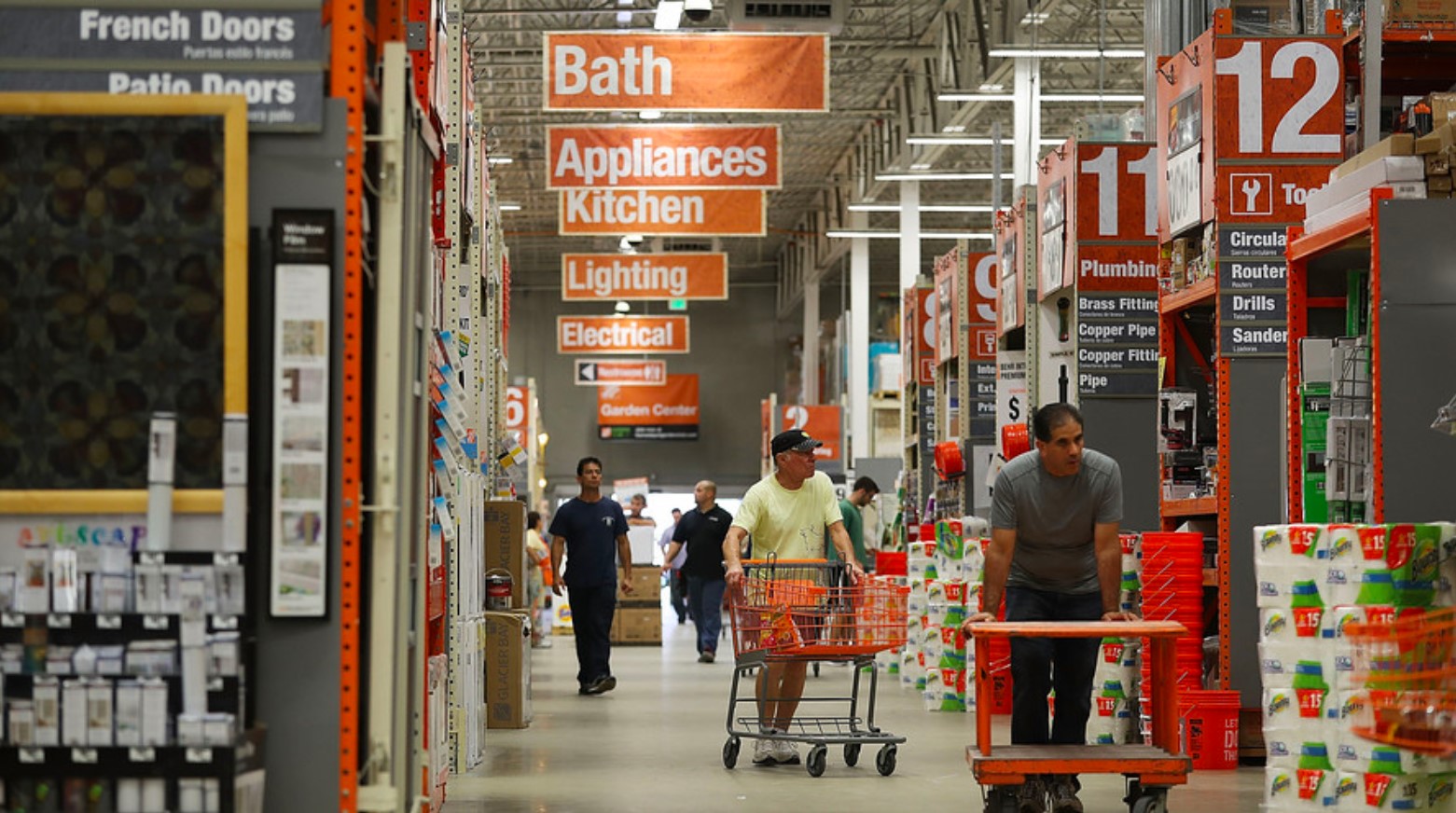 As the world's largest home improvement specialty retailer, many customers looked to Home Depot to purchase various tools for gardening, plumbing, woodwork, and more. That was how the company soared even in the heat of the pandemic.
A New Way to Enhance Financial Health
Despite its impressive growth in recent times, Home Depot is looking for more avenues to improve revenue and solidify its position as the industry leader in home improvement retail. To this end, the company has decided to delve into renewable energy.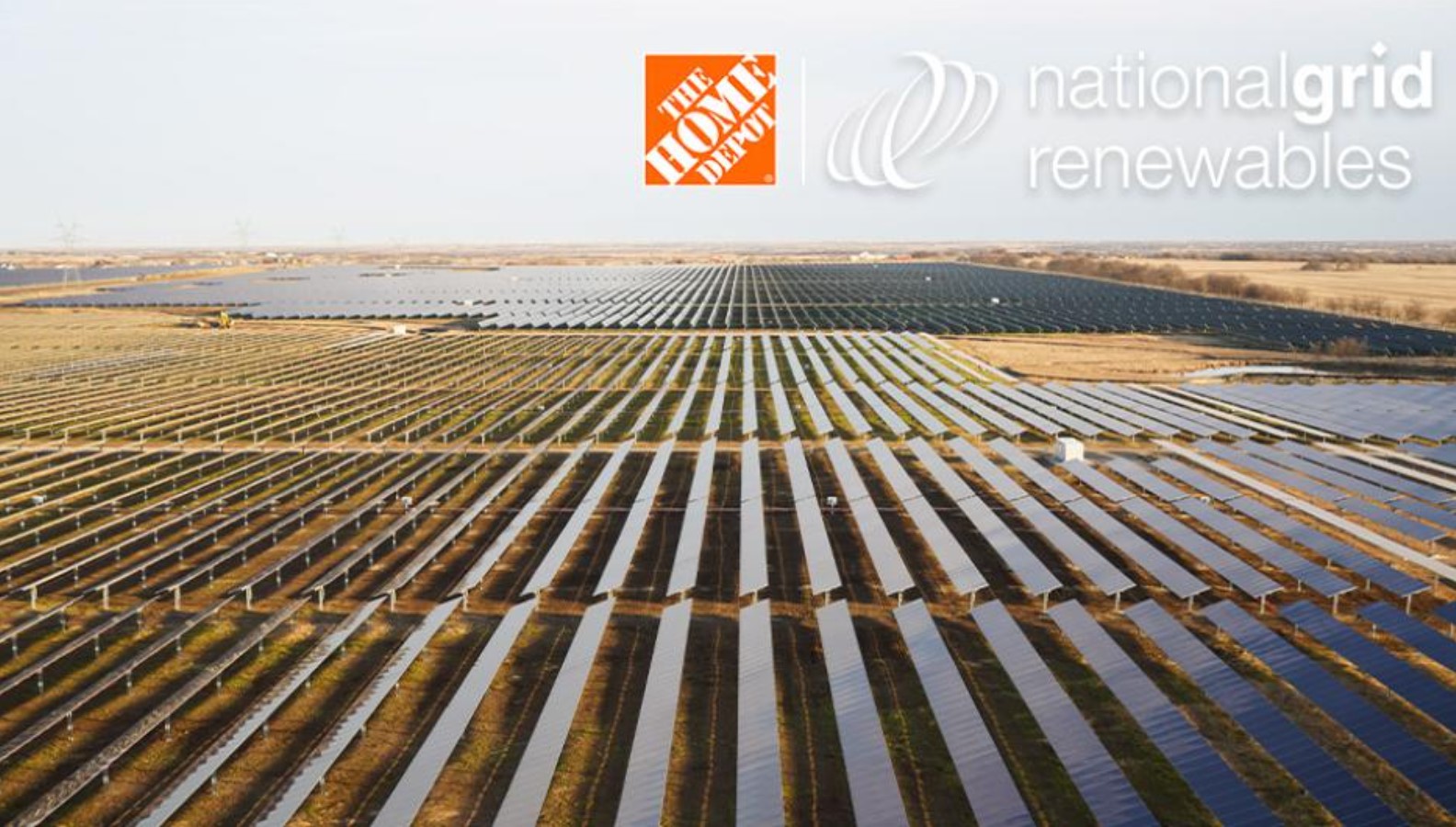 This decision to embrace renewable energy will take advantage of customers' growing preference for sustainable products to achieve two aims—increase profitability and help the environment.
Home Depot Plans to Replace its Gas-Powered Tools
Home Depot, in a press release, revealed its plans to revamp its tools and ensure that the gas-powered ones become a thing of the past in a few years from now. This aligns with its goal to invest more in renewable energy with battery and electric-powered tools.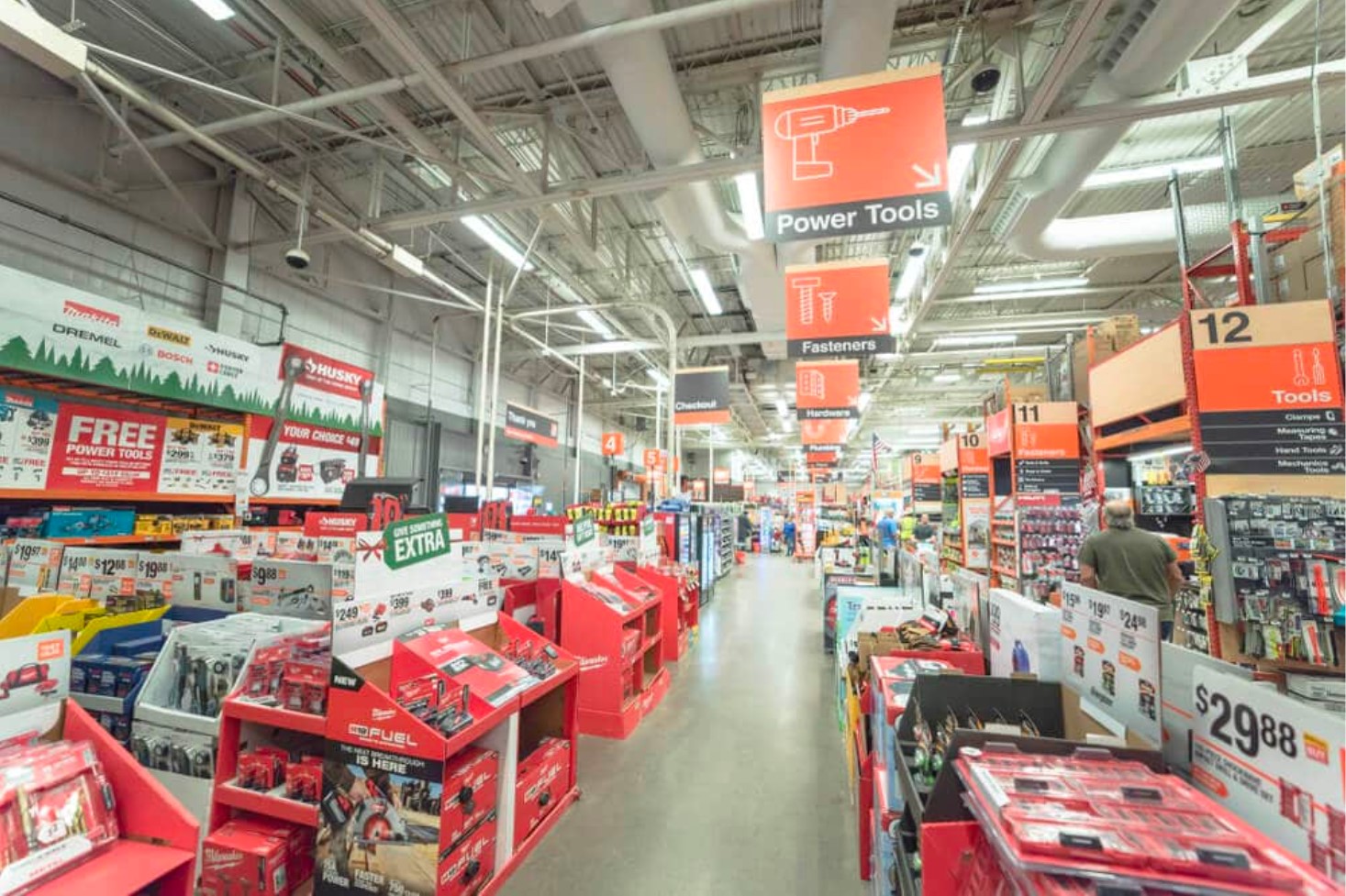 The home improvement retailer's latest decision aligns with the brand's mission to do "the right thing for the environment."
More on Home Depot's Vision
Most of Home Depot's gas-powered tools are lawnmowers, weed whackers, leaf blowers, and other outdoor equipment. It intends to substitute all of them for battery-powered tools by the end of the year 2028.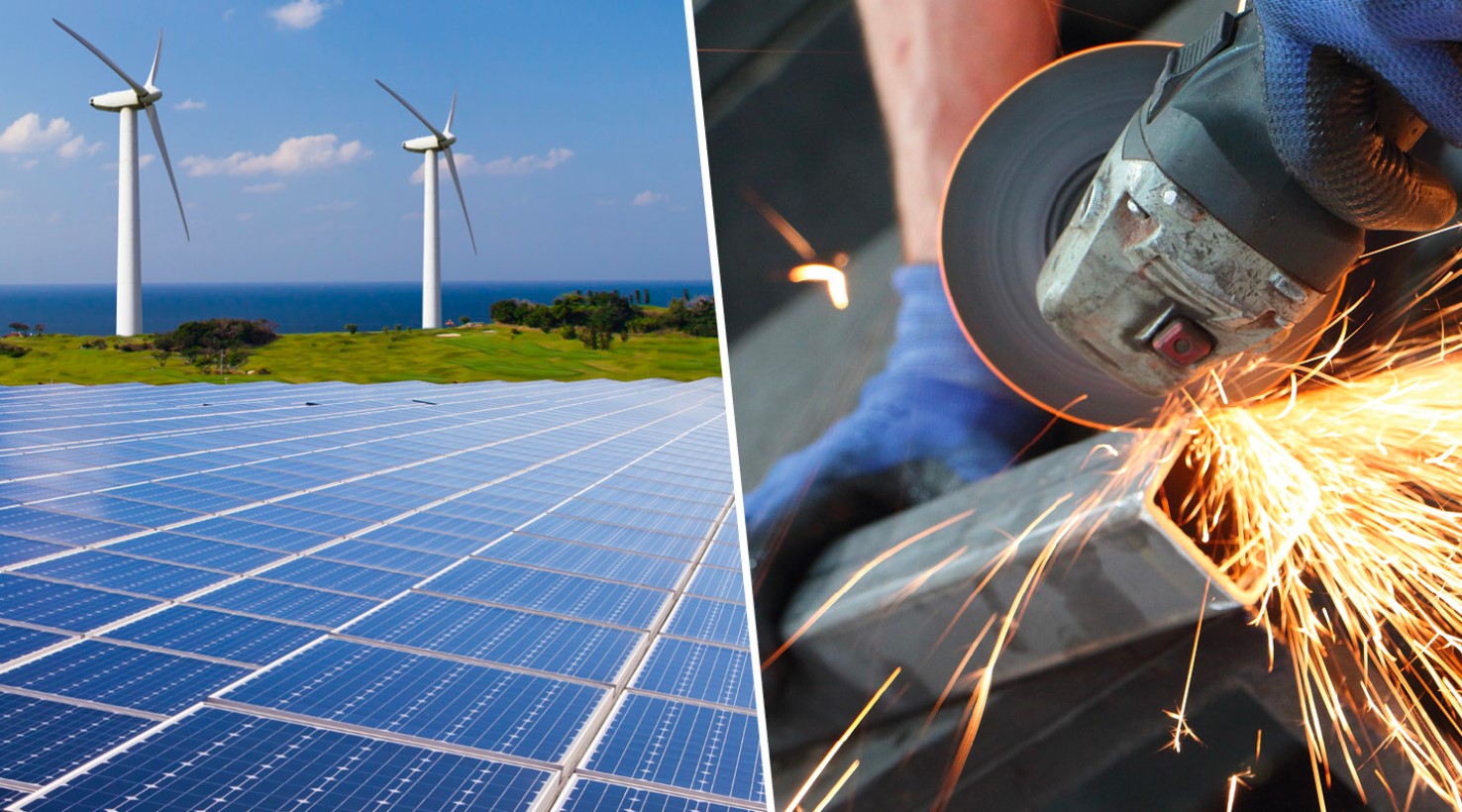 By then, Home Depot believes that 85% of its sales in the outdoor lawn equipment department in the U.S. and Canada would be driven by battery-powered products.
Concrete Plans to Reduce Residential Greenhouse Emissions
Home Depot says that this move will lead to a significant reduction in greenhouse emissions, primarily coming from the exhaust pipes of lawn equipment used in various homes. Its efforts are estimated to reduce these discharges by about two million metric tons annually.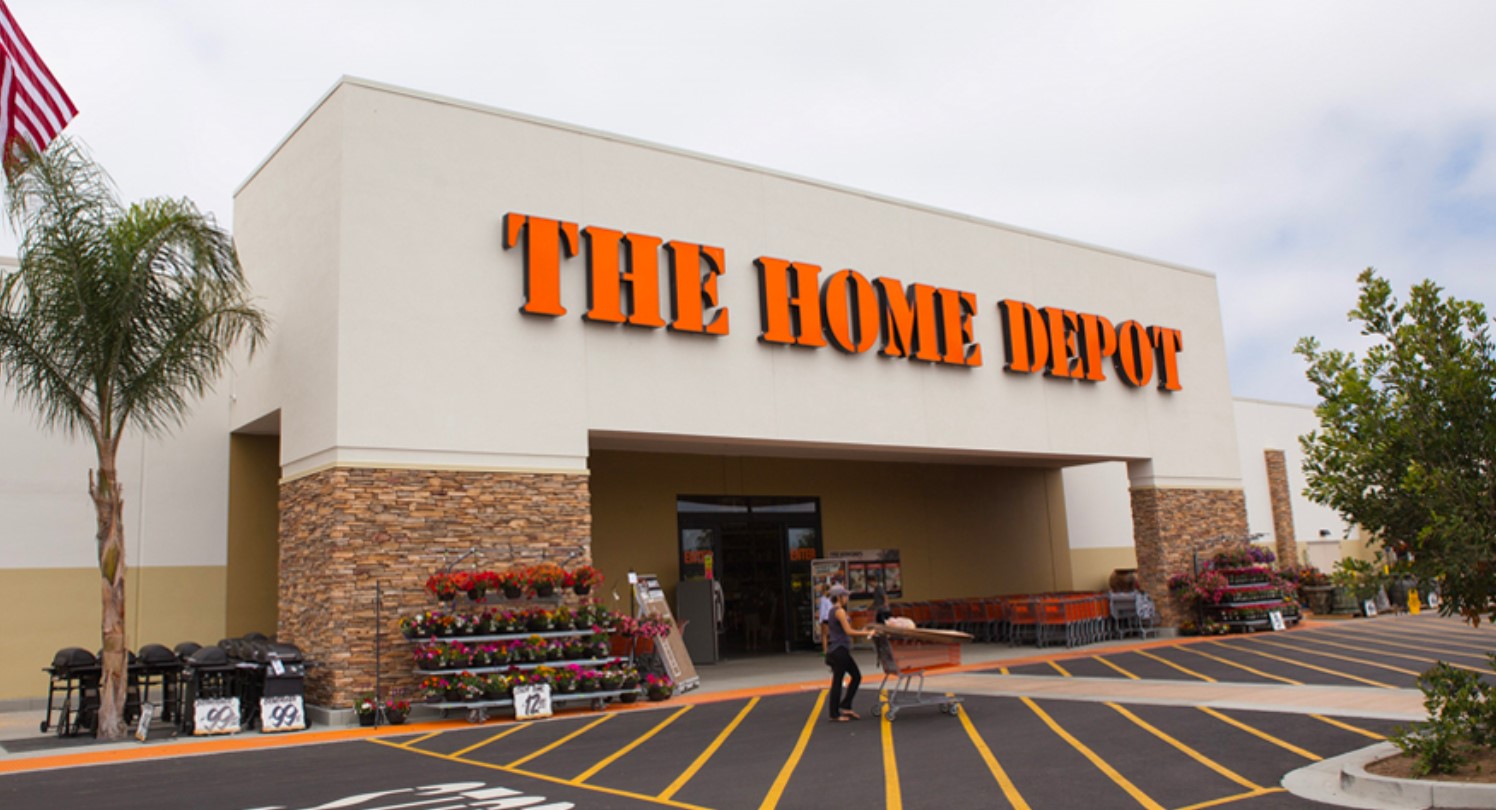 Moreover, this will encourage other industry retailers to intensify their efforts towards a more sustainable environment.
How Home Depot Hopes to Achieve its 2028 Goal
Home Depot believes it can achieve its vision for 2028 by extending its "leadership position in battery technology" and offering "cordless outdoor power tools" from Ryobi, Milwaukee, DeWalt, Makita, and other market-leading brands.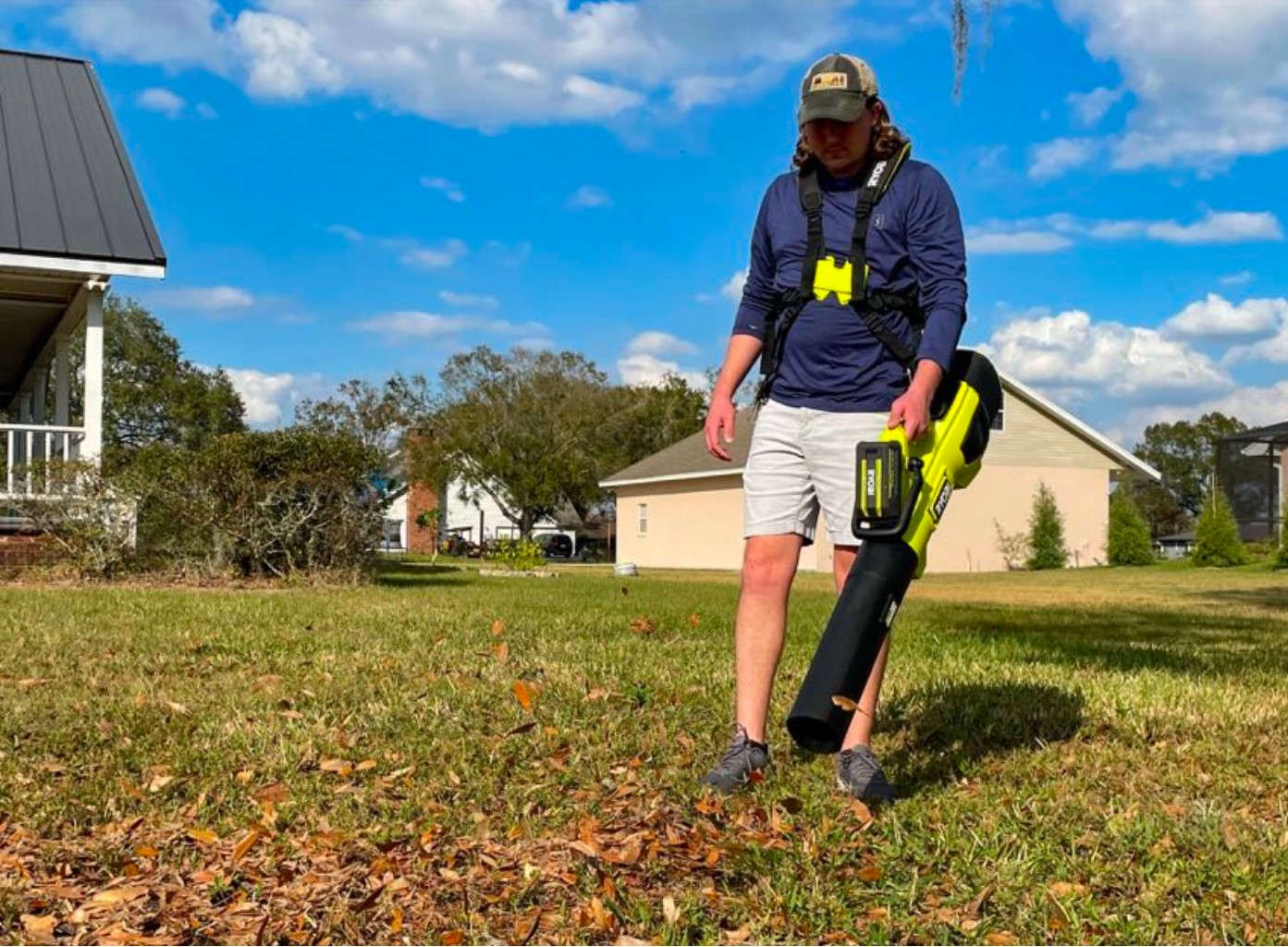 Many leading household equipment brands have announced their intentions to ensure their battery-powered tools are more powerful.
Less Noise, Less Maintenance, and Easier Startups
According to Home Depot, transitioning to battery-powered home equipment will help the environment by reducing noise pollution. More than just that, these tools will reduce the strain on customers' pockets as they require less maintenance than the gas-powered tools they're used to.
The home retailer also believes that investing in these tools will allow for "easier startups." This means that the typical hassle of starting some of these tools will become a thing of the past.
Putting Things in Perspective
The benefits of Home Depot's latest move will be best appreciated when put in a broader perspective. Industry data shows that the emissions produced by using a standard gas-powered lawn mower for 60 minutes are equivalent to that produced by a car that has covered 300 miles.
Meanwhile, a gas-powered leaf blower will emit a similar amount of carbon as a car driving from Los Angeles to Denver.
What Customers Should Consider When Purchasing Battery-Powered Home Equipment
Are you thinking of making the switch to battery-powered home improvement tools?  That's great! However, you should ensure enough space in your home to accommodate the chargers, outlets, etc., accompanying this new equipment.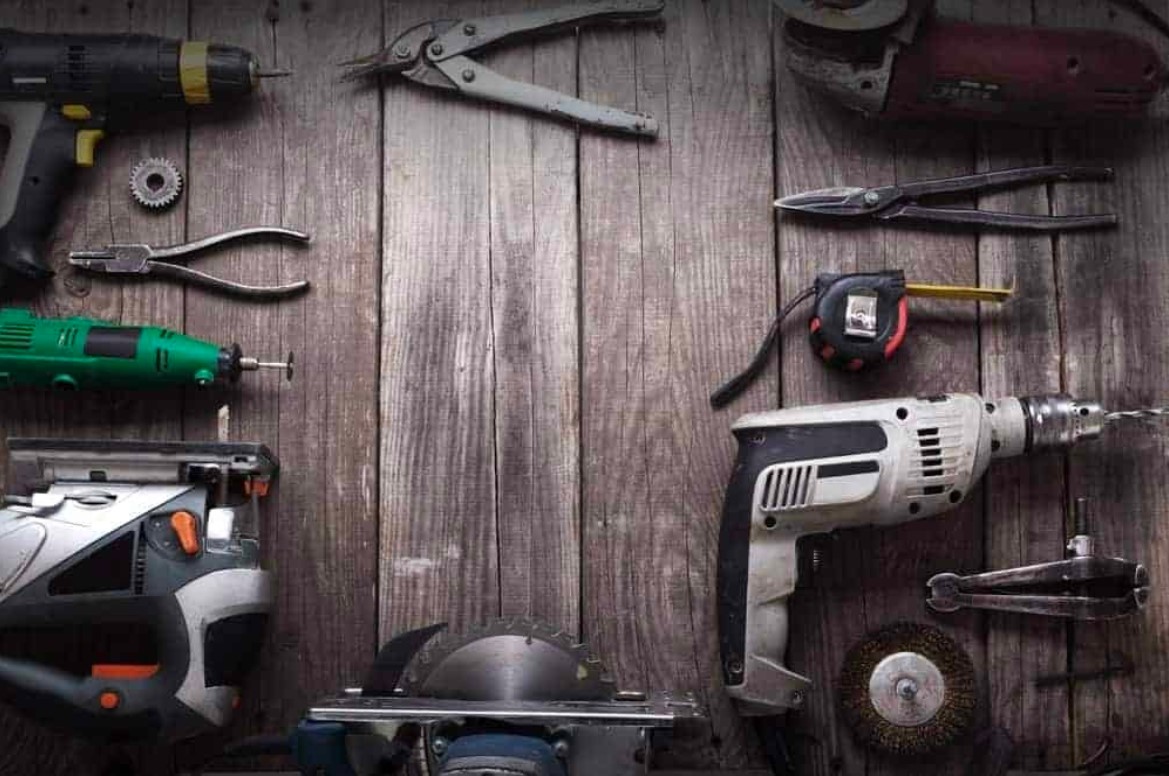 Again, you will also need to consider the reliability and performance of the battery-powered equipment compared to the old gas-powered tools.
A Commitment to Providing Premium and High-Performance Equipment
Home Depot has promised to work with its partners to deliver battery-powered tools that are up to par with the gas-powered ones.
According to the retail giant, they are "committed to building rechargeable tools that deliver the power that customers have come to expect from gas-powered equipment and the run times they need to complete a job."
Toward a Cleaner Neighborhood and Sustainable Workplaces
According to Home Depot's Chief Sustainability Officer, Ron Jarvis, "innovating residential lawn equipment away from gas-powered combustible engines" will ensure that neighborhoods are cleaner and quieter.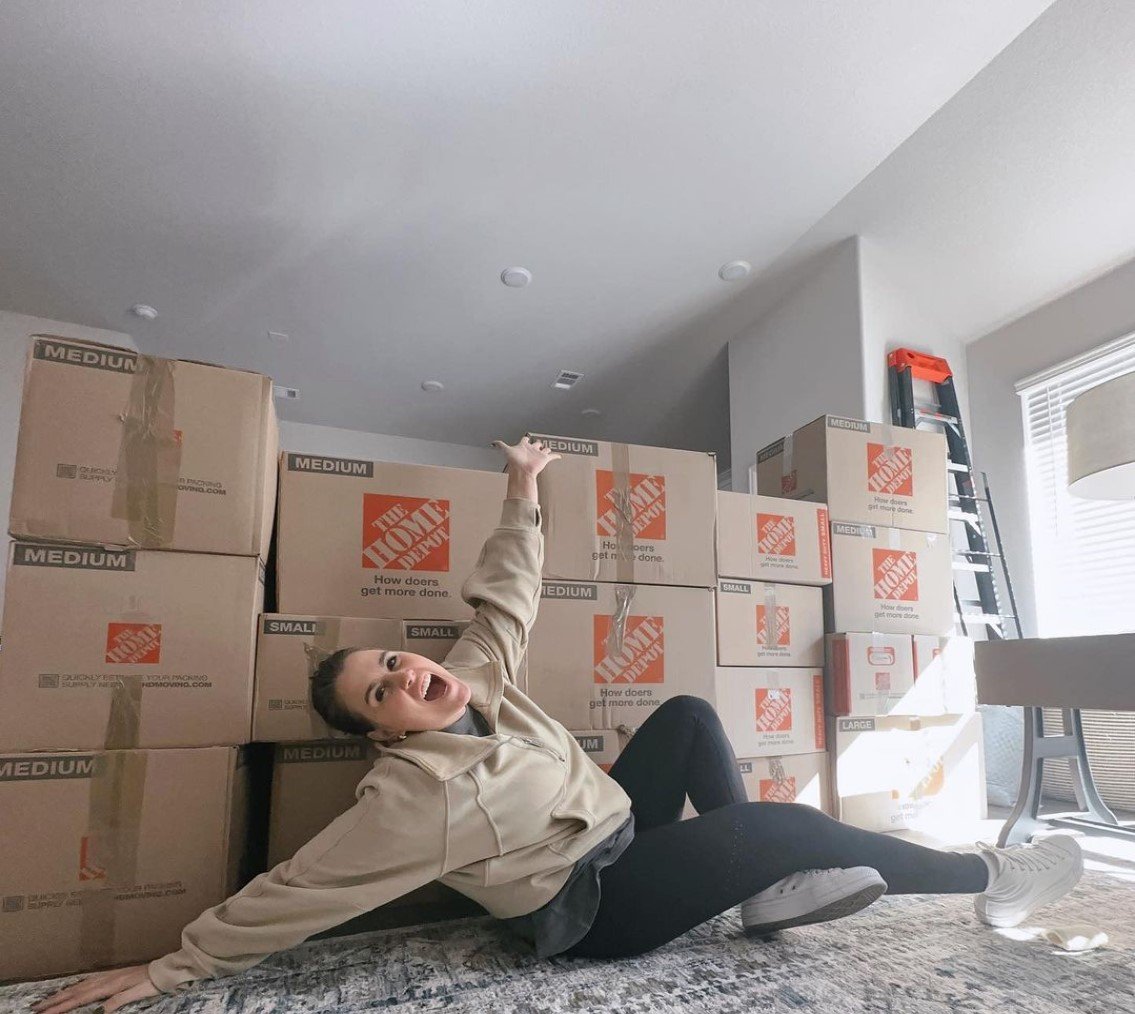 He also disclosed the company's plans for a more eco-friendly work environment. He says, "By working with our suppliers to bring innovative and sustainable products to every aisle of our store, we can help our customers create more sustainable homes and workplaces."