Get The Best Out of Black Friday and Cyber Monday with These Top Tips
Black Friday and Cyber Monday come after Thanksgiving Day, bringing two iconic shopping events with massive discounts. While Black Friday was once referred to as the day most retailers saw profits within the year, it is now an opportunity for shoppers.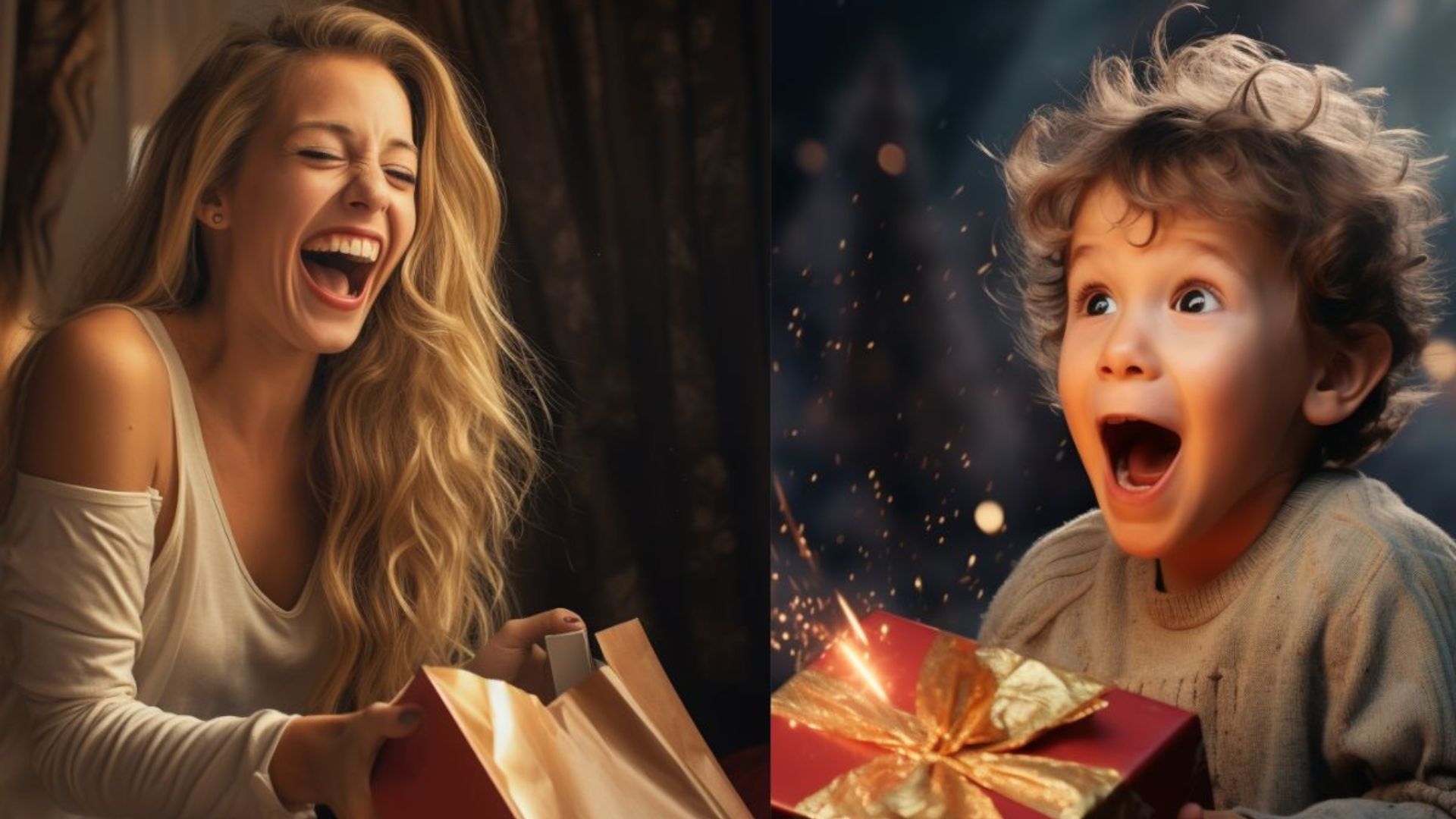 Cyber Monday focuses on online sales and extends to accessories, clothing, and small items. On the other hand, Black Friday focuses on in-store purchases and covers electronics and other large items. Here are some exclusive tips to get the most out of both events.
Monitor the Prices Before the Sales Day
Pre-holiday price hikes have become common to justify the massive discounts on Black Friday and Cyber Monday. When that occurs, you end up paying the original price, if not more, for the item.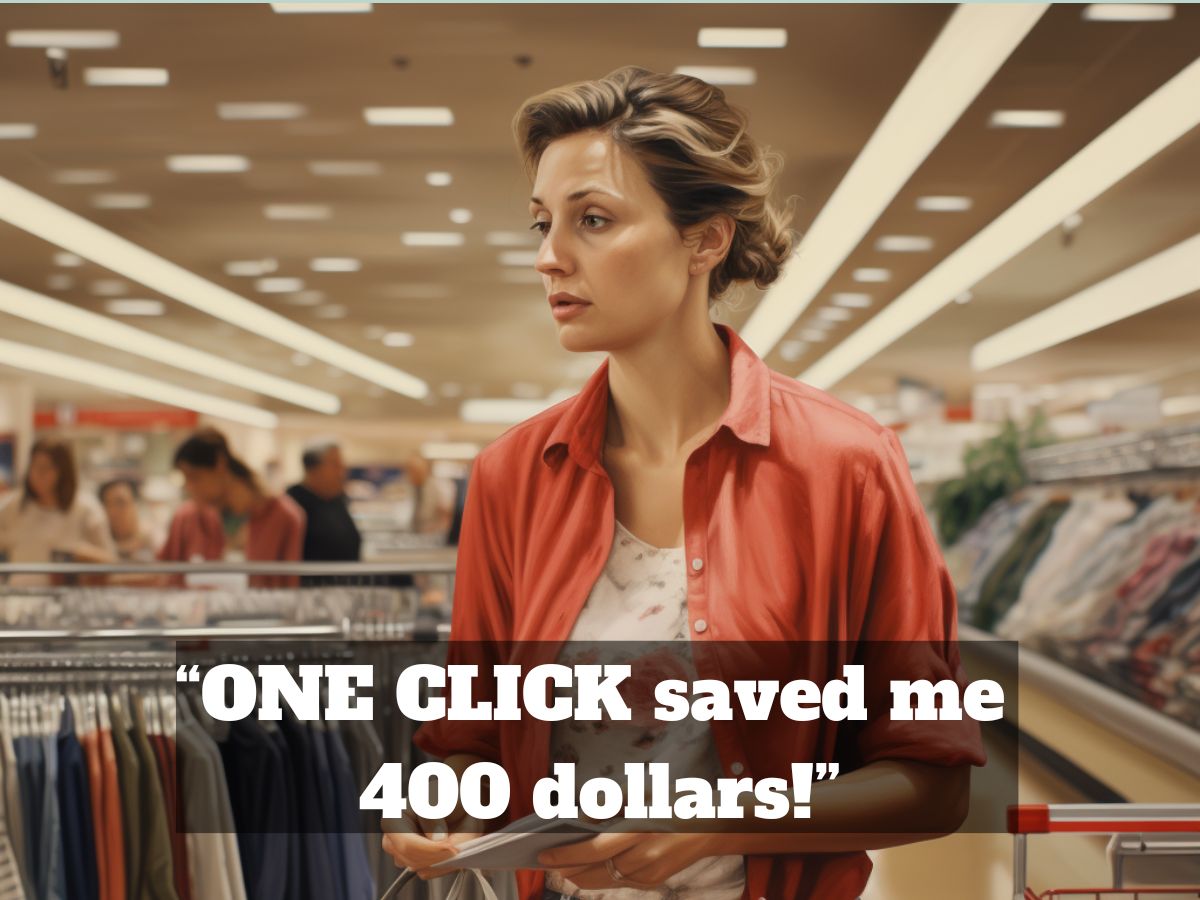 Set price alerts for the items you want to purchase. Monitor the price movements and remove merchants that implement unwarranted price hikes so they can offer seemingly massive discounts.
Set a Budget
How much will you spare on purchases without affecting your financial health? Set a budget for the upcoming discount sales and stick to it.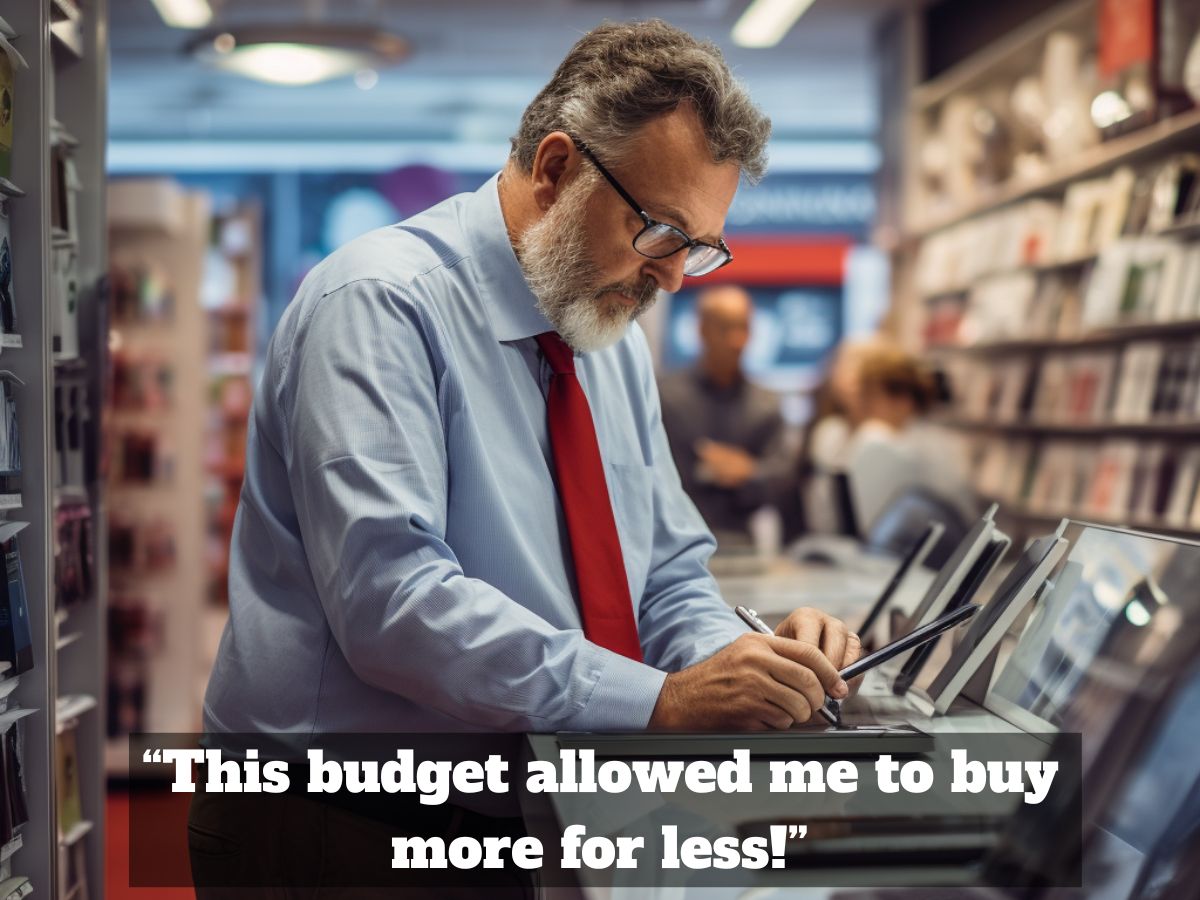 It may be hard to predict prices with rising inflation. Nevertheless, have a ceiling on how much you will spend on goods. If necessary, fund and use a separate debit and credit card to ensure you spend within your budget.
Know What You Want
Impulse buying can escalate during Black Friday and Cyber Monday, especially when retailers offer mouth-watering discounts. In that case, you may buy more than you need because the prices are too low to pass on.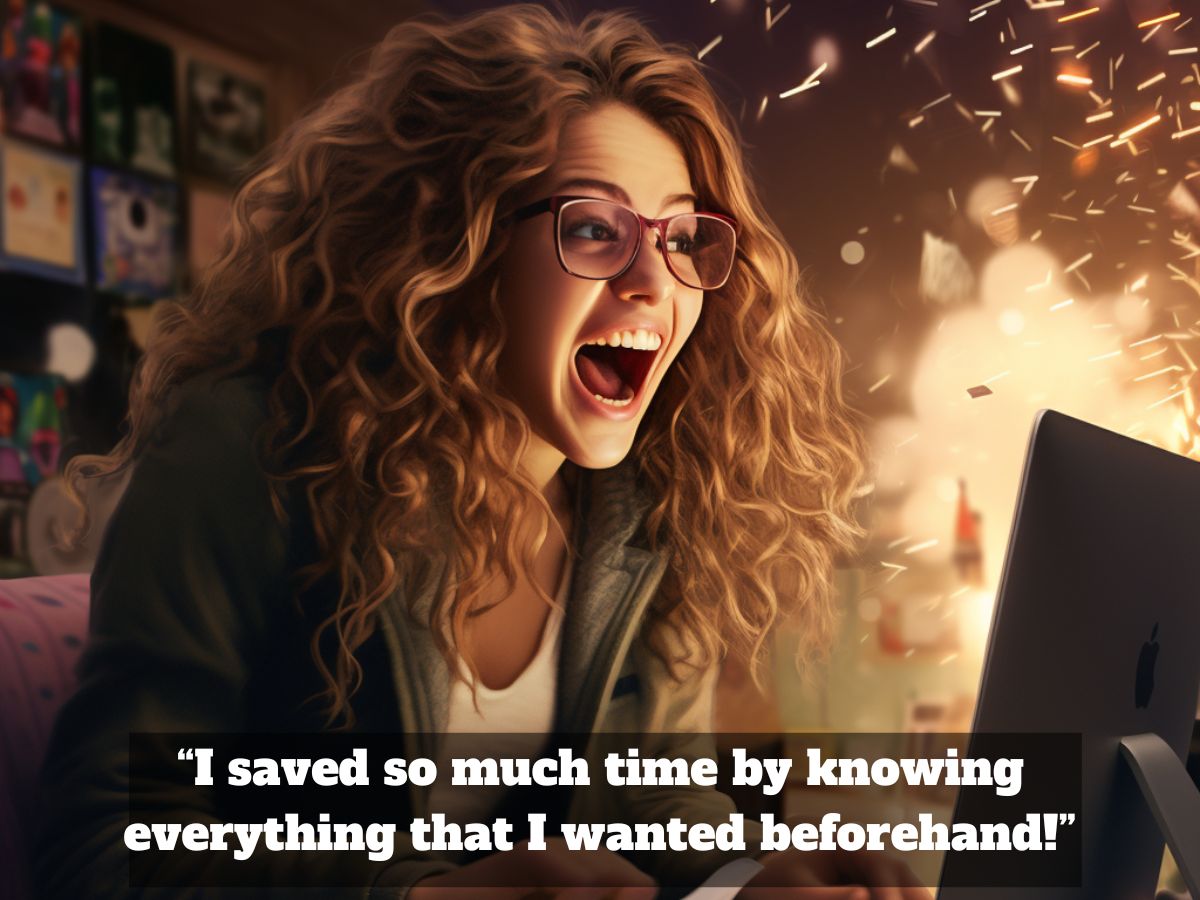 Plan out the items you want to purchase and do research on them. Set a fixed list before the date and only jump on board for these items during sales.
Keep Up with Retailer Newsletters
Standard newsletter subscriptions are free, and all it takes to join is your email. Subscribe to the newsletter of retailers with good reputations and prices. That also includes merchants you've bought from during regular or discount sales.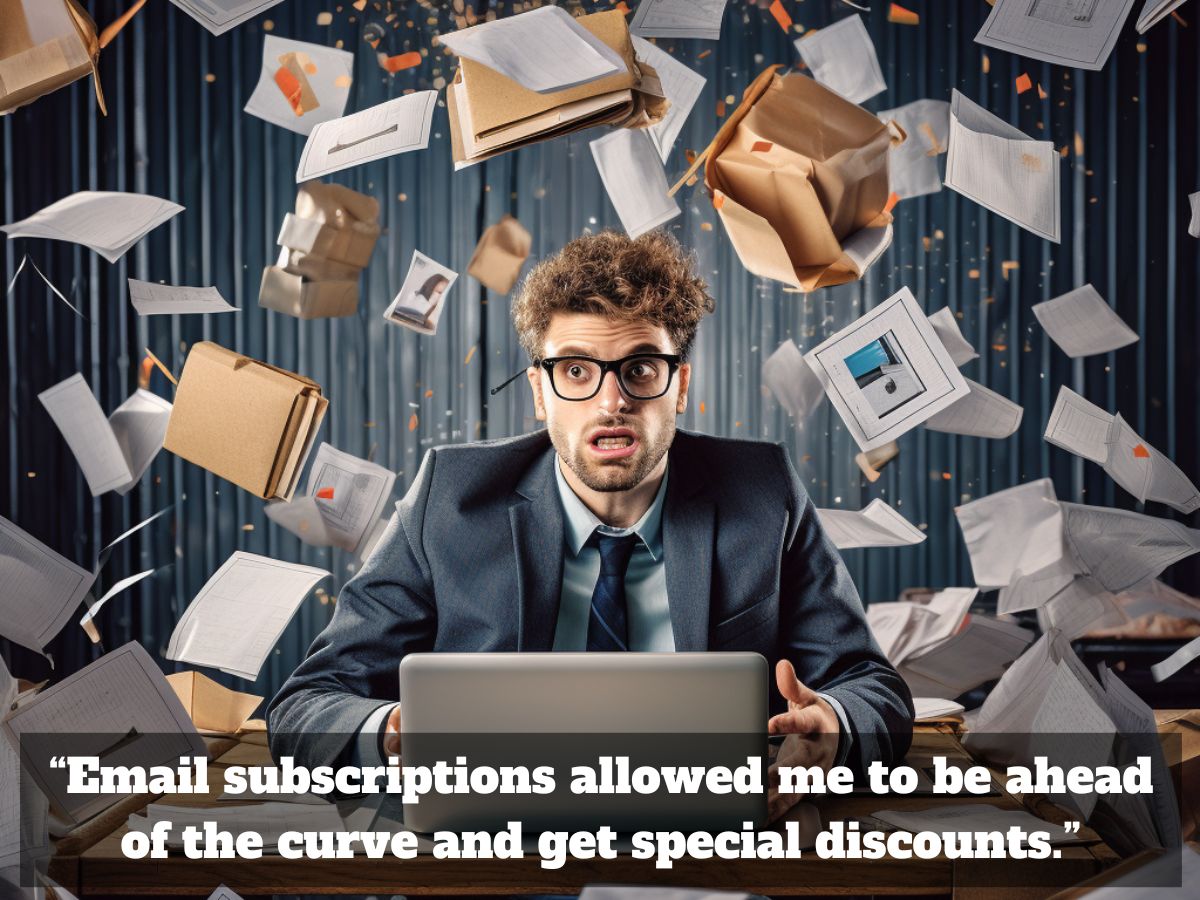 Newsletters are the fastest way to get the latest deals and discounts. Most merchants will send out deals as Black Friday and Cyber Monday approach.
Set up Your Buyer Accounts
If you haven't already, now is the time to set up your accounts and get ready to purchase online. The surge in users and visitors may slow down some websites, making it challenging to create accounts and place orders. For Cyber Monday, you can start setting up accounts with reputable e-commerce platforms.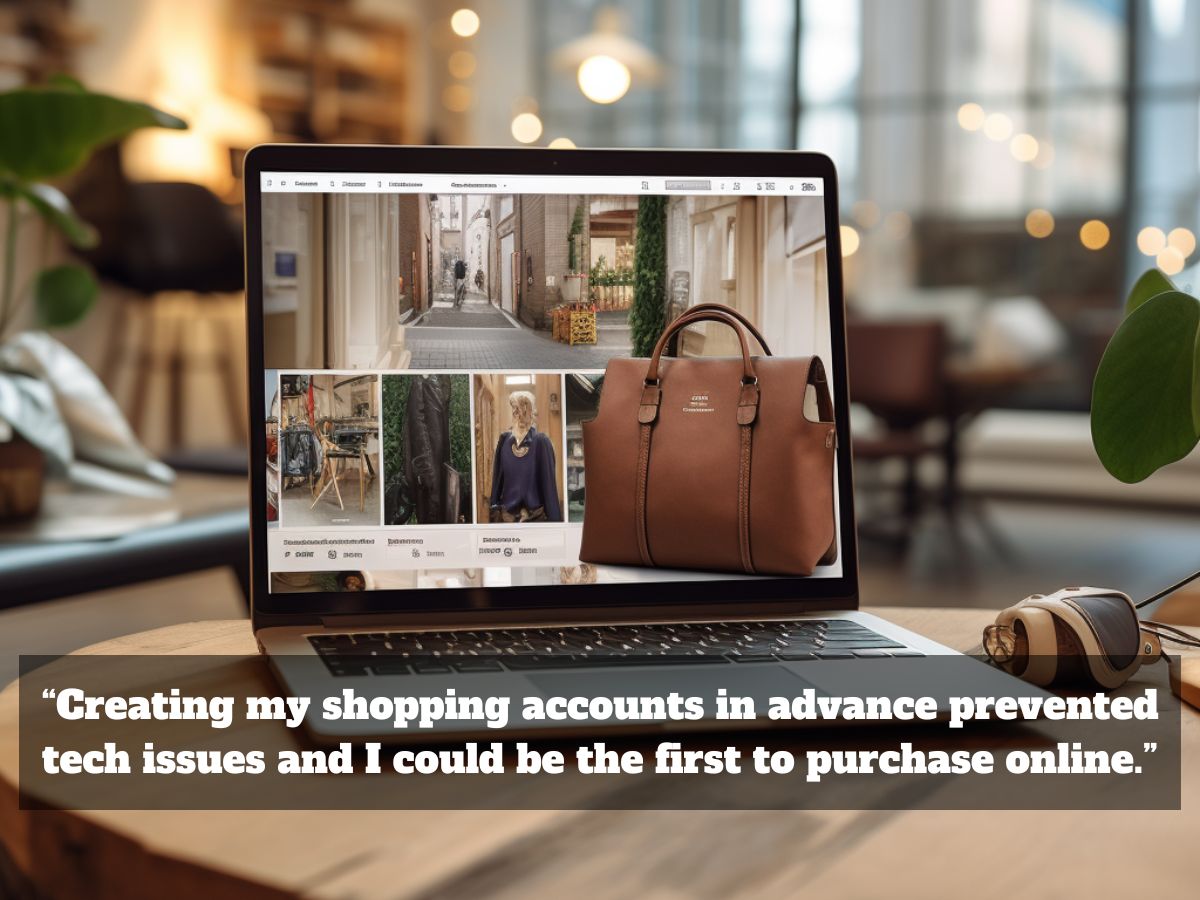 Some platforms have online wallets that ease the payment process. You can fund it with the expected amount you want to use during the discount sales period.
Fill up Your Wishlist
This step comes after you've adequately researched the products and found the best merchants. Add the items to your wishlist for easy recall and orders. Fortunately, most e-commerce platforms, like Shopify and Amazon, have this feature.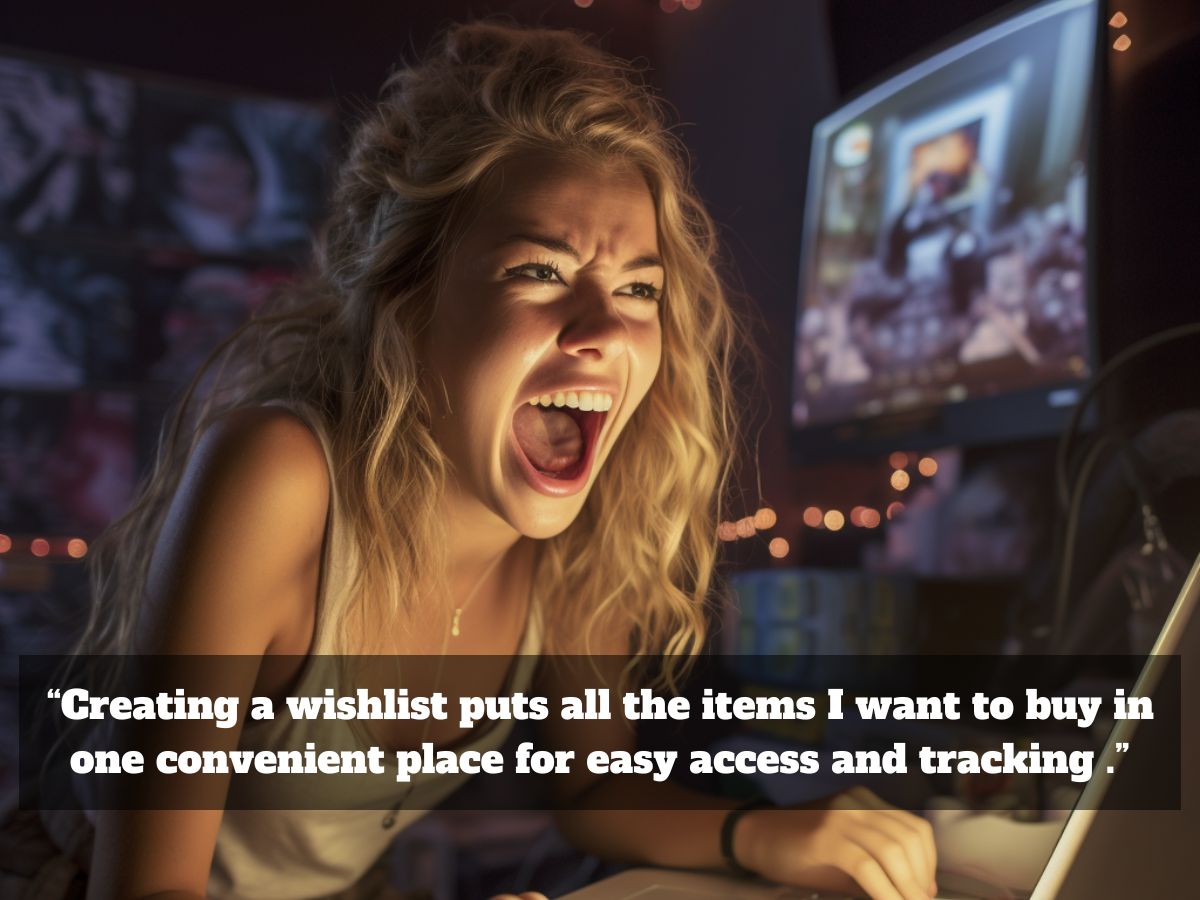 Setting up a wishlist will also help against impulse buying. Since you already have items you want, there will be little need to scout on the event day.
Tuck in for the Crowds
Be prepared to face large crowds when making an offline purchase on Black Friday. While you might be lucky to make a quick grab, most retail stores will have shoppers hovering up and down the aisles. Hence, leave early and cancel other plans for the day if possible.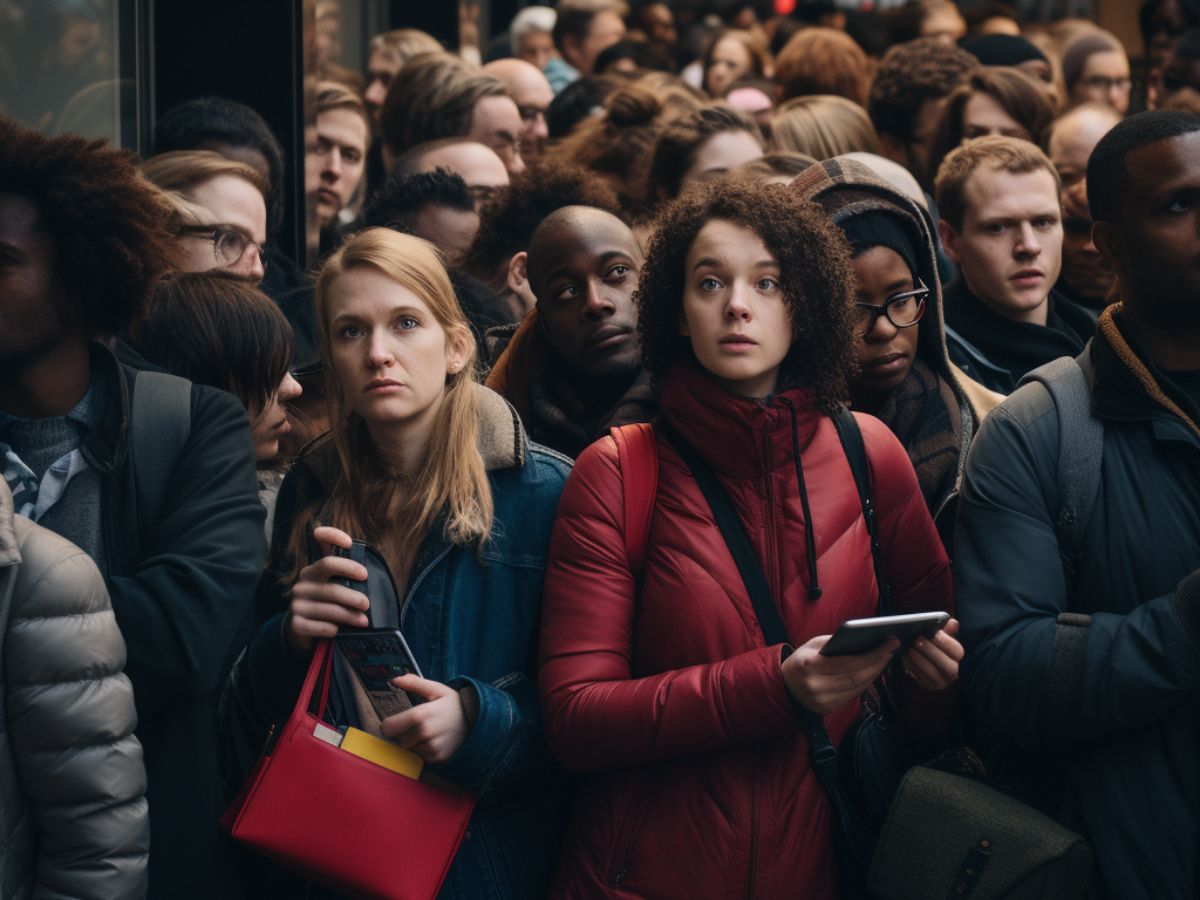 Remember, most items on discount sales have limited stock, and other people want them. There might be a skirmish to get a pound of the limited supply.
Find the Best Value for Money
You might miss out on quality and durability by choosing the cheapest deals. Instead of looking for massive discounts, look for deals that offer the best value for money. You might have to spend more than other deals, but the quality and durability of those items will be worth it.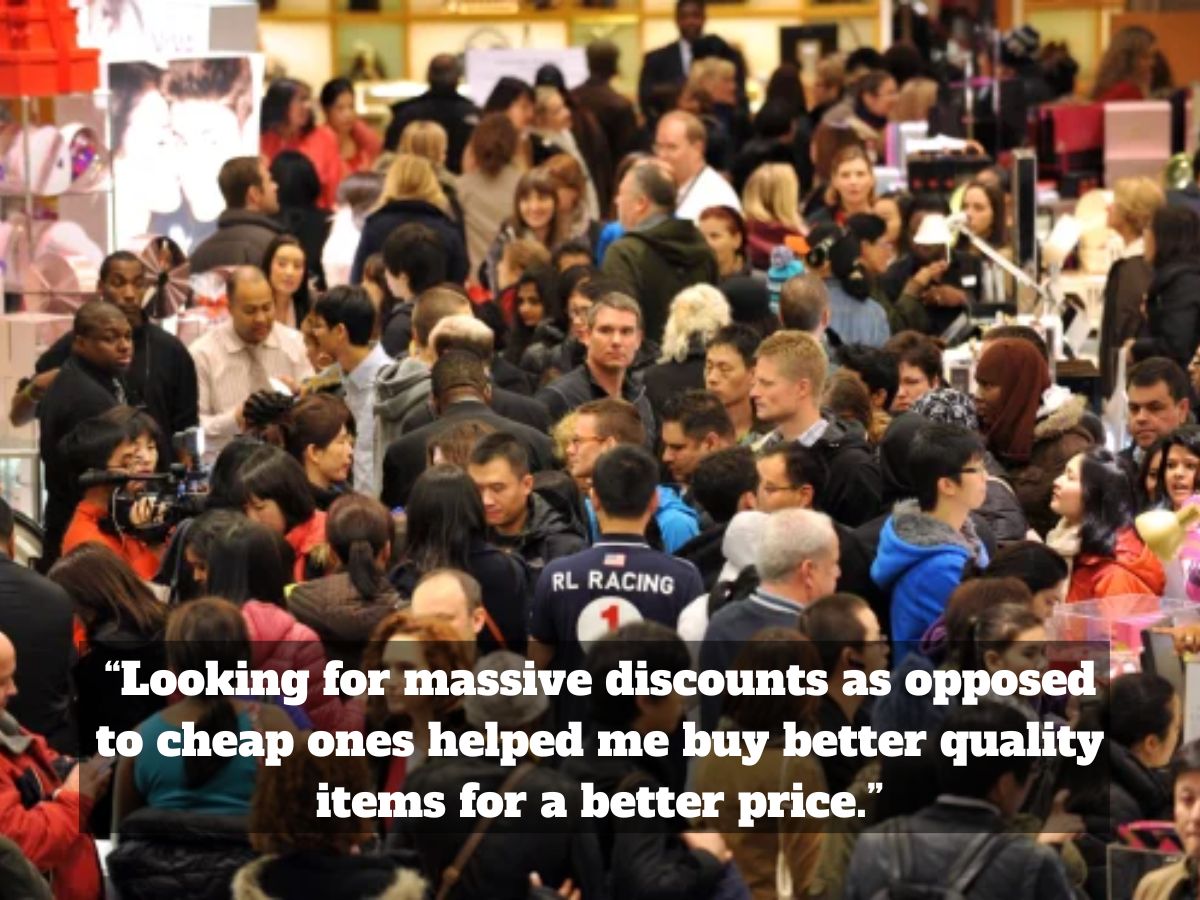 Finding the best value for money also means buying from reputable merchants. That is essential for online purchases where you can't test the product on the spot.
Get Extra Discounts with Discount Codes
Besides price slashes from merchants, some e-commerce platforms may offer discount codes on specific items or price ranges. If your items fall into that category, that presents an opportunity to reduce the price further. Save the discount codes and use them during checkout.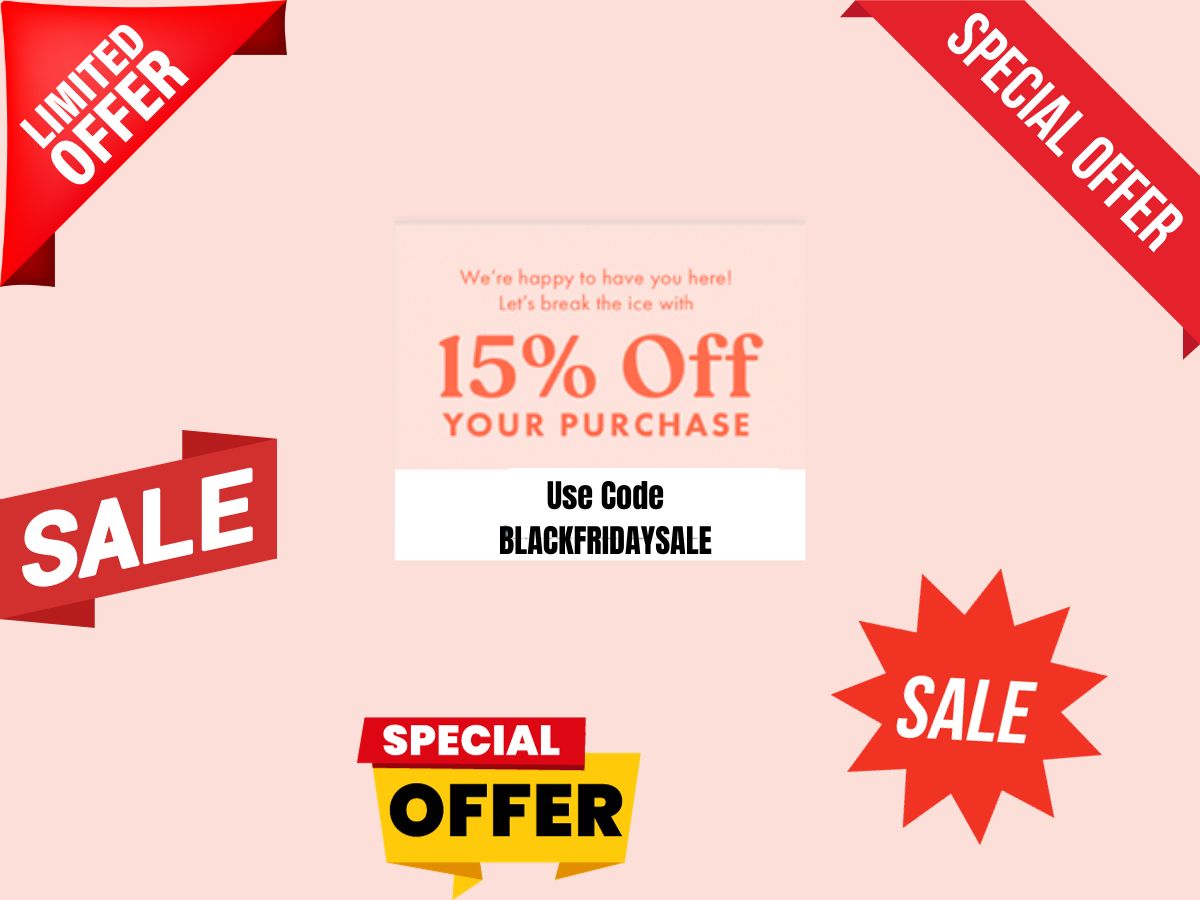 Third parties may also offer discount codes. You can register on specialized websites that offer discount codes for retail purchases.
Follow the Merchants on Social Media
Most online merchants and retail stores today have social media channels like Facebook and Instagram. Besides building good public relations and brand development, they may throw in deals now and then. These deals may include Black Friday and Cyber Monday.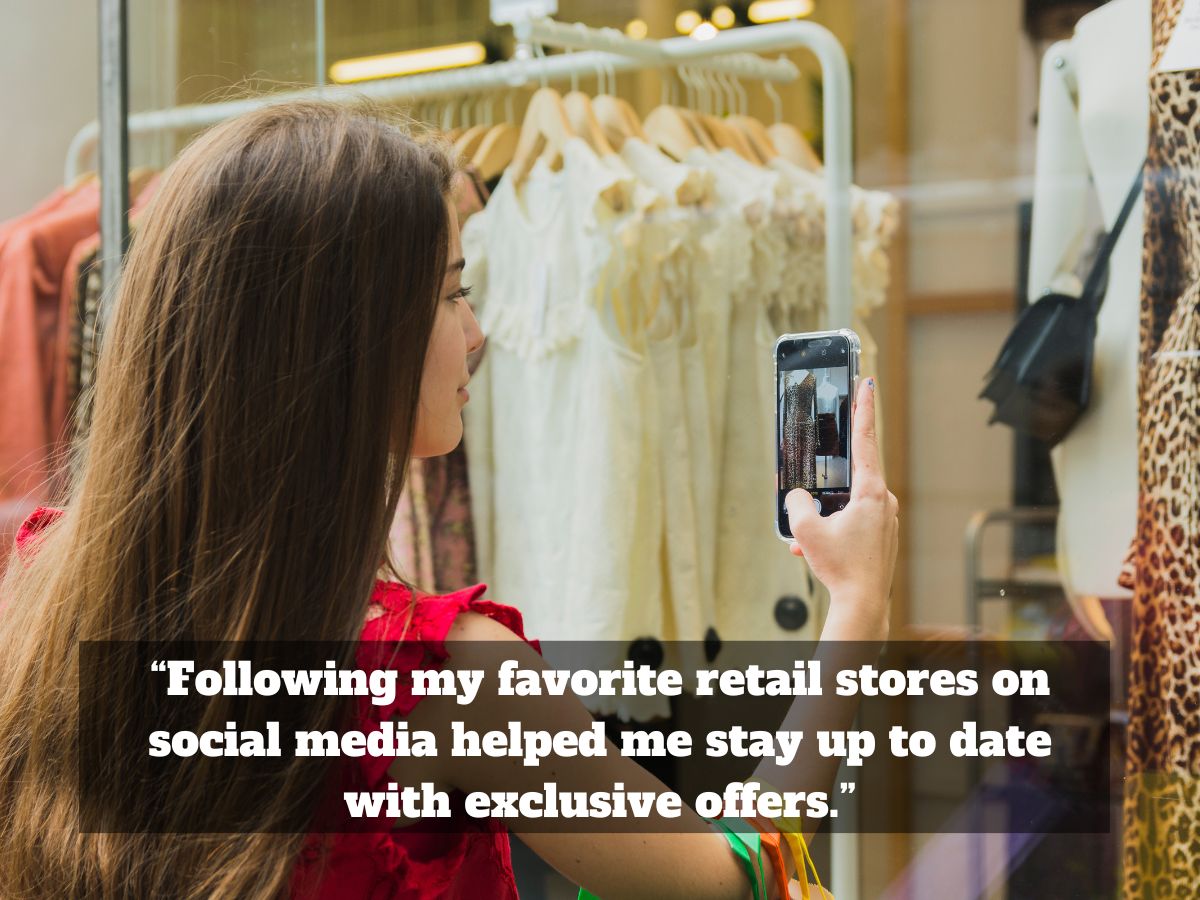 Some merchants may have giveaways on their social media channels. Set up notifications whenever your preferred merchant or retail store makes a post on its social media channel.
Opt for Credit Card Payments
Credit cards will save you from the stress of carrying cash around on Black Friday. Except if a retailer specifically asks for money on that day, credit cards should be your preferred payment option. They offer added security against fraud and sometimes bear the liability when fraud occurs.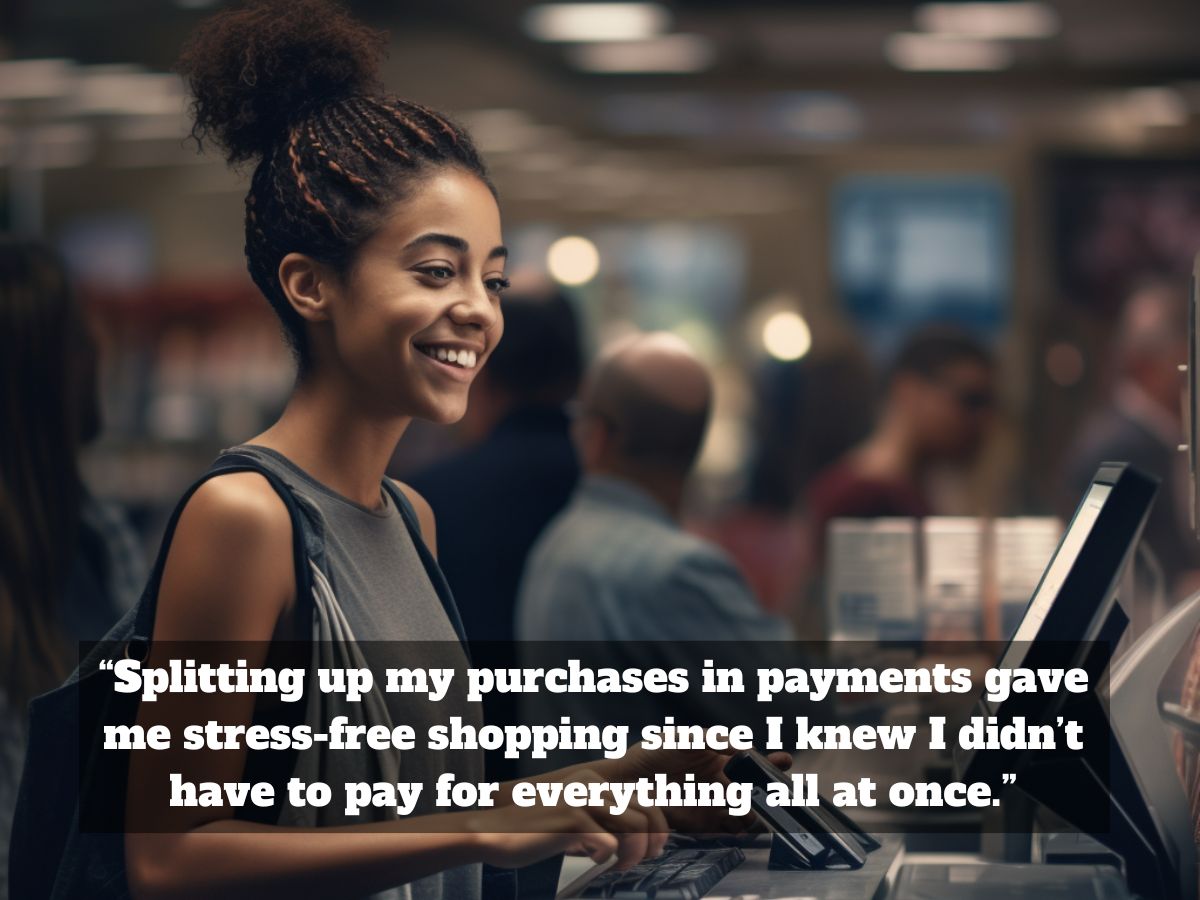 Paying with credit cards can help you spread the cost of big items. Nevertheless, ensure you can pay off your credit without defaulting.
Explore Other Brands
We know you have your favorite brands. However, they may not have the best deals. Explore other brands, especially lesser-known ones.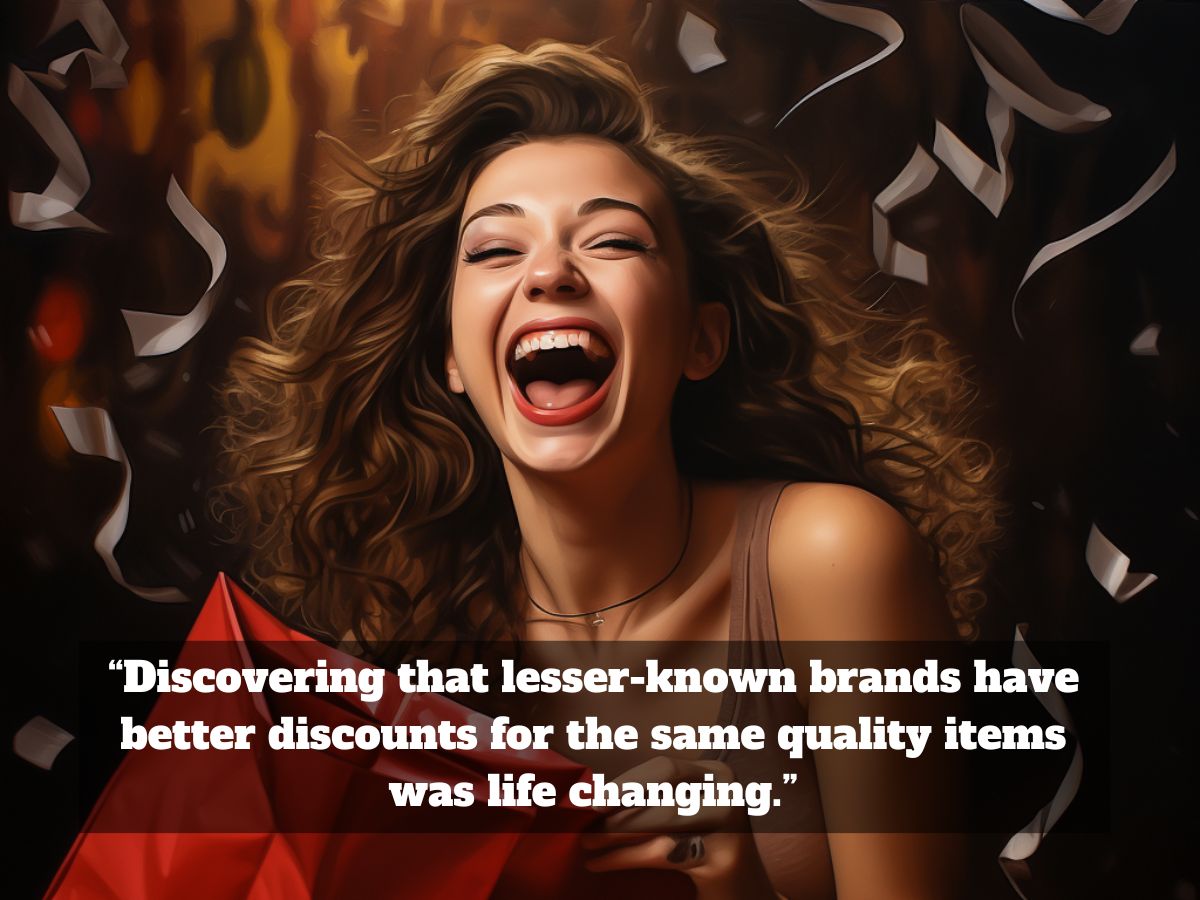 To increase their popularity, lesser-known brands may offer better discounts to buyers. That doesn't mean you should sacrifice quality. Read reviews to see what other buyers think of these brands.
Bookmark Websites During Your Search
When searching for the best deals on items you want, the chances of visiting many websites are high. Even after creating accounts with such platforms, they may be lost to memory, even with your browser's history. Instead of putting pressure on your brain to remember, bookmark websites with good deals.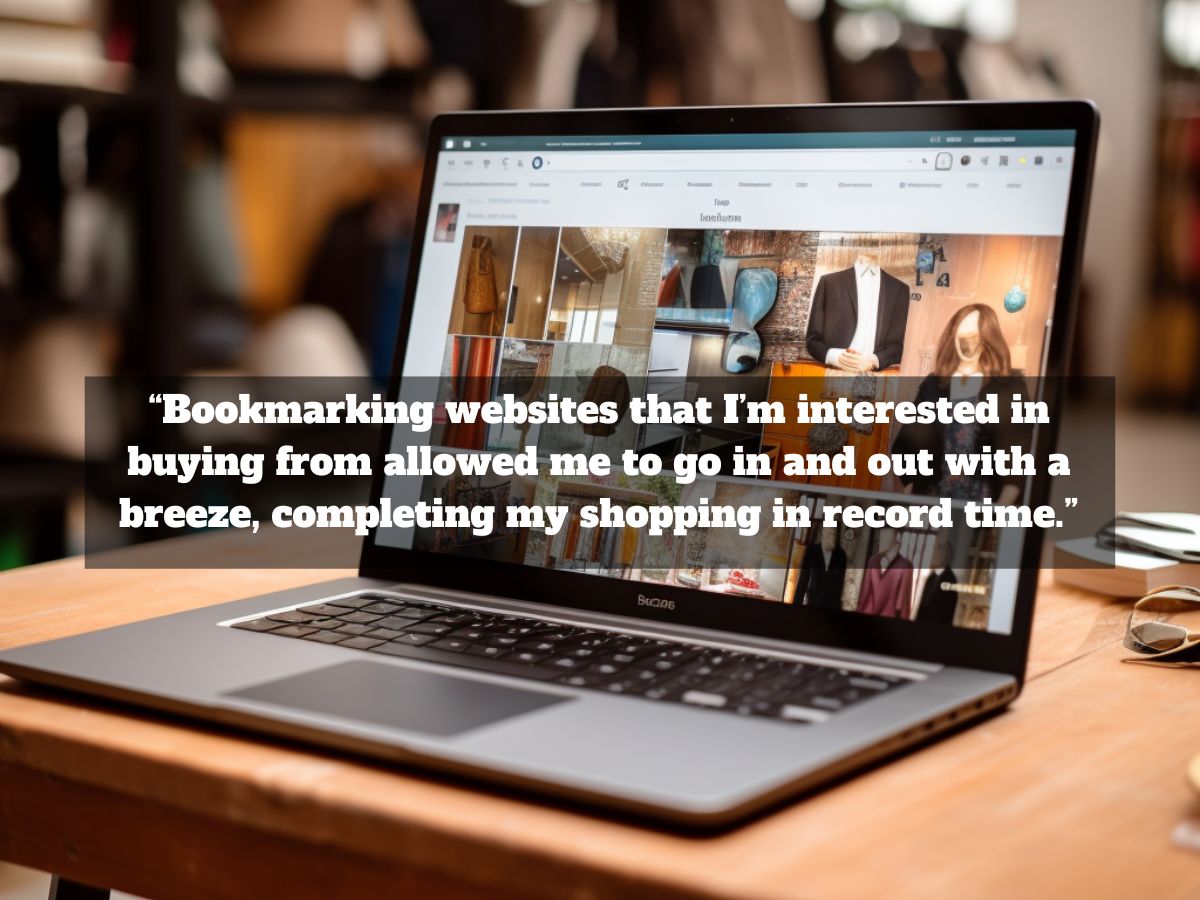 Fortunately, many browsers support this. Some even, like Microsoft Edge, allow you to add websites to your favorites list.
Review Return Policies
There's a possibility that the items purchased on Black Friday or Cyber Monday may not match your expectations. That is a vital reason to review the return policies before placing those orders. Offline purchases may not present many risks as you get to touch and inspect the items before buying.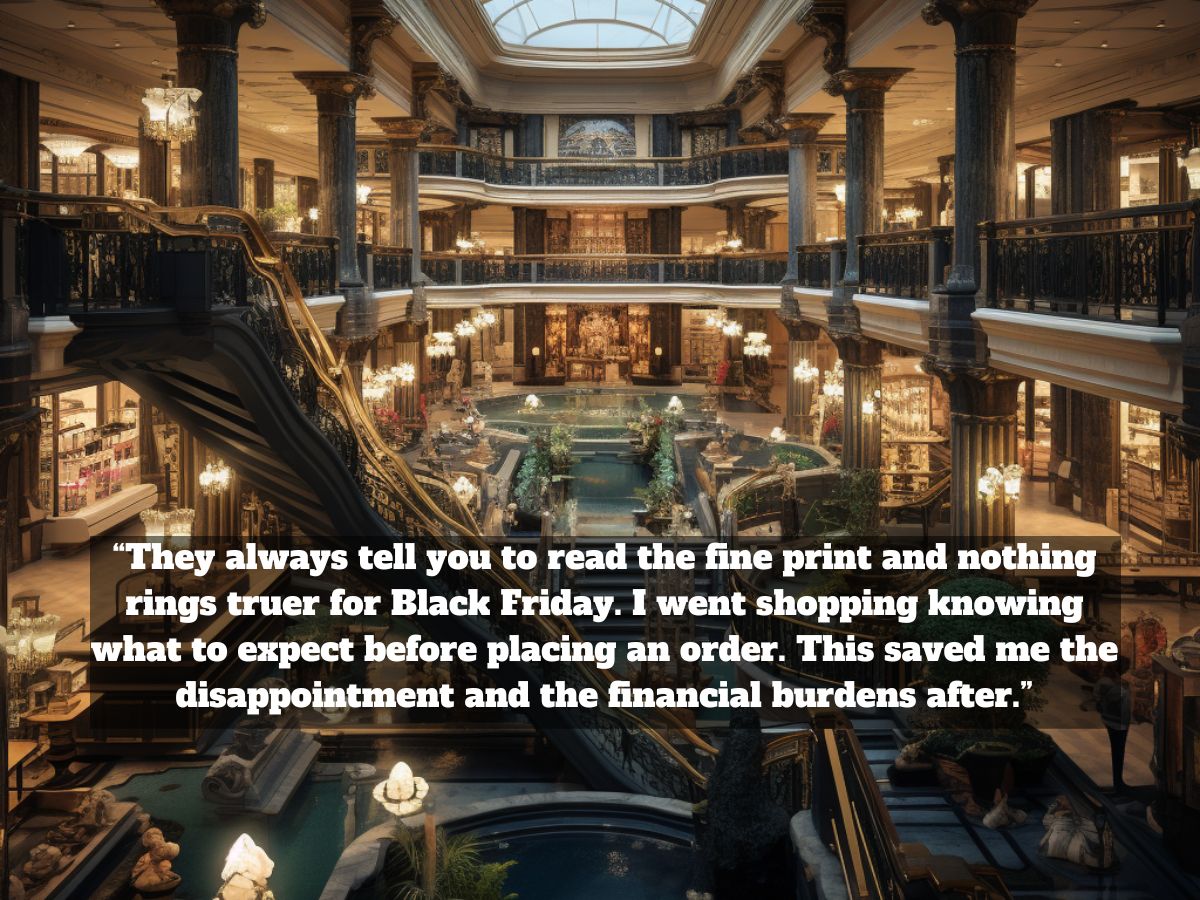 Choose merchants that have a clear return policy. Some even offer replacements if the goods arrive damaged.
Go with the Discount Ads
If there is a flyer for the discounts, take it with you to the merchant or retail store on Black Friday. The same applies to digital ads, where you can screenshot or save the images. These will prove that the merchant or retail store offered the deal.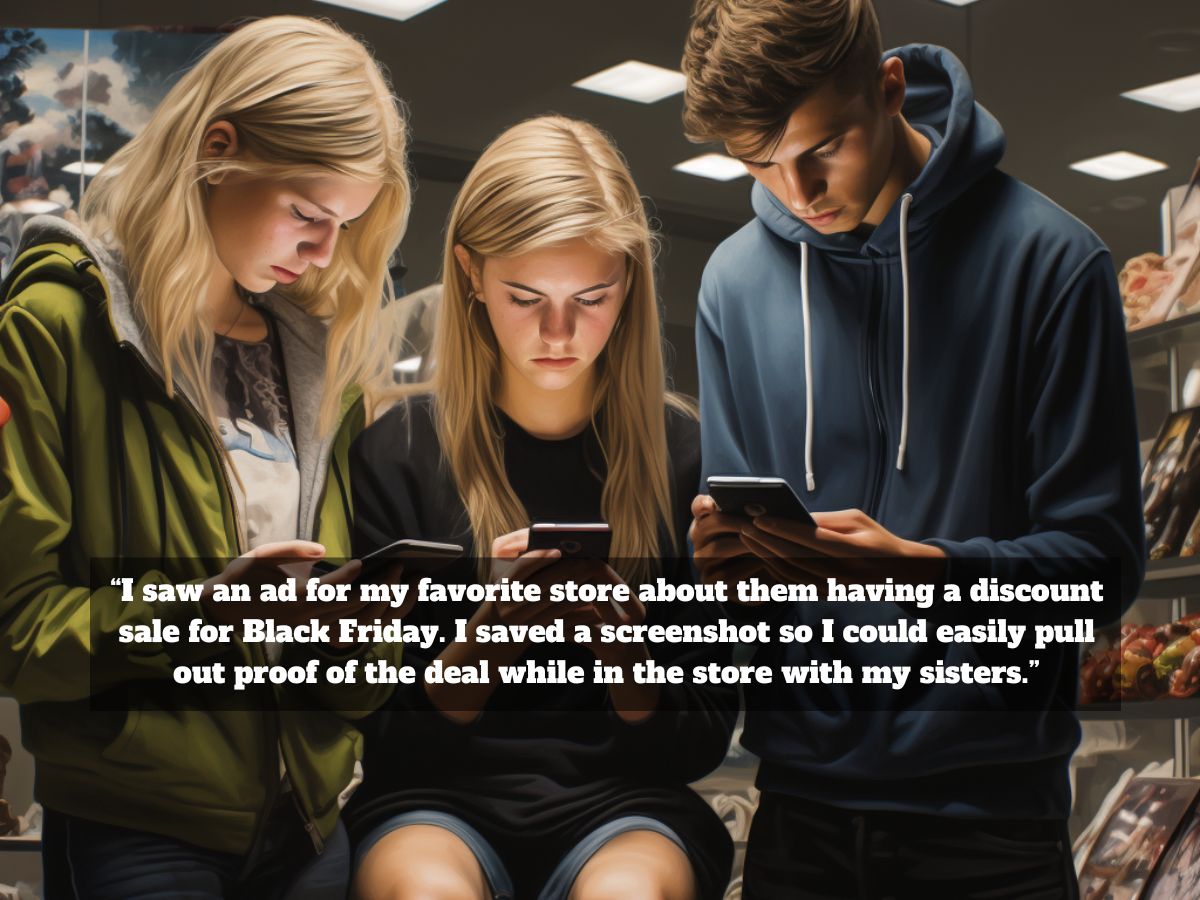 Going with these proofs does not guarantee that you will receive the discount. Most businesses can review discounts at their discretion. However, they are often enough, especially when no notice is given to cancel them.
Start Saving Early
If you have enough savings, you will not need a credit card for your Black Friday purchases. Start saving months before the event day. While doing that, monitor the prices of the items you want to purchase to have a fair idea of what to expect.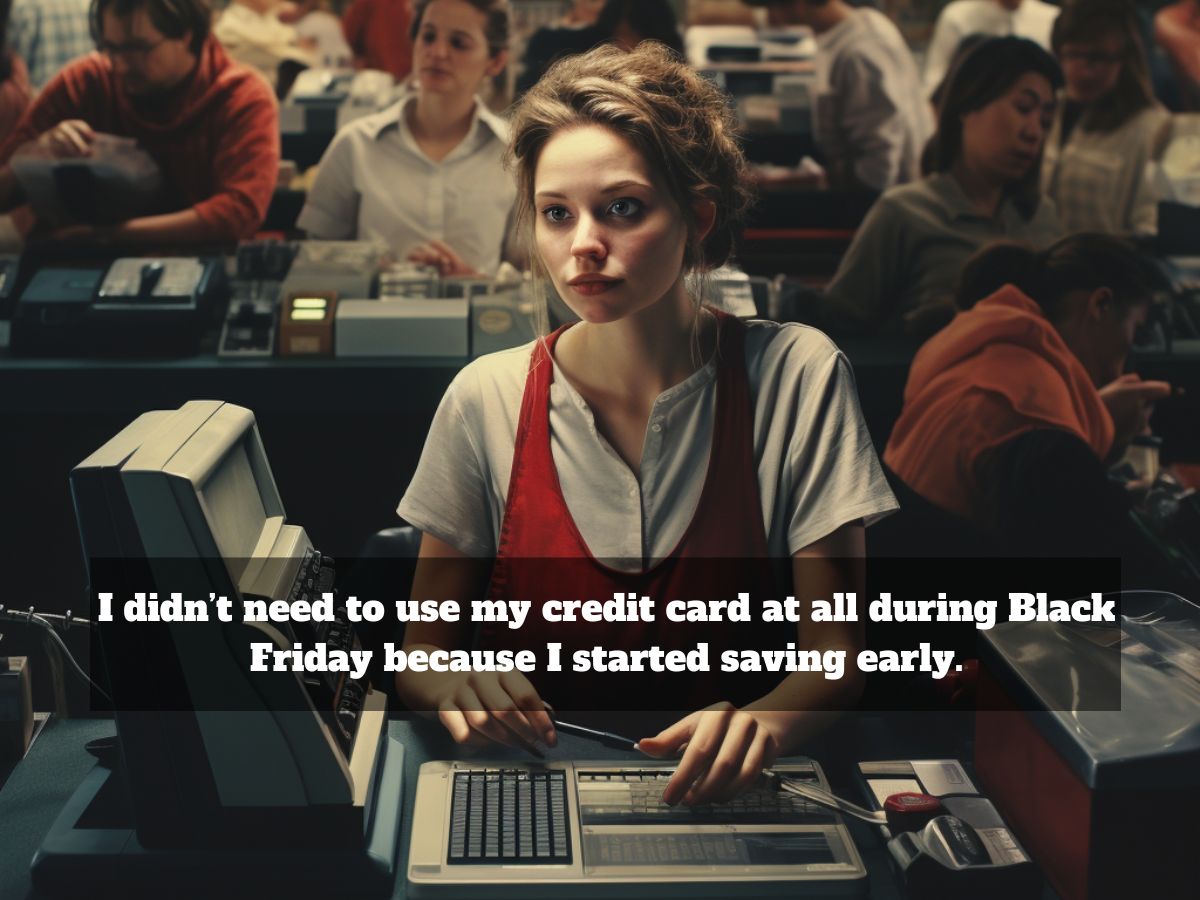 It is better to have more than enough in your savings than to have less. Also, ensure you attach a specific item to each savings.
Consider the Long-term Cost of Credit Agreements
Cash at hand may be challenging in today's economy, reducing your chances of buying big-ticket items. Credit agreements offer a reasonable alternative. However, you can end up paying back the credit for months.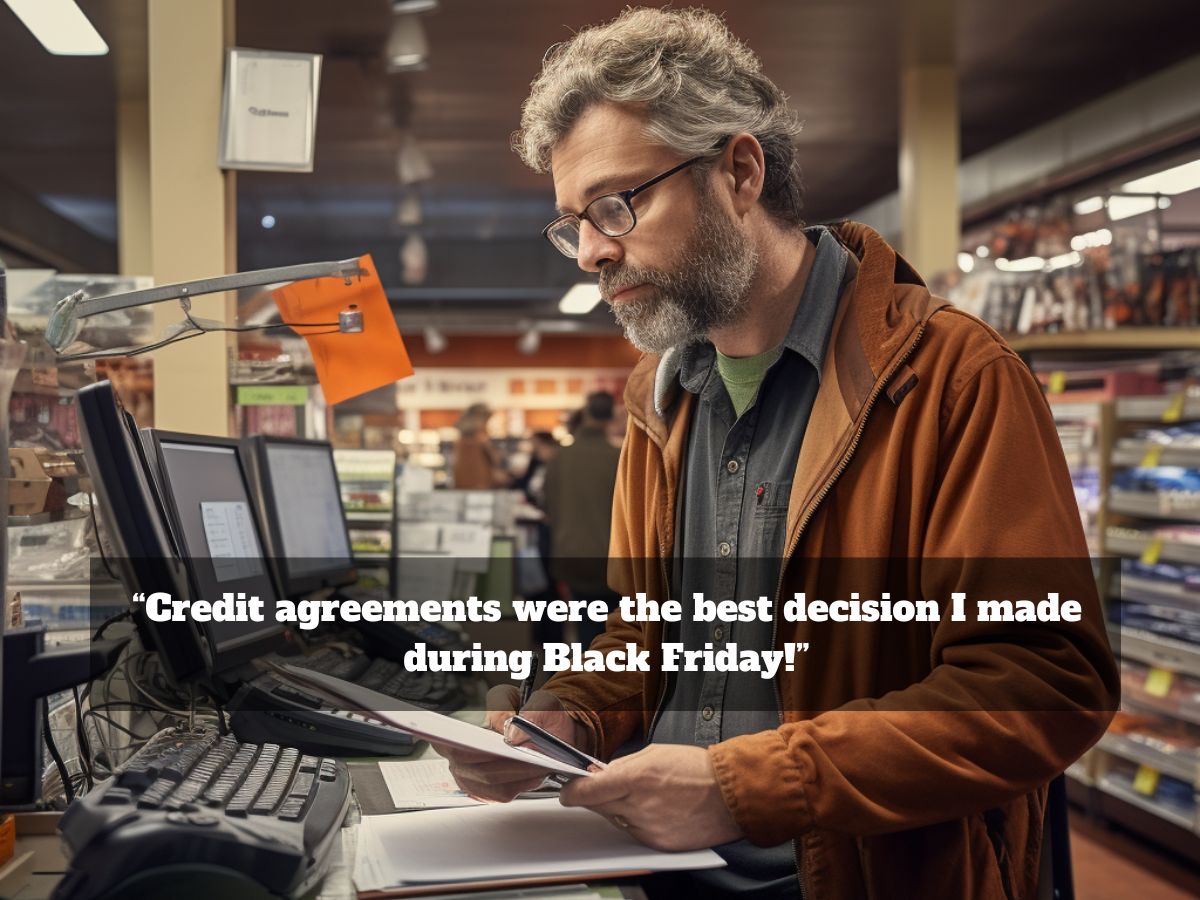 Besides being locked in repayment for months, you might end up paying significantly more than what an outright purchase would've cost. Put these into consideration when signing up for a credit.
Avoid the "buy now, pay later" Programs
Buy now, pay later schemes can help you purchase big-ticket items during the discount period. However, you must weigh the risk of enrolling in them. Consider the fees for late repayment and other consequences for missing a payment date.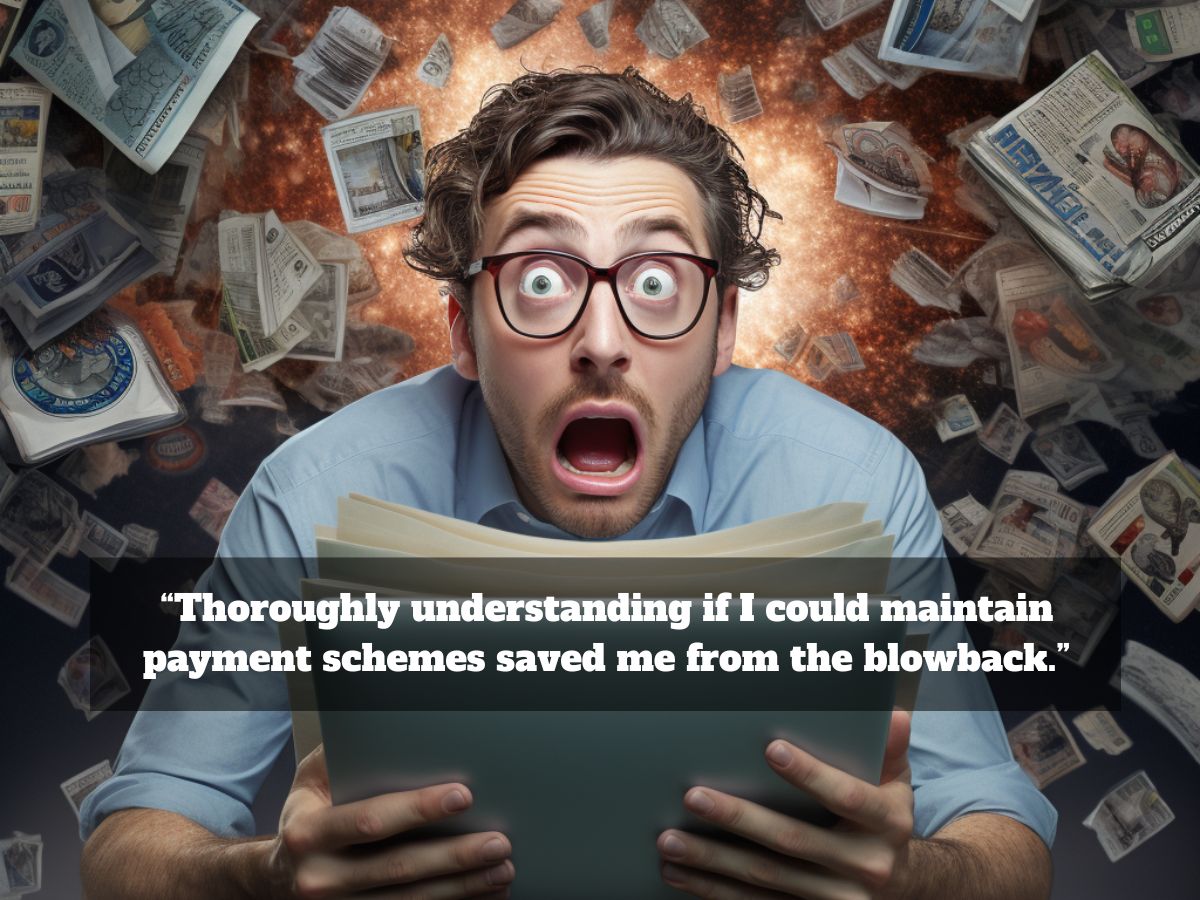 Ensure you have a steady stream of income to fund your purchase at the agreed dates. If there is none, it is best to avoid the program.
Get Gift Receipts
If you are purchasing for a loved one, ensure you grab a gift receipt along with your item. You can request it from offline and online retailers. Some e-commerce platforms, like Amazon, make gift receipts available after a purchase on their app or online.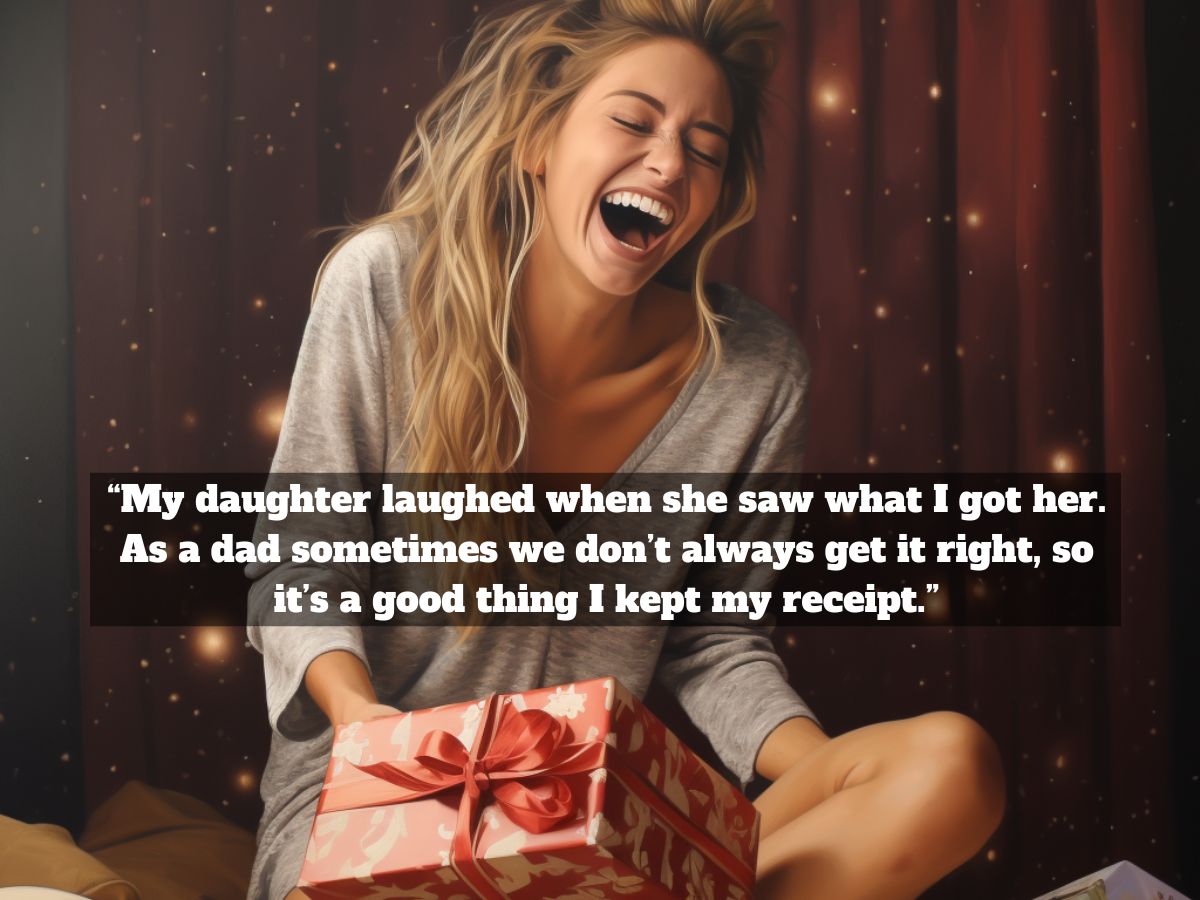 The gift receipts will contain the description and not the prices of the items. Most importantly, the recipient can quickly negotiate a return or an exchange.
Watch out for Phishing Emails
Earlier, we recommended subscribing to retailer or merchant newsletters. Phishing emails can pop up, often promising massive discounts that are hard to pass on.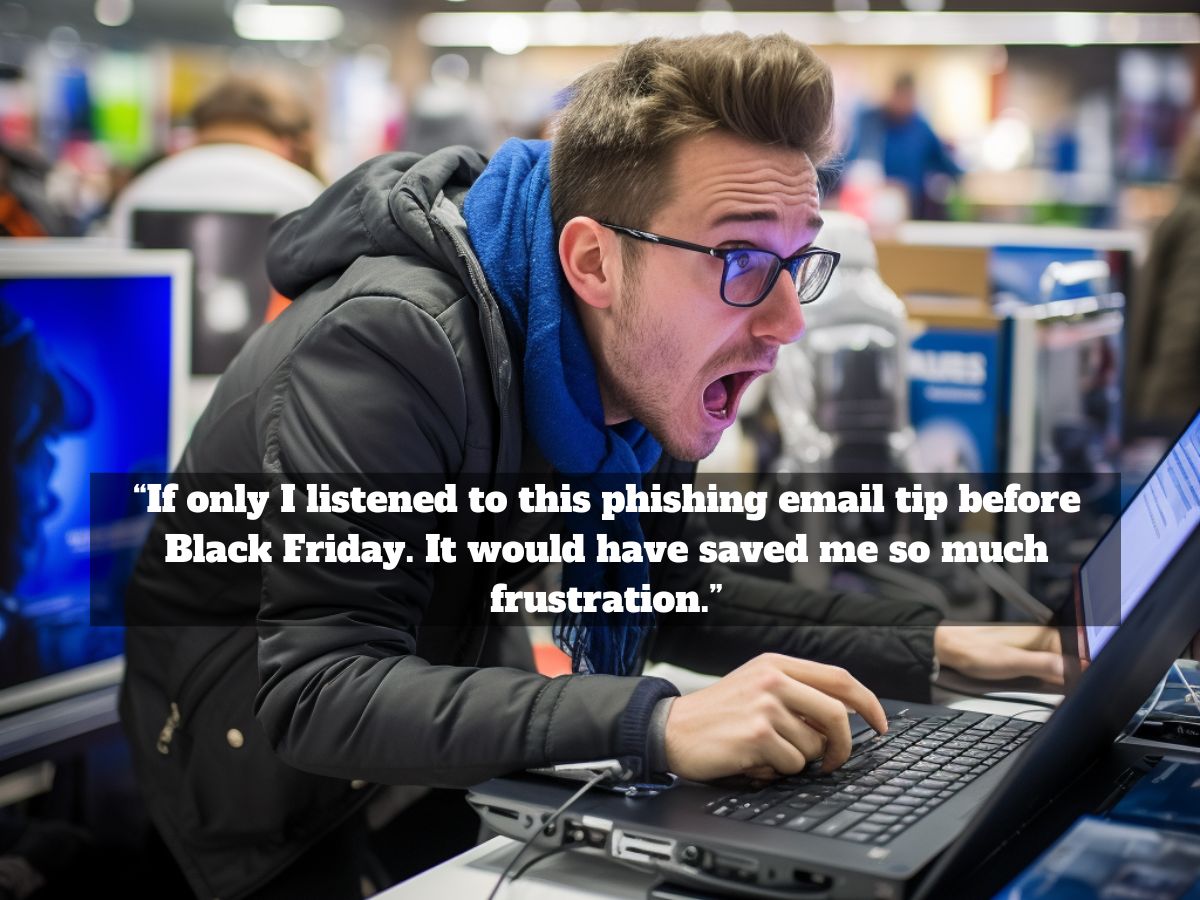 A simple way to tell if a site is secure is to look for its security certificate. You'll see a little padlock in front of the URL.
Avoid Smishing
You may expect multiple orders on your doorstep after purchasing items online on Black Friday. Scammers can grab this opportunity by messaging you that an item is en route to you. Then, they will ask you to click specific links for one reason or another.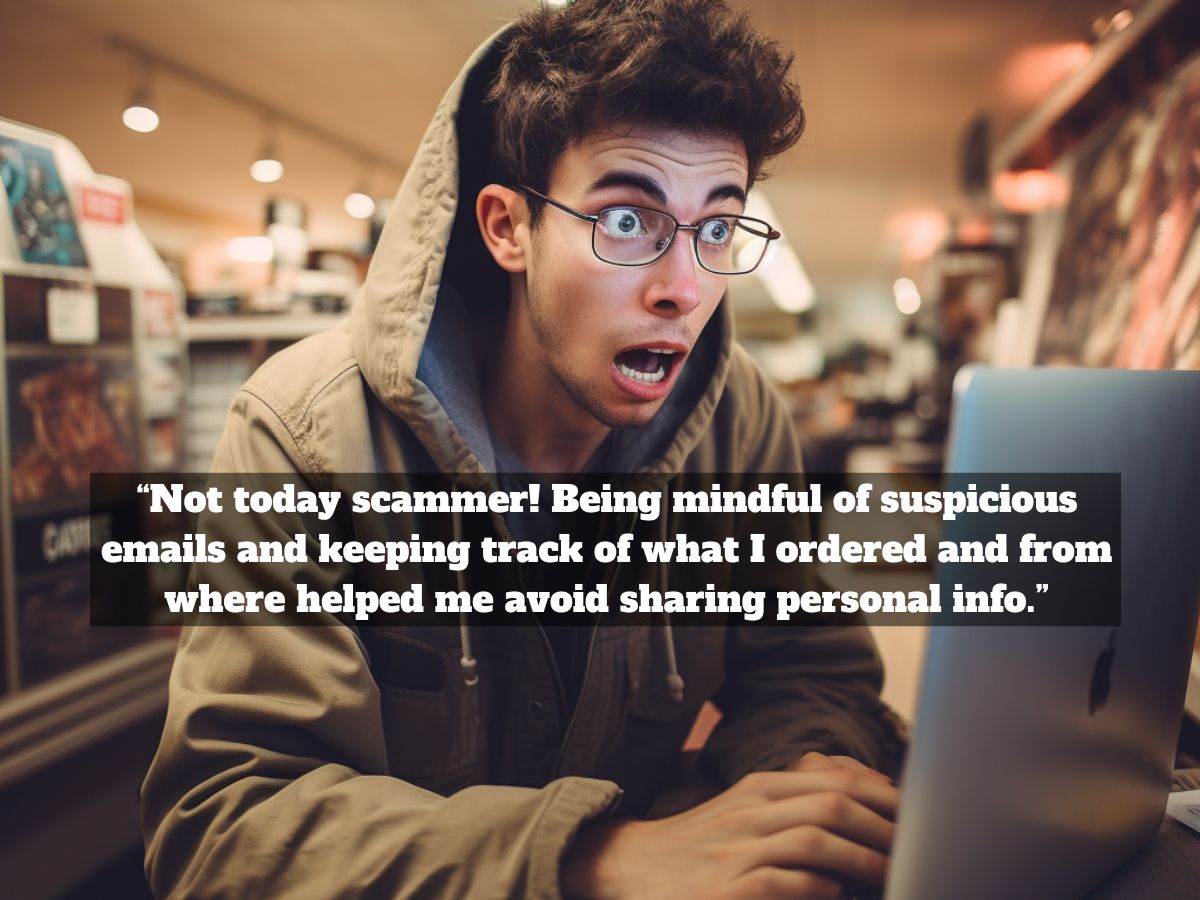 Don't open the link if the sender is unknown. Also, check the security certificate on the URL before proceeding.
Avoid Ordering with Public WiFi
While scouting for the best deals, you may stumble on one while using public WiFi. Avoid the push to place the order at that point with the public WiFi.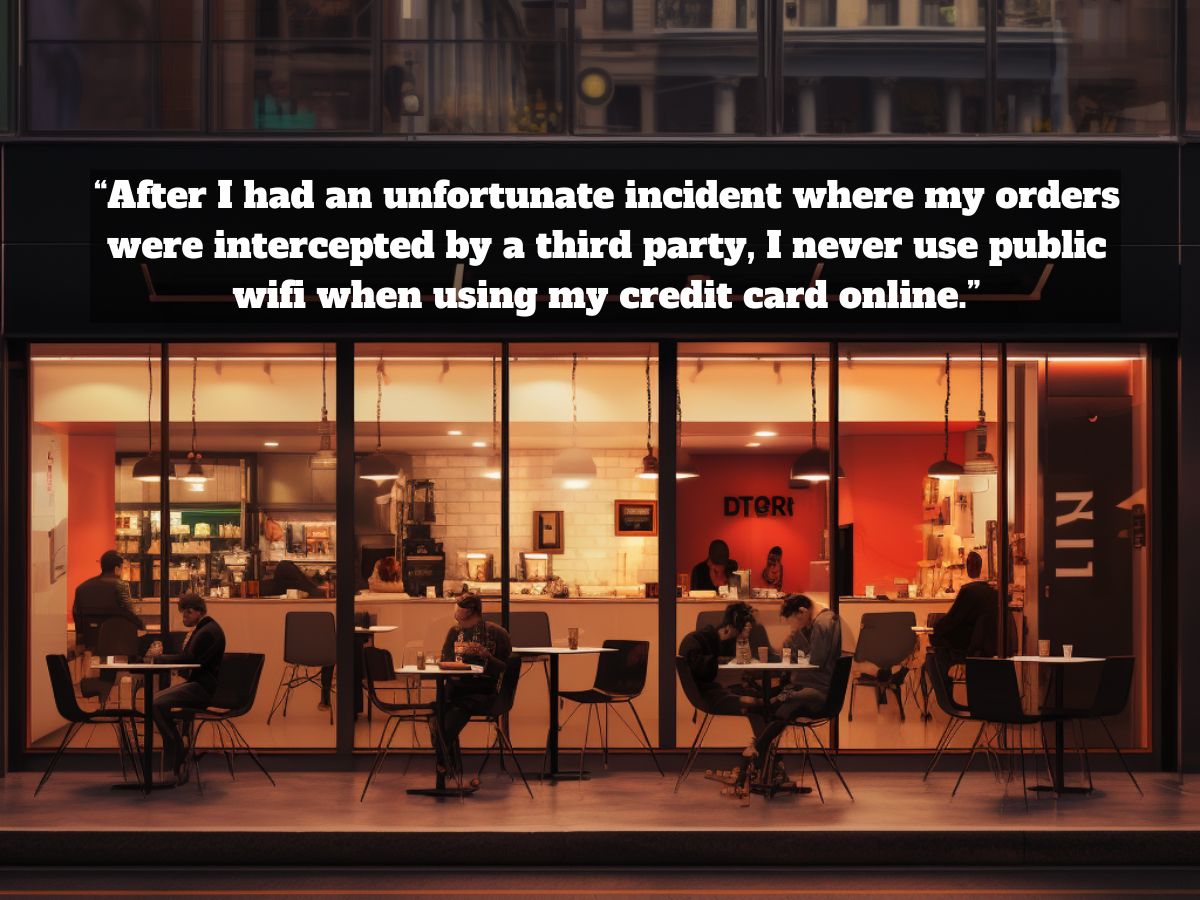 Public WiFi is open to abuse, and fraudsters may lurk around the corner. Wait until you use a secure connection.
Ace the Crowd with Pre-Black Friday Deals
Major retailers like Target and Walmart roll out pre-Black Friday deals to help shoppers save early. However, you must be up and running to find these pre-Black Friday deals.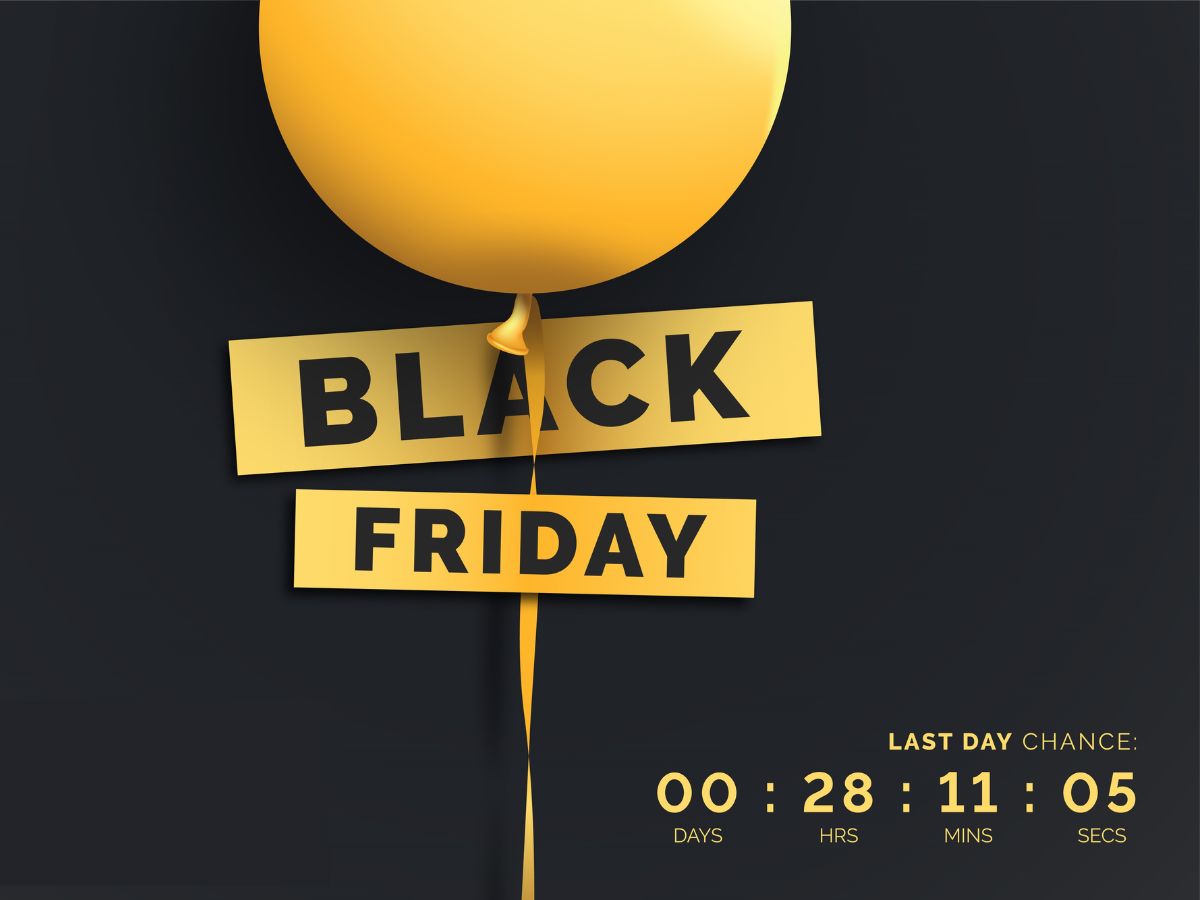 You will avoid the rush, especially for offline purchases. Also, you can get your items delivered early.
Join the Prime List
If you are on Amazon, now might be the best time to join the Prime subscribers. The e-commerce giant offers its Prime members early access to lightning deals that last for short periods.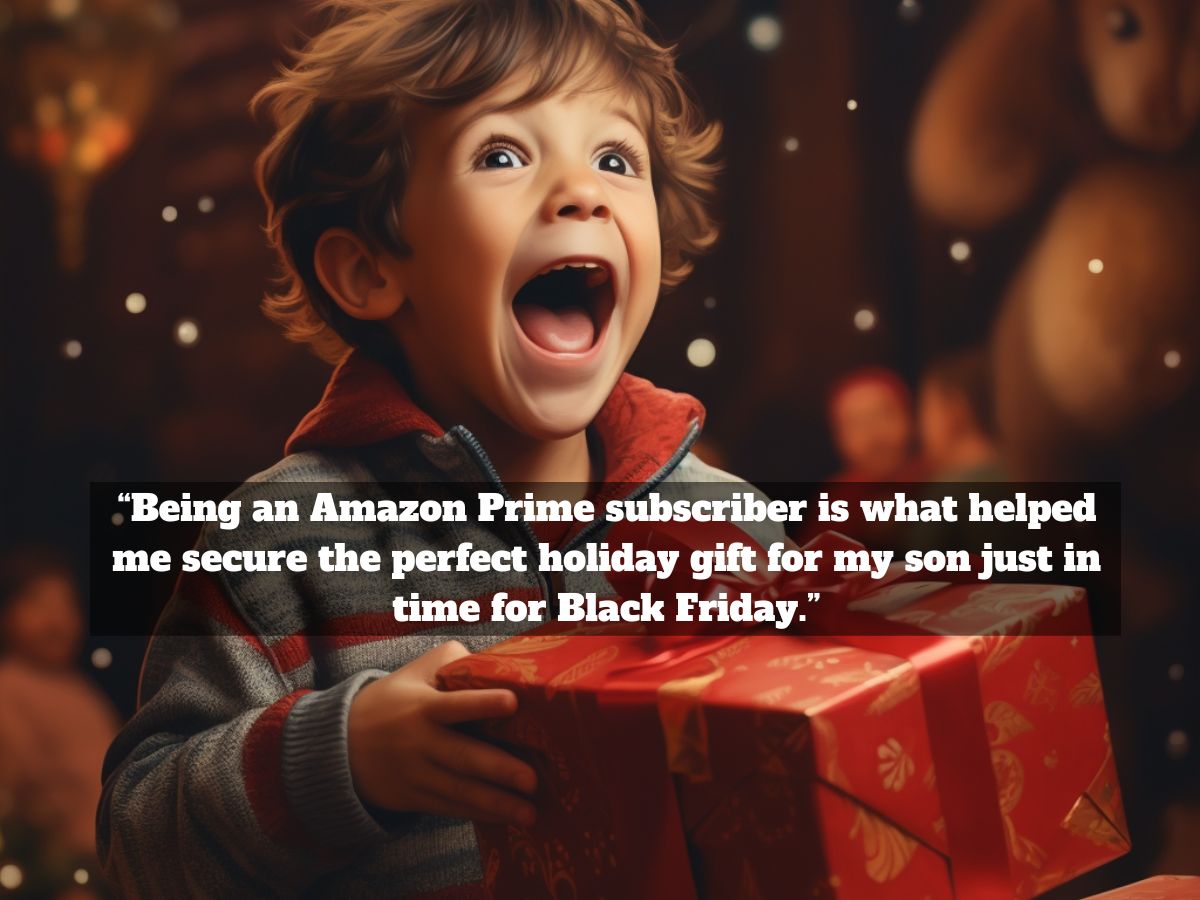 Be quick when sourcing for these deals. Most Prime subscribers are also on the lookout for these deals.
Find Cashback Deals
You can get cashback on your spending during the big Black Friday and Cyber Monday sales. Some websites and applications offer cashback if you purchase through their tracked links.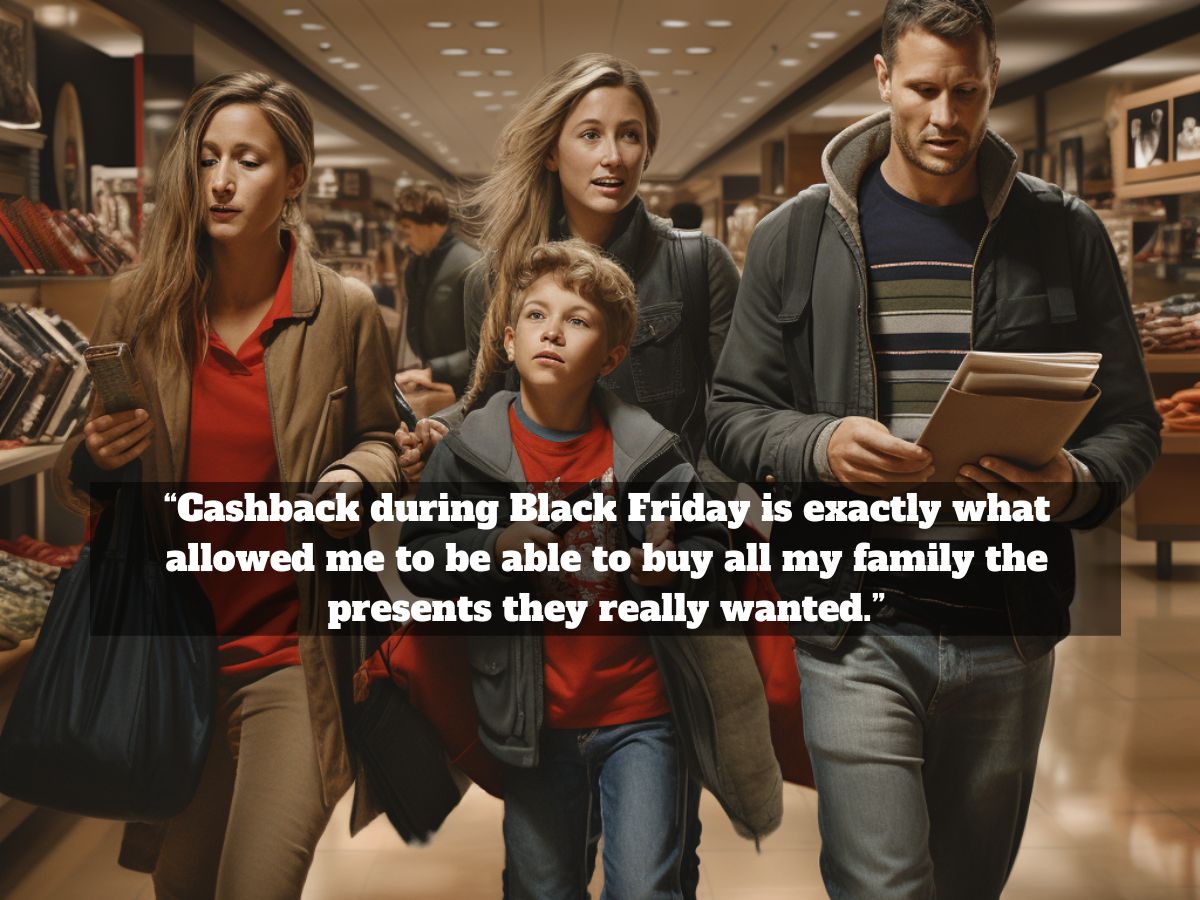 Some offer actual cash returns, while others will continue with discounts or loyalty points.  Find a reputable one, sign up, and head in for the buy.
Avoid Marketing Tricks
Retailers and merchants may employ marketing tricks to create a sense of urgency. You may find messages like "5 more to go" or "stock fast running out."
Marketing tricks are meant to trigger impulse buying. Do not take those to heart when deciding what to purchase.
Unsubscribe to Newsletters You Don't Need
A while back, we encouraged you to subscribe to newsletters from your favorite brands and merchants. Now is the time to clear your subscription list of emails you don't need.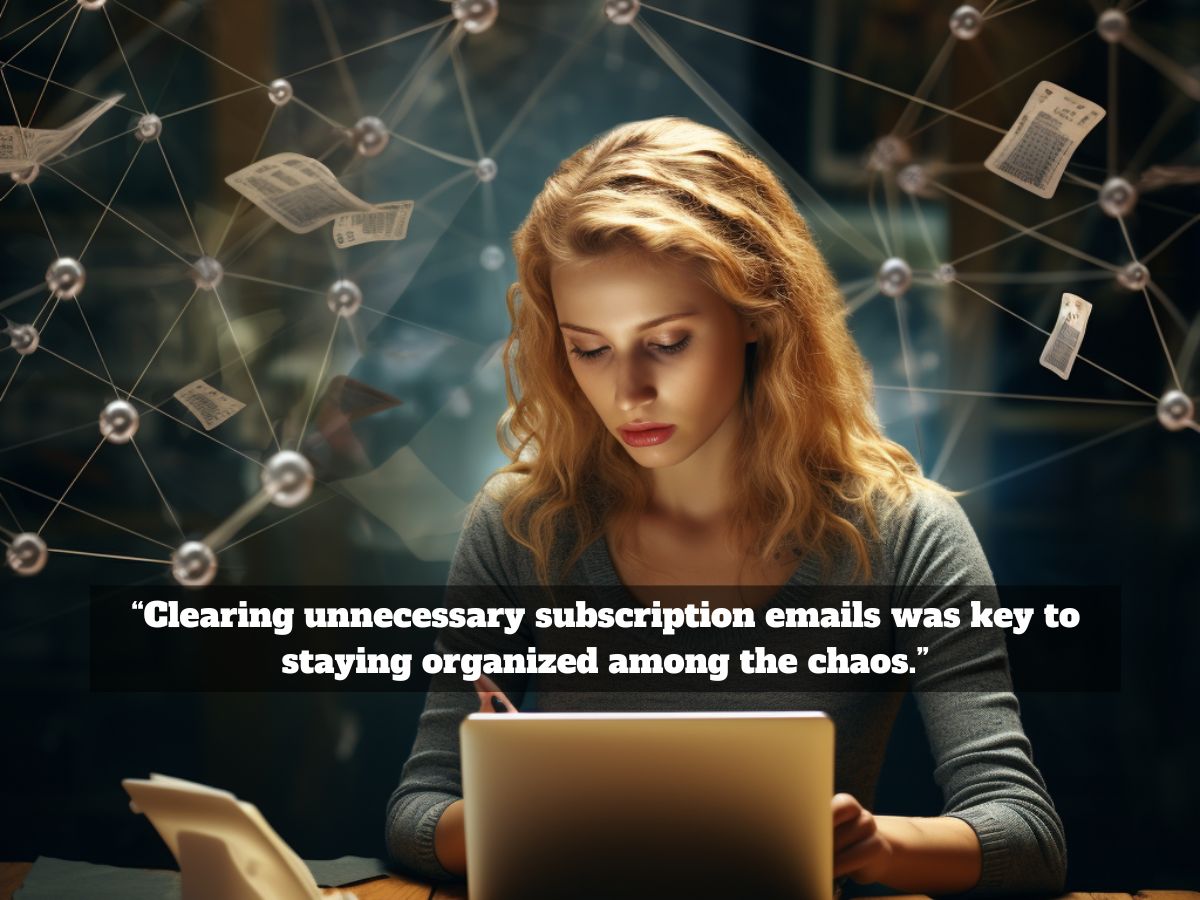 As Black Friday draws closer, you'll receive more ads than before. Use apps to clean up your inbox and unsubscribe automatically.
Have Alternative Products
What happens if your preferred products sell out before you grab the deals? While planning for the sales event, have alternative items on your list. Find suitable substitutes that can serve the function well.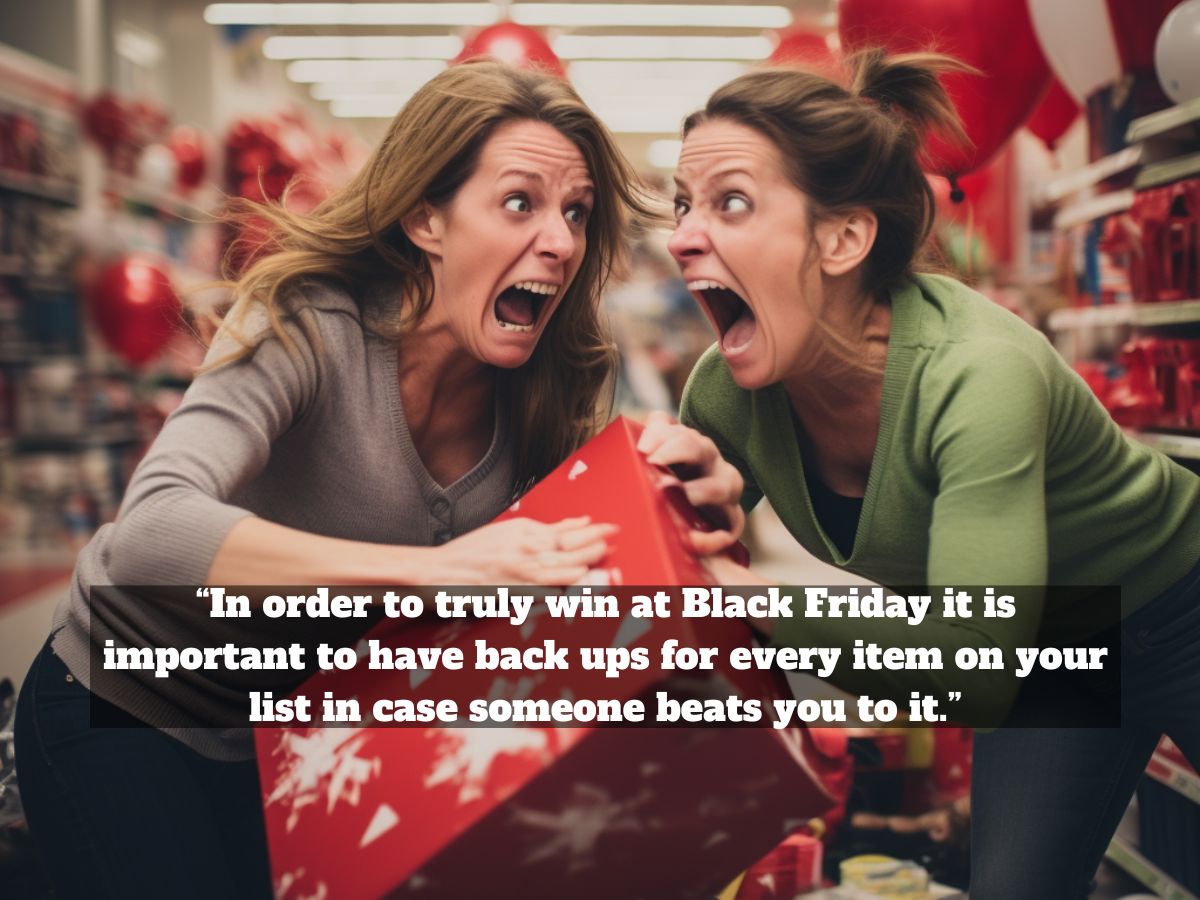 This process is not only about searching for other brands. An example would be opting for an 8 kg washer if the 10 kg variant runs out of stock.
Get Familiar with Routes
If you are making in-shop purchases in unfamiliar stores, now is the time to know the routes. Thanks to Google Maps and Waze, you can plan your journey most efficiently.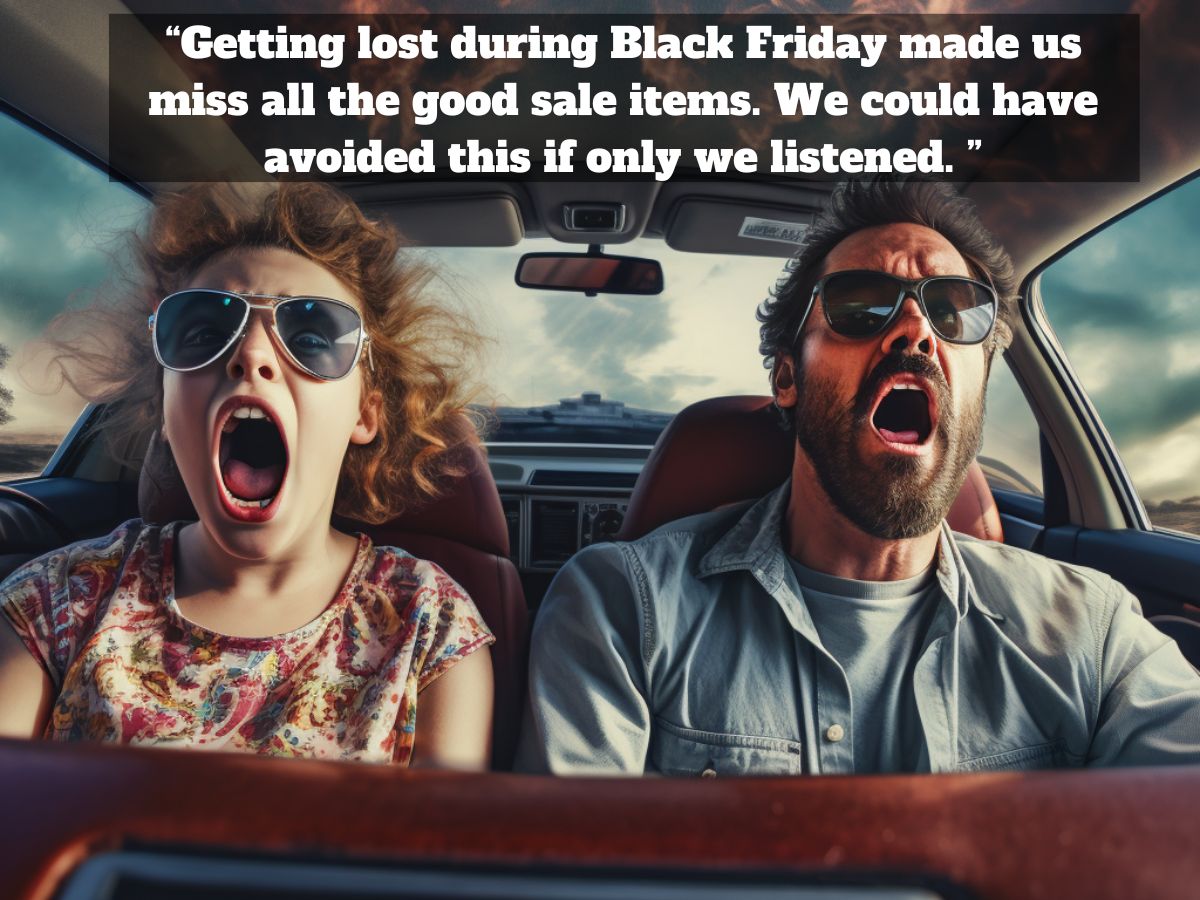 Visit stores that are closer and most likely to have your preferred products. 
Relax
The rush and excitement can quickly raise your adrenaline levels. Anxiety might set in, causing you to lose focus on the things you want.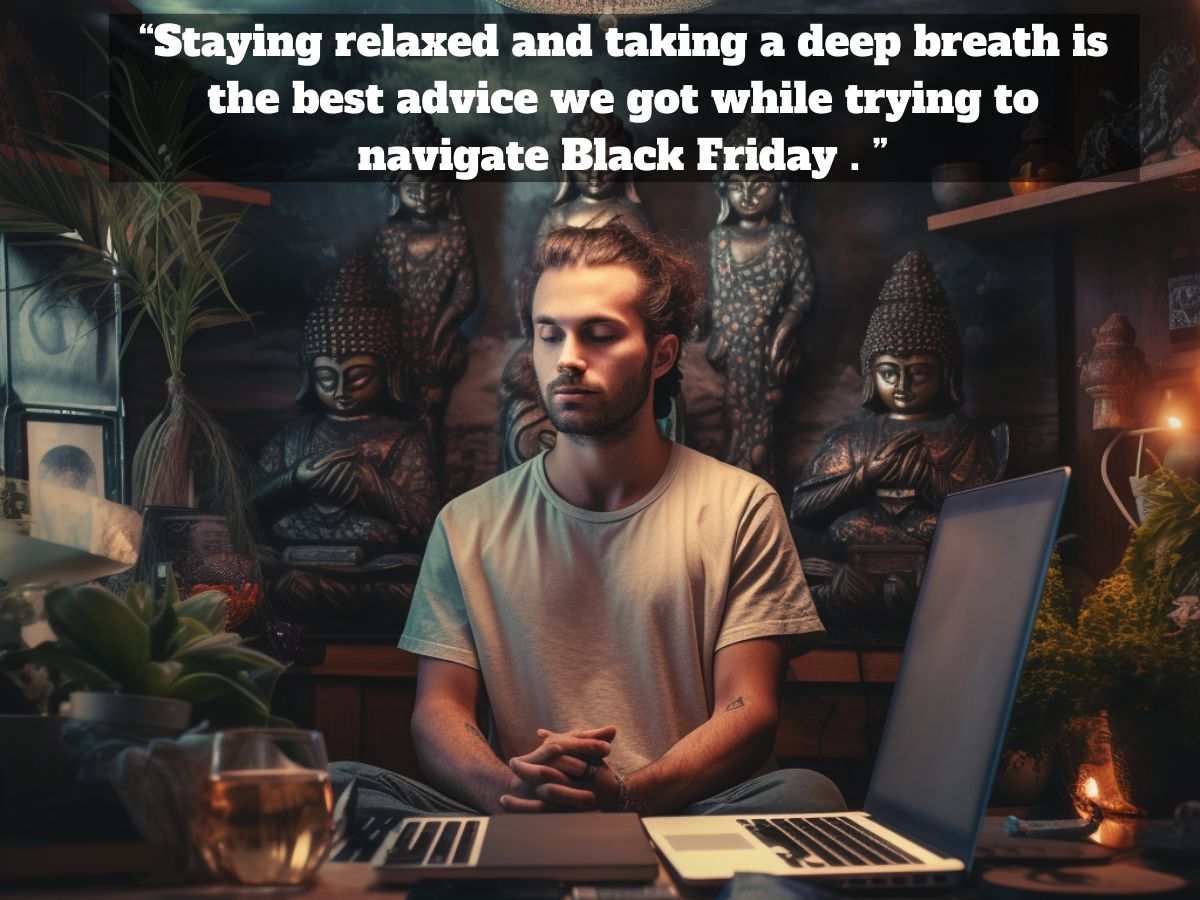 Take deep breaths and relax your mind. Retailers and merchants will always have deals beyond Black Friday and Cyber Monday.