From Secondhand Store to Big Payday: A Flea Market Ring Purchased for $13 and Sold for $850,000
Flea markets are known for hidden treasures and unique finds, a place where everyone wants the best deal. An English woman unknowingly picked a remarkable ring at a "car boot sale" in London in the 1980s.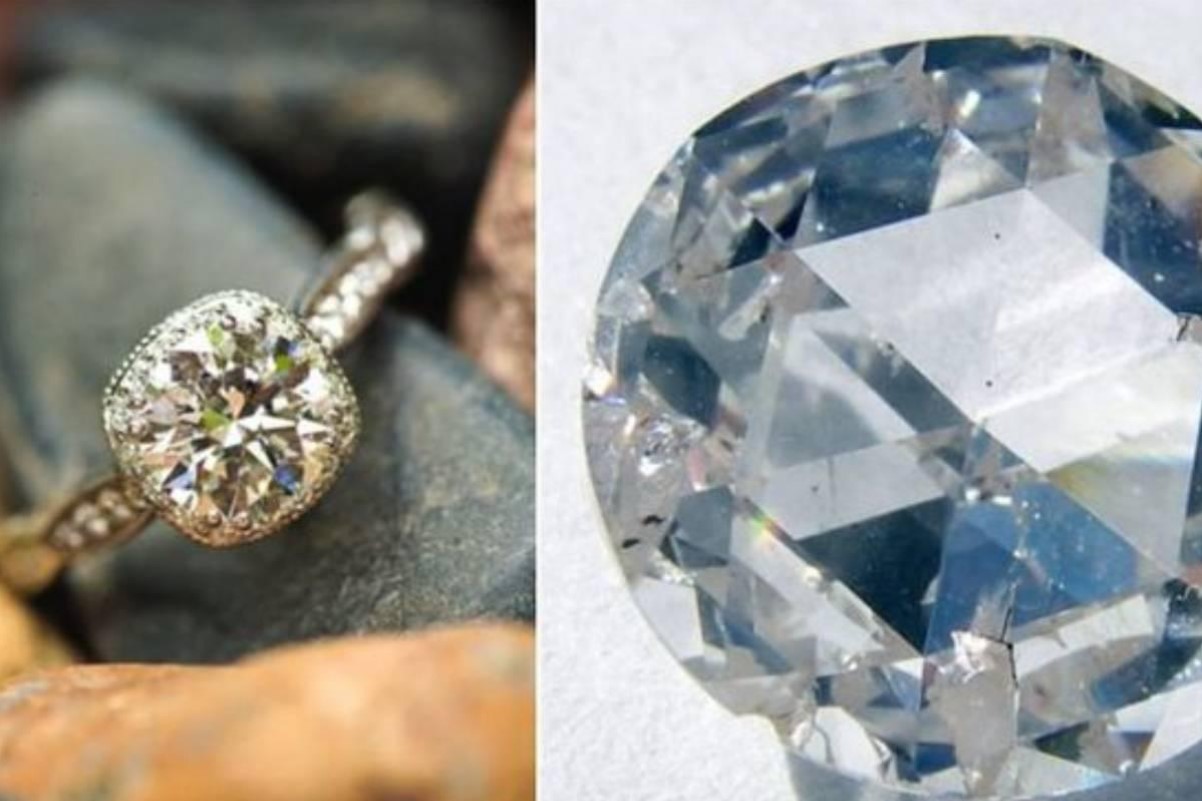 However, she eventually discovered that what she picked was not just any piece of thrift store jewelry.
Flea Market Find Turns into Gold Mine
It was a regular Sunday sale when the woman, who wants to remain anonymous, picked up a ring she liked and paid $13 for it.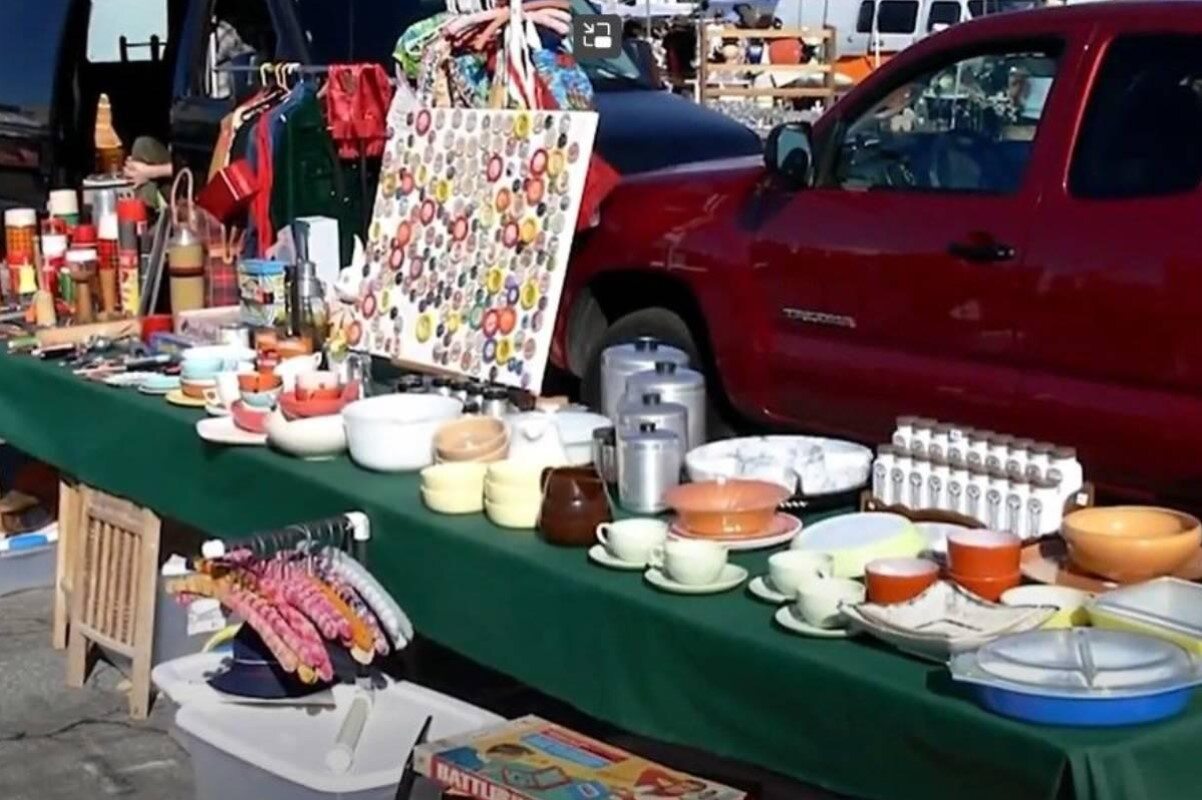 She wore the ring for 30 years, not taking it off even when running errands or working until she discovered it was set with a 26-carat diamond cut in the 19th century.
From Bargain to Treasure
The ring was amongst a set of low-priced trinkets when she bought it. The gem was not especially sparkly, so she never imagined it could actually be a real diamond.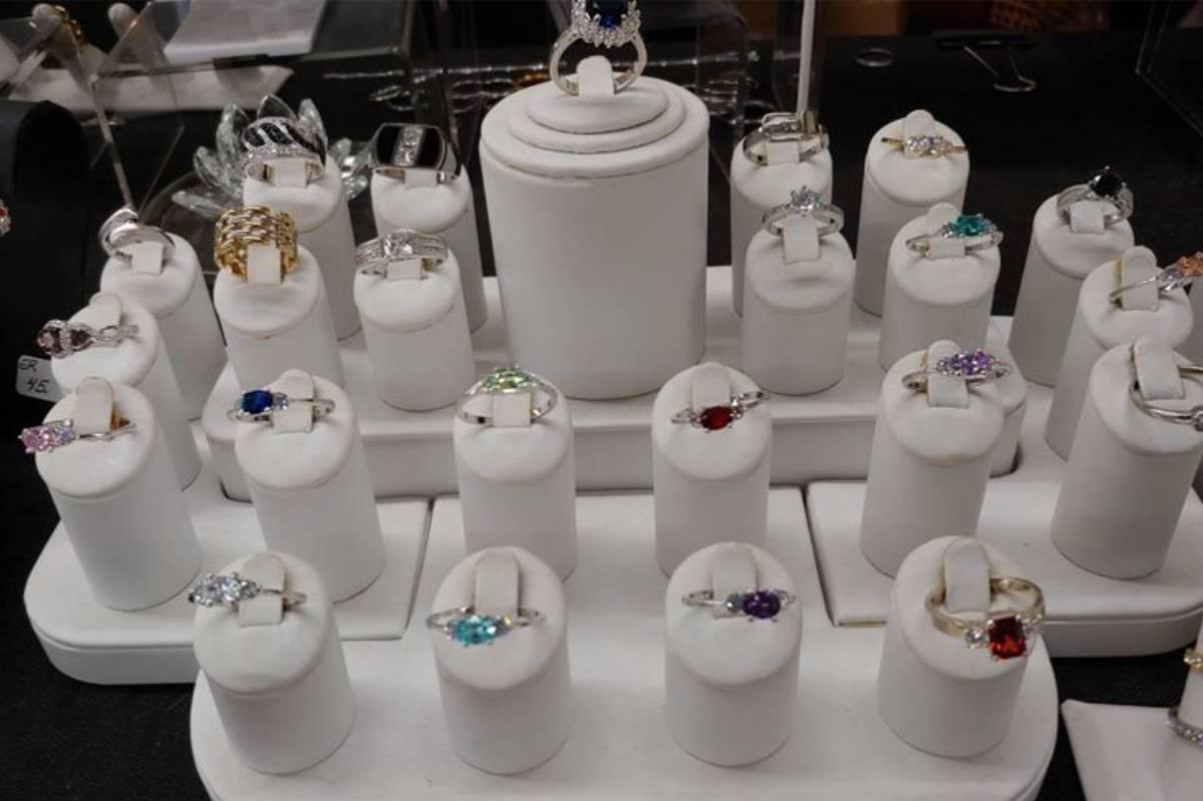 The appearance of the diamond made no one bother to find out its true value. This continued until a jeweler saw it and told the woman the ring held more worth than she thought.
An Unbelievable Find
Per the jeweler's suggestion, the woman took the ring for further examination at Sotheby's. At the jewelry department, Jessica Wyndham, the head of Sotheby's London jewelry department, and her colleagues were amazed by the cushion-shaped stone's size and unique geometric chevron design.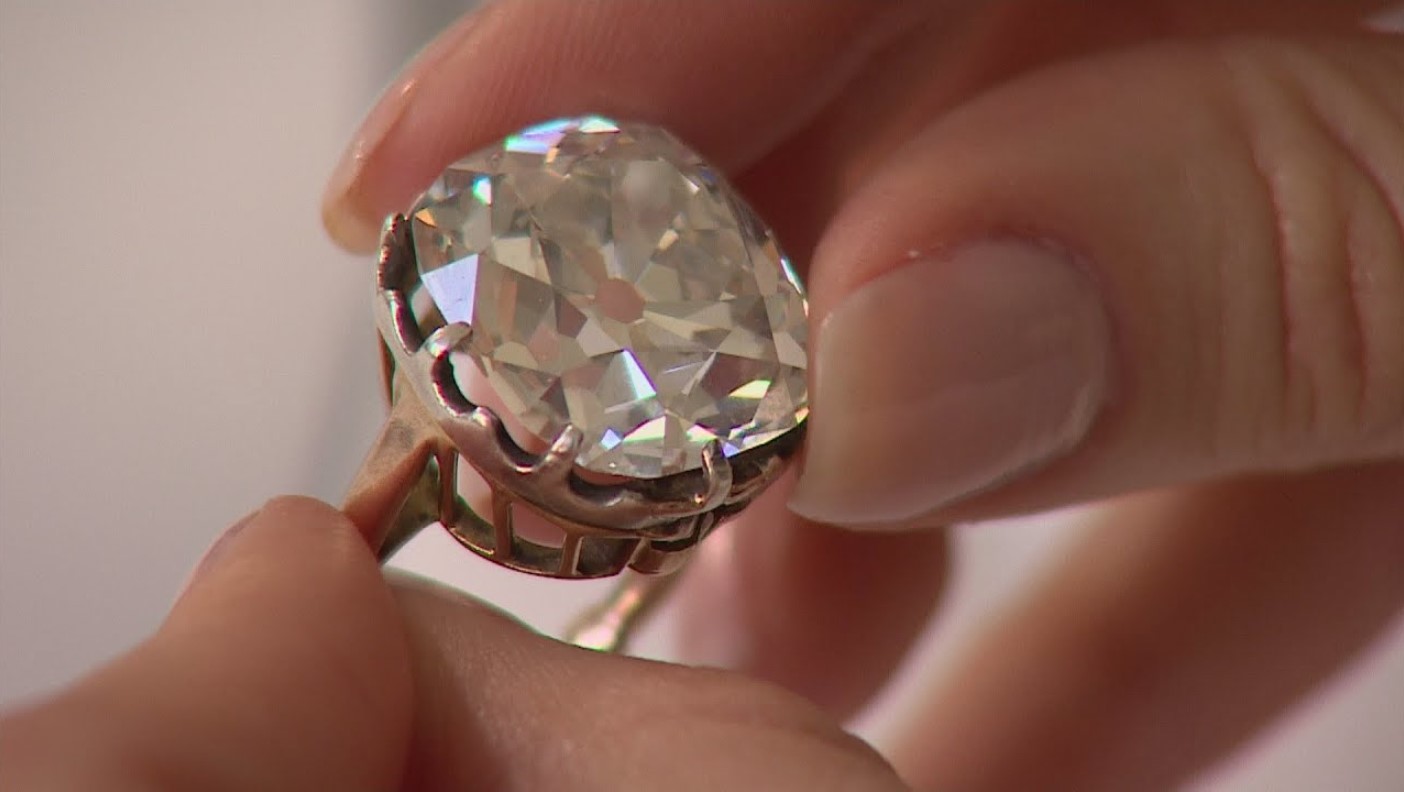 They all guessed that the gem was a genuine old-cut diamond, but its authenticity had to be verified by a formal analysis.
Flea Market Gem Turns Into Auction Dream
The Gemological Institute of America confirmed their assumption. Results showed a 26.27-carat diamond cut in a 19th-century style that didn't reflect as much light as modern cut diamonds.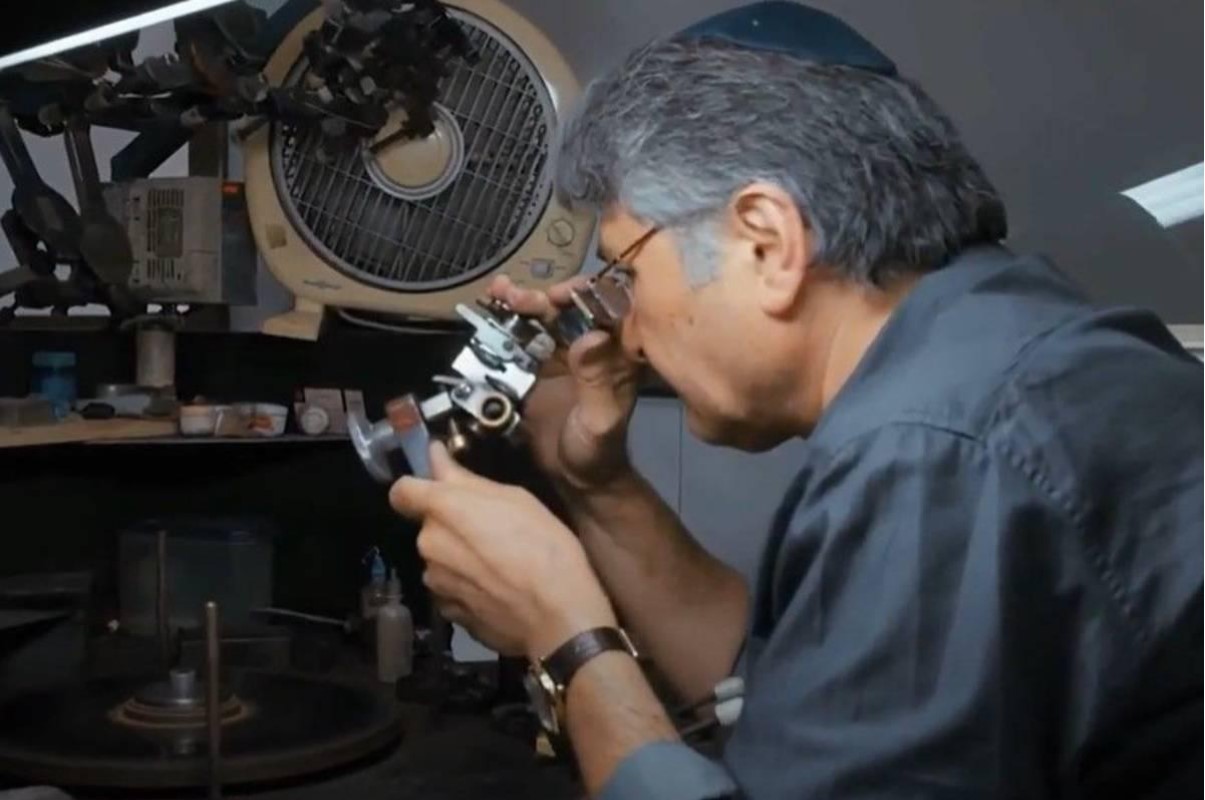 Diamond cutters in that era worked more with the natural shape of diamonds to conserve weight rather than making it as brilliant as possible.
From Rags to Riches
A diamond expert and the managing director of 77 Diamonds, Tobias Kormind, predicted that the ring's final selling price of approximately $850,000 may be increased by cutting it as a modern diamond.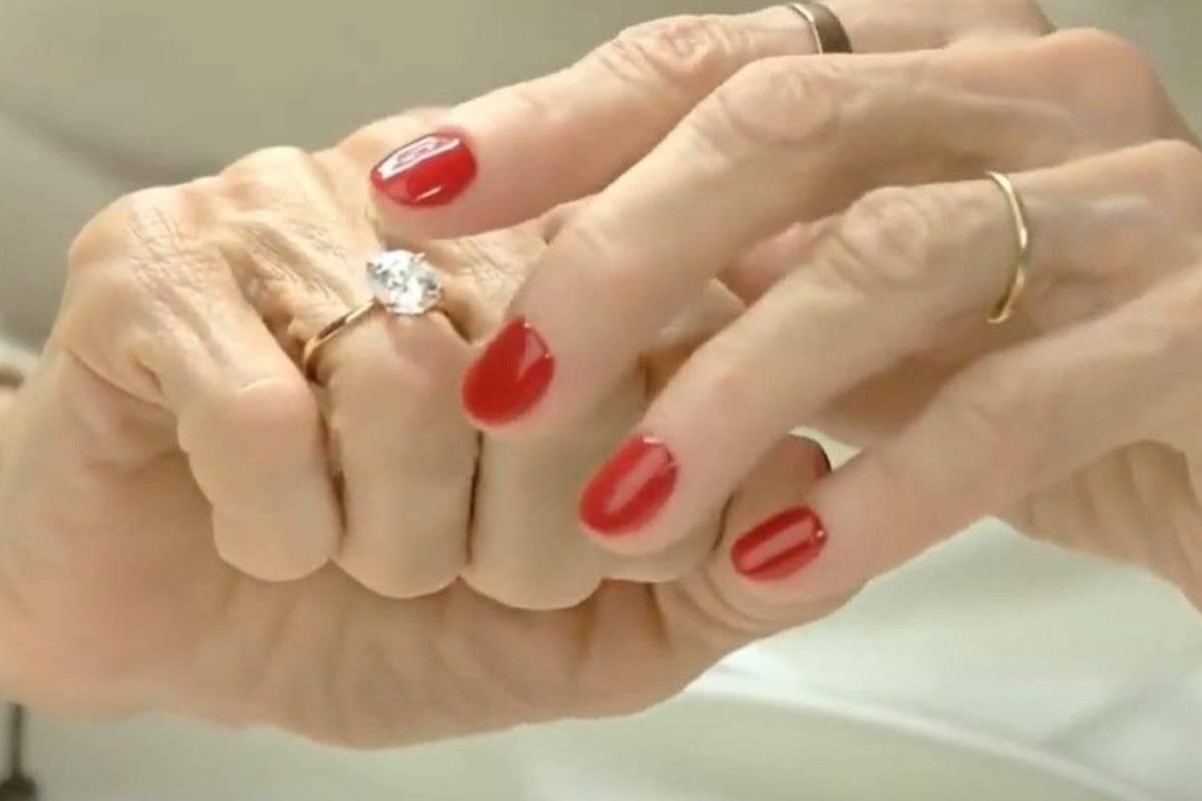 He was convinced that the ring was once owned by royalty or a very wealthy person because the era when it was made was before modern diamond mines were discovered, a period when few diamonds were available.