Trouble in Florida: Students Leaving Universities Due to Feeling Ignored and Unwelcome
Academic professionals are fleeing the state of Florida at a rapid rate, and some say it's because they feel unwanted and unappreciated. With the start of the upcoming school year set to start in the fall, officials at New College of Florida (NCF) have revealed that they've been unable to fill a significant number of teaching positions.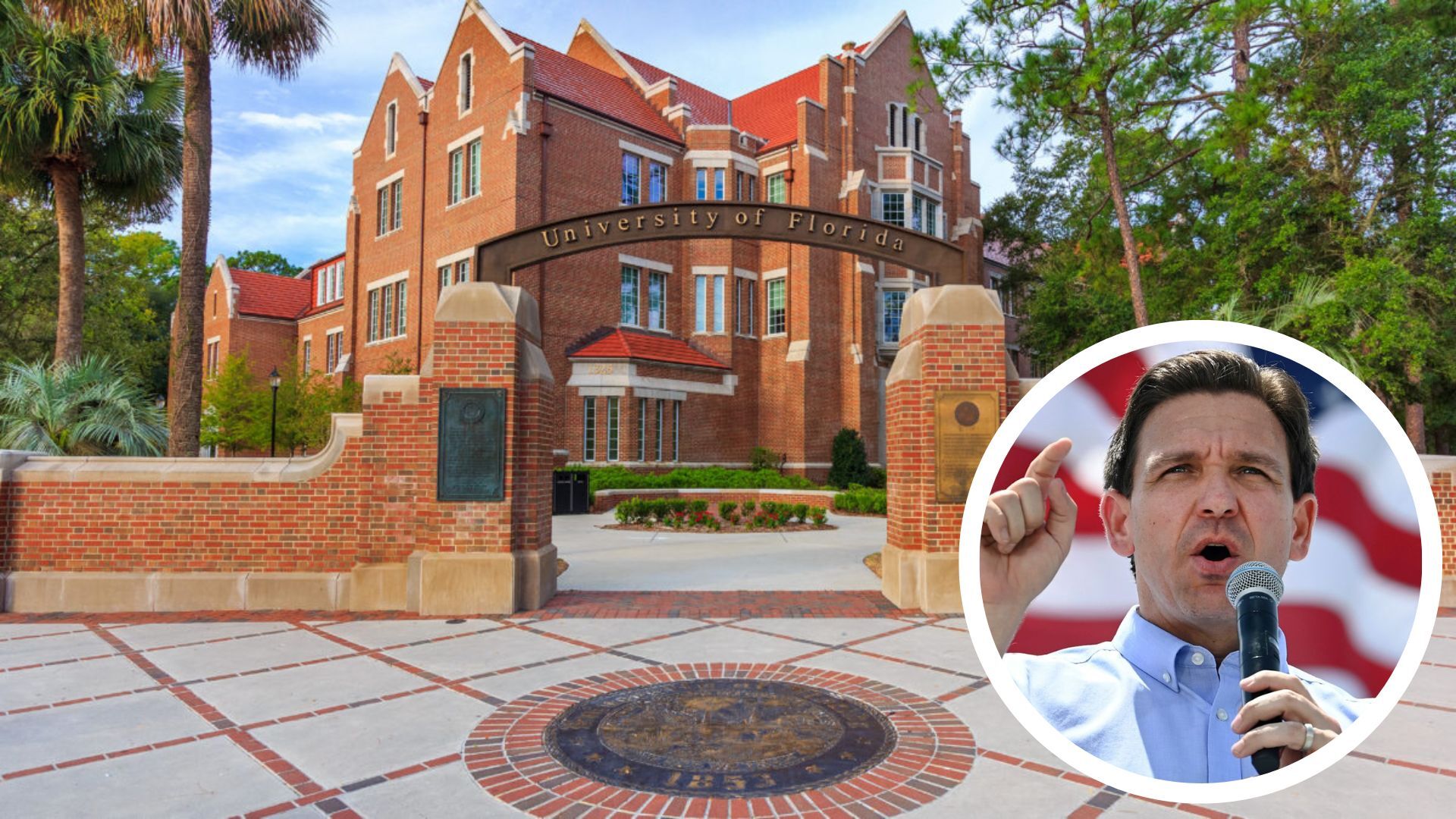 The small college typically has 100 full-time educators on campus, but a startling 64 of those positions have been left vacant this year. This ongoing problem has been considered a "brain drain" for Florida colleges.
A "Woke" Environment
A string of issues have sent Florida educators into a tizzy. In 2023, Governor Ron DeSantis appointed six political allies to join NCF's board of trustees. The new additions to the board have indicated a special interest in transforming the college's "woke" environment.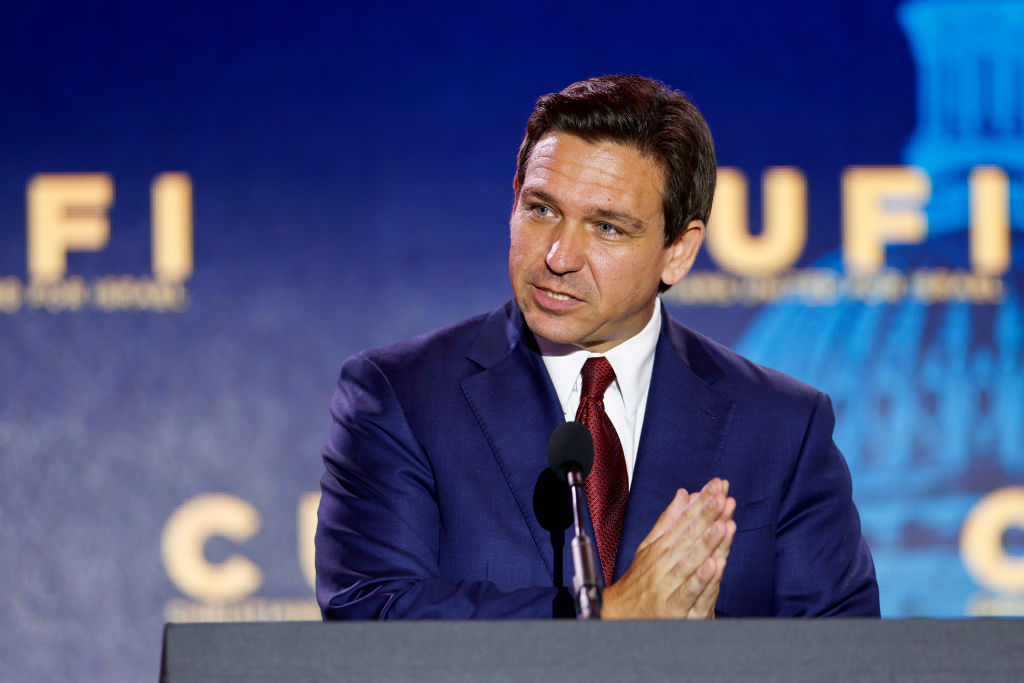 They started by removing the college's president and replacing her with a Republican education commissioner. The state's educators feel like they are being mistreated, as the new panel has been dismissive of the requests to institute more diversity programs – and they have already denied tenure to five esteemed professors.
"Chilling And Terrifying"
New College of Florida has made it clear that many of its academic staff had resigned after changes were made to the board of trustees. Liz Leininger, an associate professor of neurobiology, stated in her resignation letter that she prepared to part ways with the college once Governor DeSantis announced his plans to revamp the board.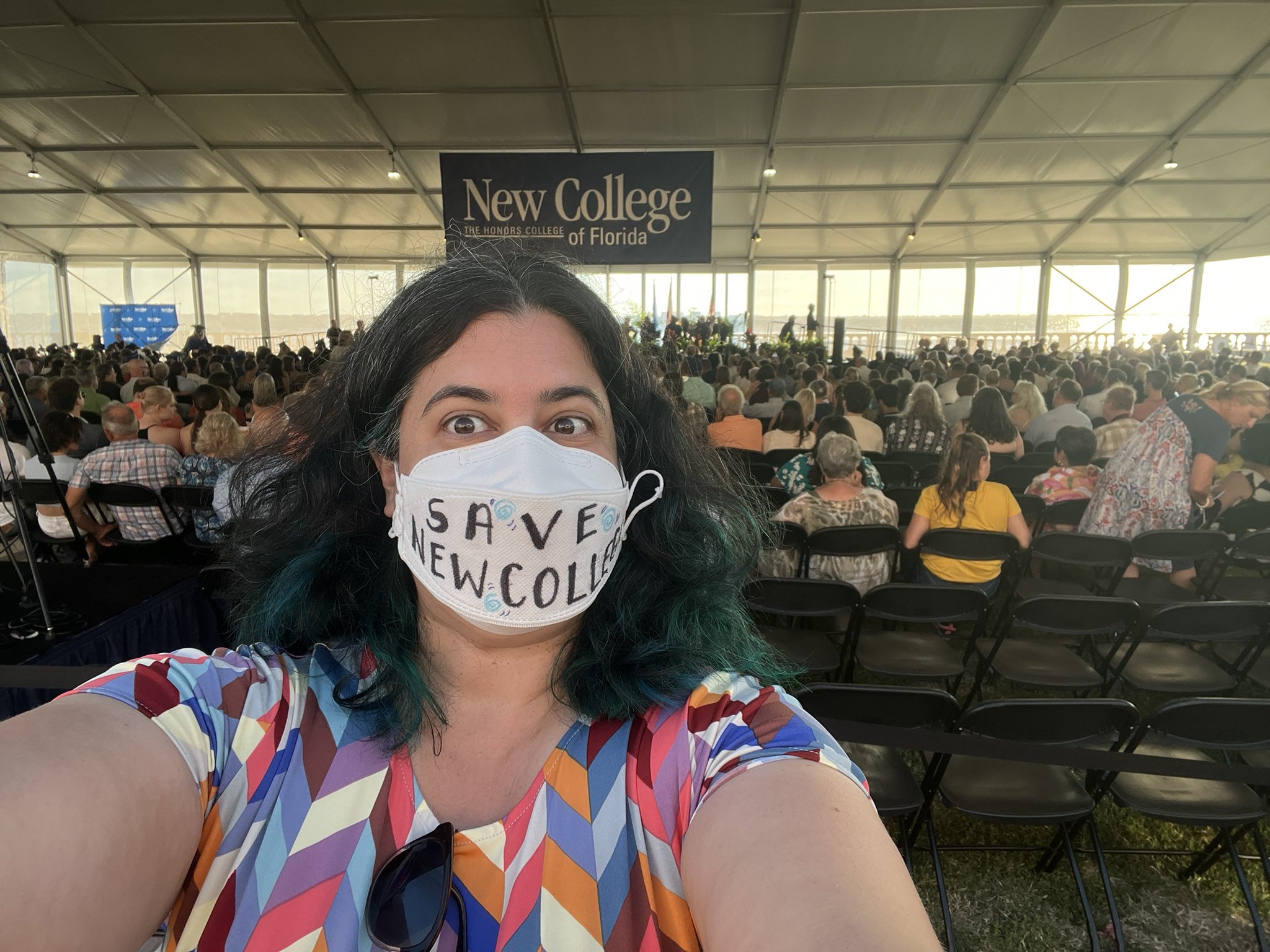 Leininger is not in favor of Republicans controlling Florida's legislature and disagrees with many bills that have since been passed. Under DeSantis, educators would have less academic freedom – and their tenure could be up for review whenever the board sees fit. She described the current state of Florida's higher education system as "chilling and terrifying" and admitted that she accepted a teaching position at St Mary's College in Maryland.
Teachers Aren't Pleased
Florida's new laws have banned the funding of diversity, equity, and inclusion programs, while also prohibiting the teaching of critical race theory in the classroom. Other laws that teachers aren't pleased with include their loss to the right of arbitration if facing dismissal or being denied tenure.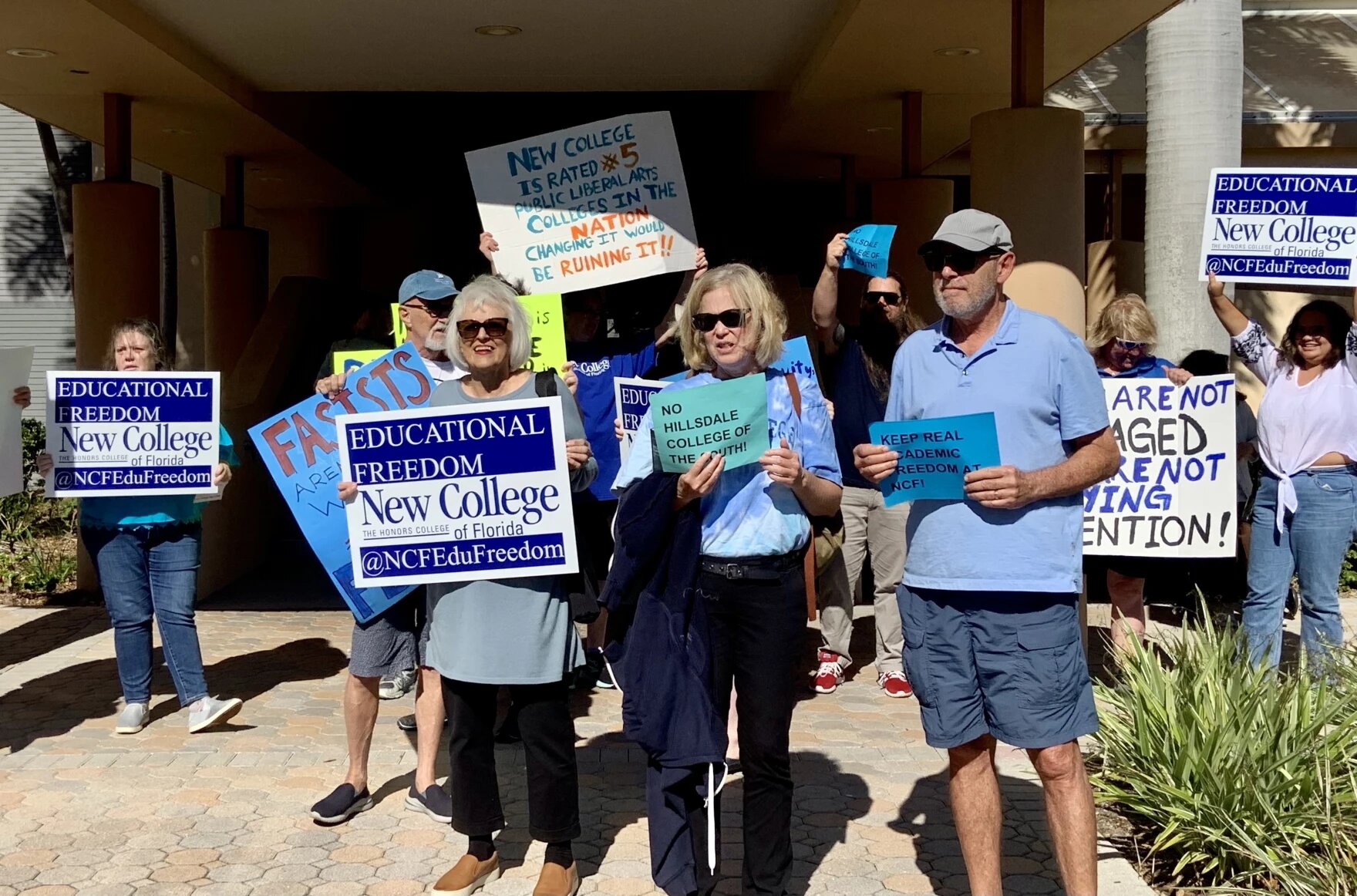 Much like Leininger, many of Florida's professors are packing their bags and relocating to states with more liberal values, while others have opted out of teaching altogether.
Florida Has Become "Toxic"
Educator Kenneth Nunn, who spent over 30 years working at the University of Florida's law school, has been an outspoken opponent of the state's evolving education laws. As an African American man, he chose to retire after Florida implemented a ban on teaching critical race theory, and now he's saying that the state has become "toxic."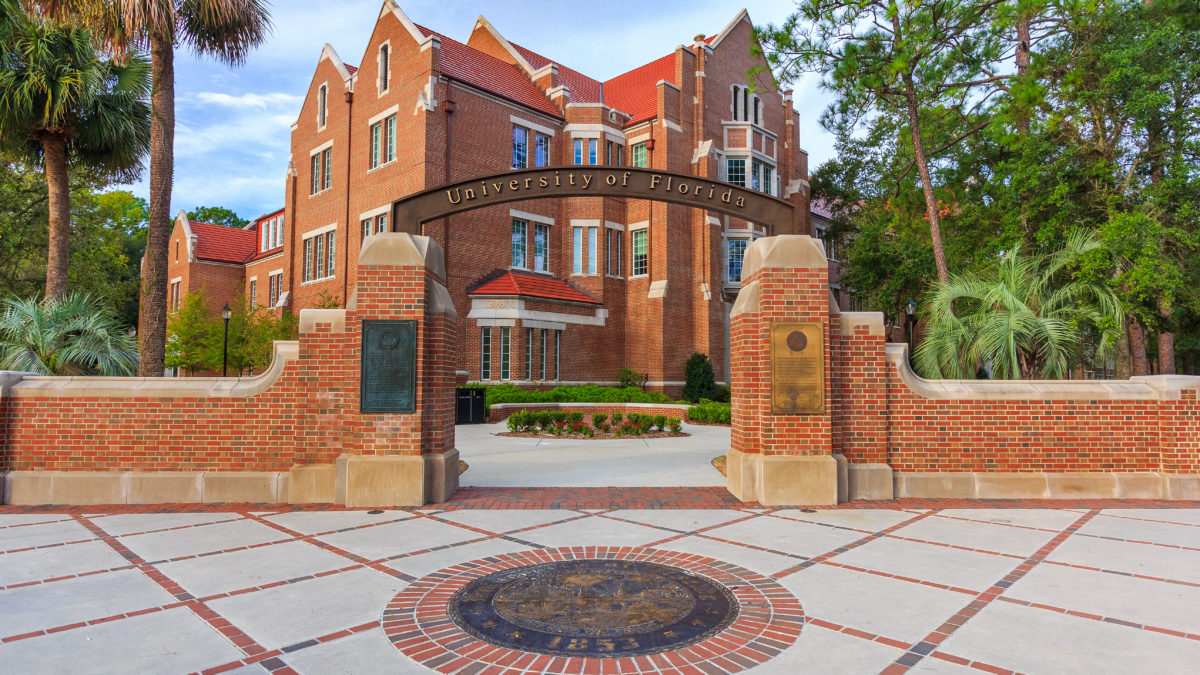 He added, "It has been many years since we last hired an entry-level African American faculty member. They're just not interested in being in a place where something with the stature of critical race theory is being denigrated and attacked. I could have stayed in a place where I'm not wanted and tough it out, or I could retire and look for work elsewhere."