New York Mobster's Secret Loot Still Remians Hidden From Authorities to This Day
Sometime in 1935, New York gang leader, Dutch Schultz, walked into the woods of the Catskill Mountains with $7 million worth of treasure. It was all in an airtight and waterproof steel safe.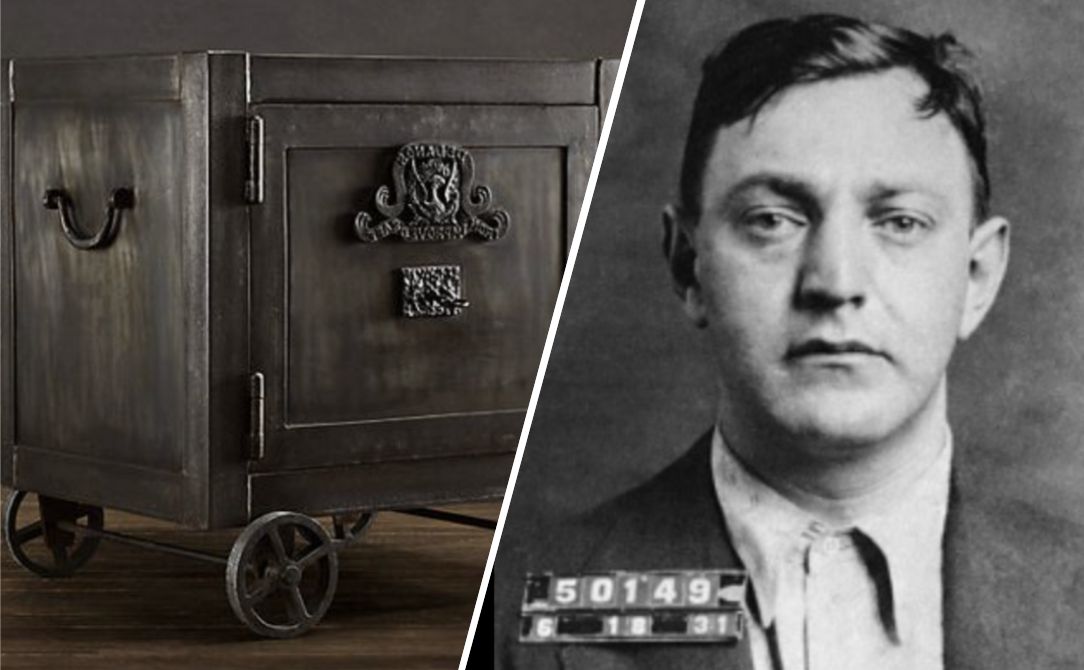 Somehow, the dreaded mobster had a strong feeling that his nearly two decades of Illicit adventure were grinding to a halt. Almost a hundred years later, his treasure box has remained elusive. But for how much longer?
Who is (or Was) Dutch Schultz?
If you go back in time, to New York in the 1920s and 1930s, the mention of Dutch Schultz on a random street will attract suspicious stares. Maybe even send a shiver through some spines.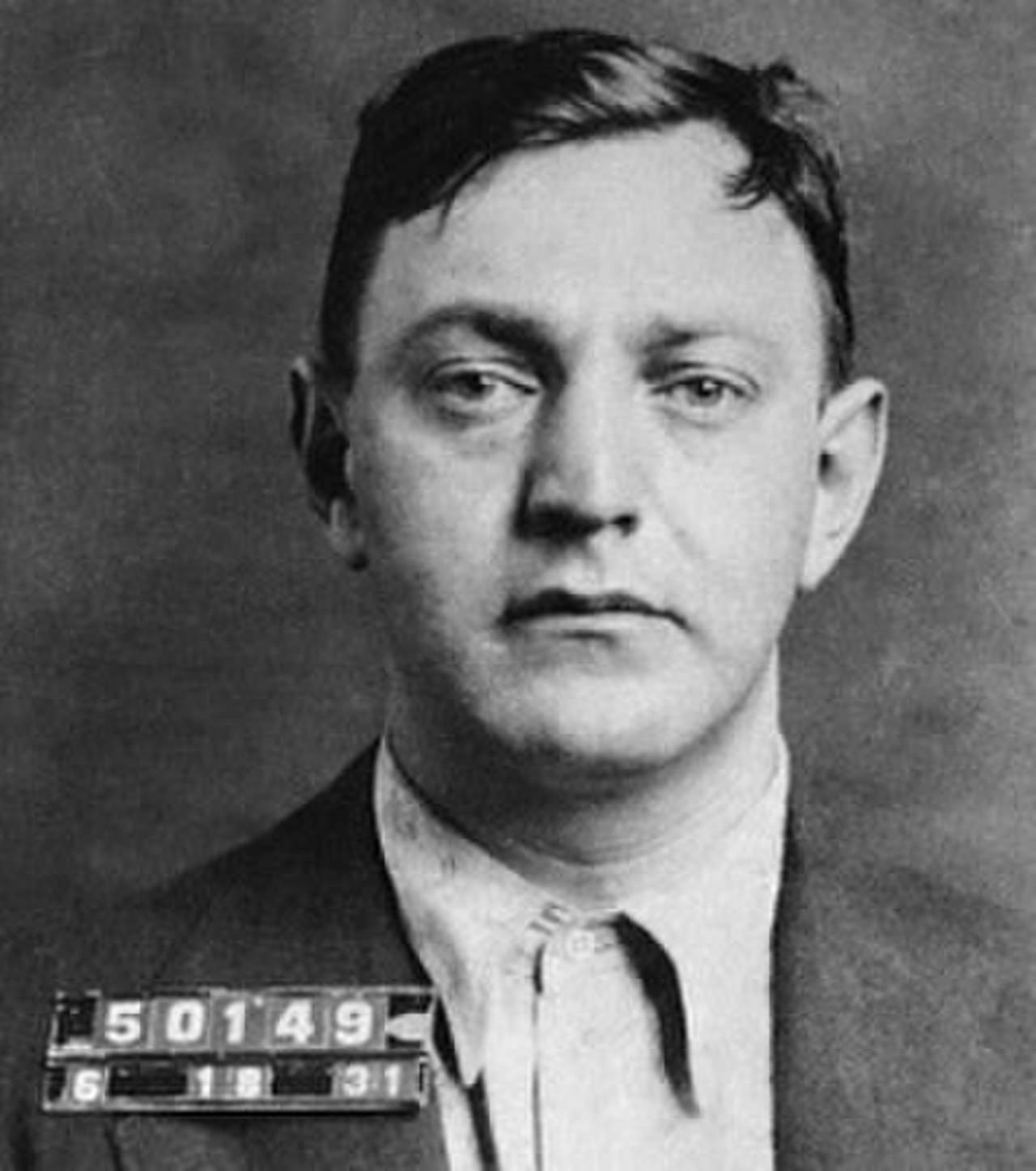 That was how well-known and feared the gang boss was all around New York. His legacy of blood, corruption, and illicit wealth stuck to the Empire State like a dried blood stain on white fabric.
His Real Name Was More Melodic
His real name, Arthur Simon Flagenheimer, is even sweeter, and one of the last names anyone would associate with a mob boss. Born on August 6, 1902, in the Bronx, to Herman and Emma Flagenheimer, the lad was introduced to the rough side of life pretty early.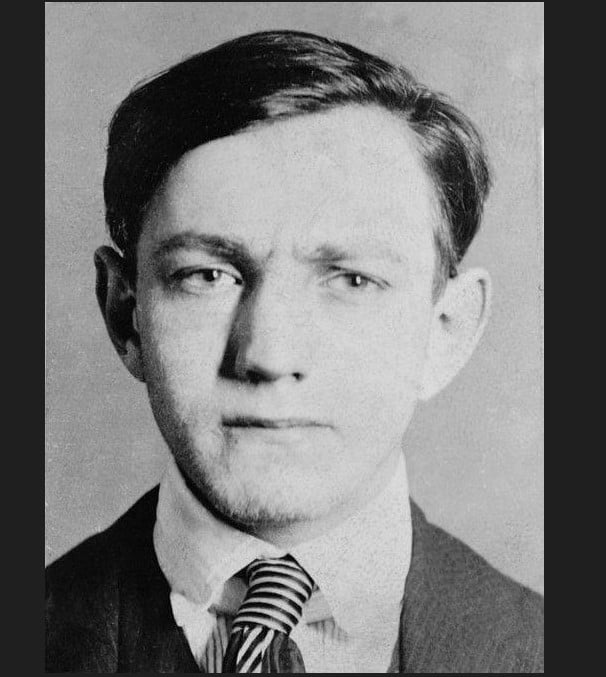 Young Arthur had to drop out of school in eighth grade to fend for his mother and sister, Helen after their dad deserted the family. 
When Corruption Comes Knocking
Soon after he parted ways with school, corruption came knocking on his doors. The young Arthur, with the help of some moral fortitude, ignored the sounds for a while.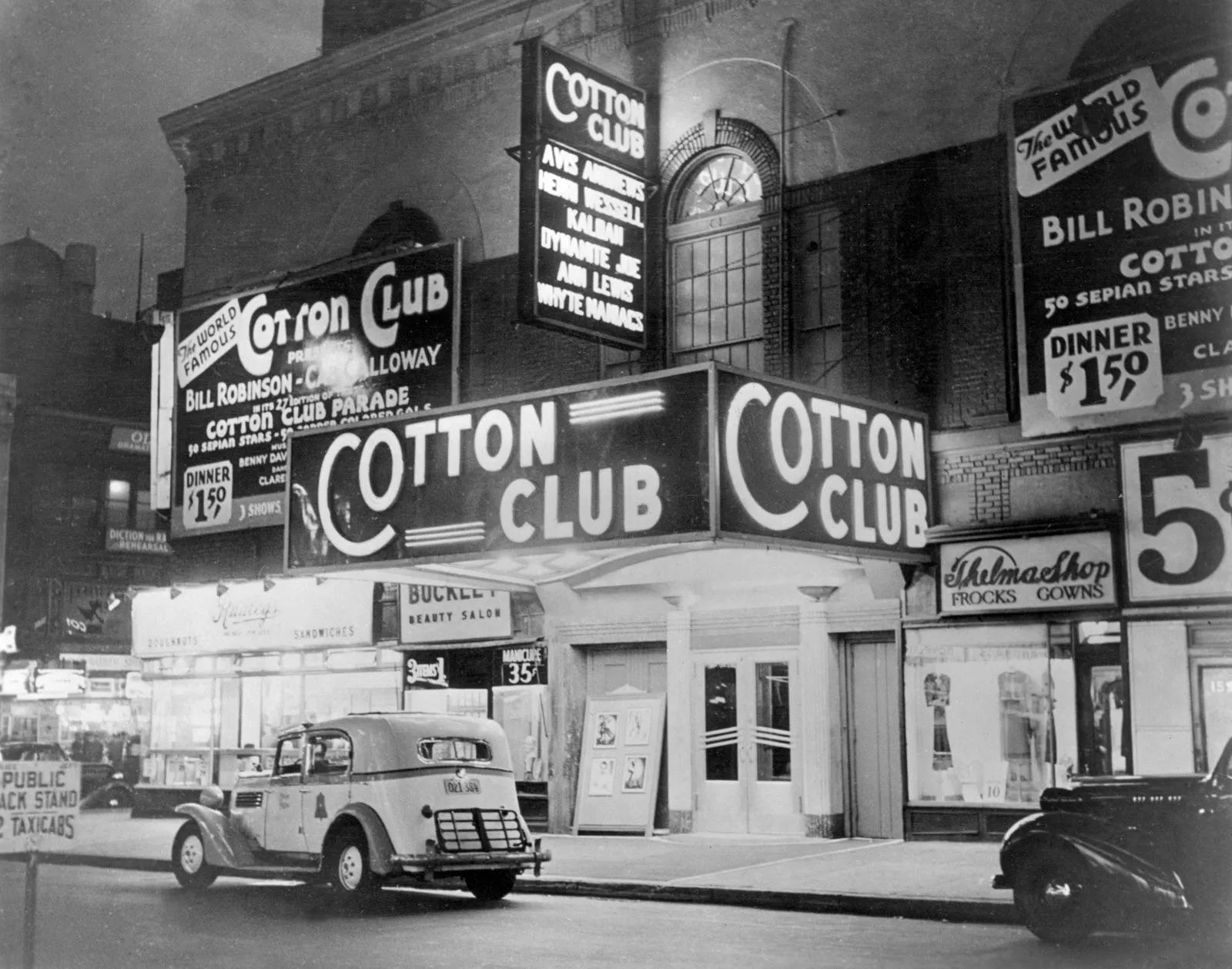 He found jobs at companies like American Express and Schultz Trucking (the inspiration for his alias). In 1919, after 3 years of honest work, Arthur joined the workforce of a nightclub. From this point, life for him became increasingly more intense. 
From Arthur Flagenheimer to Dutch Schultz
Arthur first got arrested at the age of 17. He was nabbed by law enforcement officers for petty theft and burglary and was sentenced to one year and five months in prison.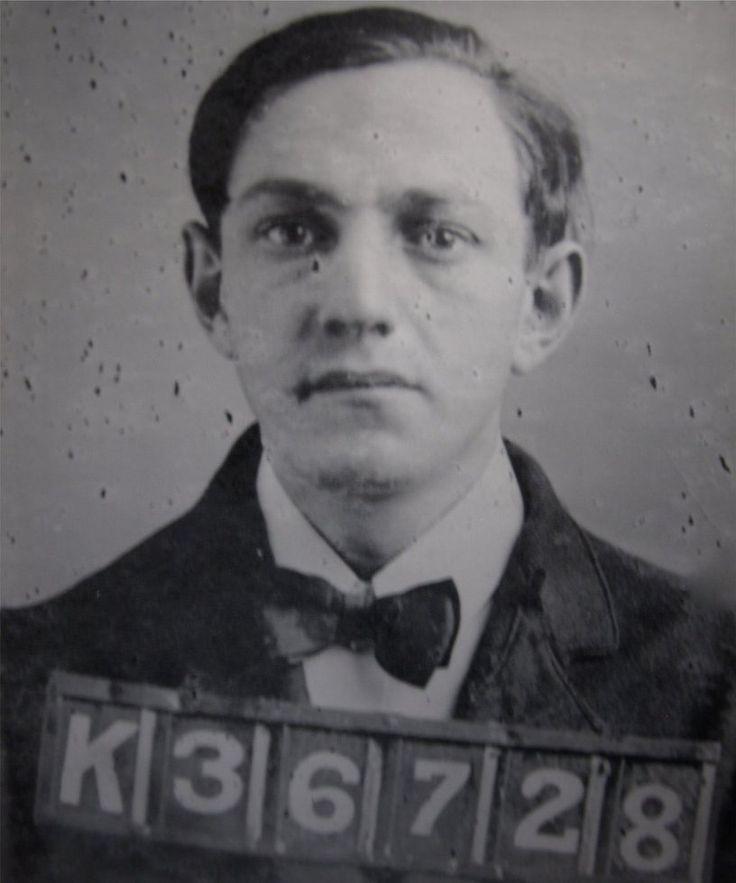 After his prison stint, Arthur returned to Schultz Trucking, probably hoping to leave the dishonest life behind him. But he came back to meet a different version of Schultz Trucking. It was from here that his transition from Arthur Flagenheimer to Dutch Schultz began. 
The Prohibition Ushers in a New Wave of Corruption
The average history student knows about the Prohibition Era. This period, beginning from January 17th, 1920 to December 5th, 1933, was ushered in by the 18th amendment to the U.S constitution which banned the manufacture, distribution, and sale of alcoholic beverages.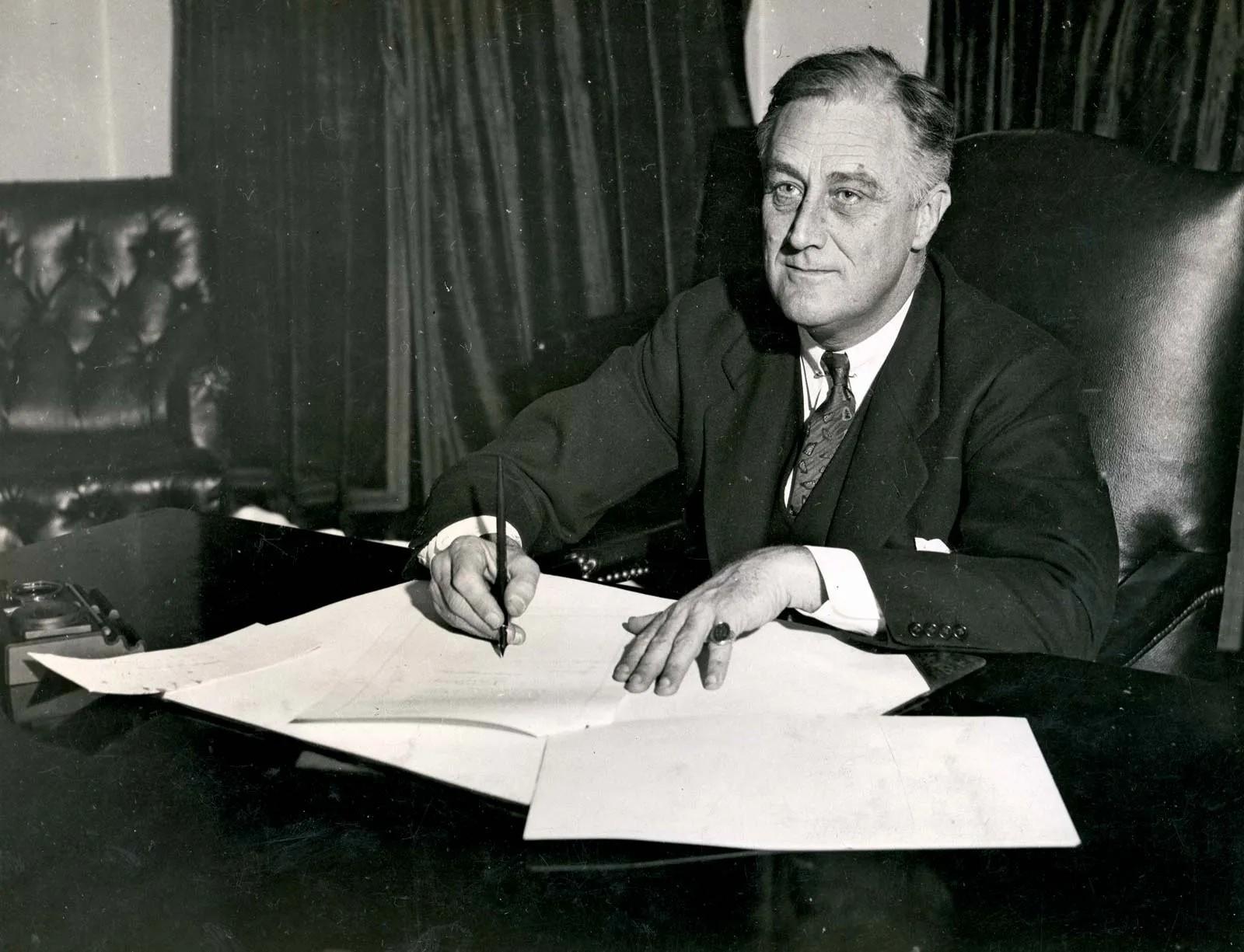 The law, enacted in a bid to promote a more temperate society, ended up becoming a trigger for a breakdown of law and order. Soon, instant millionaires emerged from the illegal alcohol trade. 
The Rise of Bootlegging
No sooner had the 18th amendment taken effect than the United States became a massive bootlegging hotbed. It was both bad and profitable enough to entice formerly honest enterprises like Schultz Trucking.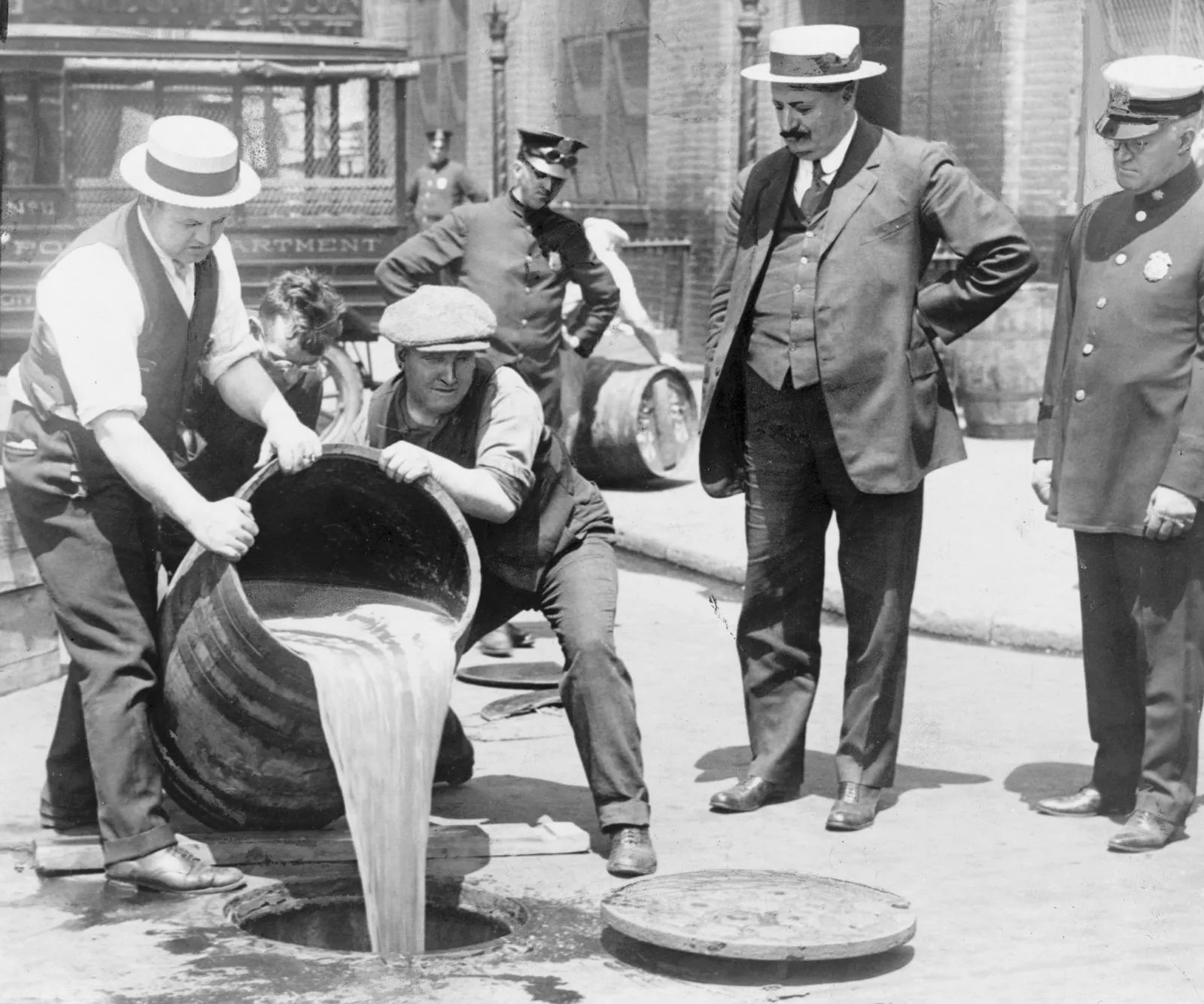 The trucking company soon became a major distributor of intoxicating liquors. Caught in the middle of a new rogue enterprise and enchanted by a shorter pathway to wealth, Dutch Schultz decided to put his heart and soul into it. 
…and Speakeasies
The Prohibition era also saw the emergence of what was (and is) known as speakeasies. At the time, illegal alcohol joints began to spring up across the country. Customers who intended to patronize these spots usually had to pass an interview at the entrance.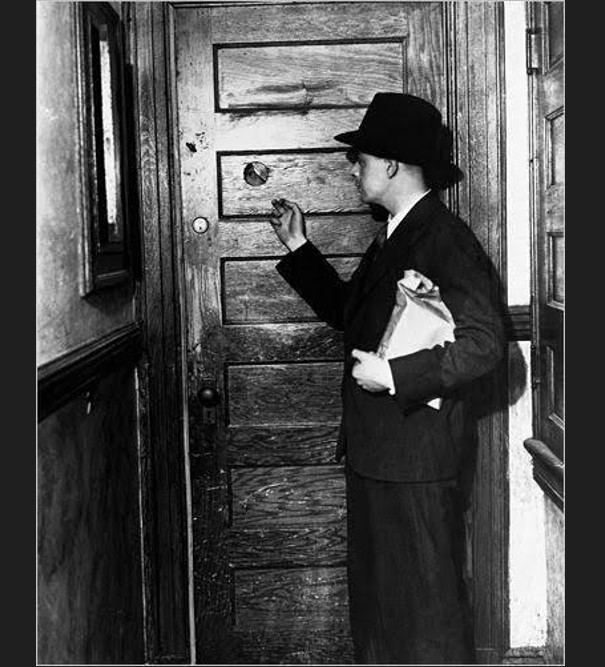 The speakeasy staff vetted each customer through a small hole of a closed door. The name itself was coined from the practice of speaking easily or quietly while in the bar. 
A Festival of Corruption
If you believe that officers of the law were in on the illegal booze trade, you are right. Speakeasies thrived through the cooperation of law enforcement officers. Of course, it didn't come for free.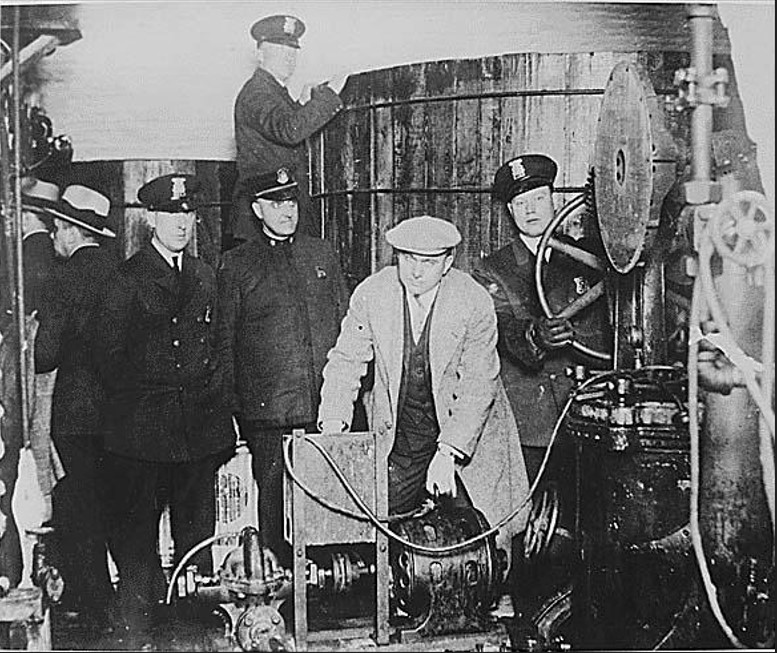 Envelopes exchanged hands between the owners of alcohol joints and law enforcement officers. Government officials too. New York was such a massive cesspool of bribery and corruption. 
Schultz Brings Booze From Canada
Are we talking about Dutch Schultz or Schultz Trucking? Well, it's both of them. While Schultz Trucking imported beer and liquor from Canada, Dutch Schultz soon found an opportunity to go private.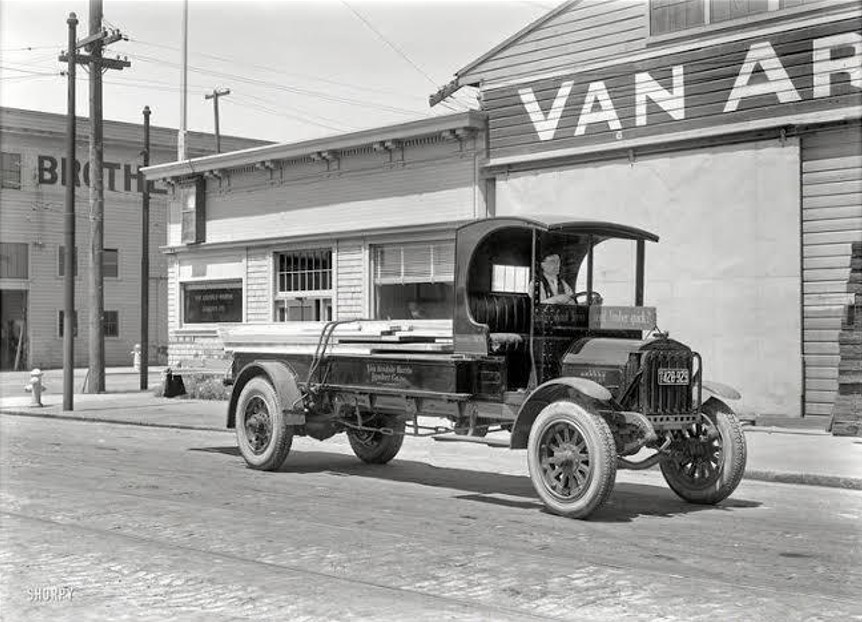 First, he needed some help. On a trip to Canada for Schultz Trucking, Dutch met two notorious crime bosses, Legs Diamond, and Lucky Luciano. The duo was already heavily involved in the illegal booze trade. 
The Circle Gets Bigger
While Dutch worked for Jack "Legs" Diamond and Lucky Luciano, he searched for more opportunities. Finally, he stumbled on an opening for a bouncer at a Bronx speakeasy, owned by notorious mobstar Joey Noel.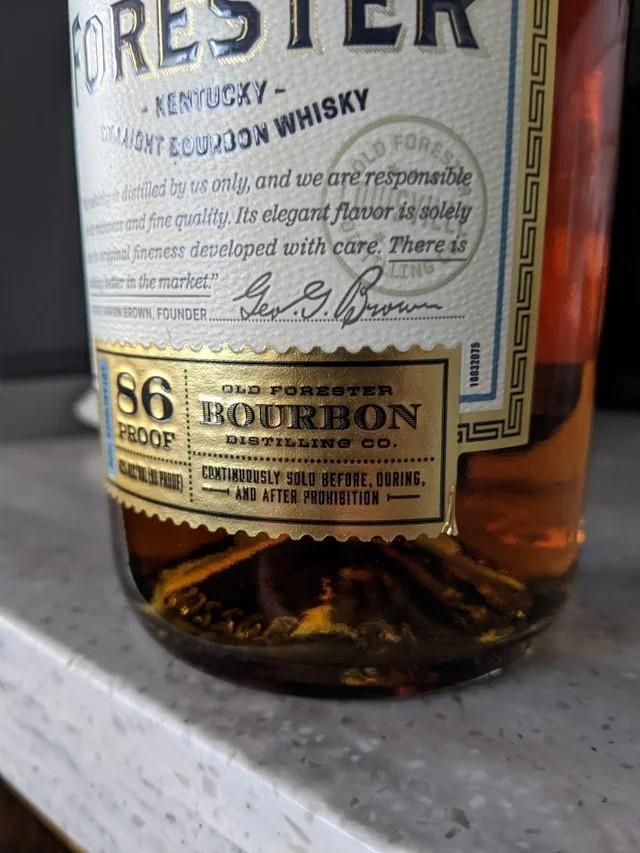 Dutch Schultz and Joey Noel got on so well with each other that they forged a partnership to venture deeper into the speakeasy industry. Soon, the duo penetrated New York City with more speakeasy joints. In addition, they ran bootlegging contracts for other bars. Not very long after, Joey Noel was gunned down by a rival.
Dutch Comes Under the Spotlight
The gang wars escalated in the 1930s. Dutch Schultz takes out Legs Diamond and his gang members who tried to start a civil war over profit sharing.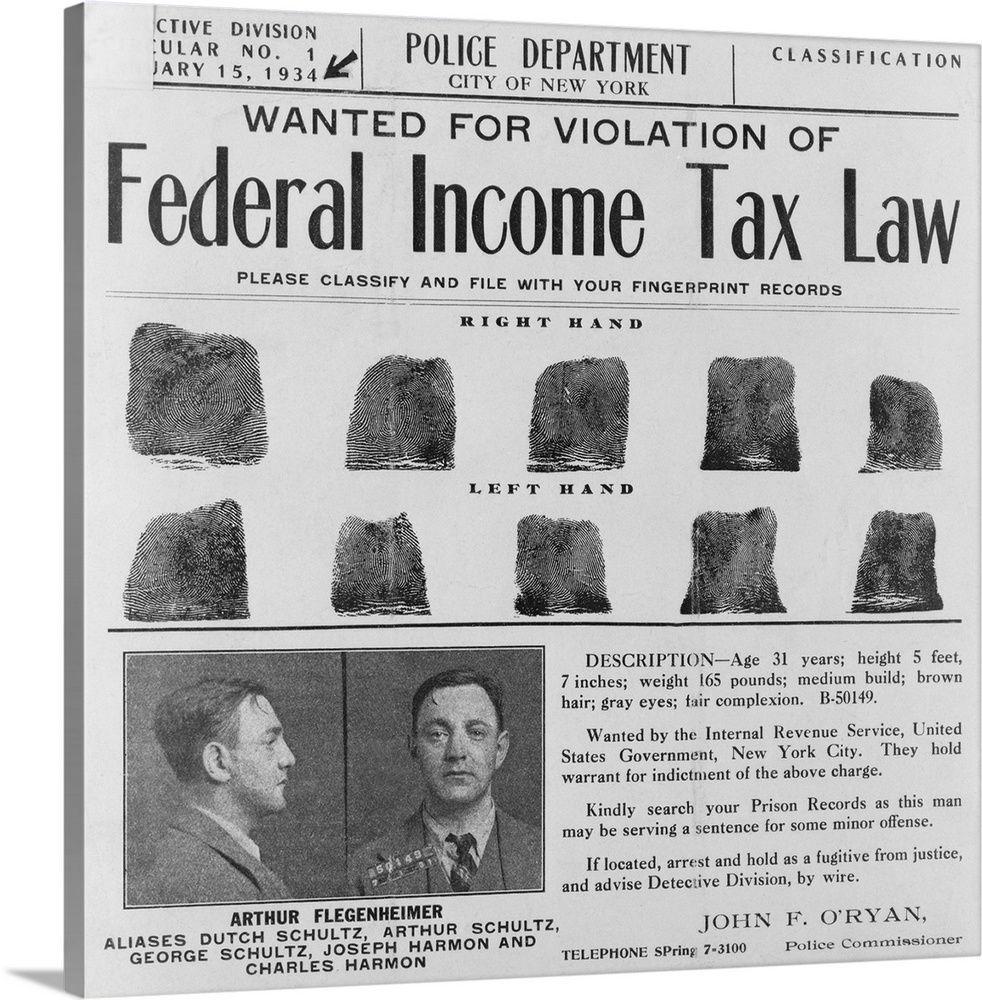 The 1930s also saw Dutch Schultz cast his net in the illegal gambling industry, further drawing the attention of the authorities. In 1933, Dutch Schultz got indicted for fraud and tax evasion. 
Dutch Defies The Commission
After many months on the run, he surrendered to the authorities and scaled through two court trials. The third trial proved a hard nut to crack. U.S. attorney, Thomas Dewey was determined to put him out of business and behind bars.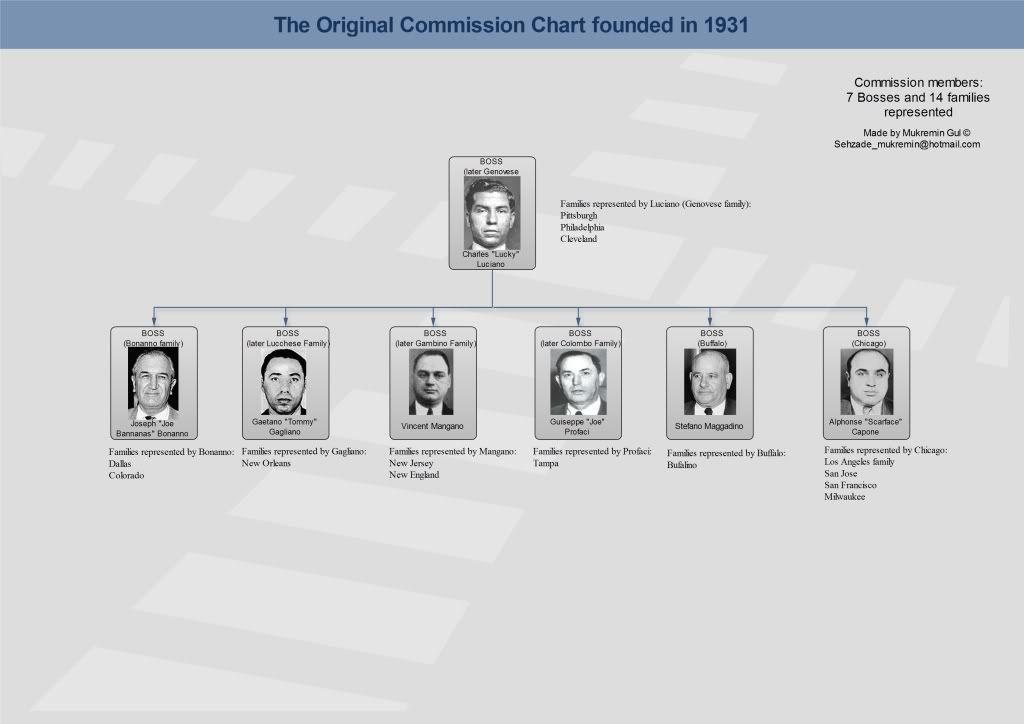 Dutch Schultz requests The Commission to take out Dewey. The Commission was the supreme council of the Italian-American mafia, headed by Lucky Luciano. Dutch goes on to order an unsuccessful hit on Dewey. 
End of the Road for Dutch Schultz
It was at this point that Schultz, alongside his bodyguard Bernard "Lulu" Rosenkrantz, buried a $7 million treasure in the woods. True to his fears, Lucky Luciano's boys gunned down the 33-year-old Schultz soon afterward.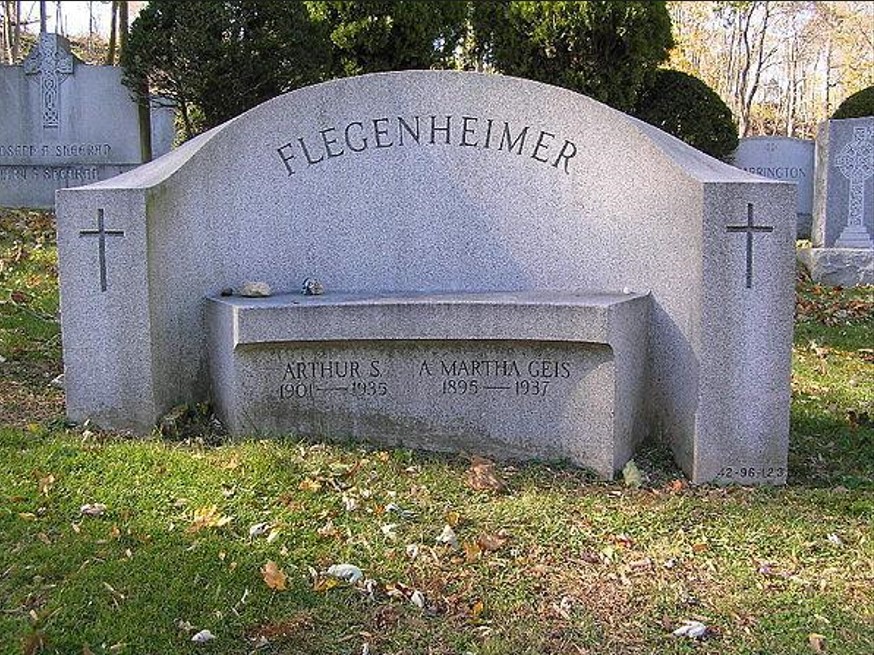 Shortly before he passed on, Dutch reportedly made several references to his hidden treasure which have motivated several unsuccessful searches over the years. Some of his last words have remained true. "…wonder who owns these woods?..he'll never know what's buried in 'em." 
Dutch Schultz's Stash Would Be Worth About a $100 Million Today
One would better understand the worth of what Dutch Schultz hid in his steel box with its current value. Right now, the content of the safe will be worth up to $100 million.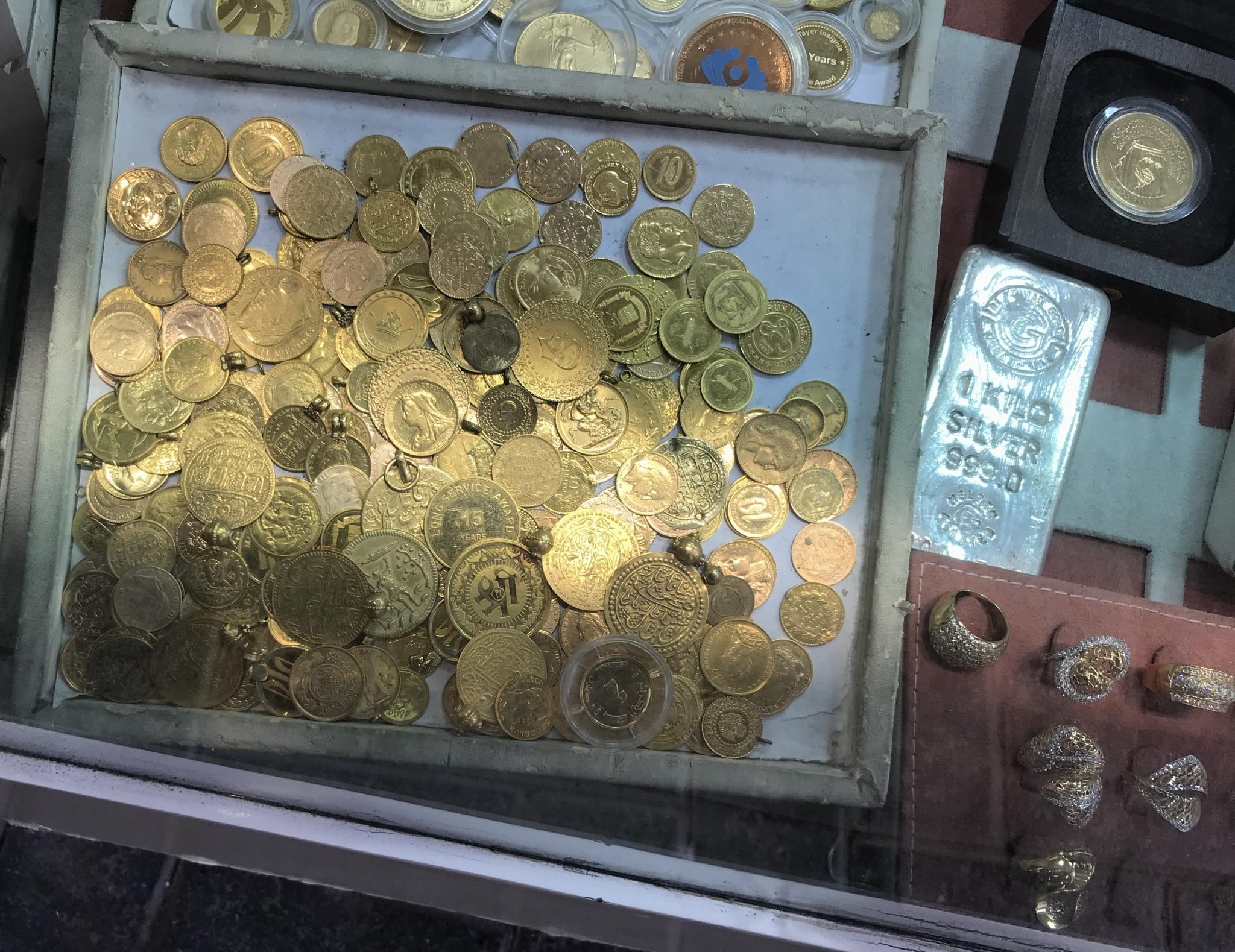 That was enough money to bankroll an escape just in case Dewey convinces the courts to throw him in jail. The contents of the steel safe included wads of cash, jewelry, and gold coins. 
The Search is Still On
Private search parties have emerged over the years trying to track down Dutch Schultz's hidden treasure. These search parties bank heavily on Dutch Schultz's last words in his hospital bed. Some police officers who were by his side during these last periods took notes of his last words which seemed to point to the Catskill region as the location of his treasure.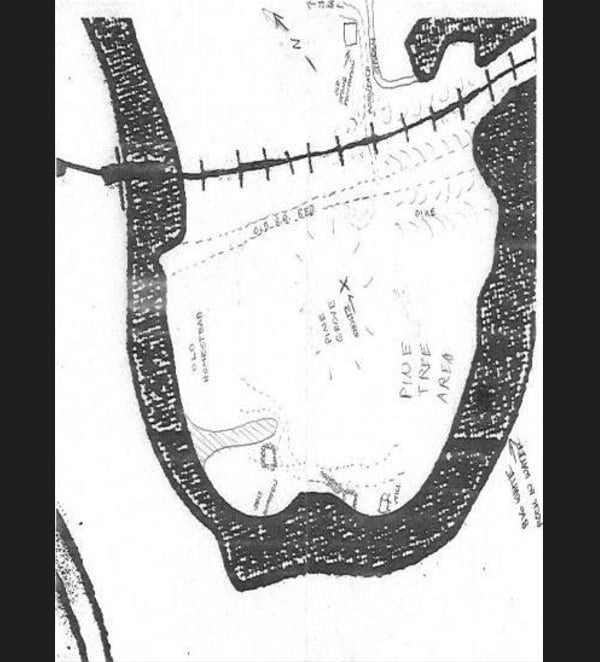 One officer, Gary Bennett, was able to sketch the area where he suspected that Dutch Schultz's money was hidden. Yet, to date, little progress has been made in the search. It is almost a  hundred years since Schultz passed on and his treasure remains a mystery.