Elon Musk Lays Off Most of Twitter's Staff and Has Plans to Sue Meta for Poaching Former Employees for 'Insider Intel'
In case you haven't heard, Meta recently launched a new app called Threads. The app is designed to compete with platforms like Twitter, offering users a text-based platform for communication and sharing updates.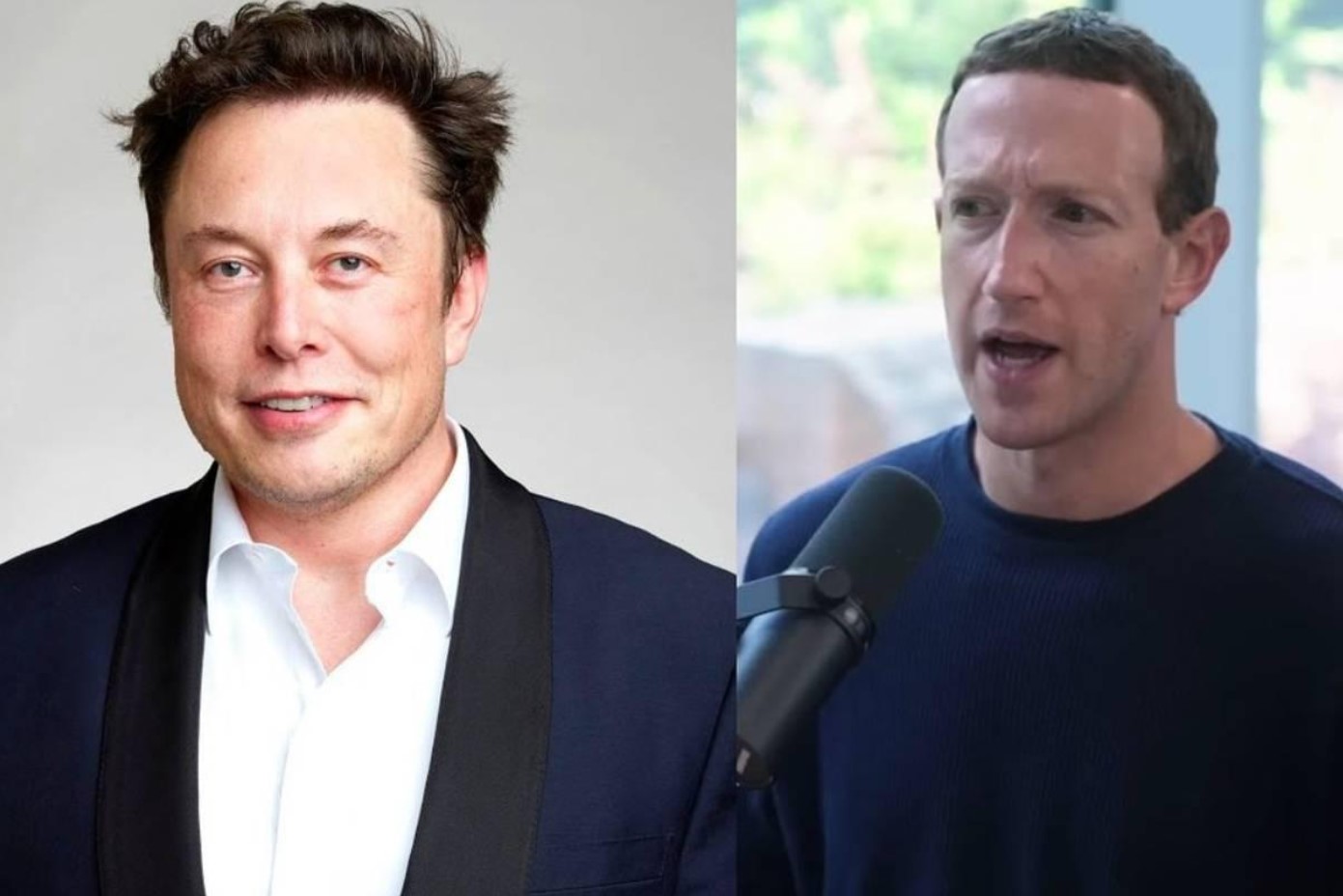 However, in a surprising move, Elon Musk, the well-known entrepreneur and owner of Twitter, fired a significant number of employees at Twitter. Musk expressed that these individuals possess talents that can be put to better use elsewhere, implying that their skills were not fully utilized at Twitter.
Elon Musk's Twitter Takeover and Firing Spree
Eight months prior to Meta's launch of the text-based app Threads, Elon Musk acquired Twitter and swiftly laid off almost half of its 7,800 employees. He received wide criticism for his decision.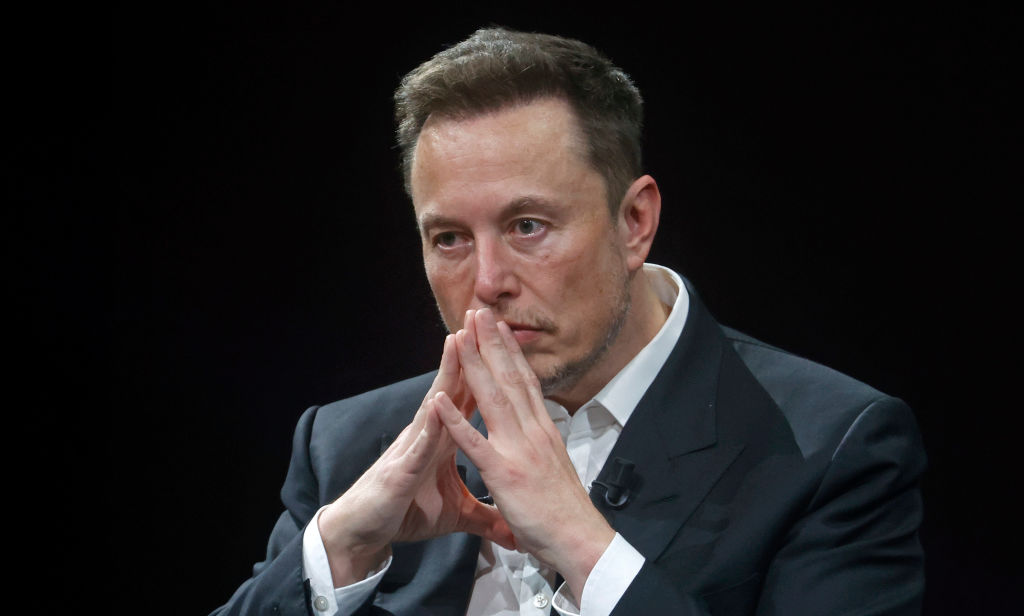 However, Musk showed little remorse, stating in a tweet that he apologized for firing these talented individuals and believed their skills would be valuable elsewhere. "Their immense talent will no doubt be of great use elsewhere," he said.
Accusations Against His Former Employees
Musk's lawyer made a move against Meta, claiming that the company hired some of the laid-off Twitter employees to create a competing social media app. Barely 24 hours after Threads was released, Musk's lawyer issued a cease-and-desist letter to Mark Zuckerberg, the CEO of Meta, asking him to stop developing an imitation app with the assistance of former Twitter employees.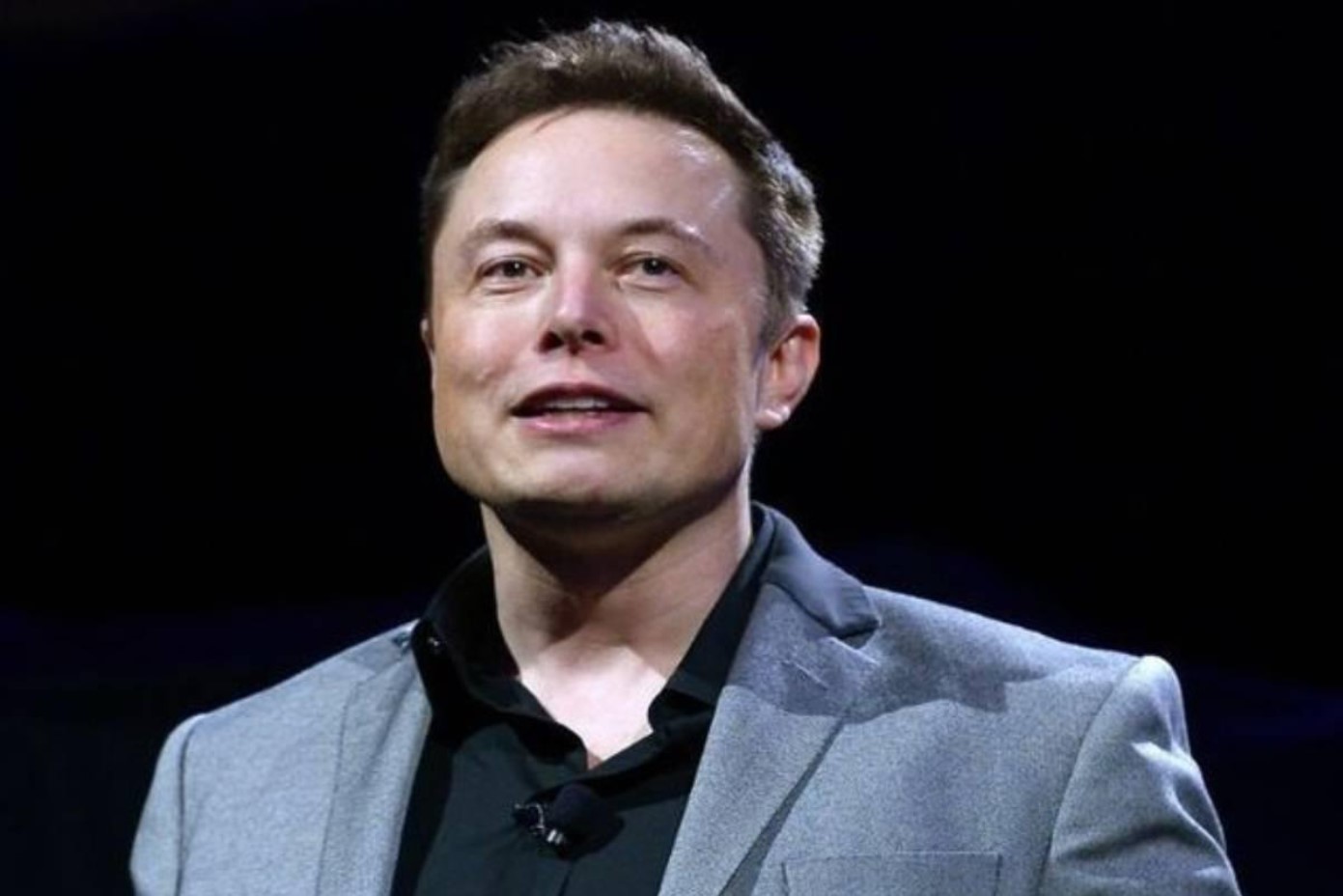 The letter claimed these employees still had access to Twitter's confidential intel and may have retained trade secrets.
Meta Denied Hiring Twitter's Former Employees
A source familiar with both companies shared with Insider that Meta has a few former Twitter employees, but none are currently involved in the development of Threads.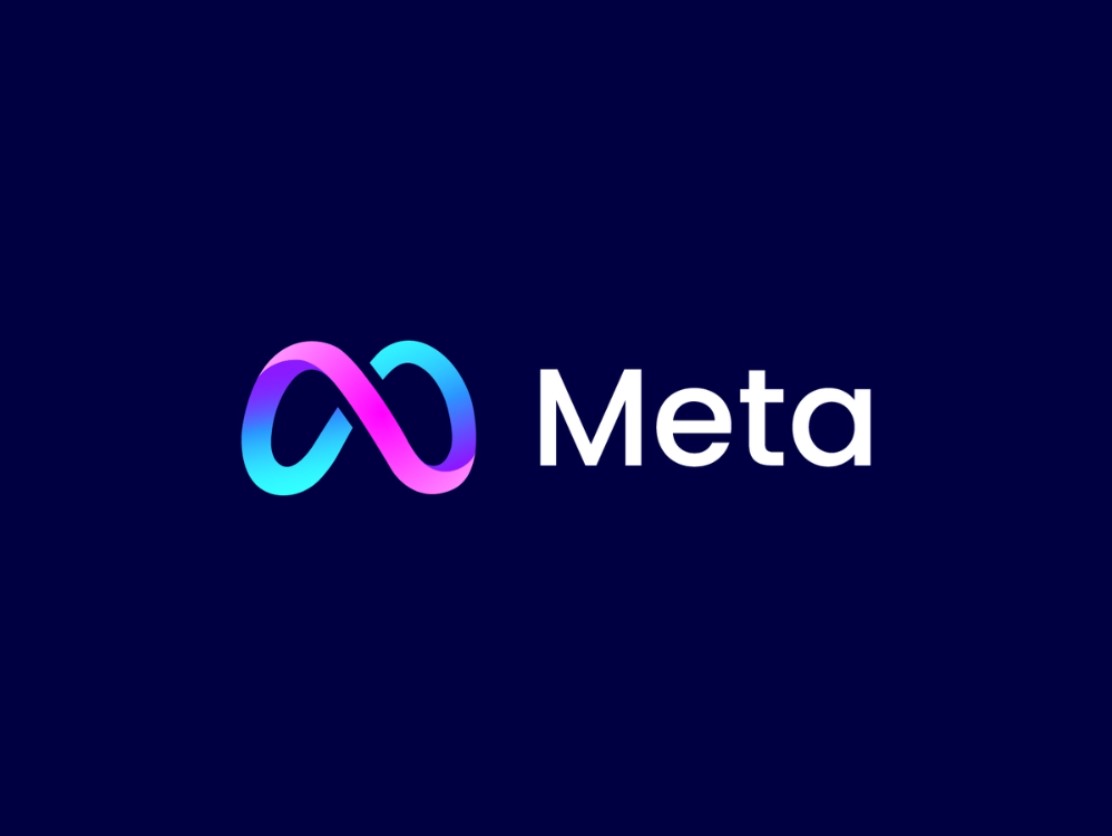 Andy Stone, Meta's communications director, clarified in a Threads post that, "No one on the Threads engineering team is a former Twitter employee—that's just not a thing." This clarification emphasized that there is no truth to the claims of Meta employing ex-Twitter staff for their projects.
Ongoing Legal Battle and Rivalry
While Meta maintains their stance, the legal battle between the two companies is still ongoing. Musk's actions since taking over Twitter, including significant layoffs and controversial changes to the platform, have created an opportunity for Meta employees to develop a rival app.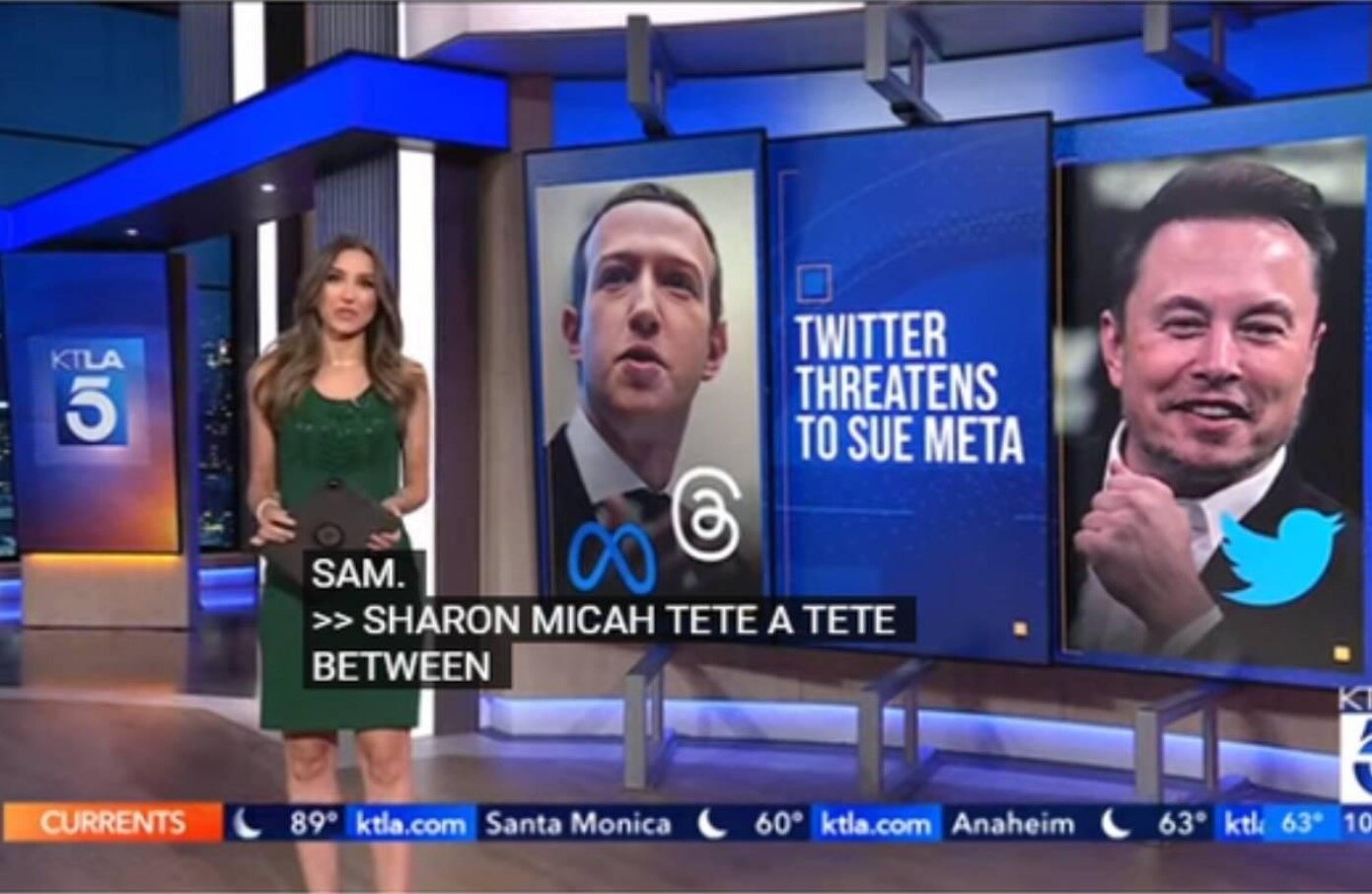 Ultimately, it is believed that the outcome of this dispute will shape the future of both platforms and have far-reaching consequences for the social media landscape as a whole.