Waste of Money: Overpriced Designer Items With Absolutely No Purpose
Isn't it pretty interesting how humans just can't seem to resist the allure of luxury items? Even for stuff that seems pretty basic? Some think it's a waste of money, while others say it boosts self-confidence.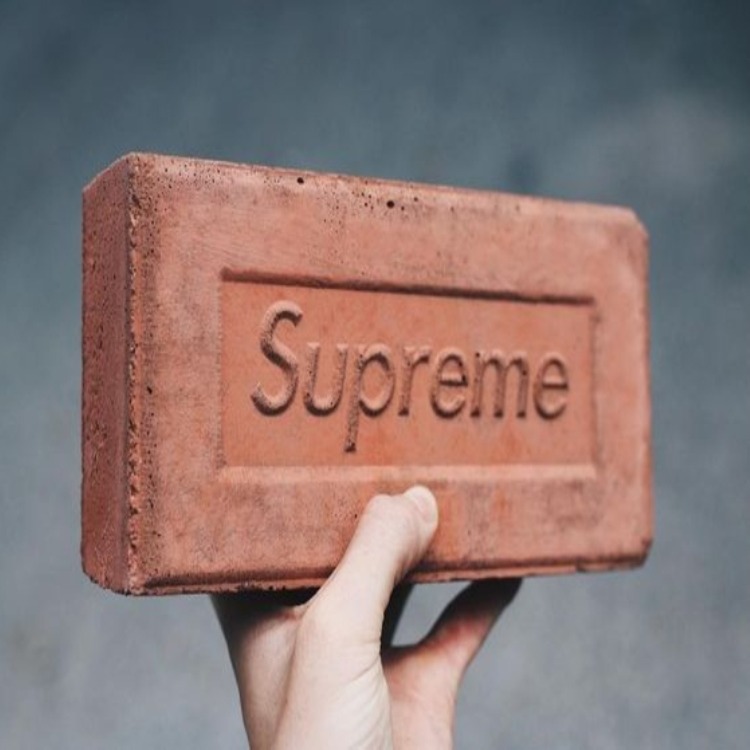 The super-rich doesn't get the debate since it's a lifestyle for them. Either way, luxury brands have figured out how to make millions just by selling regular items. Yet, the thing is, people buy into the brand's reputation for quality and integrity, not just the item.
Supreme Brick
Did you know about the Supreme Brick? Yeah, it's a regular brick with the Supreme logo on it. When Supreme released its fall/winter collection in 2016, it was on everyone's lips. It sold out quickly and has been seen on eBay for a much higher price than $30.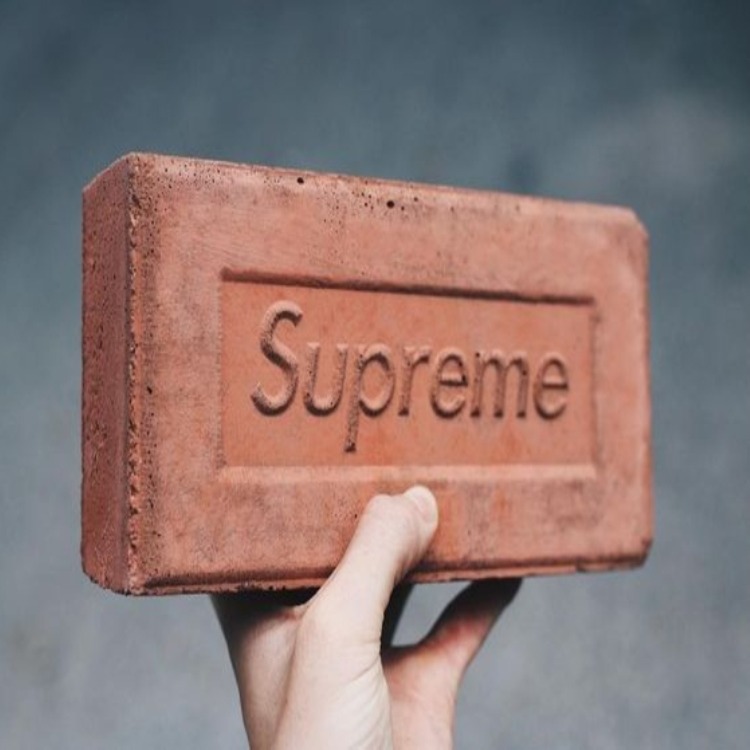 Crazy, right? They've also stamped their logo on fire extinguishers and box cutters. One Redditor did the math: to build a 2400-square-foot house with Supreme bricks would cost $4,704,000.
Jil Sander Paper Bag
Have you seen the fancy paper bag by Jil Sander? It's called the "Vasari," and it costs a whopping $290! That's like the cost of 50 ham and cheese sandwiches! It's made of coated paper that's really durable and has metal eyelets and a fancy logo.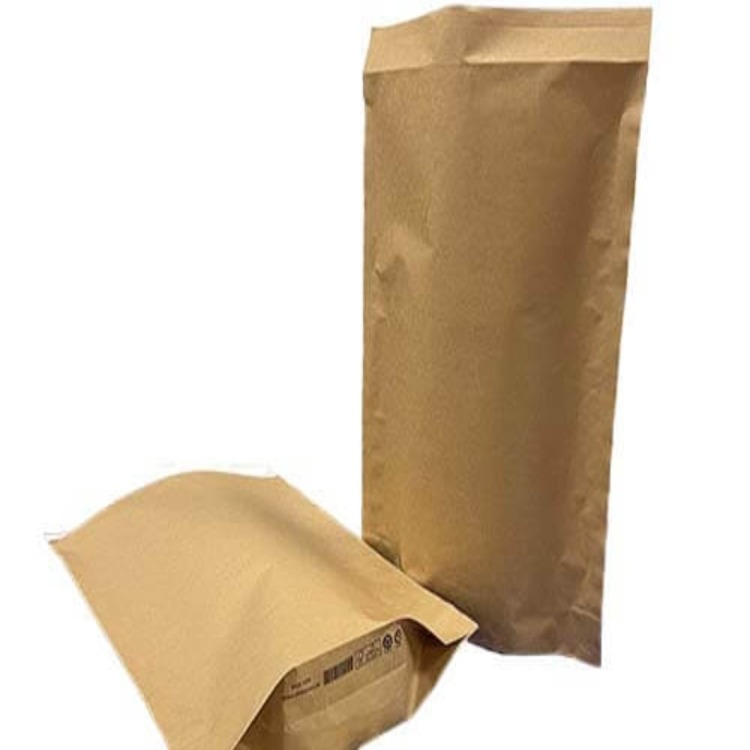 Come on, it's still just a paper bag. Maybe it's worth the extra cash to some people, but to us, we'll stick with the plain brown ones from the grocery store.
Diamond-Encrusted PG Tips Tea Bag
There's a diamond-encrusted tea bag out there worth over £7500! It was made in 2005 to celebrate PG Tips' 75th birthday, and it's believed to be the world's most expensive tea bag.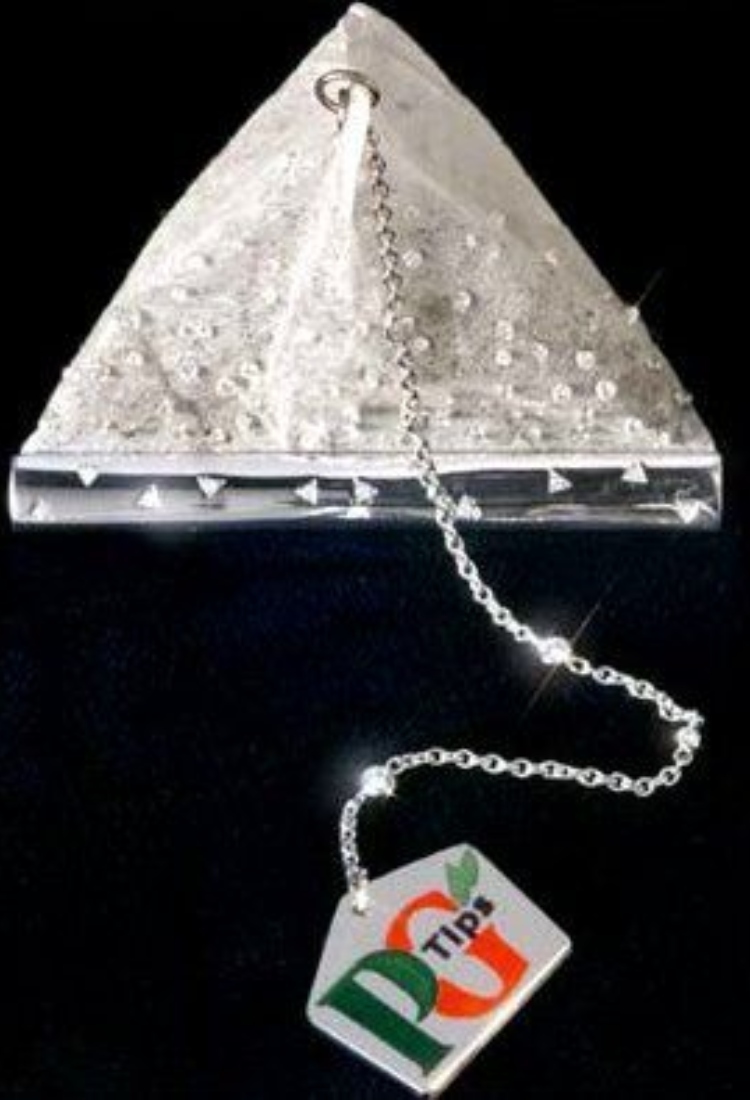 The bag was handcrafted by British jewelry specialist Boodles and has a whopping 280 diamonds. It contains regular PG Tips tea! Plus, it's been used for a good cause, raising money for Manchester Children's Hospital on a tour of shopping centers in the U.K.
Prada Paper Clip
Have you seen Prada's new paper clip? Yes, you read that right: Prada created a paper clip…with a twist. They turned it into a sterling silver money clip and charged $185 for it! But, let's be honest, it's just a fancy paper clip.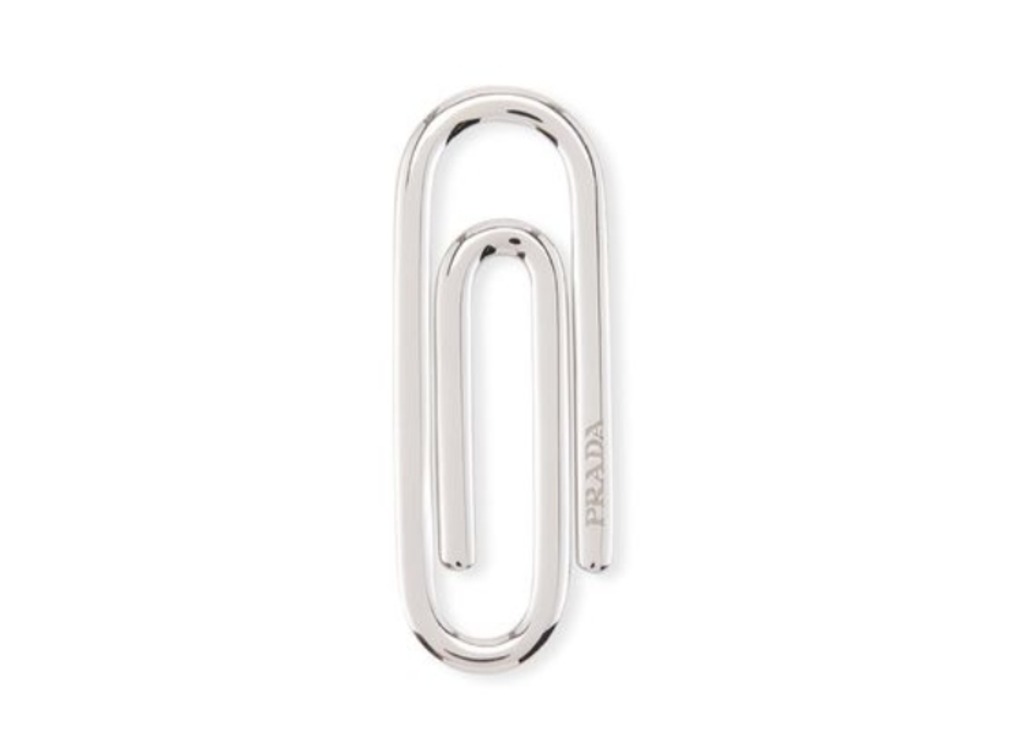 Twitter users were not pleased, with one saying, "This thing better be able to hold my life together." Honestly, we can't blame them for feeling that way!
Chanel Boomerang
Chanel's designer boomerang is not just any boomerang, though. It's a luxury boomerang that costs $1,325! Some claim that the fashion house has appropriated Indigenous Australian culture.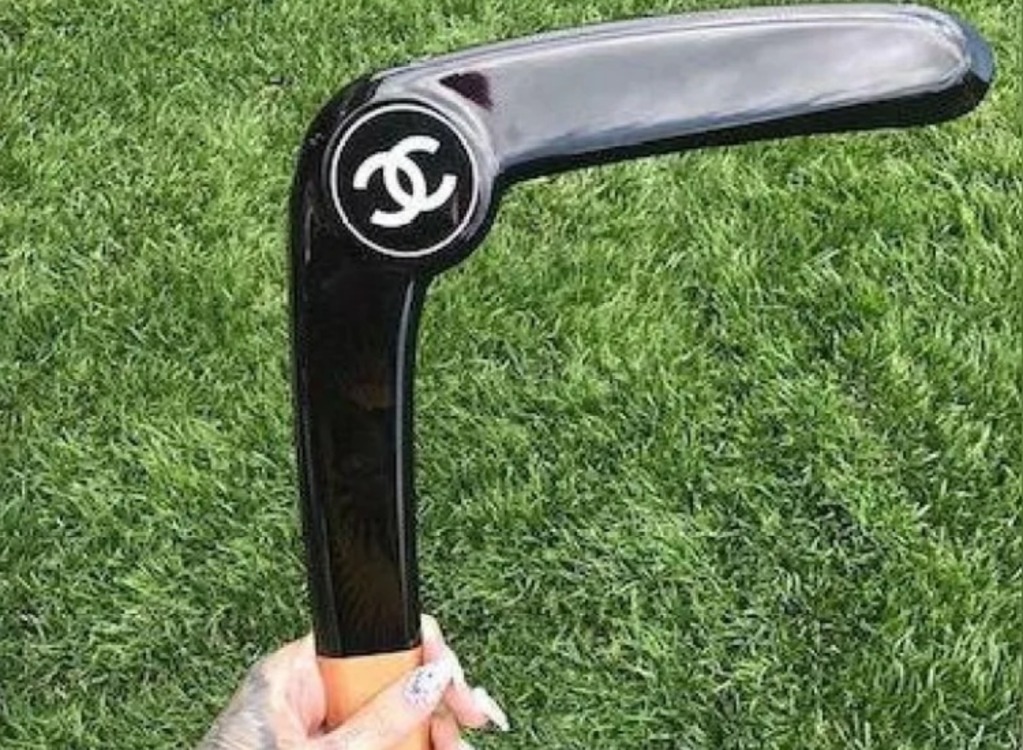 "When I think about Aboriginal culture, I think Chanel," activist Nayuka Gorrie tweeted. "I've decided to set aside money for the next three years to reconnect with my culture." Others, however, claimed that the controversy had been exaggerated. Chanel issued an apology, committing to respecting all cultures, but the boomerang is still available for sale.
Balenciaga Shopping Bag
No wonder Balenciaga handbags are worth the hype. Yet, did you know that the French fashion house also introduced a luxury version of the free paper shopping bags we get after buying something in shops?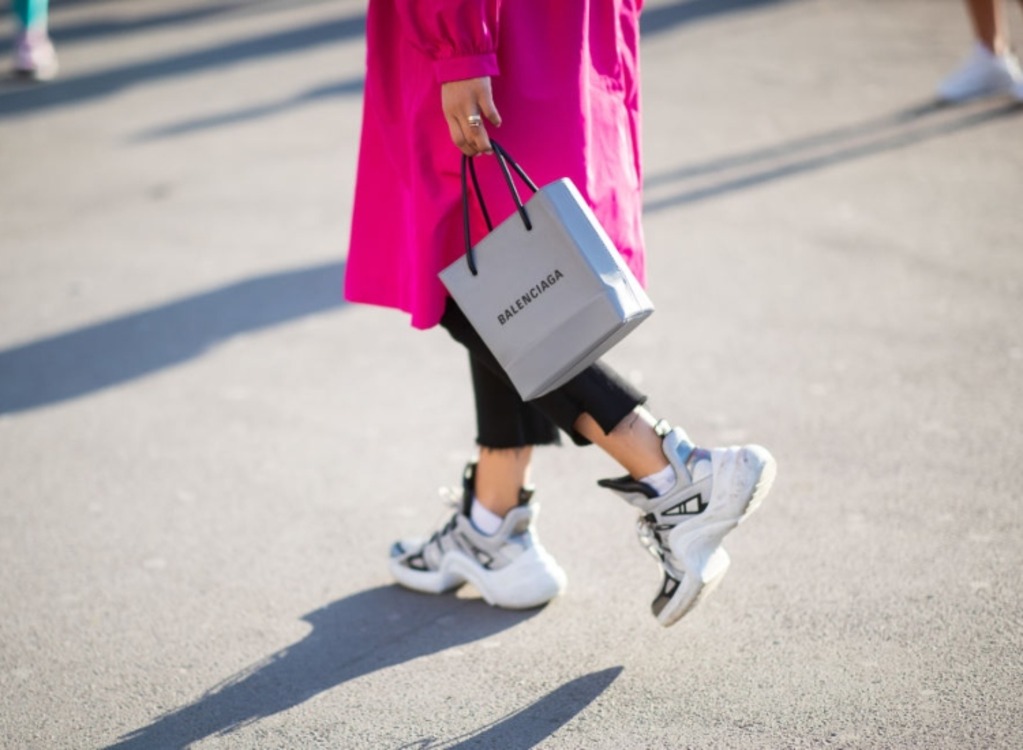 Priced at $1130, the product resembles its cardboard origins but is made from 100% calfskin leather. Besides, it also comes with black Nappa leather handles, zip pockets, and the brand's famous logo.
Vetements Weed Grinder
After the famous cigarette lighter-heeled boot, Vetements has come up with yet another item that breaks the boundaries of fashion. It's their weed grinder necklace! Perhaps, the French fashion giant launched this accessory to celebrate marijuana legalization in Nevada, California, and Massachusetts.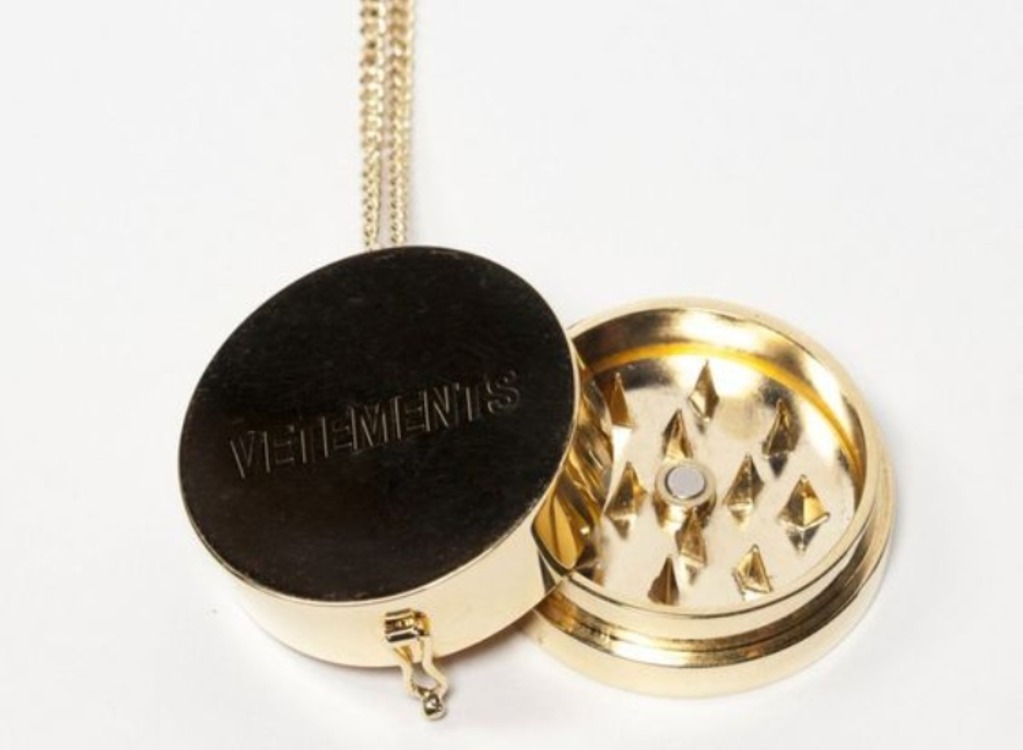 This $750 pendant comes in gold and silver. On opening it up, you can find a diamond stud grinder, magnetic fastening, a safety clasp, and the brand's insignia engraved on top.
Gold Lego Brick
The 14-carat gold LEGO brick worth only $2,118.54 was sold for almost $20,000 by Catwiki. Perhaps, its true value lies in its rarity!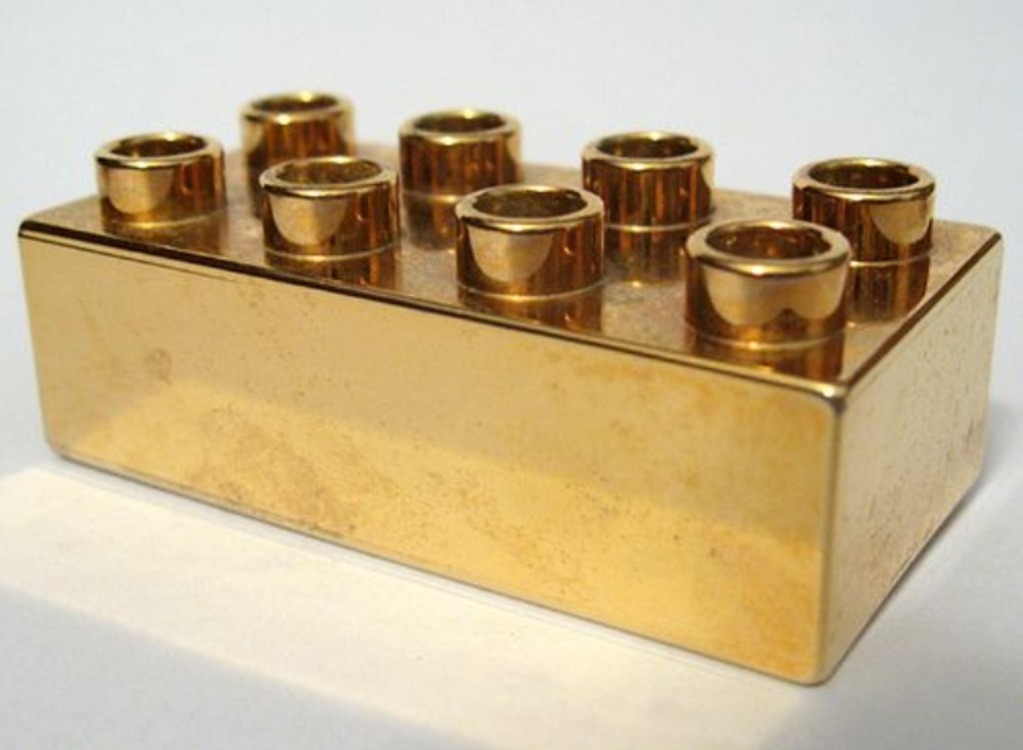 Sadly, we can't get our hands on them as this brick was only given to a few valued business partners and employees who had been on the LEGO team for 25 years between 1979 and 1981. Collectors eagerly await the next auction of this historic LEGO brick.
Gold Flake Toilet Paper
Did you know that the world's costliest toilet paper is made from gold? An Australian firm, Toilet Paper Man, claims that when one uses this toilet paper, 24-karat gold flakes will fall onto the floor. No wonder this offers you another level of refinement.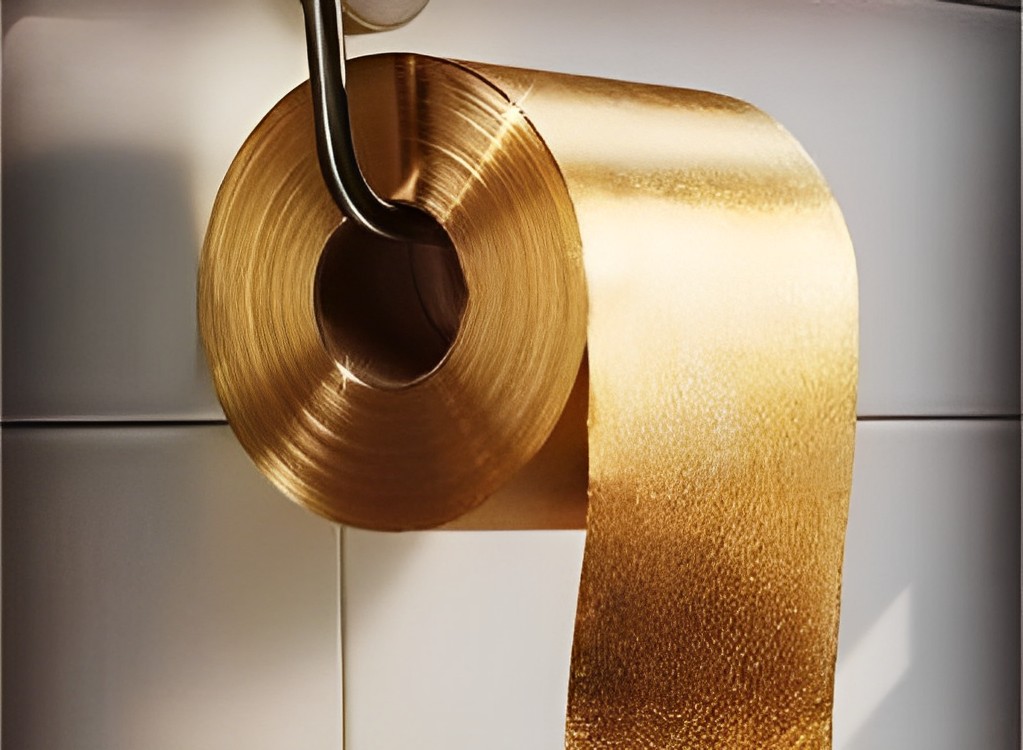 Yet, the entire roll comes at no less than AUD 1,558,335! So, it's better to be satisfied with the cheap stuff and save a heap of cash.
Green Pantry Cat Food
If you're a cat-lover and can afford $918 monthly for your pet's food, then Green Pantry has something exquisite for you. The British pet food brand launched premium cat food that's worth $15.30 per serving!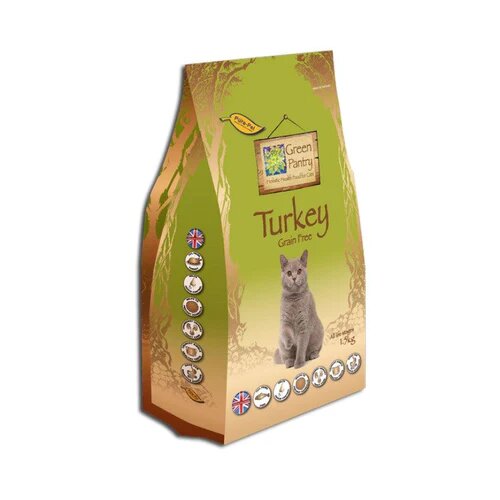 With its rich nutrient content of Scottish salmon, quinoa, Devon crab, hand-picked Norfolk lobster, and organic asparagus, the 2kg pack is worth 30 times the average. Plus, it's entirely free of parabens, synthetic additives, and food dyes.
Can't Fly But I'm Fly
In 2021, Louis Vuitton released a new handbag that looks like an airplane and costs a fortune! The luxury fall/winter bag valued at $39,000 proved nothing short of a nightmare for any middle-class person trying to make ends meet. That price tag is higher than most people's annual income!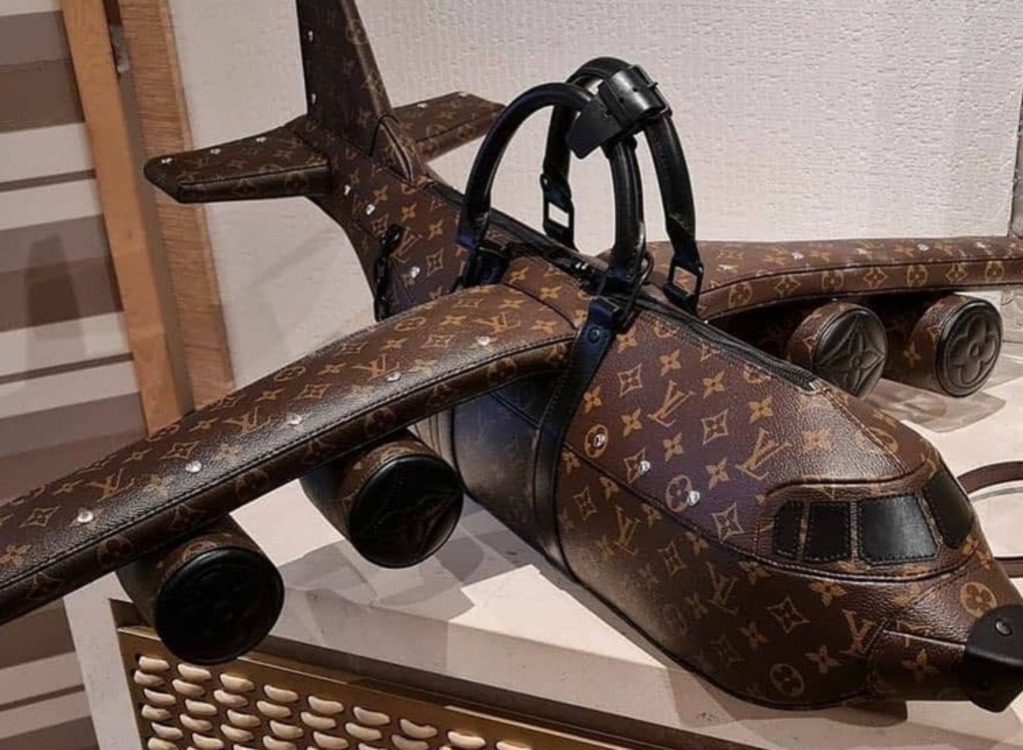 It's hard though to grasp why someone would want to spend such a ridiculous amount of money on a handbag that won't fly even if it's 'fly.'
Luxury or Lunacy? Gucci's Pricey Kurta
One of Gucci's 2021 offerings, a $3024 kurta, raised eyebrows and sparked controversy among fashionistas and social media users. Despite the brand's reputation for luxury, the plain design of the kurta was criticized for being unremarkable and not worth the hefty price tag.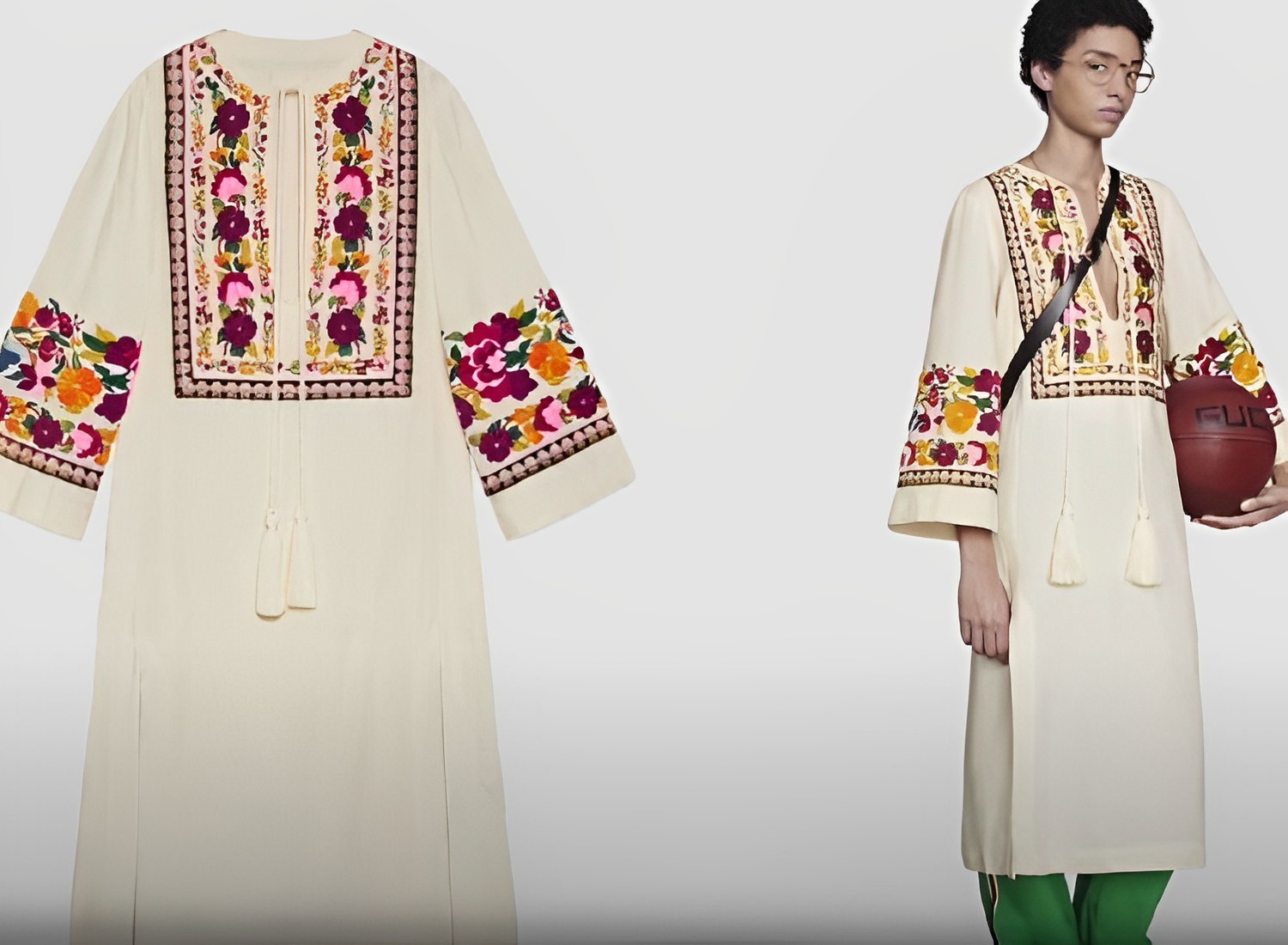 Some even suggested they could find a better deal at a local market for a fraction of the cost. Makes you wonder whether this is a case of luxury gone too far or a genius marketing ploy to target high-end consumers.
From Ikea to High Fashion
Also in 2017, Balenciaga raised eyebrows with their release – a $2,145 blue tote bag that bears a striking resemblance to the 99-cent everyday grocery bag from Ikea. The hefty price tag of $2,145 left many wondering if the fashion world has gone too far in its quest for luxury items.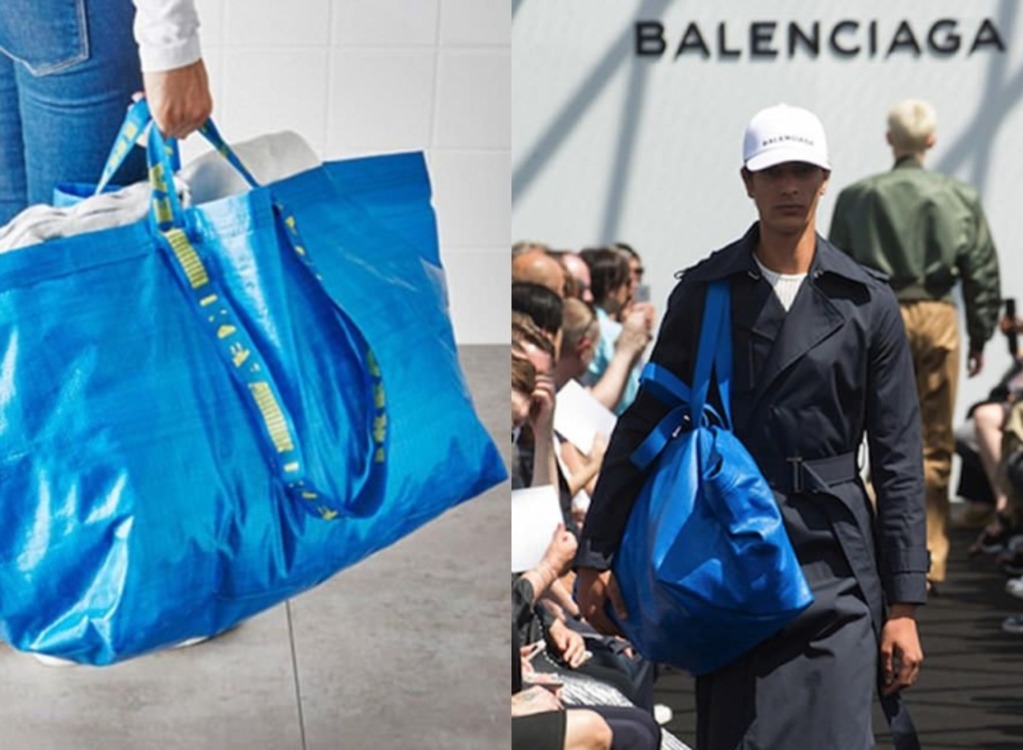 While some see it as a statement piece, others have questioned the practicality and value of the bag – dismissing it as a pointless luxury item.
A Gucci Fashion Faux Pas?
Gucci's Inverted Cat Eye Glasses made a splash in the fashion world with a price tag of $755 in 2020. While some hailed them as a bold statement piece, others dismissed them as overpriced and impractical. Unfortunately for Gucci, the glasses failed to maintain popularity and quickly fell out of fashion.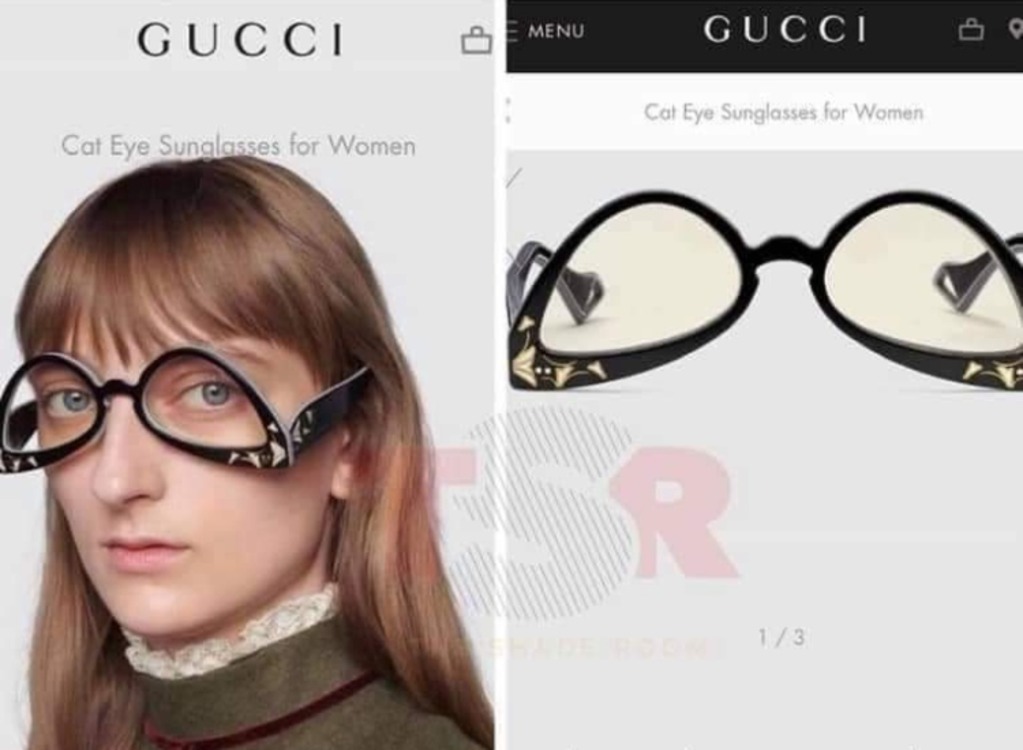 The high price point and questionable design no doubt left many consumers scratching their heads and looking for more practical and affordable options.
AMBUSH Clip Earring
Let's be honest, is a clip earring worth that much money? It's up to the individual to decide if it's worth the investment. For some, the AMBUSH clip earring symbolizes their love for high fashion and willingness to pay top dollar for a unique piece. For others, it's an unnecessary expense that could be put towards more practical purchases.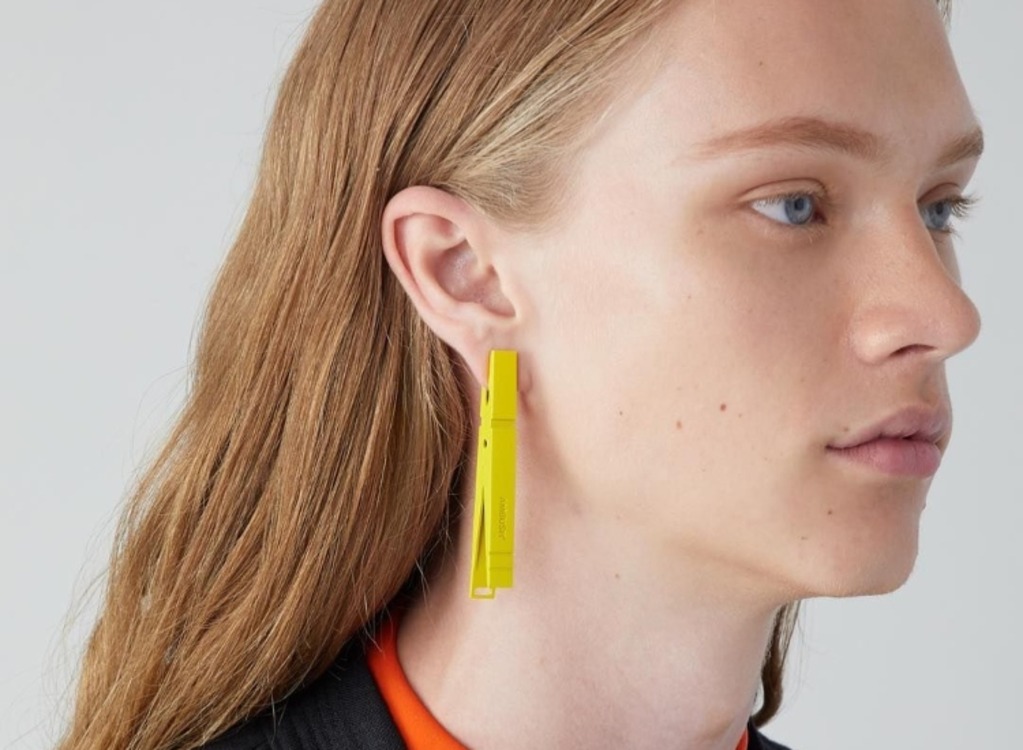 Regardless of where you stand, there's no denying that the AMBUSH clip earring is a bold statement piece that will grab attention. So, if you want to elevate your fashion game, this might just be your accessory.
Gucci 'DPS' Belt
The 'DPS' Belt is more than just a beautiful accessory. Its functional design ensures that it not only looks great but also serves a practical purpose. The adjustable strap allows for a comfortable and customized fit, making it the perfect accessory for any occasion.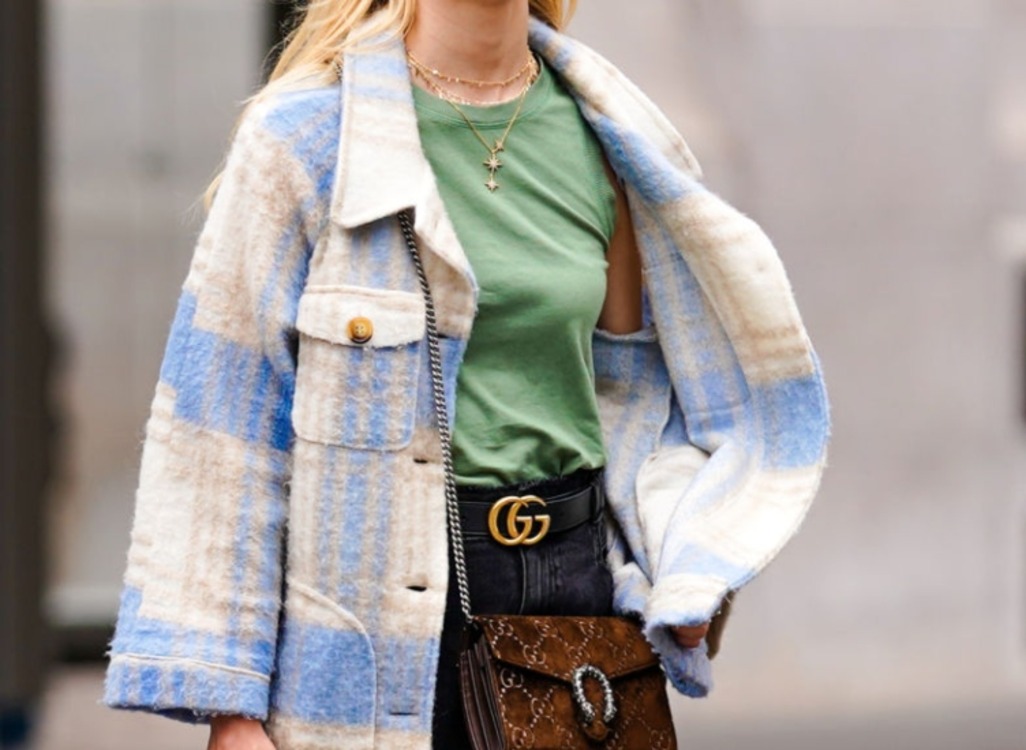 Of course, all this luxury and sophistication comes at a price. The 'DPS' Belt is undeniably expensive, but for those who appreciate the finer things in life, it is a small price to pay for such a stunning piece of fashion. In a world where fashion trends come and go, Gucci's 'DPS' Belt is a timeless accessory that will never go out of style!
Tiffany & Co. Table Tennis Paddles
Table tennis has never been more luxurious with Tiffany & Co.'s latest addition to their collection: the Table Tennis Paddles. These paddles are not your ordinary table tennis equipment.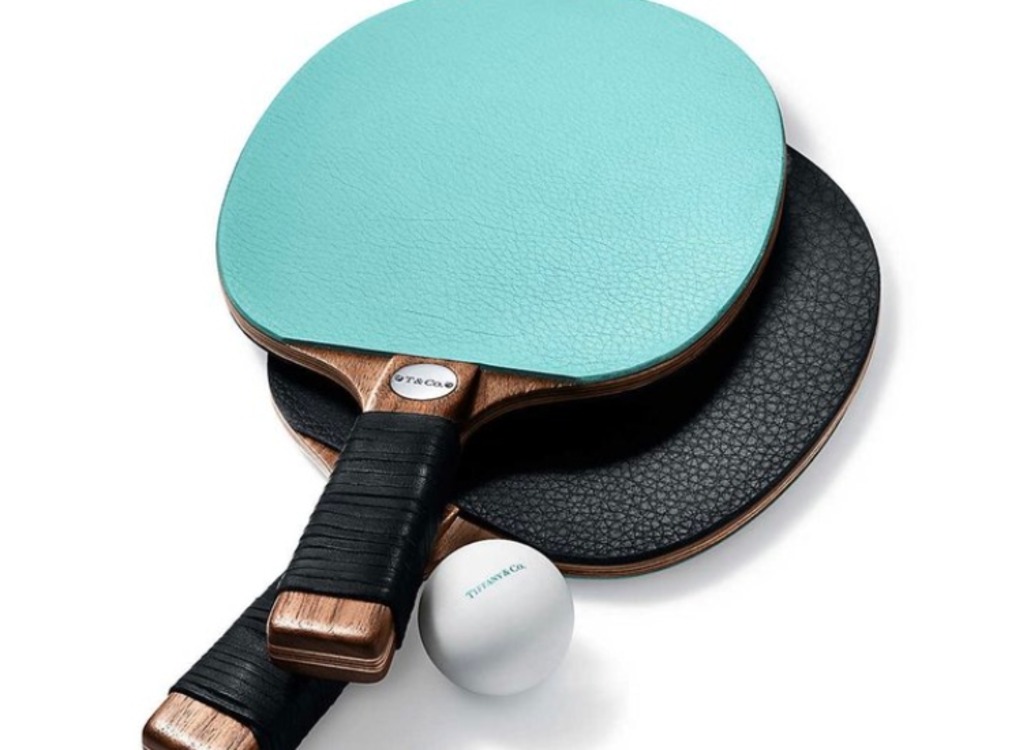 They are crafted from premium materials, including American walnut and leather, and finished with Tiffany's iconic blue color. But should one spend that much on table tennis paddles? The item retail at a staggering $700, so we're guessing this won't be flying off the sporting goods section anytime soon.
Balenciaga's Full Destroyed
Who wakes up one beautiful morning and says to themselves, "It looks like a good day to wear shoes from the dumpster across the streets?" Not you? Definitely not us either. But Balenciaga decided it'll be a great idea to sell just that for—wait for it— a whopping $1,850!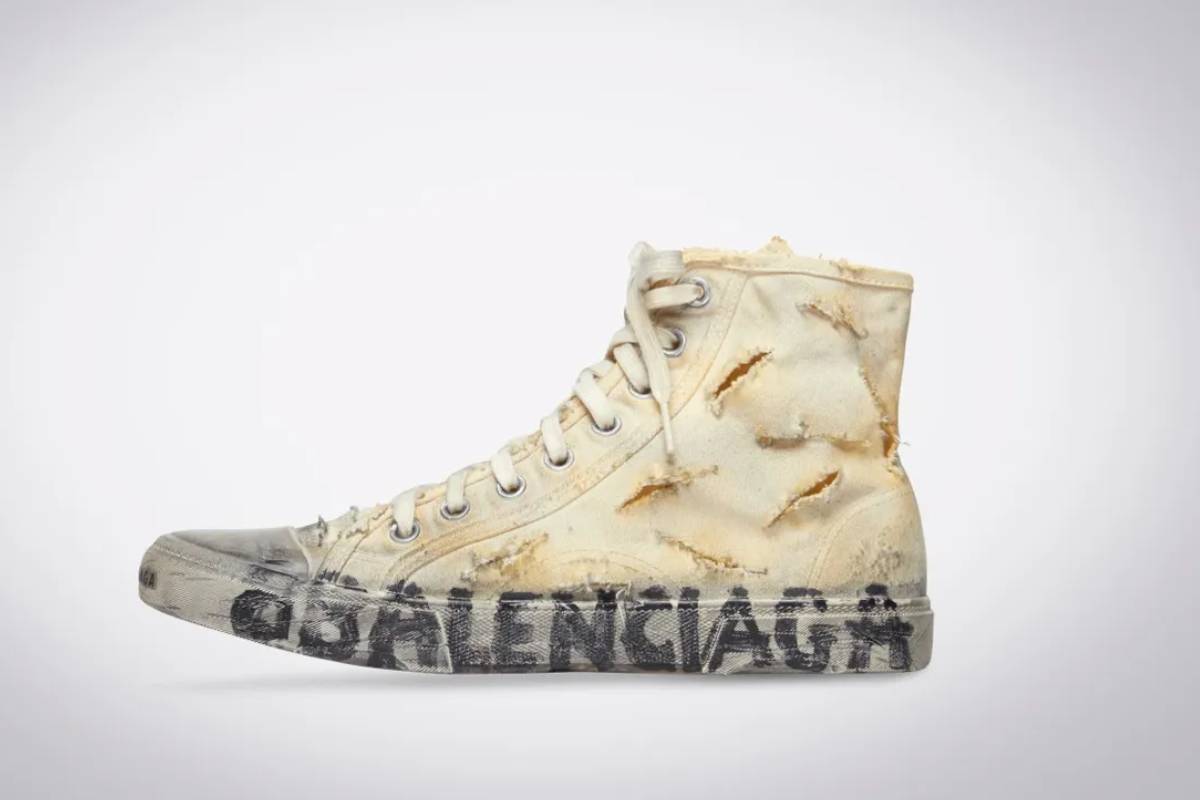 While Balenciaga's "Fully Destroyed" isn't exactly sourced from the city dump, how else will you describe footwear with scuffs, rips, and stuff that looks like dirt? Totally pointless!
Nordstrom's Rock in a Bag
Do you want to feel expensive, turn heads, and get the eyes of onlookers rolling simultaneously? Then this leather-wrapped rock sold by Nordstrom was made with you in mind. For everyone else, it's just a rock placed conspicuously in a pouch for an outrageous $85. But according to the product description, this bag can be "a paperweight? A conversation piece? A work of art? It's up to you."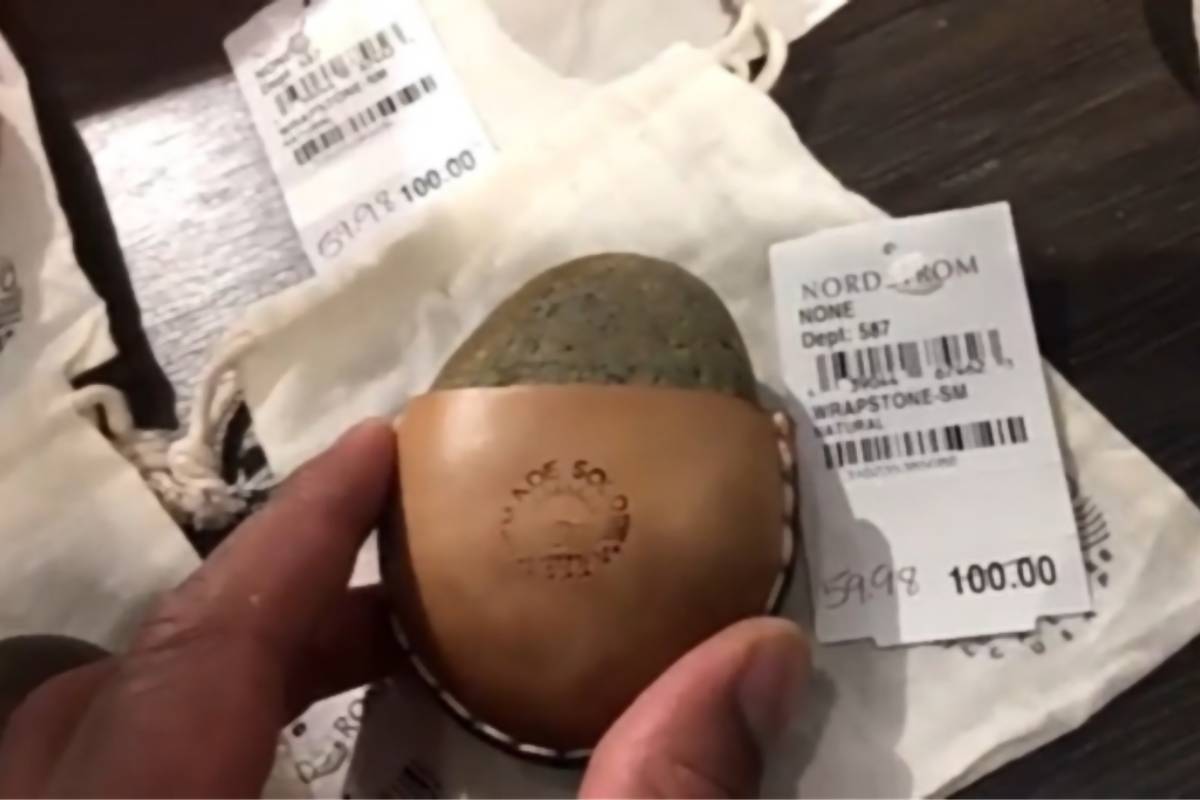 A genie in a rocky pouch? Who would have thought! Plus, it's as cheap as they come considering that Hermes' rock paperweight sells for $840.
Gucci's Sock Sandal
Gucci's Sock Sandal, styled as a pair of socks in a pair of sandals, is yet another wonder product sold in American luxury department store Nordstrom for $1,200. Whether it's in a positive or "what on earth is this," kind of way, one thing we know for sure is that this severed-feet-looking red sandal will blow your mind.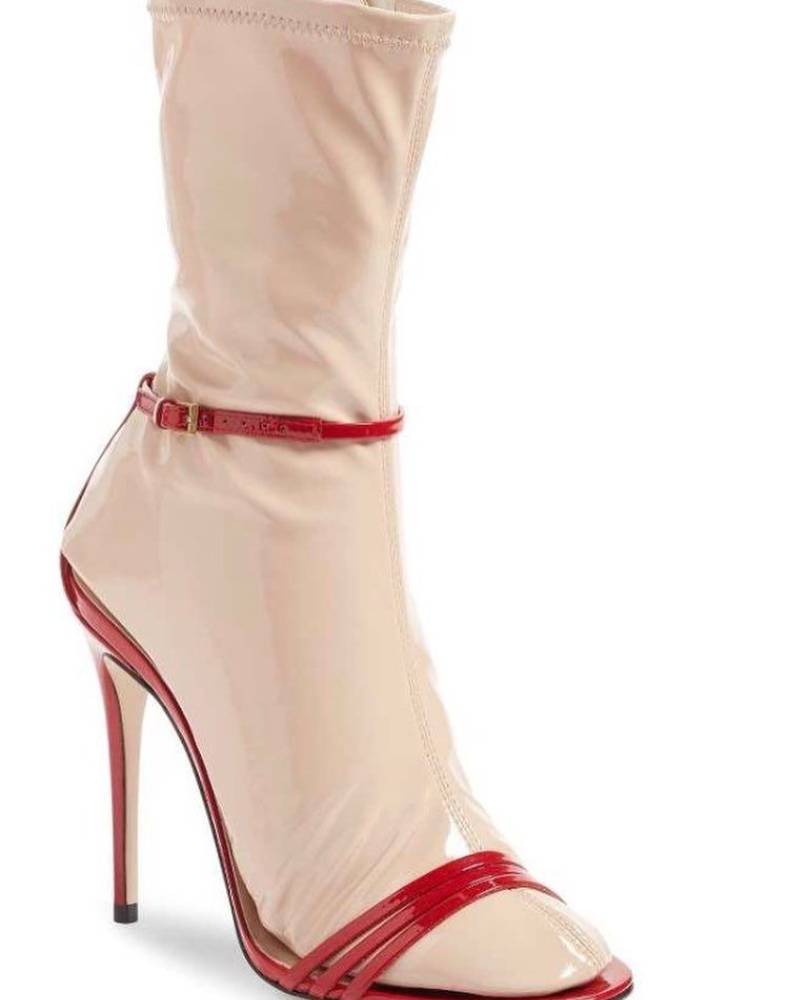 Nordstrom faced a lot of backlash on their website over this edgy footwear, but guess who still got sold out? The joke has always been on us!
Versace's Dog Bed
Every celebrity dog will tell you that one of the perks of being man's best friend is that you get to lie and pee comfortably in this padded designer pet bed for about $775 only. What else could they ask for?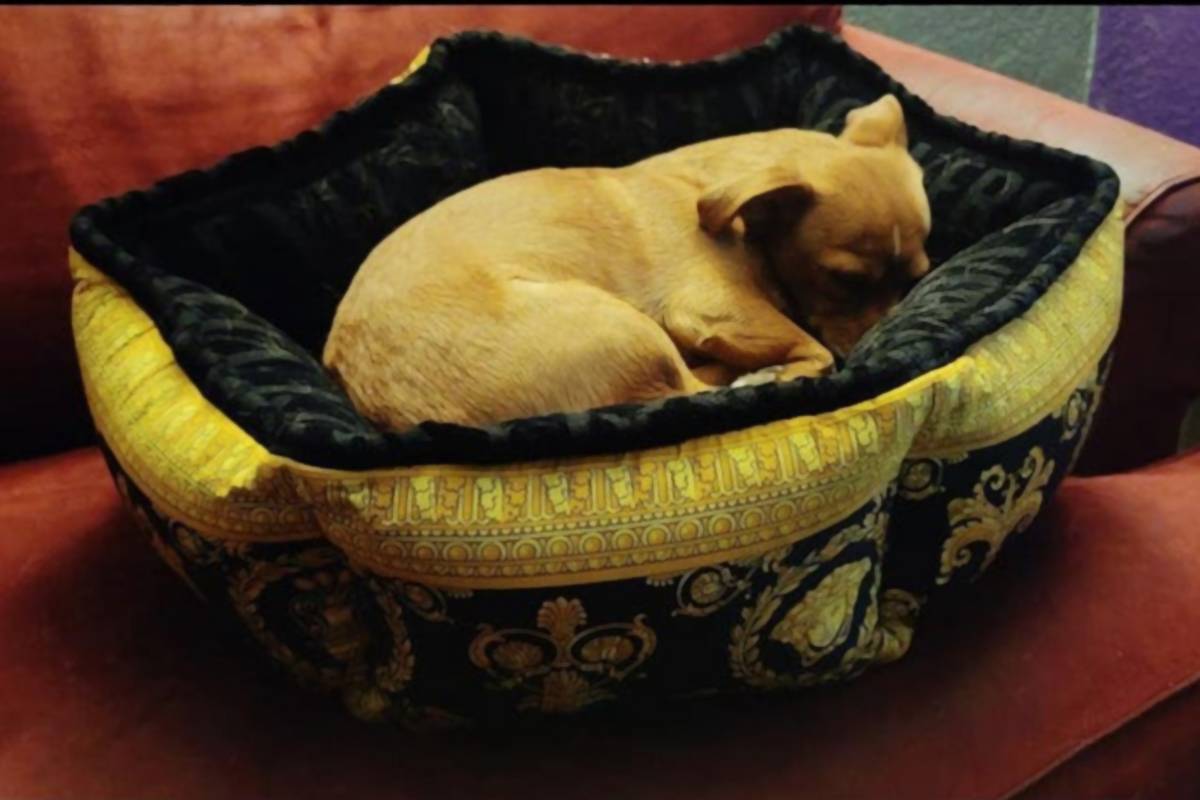 Versace's padded pet bed features "a tonal Versace Allover motif with Barocco trims and a removable interior cushion." We believe this product description is too basic for that price.
Gucci Grass Stained Jeans and Overalls
If you thought you'd seen it all with Balenciaga's Full Destroyed, Gucci says, "Hold my beer." While we got our eyes glued on DIY tutorials on how to remove grass stains on our jeans, Gucci had another plan. For only $1400, you can get these jeans with green discolorations that look like grass stains.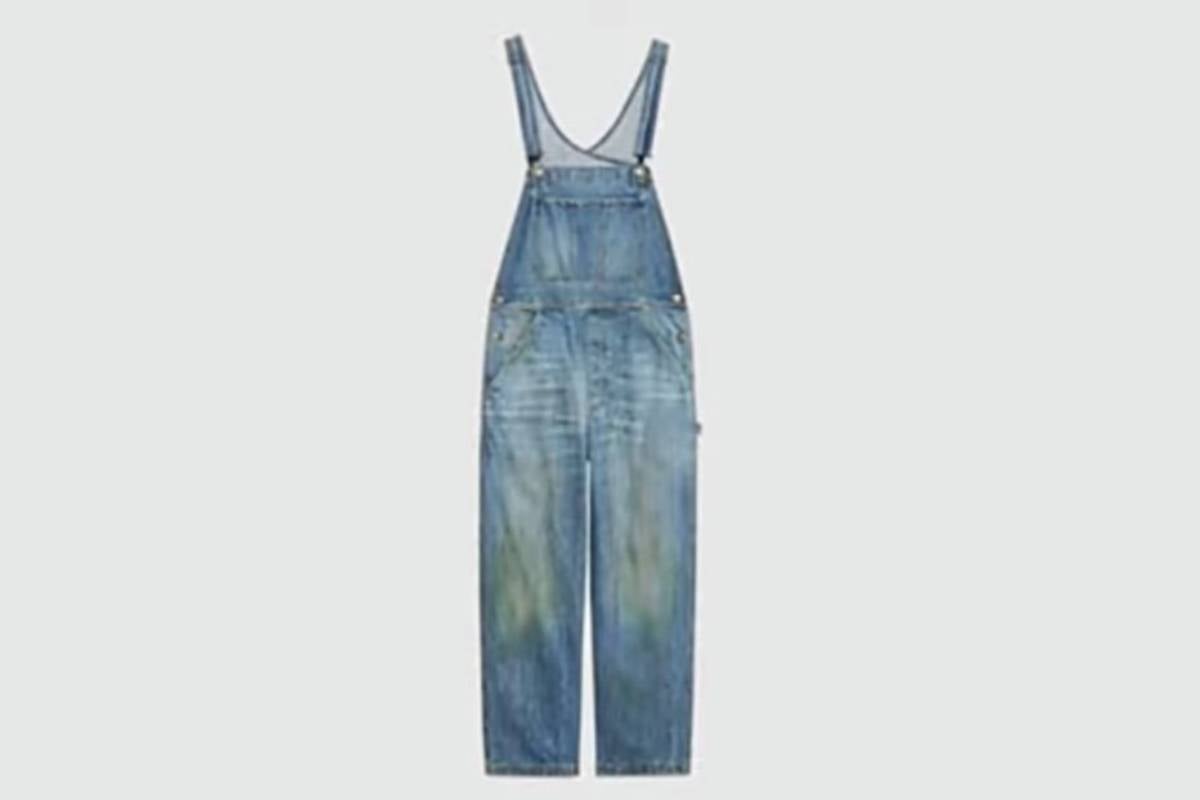 What do we call this? Boredom? Art? We have no idea. But what we do know is that if your mama ever whooped you for having grass stains on your trousers as a kid, you deserve a heartfelt apology.