College Graduate Can't Get a Job – Hasn't Heard Back From 90 Places She Applied To
When Mo Mitchell graduated from the University of Chicago last year, she thought she would have all the opportunities in the world to land a great job. But she wasn't prepared for the amount of rejection she would face when trying to enter the workforce.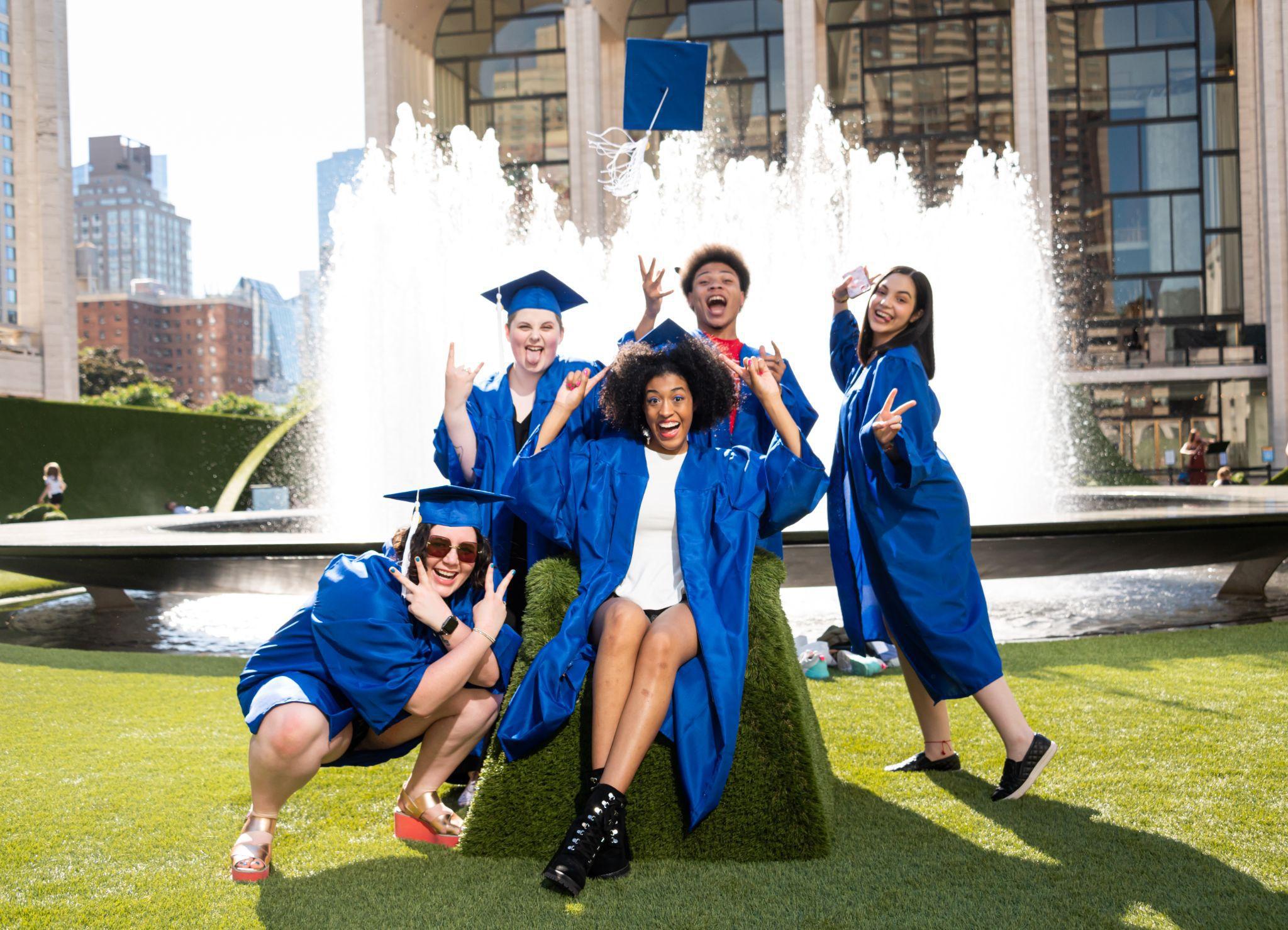 After applying to nearly 90 jobs and only hearing back from a few potential prospects, Mitchell was left feeling defeated and confused.
She Was Undecided But Confident About Her Future Career
Like many other college students, Mitchell entered her senior year at the University of Chicago still unsure about what she wanted to pursue after graduation.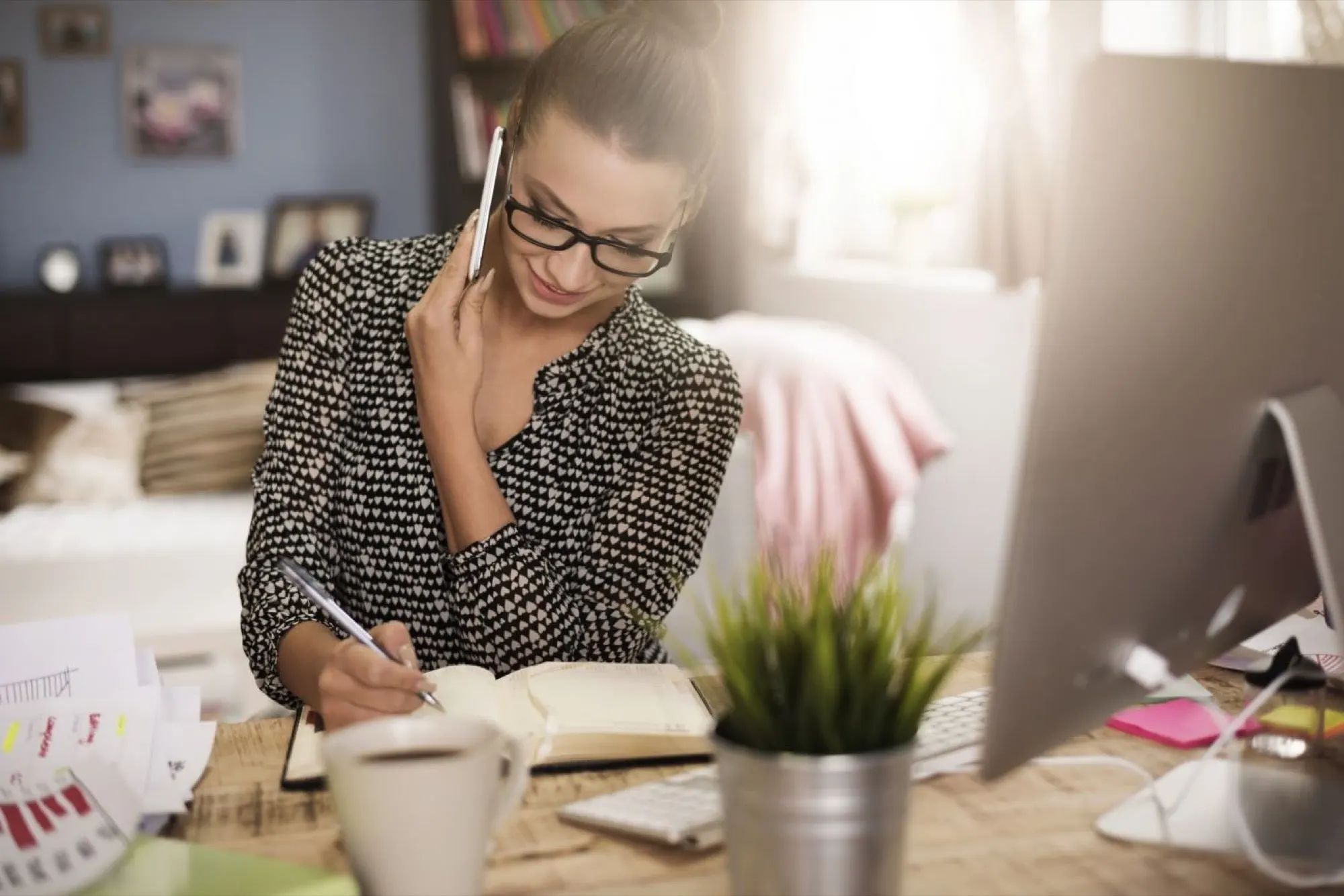 Despite her uncertainty, she was confident that she would be prepared to embark on an exciting career when the time came. She would soon come to realize that getting the job of her dreams – or any job at all, for that matter – wouldn't be an easy task.
She Created a Spreadsheet Called "The Job Search" and Began Applying to Open Positions
Mitchell was determined to get a job offer before graduation. She created a spreadsheet called "The Job Search" that contained detailed lists of all of the jobs she applied to.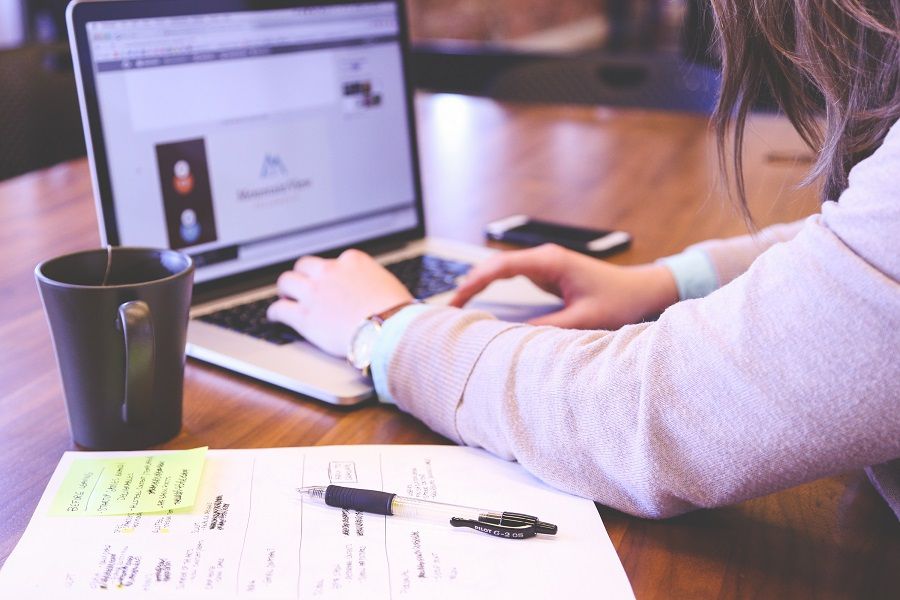 Eager to embark on her future career, she sent out her resume and cover letter to dozens of employers. She was optimistic that she would secure a job before she got her diploma.
Most of Her Applications Never Even Got a Response
Despite her best efforts, Mitchell wasn't getting many responses to her job applications. She discovered that out of the 86 jobs she applied to, she didn't hear back from 60 of them besides an automated "we have received your application" email.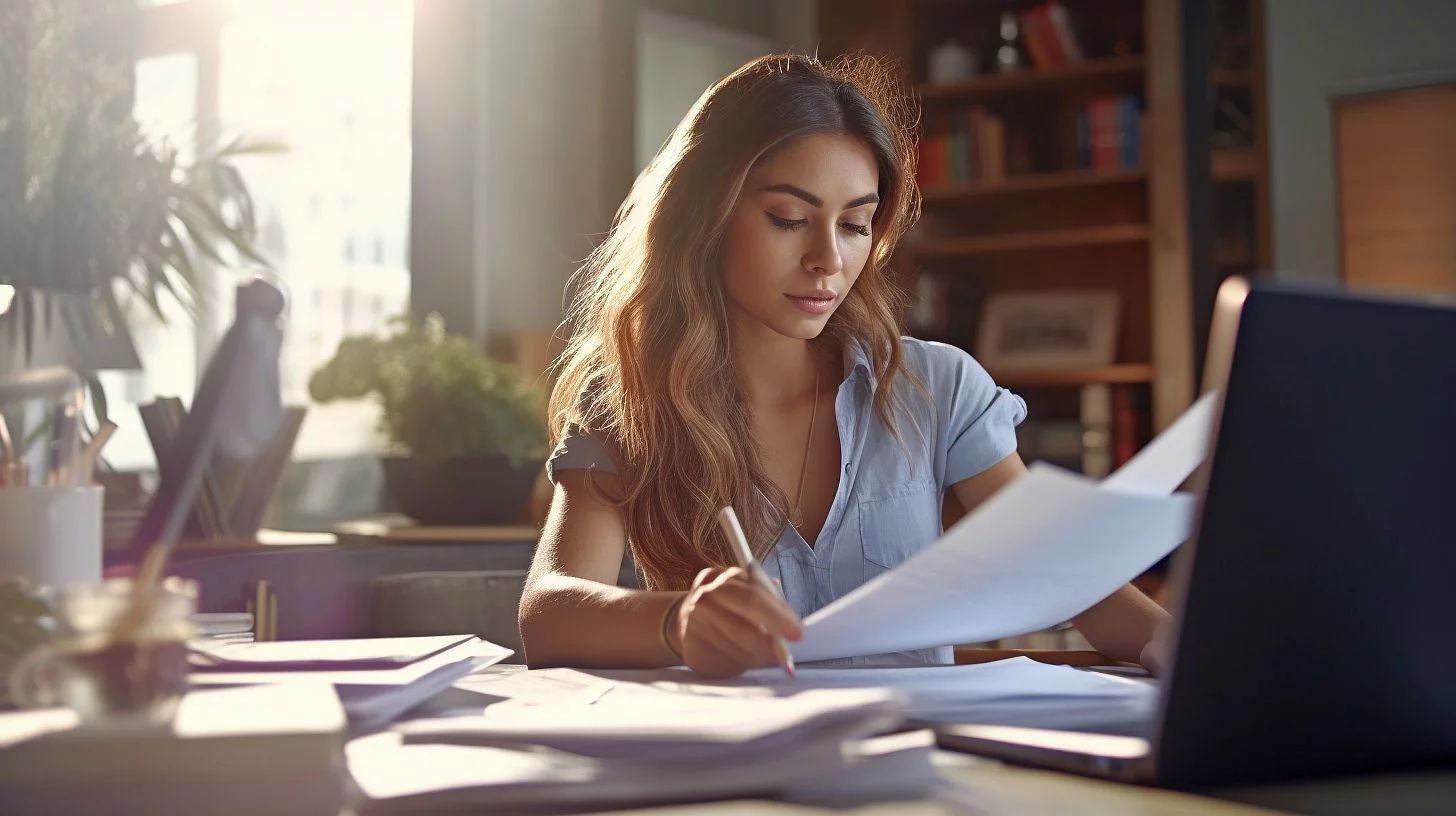 The job market was extremely competitive, and she couldn't even get her foot in the door at any desirable company. For Mitchell, it was a major reality check.
She Eventually Landed a Job a Few Weeks After Graduation
Mitchell felt disappointed and dejected when she didn't have a job by the time college graduation came around. Fortunately, Mitchell received a call from a company hoping to hire her – and it was one of the jobs she was excited about, not just one she frantically applied to while panicking about her future.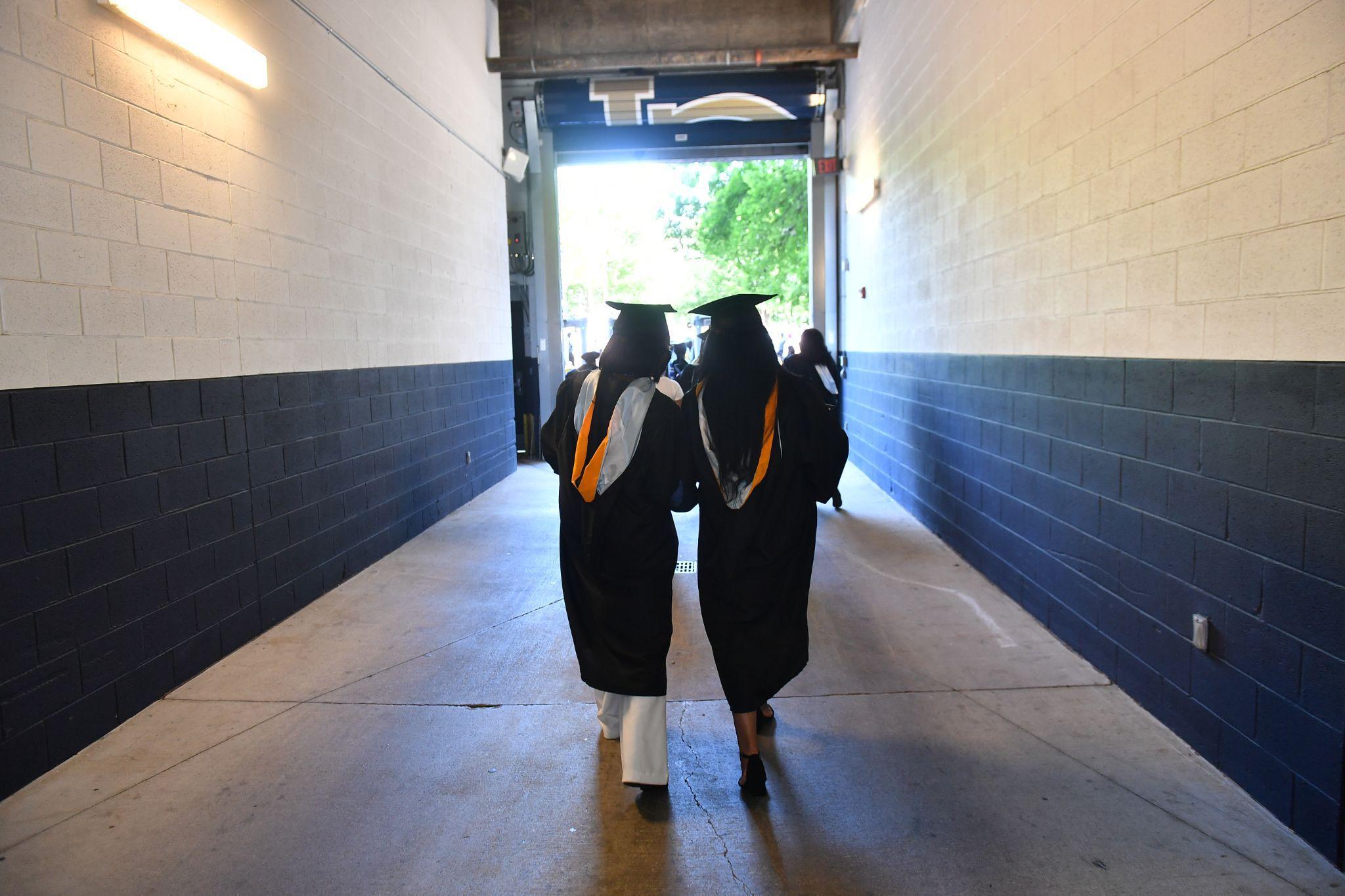 Mitchell learned a lot from her experience, and had encouraged all rising seniors to persevere when it comes to pursuing post-college employment.