$158 Million Worth of Drugs Seized by the U.S. Coast Guard After Months-Long Operation
A two-month-long operation at sea has led coast guards to discover and seize vessels smuggling drugs into the United States.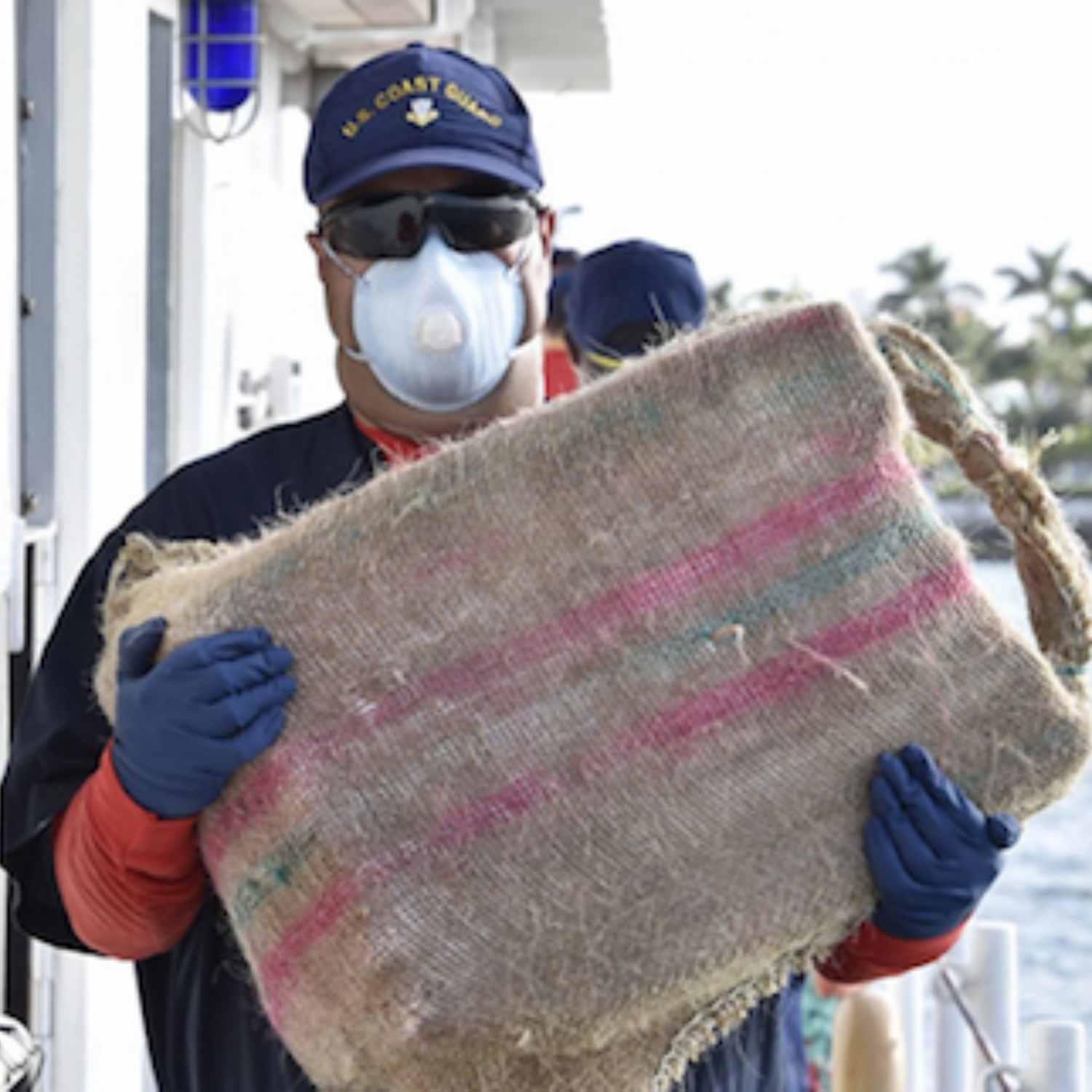 The weight of the drugs, which included cocaine and marijuana, is estimated to be over five tons. According to the military service, the drugs are also estimated to be worth $158 million.
US Coast Guard Cutters
The patrol operation was carried out by crews from the US Coast Guard Cutters; Cutters Steadfast, Cutter Vigilant, and Cutter Mohawk.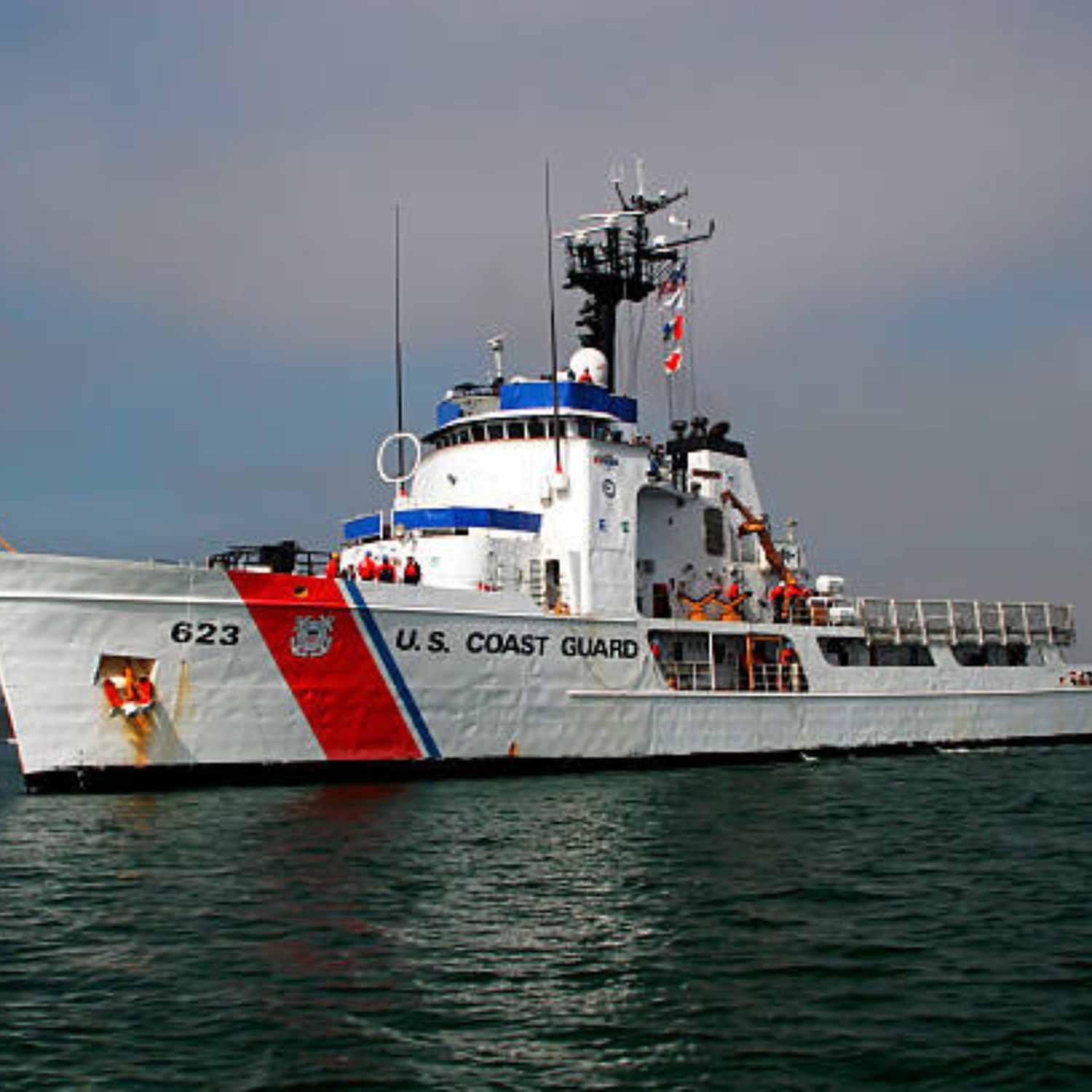 Cutter Steadfast was also among the three cutters that intercepted over 17,000 pounds of illicit drugs, including cocaine and marijuana, that smugglers attempted to bring into America between May and July 2023.
US Coast Guard And Other Law Enforcement Agencies
According to the Coast Guard, the Steadfast is a 210-foot medium endurance cutter stationed in Astoria, Oregon, with its primary patrol focused along the western seaboard of the United States, Mexico, and North and Central America during the operation.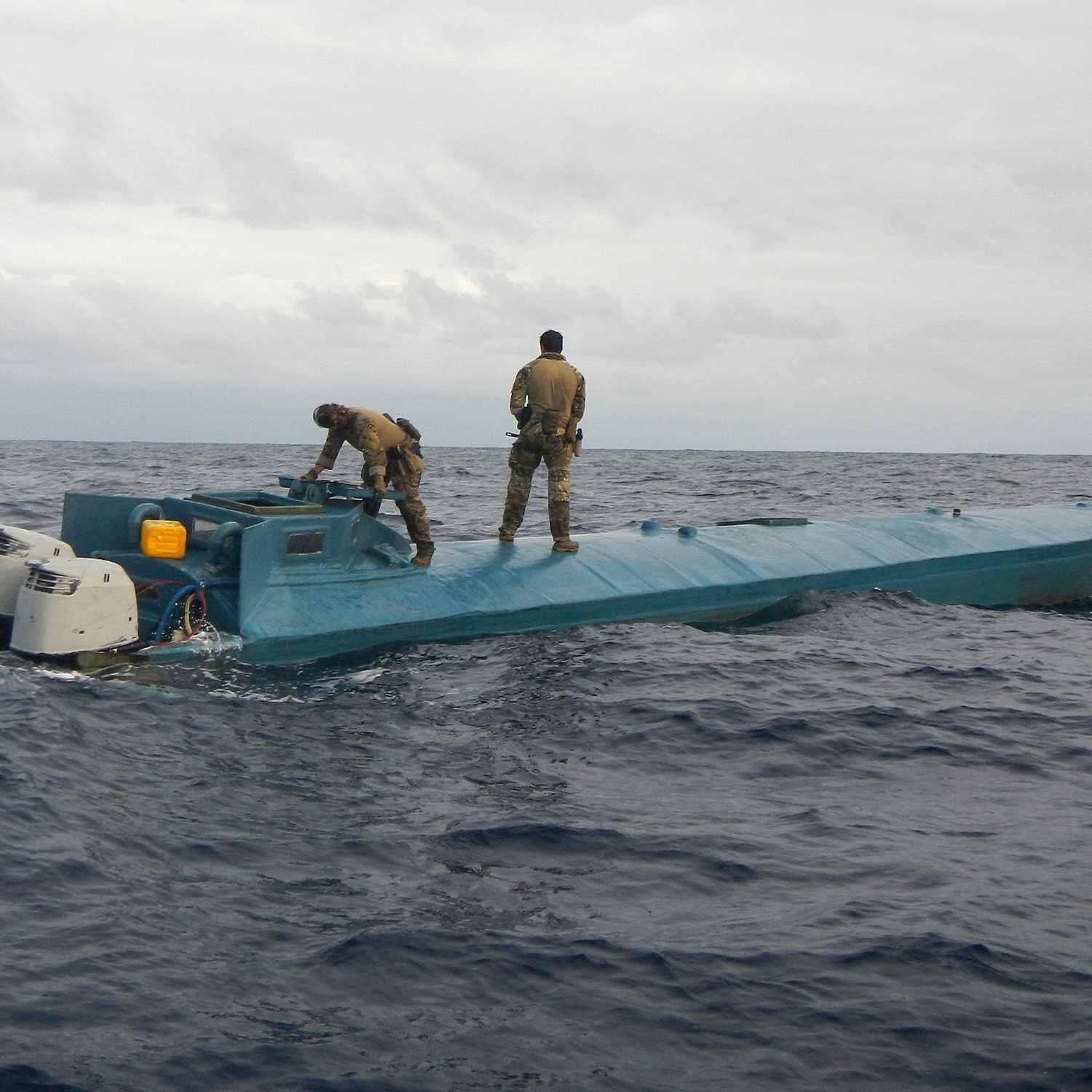 When on patrol, they collaborate with other American law enforcement agencies like the FBI and the Mexican Navy (SEMAR) to track down suspected vessels on the sea.
Sugimoto Commends The Crew Of The Cutters
In a statement issued by Rear Adm. Andrew Sugimoto, the cutter crews "worked diligently to combat transnational organized crime, disrupt drug flow and prevent a significant amount of drugs from reaching the U.S."
He also said, "Their unwavering commitment while interdicting drug smugglers at sea is not only commended, but their continued efforts are unmatched."
Life Of a Coast Guard
Nothing is guaranteed when a coast guard says goodbye to their loved one and goes on operations that may go on for months. These brave people put their lives on the line to ensure the safety of American citizens.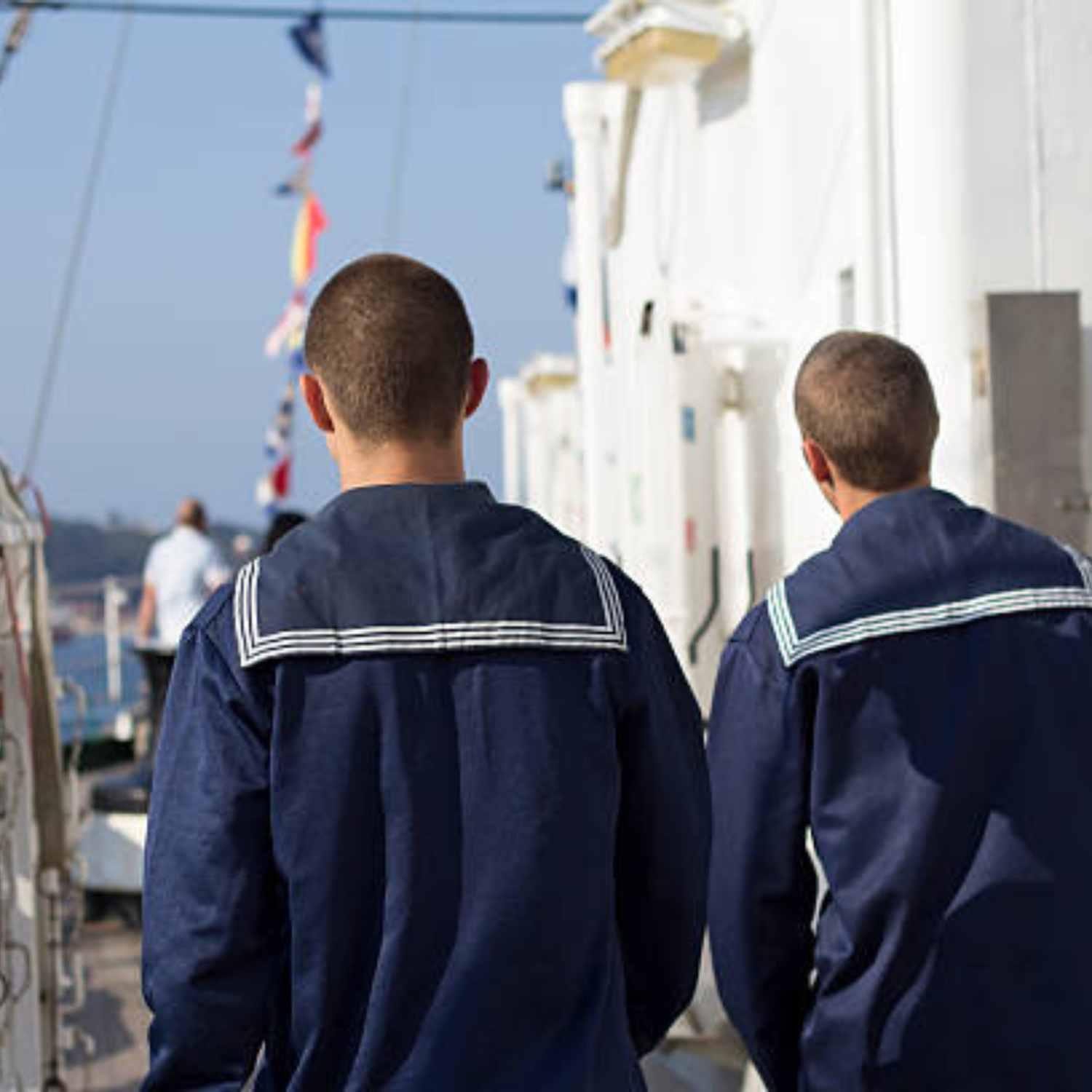 They work incredibly hard to stop vessels from smuggling narcotics into the country.