Chipotle Pays $300,00 Settlement in Washington, D.C., for Allegedly Breaking Child Labor Laws
Famous Mexican food chain Chipotle is making headlines once again for allegedly breaking child labor laws.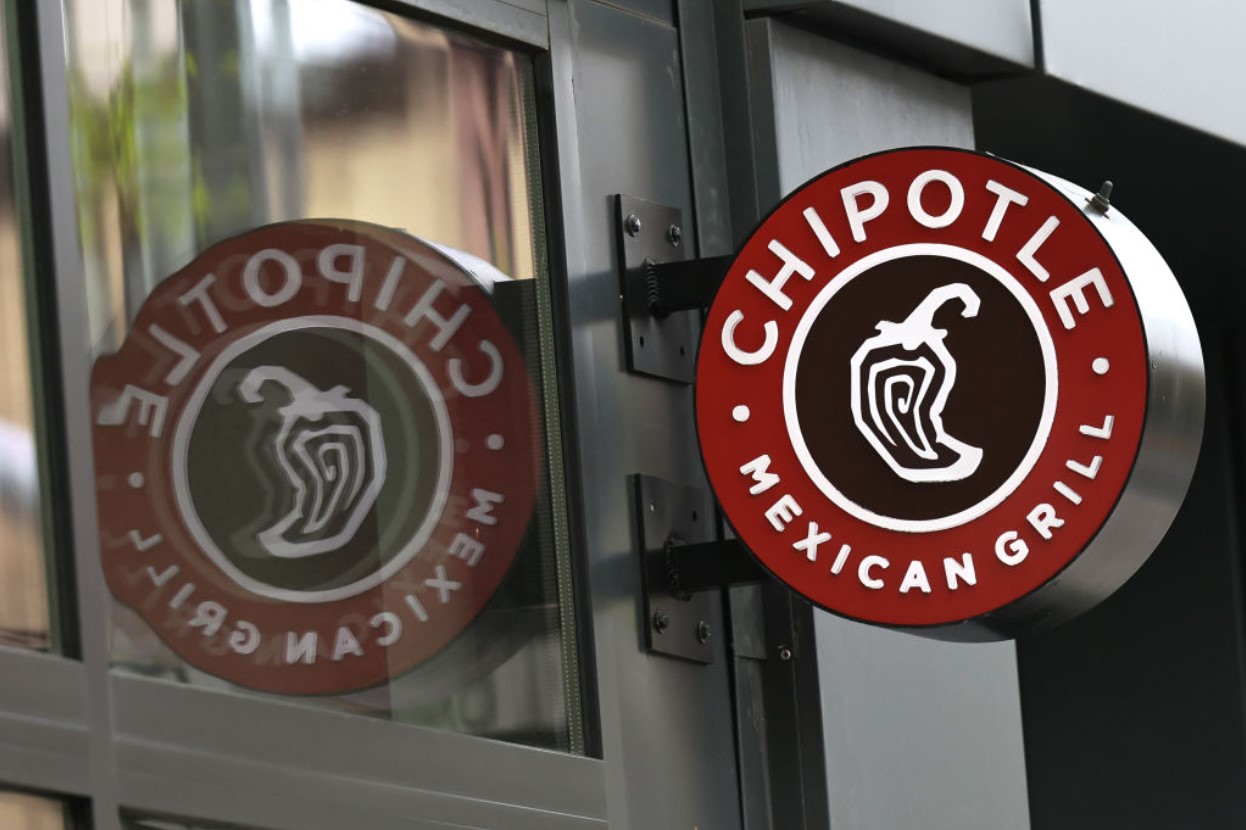 Chipotle has already agreed to settle this matter by paying the city $322,400 as a settlement, though it has not admitted to any wrongdoing. 
Chipotle vs. Washington, D.C.
In April 2020, D.C. Attorney General Brian L. Schwalb began investigating Chipotle's child labor policies and found that the restaurant chain was breaking several of the city's laws.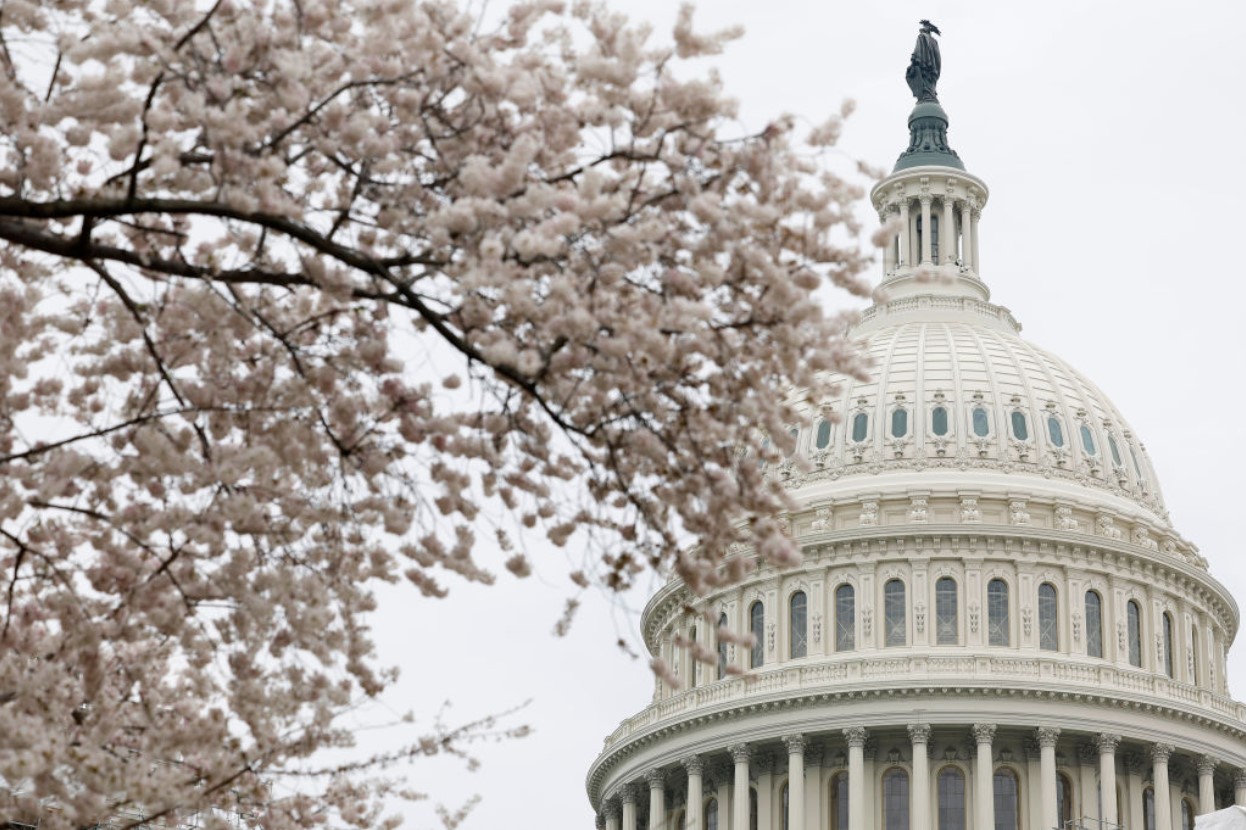 According to Schwalb, Chipotle allegedly allows employees under the age of eighteen to work more than eight hours per day, more than six consecutive days each week, and a total of more than forty-eight hours during the work week—all of which are illegal. 
Schwalb's Stance On the Chipotle Allegations
Although the matter is technically closed because Chipotle has agreed to pay the settlement and will not be going to court over the investigation, Attorney General Schwalb still wants the public to know what his office found at the twenty Chipotle restaurants in D.C.
He told the media that his office has "identified over 800 potential violations of Washington, D.C.'s child labor laws over the past three years."
Chipotle Admits No Wrongdoing in D.C.
It's important to note that while Chipotle will pay $322,400 to put the matter to bed, the settlement does not include any admission of guilt from the restaurant chain.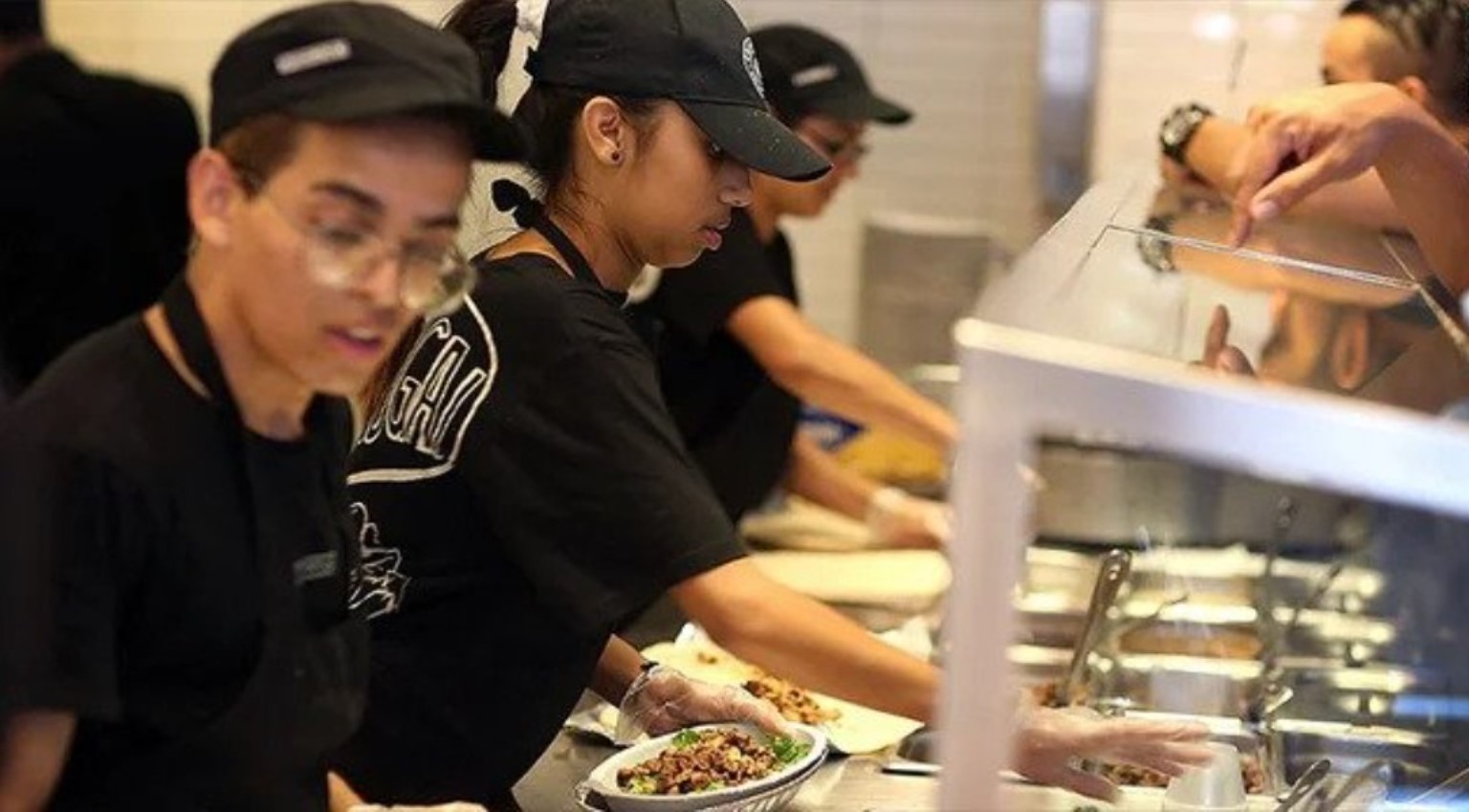 Chipotle "denies the District's allegations regarding violations of any child labor laws. Nothing contained in this settlement agreement is or may be construed to be an admission by the Company of any violation of law or regulation, any other matter of fact or law, or any liability or wrongdoing," said a press statement.
A History of Breaking Child Labor Laws
While $322,400 is certainly a lot of money to pay, it's only a small fraction of the total Chipotle has paid out in settlements due to child labor infraction allegations.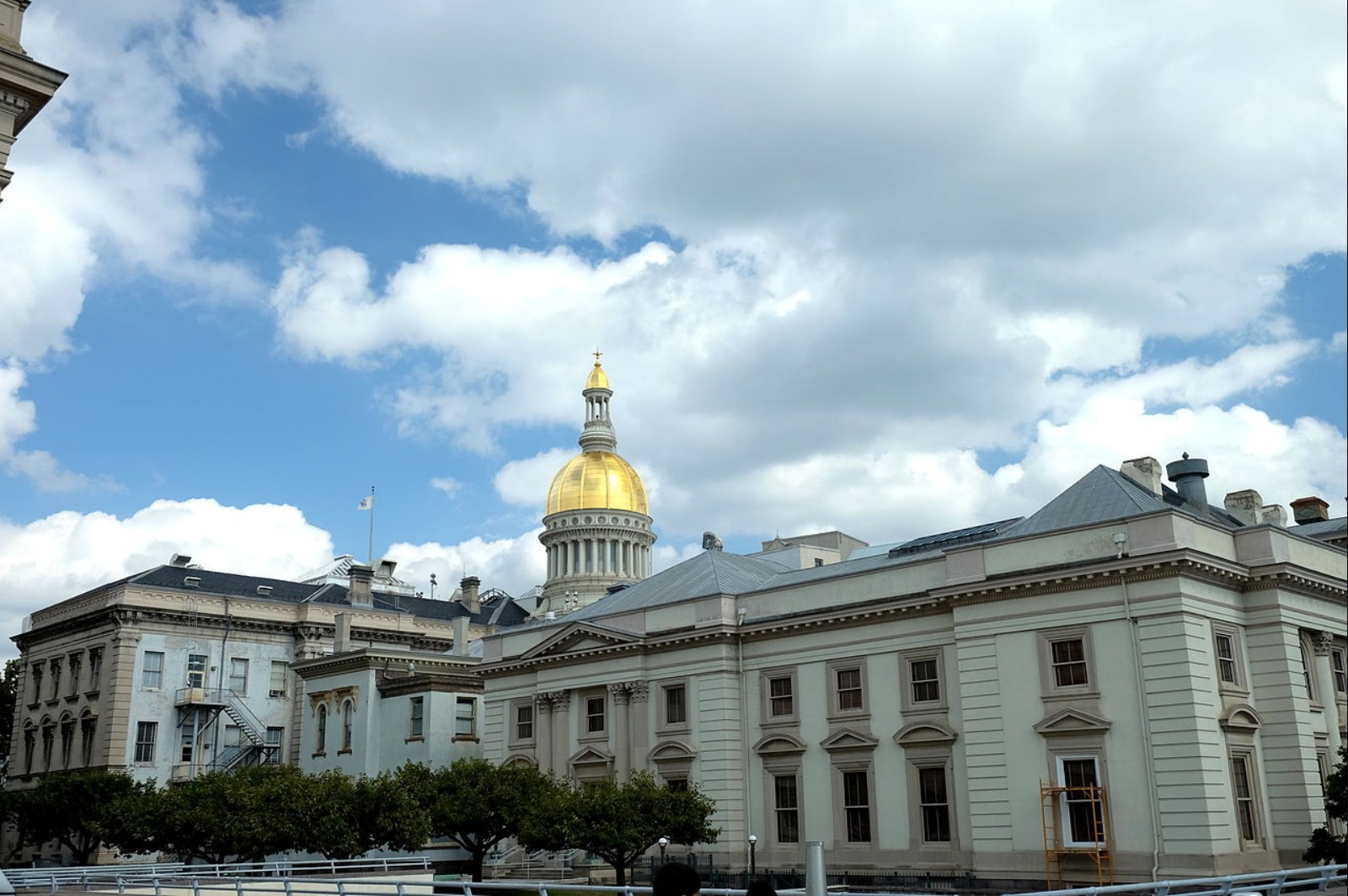 In September 2022, the famous Mexican restaurant chain paid the state of New Jersey an incredible $7.75 million after New Jersey Attorney General Matthew Platkin charged Chipotle for "failure to abide by limits on the number of hours minors are allowed to work and its failure to provide them timely and sufficient meal breaks."
Chipotle Paid $1.4 Million to Settle a Case in Massachusetts
Before the cases in New Jersey and Washington, D.C., Chipotle was first charged in 2020 with violating child labor laws in the state of Massachusetts.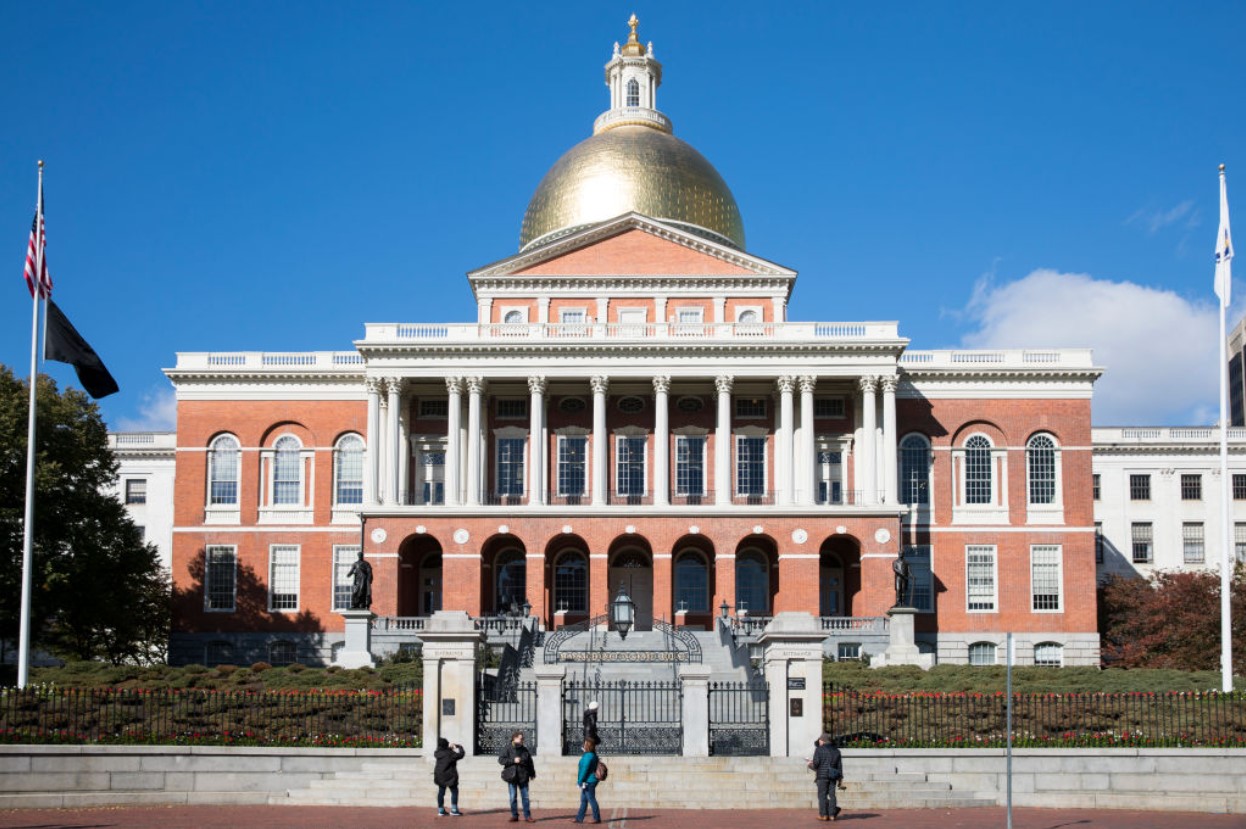 After being charged with 13,253 infractions, Chipotle decided, unsurprisingly, to settle for $1.4 million. The chain has now paid a total of almost $10 million due to child labor law allegations, but there is one thing that the company has never done: admit it did anything wrong. 
No Admission of Wrongdoing in Either Case
In Massachusetts, New Jersey, and now Washington, D.C., Chipotle has paid to settle its cases, but it has never admitted to wrongdoing in regard to the allegations.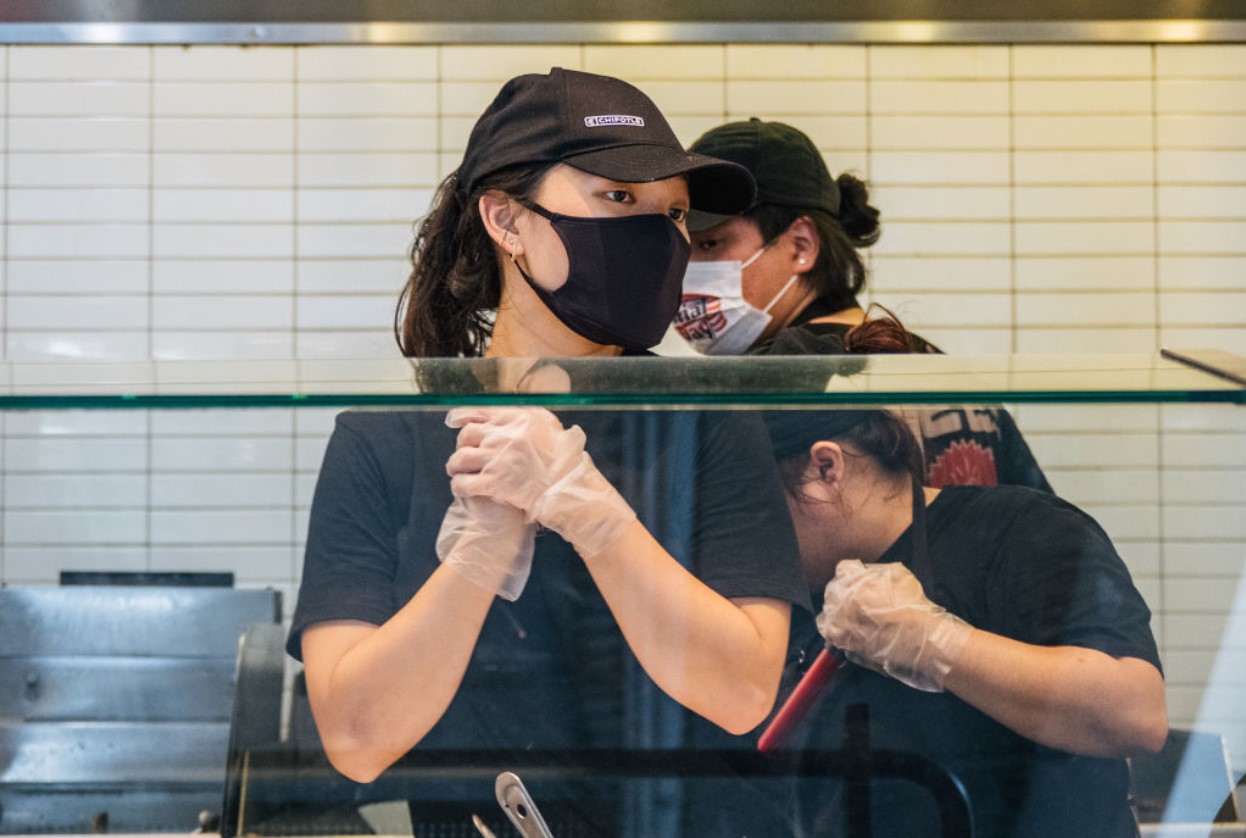 The closest Chipotle has come to even acknowledging that it may need to change its ways was in a statement made after settling in New Jersey that said, "]We] have implemented an enhanced labor program in our restaurants, creating a more efficient, consistent and compliant environment."
Chipotle Spokesperson Speaks Out
Chipotle's Chief Corporate Affairs Officer Laurie Schalow spoke directly to the press after settling in Washington, D.C., stating, "We are committed to ensuring that our restaurants are in full compliance with applicable laws and regulations."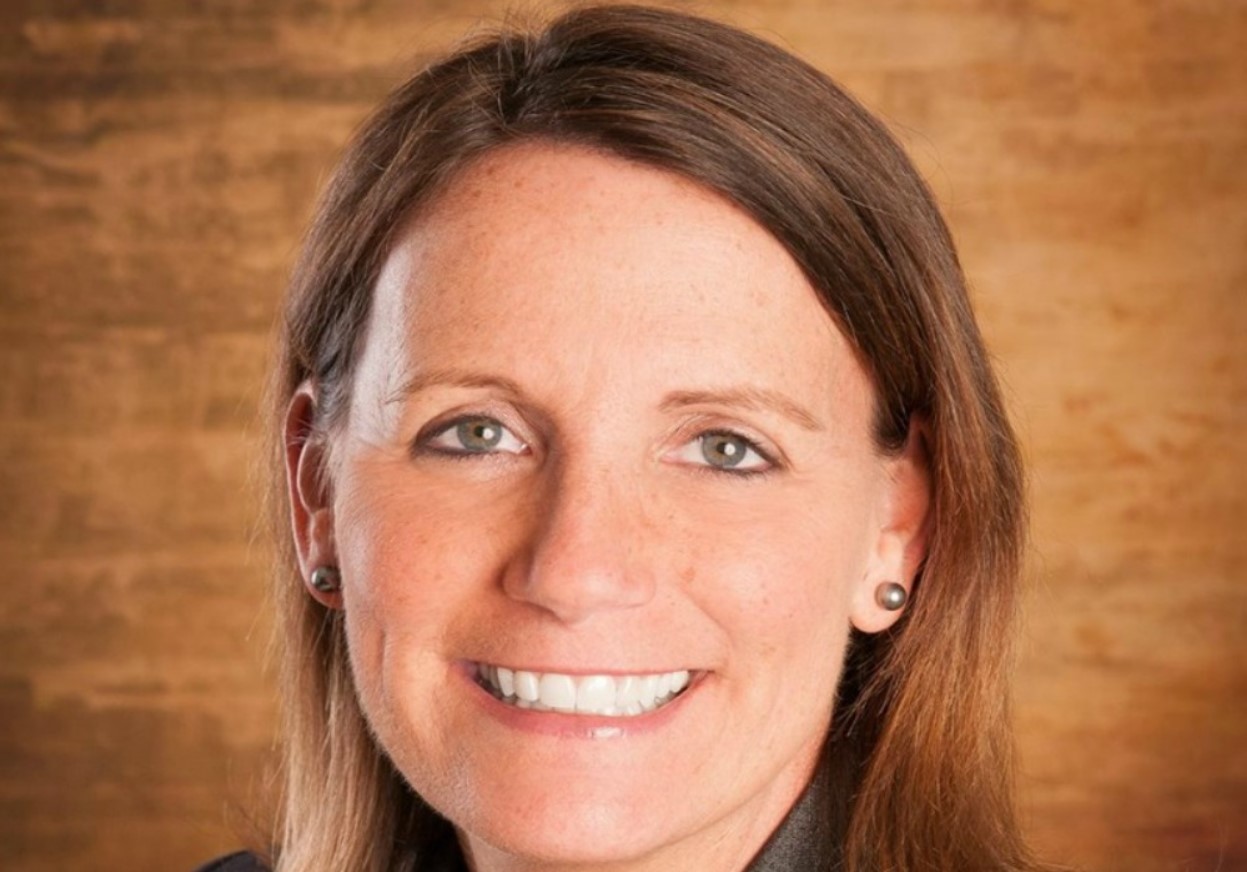 But she continued with the exact words that were used last year after the case was settled in New Jersey, saying, " [We] have implemented an enhanced labor scheduling program in our restaurants, creating a more efficient, consistent, and compliant environment." This repetitive language might make the world think that Chipotle is simply trying to placate the government and is not actually "enhanc[ing] labor scheduling."
US Child Labor Laws
It's important to understand that the US child labor laws vary slightly from state to state, though the general consensus is the same. They state that children, i.e., people between the ages of sixteen and eighteen, should not be overworked.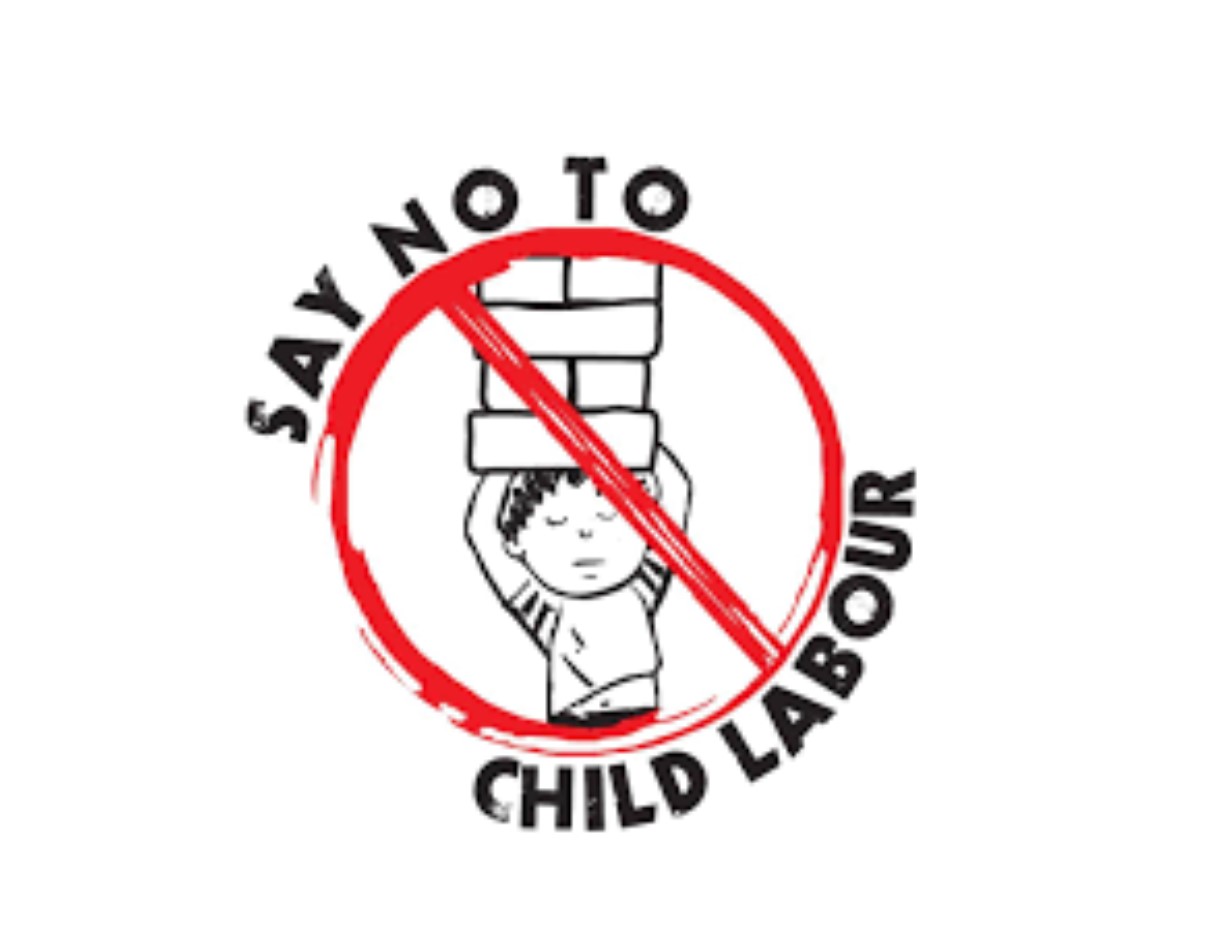 The American government, as well as most of its citizens, believe that education is absolutely essential for teenagers, and if they're working too many hours, too late at night, or too many days in a row, they simply cannot focus on school. 
Timing Is Important When it Comes to Teen Employment
As mentioned, the exact timing of child labor laws differs in each state, but across the board, timing is the most important factor.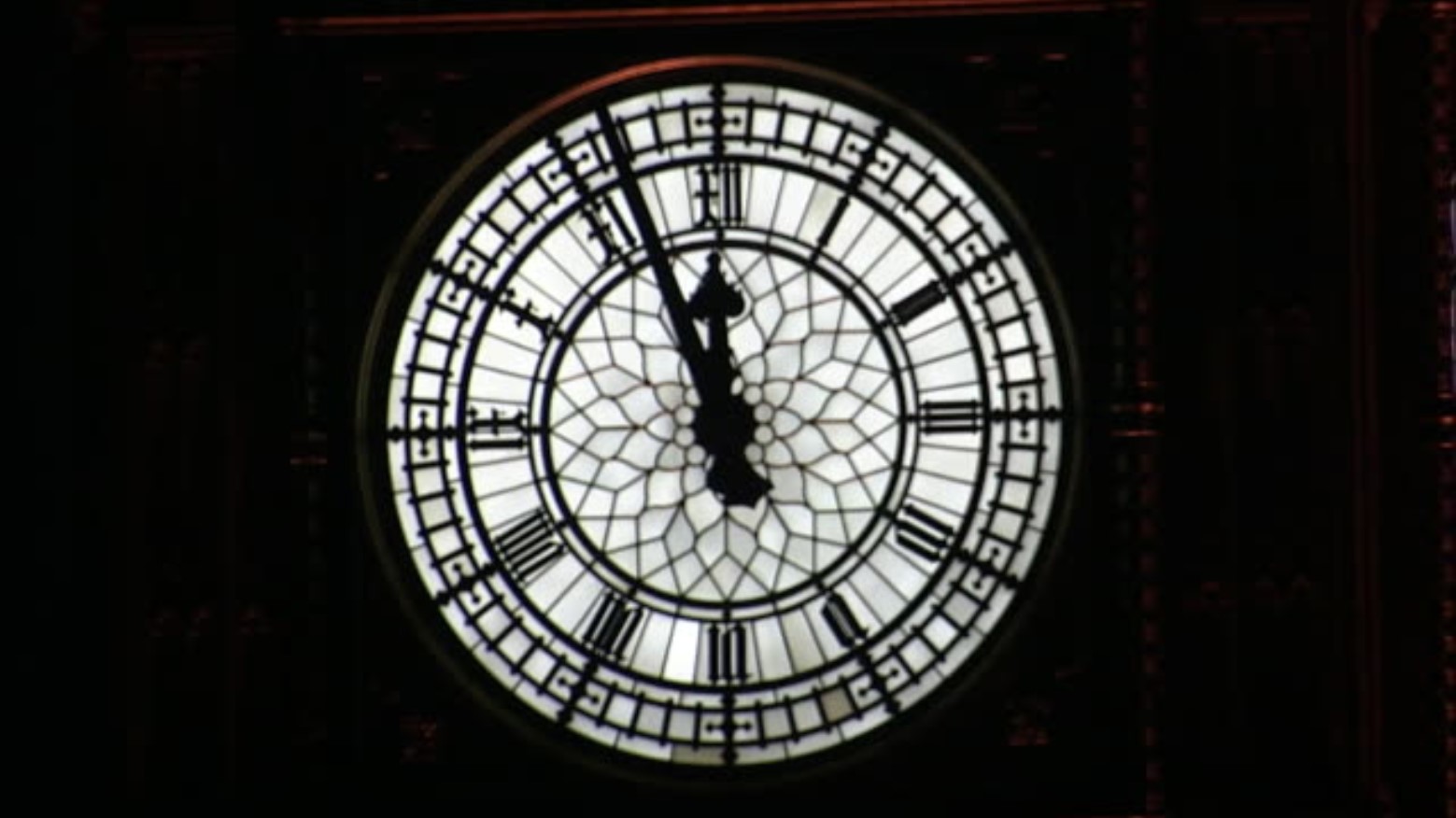 In Washington, D.C., for example, teens cannot work past 10 P.M. or more than eight hours in a day. In New Jersey, anyone aged sixteen or seventeen can work after 11 P.M., And in Massachusetts, kids can't work past 10:15 P.M., or more than nine hours each day. 
Chipotle Believes Employing Teens Provides Valuable Experience
Although Chipotle allegedly broke at least some, if not all, of these laws in three different states, the company claims it chooses to employ teens as a service to the kids.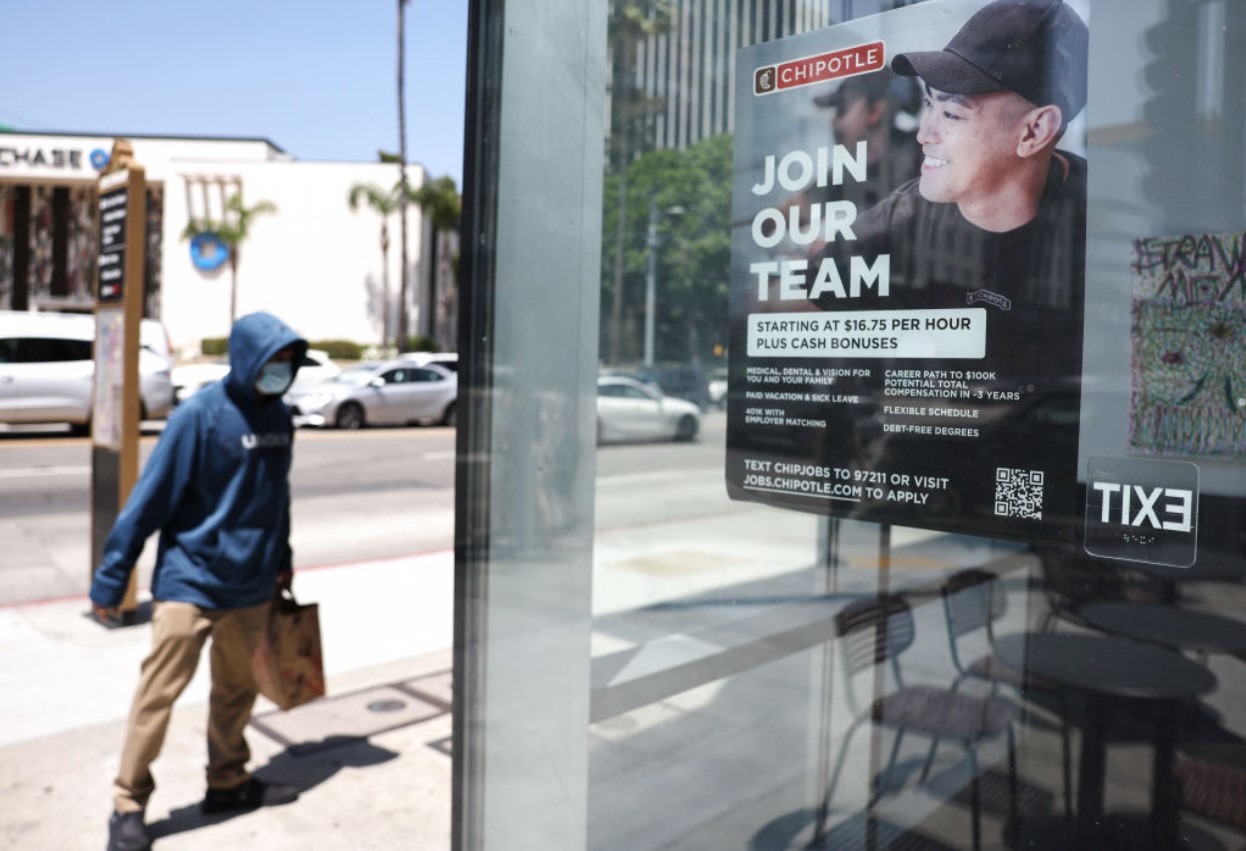 Schalow stated, "We believe that in hiring workers beginning at age 16, we can provide younger employees with valuable experiences and an opportunity for advancement."
Will Chipotle Change the Way It Treats Teen Employees?
After three cases in three different states, one might think that Chipotle would have to change its ways and ensure that child labor laws are not violated in the future.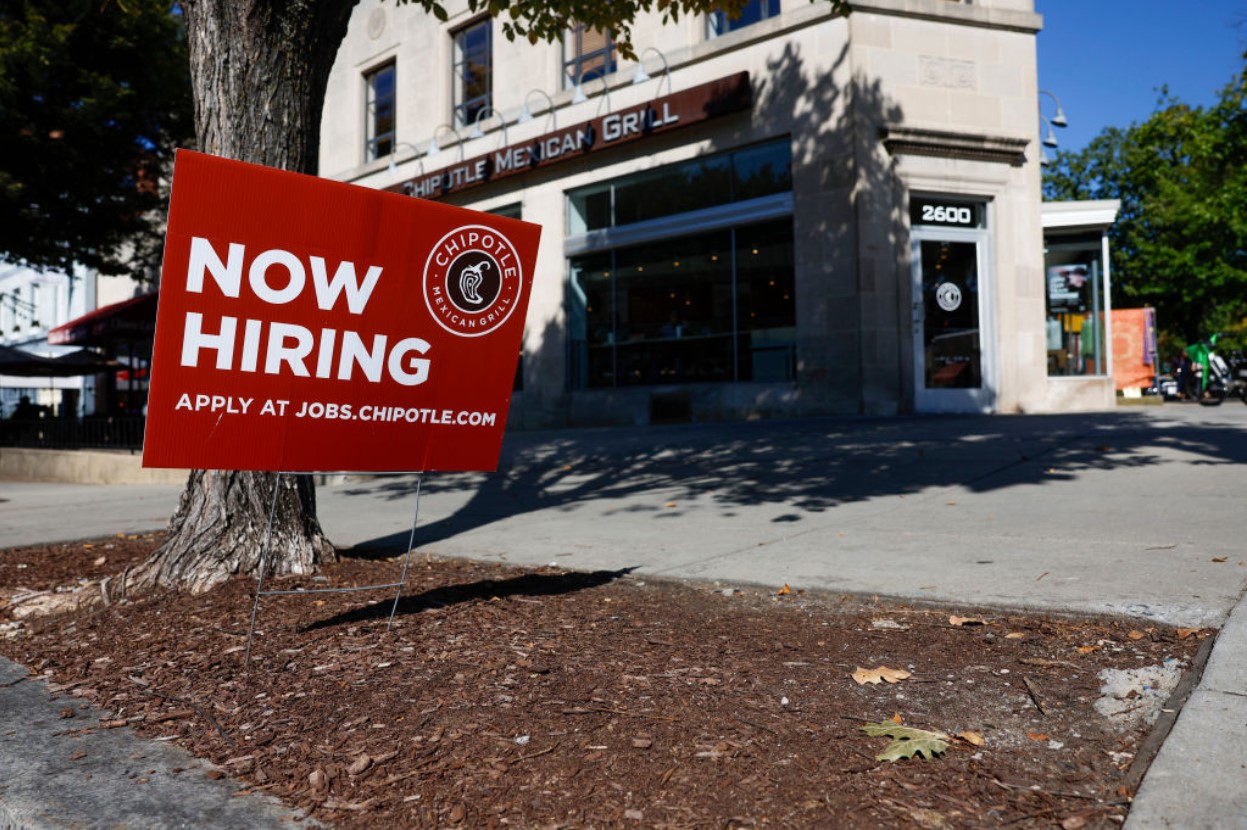 However, as the company has never admitted guilt and didn't seem to make any changes after the first two cases, it's still unknown as to whether or not real adjustments will be made to their scheduling policies in the near future. 
Is Chipotle a Safe Place to Work for Teens?
According to Glassdoor, 53% of Chipotle employees recommend working for the company, though that statistic doesn't clarify how many of these employees were teenagers.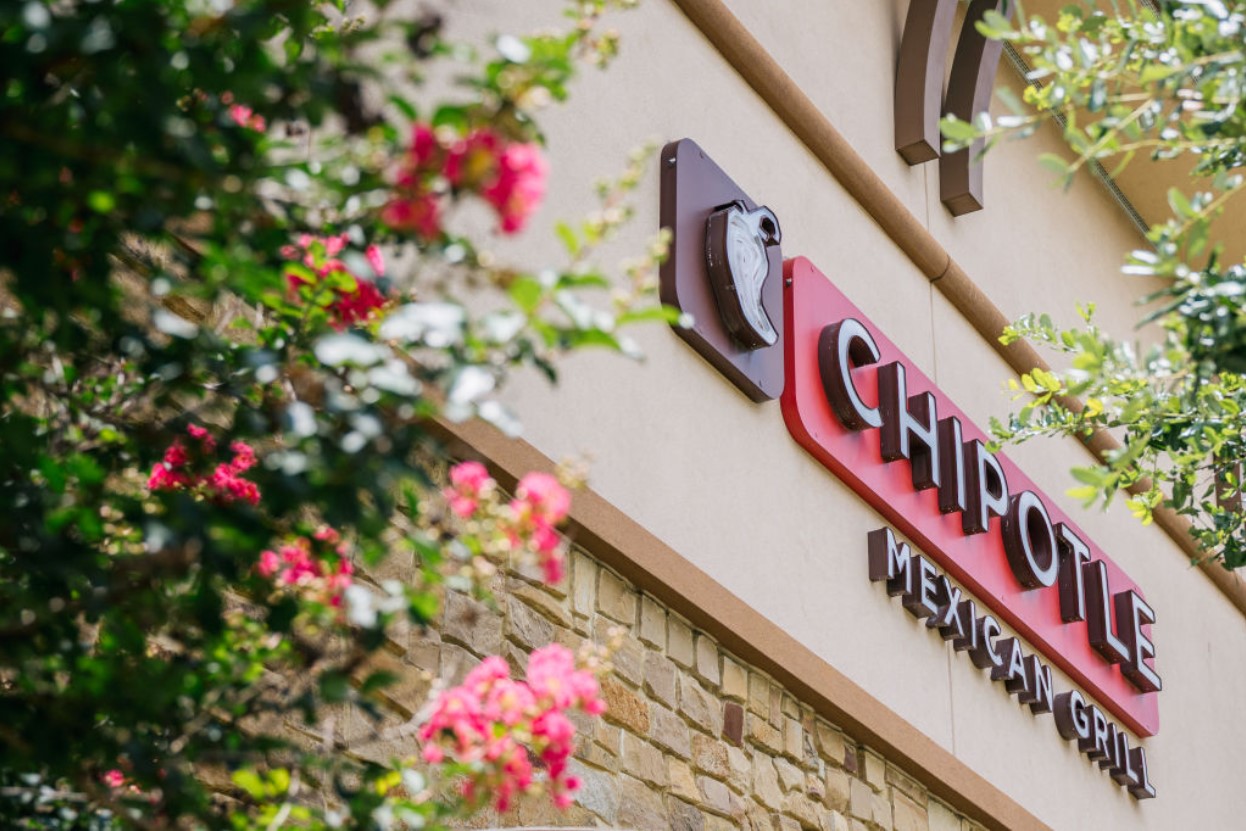 But it seems that at the moment, teens who work at Chipotle will be expected to work long hours and long weeks, so it may not be the best option for those who value their education and their free time.