California Gets Backlash as it Faces Urgent Calls to Advance Reparations for Black Residents
San Francisco stands at a pivotal moment, contemplating the introduction of reparations for its Black residents.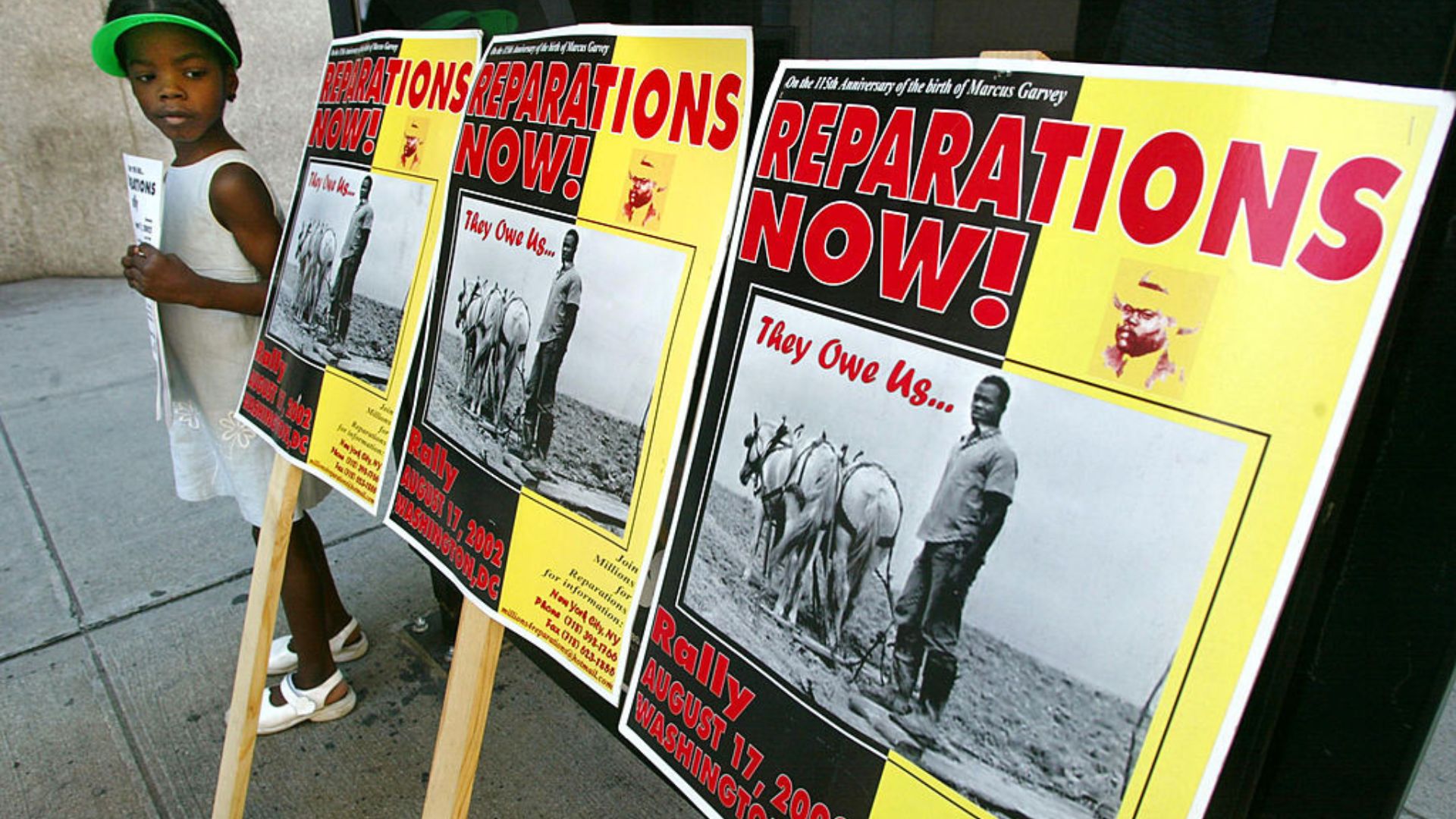 The issue brings to the forefront the city's need to address the longstanding and deep-seated effects of historical discriminatory policies that have systematically disadvantaged its Black community for decades.
Proposed Recommendations
In an effort to bridge the racial wealth gap, reparations advocates have put forth several bold measures.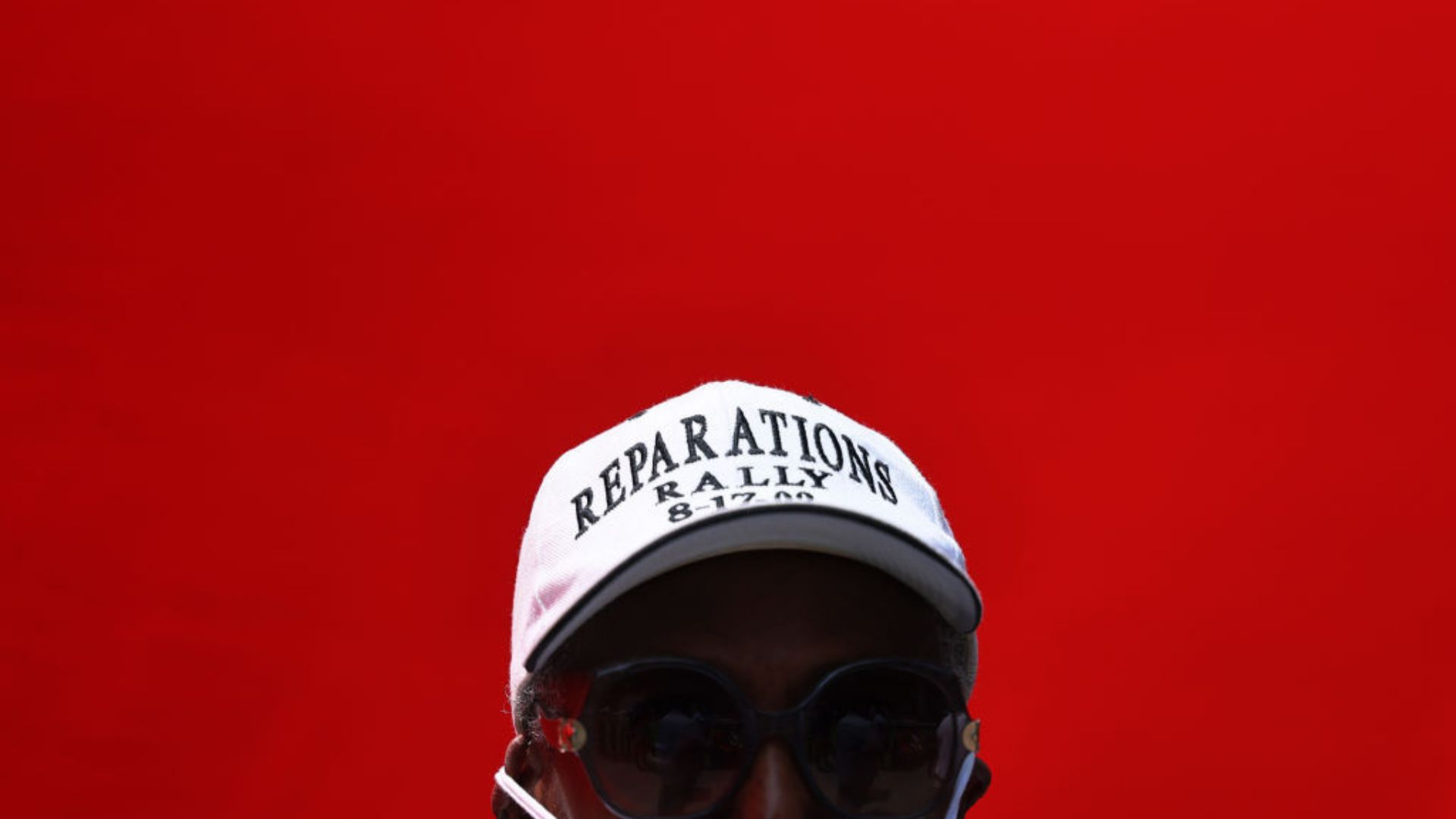 One of the most discussed proposals involves granting a substantial lump-sum payment, specifically $5 million, to every eligible Black adult resident in the city. Such a measure, if adopted, would be unprecedented.
City's Preliminary Steps
To show commitment to the reparations discourse, San Francisco has provisionally allocated $4 million with the express purpose of founding an Office of Reparations.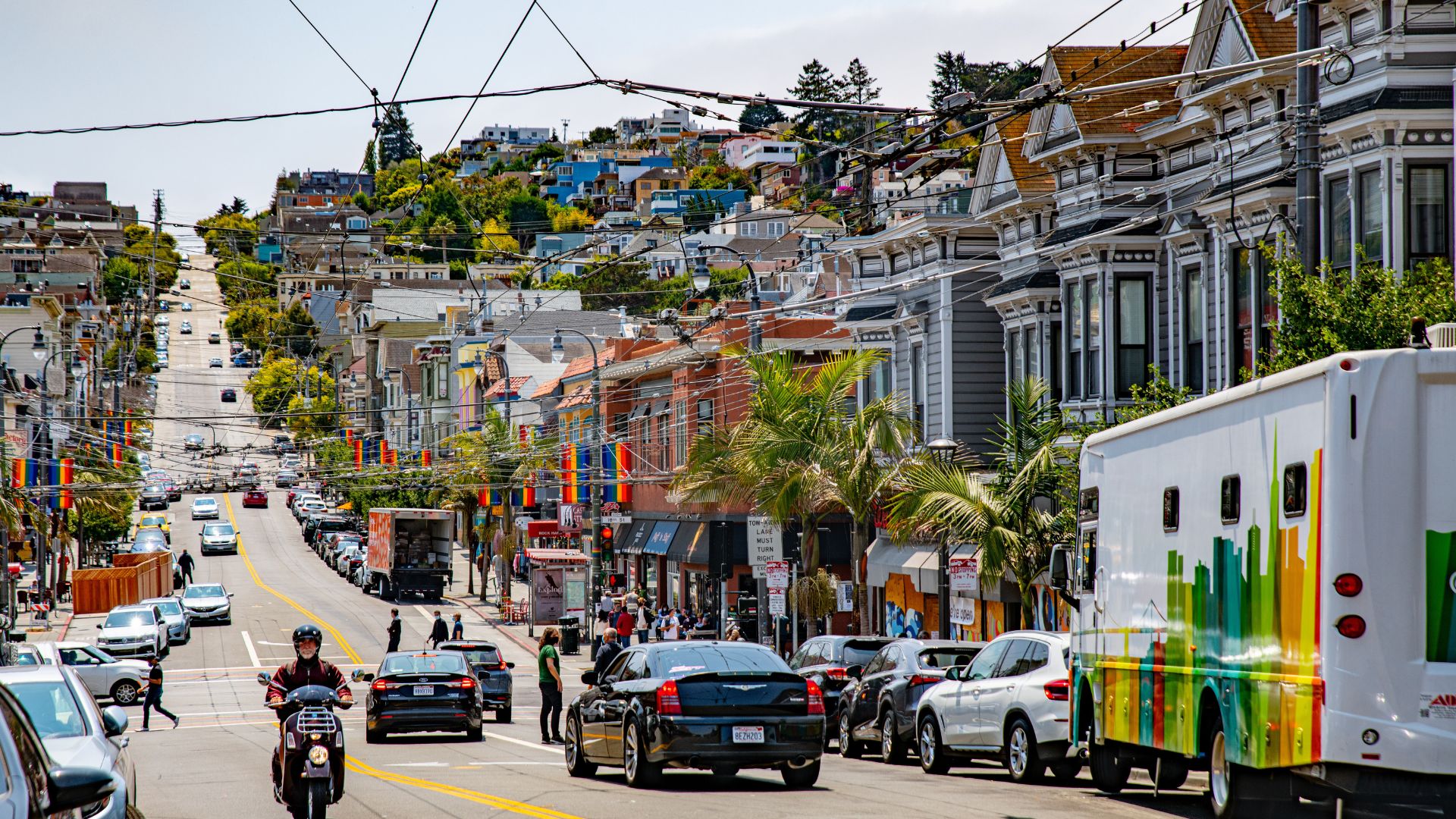 Despite this initial gesture, the city remains hesitant on several other impactful recommendations that advocates believe could make a genuine difference.
Mayor London Breed's Perspective
San Francisco's Mayor, London Breed, a figure of prominence being of Black heritage herself, has expressed her dedication to improving the lives of marginalized communities.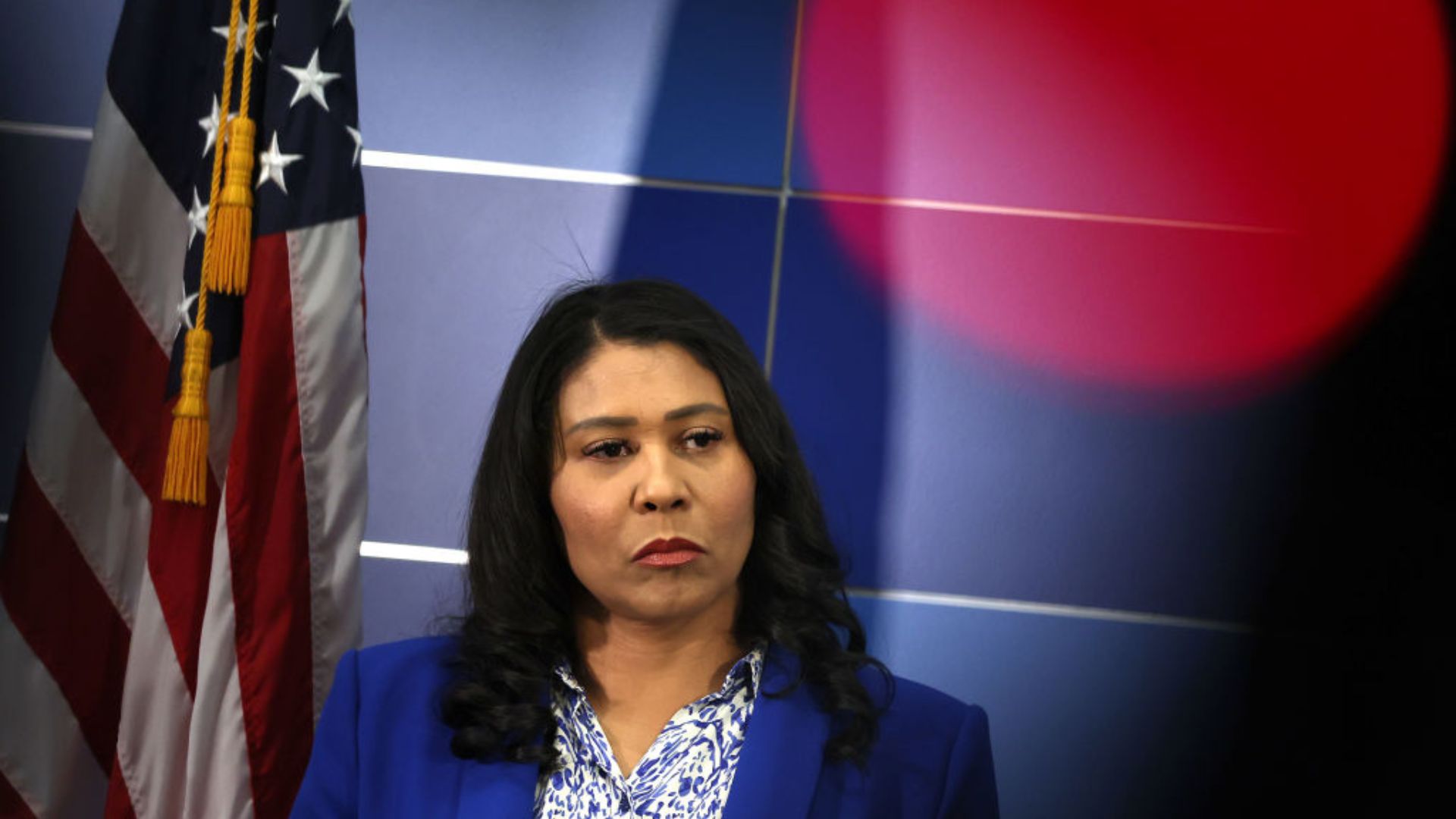 However, when it comes to reparations, she has consistently held the belief that such initiatives should ideally be managed and executed at the federal level.
San Francisco's Historical Context
The city's past is marked with episodes that have marginalized its Black community. During the 1950s and 1960s, thousands of Black families experienced forced evictions from their homes.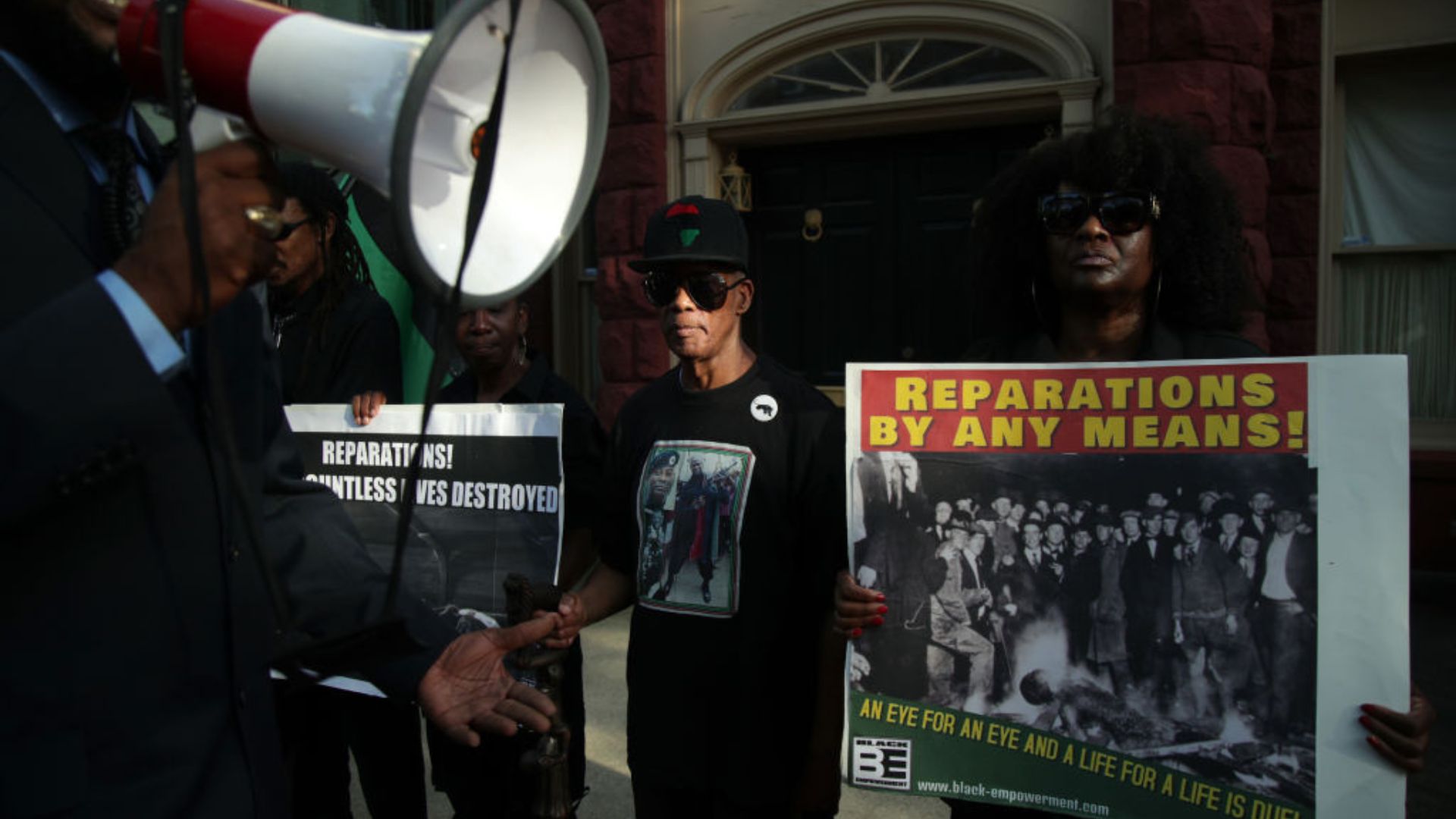 This historical backdrop has resulted in a drastic reduction in the Black population, plummeting from 13% in 1970 to a concerning 6% today.
Public Sentiment and Demonstrations
A strong public response was seen recently when over 200 individuals rallied outside City Hall. Their message was unambiguous: the city needs to urgently address the acute disparities faced by Black San Franciscans.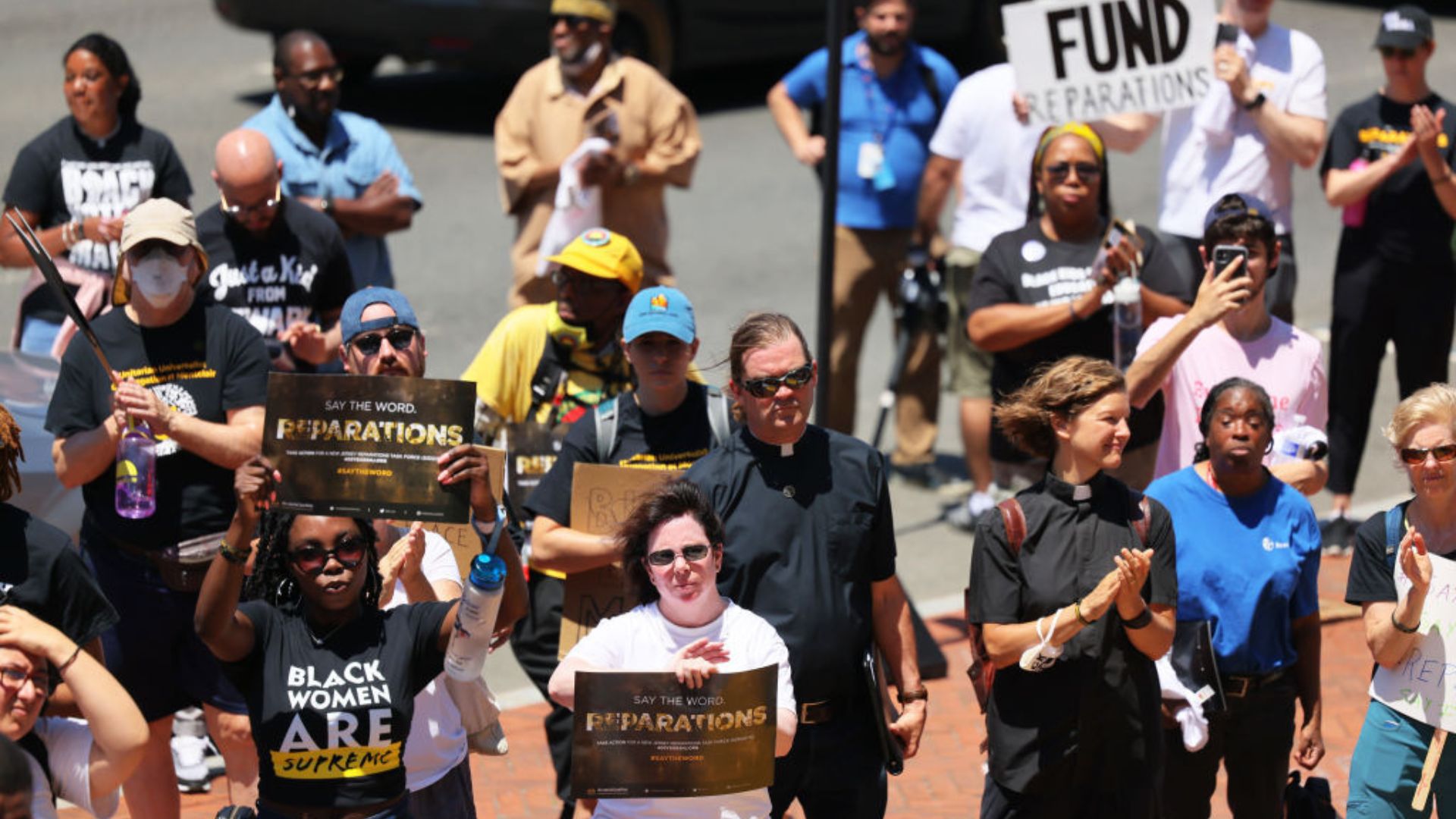 Reverend Amos C. Brown, playing a pivotal role in the advisory committee, emphasized that it's time for the city to act.
Recommendations from the Advisory Committee
The African American Reparations Advisory Committee, after careful deliberation, has outlined several key recommendations.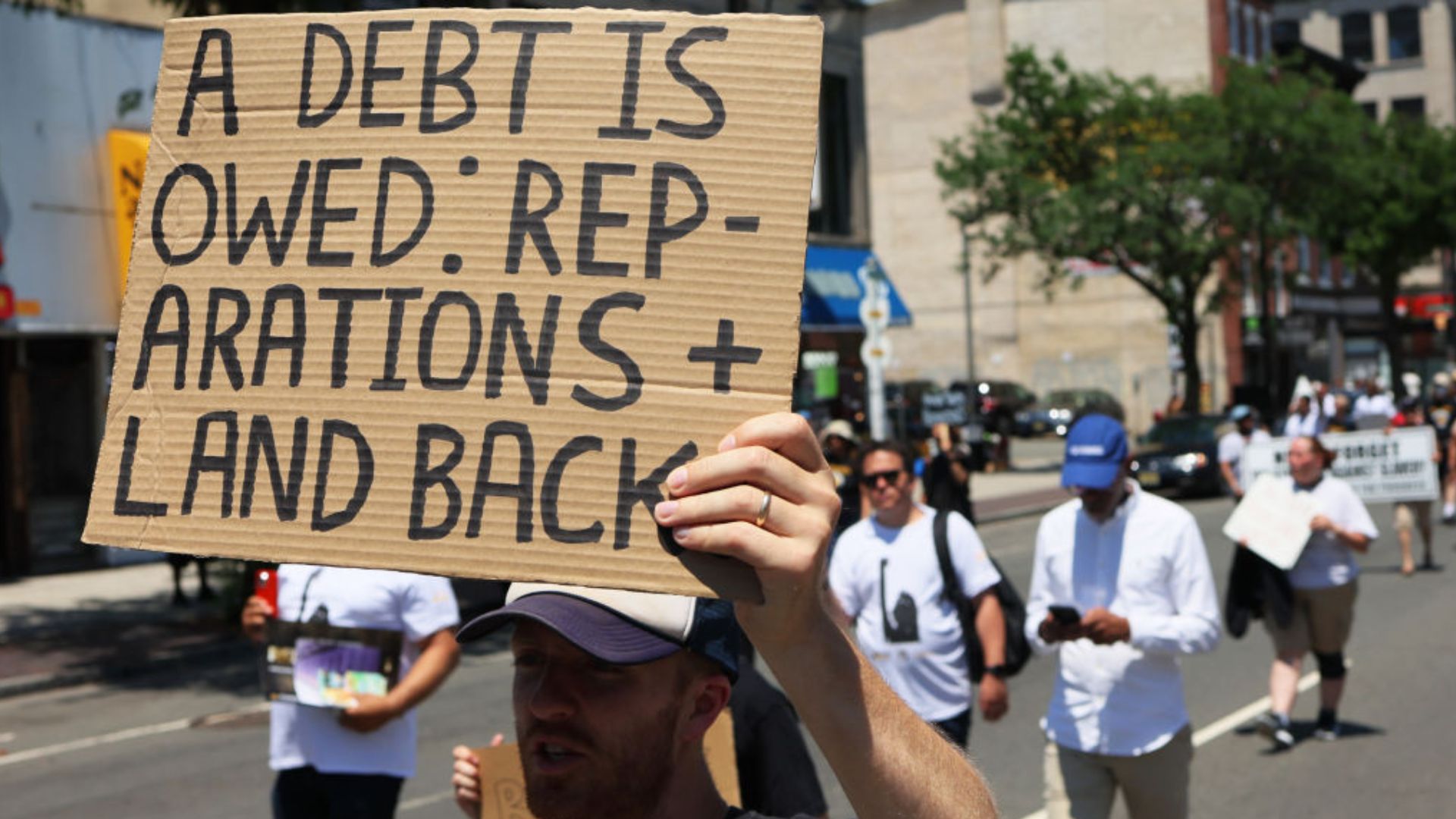 These include robust support for Black families in homeownership, allocating supplemental household incomes, and the pioneering idea of founding a historically Black university within San Francisco.
Rationale Behind Reparations
The push for reparations is rooted in a history of systemic injustices.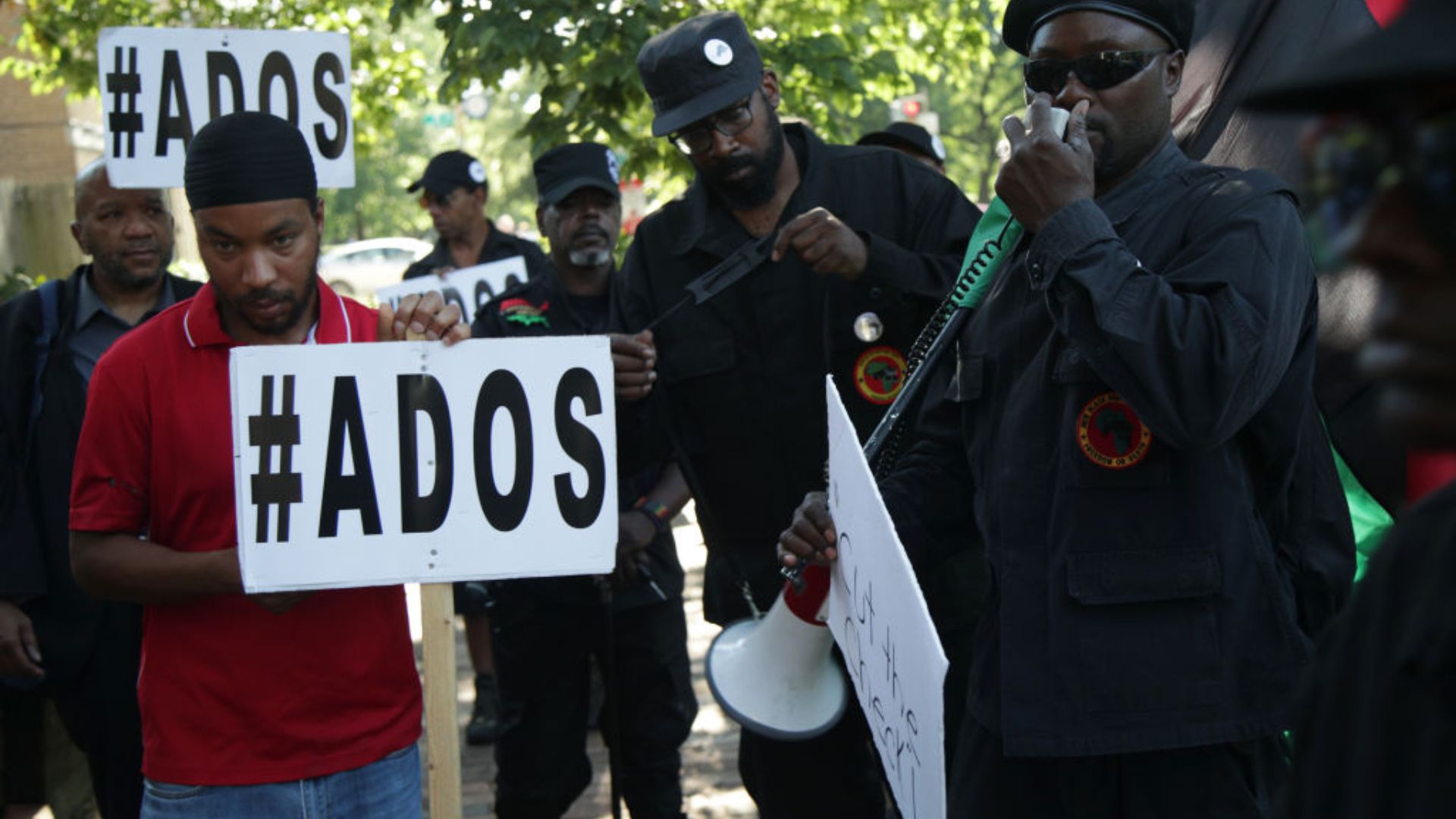 Advocates highlight several reasons, including unpaid labor, property confiscation through eminent domain, and long-standing policies that denied Black residents fundamental opportunities such as securing mortgages and gaining equitable access to quality education.
Opposition and Concerns
However, the path to reparations isn't without its detractors. Some factions have voiced concerns, labeling the reparations initiative as unconstitutional and potentially detrimental to the city's financial health.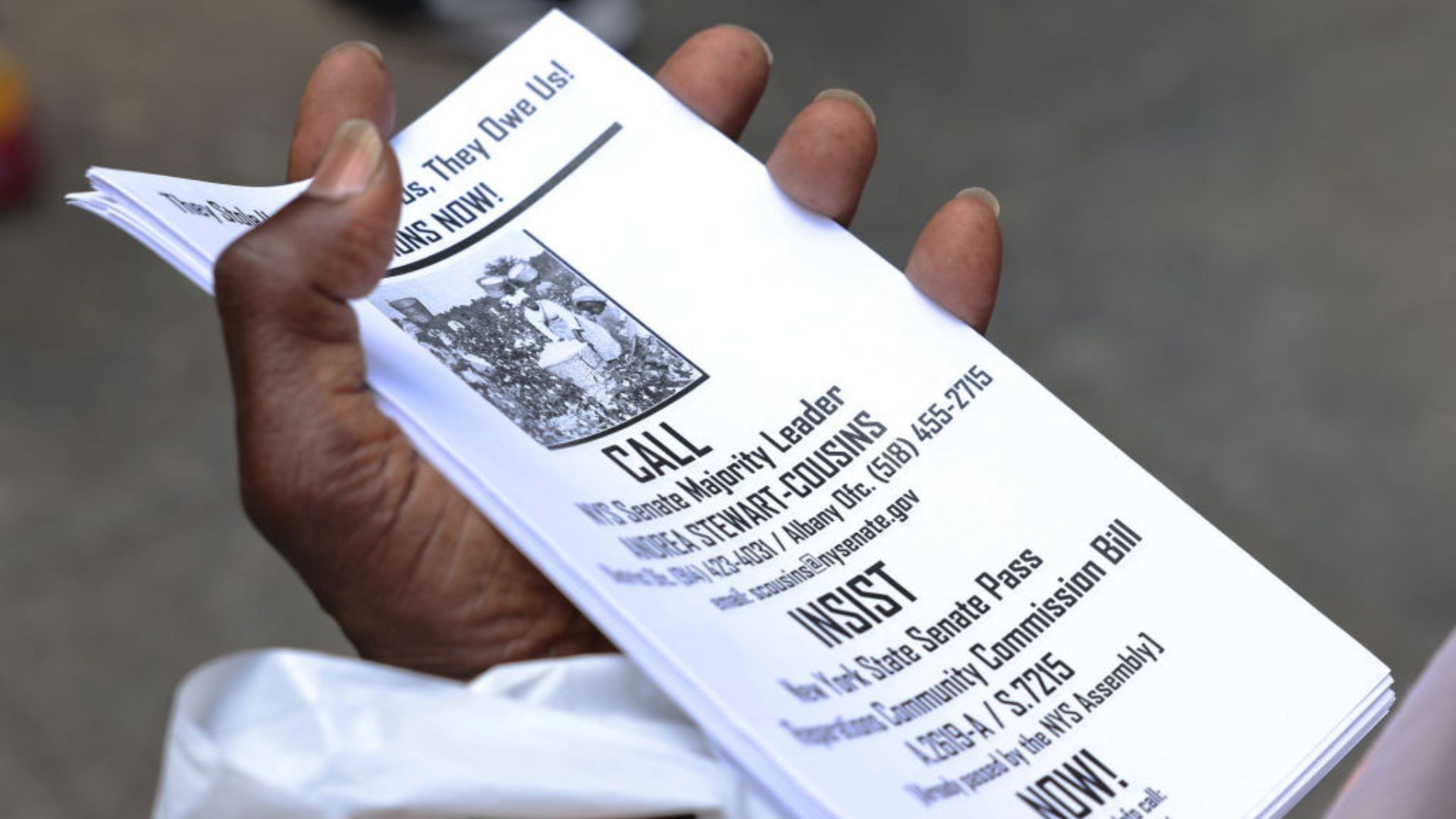 Richie Greenberg, once a mayoral hopeful, expressed his reservations, suggesting that such a plan might jeopardize the financial well-being of the city's taxpayers.
State-Level Developments
While San Francisco grapples with this issue, California's state-wide reparations task force has already wrapped up its assignments. 
The task force's findings and recommendations are presently with the state's lawmakers, and their decisions may provide some guidance or influence on San Francisco's approach.
Ongoing Deliberations
As the reparations dialogue gains momentum, San Francisco remains deeply divided. Proponents argue for historical redress, while critics caution against potential repercussions.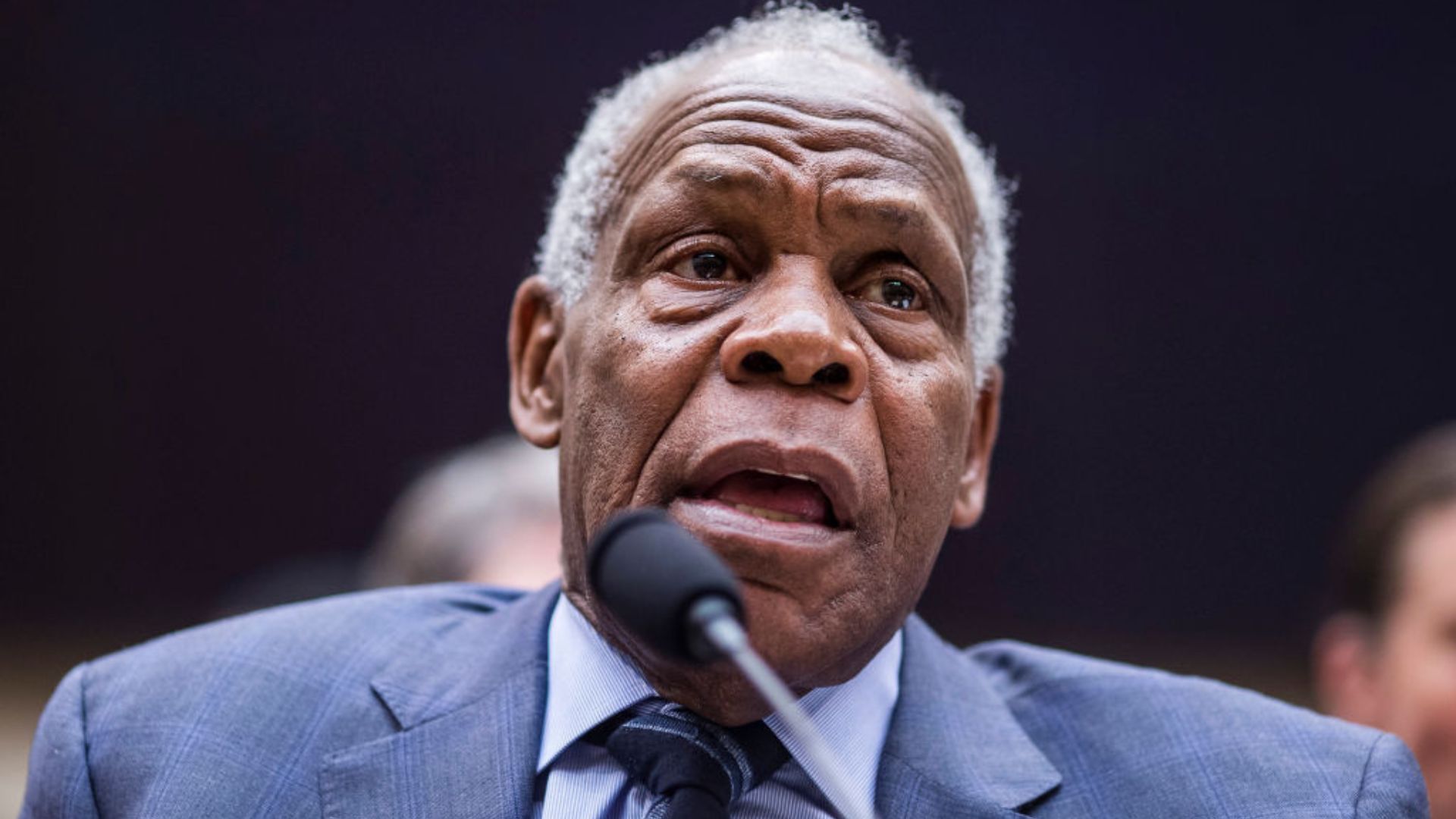 The city now bears the weight of making a decision that not only recognizes historical wrongs but also considers the ramifications for its future.
A Precedent for the Nation
The unfolding debate in San Francisco isn't just a local matter. Given the city's prominence, its decision could very well set the tone for similar discussions across the United States.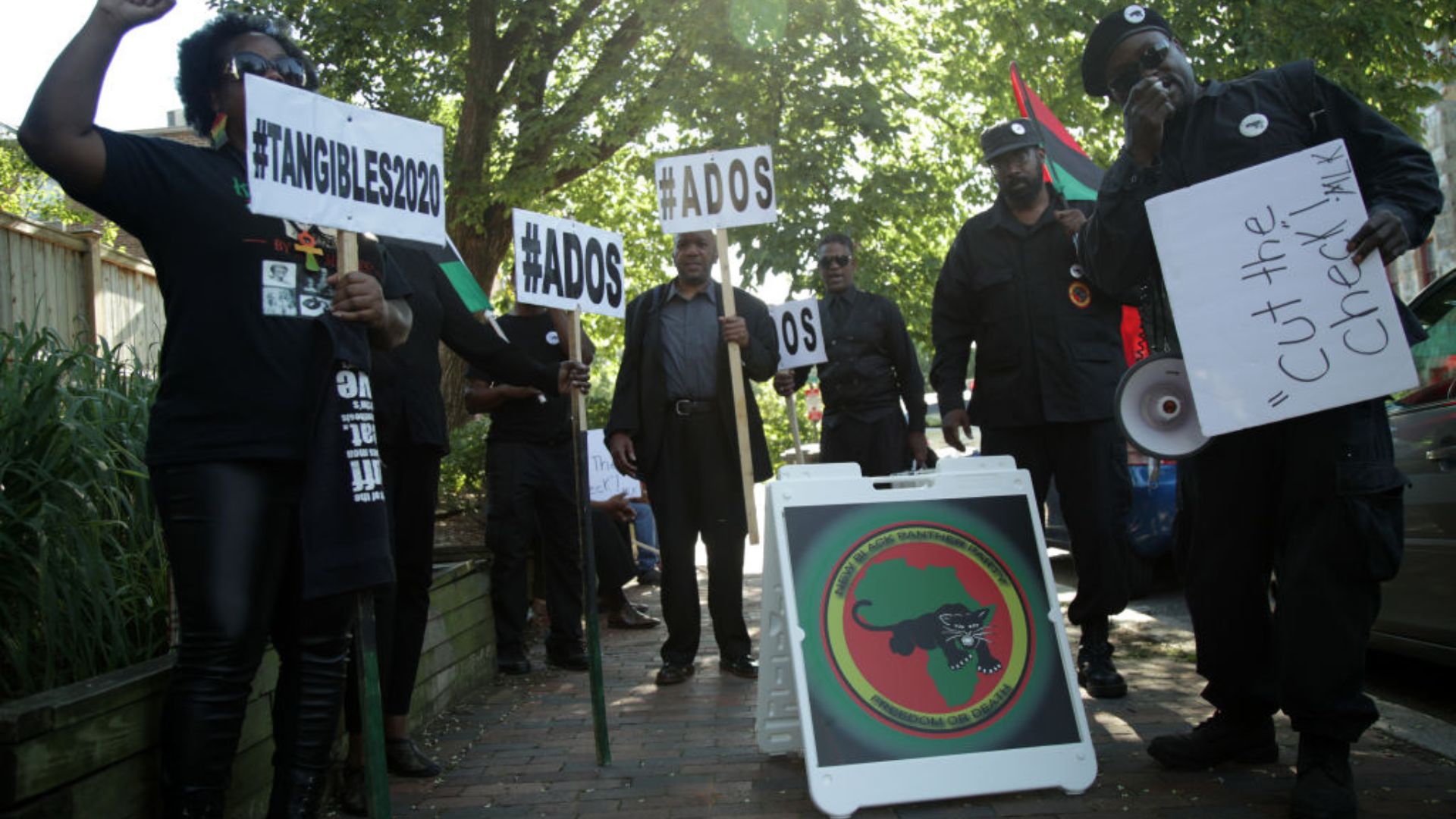 As stakeholders in San Francisco deliberate, the entire nation observes keenly, understanding the broader implications of the outcome.