Biden Requests $4 Billion More to Combat Natural Disasters, Totaling $16 Billion
The White House is requesting an additional $4 billion to address natural disasters, bringing the total to $16 billion.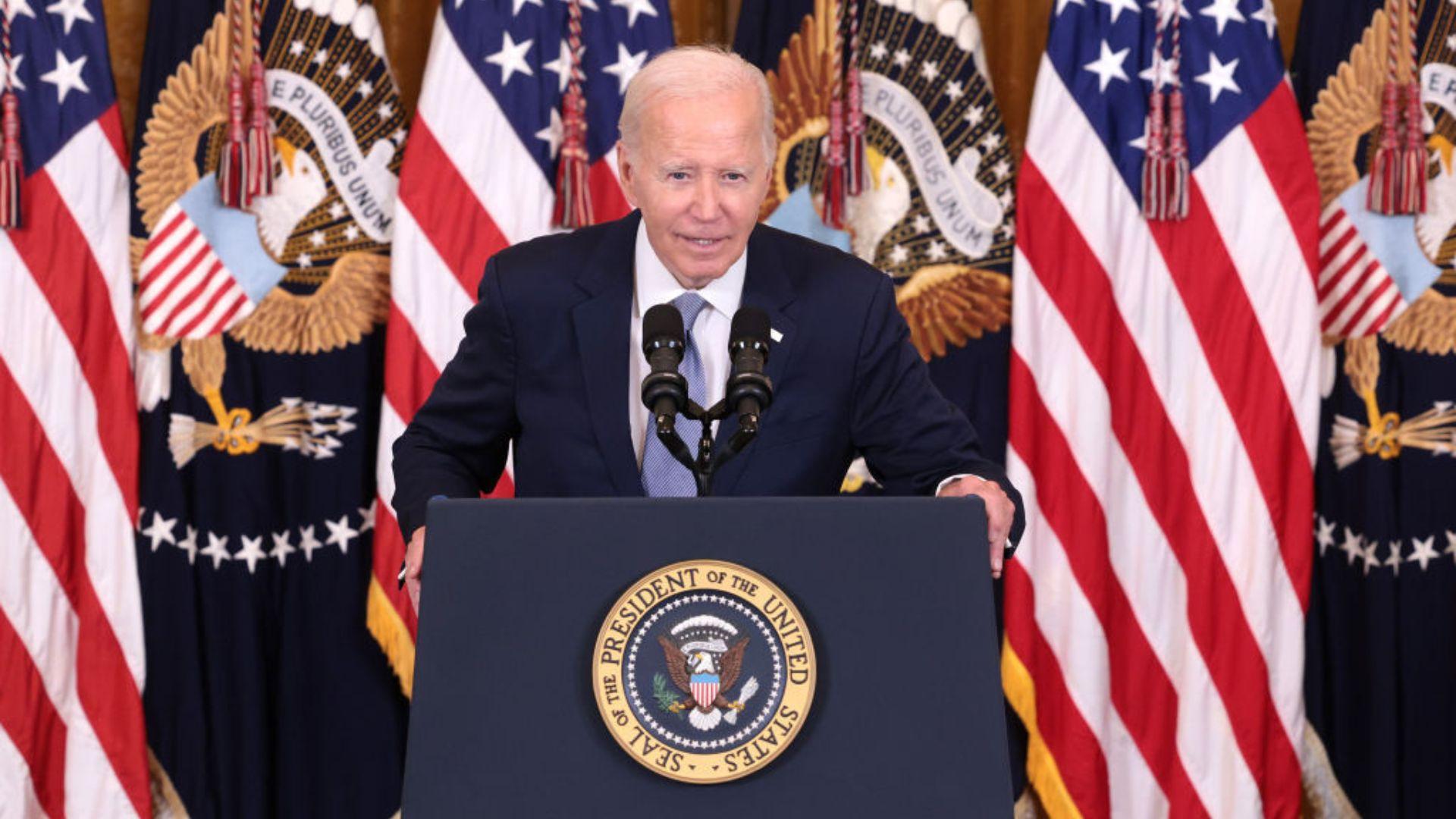 This increase reflects the escalating costs imposed on U.S. taxpayers due to the intensification of wildfires, flooding, and hurricanes during a period of climate change.
Initial Request Was $12 Billion
The Biden administration initially requested $12 billion for the Federal Emergency Management Agency's (FEMA) disaster relief fund, which aids in rescue and relief efforts.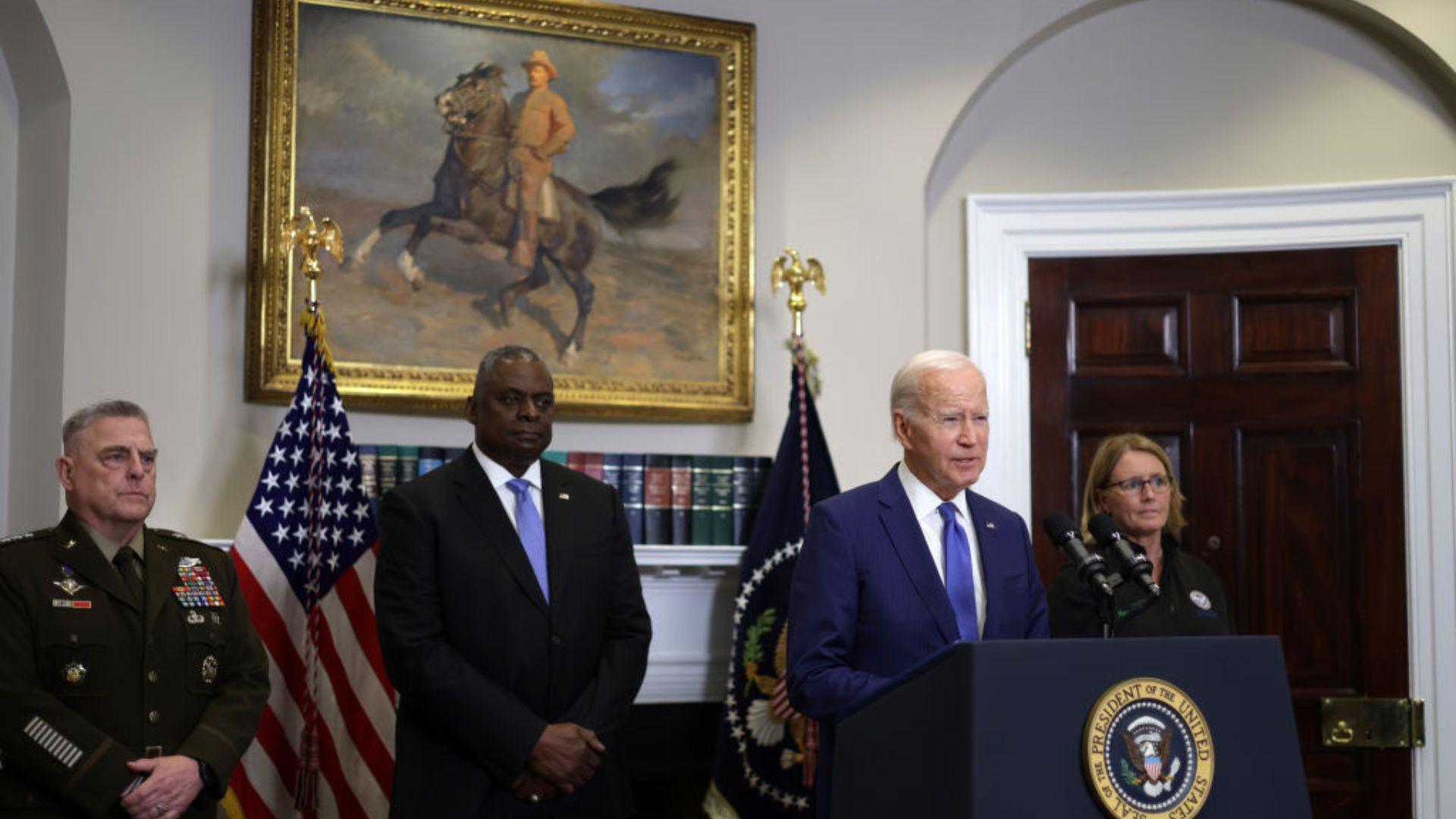 However, recent disasters in Hawaii, Louisiana, Vermont, and Florida necessitated an increase to $16 billion.
Criswell Initially Thought $12 Billion Was Enough
FEMA Administrator Deanne Criswell initially believed that $12 billion would be adequate to meet the agency's needs through the fiscal year's end.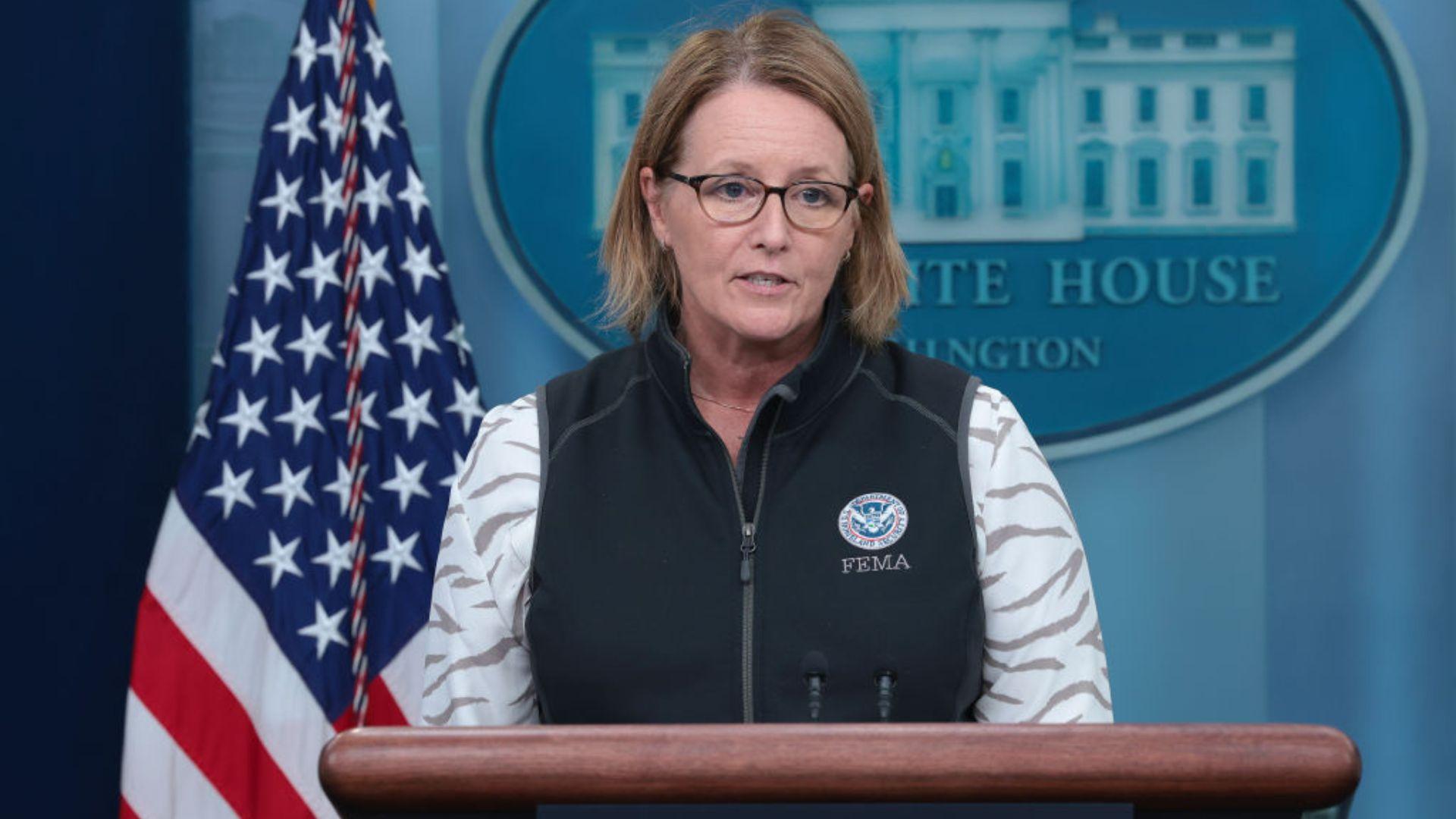 She noted that this amount would serve as a bridge until the end of the fiscal year, but additional storms could necessitate further monitoring of the fund's health.
Biden's Push
President Joe Biden visited FEMA's offices and advocated for more funding, stating, "We need this disaster relief request met, and we need it in September."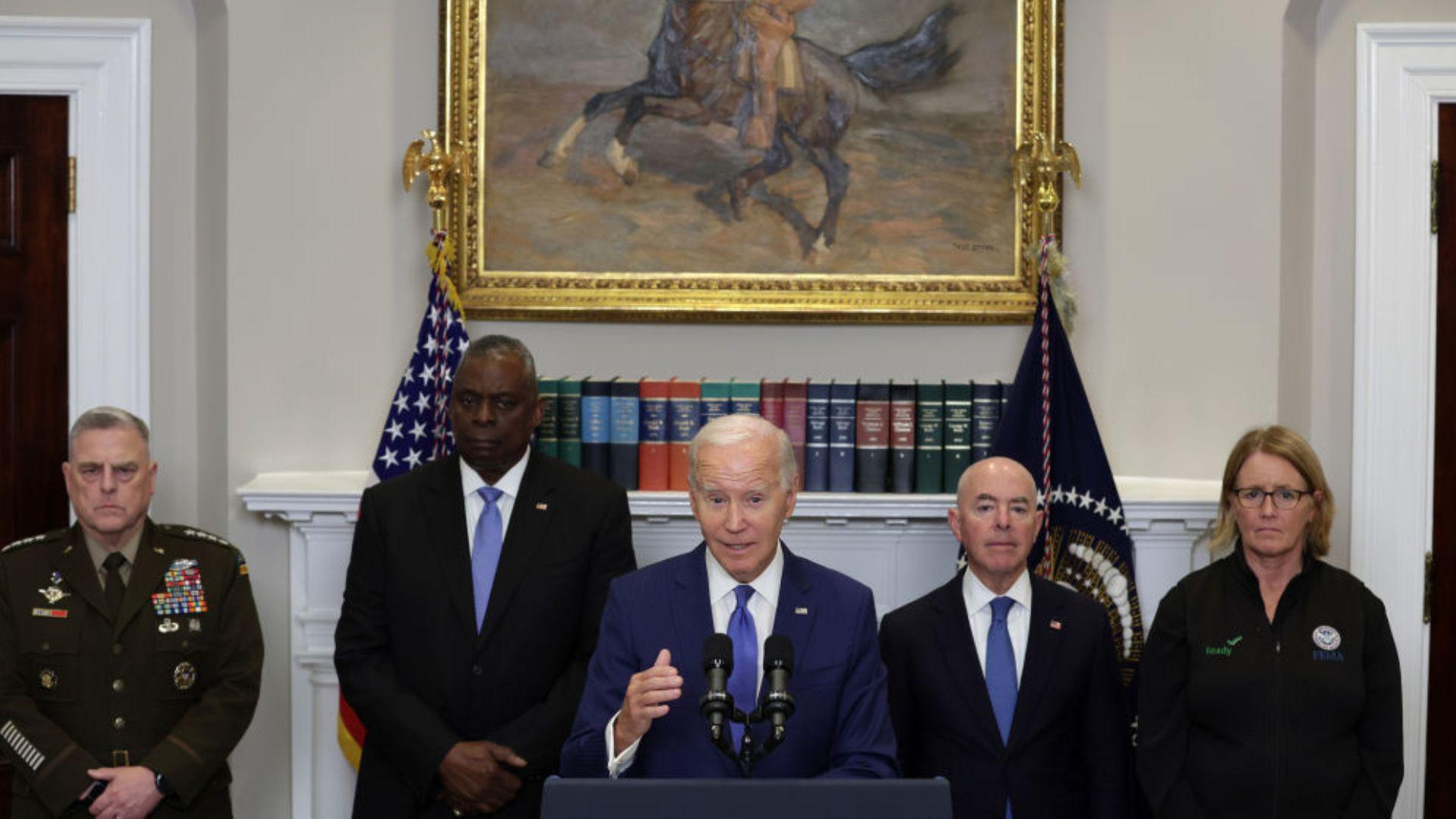 He expressed bewilderment as to why some lawmakers consider the funding unnecessary.
OMB Determines Additional $4 Billion Required
After President Biden's plea, the Office of Management and Budget (OMB) determined that an additional $4 billion was needed.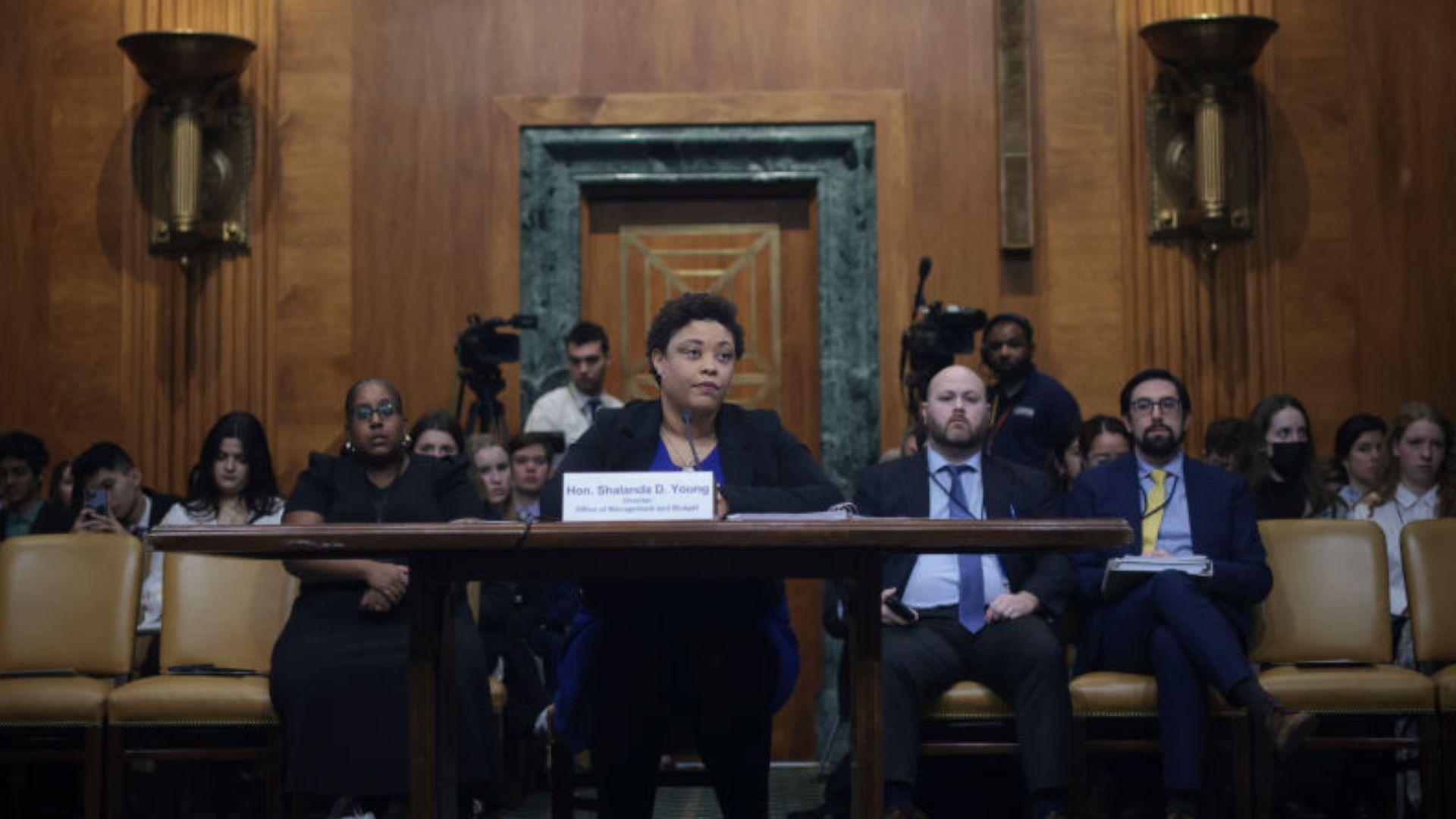 This supplementary funding also includes money to aid Ukraine in its war against Russia and efforts to address fentanyl addiction.
Biden Requests $44 Billion in Total Supplemental Funding
President Biden is requesting approximately $44 billion in total supplemental funding.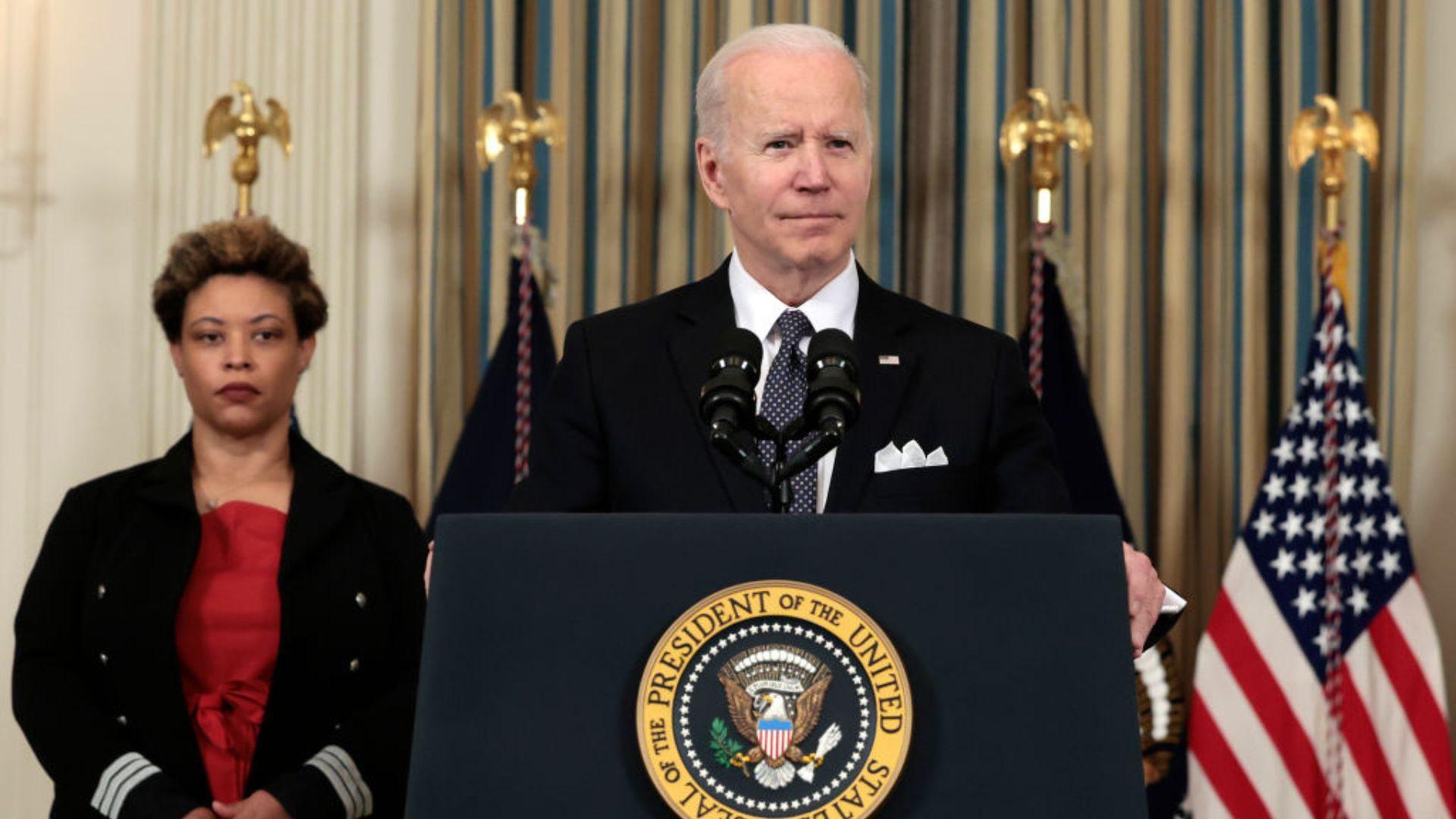 However, he may encounter resistance from House Republicans, many of whom are seeking to limit federal spending.
Resistance from House Republicans
House Speaker Kevin McCarthy downplayed the need for supplemental funding in June after reaching an agreement with President Biden to extend the government's legal borrowing authority.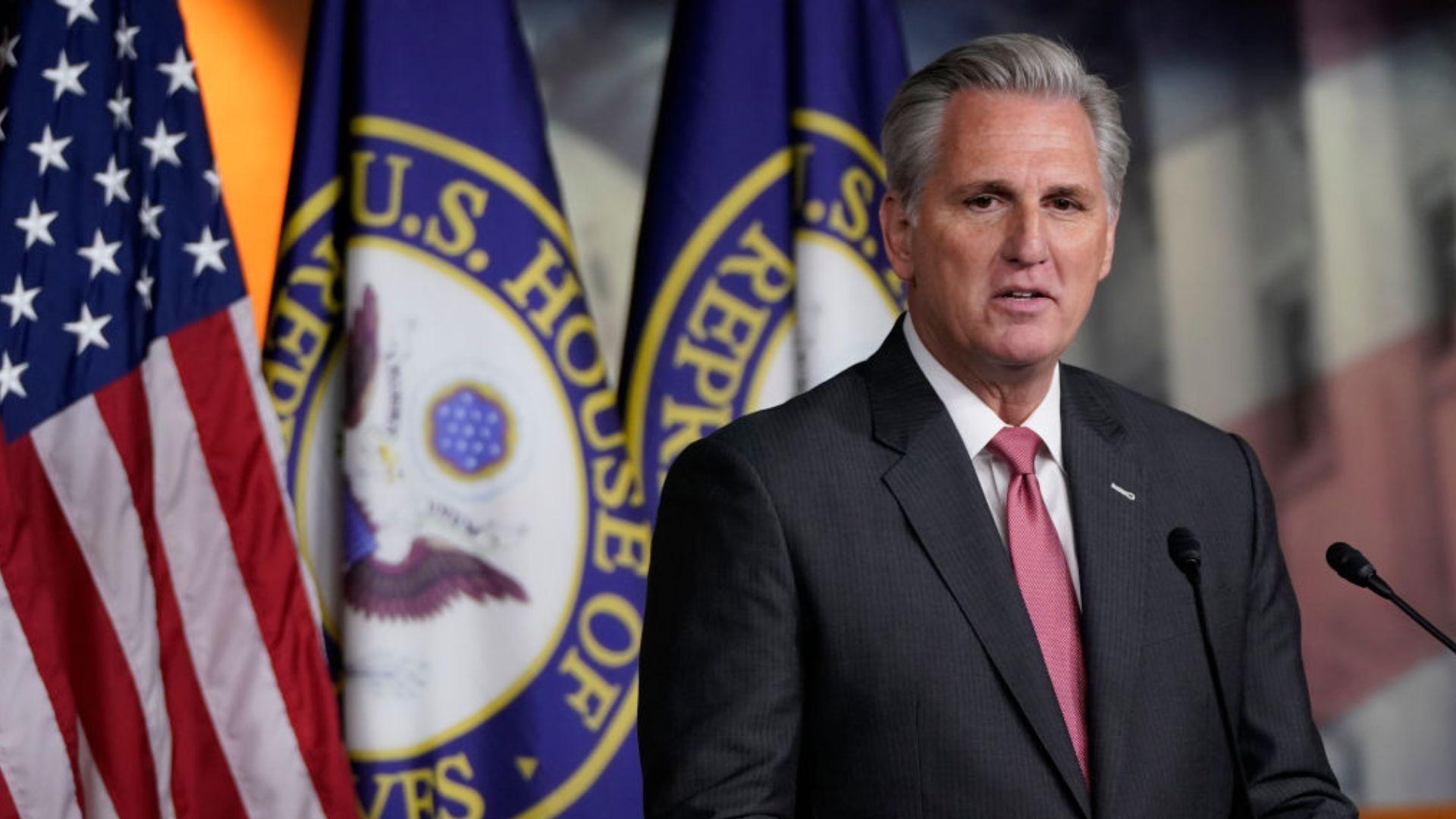 This may indicate potential resistance from House Republicans.
Climate Change Leads to Escalating Costs
The relentless rise in intensity of wildfires, flooding, and hurricanes, fueled by climate change, is forcing U.S. taxpayers to shoulder increasing financial burdens.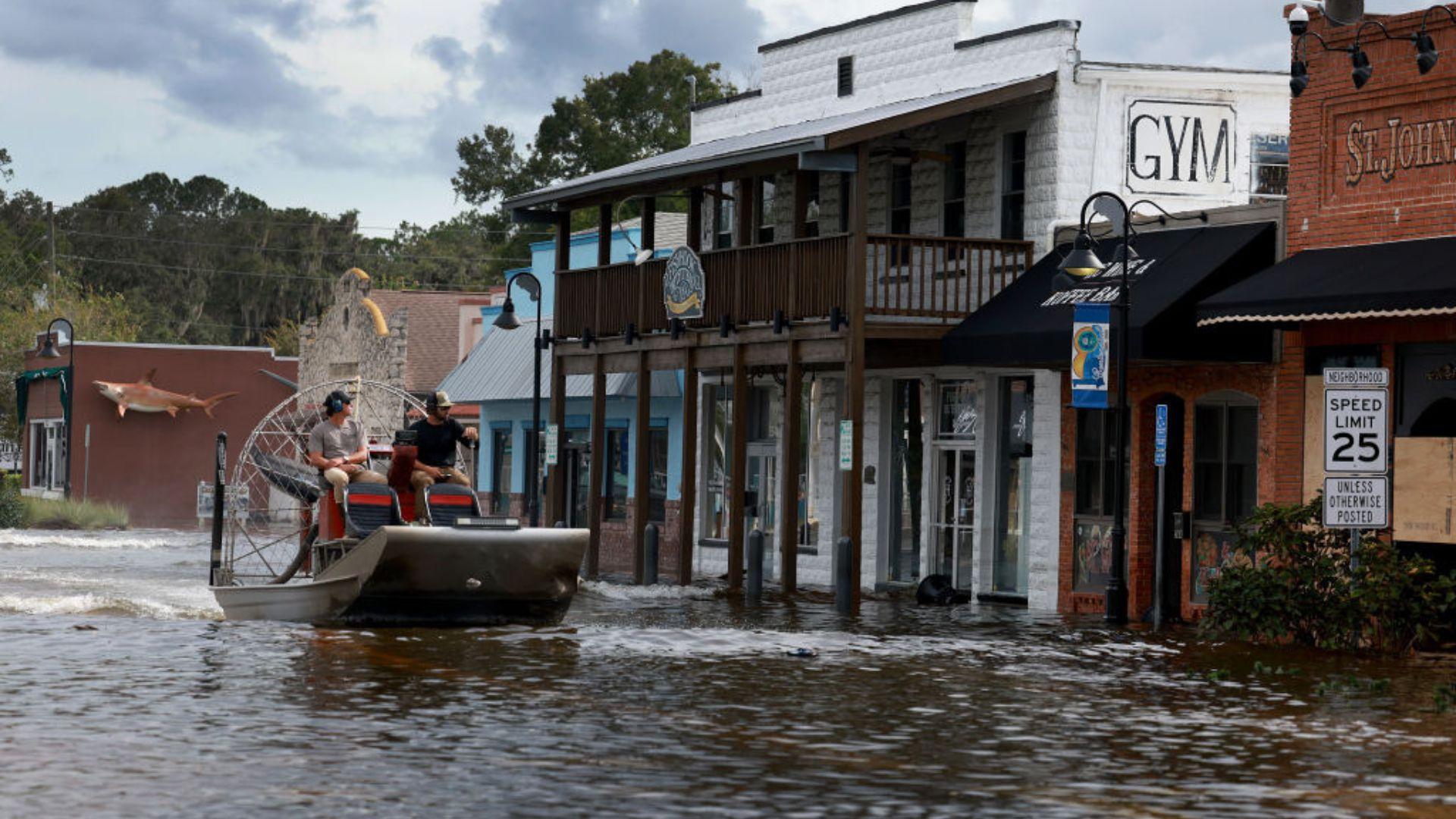 This surge in the supplemental funding request underlines the expanding monetary strain that comes with tackling the repercussions of these ever-worsening natural disasters.
Taxpayers' Burden
The jump in the supplemental funding request from $12 billion to $16 billion is a clear indication that U.S. taxpayers are set to bear a hefty financial load due to the surge in natural disasters.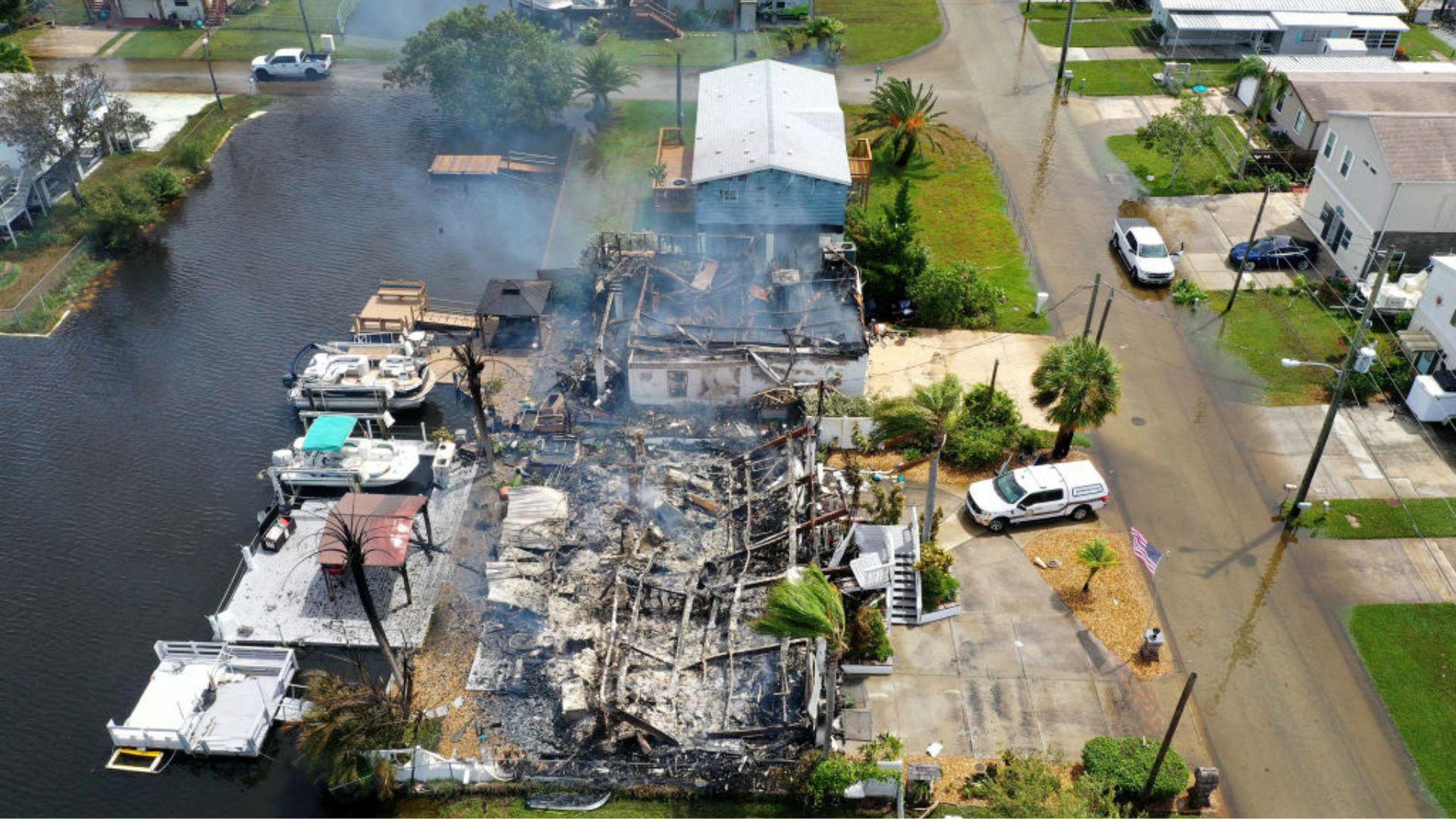 This rise demonstrates the growing economic pressure Americans face as calamities continue to escalate.
Crucial Need for the Disaster Relief Fund
The disaster relief fund is indispensable for conducting rescue and relief operations in the aftermath of natural disasters.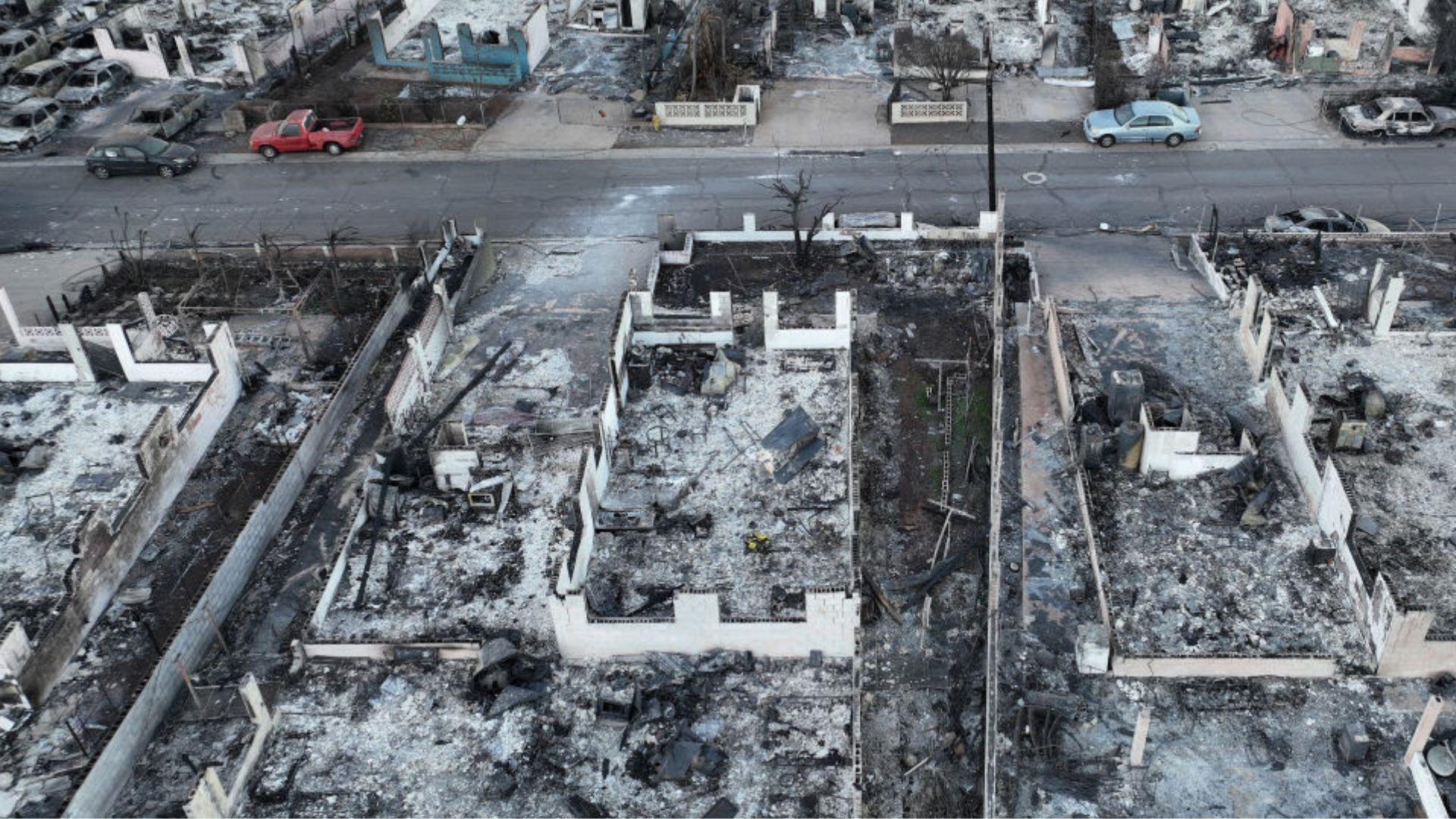 Currently, the supplemental request is crucial to maintaining these operations until the conclusion of this fiscal year. Without this funding, the ability to provide necessary assistance and support in the wake of disasters could be severely compromised
Lawmakers Face Dilemma Between Needs and Costs
Lawmakers are in a bind, torn between the urgent need for disaster relief funding and the goal to rein in federal spending.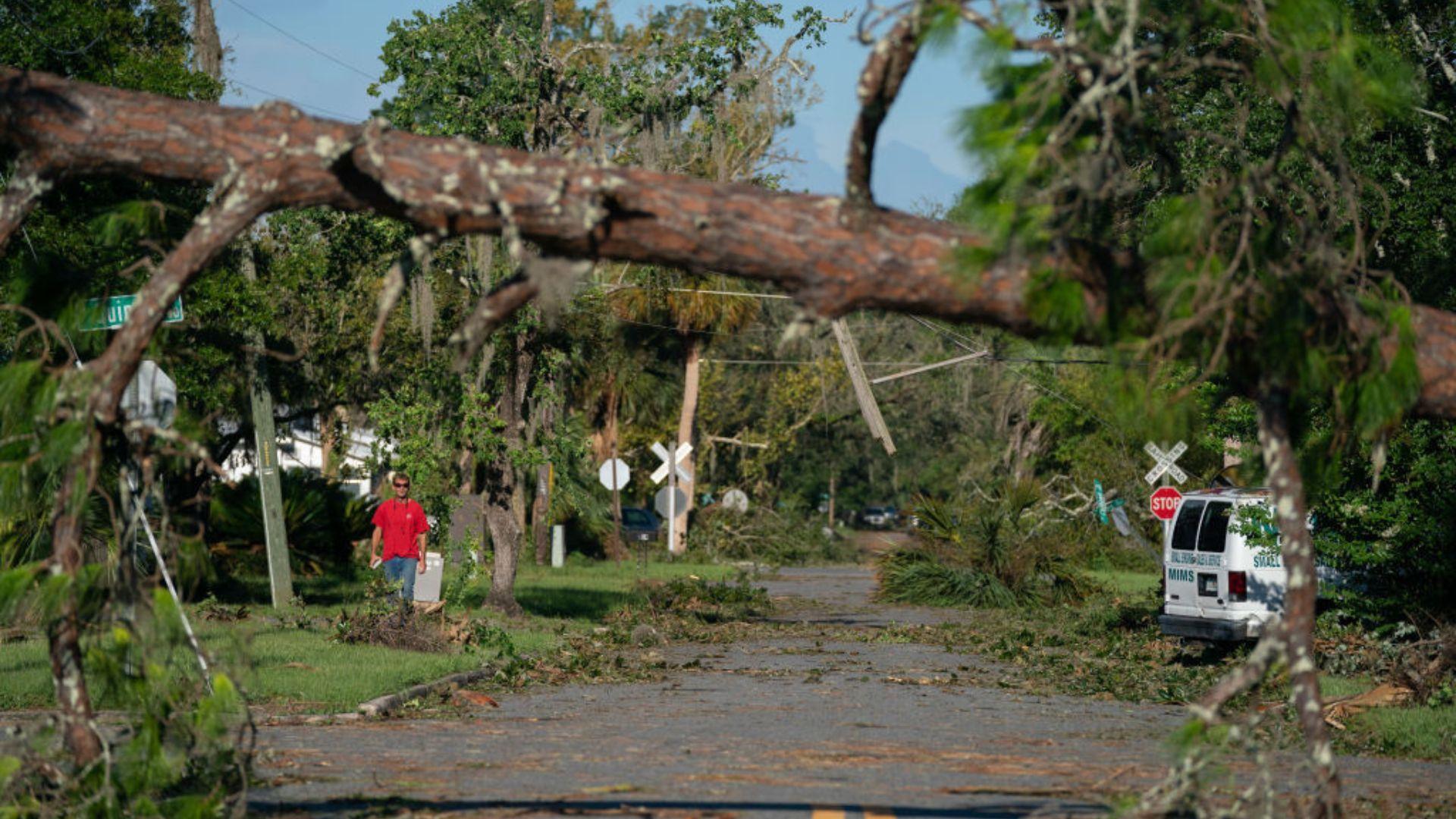 This clash of priorities casts a cloud of uncertainty over the approval of the supplemental funding request, illustrating the difficult balance between immediate needs and fiscal responsibility.
Urgent Need for Proactive Approach
The increasing frequency and intensity of natural disasters due to climate change necessitate a proactive approach.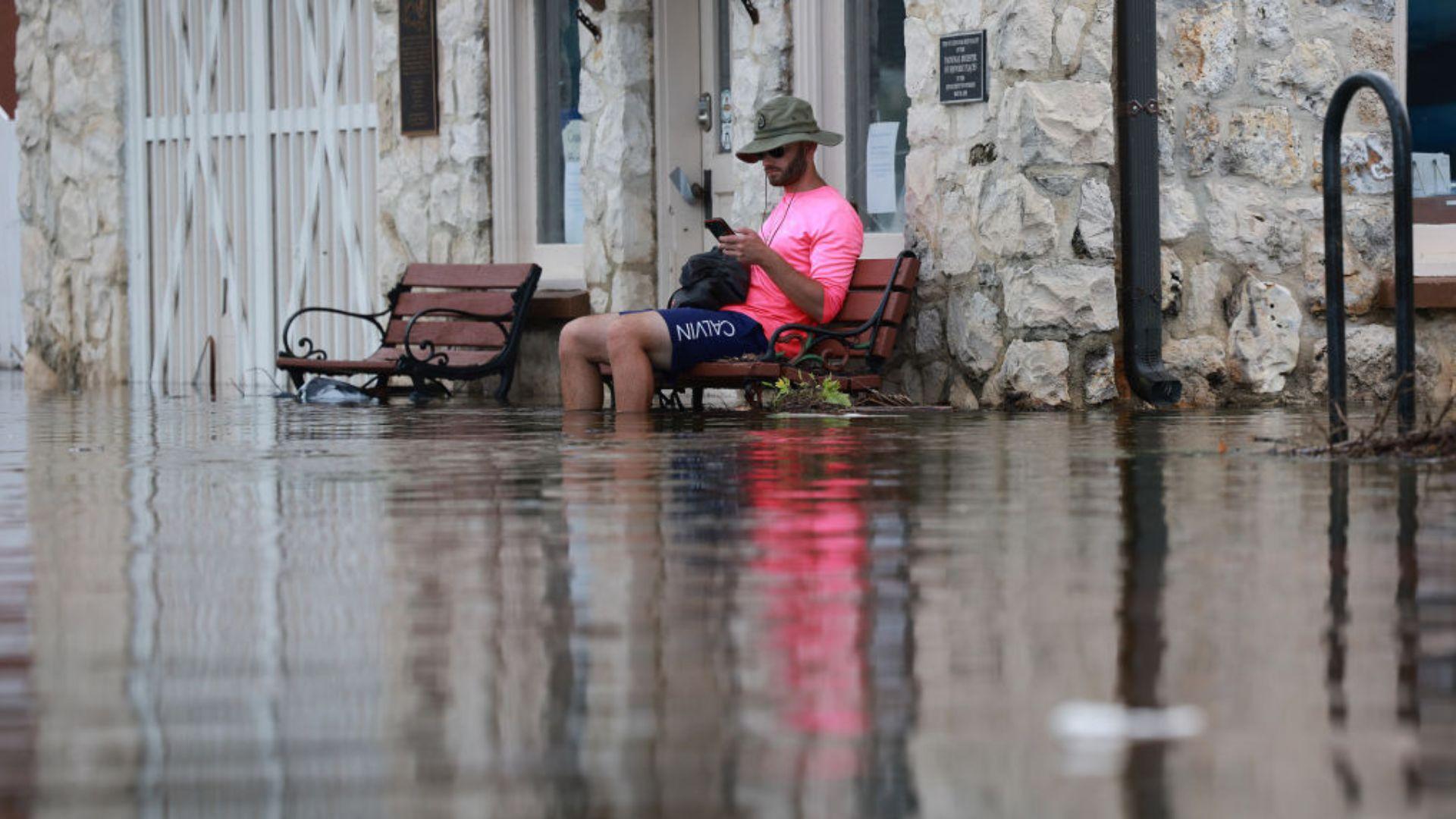 Approval of the supplemental funding request is critical in ensuring adequate relief and rescue efforts.