Apple Recently Launched a New Product… And It Seems like Nobody Really Cared
Apple, the tech giant known for always capturing the world's attention with each new release, recently launched a game-changing product. But strangely, it seems more like the world has hit the snooze button, and no one really cares about it.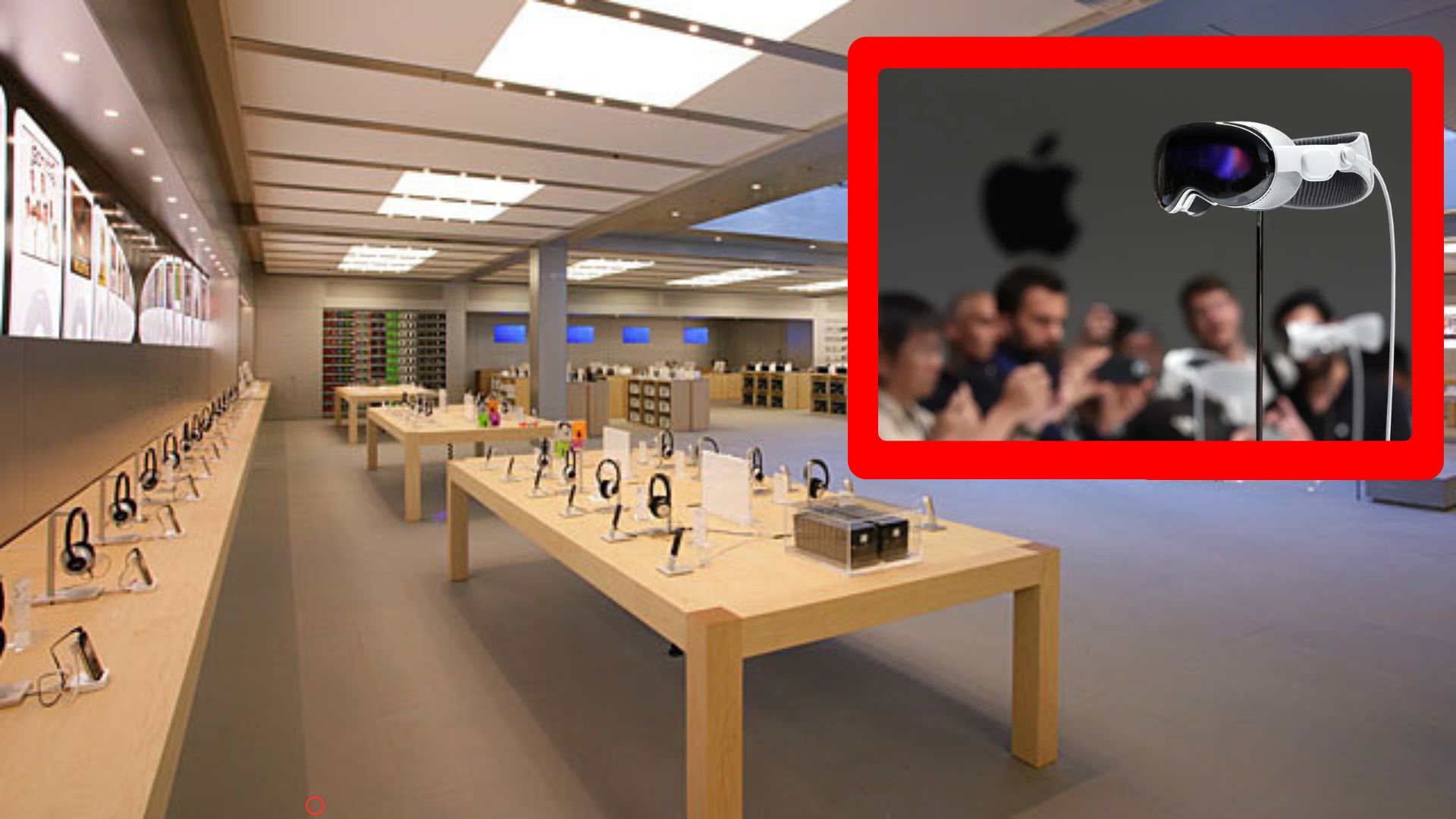 Here is a quick look down memory lane about how it was when the first Apple iPhone launched and what the tech giant's recent launch might mean for the company.
Inside the Historic iPhone Launch: Greg Packer, Campouts, and the Birth of a Global Craze
On one memorable day, precisely on the 29th of June, 2007, the world witnessed a pivotal moment in technological history. Amidst the buzz surrounding Apple's ground-breaking iPhone release emerged an unexpected microcelebrity, Greg Packer.
Greg seized the spotlight in the most unorthodox manner because of his desperation to get Apple's first iPhone. He decided to set up camp, in wait, outside their main store on 5th Avenue for four days.
The Unforgettable Queue: Unraveling the Global Phenomenon of Apple Product Launch Lines
While Greg set the pace for Apple's waiting line that day, it can't be denied that behind him, a very long line that curled around the block also emerged, which showed the appeal of Apple's ground-breaking invention.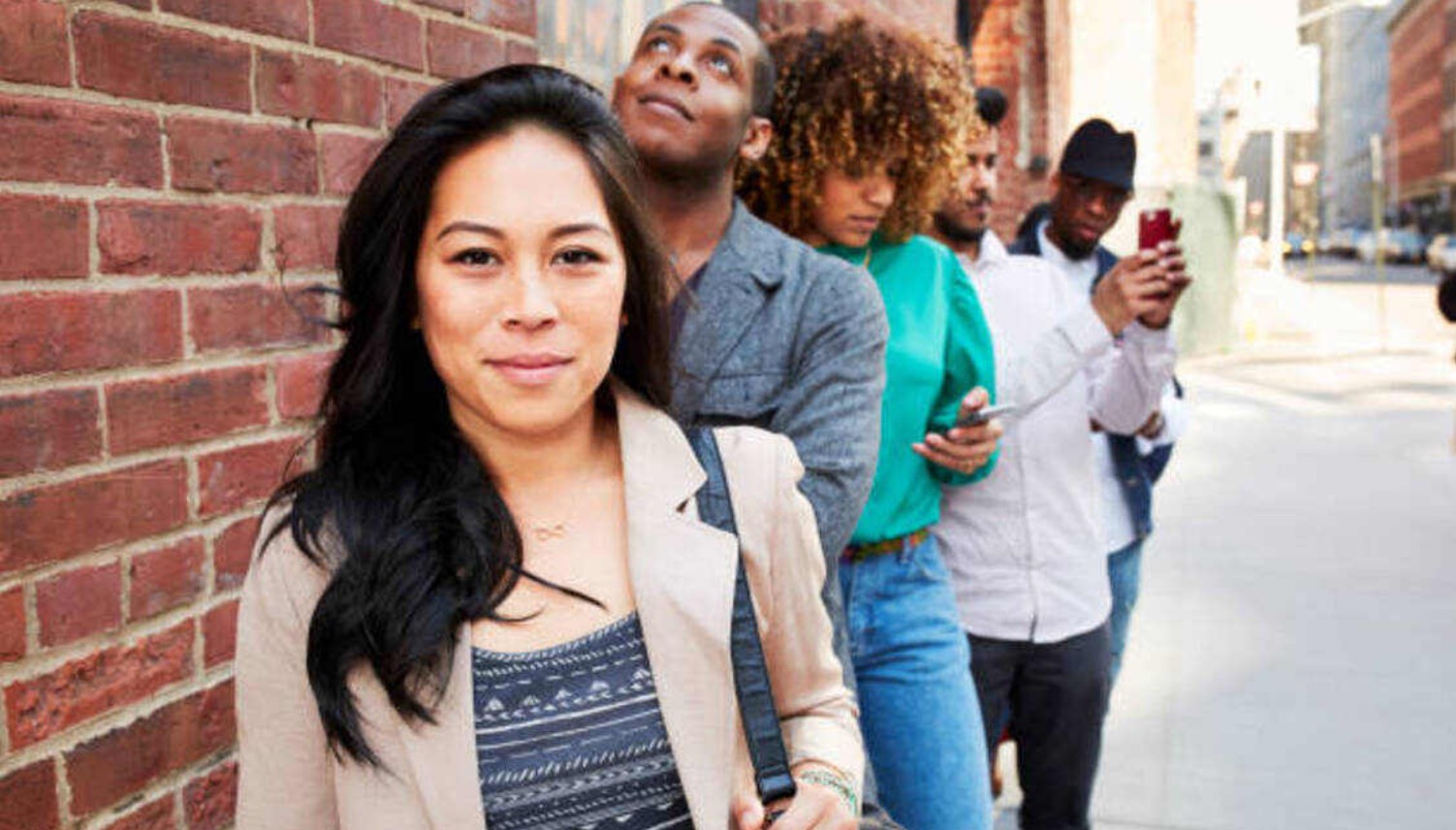 Since that moment and for many years to come, these lines and hundreds more like it worldwide returned each year Apple launched its gadgets. There is no doubt that the hype was real.
Steve Jobs And History's Greatest Product Announcement
Undoubtedly, all the hype stemmed from Steve's announcement of the launch of the first iPhone on the 9th of January, 2007. The months following that announcement had the world wondering what device was coming next from Apple and the man that produced the iMac and the iPod.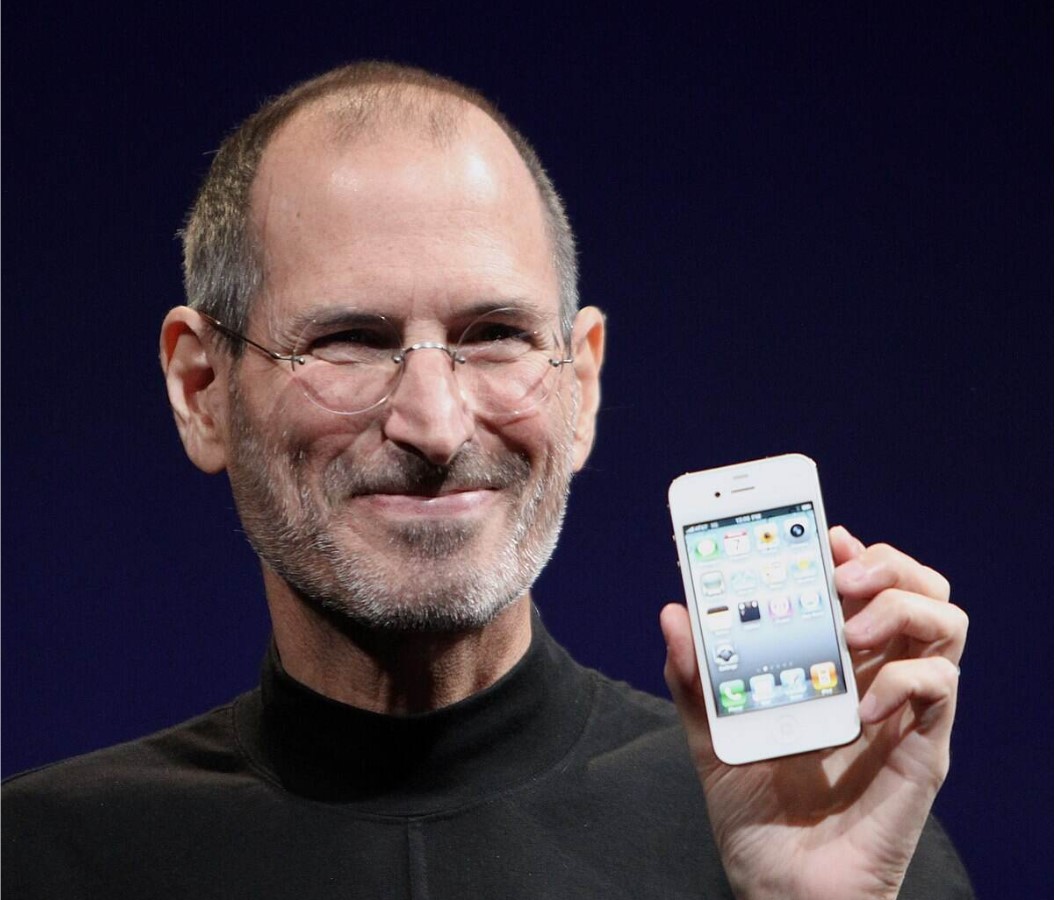 Now, comparing how it was then whenever Apple announced a new device and what happened with their latest announcement show a major difference.
Lost in the Shadows: Apple's Ambitious Leap into the Virtual and Augmented Reality Frontier
Many people didn't even know that Apple was launching its latest ground-breaking product. It's a headset called Reality One and offers an immersive experience of the web through a tool for virtual and augmented reality.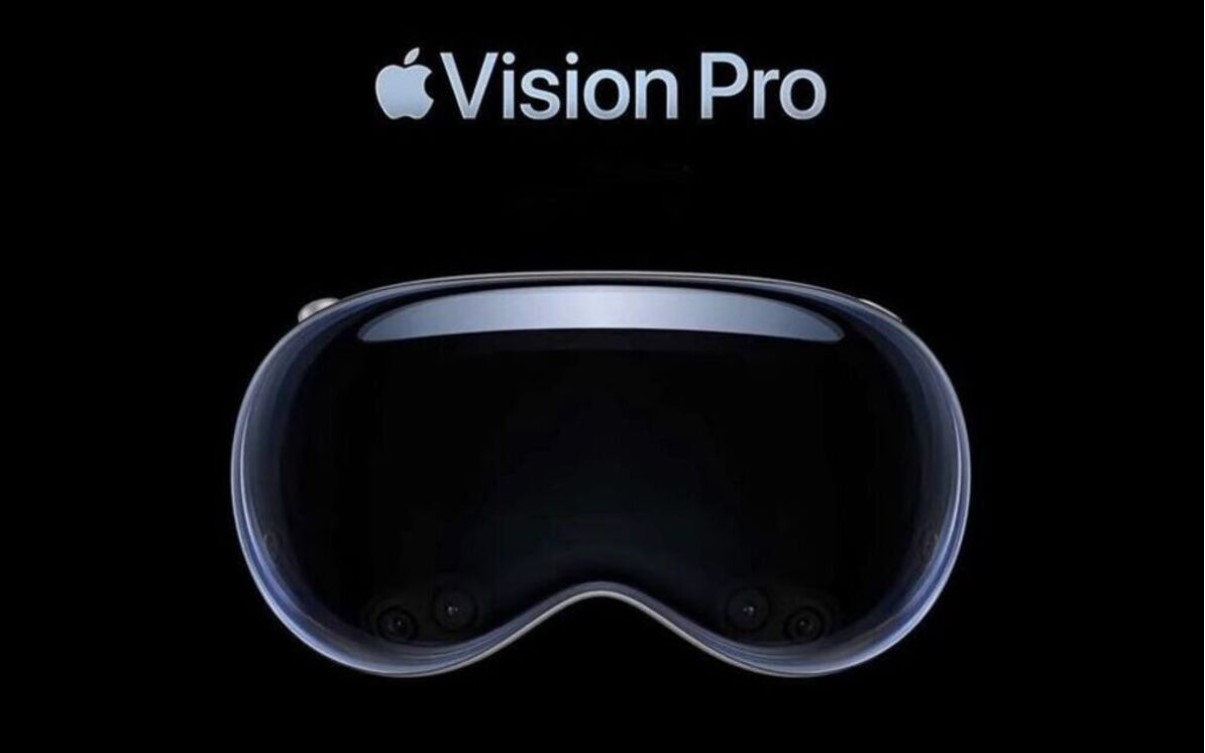 No doubt, Apple's long history of monumental product launches makes this launch a significant moment for the company. Nonetheless, the evident anti-hype is raising some concerns about potential troubles looming ahead for the tech giant.