An L.A. Hotel Turned Into Housing for the Homeless, The City Paid $11.5 Million in Damages
In Los Angeles, California, Mayor Karen Bass asked hotels without guests during the pandemic to participate in Project Roomkey and turn the hotel rooms into housing for the homeless.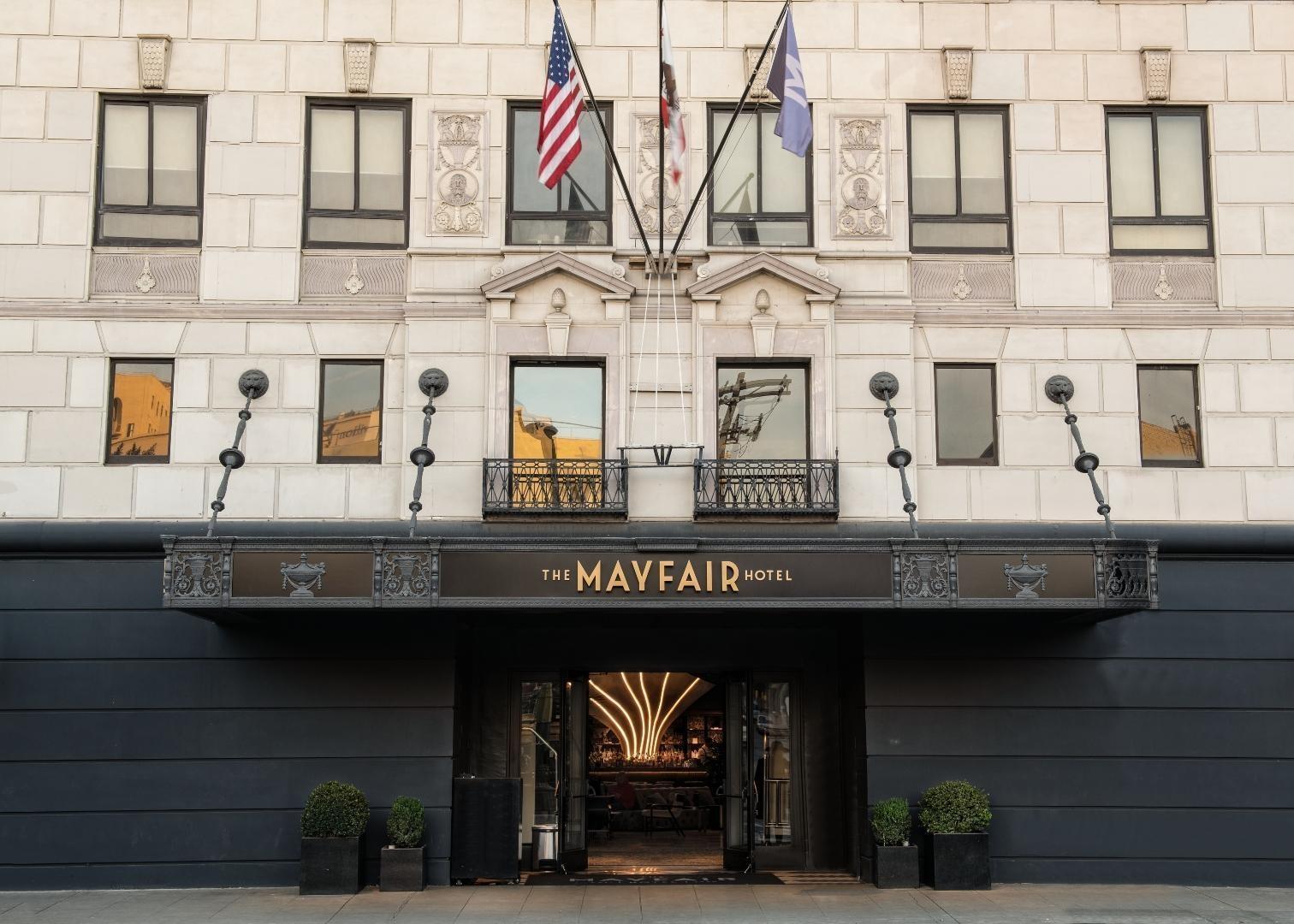 However, at the Mayfair in downtown L.A., Project Roomkey caused some serious problems and led to a total of $11.5 million in damages, which the city has agreed to pay. But that's not the only issue at hand.
Homelessness in L.A.
The city of Los Angeles has had a long-standing issue with homelessness, and it seems to be getting worse. In order to combat the problem, Mayor Karen Bass initiated Project Roomkey to establish housing for the city's almost 50,000 homeless residents.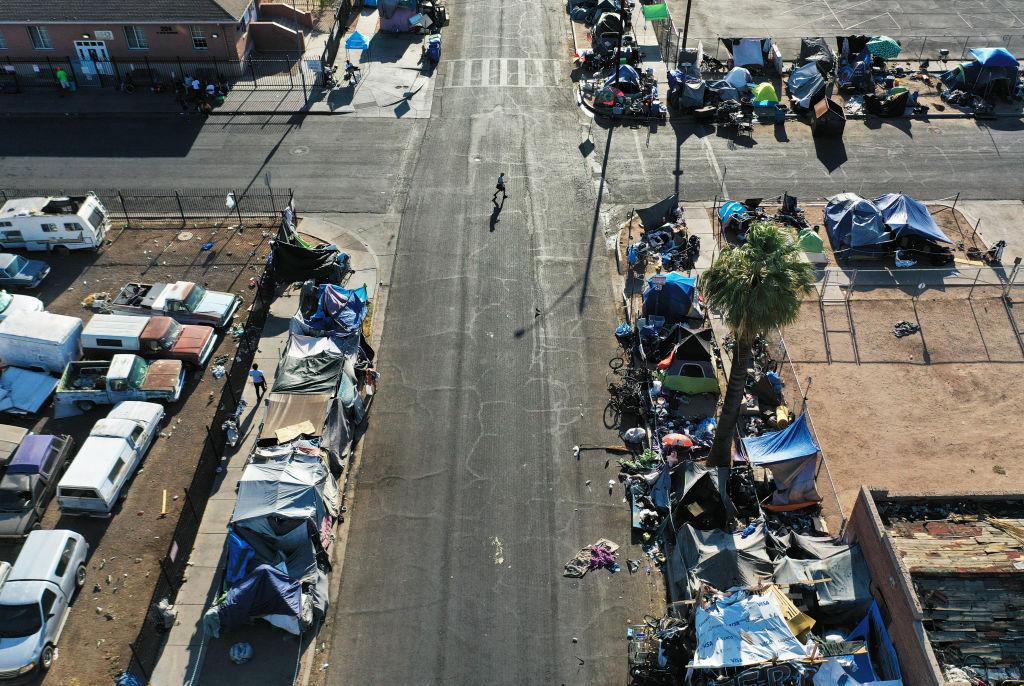 However, Project Roomkey has received a significant amount of backlash, specifically among homed residents who live in the same neighborhood as the Mayfair hotel.
Project Roomkey: What's the Problem?
While hundreds of homeless people lived at the Mayfair, there were an incredible number of unfortunate incidents. Reports from staff in the hotel describe fights, destruction of property, assault of security guards, overdoses, and much more.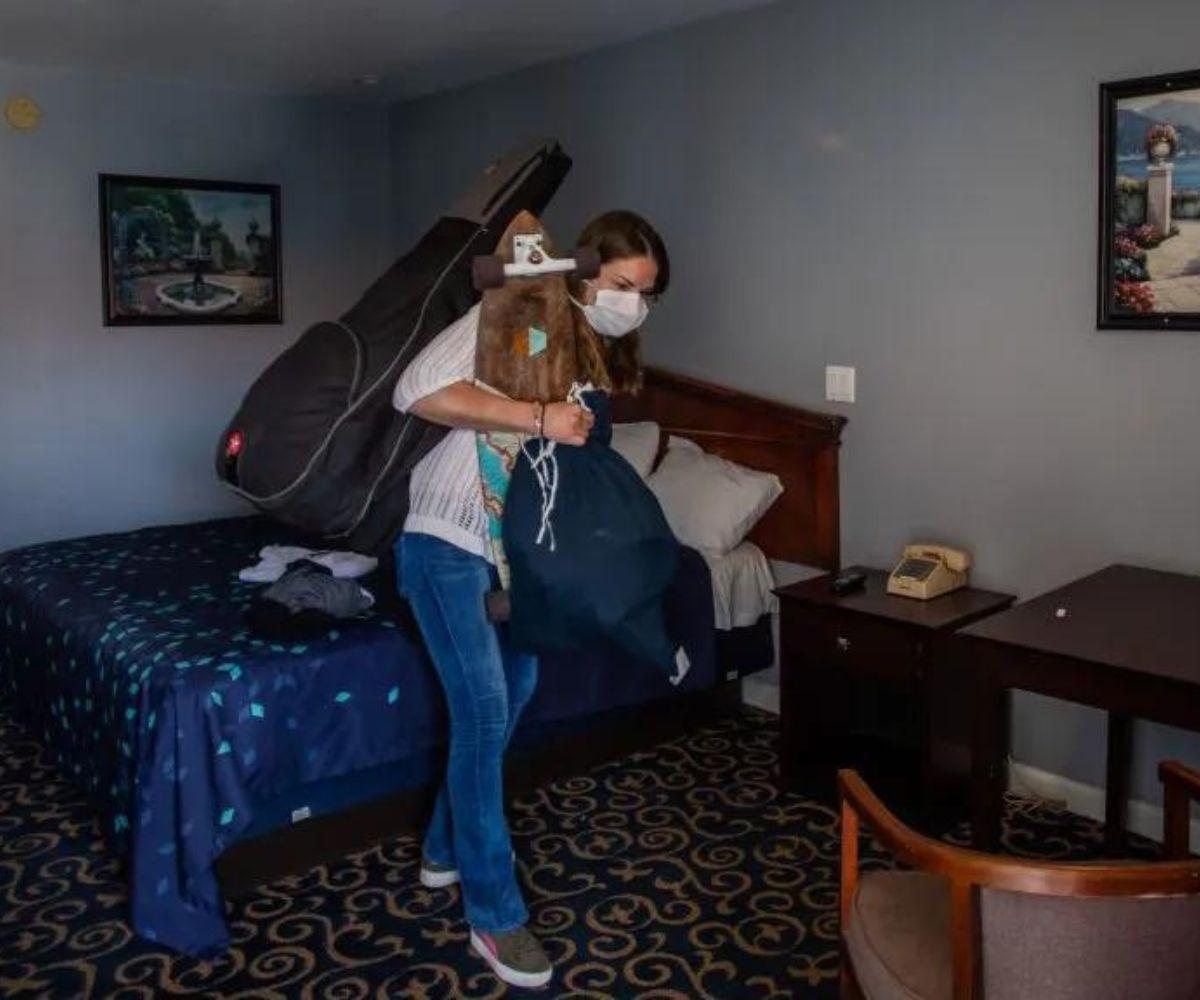 Those who live within the same neighborhood of the Mayfair are speaking out now, stating that their neighborhood can only recover from the chaos if the hotel is no longer used for homeless housing.
Mayor of L.A. Wants to Buy the Mayfair
But that's exactly what Mayor Karen Bass wants to do next. She wants to buy the Mayfair outright and turn it into permanent housing for the homeless within the city. Something that she believes will greatly benefit the community and stabilize the lives of hundreds of people.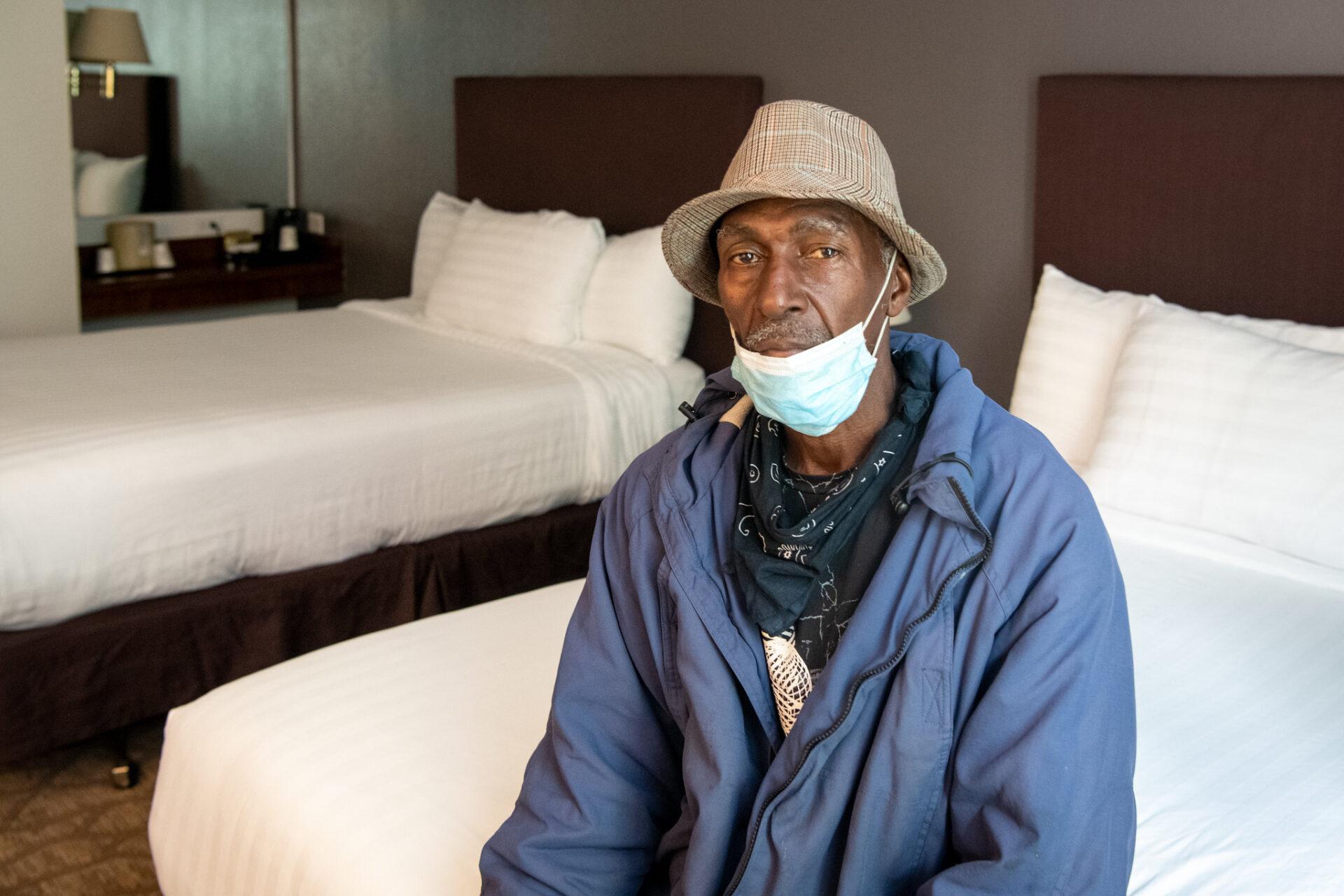 However, residents of the Mayfair neighborhood have made it exceptionally clear that they do not approve of the idea. Statements made at a recent community meeting explained to the Mayor just how bad the situation was at Mayfair during Project Roomkey, with blasting music, open drug use, used needles discarded in the street, and criminal activity.
What Will Happen to the Mayfair?
The City Council is set to vote on the purchase of the Mayfair this week. While there are certainly a large number of people who oppose the purchase, specifically those that live in the neighborhood, many believe in Mayor Bass' plan and will be voting yes on purchasing the Mayfair for the homeless.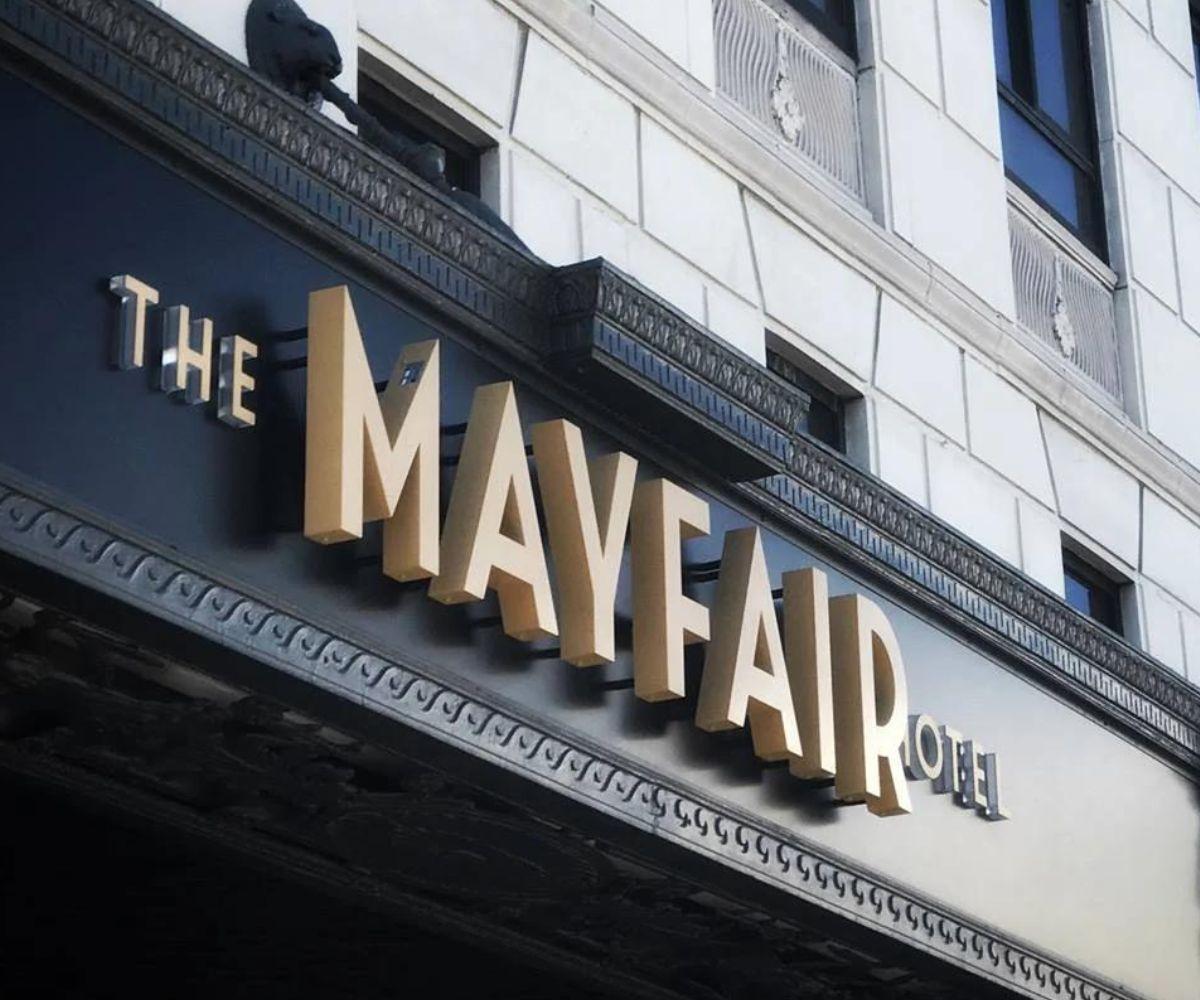 The mayor has tried to make it clear that the new program will be completely different from Project Roomkey, and it will offer greater security and more stabilized residents, though few in the neighborhood believe it can be done.