Unknowing Woman Duped into Wasting $1,400 on Bogus Taylor Swift Concert Tickets
Eager fans around the world have been clamoring to get tickets to Taylor Swift's much-anticipated Eras Tour. But, a large number of these fans have been encountering unexpected and unwelcome challenges.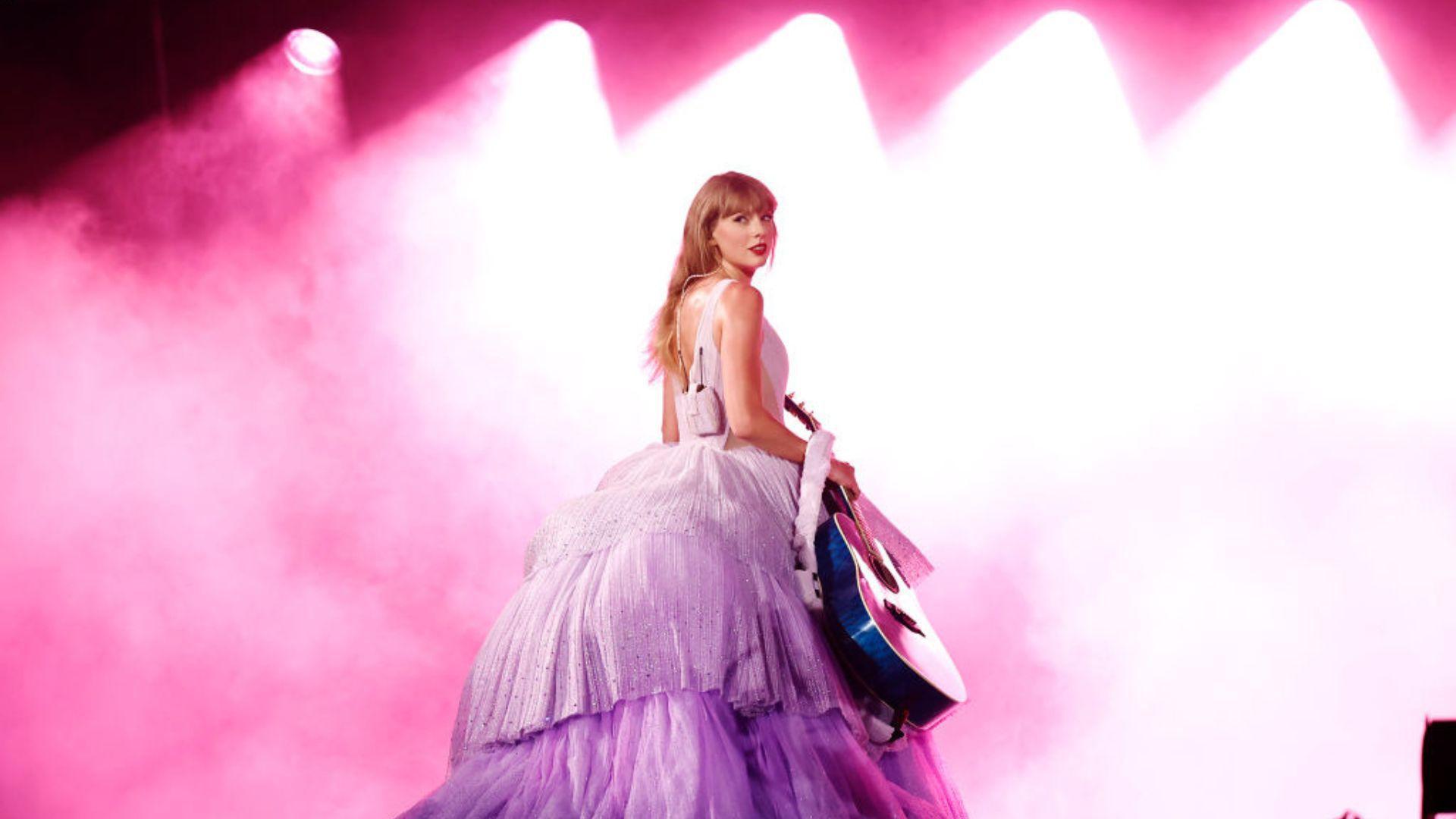 Particularly alarming has been the increasing reports of counterfeit tickets in circulation, leaving many ticket holders disappointed and financially swindled.
StubHub's Crucial Role and its Controversial Outcome
One such disheartened fan, Stefanie Klein, believed she had triumphed in securing seats for the concert after shelling out a staggering $1,400.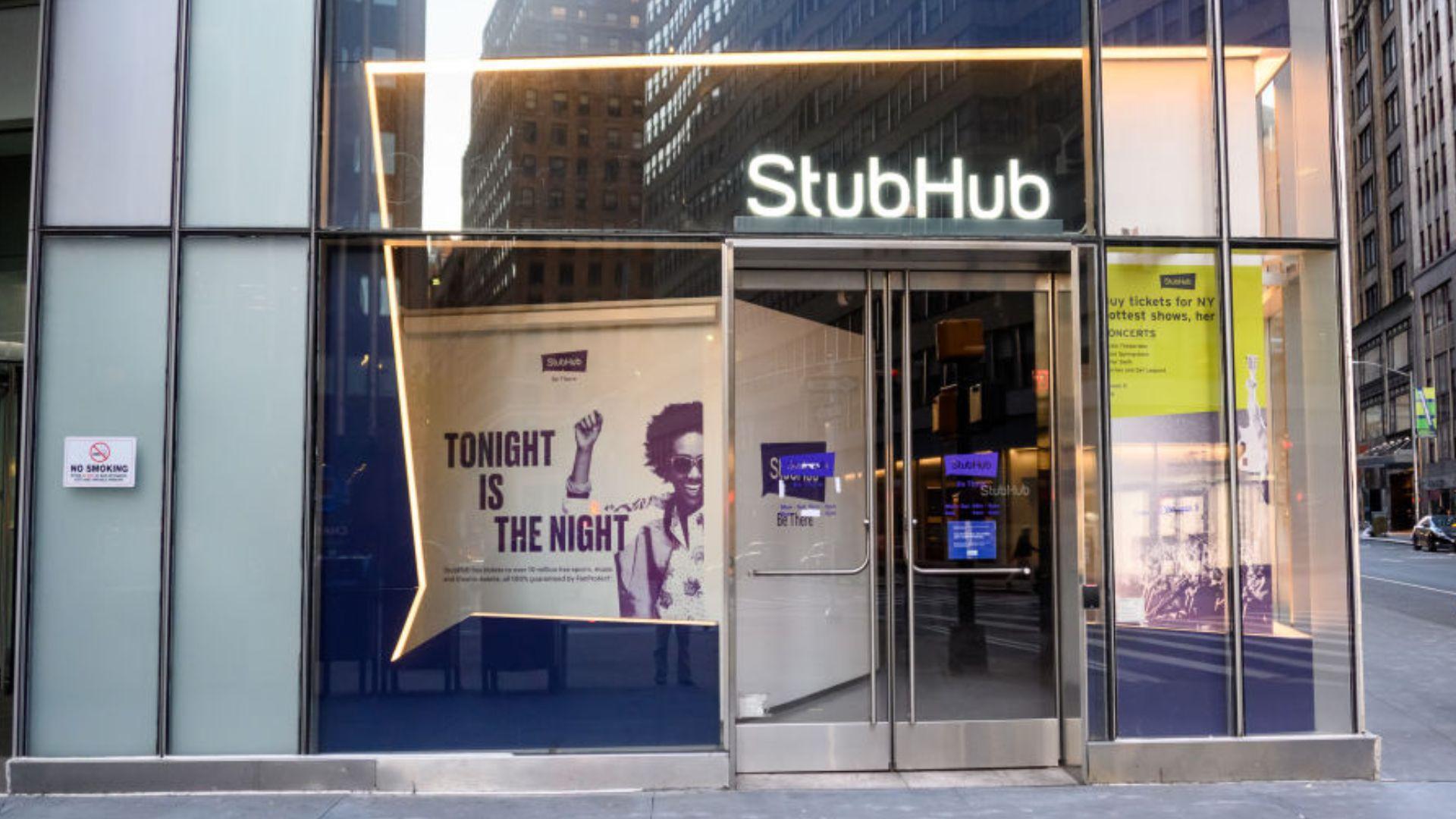 The happiness was short-lived, however. StubHub soon reached out, crushing her hopes with the revelation that the tickets she had acquired were, in fact, non-existent, placing her and many others in a challenging and upsetting situation.
StubHub's Fan Protect Guarantee: Is it Truly Reliable?
In an attempt to assure its customers, StubHub offers what it calls the "Fan Protect Guarantee." On the surface, this promises substantial refunds to those unfortunate enough to fall victim to counterfeit ticket sales.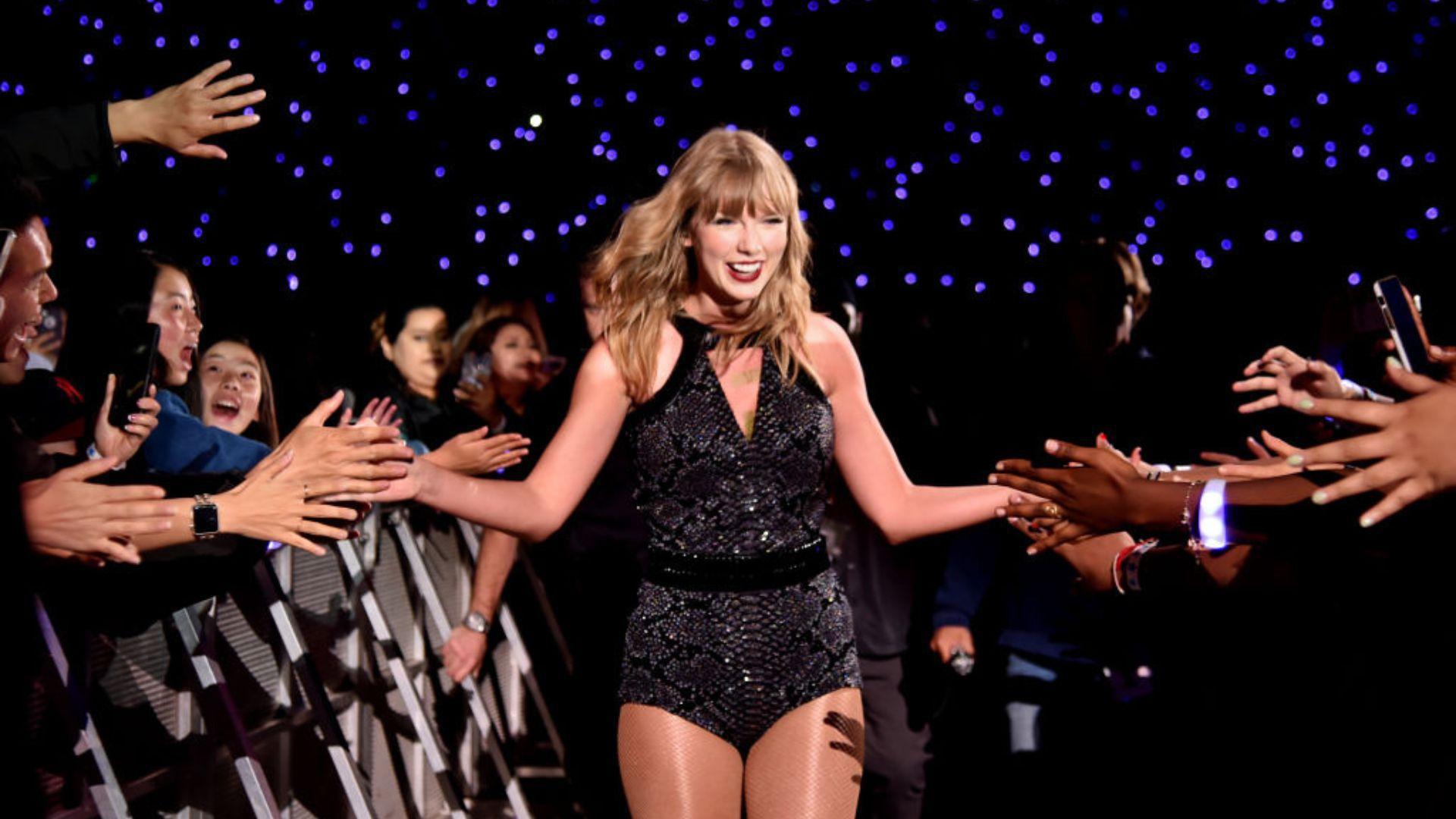 Stefanie, placing trust in this safety net, found herself repeatedly confronting unresponsive customer service channels. The gap between the promised solution and actual assistance was glaringly evident.
A Silver Lining: Stefanie's Case Resolved, But How Many More Linger?
It wasn't until media powerhouse NBC Los Angeles intervened that Stefanie finally saw light at the end of the tunnel and received her due refund. However, her case casts a shadow of doubt on the entire process of buying concert tickets.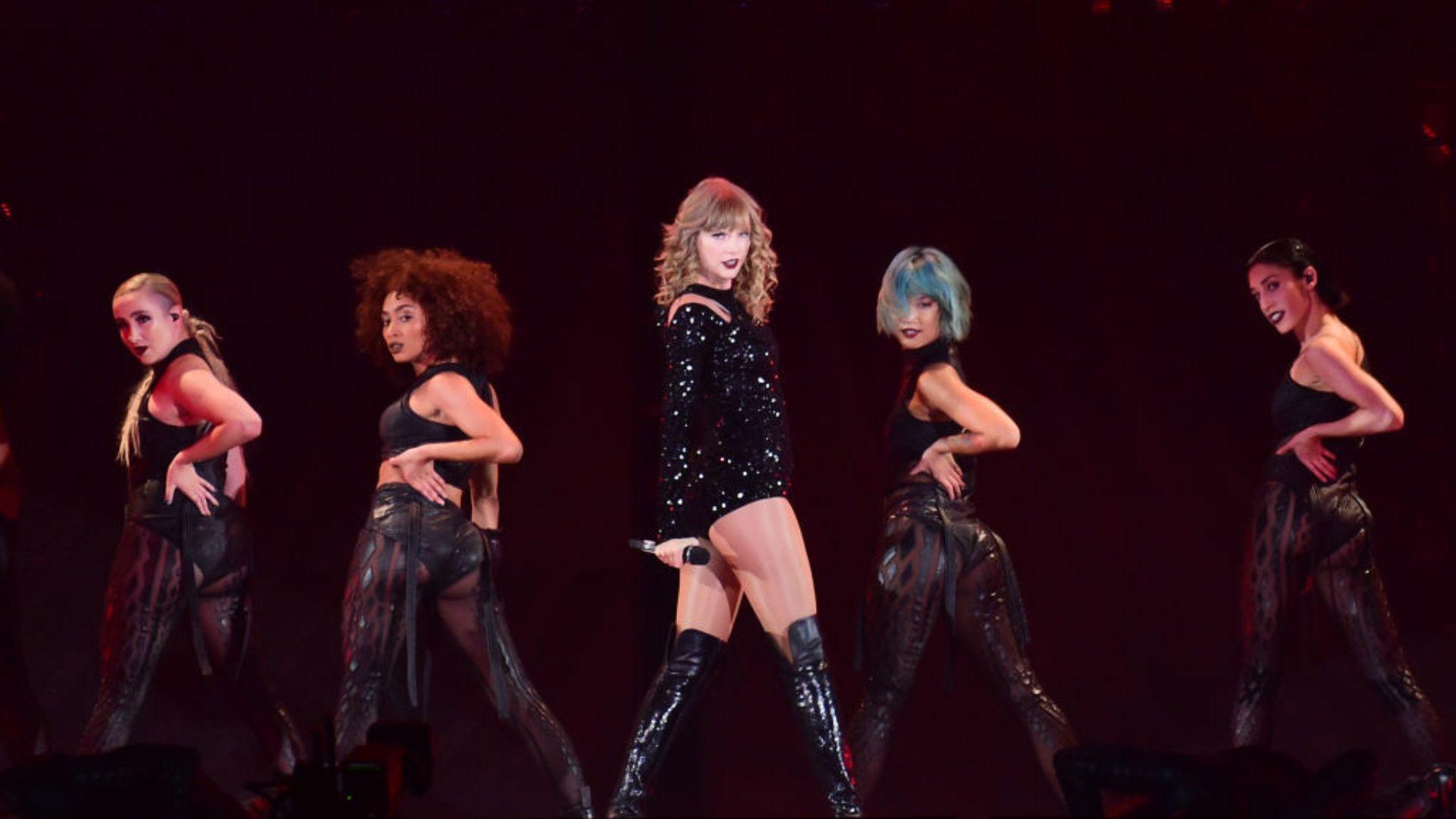 The big question is: How many other music fans are out there, stuck in the same position, their voices unheard and their frustrations mounting?
Reassessing the Ticket Resale Market, Was the Ticket Drama Worth It?
While some fans indeed got their hands on genuine tickets, the exorbitant prices have left many fans questioning the ethics and prices in the resell market. Reflecting on their experiences, a number of them are now reconsidering the high costs they paid.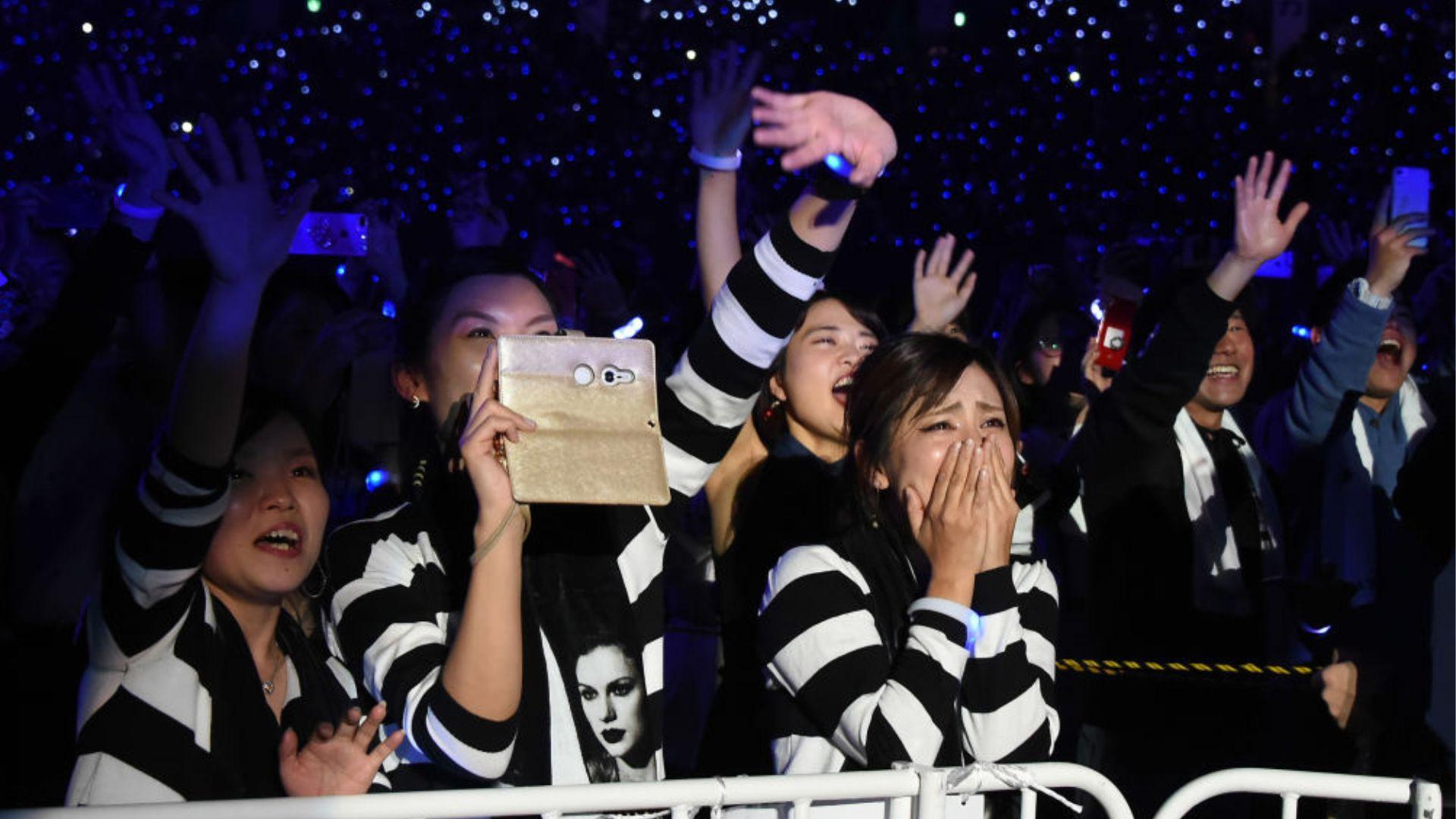 As one fan candidly shared after spending a whopping $5,500, ​​"I'm embarrassed I did it, I regret it, and I kind of just wish I had a nosebleed ticket," she confessed, "Because I just don't feel like giving in in this way to the resellers was the answer."