$300,000 Of Gaming Trading Cards Were Stolen at Gen Con 2023
The Indianapolis Metropolitan Police Department (IMPD) has reported a significant theft from Gen Con 2023, resulting in a loss of trading cards worth approximately $300,000.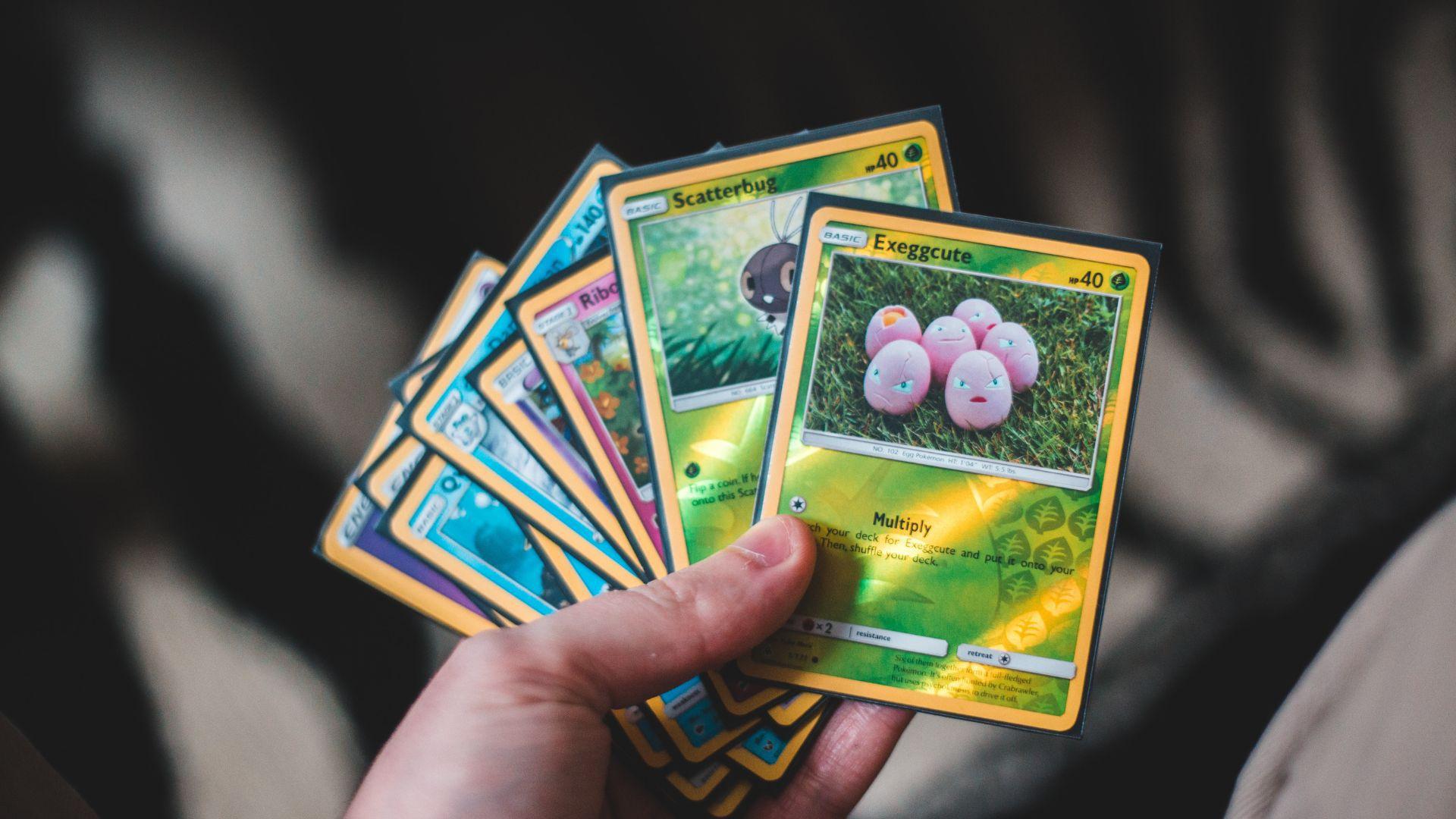 The thieves appear to have exploited the pre-event activities, taking advantage of the typical scene of staff and vendors moving goods around the venue.
Details of the Theft
The official statement from the IMPD reveals more about the currently unidentified card thieves. "The people of interest reportedly acquired a pallet jack, removed one pallet of gaming cards, and moved them to an unknown location."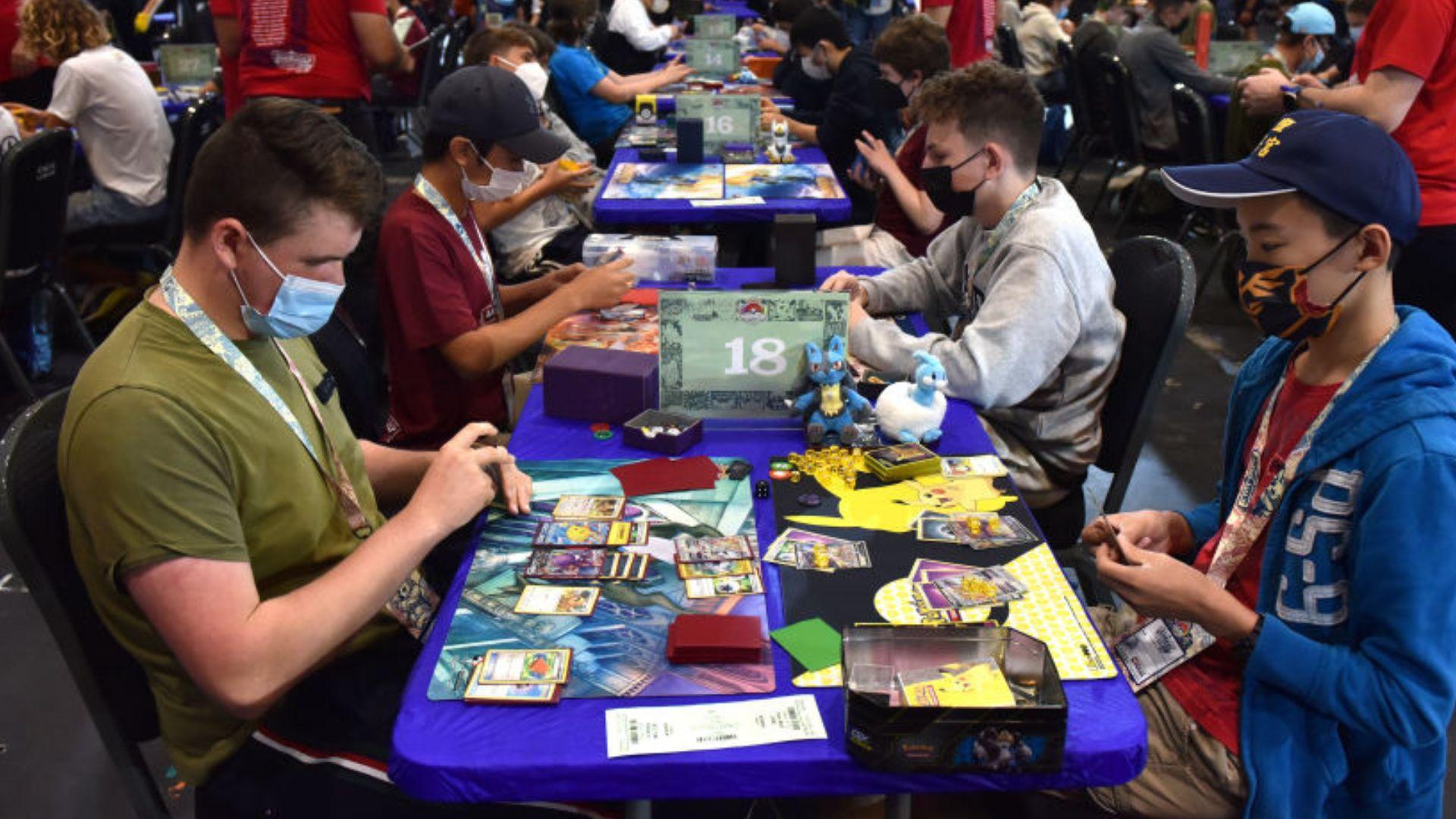 The crime took place before the official opening of events, amidst the setting up of various vendor displays.
Public Appeal for Assistance
To aid in their investigation, the IMPD has released two photographs that capture the suspects leaving Gen Con with the stolen pallet.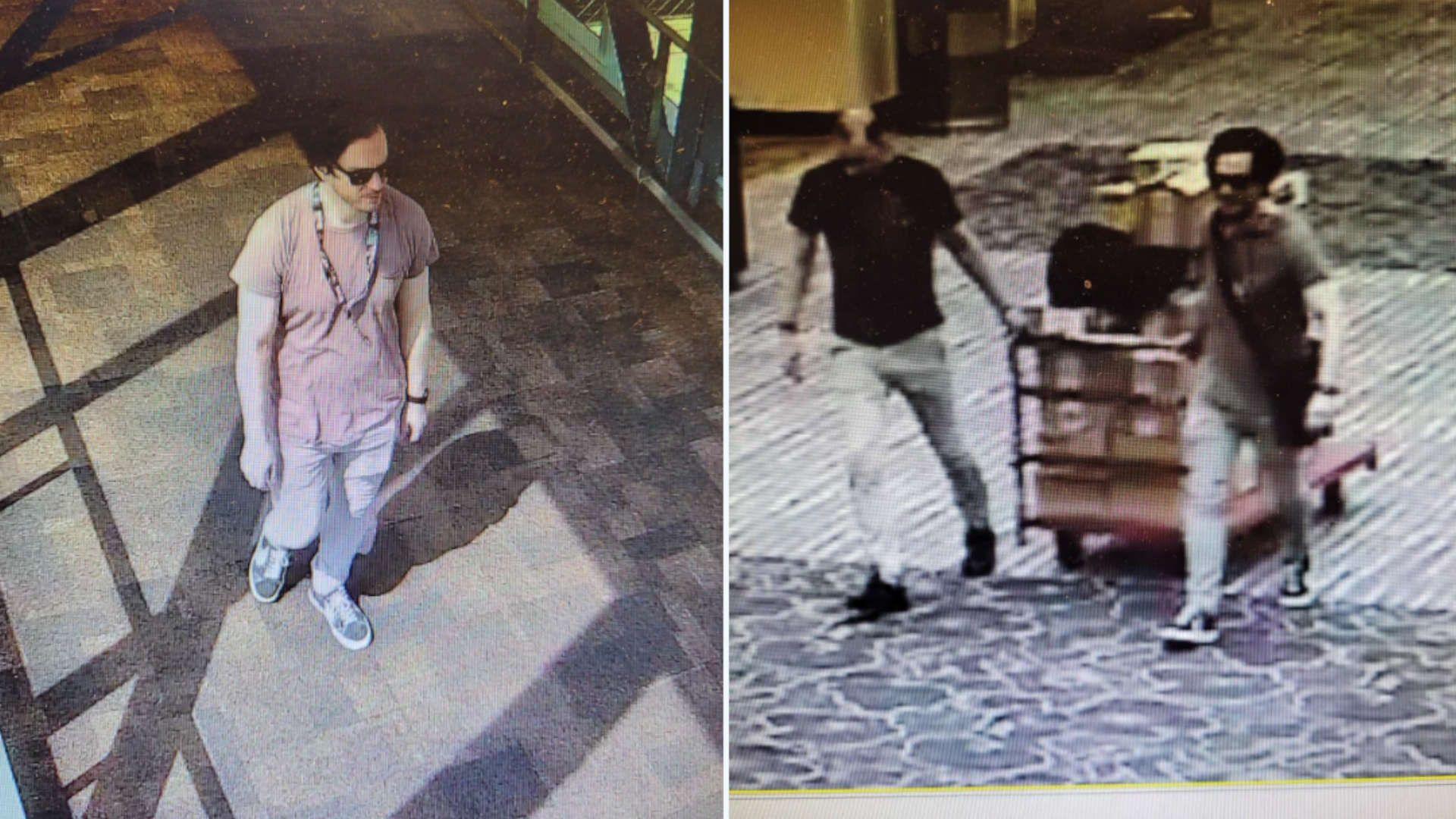 The department is urging anyone with relevant information to come forward to aid in the identification of these individuals.
Clarification on Stolen Inventory
Initial speculation suggested that the thieves targeted the highly anticipated Disney Lorcana card game. However, official sources confirm this was not the case.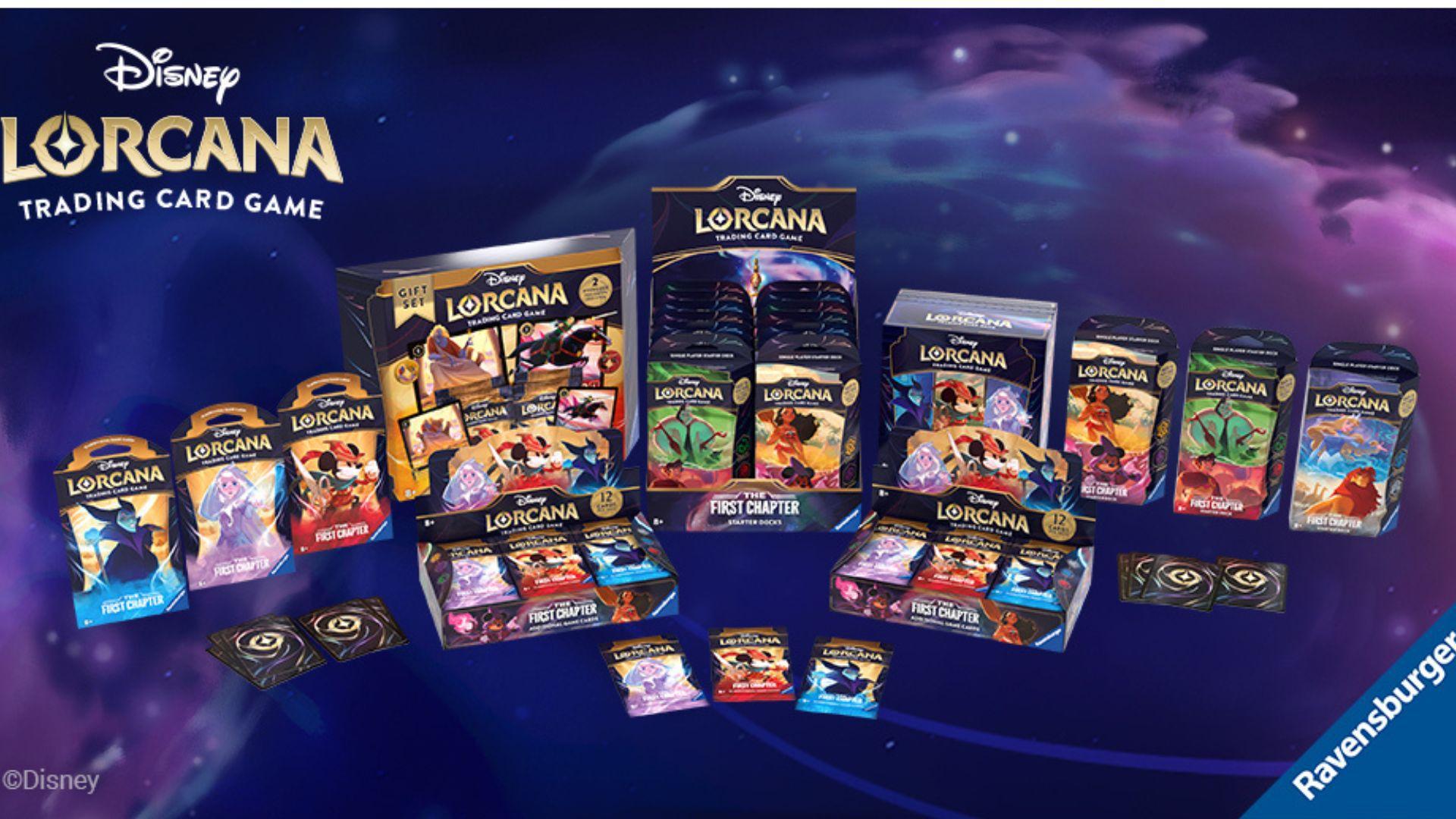 The exact stolen items and value are still unknown, however, it is likely that these pallets are worth a hefty sum. Considering even empty boxes of Magic: The Gathering merchandise have sold for hundreds of dollars, and some ultra-rare cards have reached prices of up to $2 million.
Can They Even Sell These High-Stakes Cards?
Given the theft's high-profile nature and media coverage, selling such a vast quantity of stolen cards discreetly will prove challenging.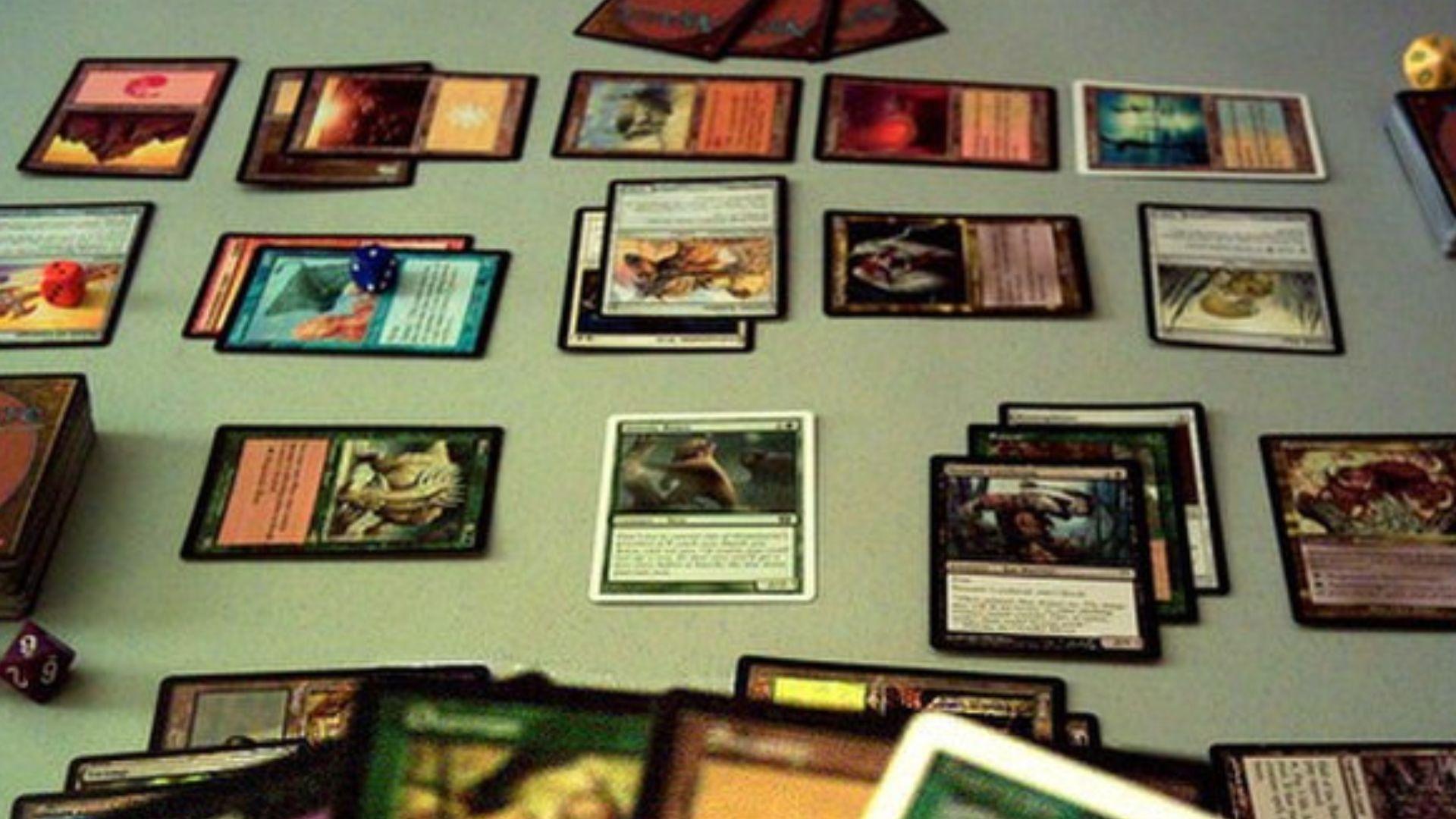 The trading card community, unfortunately, has seen its fair share of thefts and fraudulent activities, further complicating the situation and raising concerns.